Fashion
Get more with myNEWS
A personalised news feed of stories that matter to you
Learn more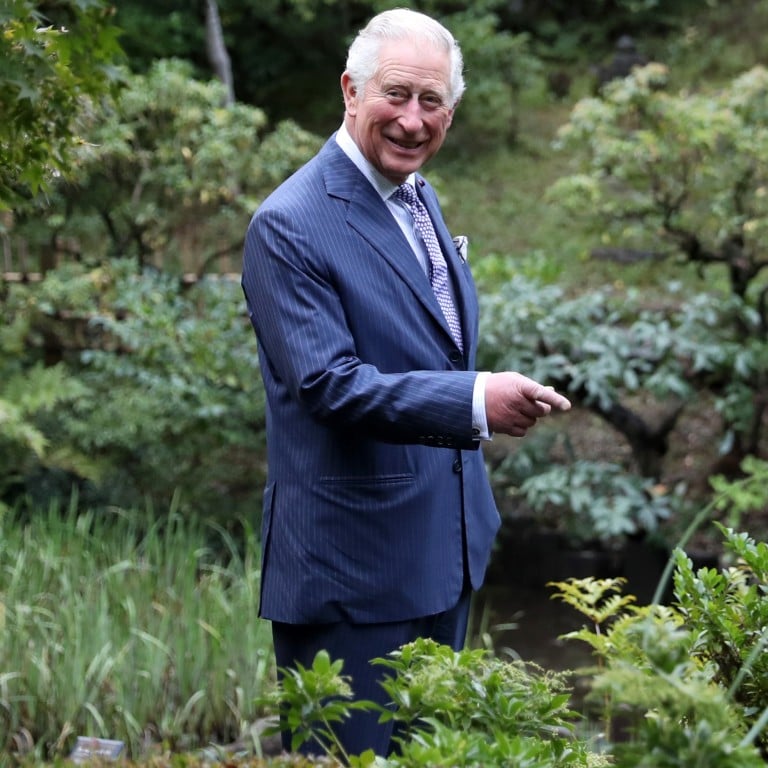 Practical, ethical, and on trend: repairs to luxury fashion and accessories are growing, with a nudge from Prince Charles
Britain's future king set an example by launching a fashion mending service at his home in Scotland, and by wearing repaired items bought 50 years ago
Luxury brands have taken note. Brunello Cucinelli sells fashion with a lifetime guarantee, Hermès saw repair requests rise 23pc and Farfetch Fix has launched
If you're worried repairing your clothes might make you seem stingy, old-fashioned or not on trend, then take a leaf out of Prince Charles' book.
The future British monarch has set up a repair clinic at Dumfries House, his home in Scotland, to mend clothes for people in the surrounding area – and is seeking to rally the British public to support sustainable fashion.
The 72-year-old royal is an unlikely fashion guru, but by wading into a debate usually led by his daughters-in-law Kate Middleton and Meghan Markle, he has played an important part in persuading British consumers to end "this extraordinary trend of throwaway clothing".
Luxury brands in Paris and Milan are listening. Keen to show their sustainability credentials, many are now offering customers the opportunity to fix their past purchases, often free of charge or at a nominal cost.
New always used to trump old. Shiny shoes fresh from the box were better than resoled ones, and the latest designer handbag usually outdid a restitched design from three seasons ago. Those who could afford them rarely stepped off fashion's non-stop carousel of new pieces from ready-to-wear shows, and resort and pre-collections.
Slightly tatty or broken items got sent to charity shops or stuck at the back of a wardrobe.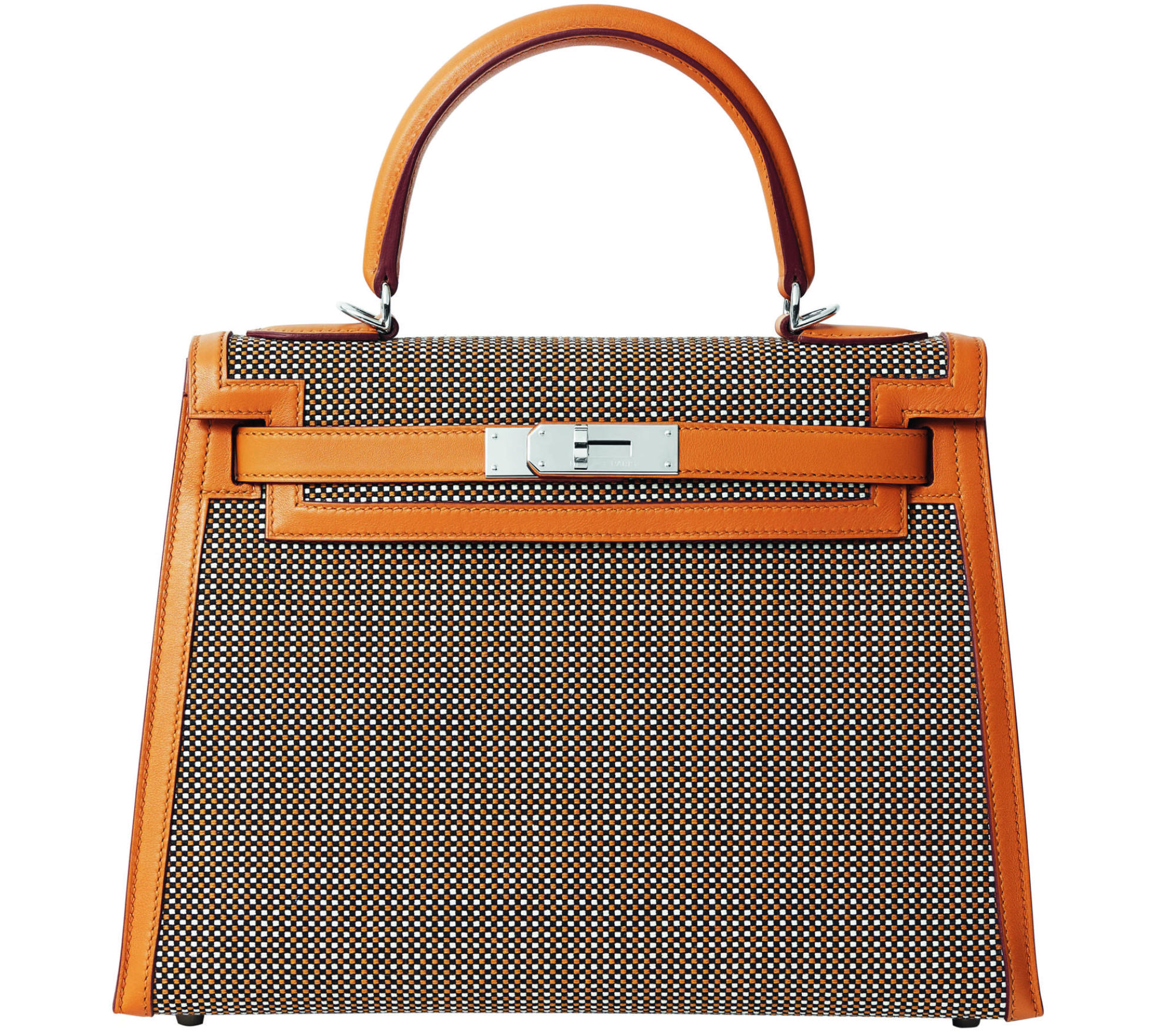 Now the culture is changing – and fast.
Increased awareness about the environmental impact of the fashion industry combined with the slowing down of life since the start of the coronavirus pandemic has made customers re-evaluate their relationship with the shoes, handbags, coats and dresses they used to love but which are in need of a repair or a resize.
The response has been immediate – repair requests to French luxury brand Hermès grew from 100,000 in 2019 to 123,000 last year. The brand employs a team of 78 repair specialists at 14 ateliers in Europe, Asia and the United States.
"I remember my grandfather telling me as a kid, literally, that 'luxury is that which you can repair'," said Hermès artistic director Pierre-Alexis Dumas in an interview with Vogue. "And he told me that back in the '60s, the '70s - back when people didn't care about repairing.
"Today we understand how important it is because you don't waste. When you think 'My bag needs a good repair but it can be repaired and continue to live alongside me', that's a wonderful feeling."
Indeed it is – the days of flagrant overconsumption and a desire to own an Hermès Birkin in 12 different shades are beginning to pass.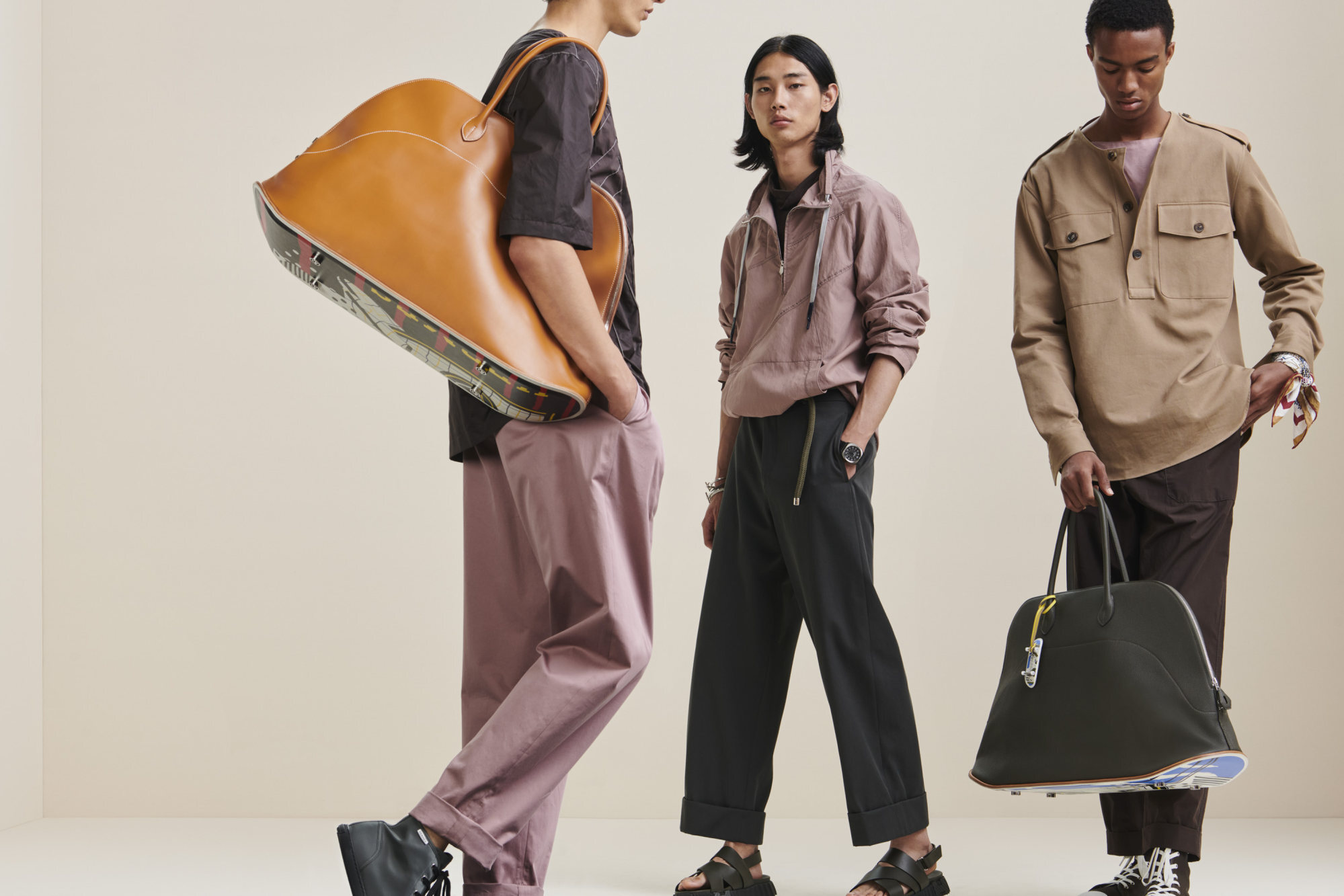 Watch brands took notice years ago, and other accessories labels such as Mark Cross started offering repairs after noting how popular their vintage designs had become.
Ulrik Garde Due, chief executive officer of Mark Cross, says it's good for business, as it keeps Mark Cross bags in the market and shows that the products are long-lasting and, from a design point of view, not going out of fashion fast.
What is interesting now is that this phenomenon extends beyond accessories. Clothing brands are also launching repair services.
One is Brunello Cucinelli, a label that now allows customers to request a repair free of charge at any time after an item of clothing has been bought. This extends from a moth hole in a cashmere cardigan to a coffee stain on a new jumper.
"Beyond a practical choice, it is also an ethical one," says the label's eponymous CEO, Brunello Cucinelli. "I come from a culture of farmers, and growing up, we had a truly humble life. We couldn't simply throw things out. This stayed with me."
This lifetime guarantee ensures clients can keep on wearing their garments for decades, making the brand an immediately attractive proposition for any new buyers.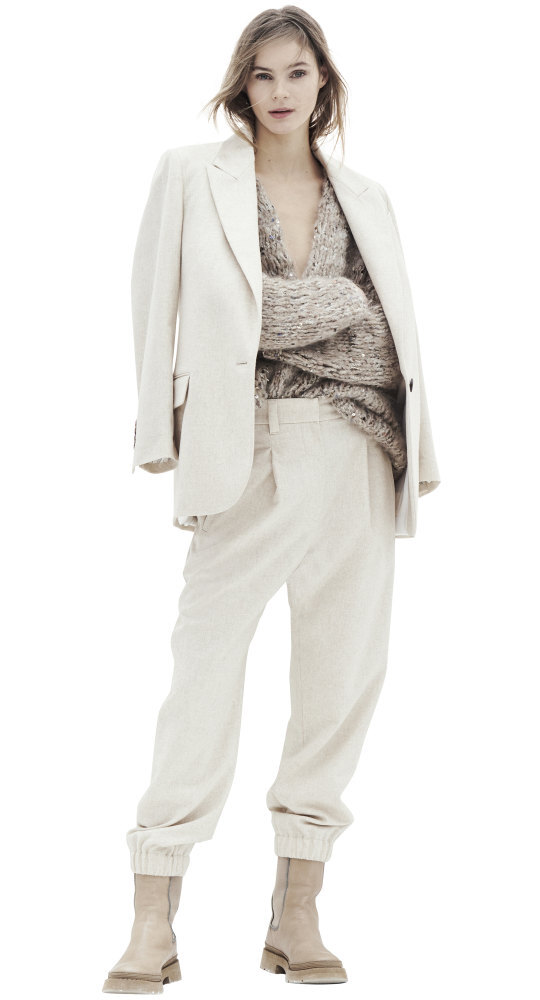 It is a direction a number of other luxury companies are likely to follow in years to come as younger generations with an entirely different perspective on second-hand or repaired goods become their biggest customer base.
"Repairs have become far more interesting to young customers – even those who can afford something new," says Anita Balchandani, a partner at McKinsey specialising in luxury fashion. "The second-hand clothes market is set to grow significantly over the next few years and that certainly isn't just confined to those who shop in thrift stores.
"There is now some cachet in wearing the same piece you or your mother did in the '80s or '90s, particularly with trends from those decades coming back into fashion."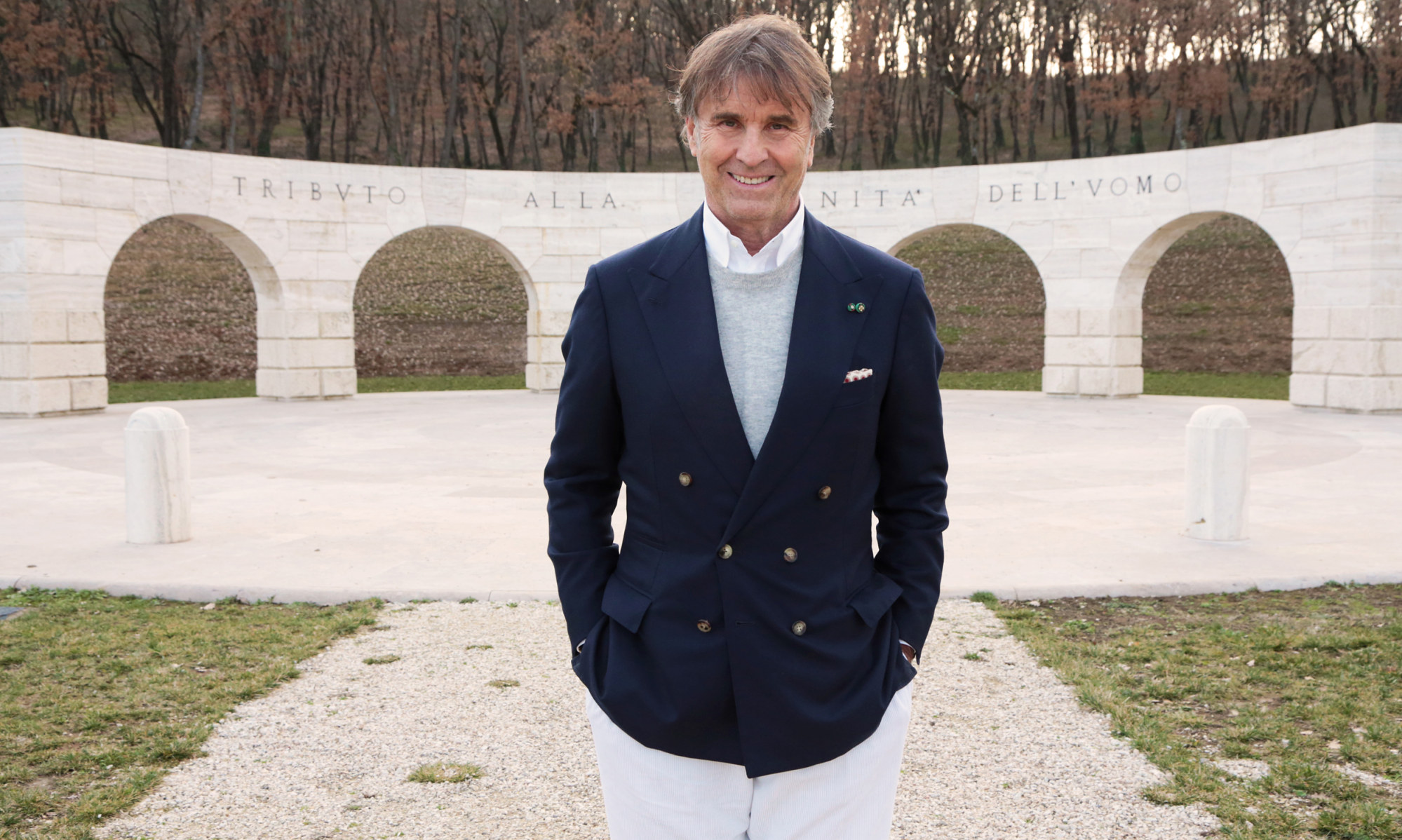 As well as the increasing number of individual labels offering free repairs, multi-brand retailers are also getting in on the action. In Asia, online luxury fashion platform Farfetch is teaming up with aftercare platform The Restory to offer a restoration service called Farfetch Fix, which will restore anything from a handbag to a pair of shoes or a damaged dress.
Available directly via Farfetch's website – next to the lists of luxury brands – it allows customers to book collection of the items they wish to have repaired; they are returned a week later wrapped in Farfetch paper.
Back in that blustery Dumfries repair clinic set up by Prince Charles, people from around southwest Scotland are coming in with broken cardigans and zips that need mending.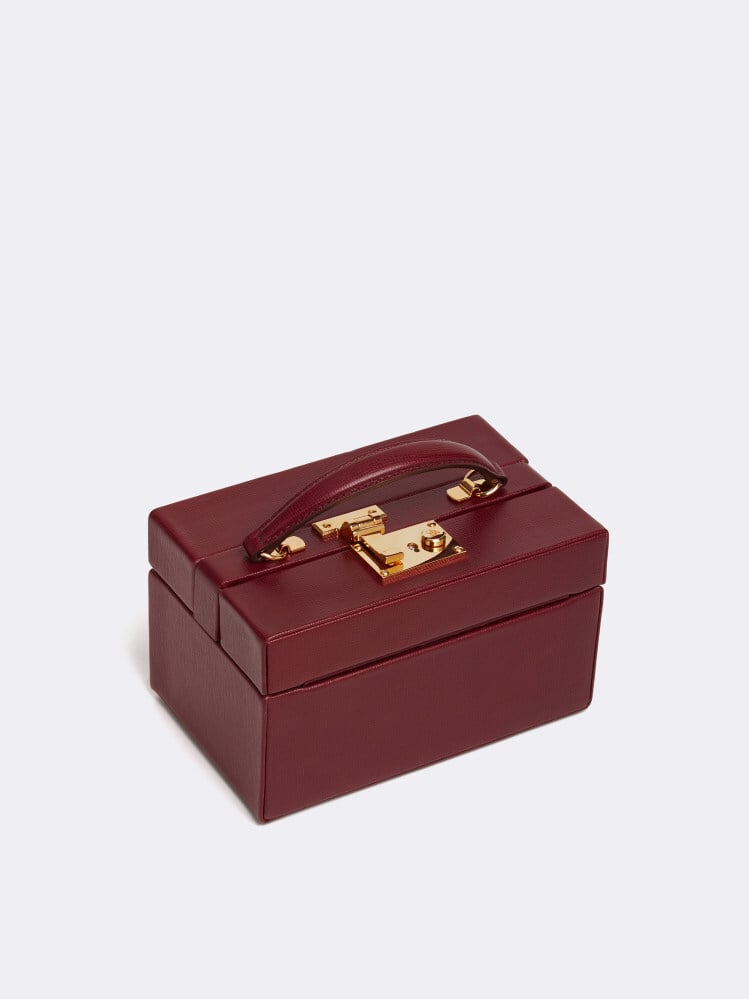 "When I was a child, we used to take our shoes down to the cobbler in Scotland and would watch with fascination as he ripped the soles off and then put new soles on," Charles said in an interview with British Vogue.
"I happen to be one of those people who'd get shoes – or any item of clothing – repaired if I can, rather than just throw it away. And that's why I think, from an economic point of view, there are huge opportunities for people to set up small businesses involved with repair, maintenance and reuse."
The prince is still the proud owner of a pair of shoes he bought in 1971 and a jacket acquired in 1969, both of which he wears regularly.
What would have once been deemed eccentric is now right on trend.