Fashion
Get more with myNEWS
A personalised news feed of stories that matter to you
Learn more
The bralette is what women want in a post-coronavirus world – more comfortable than a bra, strikingly cool rocked under a blazer
Unlike a bra that's worn under a top, the bralette is the top. Their rise owes much to women working from home in the pandemic and wanting comfort
Pair one with a slim-cut blazer, denim or leather jacket. Don't pair a bralette with leggings, but high-waist trousers work. Oh, and bralettes are not workwear
Bras are underwear – aren't they?
This might have been true in the past, but bralettes, a wire-free bra alternative without padding that looks like a top, are currently conquering the streets. And they are not being hidden beneath a layer of clothing. They are the top.
It has taken some time for this trend, like so many others started in the global fashion capitals, to spread to the rest of the world. Some observers even considered such an outfit scandalous in the beginning.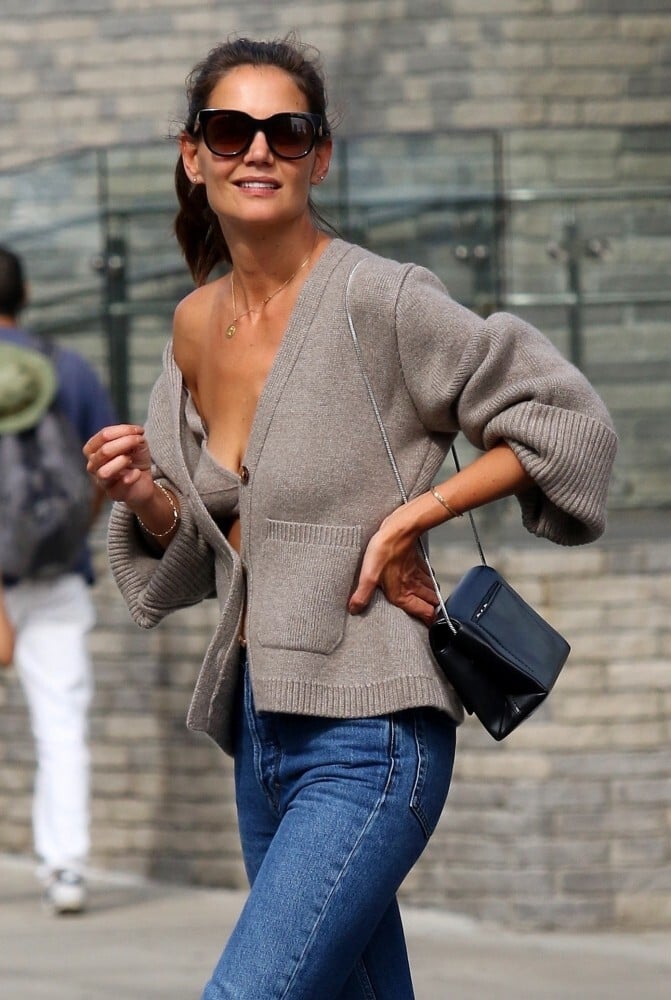 In 2019, Hollywood actress Katie Holmes hailed a cab in New York wearing nothing underneath her cashmere cardigan besides a cashmere bra. Was she aware that the pic snapped by a paparazzo would spark a global fashion trend?
Late last year, the first bralettes started showing up on the streets, and it is safe to say that they have conquered the fashion world by this point.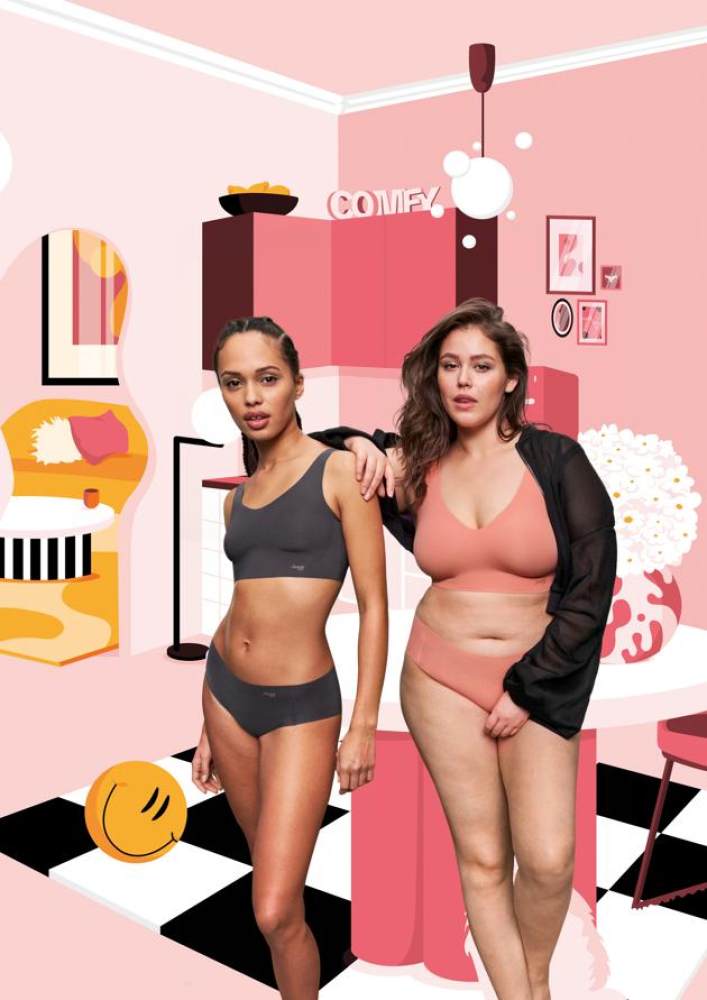 According to fashion editor Madeline Dangmann, from Glamour magazine's German edition, this isn't only thanks to stars like Holmes, however.
"The bralette also symbolises the silent revolution in fashion a little bit," she says. "
No more push-up bras
, which are supposed to present everything as perfectly as possible, or underwire models, which are also going for a certain shaping, and towards a more casual, but still sexy, look."
Fashion has changed a lot thanks to the fact that many women are now working remotely, where they prefer to wear comfortable clothing, Dangmann says.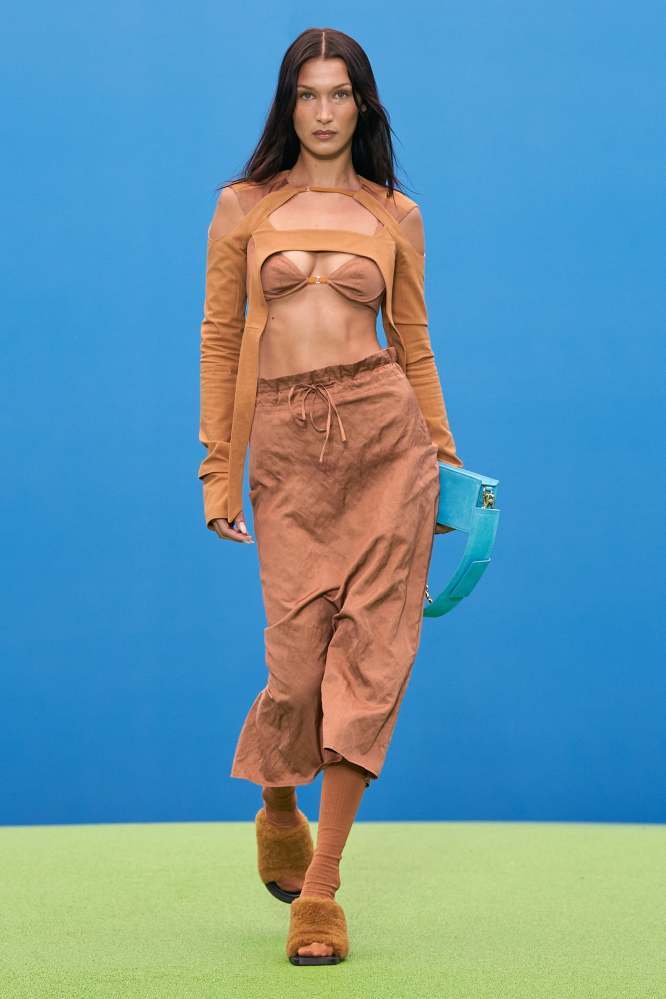 Comfort was definitely on the mind of actress Gillian Anderson, who in a recent live question-and-answer session on Instagram told her followers: "I'm so lazy and I don't wear a bra any more. I can't wear a bra. I'm sorry, I don't care if I reach my belly button, my breasts reach my belly button, I'm not wearing a bra any more."
Bralettes are a great option for those who, like Anderson, have decided to shun wired bras altogether.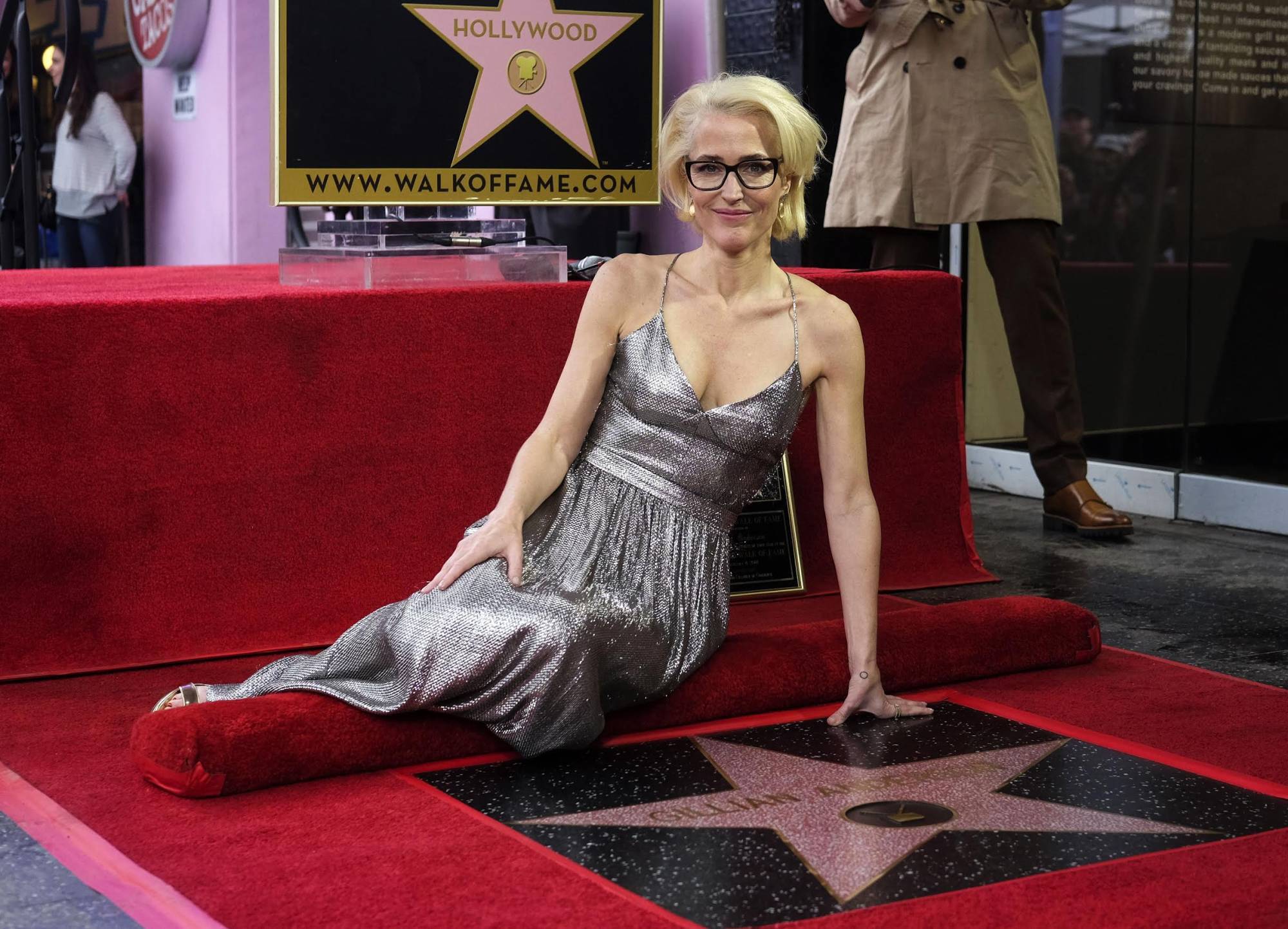 The choice of bralettes on offer is massive, according to Berlin-based personal shopper Stephanie Zarnic, from athletic versions made of plain elastane to romantic lace bralettes or batik-style modern models.
Shapes also vary, from short versions to generous bralettes reminiscent of bustiers.
Buying bralettes is actually easier than buying a conventional bra when it comes to sizes, as they correspond to common dress sizes instead of factoring in the band and the cup size.
"This trend is easy to combine as long as you stick to a few basic rules," says personal shopper Andrea Lakeberg, also from Berlin.
"You are always on the safe side, for example, when combining a bralette with a slim-cut blazer," Lakeberg says. Those more into a sporty look can combine the piece with a denim or leather jacket.
Lakeberg advises against pairing bralettes and
leggings
, especially in vibrant colours. "That's not only too much, but makes it look like you didn't have enough time to change after working out."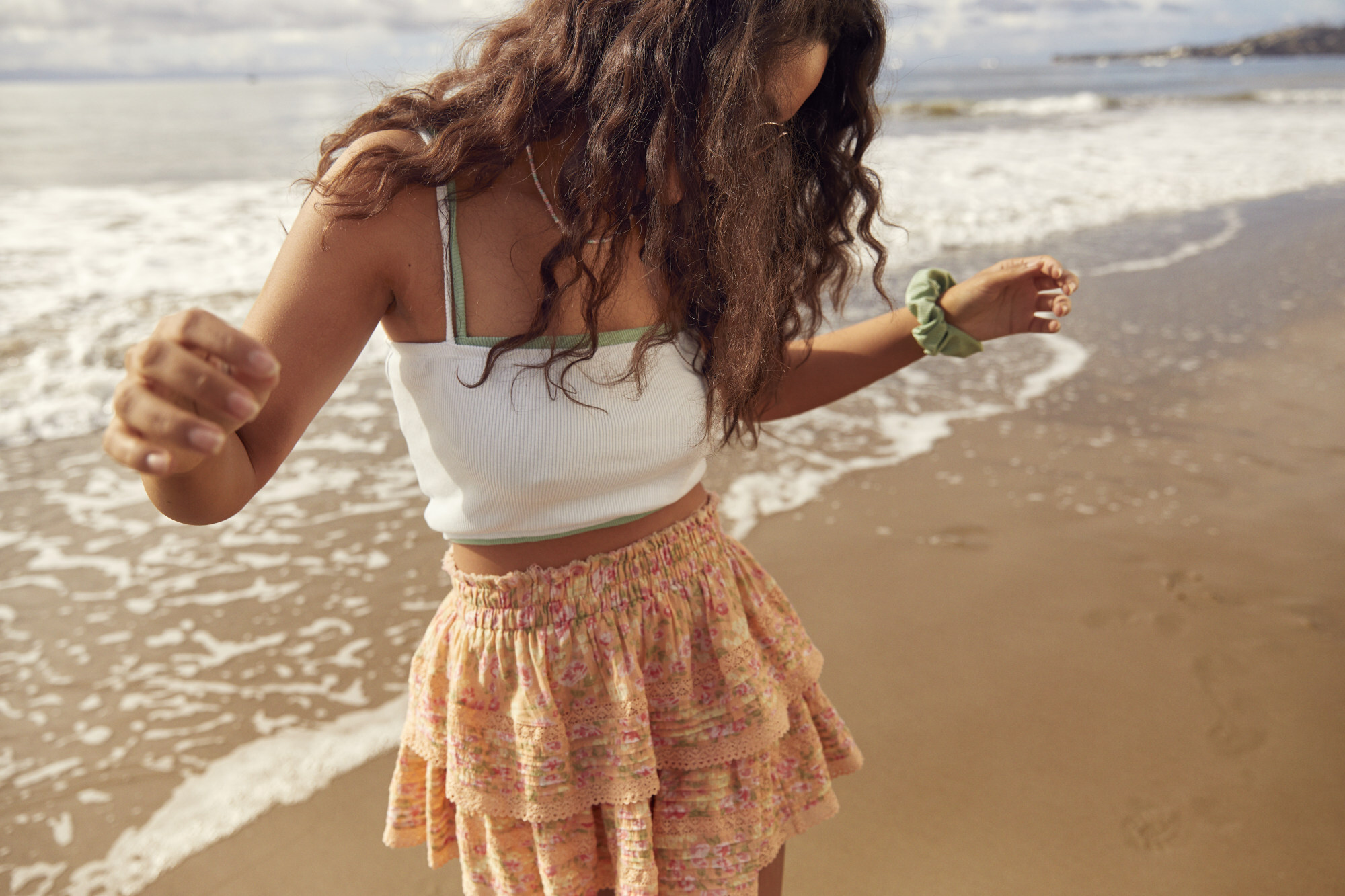 Dangmann has another tip on how to wear bralettes: "When they are made from tight, elastic material, bralettes also look great with a shirt worn underneath, as long as the shirt isn't too loose and the bralette fits perfectly."
According to Zarnic, high-waisted trousers like the paper bag kind are an ideal partner for bralettes. "This shortens the space between the bralette and trousers, and looks subtle."
Paper bag trousers have a very high waist held together with a waistband.
However, bralettes aren't really workwear, Zarnic believes. The only exception: "If you wear a semi-transparent blouse on top and the gap between the bralette and pants is quite small, it can work – but not in every job."
When you are going out, however, an extravagantly cut bralette combined with a blazer is a real eye catcher.