Fashion
Get more with myNEWS
A personalised news feed of stories that matter to you
Learn more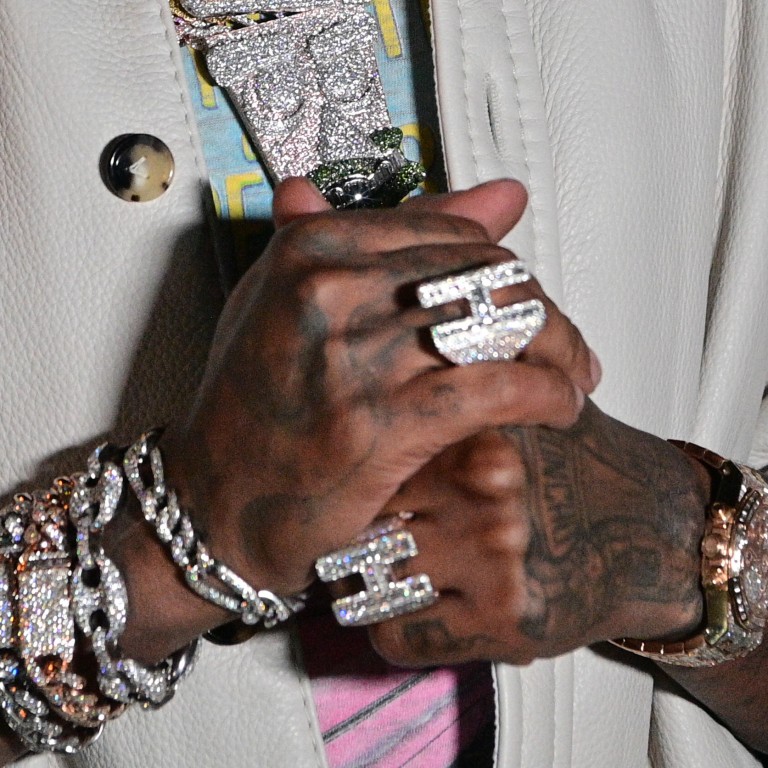 Hip-hop jewellery of Migos, French Montana, Slick Rick and more explored in YouTube series Ice Cold
Stars of the past 40 years, historians and jewellers say why hip-hop jewellery matters culturally and bring a blend of bling and contextual history to Ice Cold
Over four episodes, hip-hop stars such as Migos, A$AP Ferg, Lil Yachty, French Montana, Talib Kweli, Eric B & Rakim and Slick Rick make telling contributions
"The playing field was never even," the narrator says early in episode one of Ice Cold on YouTube. "So when you're already behind, you're going to create your own symbols of success."
Over four tight episodes, the series explores the world of hip-hop jewellery. Hip-hop stars from the past four decades, jewellers and historians provide a blend of bling and contextual history. Besides rap trio Migos, you'll see A$AP Ferg, Lil Yachty, French Montana, Talib Kweli, Eric B & Rakim and Slick Rick, to name a few. Atlanta, Georgia-based Migos have executive-produced the YouTube Original series.
"It speaks so much about our society and everything going on in the world now," says Karam Gill, the Los Angeles-based director of Ice Cold, which took four years to research, film and finally make it to the web. "Jewellery is the entry point of that conversation. It speaks of the American dream and race and the conversation around societal perceptions and socioeconomics."
Black Americans, because of historical impediments such as slavery, Jim Crow and redlining, on average have far less generational wealth built up than white Americans.
As a visual construct, Gill built what looks like a museum for hip-hop jewellery, a way to simulate how it would be celebrated if it were part of white culture.
"Hip-hop is aspirational," he says. "If you look at the lyrics, it's about perseverance that turns into success. Jewellery commemorates that success. They represent trophies for artists."
The early hip-hop pioneers grew up with blaxploitation films and wanted to emulate the characters from Superfly and Shaft, as well as the drug dealers of the 1980s. The decade was also the Reagan "Wall Street" era of ostentatious wealth and "greed is good".
Jewellery, for some in black culture, symbolised conspicuous consumption.
Slick Rick is featured, with his gold ropes, gold teeth and layers of jewellery. "Jewellery is an enhancer," he says during the programme. "We started taking the best of white society and enhancing it."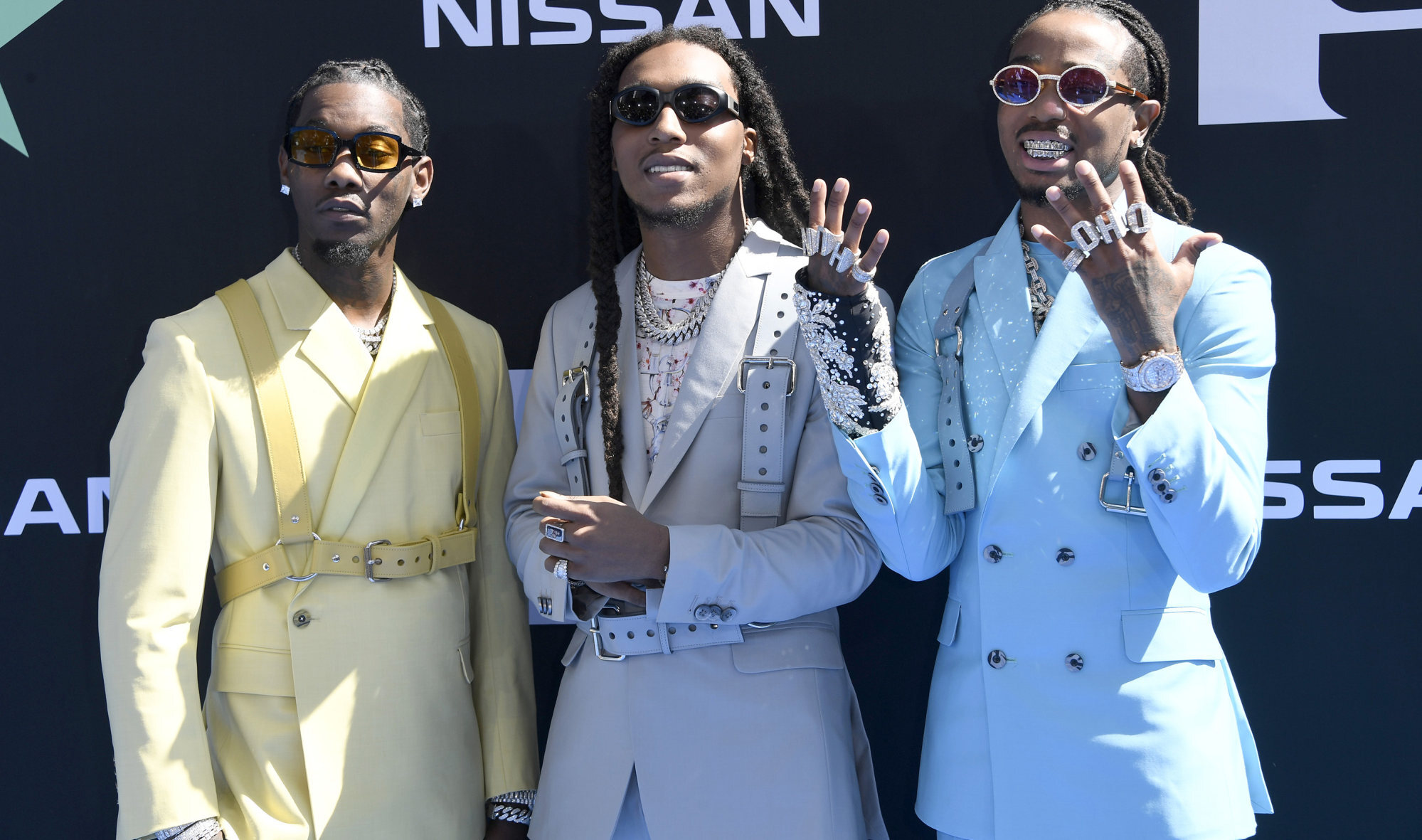 In Ice Cold Imani Perry, a professor of African American studies at Princeton University, notes how many in mainstream white America criticised this type of flashy hip-hop jewellery as a sign of moral decay when they had no issue with Elizabeth Taylor and Liberace adorning themselves with comparably excessive amounts of sparkly gems.
"We have these unfortunate double standards," Gill says. "There's no one-size-fits-all for the American dream." He says he enjoyed working with Migos on this project. (Quavo, during one of the interviews, shows off a watch worth US$300,000 and admitted to spending millions on jewellery.)
"They are such major icons when it comes to style and jewellery," Gill says. "They're rock stars in their own right. They've used jewellery in such a unique and flamboyantly excessive and creative way. They were just natural partners. They give the series authenticity."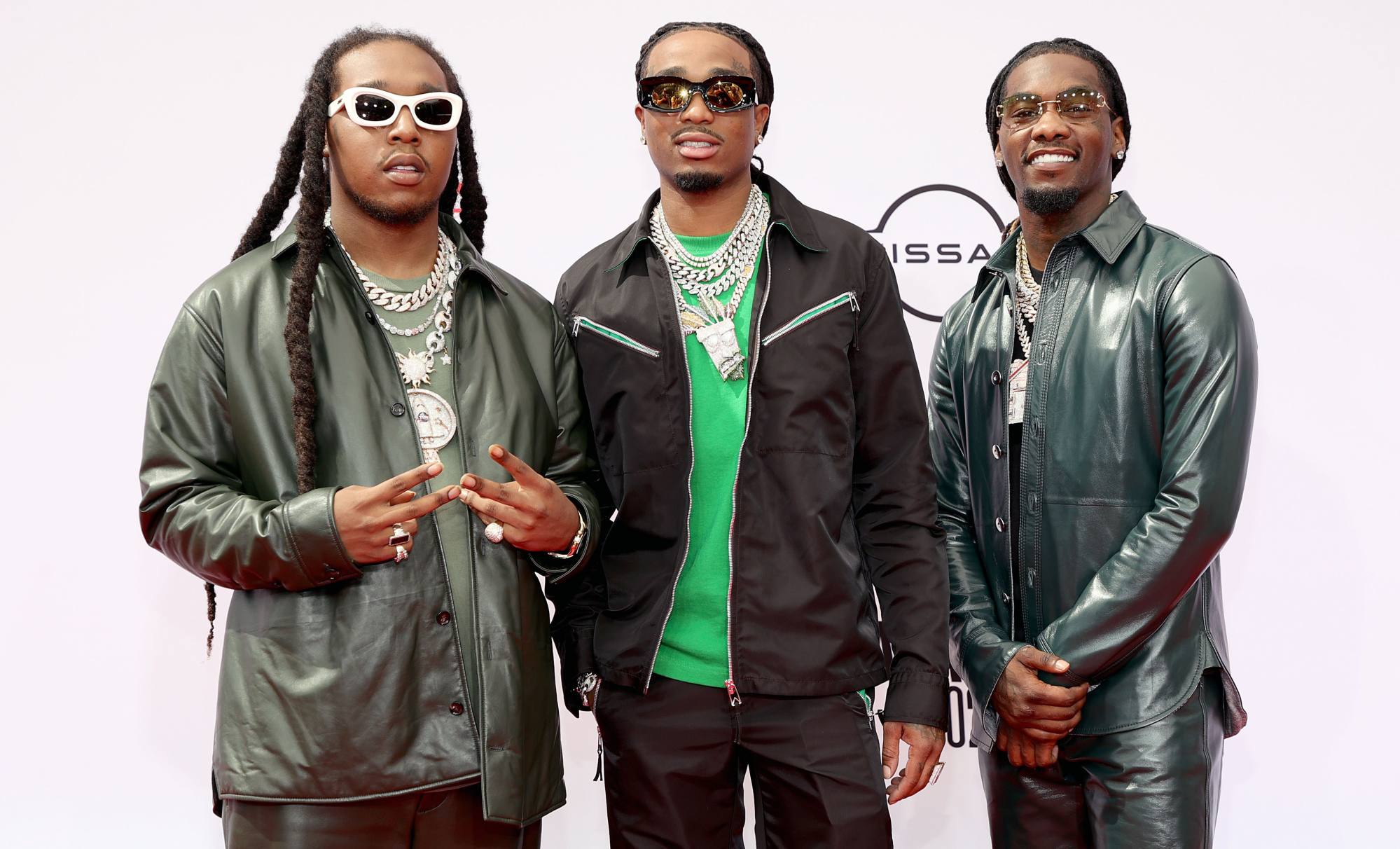 He says YouTube is the perfect home for this series given it's a primary place people go for music. "YouTube provides global accessibility," Gill says.
He is thrilled that the documentary art form is so much more accessible than it was a few years ago thanks to streaming services. "I love pushing the medium stylistically, pushing the boundaries," he says.
Ice Cold is available free of charge on YouTube.