Fashion
Get more with myNEWS
A personalised news feed of stories that matter to you
Learn more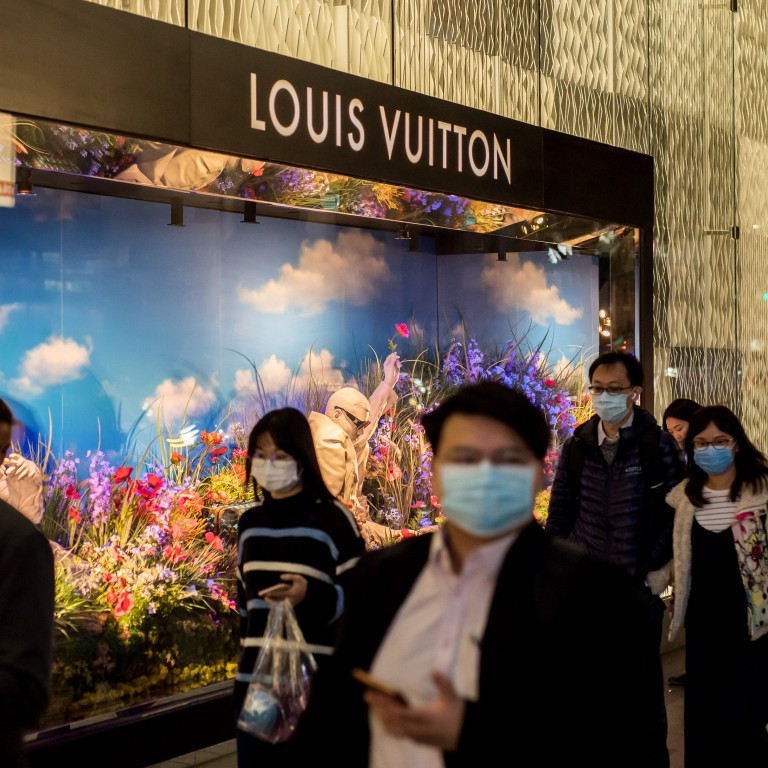 Luxury spending rises in Hong Kong despite Covid-19's hit to the economy, report says – and so do hopes for travel in the next six months
Hong Kong luxury goods sales rose 114 per cent year on year to US$424 million in April, even though most people are 'very concerned' about the local economy
Interest in local luxury brands has also risen, perhaps linked to anti-government protests and lockdown conditions in the past two years, one expert says
In spite of everything that has been happening, Hongkongers have not stopped buying luxury goods.
A report from consulting company Agility Research and Strategy shows luxury goods sales in Hong Kong grew 114 per cent year on year to HK$3.3 billion (US$424 million) in April, even though 63 per cent of respondents were "very concerned" about Hong Kong's worsening economic situation.
Interest in local luxury brands has also risen, with around one-third of respondents interested in buying from Hong Kong luxury brands in the future, and more than a third having bought from local luxury brands in the past six months.
Amrita Banta, managing director of Agility Research and Strategy, suggested the rise in interest in local brands is connected with the
anti-government protests
and lockdown conditions in the past two years.
"Since Covid-19, with the reduction of Chinese tourists, I think it also made Hong Kong people realise that one cannot only depend on Chinese and international tourists for GDP [gross domestic product]," Banta said.
She added that the lack of travel has shifted spending from abroad to at home, and consumers are viewing home-grown products and brands in a new light. A similar pattern, of an increase in people feeling a sense of belonging or a shared identity, is also being seen in other countries, she said.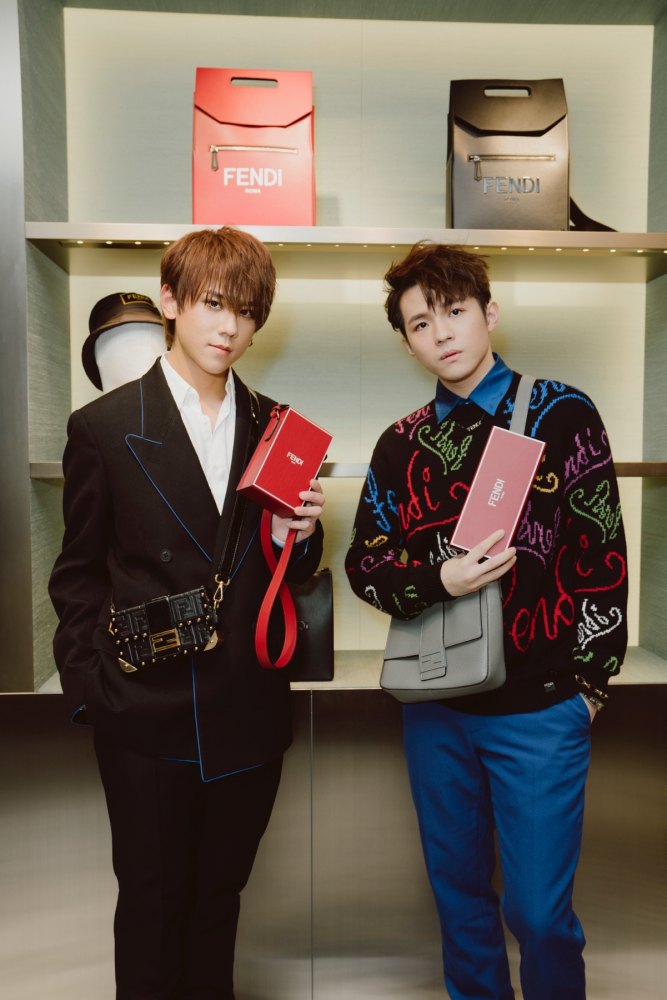 Hong Kong's economy saw some recovery in the first quarter of 2021, with a 7.9 per cent rise in GDP year-on-year after a six-quarter decline. Retail sales overall increased 30 per cent year-on-year in February, the Agility report found; however, although luxury sales have risen greatly, they are still less than half the average sales level of about HK$7 billion per month in 2018.
Consumption has also moved online. Sixty-five per cent of respondents have bought luxury goods online in the past six months, despite a similar proportion of people preferring to buy in physical stores for the experience.
Banta expects this trend to stay, as buying online alleviates hygiene concerns and the fear of contracting Covid-19. She noted that consumers have already become used to this model of spending, despite retaining a strong interest in in-person shopping.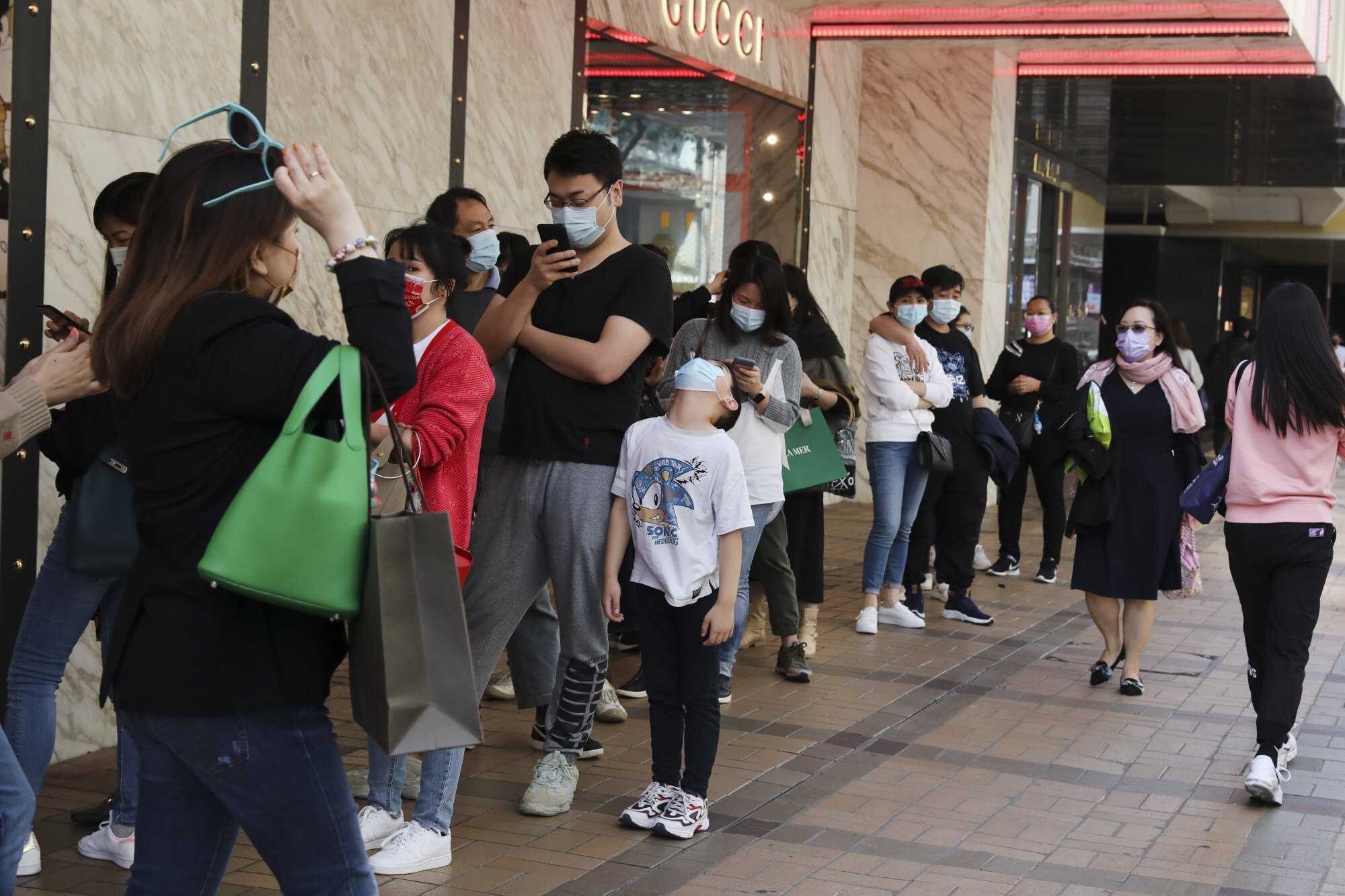 Hopes for international travel remain strong too, and more than half of the consumers surveyed were planning staycations in the next six months. Half are planning to travel further afield.
Japan
is the destination affluent consumers are most interested in visiting.
For those planning to stay in Hong Kong, the chief reason given is fear of Covid-19.
At home, Hong Kong consumers' favourite mall this year is Harbour City in Tsim Sha Tsui, Kowloon. Times Square, a luxury shopping centre in Causeway Bay on Hong Kong Island, came next. Traditional luxury shopping centres Pacific Place, IFC Mall and The Landmark ranked third, sixth and eighth respectively.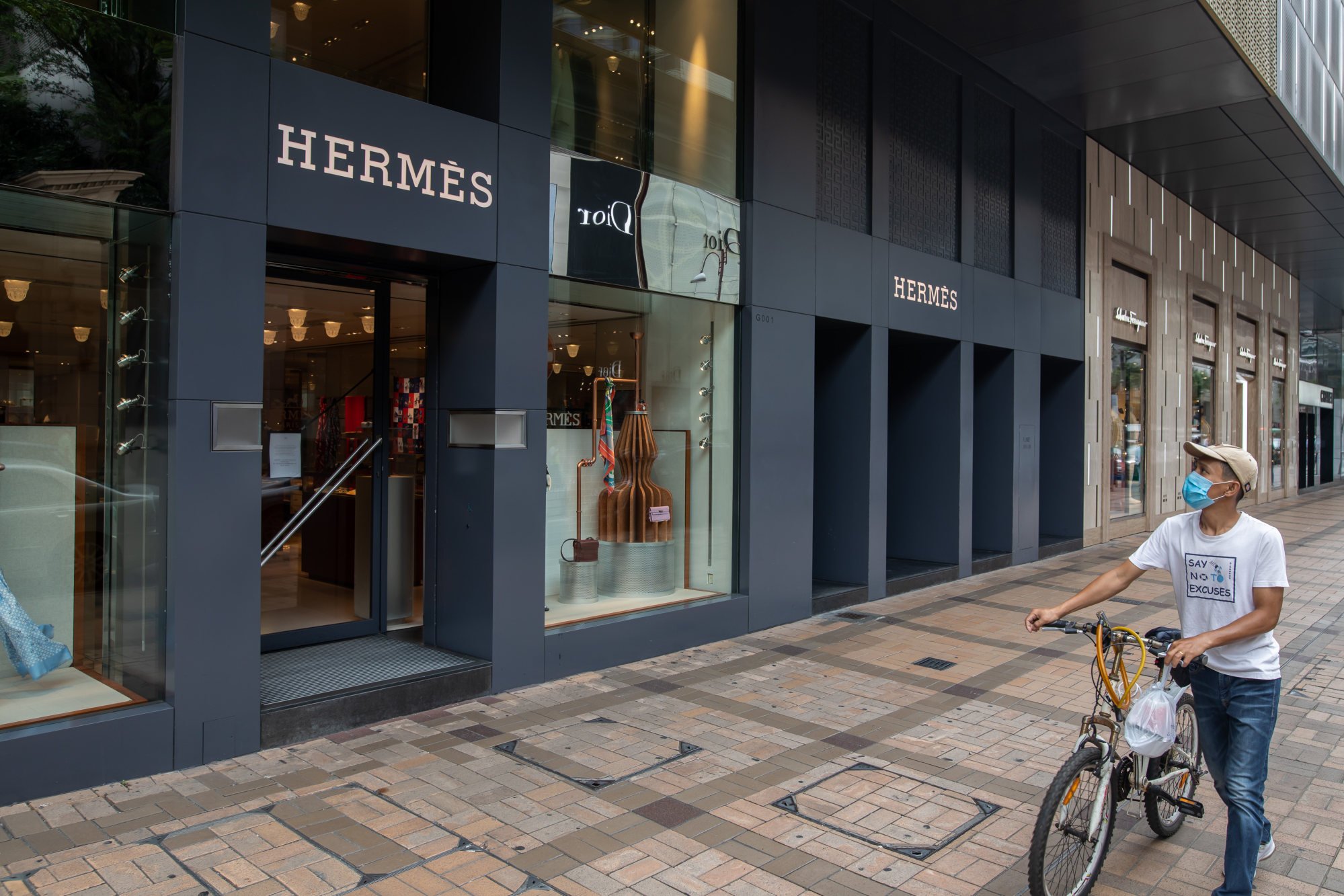 Hong Kong consumers have also become more environmentally aware. Seventy per cent of respondents say they care about
ethics and sustainability in the brands they buy
, and 83 per cent will choose a brand that costs more if it's environmentally friendly and sustainable.
This corresponds to recent developments in climate activism and policy. The United Nations issued a "
code red for humanity
" warning in a report last month on progress in lowering global greenhouse gas emissions.
It is also notable that consumers have expanded their idea of luxury to values such as health, freedom and enjoyment, to add to its traditional association with quality and premium products.