Fashion
Get more with myNEWS
A personalised news feed of stories that matter to you
Learn more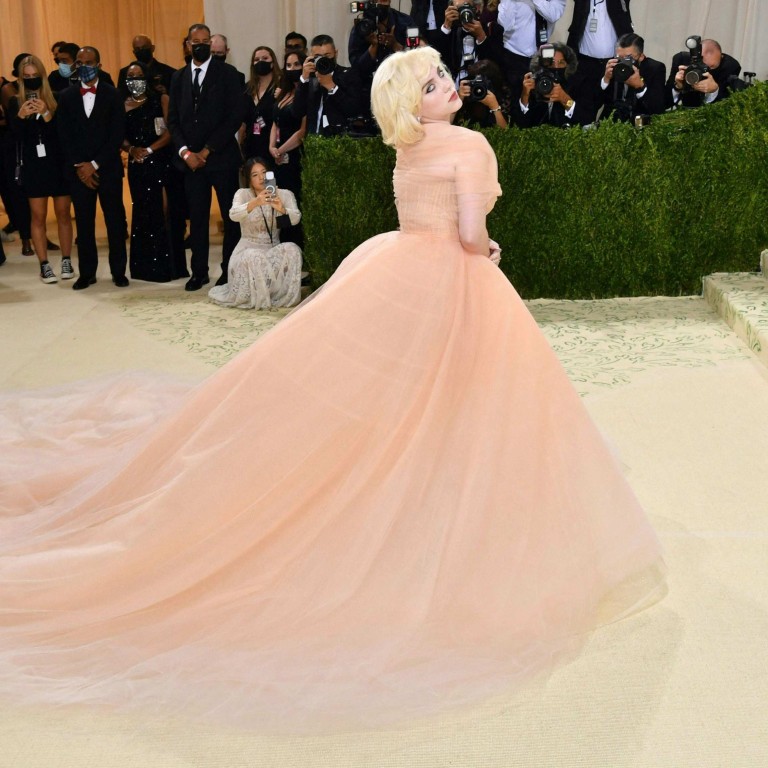 Compassion in fashion: cruelty-free alternatives to fur and animal skin enjoy more support from shoppers, but fur industry touts its sustainability and animal-welfare guarantees
Plant-based and cruelty-free – qualities consumers look for not just in their diets but the fashion and accessories they buy. Boutiques cater to their needs
Vegan alternatives to leather avoid the environmental harm tanning causes, but faux fur is often non-biodegradable. Meanwhile, the fur industry is fighting back
The totes lining the shelves look – and feel – like leather. But the material used might come as a surprise.
The items are handcrafted from Piñatex, an alternative leather made with the fibre from the leaves of the pineapple plant. In fact, everything sold at The Lovely Things pop-up in PMQ, in Hong Kong's Central district, is made from
alternative leather
.
"There are so many amazing innovative and sustainable leather alternatives," says The Lovely Things founder, Monica Chim.
She reels off a list: Piñatex, Malai (made from coconut water waste), wine leather (made from grape skin and seed fibres), AppleSkin (made with waste recovered from the fruit juice industry) and Muskin (made from mushrooms).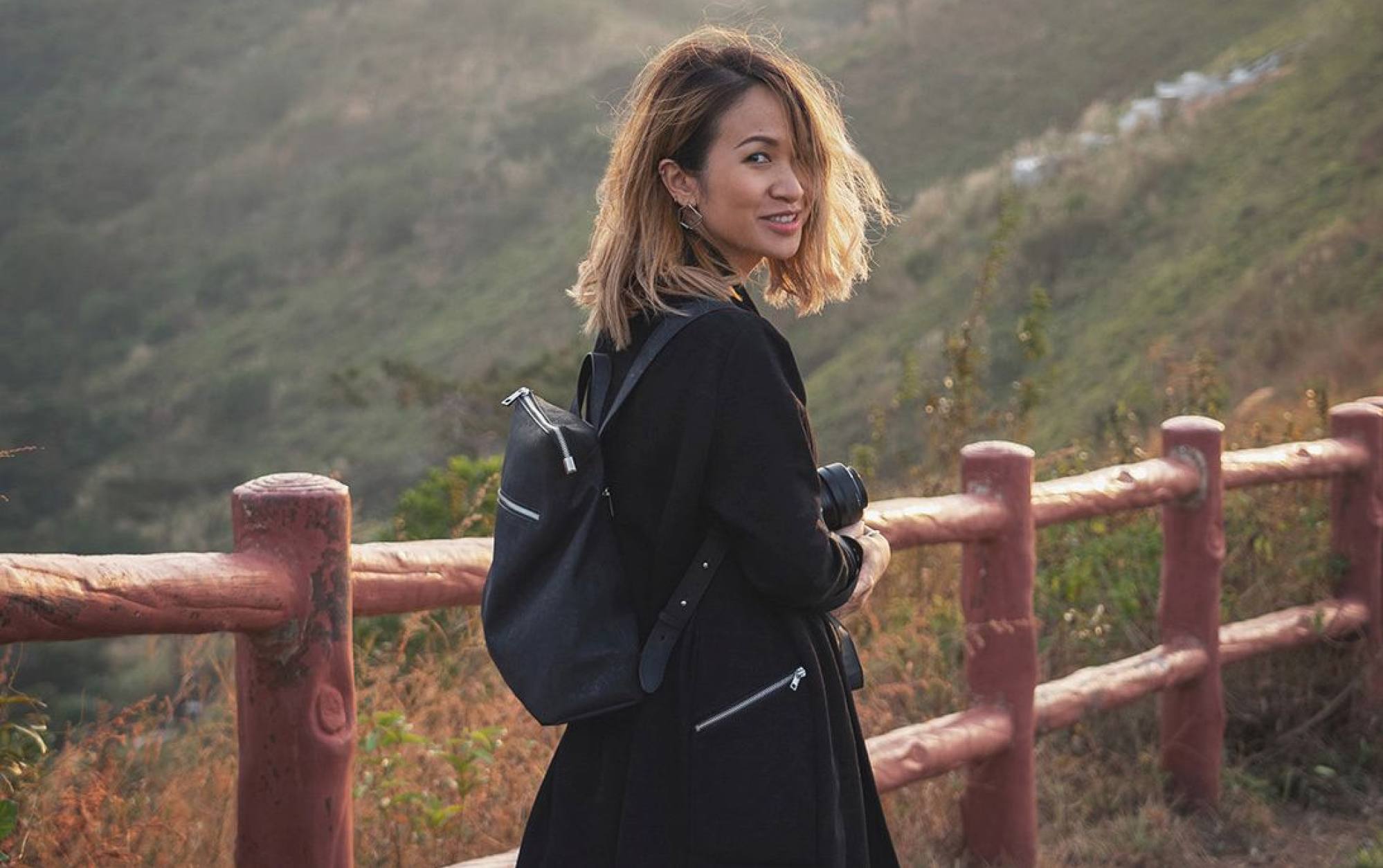 Chim, who relaunched her Peta-approved vegan brand in Hong Kong in 2020, is catering to a growing shift in consumer spending habits. (Peta stands for People for the Ethical Treatment of Animals)
Just as cruelty-free, plant-based diets are gaining momentum, shoppers are increasingly applying the same thinking to their fashion choices. In September, global animal welfare organisation Four Paws released the results of a survey showing a rise in demand for cruelty-free fashion.
The YouGov poll of more than 13,500 people in Europe, Africa, North America and Australia, conducted in January 2020, showed that 86 per cent of participants want companies to make animal protection a priority alongside environmental and social goals.
"The survey results show consumers increasingly expect brands to ensure the welfare of the animals used within their supply chains," said Jessica Medcalf, an expert on animal welfare in fashion at Four Paws.
"Though the results are encouraging, we need more people to be aware of animal cruelty when buying textiles, more transparency within animal supply chains, and to achieve good animal welfare outcomes, with a reduction in the use of animal-derived materials overall."

Down the road from the PMQ pop-up, on Central's Hollywood Road, is Aanya, a boho-chic boutique that sells ethically sourced and sustainably produced clothes and accessories.
"Today's consumers are a lot more savvy and tuned in," says Aanya founder Ishita Desai. "They want to know where their clothes are made, who made them and if they are cruelty-free.
"There's a shop in TST [Tsim Sha Tsui], in the prime shopping district, that sells furs. It's huge – and so are the price tags. I have no idea who is still buying fur." The answer lies over the border in China.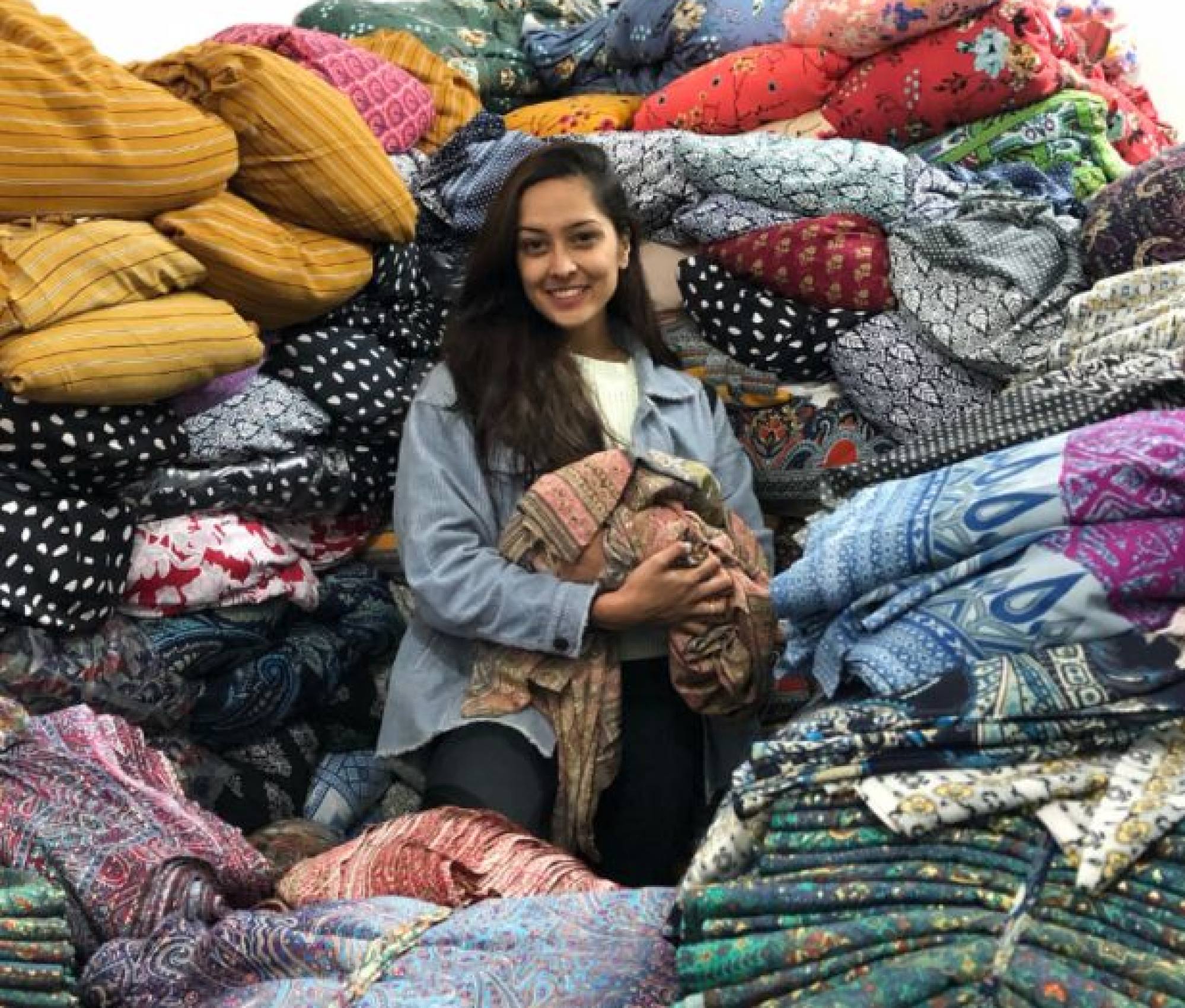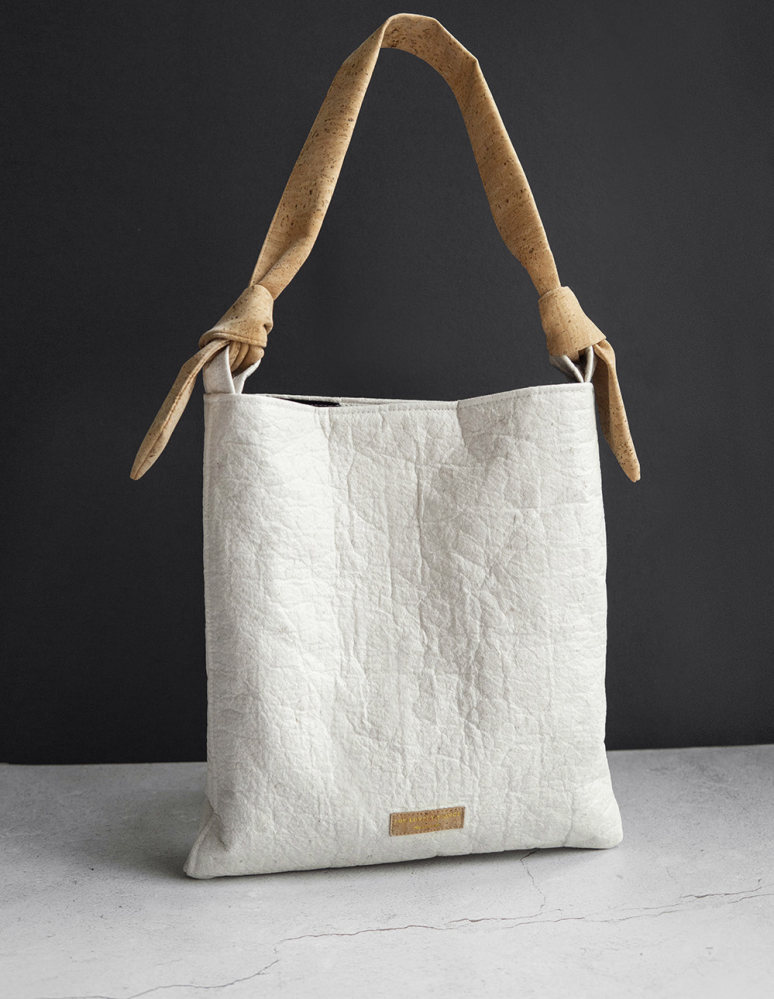 China is the world's leading market for, and producer of, fur, with production turnover of US$14.19 billion in 2020, according to data from global market researcher Euromonitor International. China's exports of fur and fur articles rose over the past five years from US$3.5 billion in 2016 to US$4.23 billion in 2020.
Its role as a global leader of the trade was bolstered in December 2020 when Denmark – once the biggest European exporter of mink fur – called a halt to the fur trade until 2022 after some
mink tested positive for a mutated form of the coronavirus
, resulting in the culling of about 17 million of the animals.
Joanna Swabe, senior director of public affairs for Humane Society International in Europe, says fur farms are not only places of enormous animal suffering, but can also act as virus factories.
"The living conditions on fur farms, which confine wild species at high densities and in proximity, fail to satisfy the animals' most basic welfare needs, leaving them highly stressed, which can lead to their immune systems being compromised," says Swabe.
"The outbreaks of the Sars-CoV-2 virus on fur farms have confronted us with the terrifying reality that fur factory farms create ideal conditions for diseases to propagate from one animal to another, and for viruses to mutate into forms potentially virulent to humans.
"We don't need frivolous fur fashion. And we certainly don't need these unnecessary reservoirs for coronaviruses. More than ever, it is time to make fur history."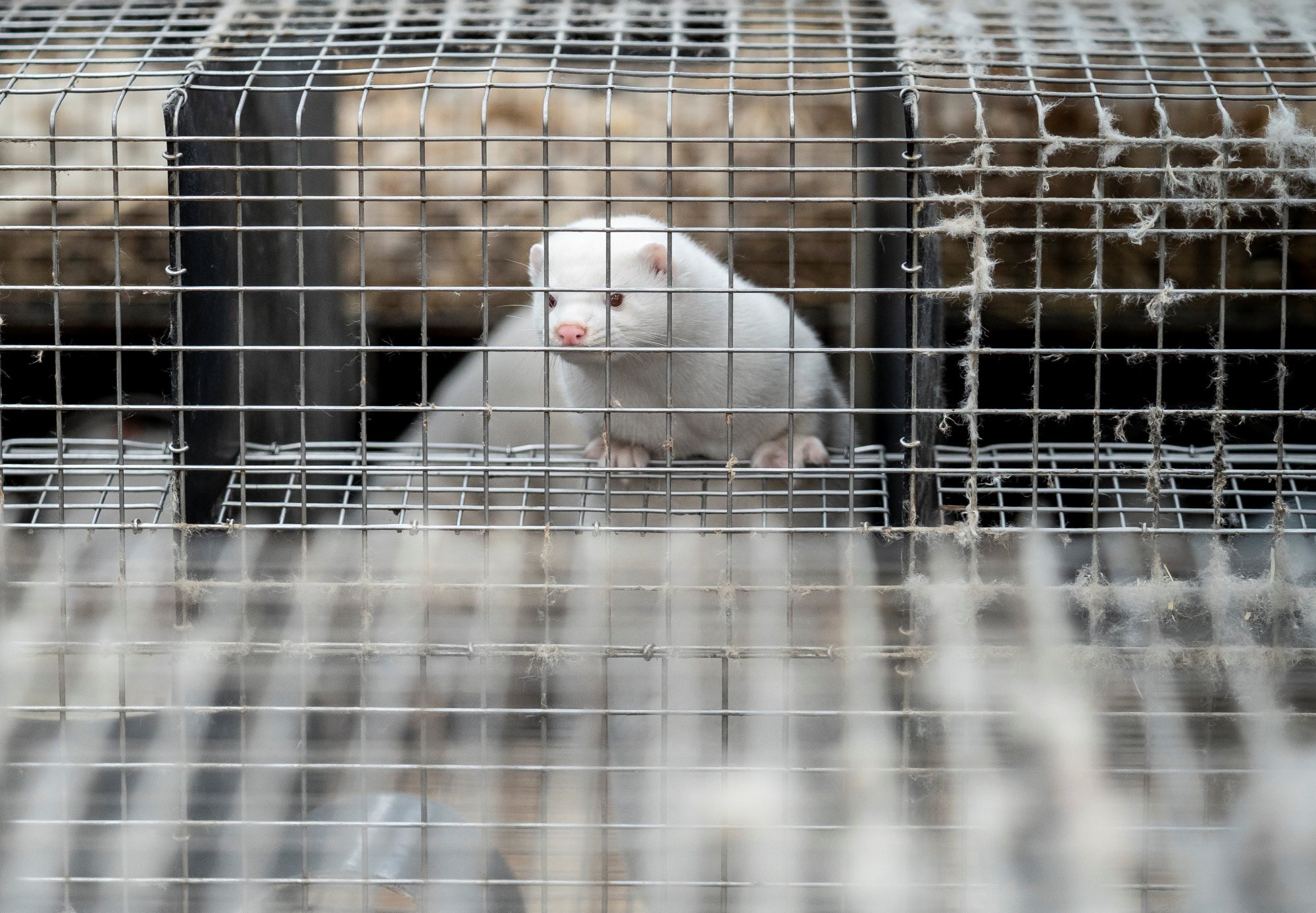 The fashion industry has been moving in an ethical direction for years, with one of the biggest steps coming in 2018 when the British Fashion Council banned garments with animal fur from shows at London Fashion Week.
An increasing number of brands have made a commitment to more ethical fashion practices. In the past decade many – including Stella McCartney, Gucci, Versace, Prada, Diane Von Furstenberg, Chanel and Burberry – have gone fur-free.
Oscar de la Renta recently announced it will stop all fur sales after pressure from British singer Billie Eilish, a vegan and animal-rights activist, who said she would wear the brand to the
Met Gala, held on September 13
, only if it changed its fur policy.
One of the main issues plaguing the fur industry is mislabelling and poor traceability.
To improve the situation, the International Fur Federation (IFF) – a global fur trade body with 56 member associations in over 40 countries – unveiled Furmark, a global certification and traceability system that it says guarantees animal welfare and environmental standards.
The IFF, which received input from the LVMH Group (the world's largest luxury-goods conglomerate), and key brands – said the QR-coded tags are a "game changer".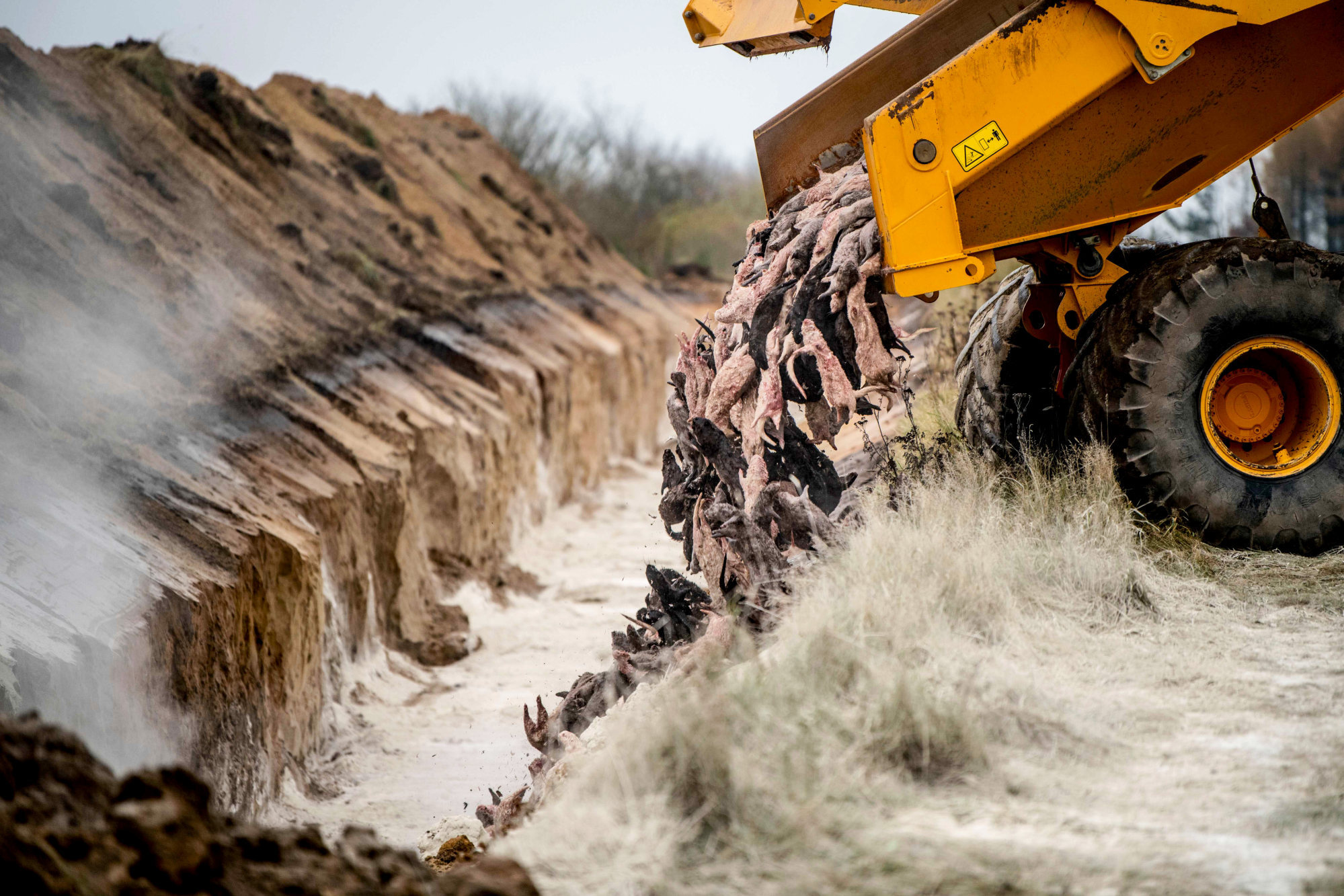 "Our centuries-old trade is undergoing its most significant transformation to date; traceable, sustainable products represent the real alternative to 'fast fashion'," IFF chief executive Mark Oaten says.
"This is a game changer: if people had doubts about buying or wearing natural fur, then they have been answered with Furmark."
Desai isn't convinced. She says sustainable fur is a concept that seems contradictory, and one many young modern shoppers would struggle to accept. Faux fur, however, is not necessarily the answer, as it's often made from non-biodegradable fibres that take decades to break down and end up in landfills.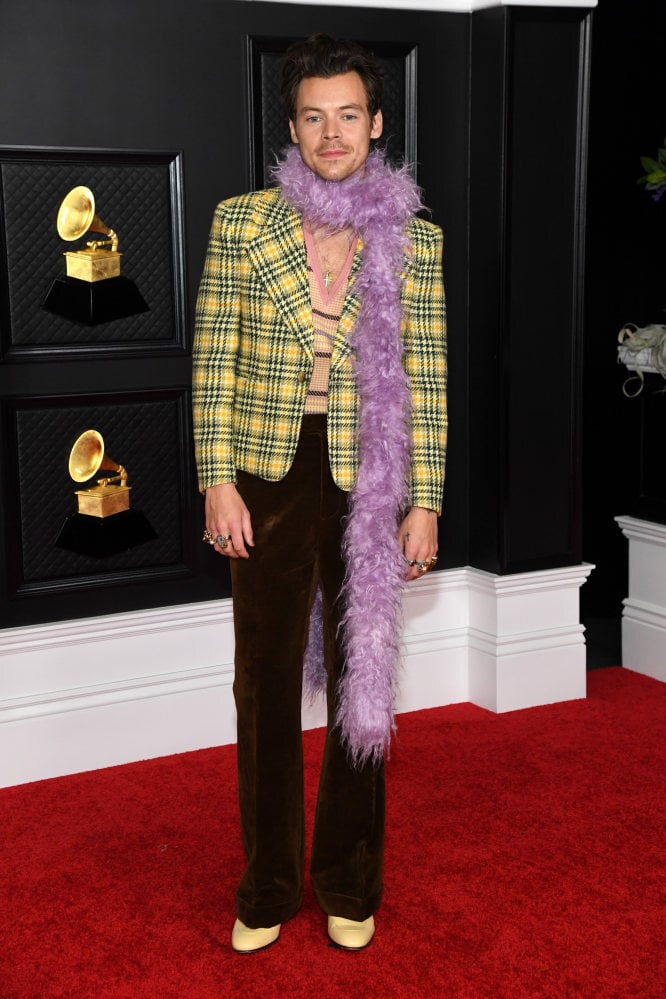 While the fur industry has come under increasing scrutiny, Chim says she has concerns about the leather industry, and the widespread misconception that leather is a by-product of the meat industry.

"All animal skins need to go through a treatment called tanning to turn [them] into leather," says Chim. This treatment alters the protein structure of animal skins, making them more durable and less susceptible to decomposition.
"The process involves heavy toxic chemicals and large quantities of water, and generates large amounts of chemical waste, polluting the air, soil, rivers and groundwater, which affect local human and animal populations," she says.