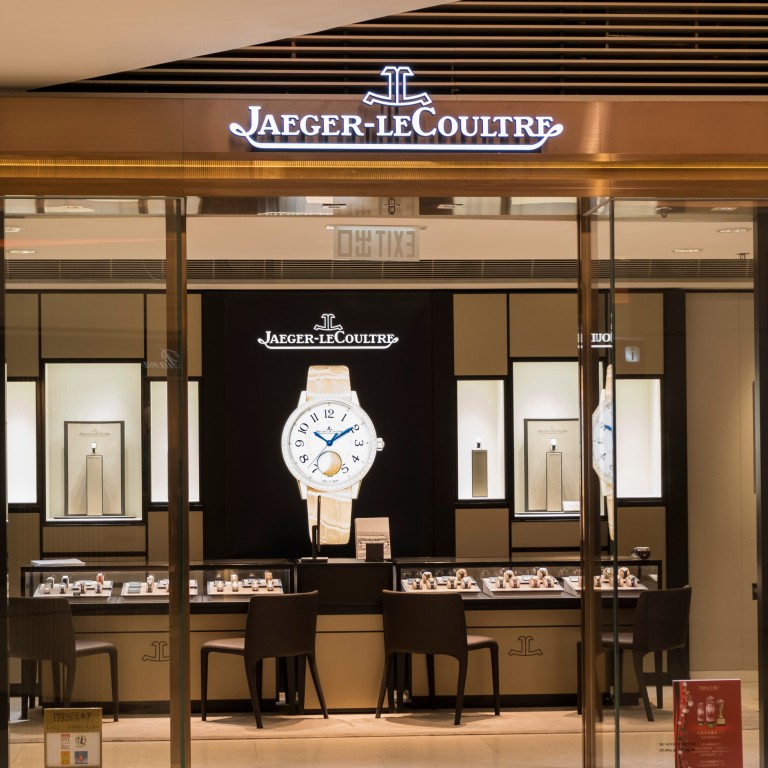 Hong Kong luxury Swiss watch sales face an uncertain future, as stores await a tourism rebound and mainland Chinese customers spend money at home
Visitor numbers from mainland China to Hong Kong were hit by 2019 anti-government protests in the city and brought to a halt by the coronavirus pandemic that followed
Now luxury-watch market experts are split over whether stores' biggest customers, high-spending tourists from the mainland, will ever return in the same numbers
Is time running out for Swiss watch sellers in Hong Kong?
Despite leading the market for more than a decade, according to the Sell-Out Index, which measures the aggregated sales performance of the watch and jewellery industry in selected markets every month, in Hong Kong the value of retail sales of watches and jewellery in the first half of 2021 totalled US$2.5 billion, whereas it was US$5.7 billion during the same period in 2018.
Previously, the city – a tax-free shopping haven for mainland Chinese and international tourists alike – was China's preferred shopping destination for Swiss watches.
But with its tourism-driven sales slowed by anti-government demonstrations in 2019 that deterred visitors from the mainland, and then brought to a halt entirely by a coronavirus-related ban on visitor arrivals since March 2020, the city's retail sector has taken a beating.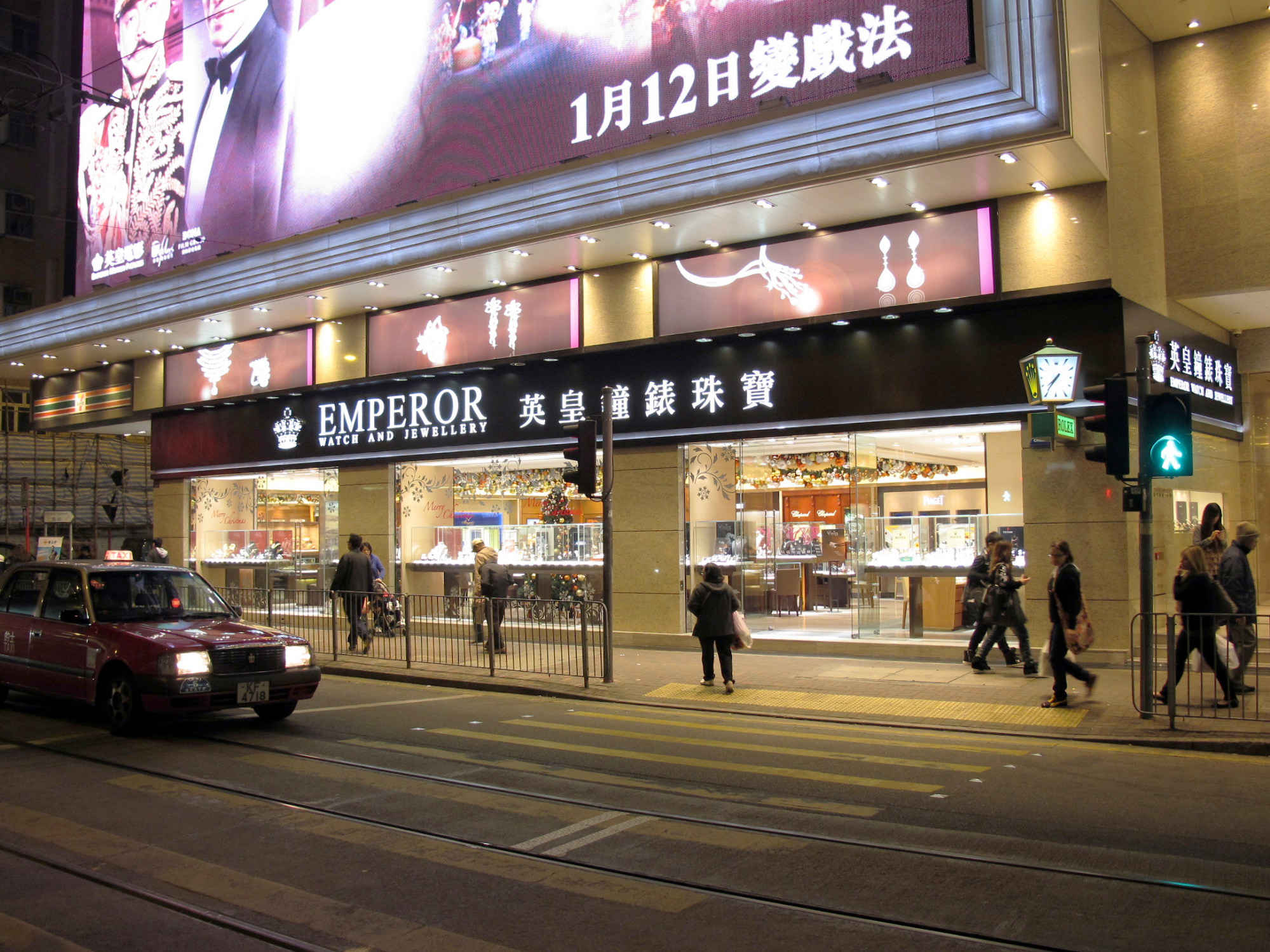 Hong Kong's watch retailers have had to reorient themselves to serve local buyers, while Chinese shoppers, unable to leave China, have redirected their spending domestically – making China the leading export market for luxury Swiss watches.
Shoppers from mainland China are spending less and less in Hong Kong. While the Hong Kong government has allowed up to 2,000 residents a day from mainland China and Macau to enter the city without having to quarantine since September 15, this is unlikely to deliver a dramatic lift in sales of Swiss luxury watches.
Despite the wealthy among Hong Kong's 7 million-plus residents being some of the world's most insatiable watch buyers, industry experts are worried the market may never regain its status as the top destination for Swiss watch exports and as a hub for the re-export of watches to mainland China.
If luxury watch retailing in Hong Kong is to recover, it is essential that international and Chinese tourists return in numbers to the city soon.
"Consumer expenditure through tourist flow was the key driver that kept Hong Kong as the number one Swiss watch export market before the Covid-19 pandemic, so the recovery of this tourist flow in the near future is the key factor. The watch and jewellery industries are highly reliant on tourist spending," says Herbert Yum, research manager at Euromonitor International.
Hope may be on the horizon. According to the Euromonitor Travel data 2022 edition, assuming the coronavirus pandemic situation in Hong Kong remains stable, and global vaccination rate continues to rise, inbound arrivals to Hong Kong will be back to 2019 levels by 2024, when it could expect approximately 25 million overnight-stay visitors. Euromonitor forecasts arrivals from China will recover one year earlier, with approximately 16.2 million arrivals expected by 2023.
With the projected recovery in travel flow, sales of both luxury and non-luxury watches could return to their 2019 levels by 2024. However, Yum adds a note of caution.
"We still need to bear in mind that such recovery is based on the assumption that the impact caused by the Covid-19 pandemic shall gradually fade off and that there are no major political, social or economic crises that would significantly distort the recovery of Hong Kong's consumption market," he says.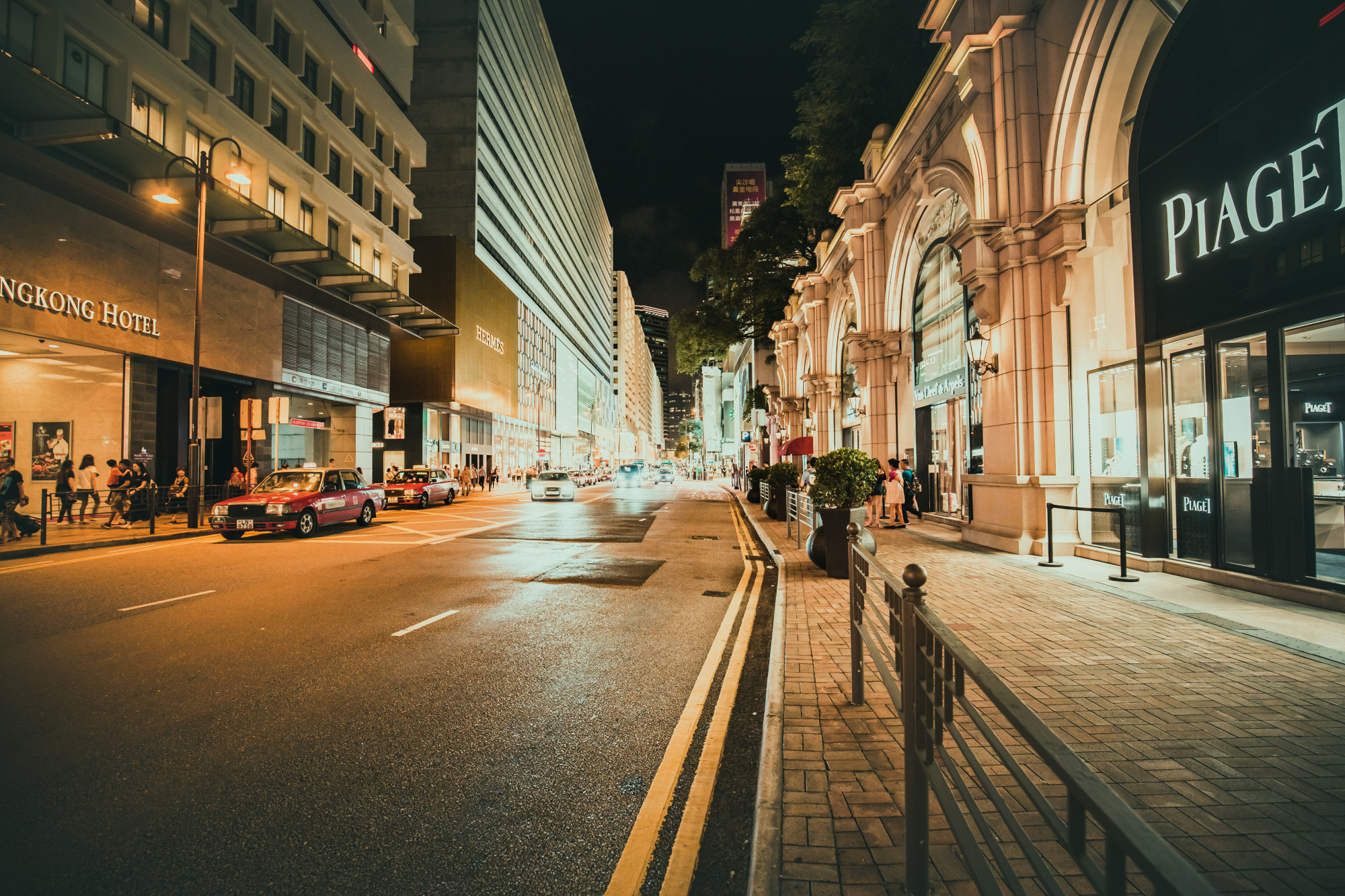 "
Local consumption overall remains strong
as consumers no longer spend on travel and shopping in other destinations like Japan and European countries, which explains the mild impact of the pandemic on industries like packaged food, consumer food service and many more. However, [by their] nature the watch and jewellery industries are highly reliant on tourists."
The future of Hong Kong's Swiss watch market looks uncertain at best, with many factors still unknown as we near the end of 2021, but Luca Solca, a senior research analyst at Bernstein specialising in luxury goods, is optimistic.
"I believe Hong Kong will remain one of the most vibrant Chinese cities. Its commercial fortunes have depended on this, and its ability to attract tourists from the [Chinese] mainland," he says. "The future will be no different: a return of mainland Chinese tourists to Hong Kong will be pivotal for its ability to rebound."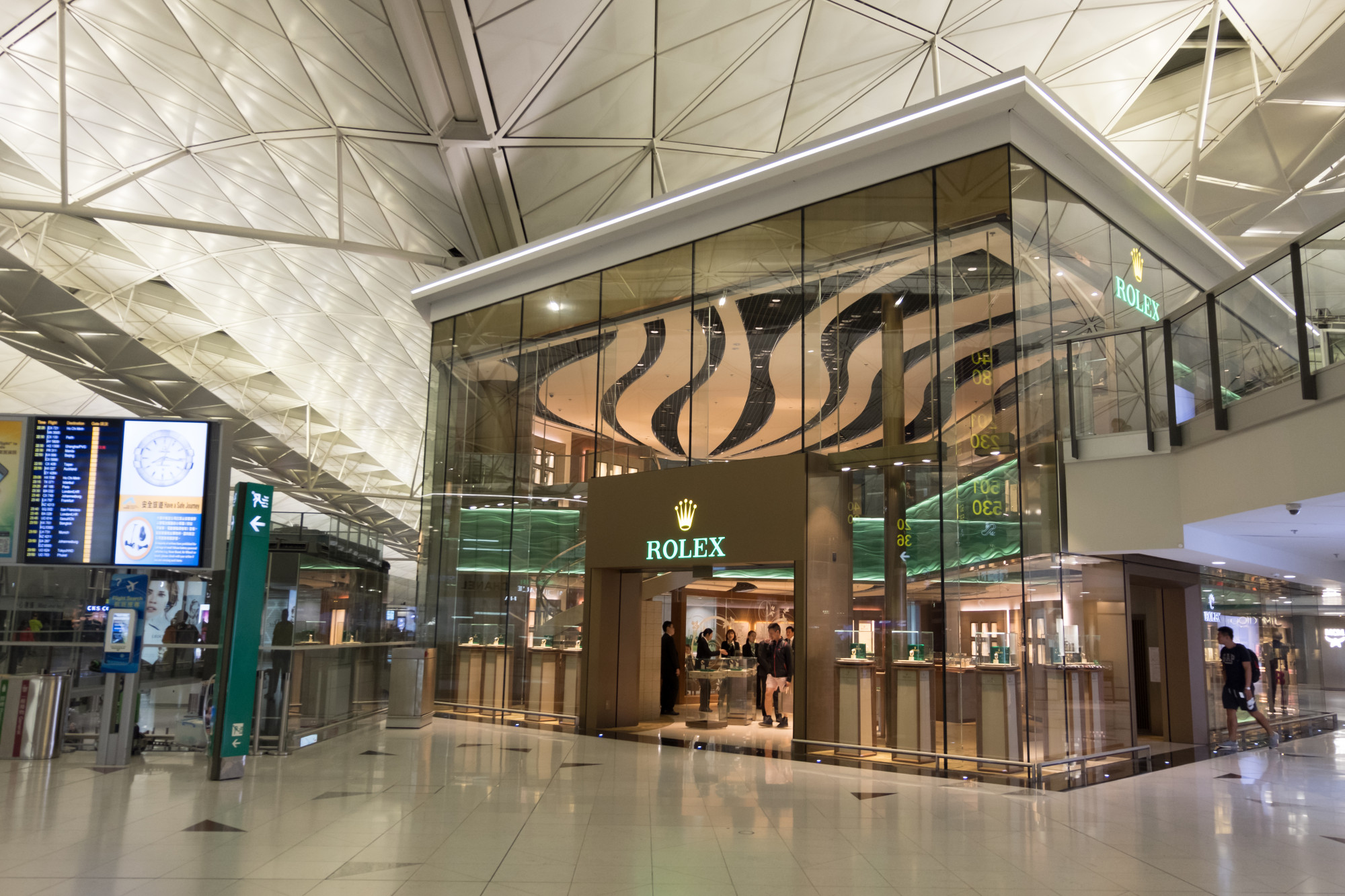 Tough challenges lie ahead for the luxury watch industry in Hong Kong, but as Amrita Banta, managing director of luxury consulting company Agility Research & Strategy, points out, other regions are struggling to compete with China's sudden popularity as a place to shop for watches and jewellery.
"Watch brands have now focused on exporting directly to China. If pricing is very competitive in China then the reason to buy in Hong Kong will be less and less over time. But if prices are competitive and close to Europe pricing, then even buying in Europe will also get less and more will be bought locally in China," she explains.