Fashion
Get more with myNEWS
A personalised news feed of stories that matter to you
Learn more
Fashion is changing thanks to the coronavirus pandemic, starting with fashion weeks – expect catwalk shows tailored for social media and an emphasis on experiences
Alexandre de Betak, responsible for some of the world's most talked-about fashion events, believes the pandemic is changing the industry – for the better
Although social media allows for catwalk shows anywhere, he and others believe physical events with physical audiences will continue – but they must offer more
Alexandre de Betak is feeling optimistic.
One could attribute this to him selling a majority stake in Bureau Betak, the world- leading fashion events production business he started in 1990, to The Independents Group – a powerhouse collective that includes the influential luxury communications agency Karla Otto.
Bureau Betak has offices all around the world, including Shanghai, and is responsible for some of the world's most talked-about (and Instagrammed) fashion events. Think
that
hot pink runway in a lavender field for
Jacquemus
and Anthony Vaccarello for Saint Laurent's light-beamed show under the Eiffel Tower (and the pouring rain).
In fact, de Betak is looking on the bright side because he thinks fashion is at a critical, essential and exciting juncture.
The global coronavirus pandemic
, he says, accelerated changes that were already happening, or needed to happen, in an industry he believes required a reboot.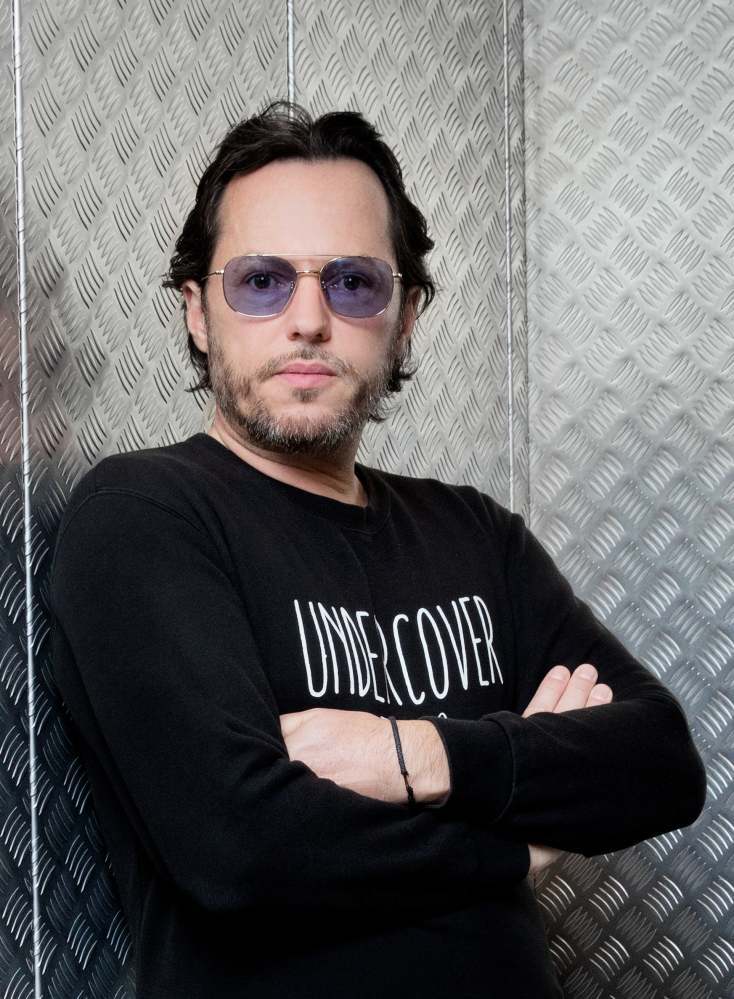 "I'm an optimistic and hopeful person," he says on a video call from his office in Paris. "So I want to believe that the pandemic should help if anything …
"[Before] Covid-19, we were already working towards quite revolutionary changes in the way we do what we do. I strongly believe that the pandemic should help us not only continue, but even speed up what we've started. I think it's speeding up people's minds and the people's wishes for bigger, faster change," he says.
"I've always advocated the fact that we need to break old rules and start from scratch, and that the world of fashion is tired of itself."
How is it changing? De Betak says brands have realised they don't need to do a runway show (a fiscally and emotionally taxing enterprise) all the time or in the same way. A year-and-a-half with barely any travel for an industry once always on the move has shown that not everybody needs to be physically present.
The fashion hierarchy has changed anyway – with many a vacated front row seat thanks to major shake-ups at top publications. The
conversations around sustainability
and social impact, highlighted by the pandemic, he says, are of particular importance.
"Ironically, we announced just at the beginning of lockdown … our ISO 20121 certification, which makes us the first agency in the world of luxury to be certified for eco-responsible event production.
"We are becoming a B Corp soon [the highest level of sustainability and ethical practice accreditation], but we're also working on the publication of an open-source, worldwide, public, eco-responsible manifesto [where we] share … resources about how we work and how to do what we do more responsibly," he says.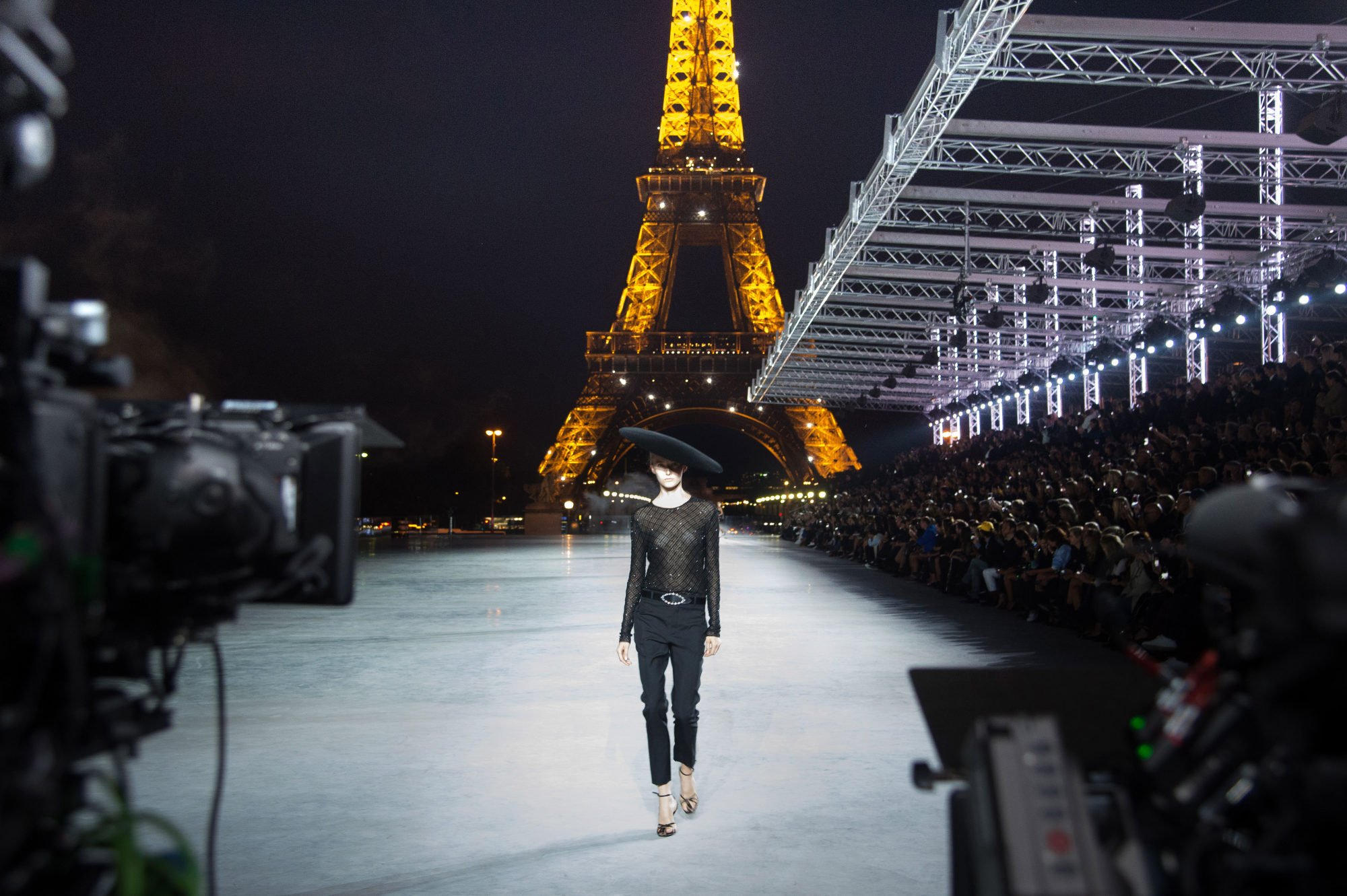 Bureau Betak's partnership with The Independents, says de Betak, means accelerating this vision, with capacity to expand further in markets such as Asia, and especially China, with the right sensitivity, knowledge and expertise.
What de Betak dubs the "transmission of culture" – the way fashion provides a prism through which to see the world – is of course amplified by
social media
, and de Betak says how we view that is changing too.
That social media allows a show staged anywhere – from Dior's cruise 2022 show set in the Panathenaic Stadium in Athens in Greece to Jacquemus' wheat field outside Paris for spring/summer 2022 – to be beamed around the world means we can be both global and hyper local. But de Betak doesn't believe digital will ever render physical events redundant.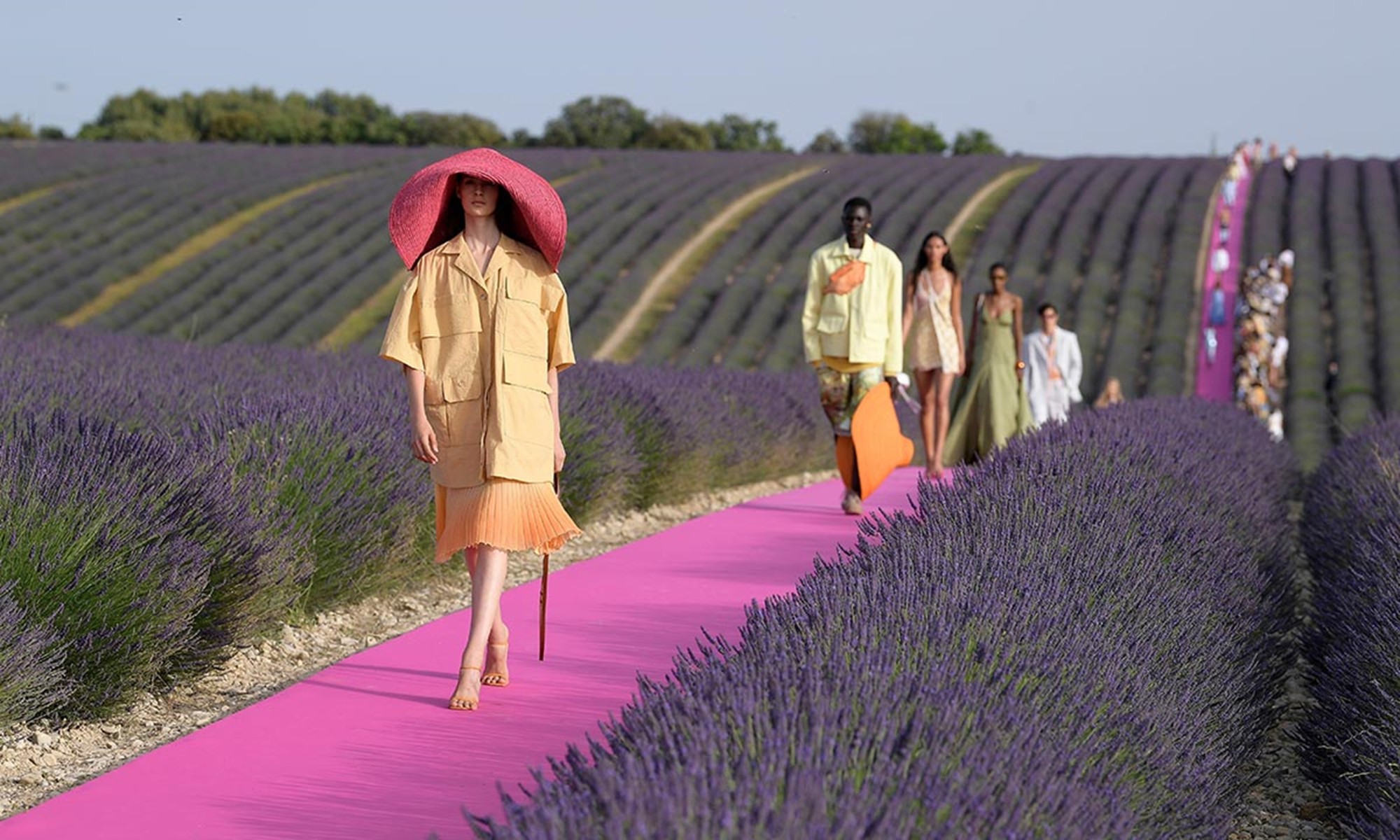 "The pandemic has confirmed what I always thought – to do the best digital content you need a physical emotion, and for a physical emotion you need a physical event that comes with a physical human doing something in the event and another human watching it," says de Betak, who adds that creating
digital shows without an audience
throughout the pandemic was a somewhat strange and disconnecting experience.
Natalie Xenita, vice-president and managing director of IMG Fashion Asia-Pacific, the company behind fashion weeks in Asia-Pacific and New York, agrees that fashion weeks were due for a shake-up. She says that people expect more – not just from fashion week and events, but the fashion industry as a whole.
This year's fashion weeks, she says, have repositioned themselves in terms of scheduling and who shows and how, but also consumer involvement (fashion weeks have typically been industry-only) and their social impact.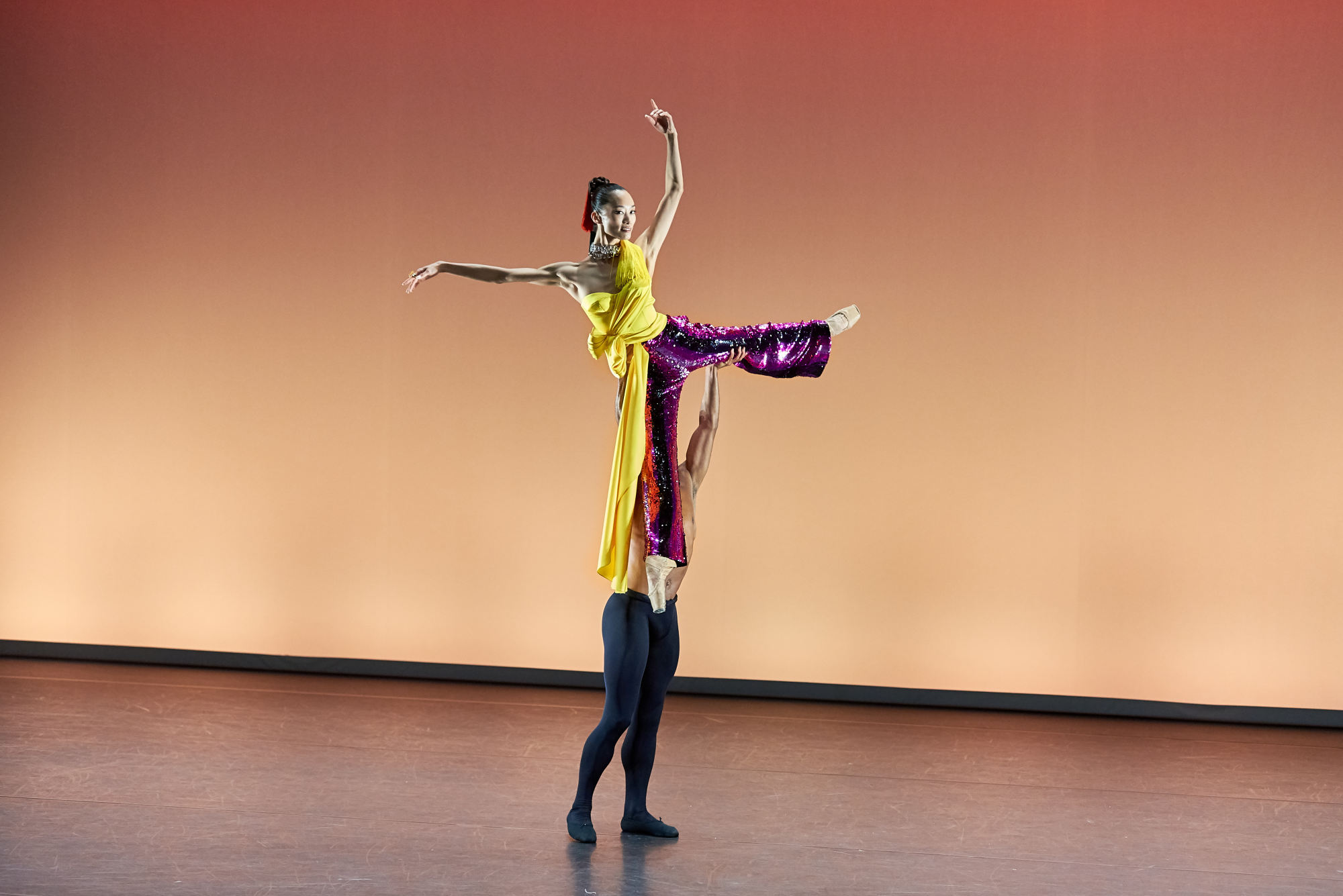 "A key part of fashion week's repositioning has been in freeing designers to present their collections in new ways to engage their customers, new audiences and to create content for consumption – be that via a runway show, see-now-buy-now collection, virtual runway or non-traditional formats like parties or dinners," she says.
Look to the almost even split at
London Fashion Week
in September for proof. Highlights included Halpern's video featuring Royal Ballet and Birmingham Royal Ballet dancers wearing his vivid spring/summer 22 collection and Erdem Moralioglu celebrating the 15th anniversary of his English brand with a runway show at the British Museum (capped off with a much Instagrammed double rainbow).
Then there was Prada, live-streaming its spring/summer 2022 collection from Milan and Shanghai.
This sense of amplifying a special local (live) experience was felt at Afterpay Australian Fashion Week back in May too (just before parts of the country went back into lockdown).
At the luxury menswear label Commas' show, held at sunrise on Sydney's Tamarama beach, the fashion crowd watched models wade through the water in beautiful silk shirts and shorts as the sky turned orange and pink. It looked almost as beguiling on social media, too.
For Commas creative director Richard Jarman, who takes much inspiration from the ocean, it was important to capture the "context" of the brand and translate this energy for the digital capture. That said, he doesn't see the runway show going anywhere yet either.
"I believe that both physical and digital shows can coexist, but I do think there is something special that happens with a physical show when you bring your community together and allow people to experience your brand. There is a compelling energy and a rawness to a physical show.
"Much like concerts, they sound amazing when you watch the recording but it's a very different experience to being there and witnessing it for yourself," he says.
Creating an experience beyond merely seeing new products we probably don't need is something de Betak notes is applicable to other industries too. And he says it challenges fashion to be more creative in what it does.
"To get people … to want to physically go somewhere, whether it's a store or anything, we need to add more experience to the experience," he says. "We need to add more creativity to the experience, more exclusivity to the experience, to give them a reason. Which means there needs to be more things you could only have done had you [been] there."
Ultimately, as Xenita puts it: "2020 provided somewhat of a watershed moment for the entire industry. Many took the opportunity to think about how they move forward in our new world order – fashion for fashion's sake just wasn't enough any more.
"It's fashion's responsibility to inspire social change, whether it be in representation, environmental, political or otherwise."