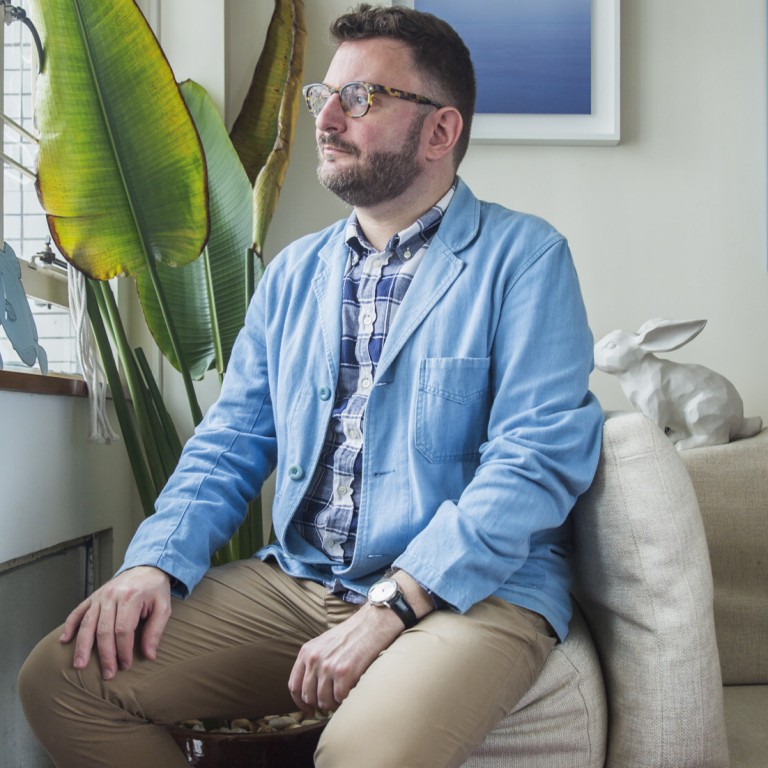 Fashion entrepreneur expats in Hong Kong see a bright future despite 'brutal' hit to retailing from Covid-19 policies
'I am staying because I love Hong Kong,' says one. 'I am staying firmly put,' says another. Expat fashion entrepreneurs still see their future in the city
They don't hide the impact anti-pandemic measures have had on their stores, but believe retailing will bounce back. There's an upside too – rents have fallen
Hong Kong expats have had to make some tough decisions lately, chief among them whether to leave – temporarily or permanently. According to recent statistics from the Immigration Department, the city recorded more than 50,000 departures in the first half of March alone.
Hong Kong's "dynamic zero" strategy to deal with
the coronavirus pandemic
is undoubtedly a major reason for the expat exodus from the formerly thriving international hub, which still bills itself as "Asia's World City".
Frustration and uncertainty about the government's pandemic policies, not to mention strict quarantine measures that make travelling in and out of the city taxing, have sent many expatriates packing.
The city's fashion retail sector, which used to be one of the most vibrant in the world, has been severely impacted by measures that have
contributed to the permanent closures of numerous businesses
, from luxury stores to independent shops, in prime shopping areas such as Causeway Bay on Hong Kong Island and Tsim Sha Tsui in Kowloon.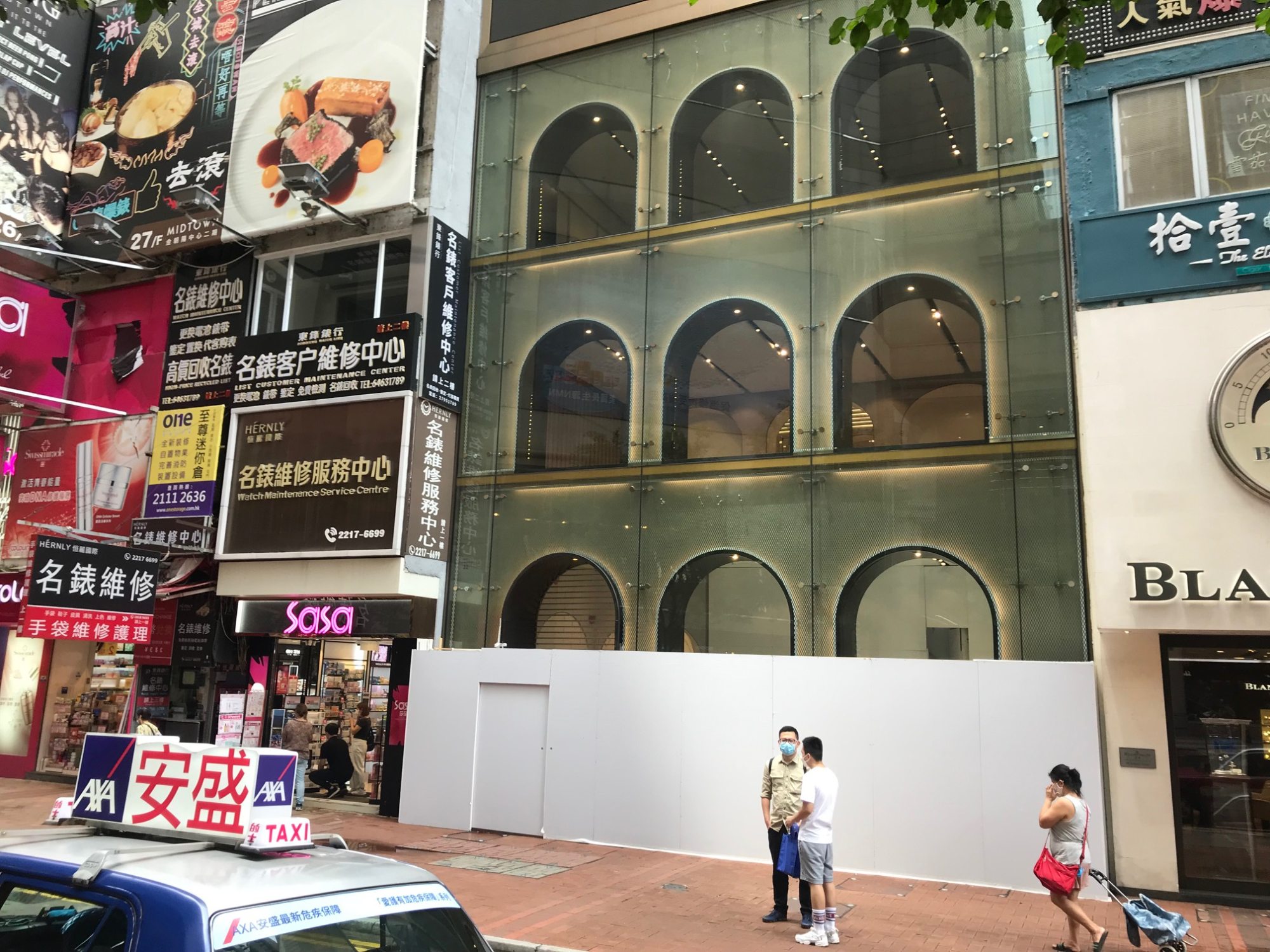 We asked four expatriates who have called Hong Kong home for years, and have contributed to the city's fashion retail sector with their own companies, how they are coping in this difficult climate.
French-born
Arnault Castel
is the founder of Kapok, Hong Kong's most beloved lifestyle store, which started out as a small boutique in Wan Chai and now has branches in some of the city's top shopping centres. Castel has brought to Hong Kong popular brands such as Maison Kitsuné and O.N.S. He has been in Hong Kong for 26 years.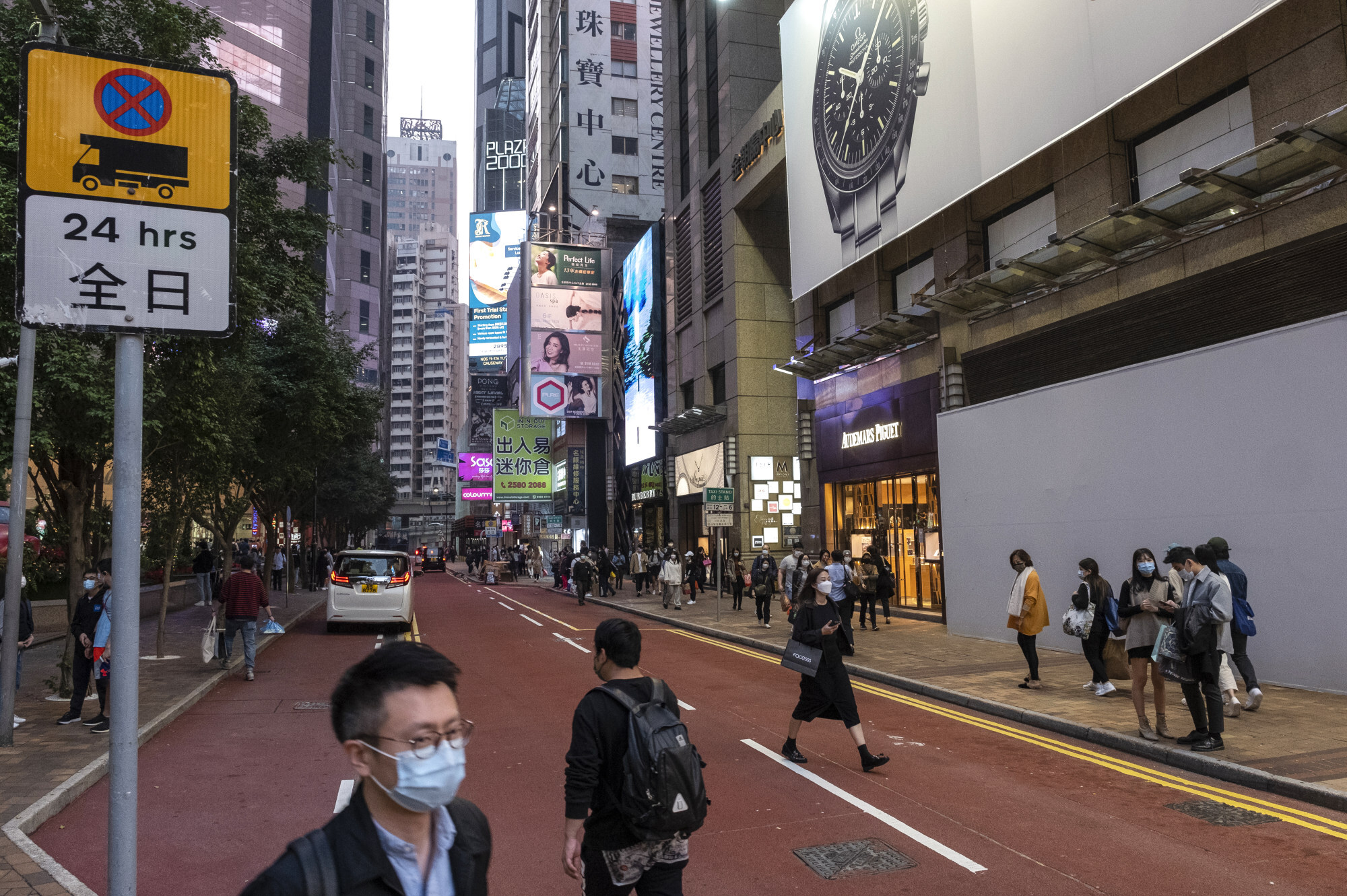 How has the current situation in Hong Kong impacted your business?
"Since I started Kapok 16 years ago, this is absolutely the worst period. The harsh restrictions have tremendously hurt our traffic. The strict policies and the constant back and forth and lack of vision resulted in a lot of our customers (both local and expat) leaving Hong Kong.
"Add to that that there haven't been any tourists for more than two years. I am a perennial optimist but 2022 has been brutal."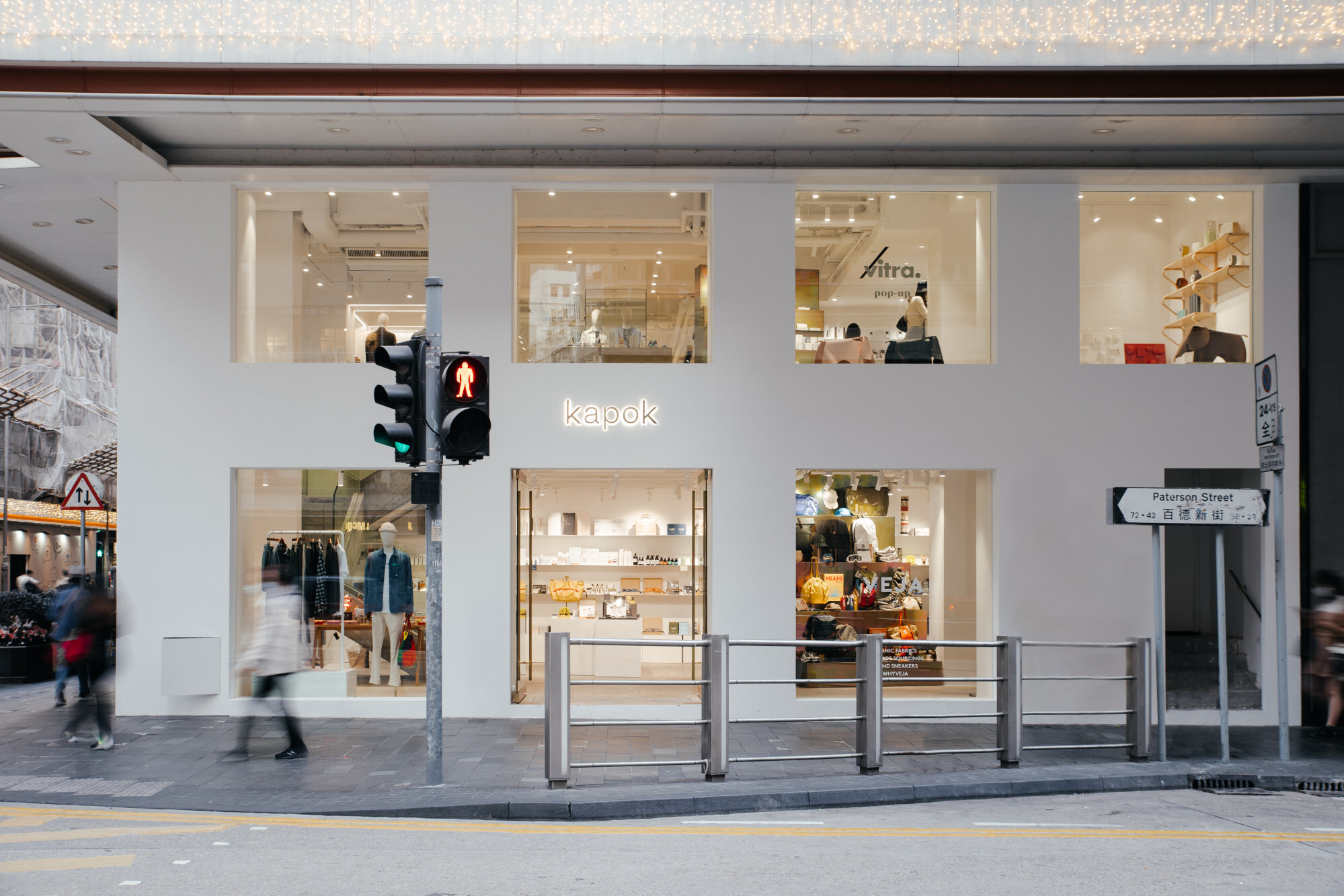 What are your plans?
"I'm staying because Hong Kong is my home and, despite all the difficulties, I still love this place. Also, I have built something that I believe in with Kapok and my vision is not fully realised. However, this is getting harder and harder and I feel quite alone and lacking support."
Do you still believe in Hong Kong as a business and retail hub long term?
"Hong Kong has a strong retail culture and I have found very good retail staff. The city is hungry for newness and very fashion-savvy. However, it will need a lot of changes for retailers like me, and customers, to feel that there's a positive vibe and direction.
"There still will be room for fun, interesting retail but the overall market could shrink strongly and irremediably."
Any predictions?
"I also hope that the government and landlords will recognise that retail is an integral part of the Hong Kong economy and identity, and we will finally receive the support we need to keep our teams employed and happy."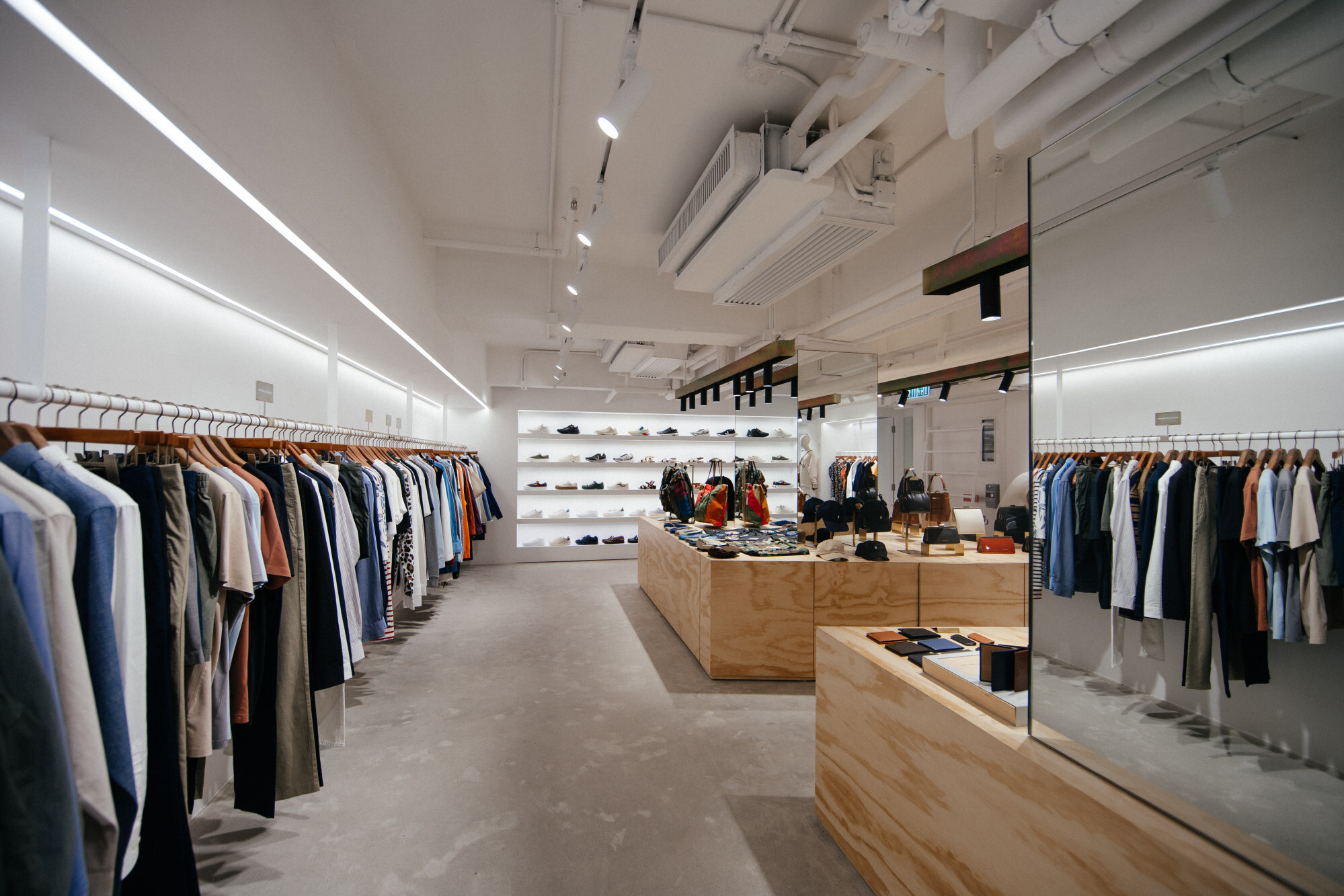 How has the current situation in Hong Kong impacted your business?
"The Covid-19 rise in 2022 had a huge impact on our business. Our traffic dropped tremendously and obviously also our sales. It is a shame since it felt like things were improving in 2021, so going back into this very tumultuous situation has been extremely difficult."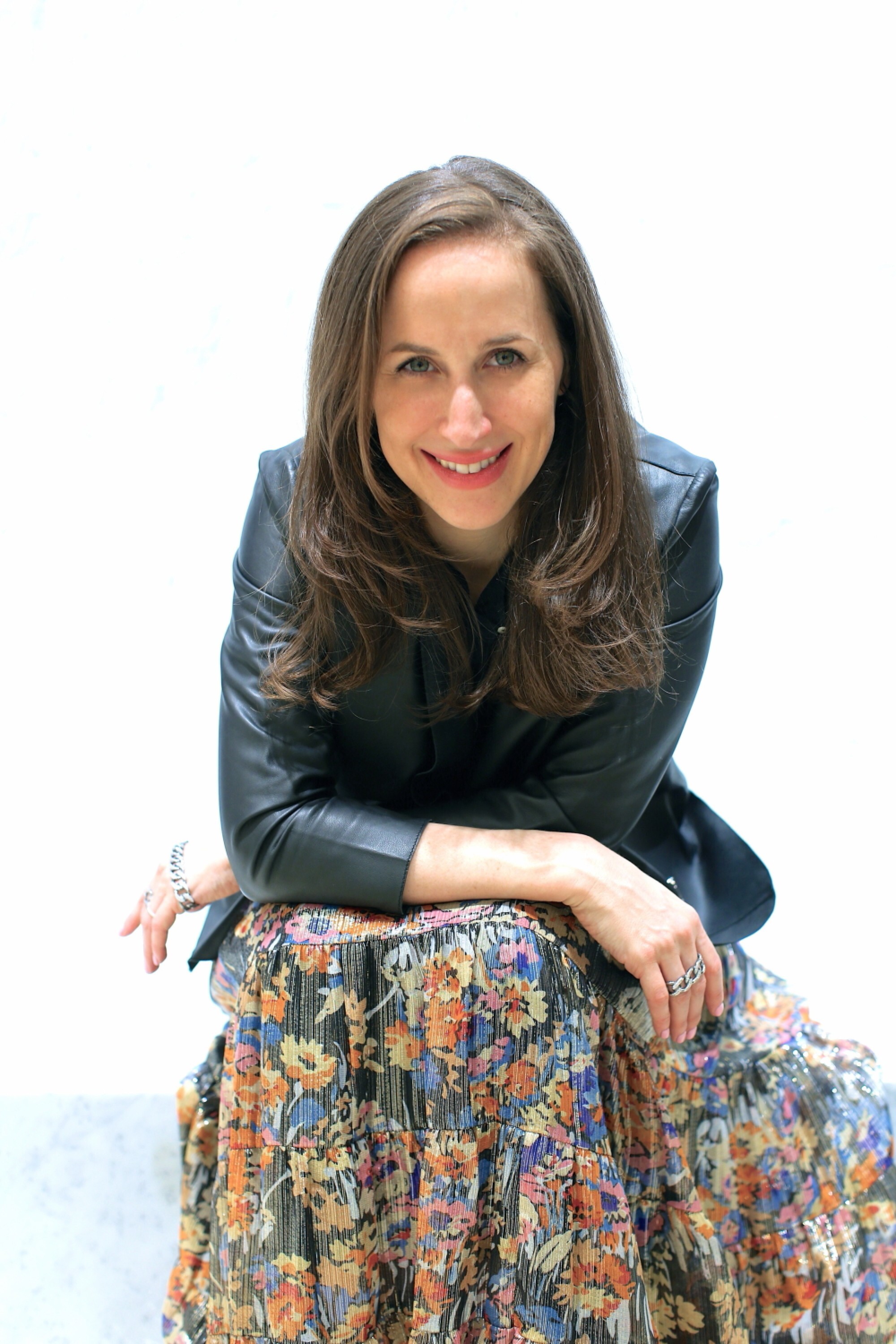 What are your plans?
"I am staying because I love Hong Kong and I love my fantastic team – the captain must stay on the boat!"
Do you still believe in Hong Kong as a business and retail hub long term?
"Probably, who knows? But 'long term' seems too far away to think about in the midst of the current situation, especially for small businesses."
Any predictions?
"Predictions have all been deceiving so we don't do them any more but [I have] hopes."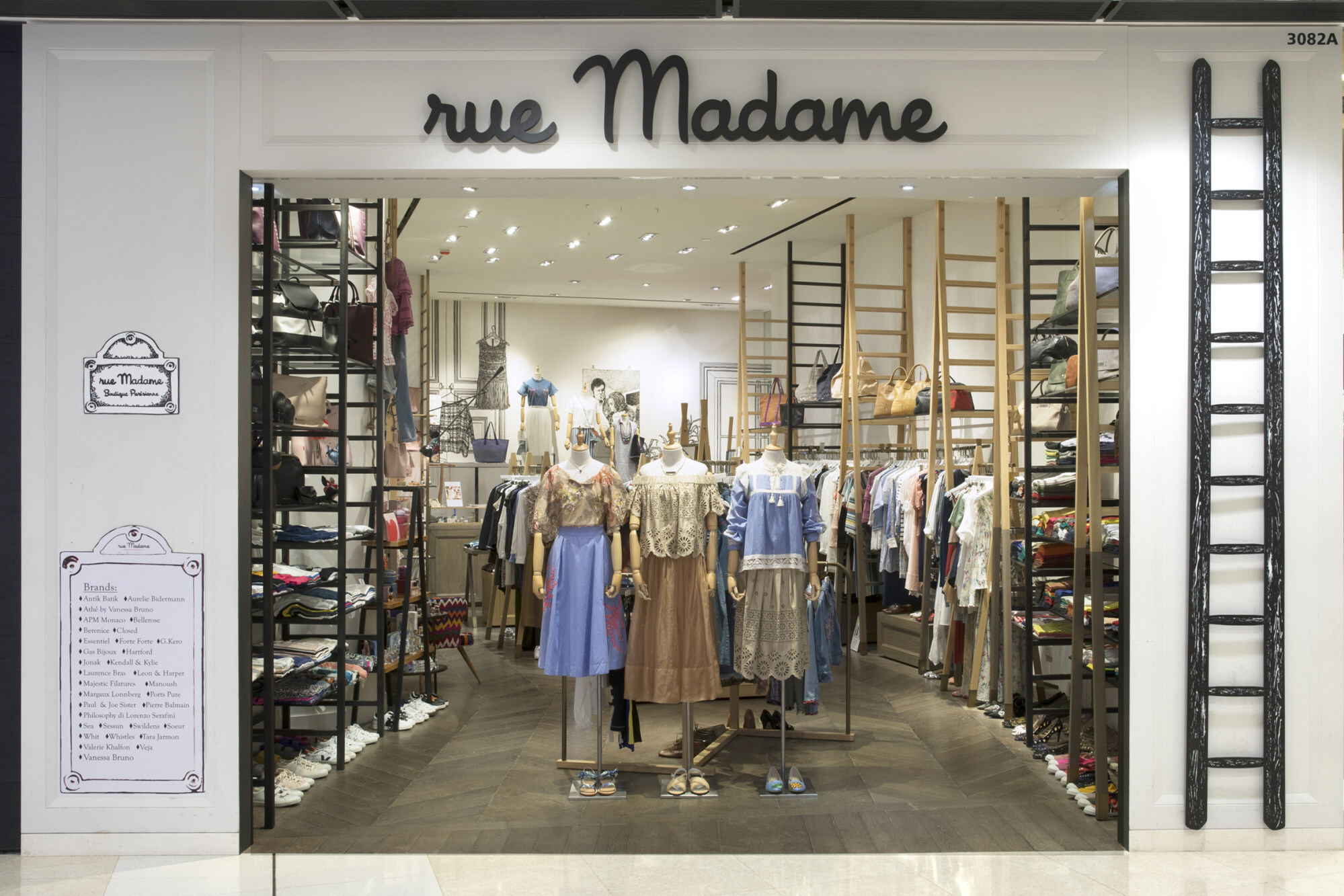 UK-born
Sarah Fung
is the founder of Hula, an online platform that sells preloved fashion from top brands such as
Chanel, Dior, Gucci and Louis Vuitton
. The company also operates two retail spaces, in Hong Kong's Central and Wong Chuk Hang neighbourhoods. Fung has been in the city for 16 years.
How has the current situation in Hong Kong impacted your business?
"It has been a pretty scary few years, first with the [
2019 anti-government
] protests and then Covid-19. When news hit of the virus, we were a lot smaller and I only had a few members of full-time staff, so it was relatively easy to navigate the unfolding of this nightmare we are all now living.
"Even though my business has been fortunate to have grown during these past two years (as our business model is somewhat recession-proof) we have had to make some hard decisions.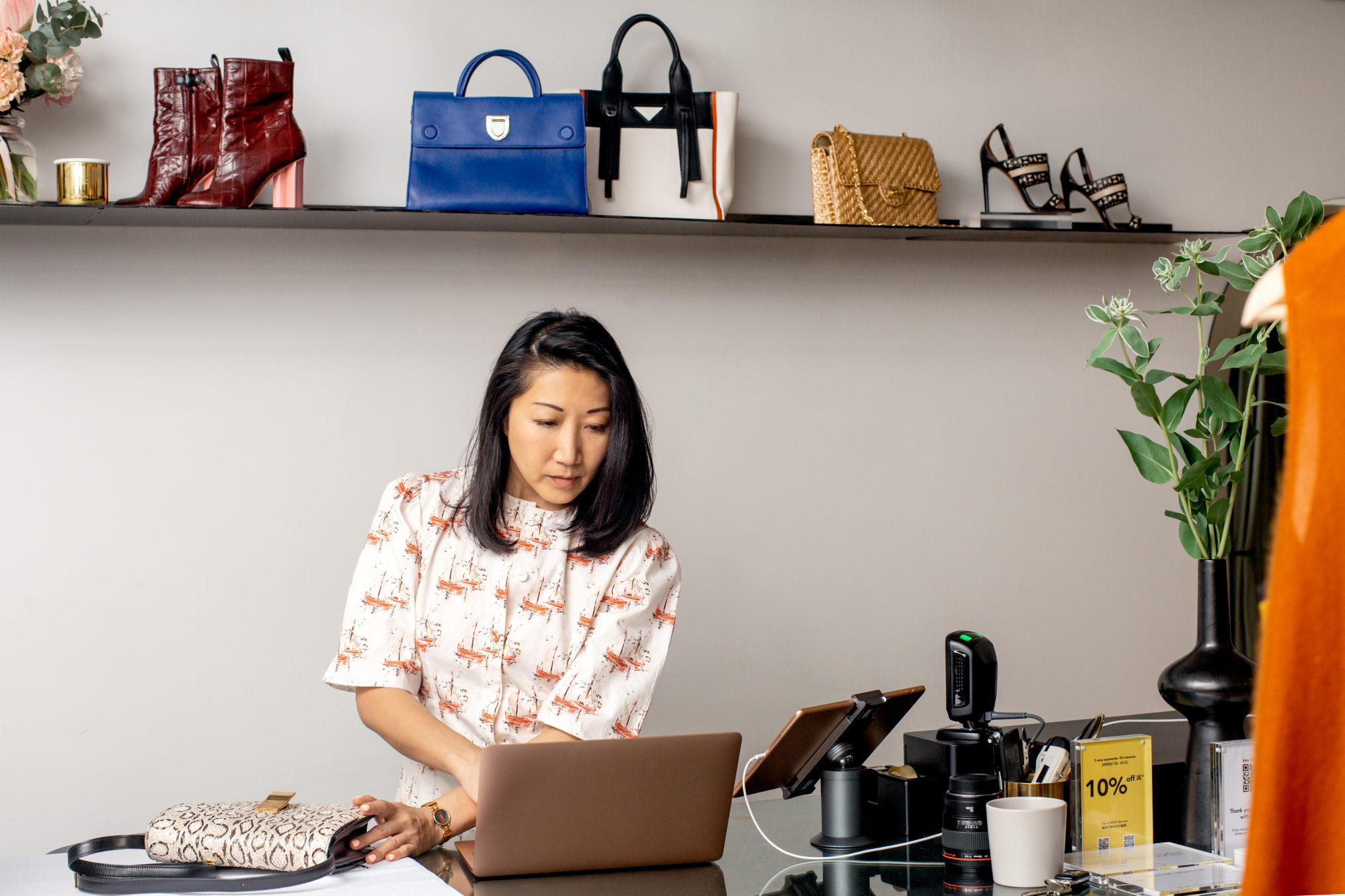 "Covid-19 has been extremely stressful on one hand because of the uncertainty and risks I have had to take, but on the other hand, we have also had some positives; for example, that commercial rents decreased and we were finally able to afford something in the centre of town, and sustainability became such a focus for shopping behaviours, making our business model more even relevant than before."
What are your plans?
"I am staying firmly put! I still have a long way to go with growing Hula in Asia. Despite it being difficult to travel, I am trying to stay positive and I know Hong Kong will bounce back.
"Hong Kong is still a special place to me. However, I am a pure optimist by nature so ask me again in a few years, if the status quo remains the same."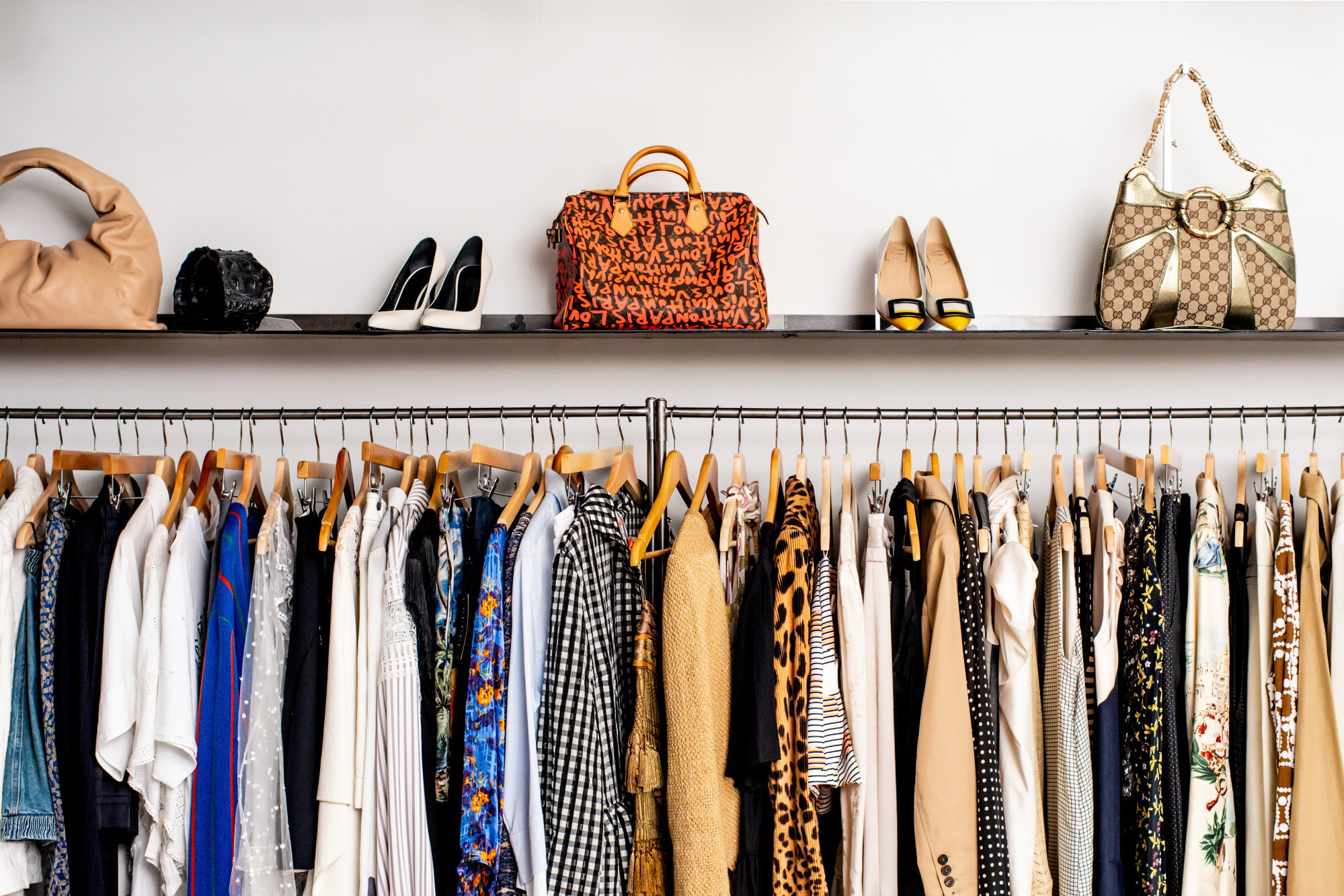 Do you still believe in Hong Kong as a business and retail hub long term?
"The women here are some of the most stylish in Asia and shopping has always been a pastime despite economic turmoil. Hong Kong is still a relevant location for a luxury consignment business like mine, as it's a great place to collect pre-owned designer products. We have some of the best stock.
"Once travel to Hong Kong resumes back to normal, retail will inevitably bounce back."
Any predictions?
"I hope we can overcome Covid-19 in the near future and, if we do, that rents remain affordable. The rental prices in Hong Kong have been prohibitive for small businesses and creativity overall."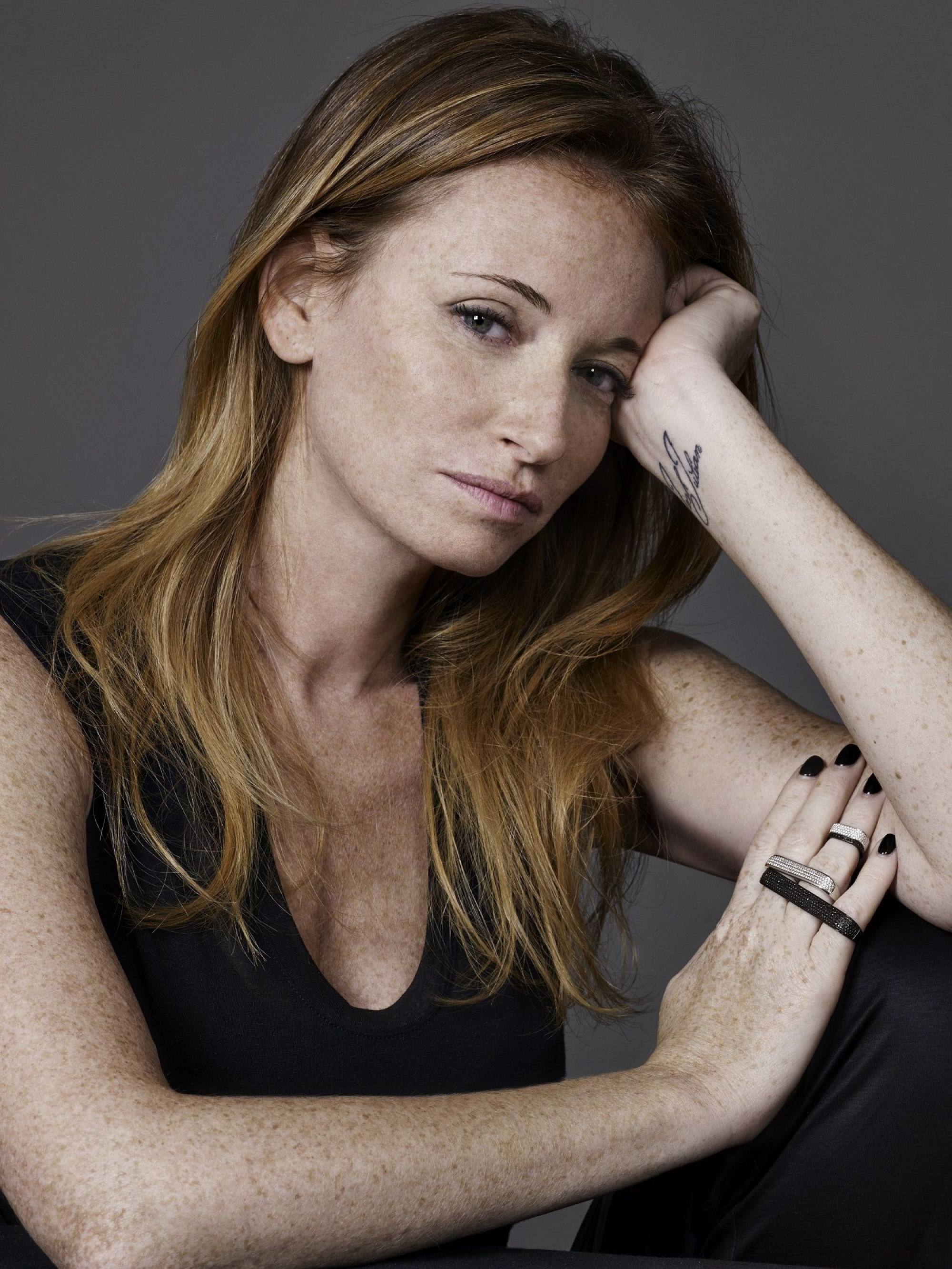 Originally from Belgium, Audrey Savransky is the founder of AS29, a fine-jewellery line that has been worn by celebrities such as
Bella Hadid
, Beyoncé, Jennifer Lopez and Michelle Obama.
Savransky comes from a family that has been in the diamond business for generations. Before leaving temporarily earlier this year, she had been in Hong Kong for 18 years.
How has the current situation in Hong Kong impacted your business?
"The situation has had a significant impact on our business, both in the good and bad way. As much as it was challenging, not being able to see our clients and suppliers, we managed to develop a strong online business presence by selling on Mr Porter,
Farfetch
, Goop, 1stDibs and Moda Operandi as well as developing our local market, with AS29 now available at Lane Crawford."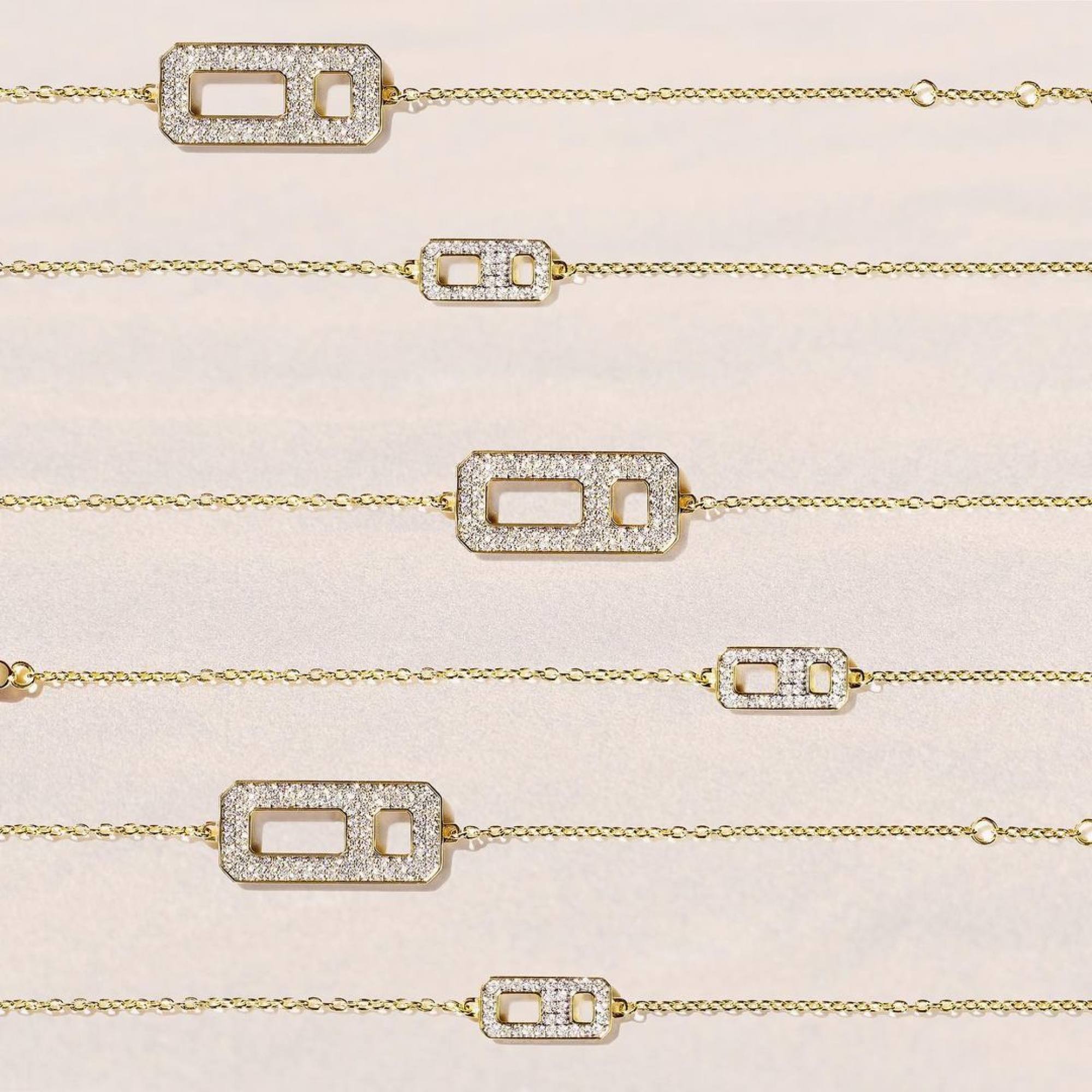 What are your plans?
"The first year of the pandemic the entire world was in the same situation as what Hong Kong is facing right now. However, business is back as usual [there] but Hong Kong is still struggling with the virus. It makes it very challenging to work under these circumstances. Hence, for the next few months, I've decided to live abroad."
Do you still believe in Hong Kong as a business and retail hub long term?
"I strongly believe that Hong Kong has the capacity to bounce back in a very short period of time."
Any predictions?
"If our lovely city can learn to live with the virus, it will always remain a strong retail hub and one of the most influential cities in the world."