Beauty
Get more with myNEWS
A personalised news feed of stories that matter to you
Learn more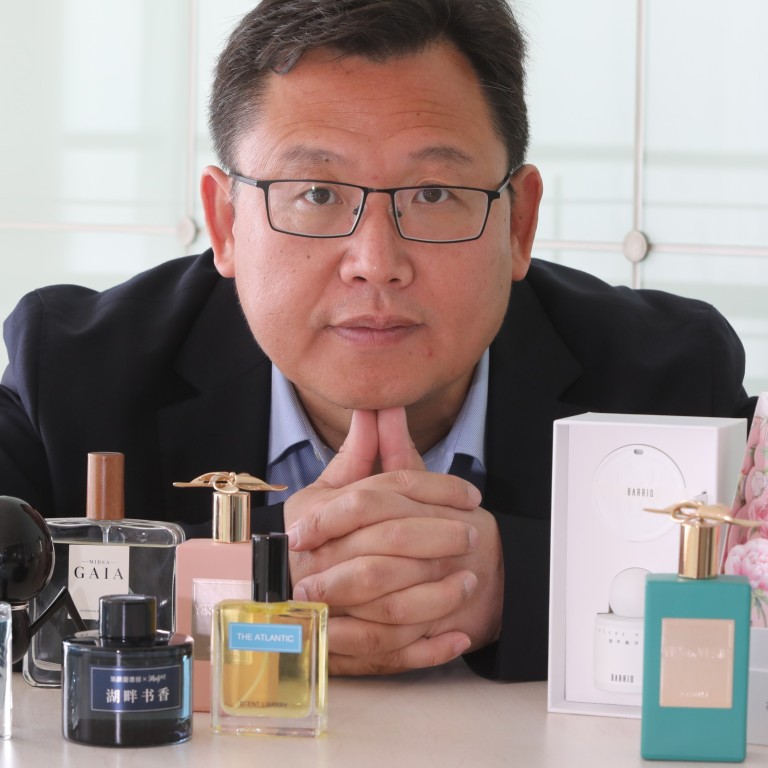 'Turning memories into beautiful moments': Chinese perfumer on the art and science of creating fragrances
David Huang Ganjun worked in a soap factory, learned two languages and studied in France to become a 'nose' who's in demand to create China-brand fragrances
He and his team at French company Robertet face challenges such as evoking a city's spirit in a perfume; he sees an opportunity for personalised perfume
For David Huang Ganjun, the path to becoming a world-class perfumer was one littered with obstacles. He worked in a detergent factory, learned two languages and beat off competition to enter a top French scent-training institution, funded by a loan from a soldier pal.
Huang, from the Chinese city of Luoyang, is nothing if not determined and his perseverance paid off. Three decades after beginning his studies, he heads the China operations of French company Robertet, a fragrance and flavour manufacturer with 170 years of history.
A trailblazer, he has never been busier. He is in charge of a team in huge demand to create China-brand fragrances that have local resonance. The Robertet team also formulates fragrances for diffusers, detergents, shampoos and skin creams that appeal to Chinese olfactory sensibilities.
Among the local brands that look to Robertet's team for perfume inspiration are
To Summer
, The Beast, Scent Library, I Do, Meet House and Barrio. There are also personal care products for established names such as Watsons, OSM and Roseonly, along with home-care items for Walch, Peninsula Hotels and H&M.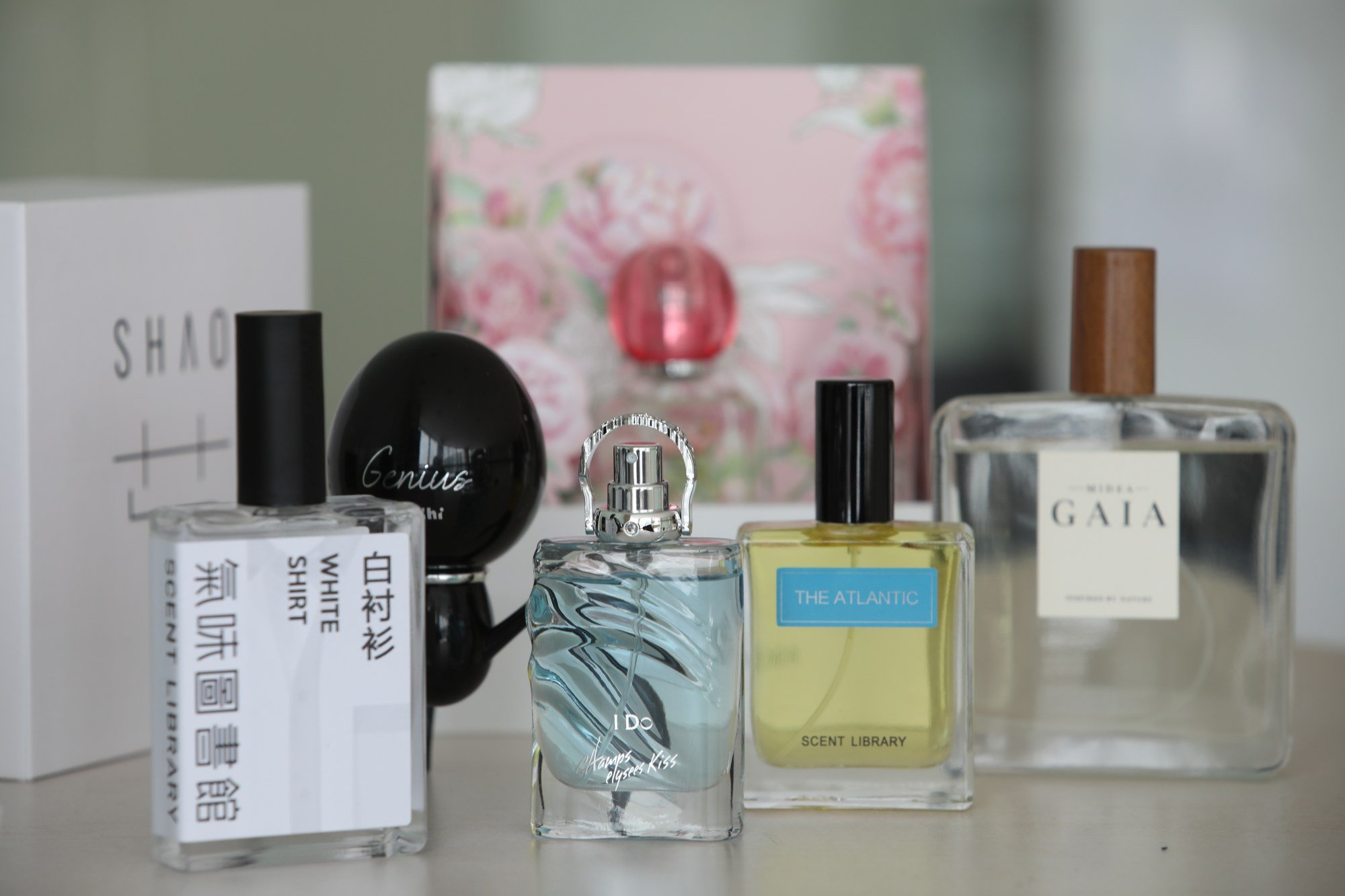 "Business is booming," says Huang, who is Robertet
China's chief perfumer
and technical director. "We are working on a lot of projects with different clients. French perfume still has that allure, and history, but more people in China want personalised perfume, which is where we have a chance.
"When you create a perfume, communication is the difficult part; you have to interpret the note in the client's head. When clients tell me they like a scent it is very satisfying, that is a good feeling."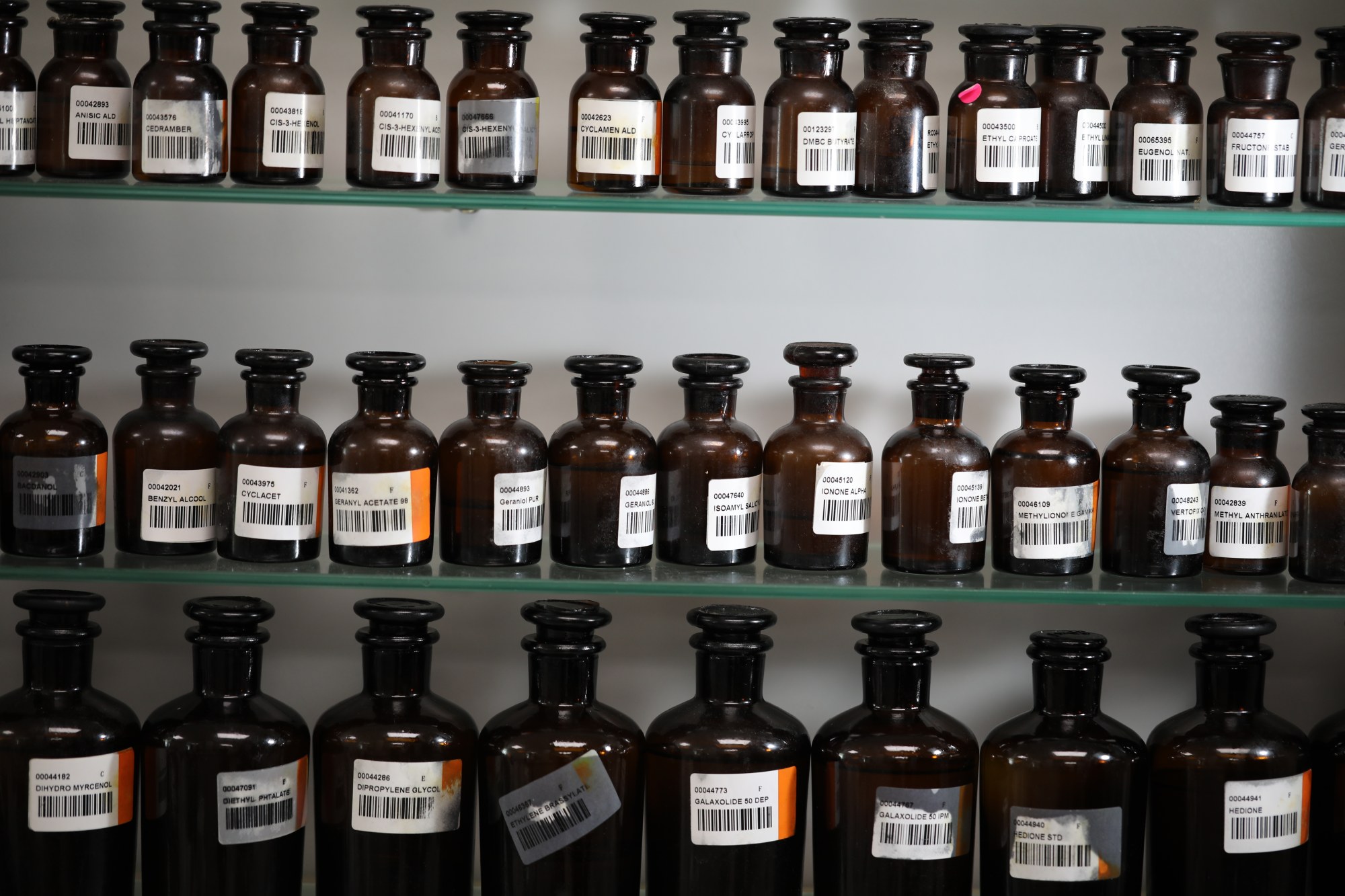 Huang adds: "A smell can stimulate people's inner hopes, touch their lives, capture ideas, recall the past and realise dreams, It can turn feelings and memories into beautiful moments."
His journey into perfume began as a teenager, in the early 1990s, when his sister suggested a Shanghai college perfumery course – the only one in the nation at that time.
It was an esoteric career choice for a 17-year-old from the provinces, but it proved to be an astute decision. A successful application led to a three-year immersion in the world of olfactory senses, learning how to differentiate between and create aromas.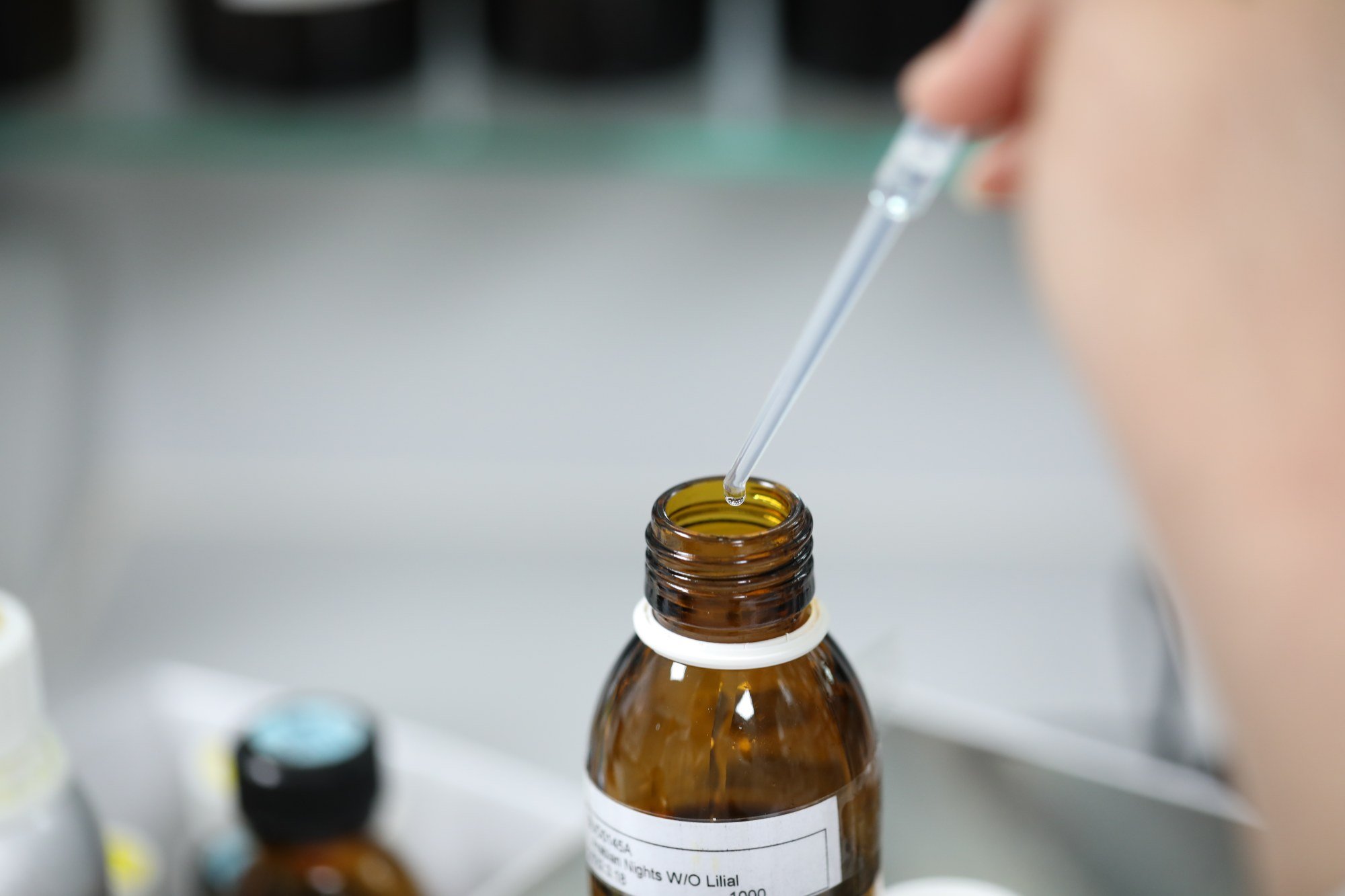 At the time, the rules obliged students to return to their native region after graduation and work in a state factory. For Huang this meant working at a detergent-making plant in Henan province, central China, where his job was to make
washing-up liquid
and washing powder smell pleasant on an extremely limited budget.
Although the work was far from satisfying, it reaffirmed Huang's love of perfumery and brought a renewed determination to learn more by studying overseas. To that end, Huang embarked on a crash course in English and was accepted to the prestigious ISIPCA fragrance institution in Paris for an English-speaking course.
Only later did he discover that visa and entry requirements, and red tape, meant he was only eligible for a different course – taught in French. Undeterred, he studied French and joined, learning how to make exquisite perfumes from masters of the art-cum-science.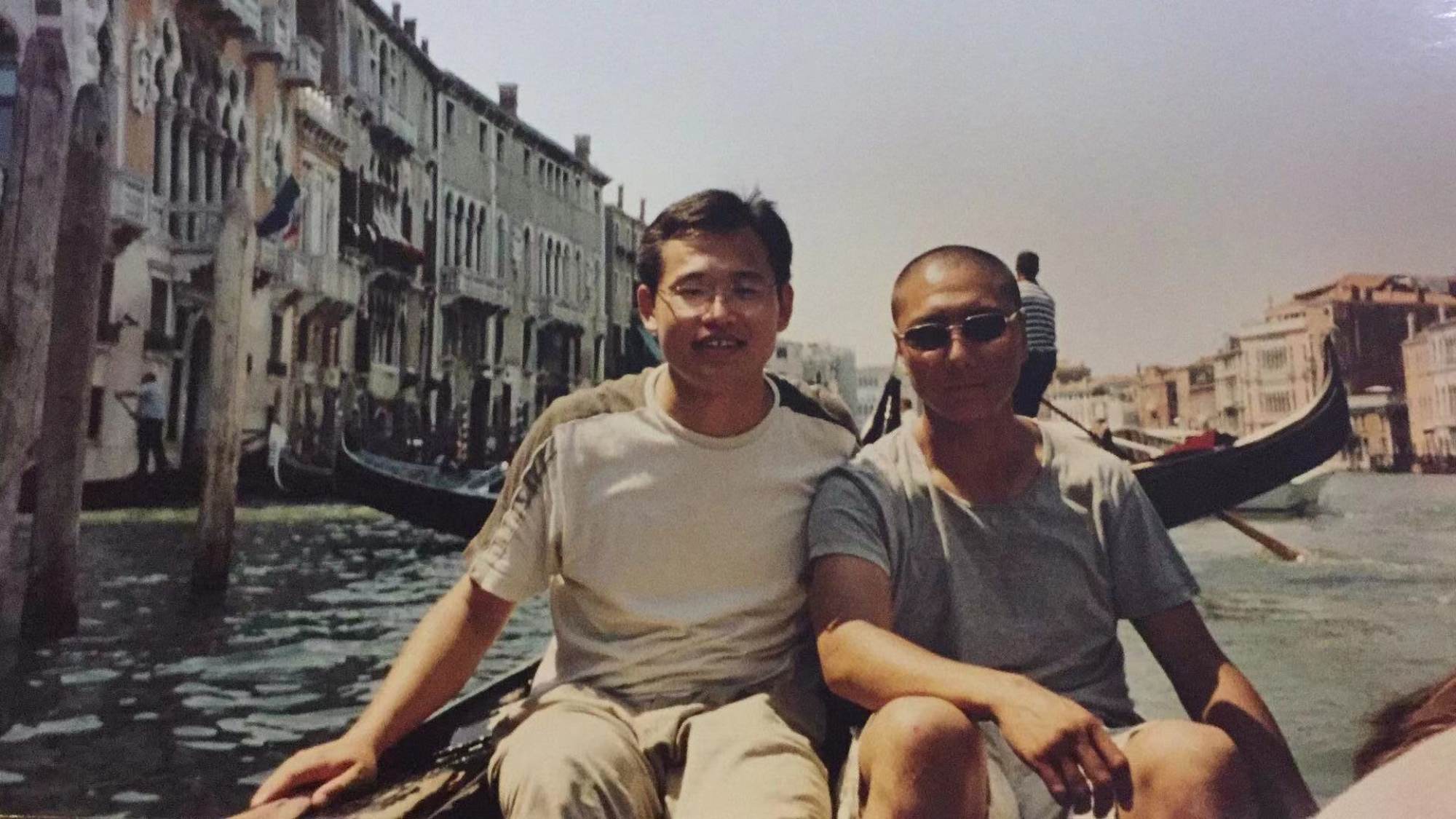 The annual €11,000 tuition fee came from an unlikely source – the student's Chinese flatmate, a mercenary soldier who fought with the French Foreign Legion in conflicts in the former Yugoslavia and Cote d'Ivoire, West Africa. Niu Lituo agreed to bankroll his pal, not knowing when the cash would be repaid.
"I was really desperate and sad and was about to call the school to tell them I didn't have the money," recalls Huang, now 48, who subsequently repaid the loan. "His only request was that he could stay with me during his leave from the Legion. I knew him from the time I worked in Shenzhen, he is a true friend."
After graduating from the ISIPCA school in the outer Parisian suburb of Versailles, there was further training in Grasse, a southern French town known as the perfume capital of the world.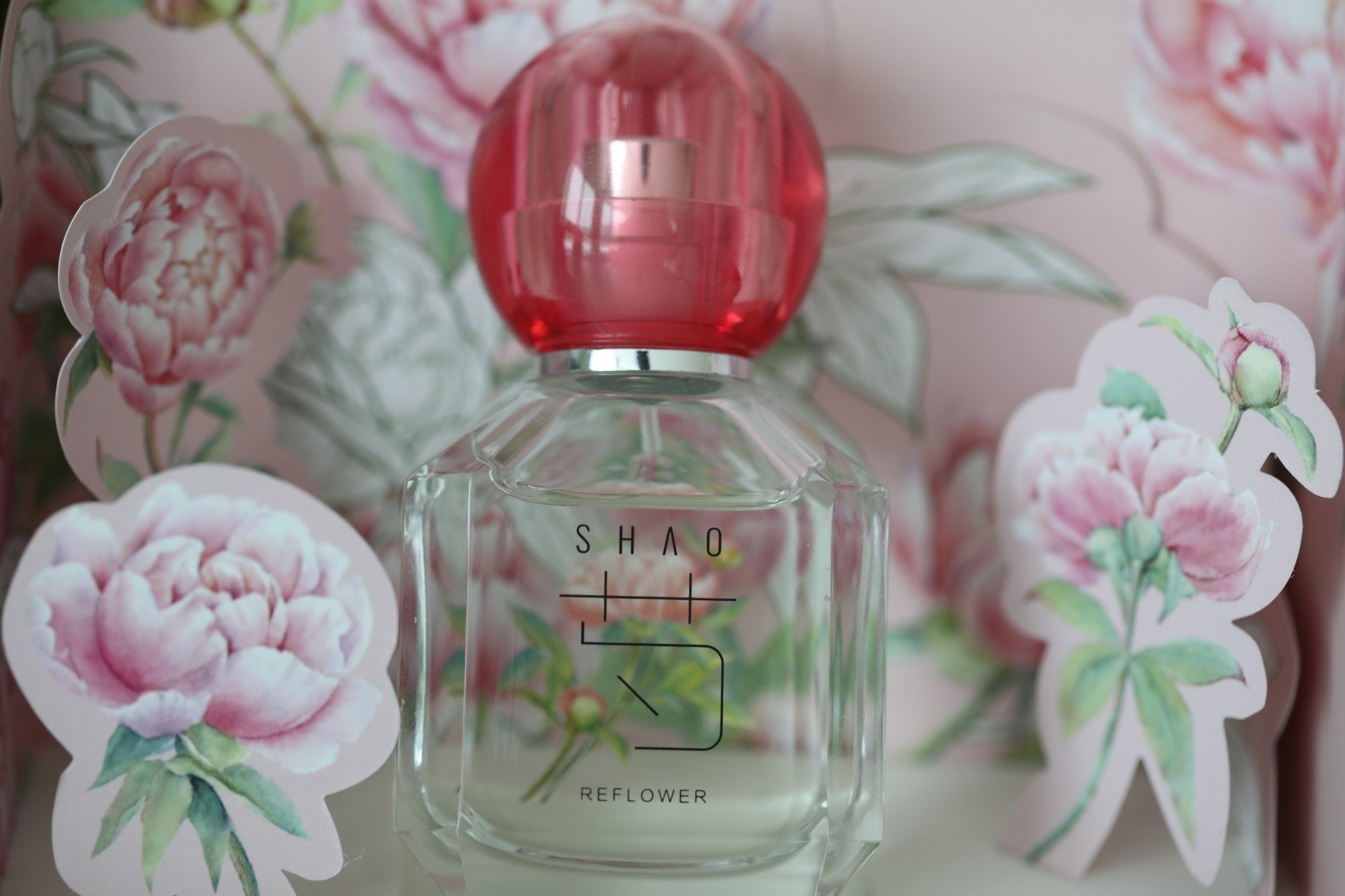 The newly qualified perfumer returned to China in 2006 as a recognised "nose", the term used to describe highly skilled fragrance creators. They are a select group, numbering only hundreds worldwide – there are reputedly more astronauts than "noses" – and Huang is one of the few Chinese among them.
A long career working at a high level in China has earned him industry-wide respect and admiration; Robertet has even sent head office trainees to learn from the master craftsman.
Many other Huang-trained staff have gone on to top jobs – sometimes with rival companies – a testament to the excellence of their mentoring.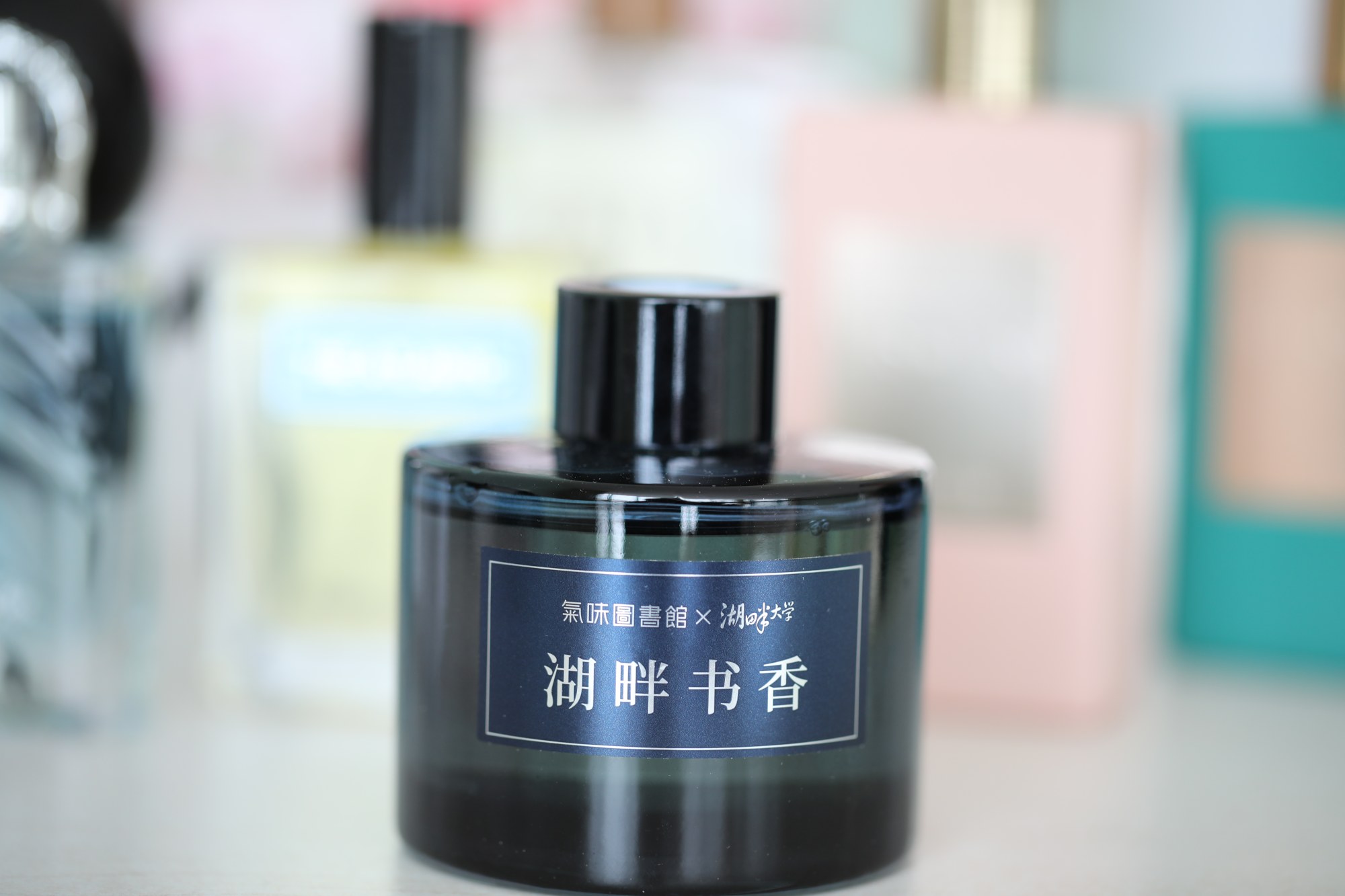 "I hope my students will be more successful than me and create more nice perfumes and be more famous," he says. "With perfume, the longer you have worked the more experience you have to create new perfumes."
Huang heads up a team of 12 people based in the ultra-modern Robertet factory built in 2007 at a cost of 65 million yuan in Huairou, an outer suburb of Beijing. Like many of its employees, Huang, who is married with two daughters, live in the countryside nearby to avoid a long commute outside the city.
He and his wife, Liu Hongcai, met when they worked at the state detergent factory and kept up their relationship during Huang's three years in France. She is also employed by Robertet, in a laboratory role.
It is a busy operation, with a regular stream of new orders. In some instances, client requests are far from easy to implement: Scent Library, for example, wanted to formulate fragrances that were suggestive of major Chinese cities such as Beijing, Shanghai, Hong Kong and Taipei.
"With the Beijing one, they gave me an idea and a photo," he recalls. "They wanted to show the Beijing character, for example the Forbidden City, and wanted a woody note for that. They also wanted to represent the red wooden doors, the golden roofs and the blue sky.
"I used something like 30 ingredients, which included cedar wood, musk and amber."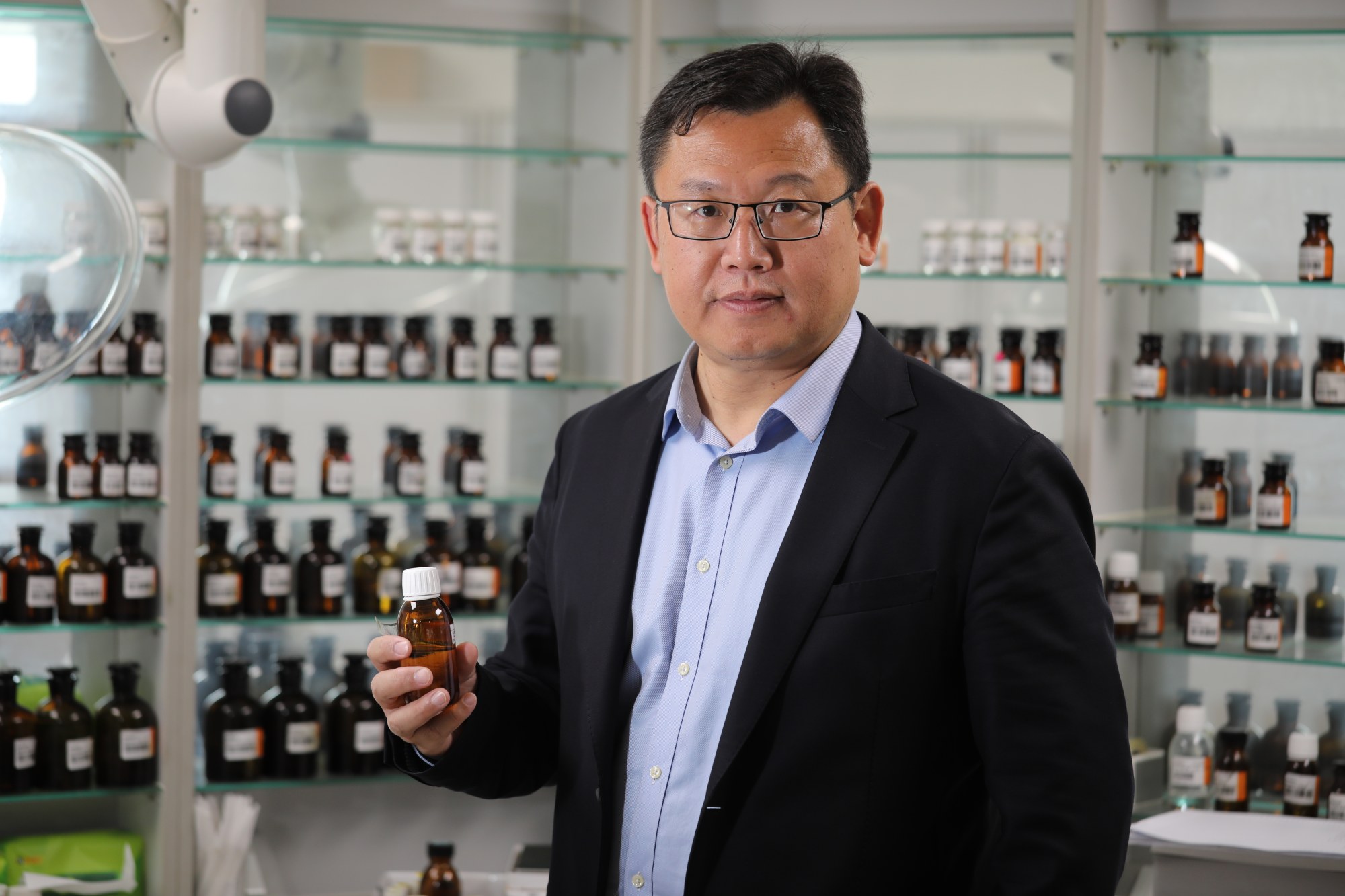 The most recognisable,
Chanel No° 5
, which has been the market leader for more than a century, plays heavily on the image of its fashion-icon founder – not an option for the Chinese newcomers. Instead, the local players emphasise their Chinese credentials and make scents that evoke fond memories for customers.
It is an approach that worked particularly well for To Summer with its bestselling line, Summer Palace Osmanthus, which Huang created. Company co-founder Shen Li describes Huang as a world-class perfumer, and To Summer's go-to executive for prime projects.
"Our collaboration with David Huang is very special," she says. "We communicate with each other face to face, although it means much more work for David.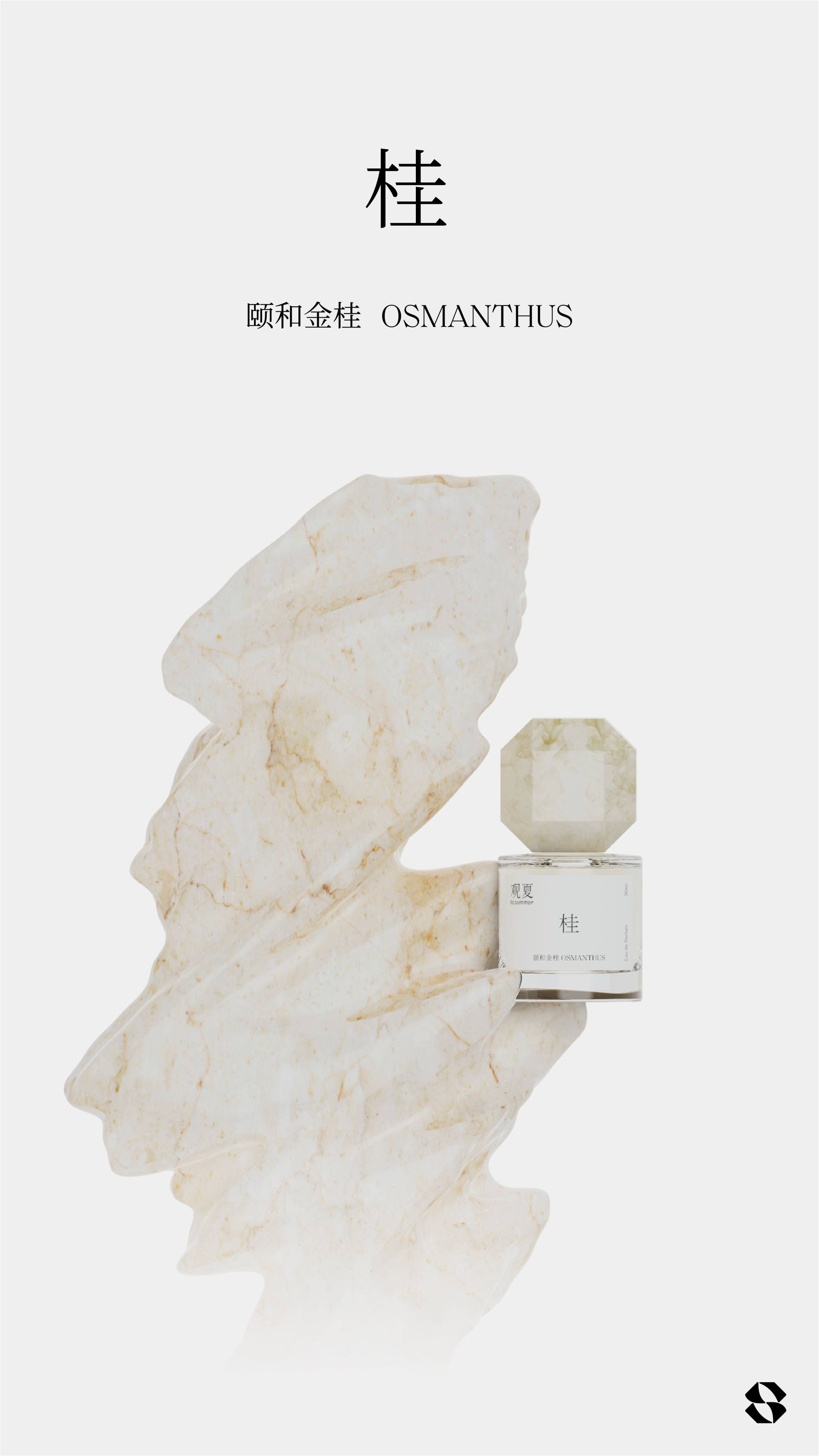 "I think he really expects to see a high-level perfume created by a Chinese brand as soon as possible, so he shows his extremely positive, proactive and strong willingness to communicate with us."
Li adds: "A perfumer is not only an artist but also a chemist. Scent is something very subtle, like our Osmanthus, one scent with more than a hundred versions.
"David Huang was the one who insisted on doing that; even though sometimes we accepted the new versions, he would still change it one more time to make it even better."