Fashion
Get more with myNEWS
A personalised news feed of stories that matter to you
Learn more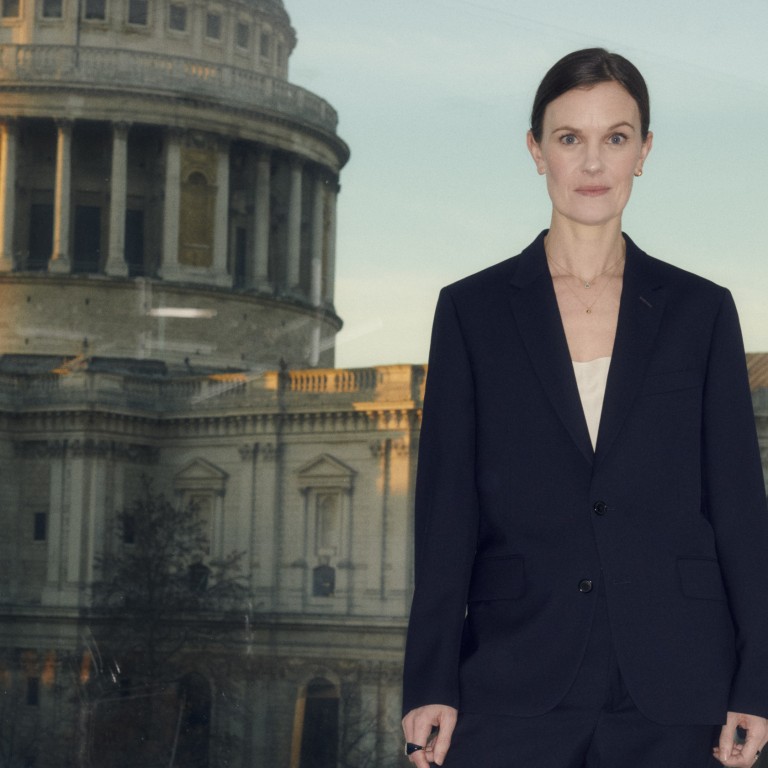 Financial Times' How to Spend It becomes HTSI: rebrand of luxury magazine reflects the changing times, says editor
After 28 years, How to Spend It (a Financial Times supplement) will be rebranded as HTSI to reflect a broader view of what luxury means in the 21st century
Formerly known as How to Spend It, the 'S' stands for many things, says editor Jo Ellison, including 'style', 'save' and – perhaps most importantly – 'sustain'
Readers of How to Spend It, the luxury supplement of the Financial Times newspaper, are in for a bit of surprise when the publication drops on their doorsteps on June 4.
As of this week, the glossy, which for its 28 years of existence spelled out its purpose in its name, has been rebranded as HTSI.
HTSI is an abbreviation meant to reflect even more clearly the changes that the publication has undergone since Jo Ellison, formerly fashion editor of the Financial Times and features editor of Vogue, took over as editor in September 2019.
While HTSI's core mission is unchanged and it still caters to the wealthy subscribers of the famously pink newspaper (synonymous with the moneyed elite for well over a century), the S in the abbreviation does not just stand for "spend" any more, as Ellison explains in a recent interview from London.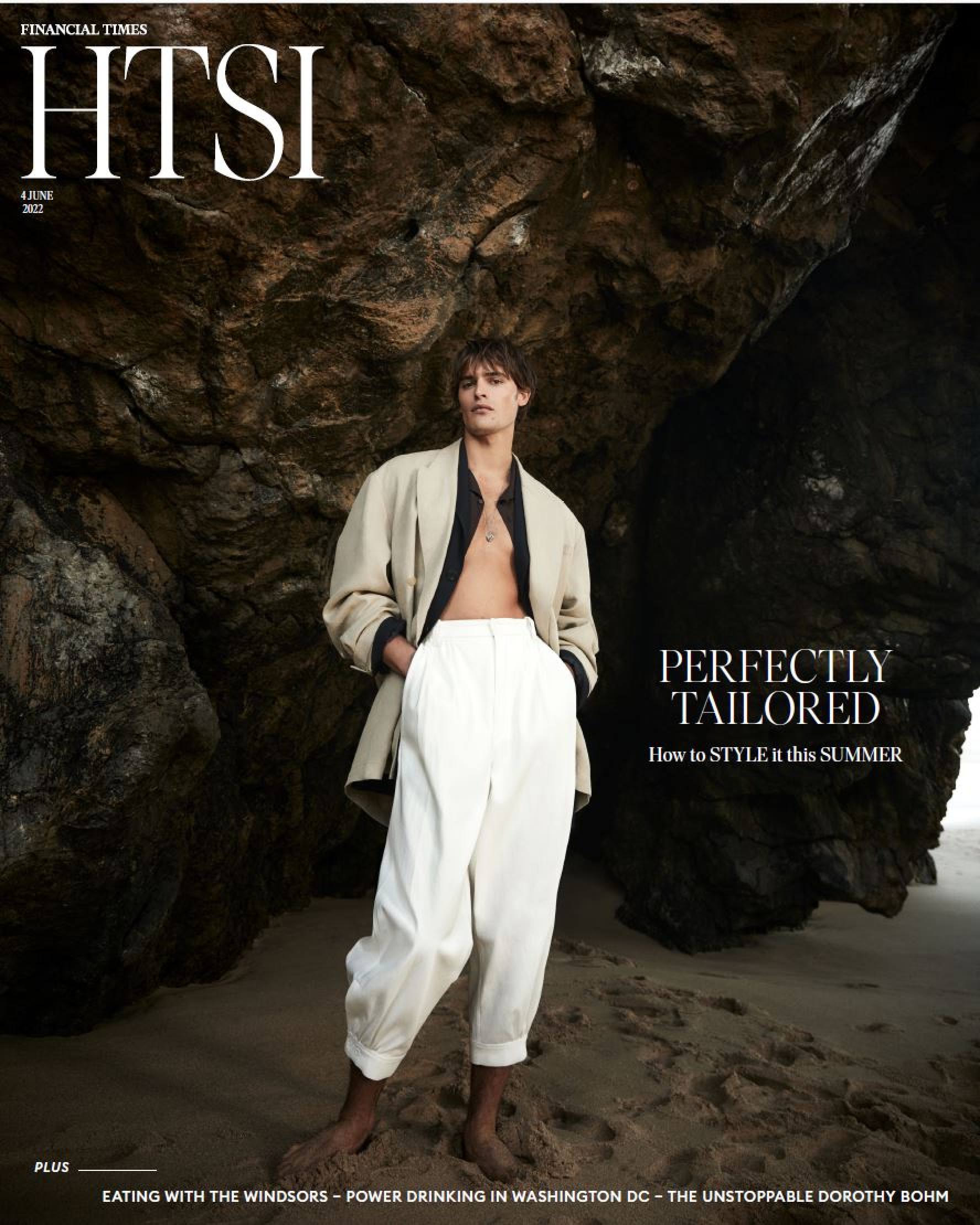 "Style", "savour", "save", "spot", "steer", "serve", "season", "stop" and "sustain" ("
sustainability is a huge word
") are some of the verbs that Ellison mentions as possible replacements for "spend", a word that she says reflects a narrow idea of luxury that is not relevant these days.
"How To Spend It was conceived in the '90s, the era of the yuppies in the City [London's financial district], that Wall Street culture," says Ellison. "It was tongue in cheek and had that playful take on spend but, as we become more international, our readership is not going to understand that City boy language. It was time to elaborate and expand on the meaning of spend."
Ellison mentions the coronavirus pandemic, the activism in the US following the death of
George Floyd
at the hands of a police officer in 2020, the Russian invasion of Ukraine and the recent rise in the cost of living as crises that made her reflect on what luxury means in the 21st century.
"When I started in 2019, there was this concept of luxury that How To Spend It had enshrined and that was quite rigid and specific," she says. "I was very keen straight away to try to look at the subject of luxury from a slightly broader perspective and push into that idea of a lifestyle magazine."
Ellison was careful – she did not want to alienate the publication's loyal readership. Her changes were gradual but evident, starting from a long overdue redesign to an expansion in coverage.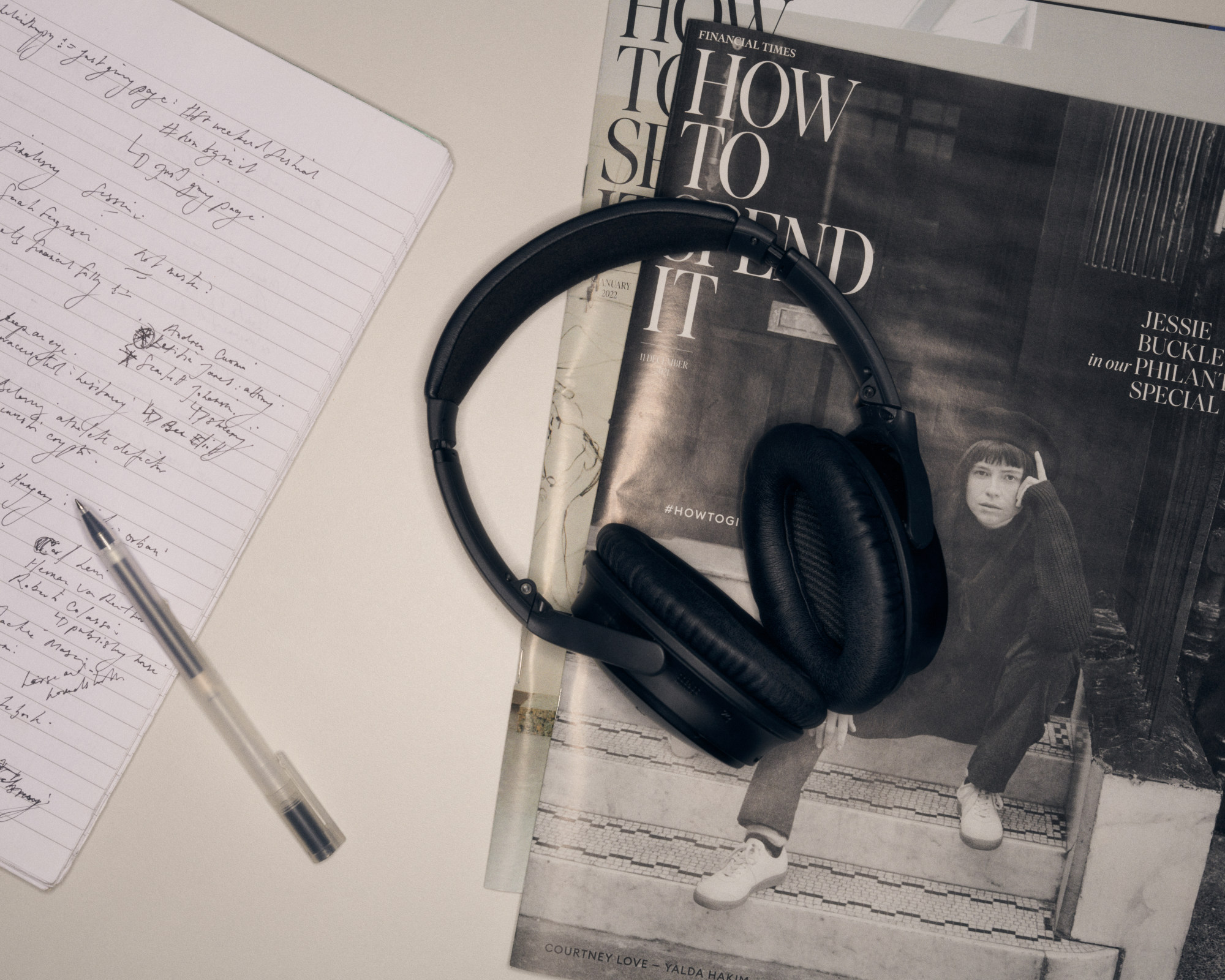 It would be "negligent" for
HTSI
to ignore areas such as wellness, food,
streetwear and the sneaker market
, she explains, adding that
How To Spend It
in its former incarnation was skewing too old and was seen as slightly unapproachable, even by long-time newspaper readers.
"I don't want to jettison the core value of luxury and of our brand. We are a luxury consumer magazine. I'm not going to pretend anything else," she says. "But I wanted to open up the magazine so that everybody could find something, which doesn't mean you can necessarily afford the holiday or the clothes but a magazine should be about an experience and giving you ideas and inspiration and taking you on a journey.
"It [should be] something that touches on everyone's lives even if you're just buying fancy pasta in a supermarket."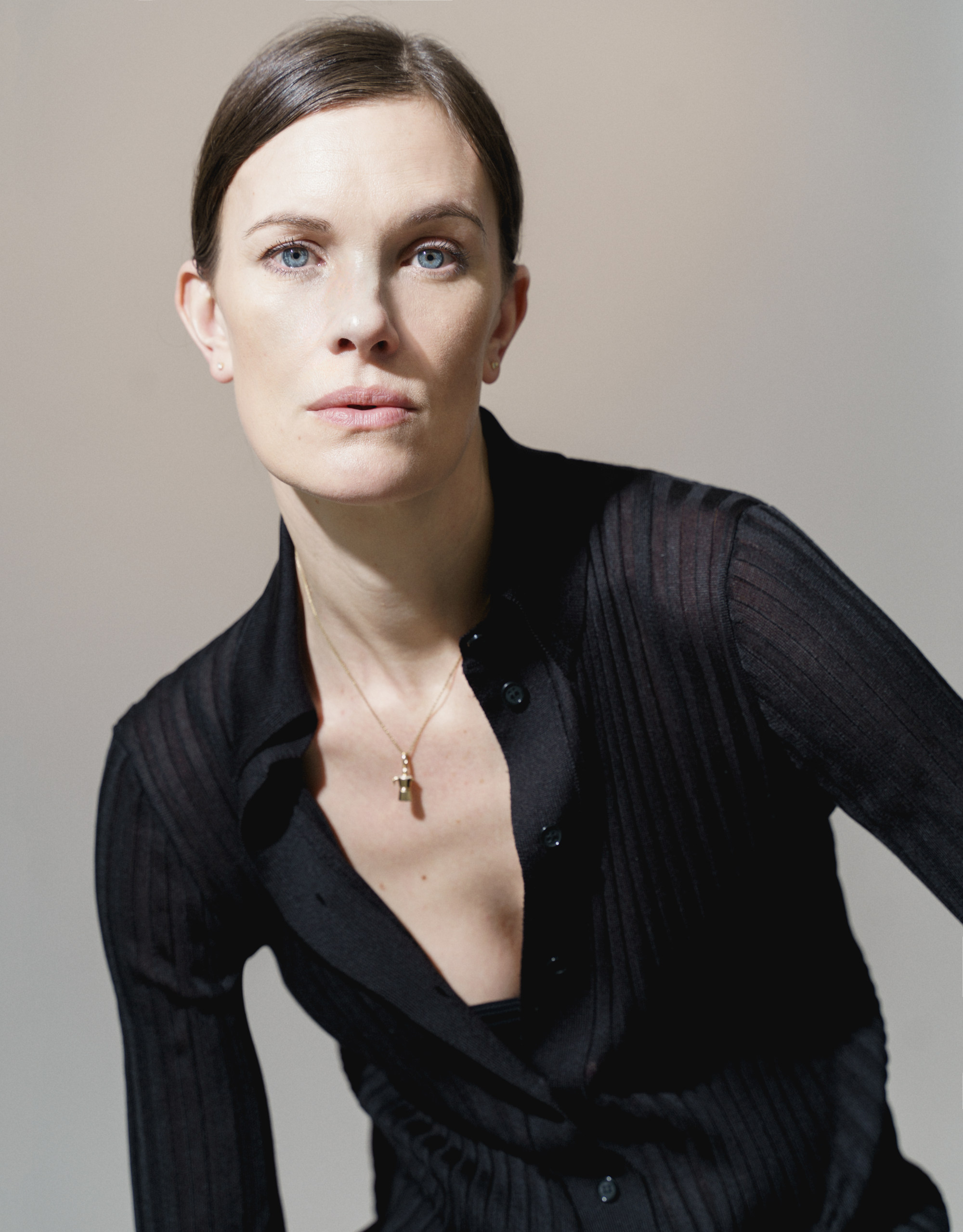 The meaning of luxury has changed in the last few years. It's a change that has been accelerated by the pandemic, which has made luxury consumers reconsider the way they part with their hard-earned money.
"There has been a revival in smaller independent crafts and the artisan, and to me that speaks to luxury as it's all handmade, slow. People are being more playful and experimental with things," says Ellison. On the flip side, she adds, there has been a frenzy at the top, with brands such as
Chanel
,
Hermès
and
Louis Vuitton
dominating the market – a reflection of the polarisation and inequalities of modern society.
"What is representation and who you're speaking to and diversifying the content has been a huge focus," says Ellison. "The Financial Times implemented a strategic change and a diversity council; it's beholden to editors now to look at their content not only in terms of the people on the pages but also the writers and contributors so that you have different voices and they're not coming from a homogeneous gene pool."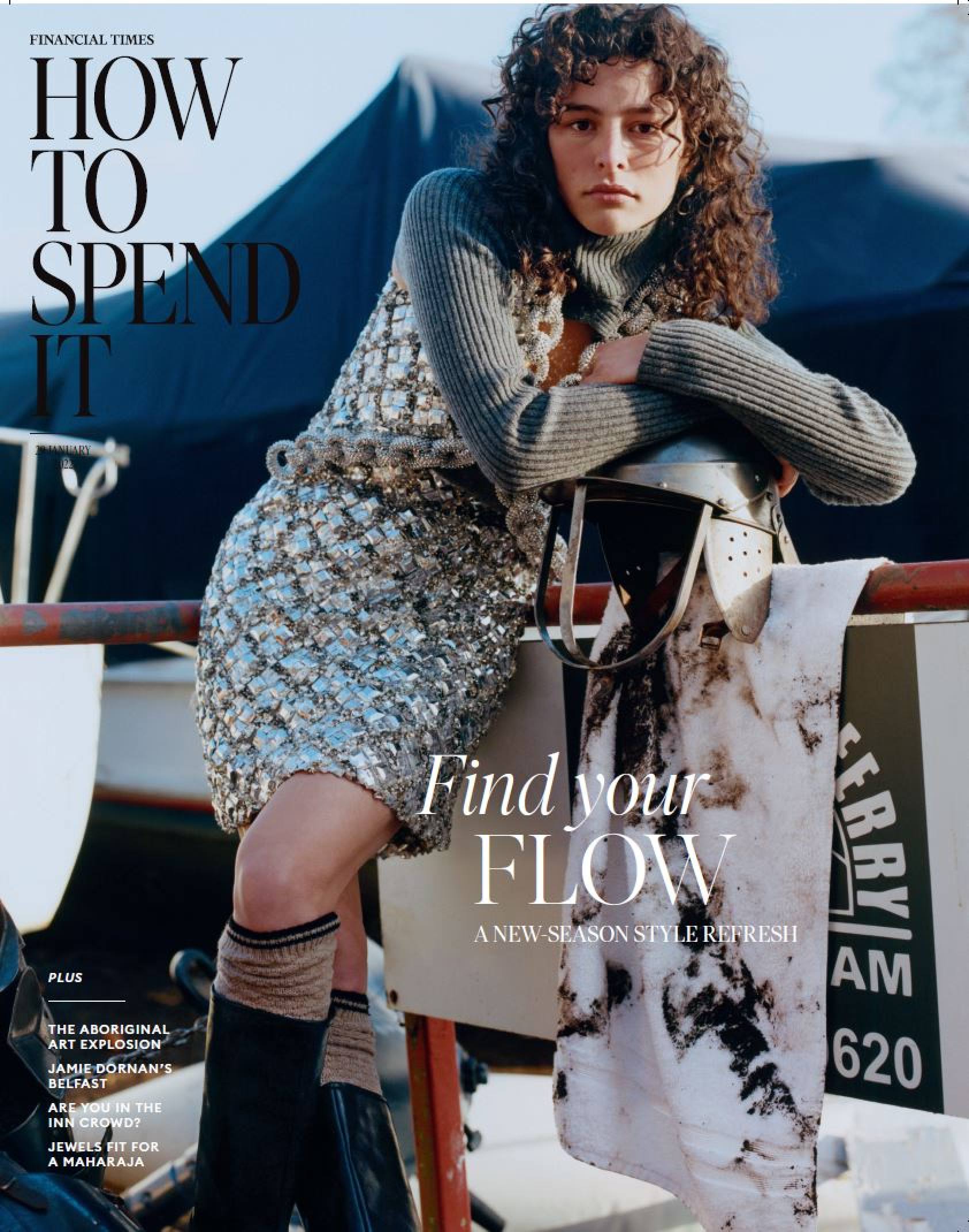 The resilience of the luxury market has been a boon to HTSI, which never cut any issues – even at the height of the pandemic – and has increased the frequency of its print version to 36 issues per year.
"Print is king. HTSI is a physical product that goes into the doorways of some of the most influential people in the world and sits on their coffee table, so we want to look as good as we possibly can," says Ellison. At the same time, she adds, increasing online readership is paramount to make the publication more accessible globally.
While HTSI is based in London, Ellison says that making it relevant to its international readers has been her priority from day one and that she keeps pushing her team to speak to a broader audience.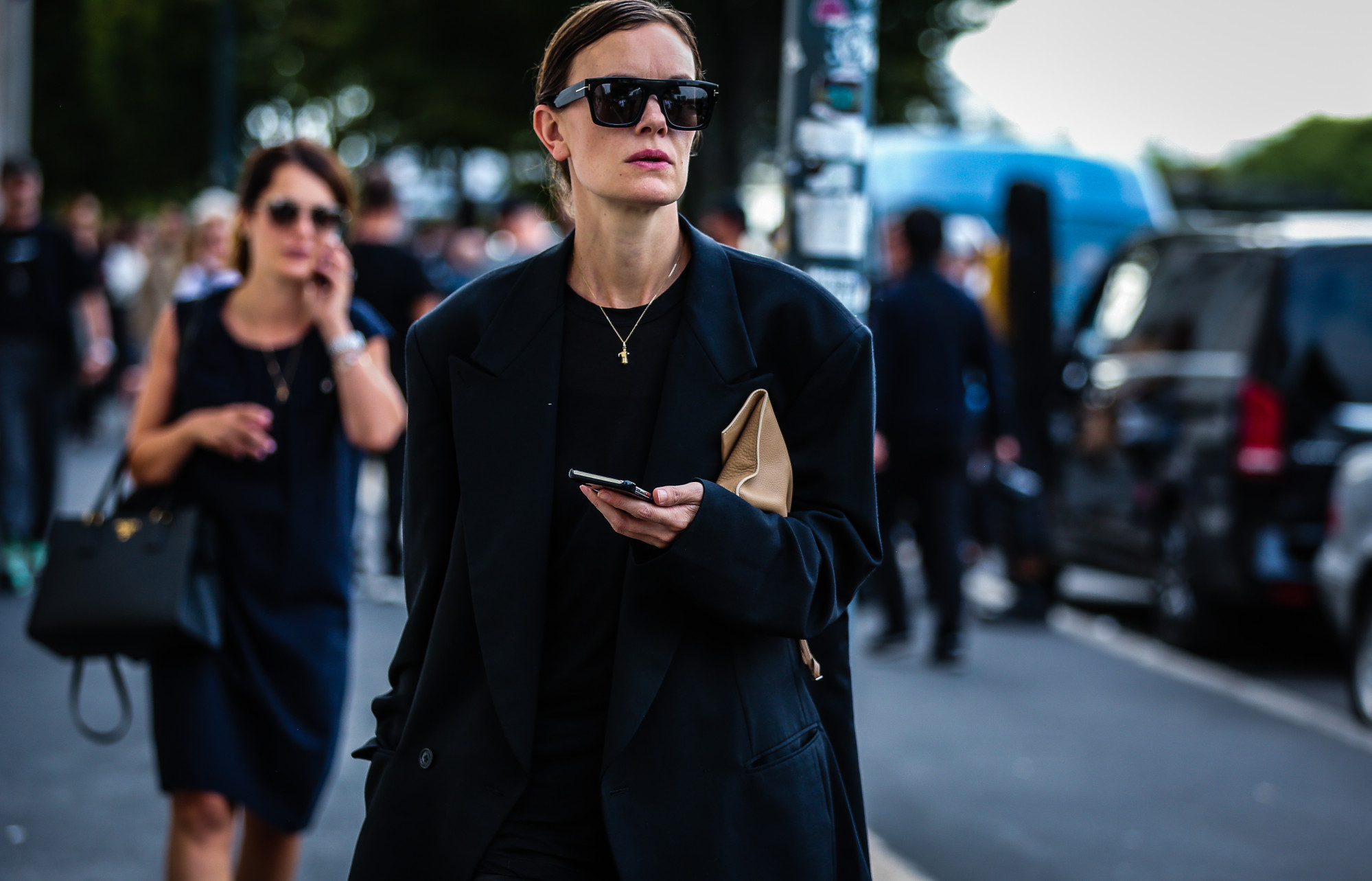 As someone with impeccable taste and a loyal following among fashion insiders and beyond, Ellison has also helped HTSI raise its profile in the industry. The publication's previous editorial team was low-key and played a very small role outside its pages, while Ellison is a very visible presence at industry events like fashion week.
"I've never asked anyone to take a picture of me outside a show but we're at a time when people are more interested in the personalities behind the magazines," says Ellison, who introduced an editor's letter at HTSI to be closer to her readers.
"You can't exist without the readers – you have to embrace them and you can't hold them at arm's length."