Fashion
Get more with myNEWS
A personalised news feed of stories that matter to you
Learn more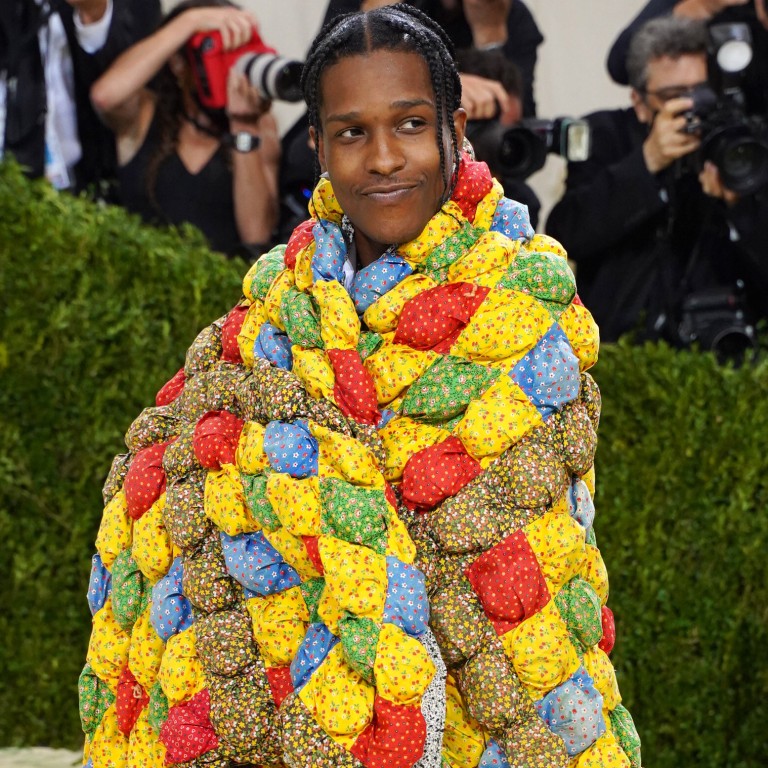 With Dior collaboration and exposure from A$AP Rocky, Erl – fashion label that's a 2022 LVMH Prize winner – is on the up. Its founder takes stock
Eli Russell Linnetz, founder of Erl, came to fashion almost by chance – the label was born in 2018 after the filmmaker worked on a Comme des Garçons campaign
Winning a 2022 LVMH Prize award, and the executive mentoring that comes with it, will allow Erl to tell 'bigger stories', its founder tells the Post
When Eli Russell Linnetz founded Erl in 2018, he had a luxury that few independent fashion designers have: he was able to delegate the difficult matters that can make or break a small fashion company and focus solely on the creative side.
While many young designers excel at putting out clothes that look great and attract buzz, they often struggle with the business back end – from sourcing materials and finding the right factories to producing garments and distributing them.
Thanks to the involvement of Dover Street Market Paris, or DSMP, Russell Linnetz (who is based in Los Angeles, where he grew up) didn't have to worry about any of that. The brand development group was established by Comme des Garçons CEO Adrian Joffe to support and distribute independent labels such as
Youths In Balaclava
and Vaquera.
The brand got a huge boost in September 2021, when rapper A$AP Rocky showed up to the Met Gala in new York in a multicoloured quilted blanket from the label.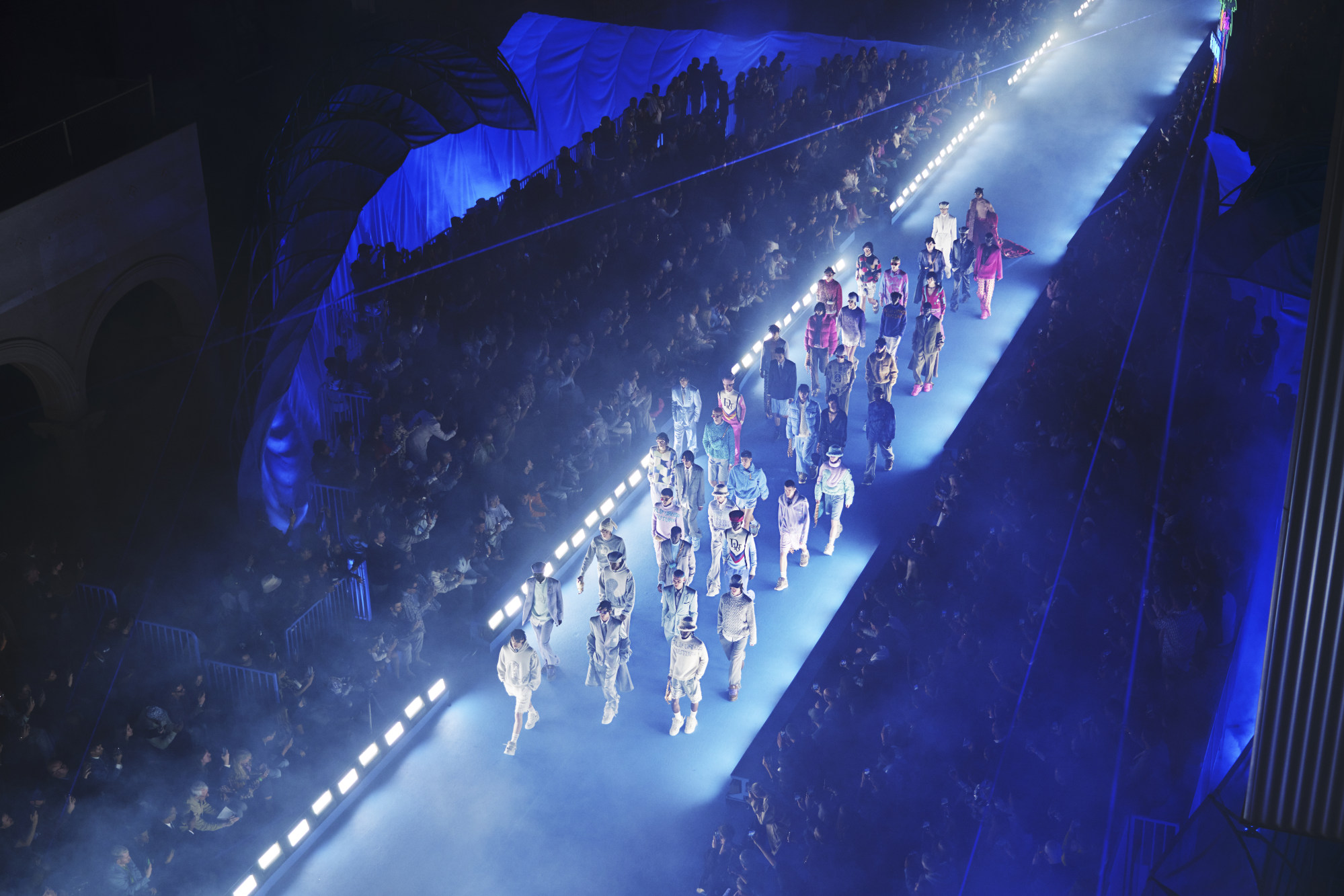 Earlier this year, Erl collaborated with
Dior Men's artistic director Kim Jones
for the French brand's spring 2023 collection, which was shown a stone's throw away from where Russell Linnetz lives, and exposed him to the inner workings of a big brand.
"It started over direct messages and, before you knew it, the whole design team was in Venice Beach," says Russell Linnetz. "Seeing Kim work with his team and how he delegates creativity was really inspiring, and this experience showed me the power of commerce and how you can use business to tell bigger stories."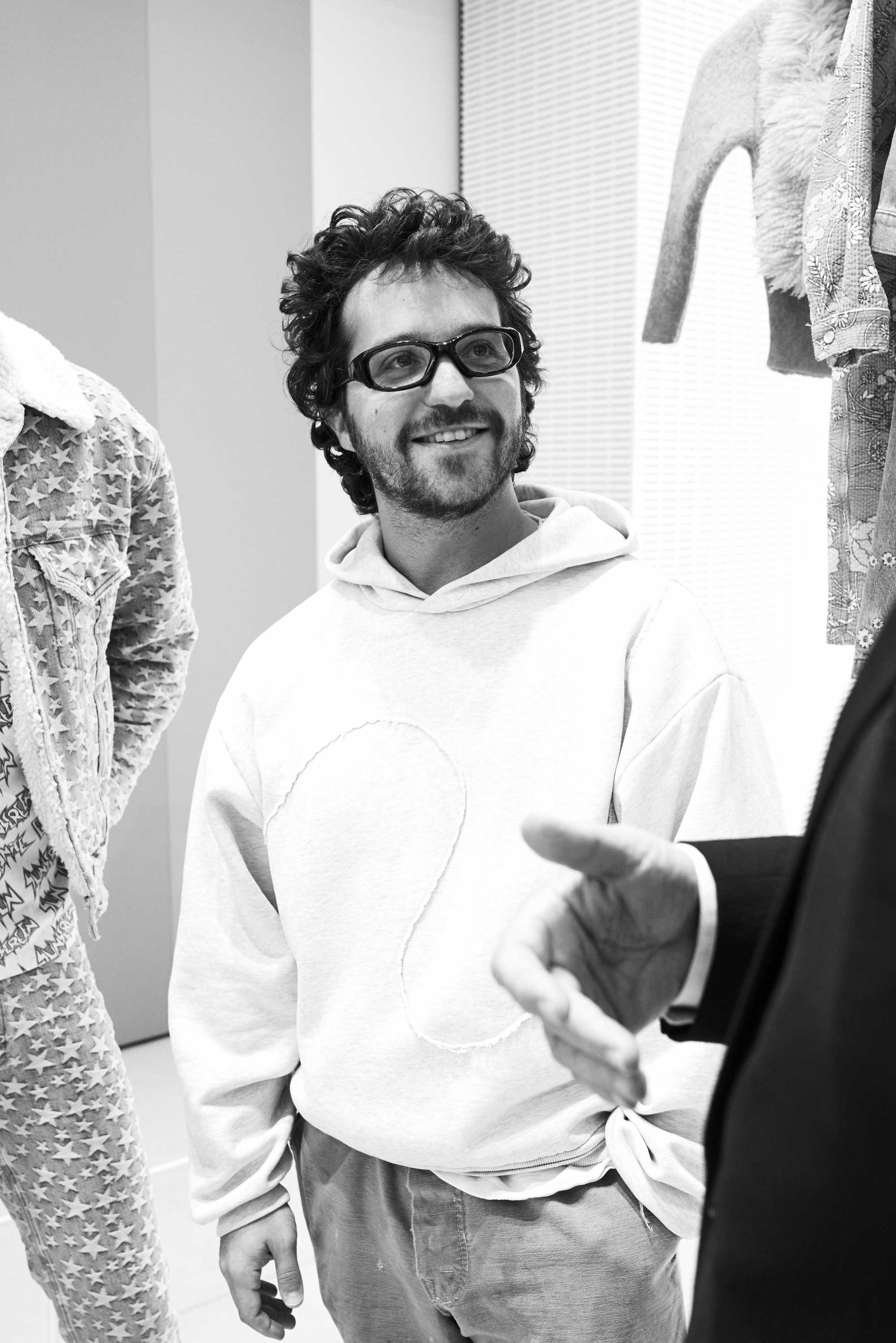 Russell Linnetz never trained as a designer and came to fashion almost by chance. "I went to school as a screenwriter, to make movies. For me, it was always about telling a story, whether it was a music video or stage design," he says in an interview in Paris after winning the Karl Lagerfeld Prize, part of the annual
LVMH Prize
awards.
The awards are given every year by luxury group LVMH – the company behind brands such as Dior and Louis Vuitton – to support small, independent creators.
The filmmaker had worked with musicians such as Kanye West and Lady Gaga, and it was only after a collaboration with Comme des Garçons for a fragrance campaign and a conversation with Joffe that Erl (the letters stand for the designer's initials) was born.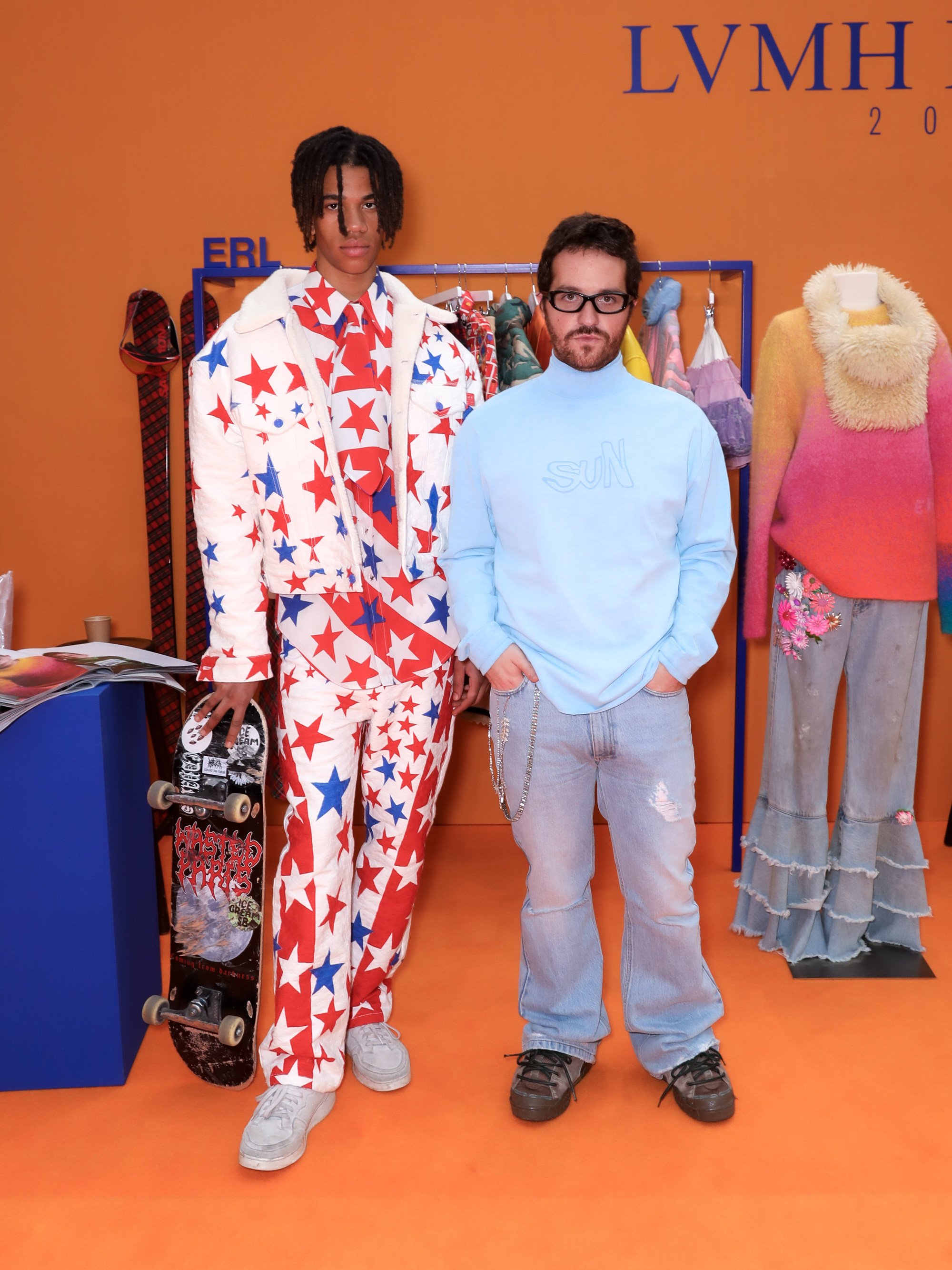 It's tempting to view the unisex, laid-back label as yet another brand joining the streetwear bandwagon, but Russell Linnetz doesn't like to define it that way.
"I don't think in categories like streetwear. For me, it's creating stories and characters," he says. "I don't think about how people see it."
Los Angeles – particularly, Venice Beach where Russell Linnetz was born and lives – play a big role in the aesthetics of the brand, which Russell Linnetz calls "intimate, colourful, approachable and fun".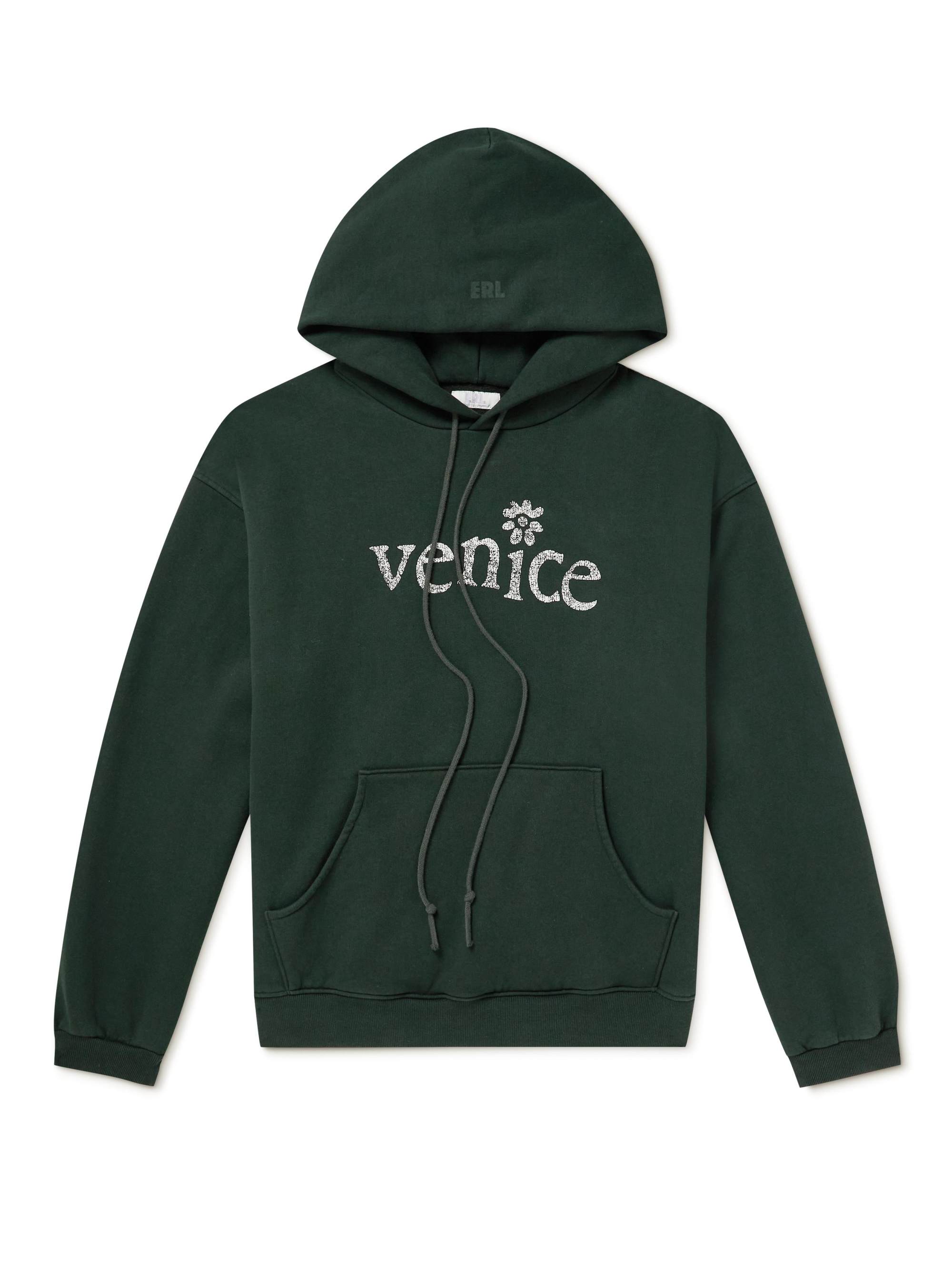 Think bright colours, easy silhouettes, fun patterns, genderless separates such as hoodies and sweatshirts, cosy knitwear and floral-print shirts.
"Being from LA, where movies are so important, there's that element of storytelling in my collections," he says.
"I was born and raised in Venice Beach, which is very laid-back, and people want to be comfortable and are easy-going."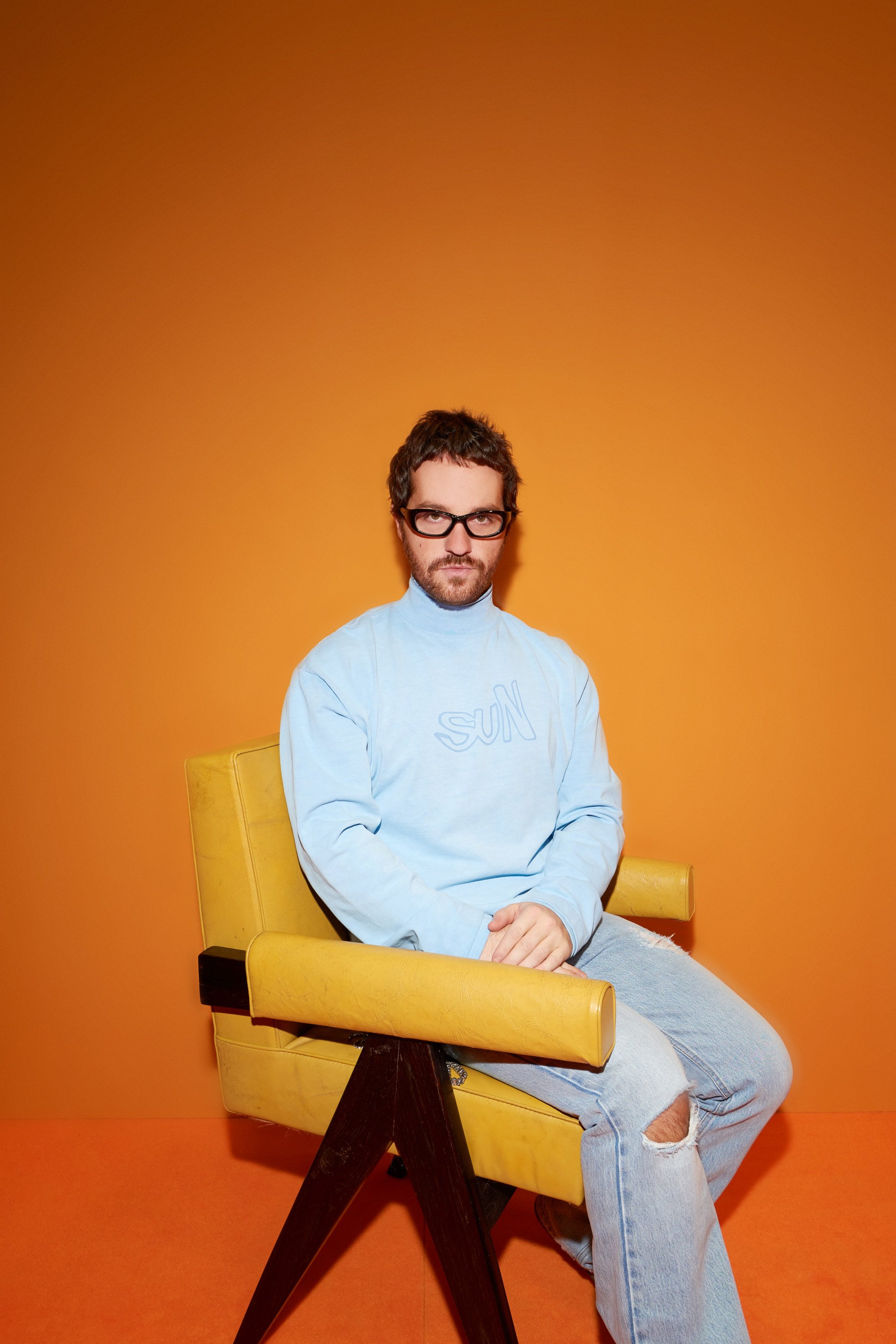 Russell Linnetz is more than ready to tell bigger stories. Erl is available in about 250 stores around the world and the brand is planning to open a shop in Paris this year.
Winning the Karl Lagerfeld Award, which comes with a €150,000 (US$160,000) cash prize plus mentoring from LVMH executives, is likely to propel the rise of the label. Russell Linnetz admits that, in spite of the support of DSMP and recent accolades, there's a lot of work to be done (hiring a CFO is next on his to-do list).
"Just because someone's helping with production it doesn't mean it's going to be successful," he says. "I don't feel like I've made it. I'm never satisfied. I already have fittings tomorrow."
He adds: "The exciting thing is that, after I finish a collection and take ownership of it, I don't want to see it any more and I just shift gears. It takes a manic personality to do this."