Fashion
Get more with myNEWS
A personalised news feed of stories that matter to you
Learn more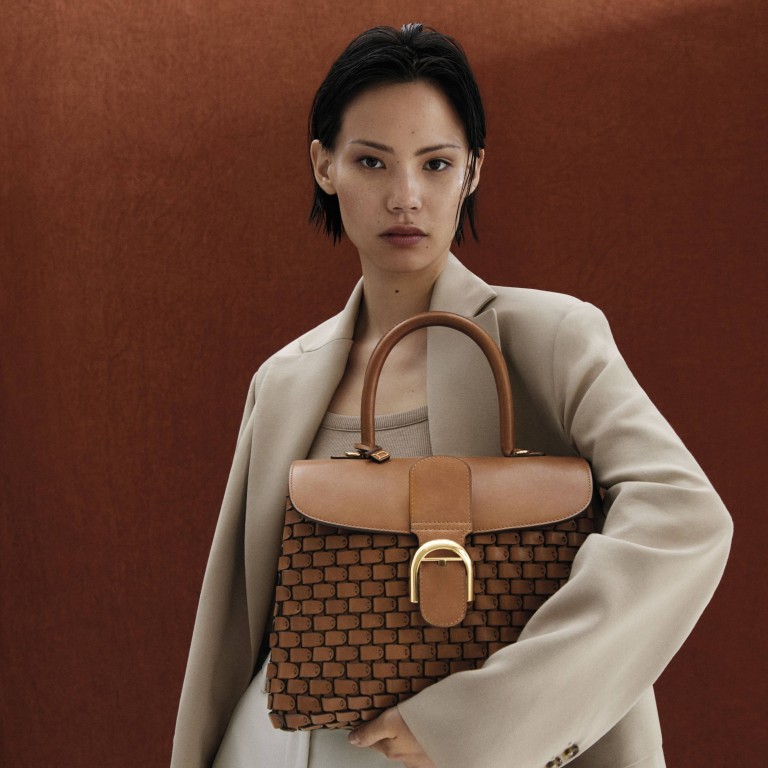 How luxury handbag label Delvaux, the 'Hermès of Belgium', made an incredible comeback, with China the key
Leather goods house Delvaux was close to bust in 2011, but ex-Louis Vuitton executive Jean-Marc Loubier saved it and turned it into a must-have brand in Asia
Loubier says his goal has always been to make it into a billion-dollar brand and that he weathered the pandemic by focusing on local customers in key markets
When French luxury entrepreneur Jean-Marc Loubier bought leather goods house Delvaux in 2011, the Belgian brand was in its death throes. Its workshop was about to close and the company's once-revered bags were seen as ones your grandma might use.
Established in 1829, Delvaux has been an official purveyor to the Royal Court of Belgium since 1883. Known for its luxurious handbags such as the Brillant and the Tempête, the label sits at the top of the luxury pyramid and is often referred to as the Hermès of Belgium.
When Loubier, who had previously worked as the number two at
Louis Vuitton
and then as head of Celine, started shopping the brand around to possible co-investors, he received a tepid response. However, he saw a great deal of potential in the historic maison and persevered in his pursuit of it.
He finally managed to acquire it by partnering with Hong Kong-based supply chain company Li & Fung and Singapore-based holding company Temasek. After they teamed up, Loubier established First Heritage Brands, with ambitions for it to become the first luxury group out of Asia.
"The principle was to invest in troubled companies that we could develop," says Loubier during an interview in Brussels, where Delvaux is based.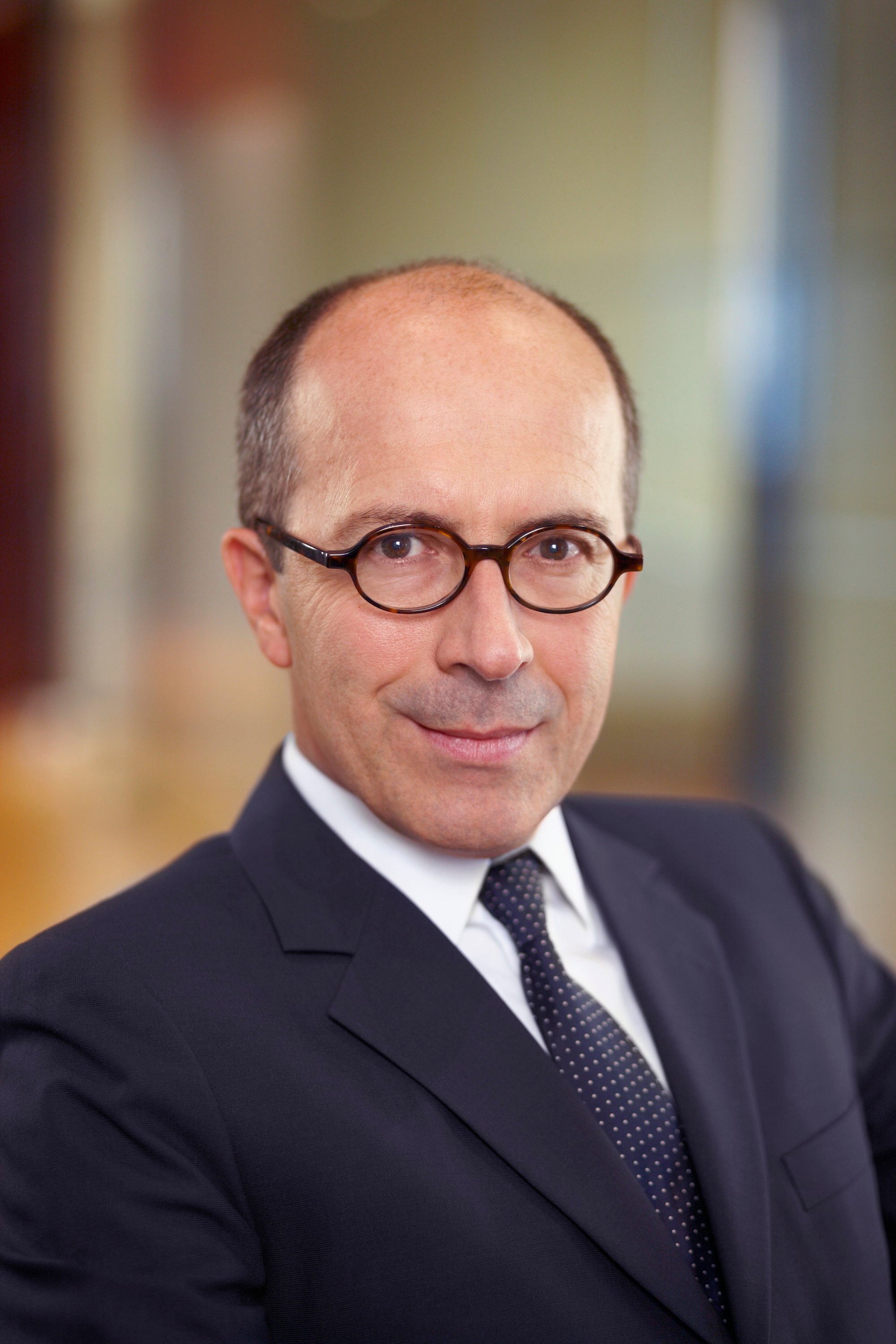 Besides Delvaux, the group acquired struggling shoemaker Robert Clergerie and ready-to-wear label Sonia Rykiel. While the company had a hard time resurrecting those two, Delvaux proved to be a success, especially in the Asia-Pacific region, where its popularity shot up in just a matter of years.
"Without my Chinese partners there wouldn't be Delvaux today. They took the risk," says Loubier, who since taking over the company has increased its size tenfold.
Loubier's strategy was to focus on China, Japan and South Korea instead of trying to target more "conventional" markets such as Europe and the US, where Delvaux has a presence but is still not as popular as it is in Asia.
"As a small company, I had to make a choice and decided to focus on the growing markets," he says. "I didn't want to be a victim of the idea that I needed to grow in France because it would have taken ages, so I decided to go where there was movement. To go to China I decided to target South Korea first and use its soft power. I paved the way for China and implemented an action plan to make it a success."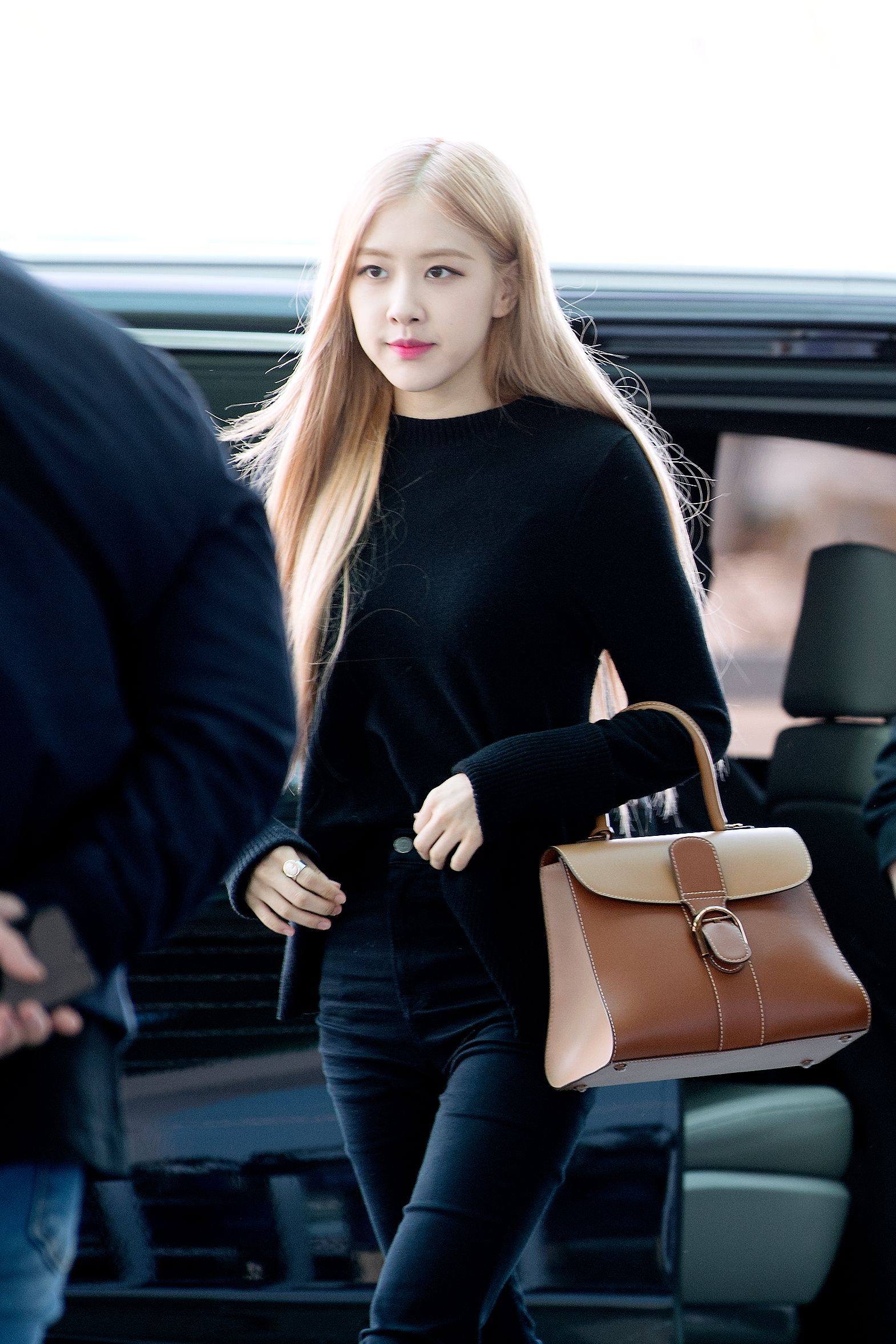 China accounts for 30 per cent of the company's global sales while Asia-Pacific in total is responsible for more than 50 per cent. That means Delvaux is extremely exposed to the region, but Loubier wouldn't have it any other way.
"We're very proud of it. We're not ashamed of it because it means that we have very discerning and demanding customers," he says. "They have so much choice and all the brands target them."
He explains that in spite of its small size, Delvaux acts like a leading brand by opening boutiques in the world's top luxury enclaves and courting the same VIP customers as the top brands.
"We target people at the apex and they come to feel that difference and feel special," he says. "There's no logo on our products but you will still remember items like the Brillant even though you may not know the brand. We manufacture everything ourselves and we're beyond fashion. We're long-lasting."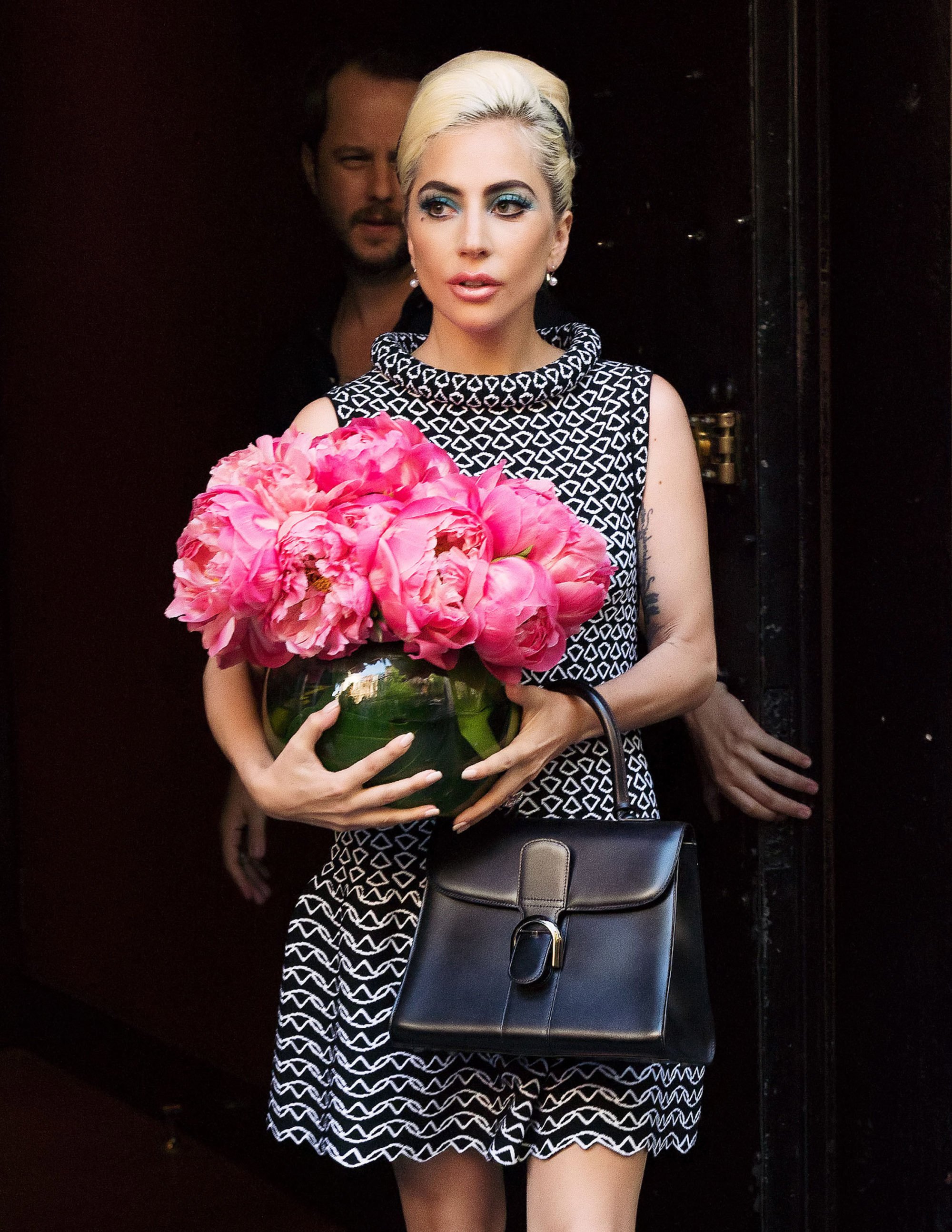 Another aspect of Delvaux that makes it stand out is its provenance, although Loubier believes that it plays only a small role in its appeal because many customers are not even aware that the brand is from Belgium. Delvaux does not ride much on its heritage but it does work with the Magritte Foundation, which preserves the work of Belgian surreal artist René Magritte, to riff on some of its bestselling products in a playful and fun way that reflects the irreverent attitude often associated with the country.
"In Belgium in every family there's a connection to Delvaux, with bags going from mother to daughter and being sent to our workshop for repair and we have a long-lasting family chain," Loubier says. "We're the only luxury brand from Belgium and even if people don't know it at first, once they do, they want the brand even more. It's all different facets of the brand that they discover until ultimately it's a full diamond."
In spite of its incredible rise since Loubier acquired the brand, Delvaux has had some ups and downs, especially after First Heritage Brands decided to sell Sonia Rykiel and Robert Clergerie in 2019 and 2020, respectively – a sign that the company's days were numbered.
In June 2021, Swiss luxury group Richemont, the company behind luxury houses such as
Cartier
and Van Cleef & Arpels, acquired Delvaux for an undisclosed amount from First Heritage Brands, which folded.
Loubier, who had by then left but remained as a shareholder, was the man behind the deal.
He is extremely grateful to his former Chinese partners and is at pains to emphasise that he couldn't have done it without their support, but at the same time he admits that operating a luxury label can be challenging if you're looking for a quick return.
"When you come to a brand like Delvaux you need to have a certain mindset," he says. "For many years, growth [in China's economy] was up to 20 per cent a year, so they were used to that, but with a company like Delvaux you need to expand in the whole world and the rest of the world is not like that. Real luxury groups never compromise to speed growth."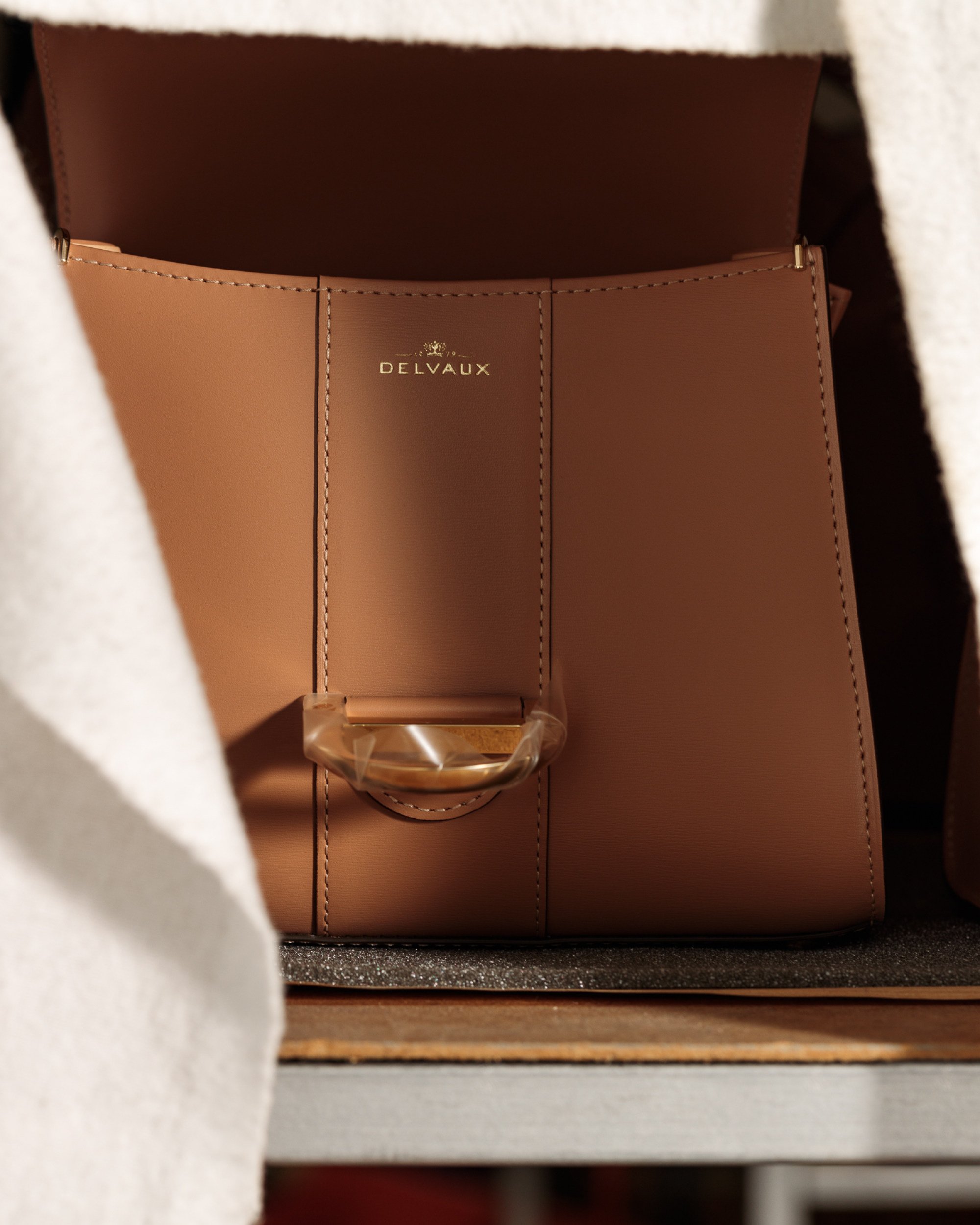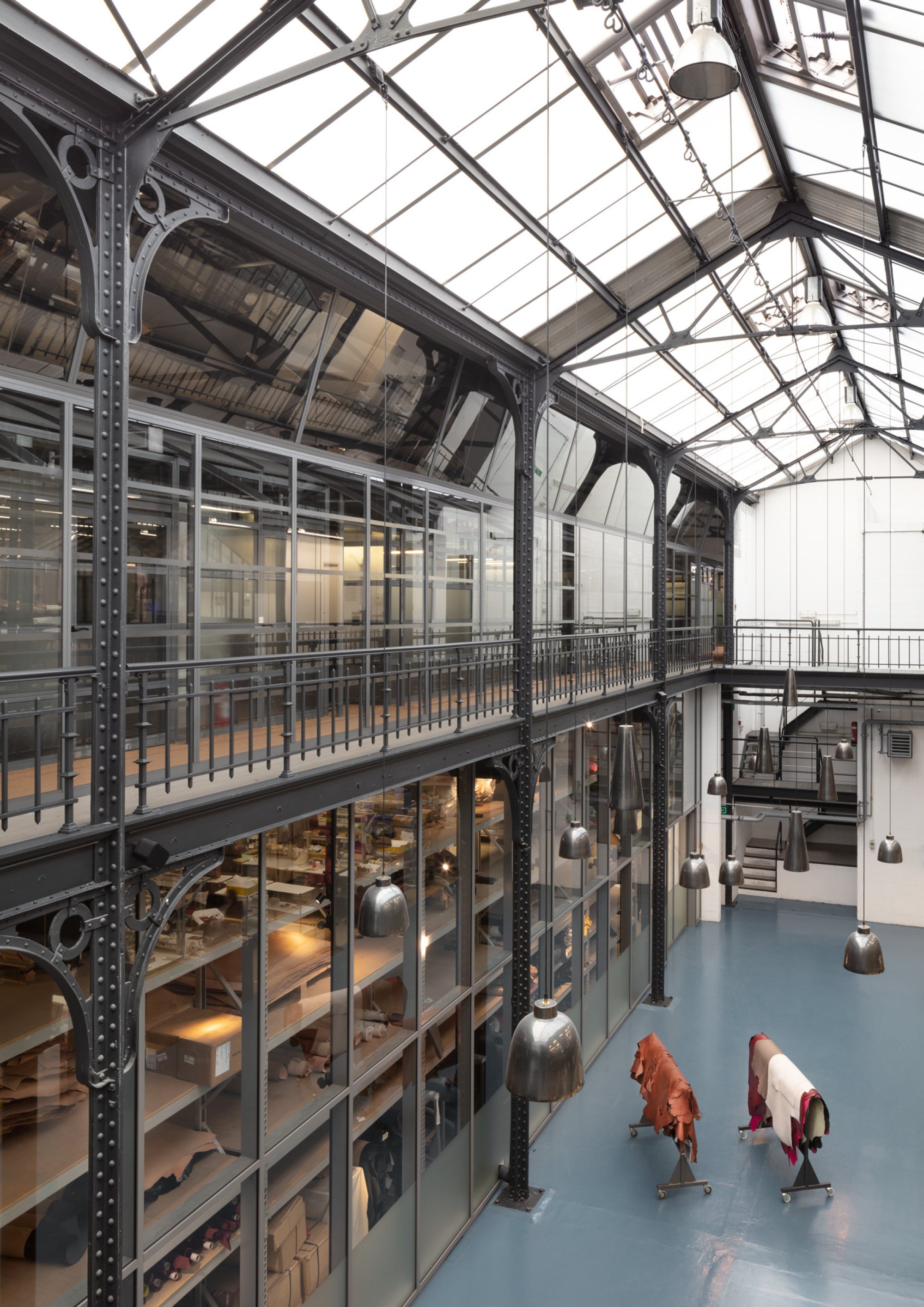 Delvaux is far from the first
Western luxury brand acquired by a Chinese company
aiming to turn it around – examples include Lanvin, Gieves & Hawkes and Bally – but it's the only one that ended up being a success story, even though it ultimately joined a Western conglomerate.
The transition to Richemont happened during the coronavirus pandemic, a time of unprecedented uncertainty. Like other luxury labels catering to the very wealthy, Delvaux managed to weather the crisis by focusing on local customers in its key markets, and by sticking to its principle of offering "outstanding products".
"The pandemic was good for big players because people want security in difficult times, but it was also good for us because we're seen as a leading brand and there was no alternative to Delvaux in the market," says Loubier, adding that while Chinese customers tend to spend more and buy more big-ticket items when they travel, Delvaux still managed to grow in China during the crisis.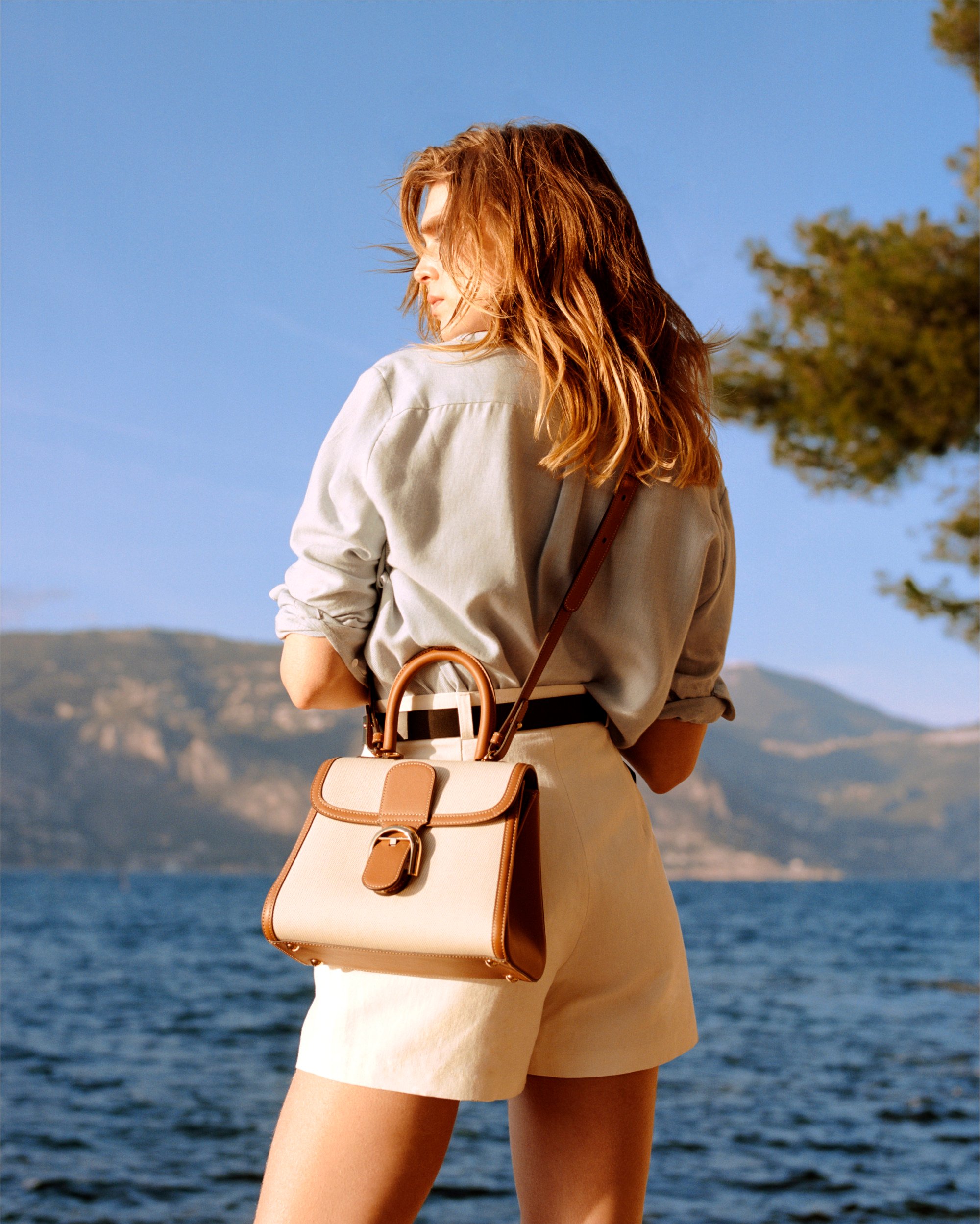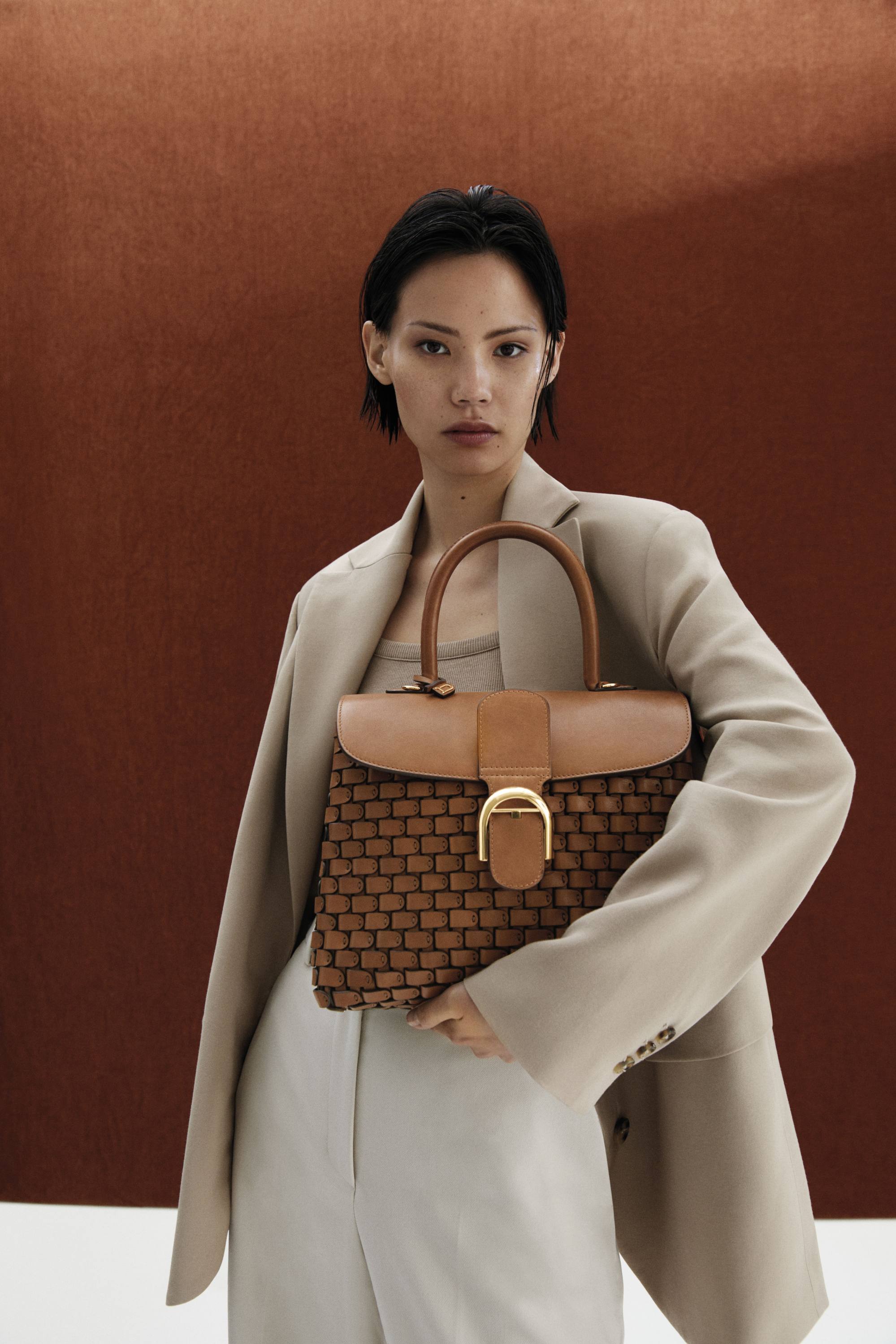 His goal, from day one, was to make Delvaux part of a luxury group and now that he has achieved it, he wants to turn it into a billion-dollar brand. "We're still a long way from getting there but we will get there," he says.
After the Richemont acquisition, Loubier came back as the CEO and has been very hands-on in his mission to make the former "sleeping beauty'' thrive.
"When I took over more than 10 years ago, the factory was about to close," he says. "We kept it open and now we have three workshops and 700 people working at Delvaux – 400 in the factories. We are investing because we're confident in the future and we're building for that. If I didn't believe in our future I wouldn't have two workshops in France and one in Belgium. We're ambitious but not arrogant."