Fashion
Get more with myNEWS
A personalised news feed of stories that matter to you
Learn more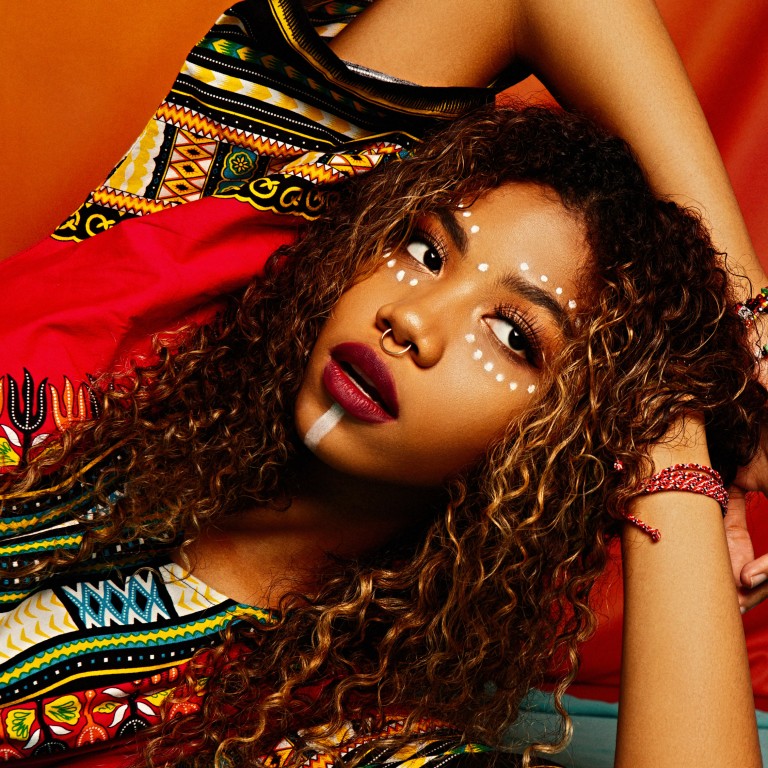 The Zendaya of Indonesia, Zsazsa Utari – model, actress and dancer – looks to shake up its entertainment industry
19-year-old Zsazsa Utari may be known as 'Indonesia's Zendaya' but she says her country still has a long way to go when it comes to equality for women of colour
The roles she is offered are 'to be laughed at' – her long-term goal is to help drive change for people like her within Indonesia's entertainment industry
Zsazsa Utari, a 19-year-old Indonesian model, actress and dancer, has made quite a name for herself and is known as "Indonesia's Zendaya" by her fans.
Of Jamaican heritage, she started acting 12 years ago and got her first break playing the boisterous child Sari Wati in the Indonesian soap opera Si Cemong.
Although she dreams of getting the same sorts of role as the superstar American actress she is compared to, Zsazsa has struggled as one of the few women of colour in
Indonesia's
entertainment industry.
"It's very difficult for a dark-skinned person like me to have the opportunity to be placed in a good role," says Zsazsa. "Usually, I just get a lot of ridiculous role offers just to be laughed at.
"Meanwhile, in America, they provide many opportunities for different types of people to get roles. I've watched
Ginny & Georgia
on
Netflix
– hopefully Indonesia can do something like that."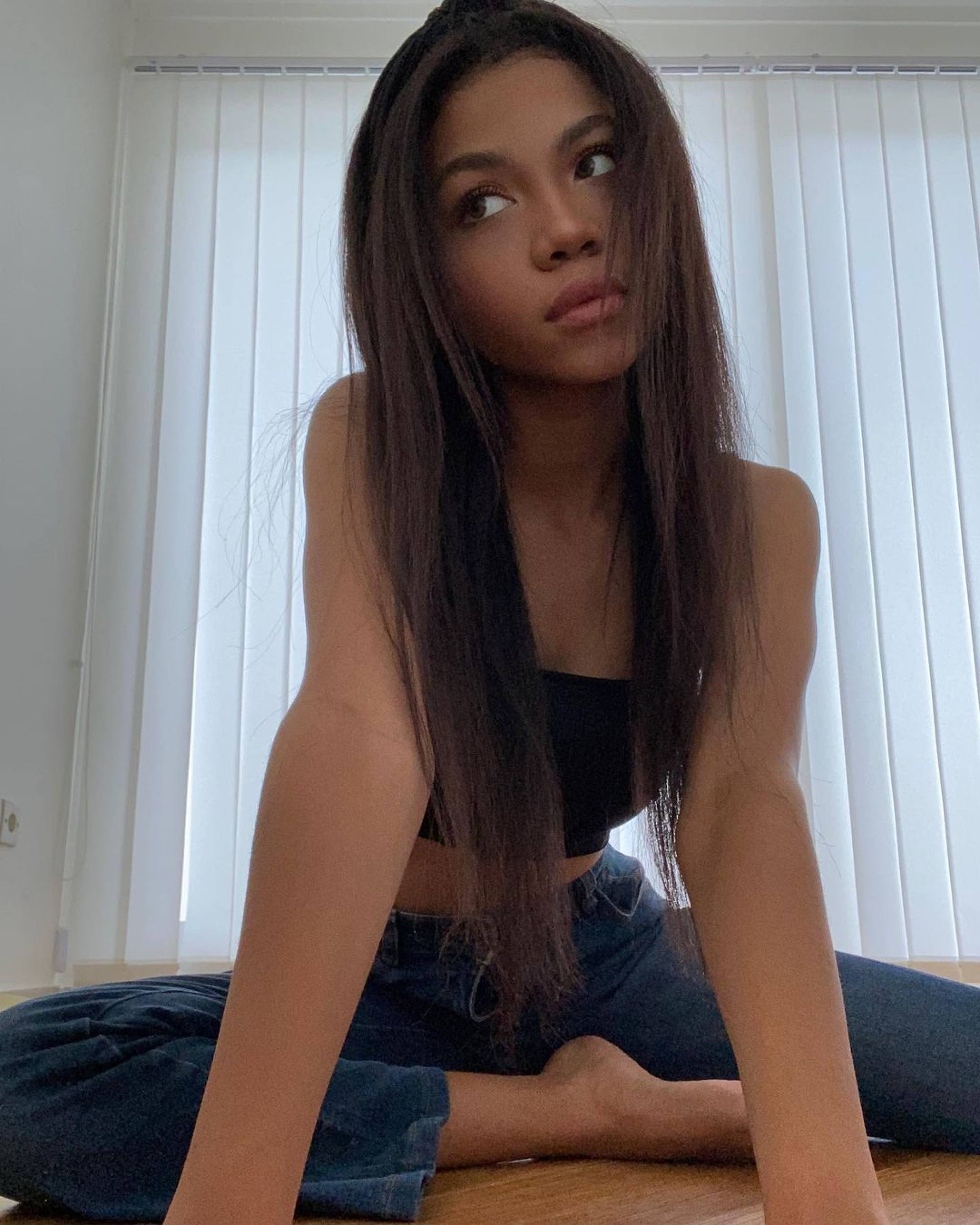 Indonesia is ethnically diverse, with around 1,300 ethnic groups spread across the island nation.
With the country's official motto being
Bhinneka Tunggal Ika
(a Javanese phrase that translates as "unity in diversity"), one might imagine
inclusivity and equal representation
would be a given.
These ideals include a reverence for white skin, straight hair and slim body types, and often leave women of colour like Zsazsa feeling left out.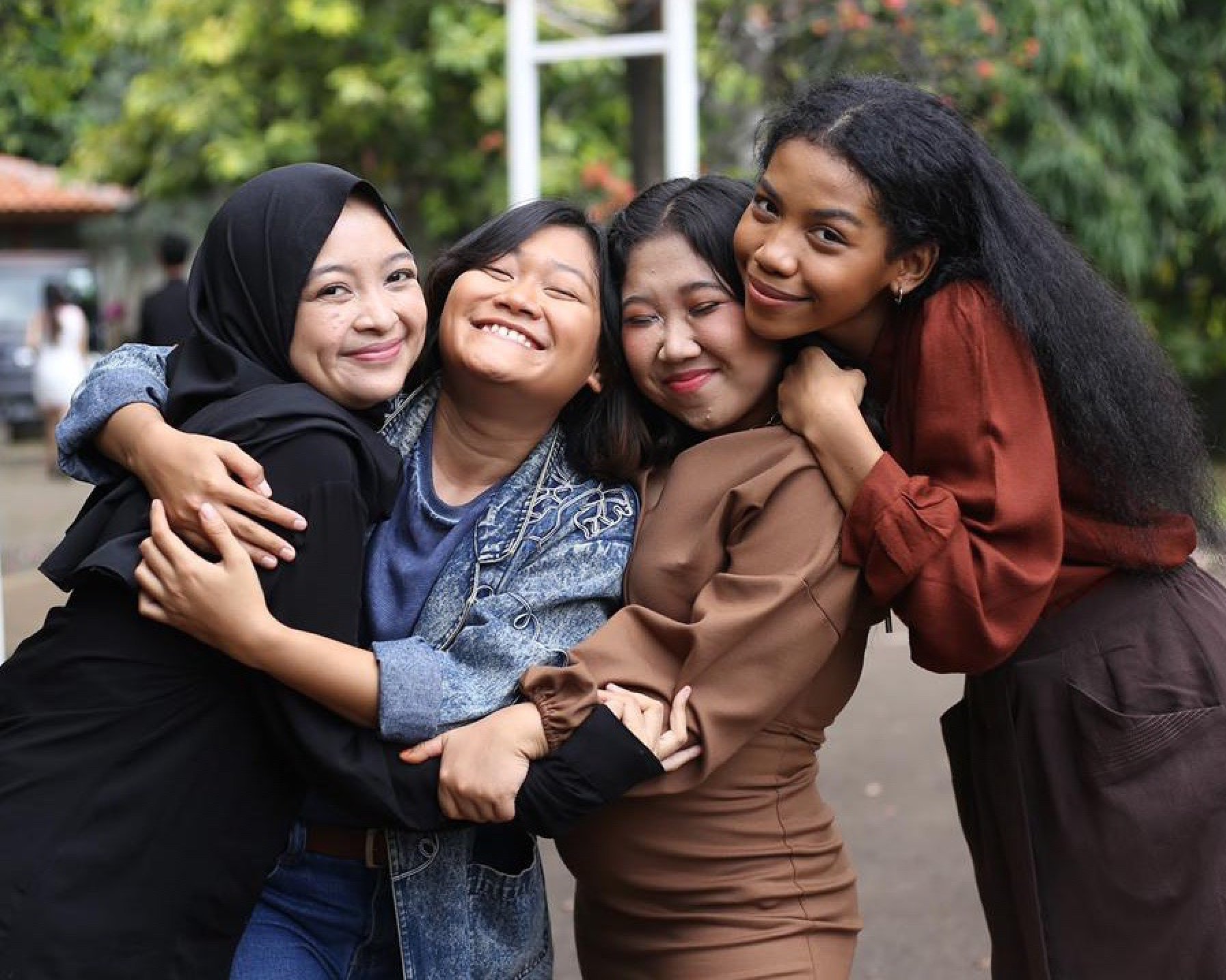 Zsazsa played a Papuan native (Papua being a province of Indonesia on the island of New Guinea) in Imperfect, a film highlighting body positivity that was a 2019 box office hit, and in a spin-off television series.
Zsazsa took pride in the role, as it is rare to see depictions of
Papuans in mainstream media in Indonesia
. In her formative years, she was drawn to Papuan culture after joining a dance group founded by a native of New Guinea, where she was able to speak a Papuan dialect. This helped her excel in what was a life-changing role.
After Imperfect, Zsazsa started to get more scripts, but feels that what she is being offered is very samey.
"When it comes to Indonesian productions, if you play one character, that sticks with you. So that part of the industry is quite sad, because I'm not getting any change as far as character [goes]. But I'm still very much enjoying the journey."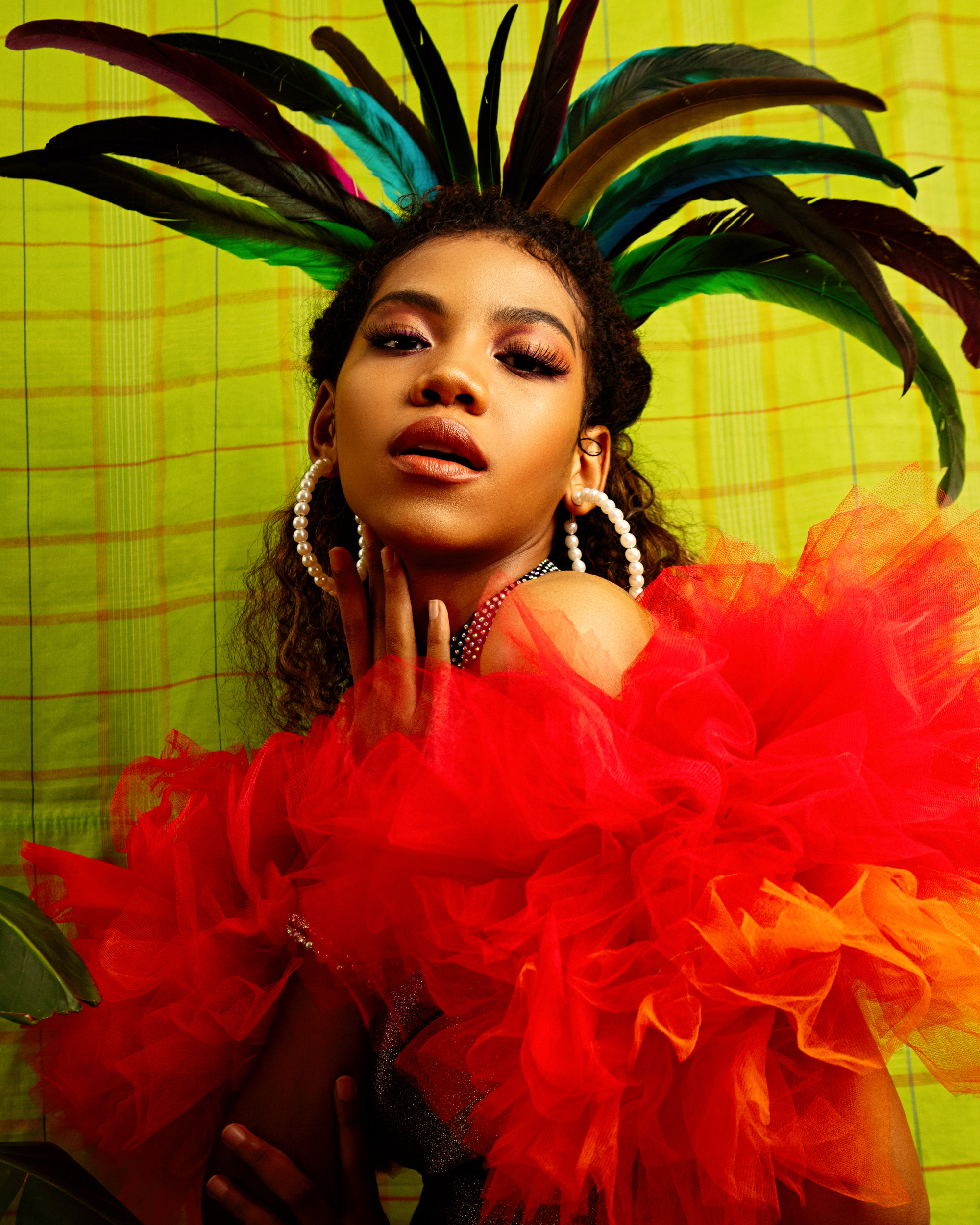 Zsazsa endured her fair share of bullying while growing up, and dreaded going outside because of the stares and lingering looks she would receive. Nowadays, she is much more confident about who she is and what she has to offer the world.
"As time passed, I learned to accept myself, focused on building myself and embraced my uniqueness," she says. "Ever since, people have accepted me, appreciated me and said positive things about me.
"I'm grateful that the discrimination I've experienced has lessened, because young Indonesians now think a lot more progressively and we are quite supportive of each other."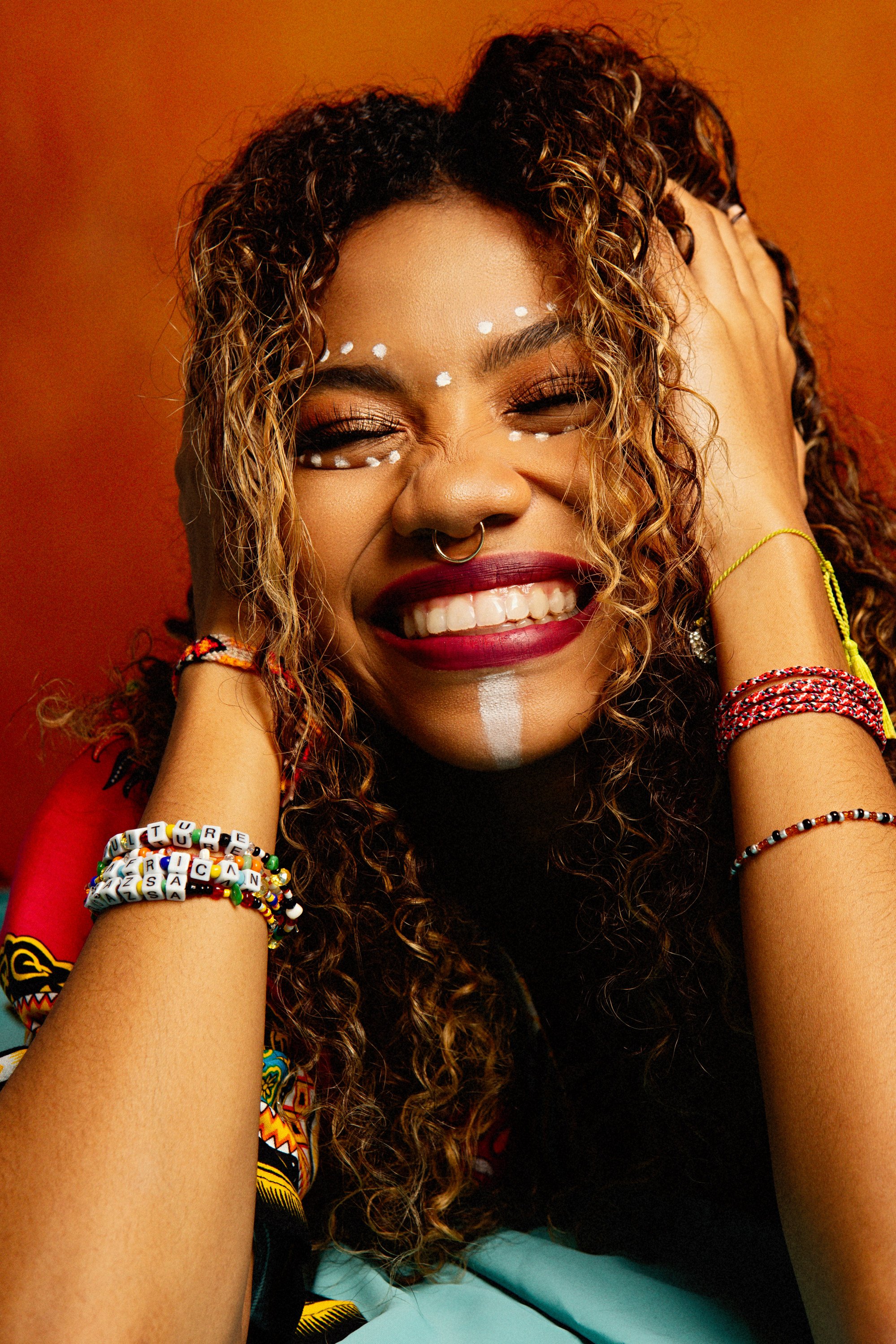 Led by her parents – both entertainment industry veterans – Zsazsa wants to do her part to inspire other
women of colour
. "We're powerful, fierce, and unstoppable," she says. "You must plant the idea in yourself that you are enough and don't try to be someone else. Every woman has their own unique beauty."
One of her goals is to enter the beauty industry and create a hair-care line for those with curly and Afro-textured hair. Zsazsa is a fan of American "natural hair" brands such as Shea Moisture and wishes there were similar products in her home country.
"Many Indonesian people ask me about my hair, especially Papuan people who always ask, 'How do you maintain your hair?' or things of that nature. And I was thinking maybe I should really start a hair-care line."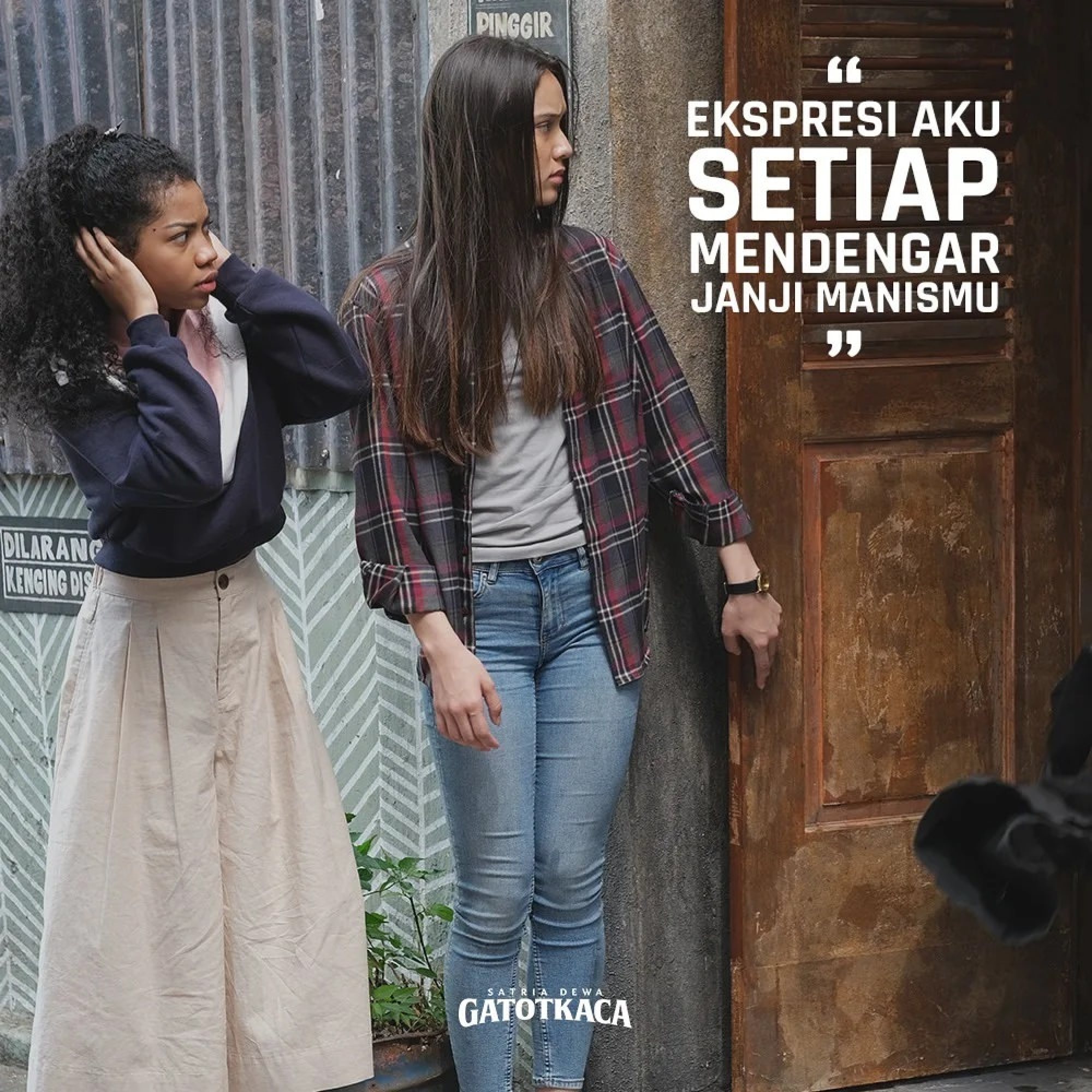 Zsazsa's latest role is in big-budget Indonesian superhero film Satria Dewa: Gatotkaca, released in early June. Although she says her dream of filming a fight scene did not happen, she was happy to play her character, Quinn, who she describes as "passionate and unstoppable".
As her journey continues, Zsazsa remains focused on helping drive change for women of colour and on showing the country that they are worthy of taking on meaningful roles.
"In the future, I hope that Indonesia's entertainment industry opens [its] eyes to this, especially the film producers. Everyone has the right to feel represented in acting," she says.