Fashion
Get more with myNEWS
A personalised news feed of stories that matter to you
Learn more
Prince William's style at 40: how his fashion choices have changed under Kate's influence and the brands he now loves
Prince William seems to be finding his fashion feet after years of letting Kate be the centre of attention when it comes to clothes
We recently learned of his penchant for Italian brand Luca Faloni, he's a fan of Arthur Sleep shoes and he gets his morning suits from Gieves & Hawkes
When Prince William rocked up to the British premiere of the Top Gun sequel in May in a pair of black velvet slippers embroidered with fighter jets, the British fashion press was delighted. Was the future king finally ready to step into the style spotlight and live up to the potential of his father?
When it comes to the Windsors, the apple hasn't fallen particularly close to the tree. Widely regarded as one of the best-dressed men in the country, Prince Charles is happiest in beautifully tailored, three-piece Savile Row suits. He is also known to sometimes change outfits five times a day and employs between four and five valets to look after his clothes. It may not be relatable, but the result of this fastidious behaviour is that Charles has long been hailed as an example of older British style at its best.
William, by contrast, mostly wears chinos, jumpers and pressed shirts, thereby making himself indistinguishable from thousands of upper-crust Englishmen. It makes sense: he grew up in the glare of the modern paparazzi and has no need to generate headlines, and yet sometimes his predictable fashion choices can be rather ageing – case in point, his wife
Kate Middleton
is older than him but arguably looks much younger.
As the prince turns 40, however, there are signs that he is beginning to find his (velvet-clad) fashion feet. For years he has been happy to let the Duchess of Cambridge be the centre of attention when it comes to clothes – but as his midlife years begin, it seems as if William wants a piece of the action.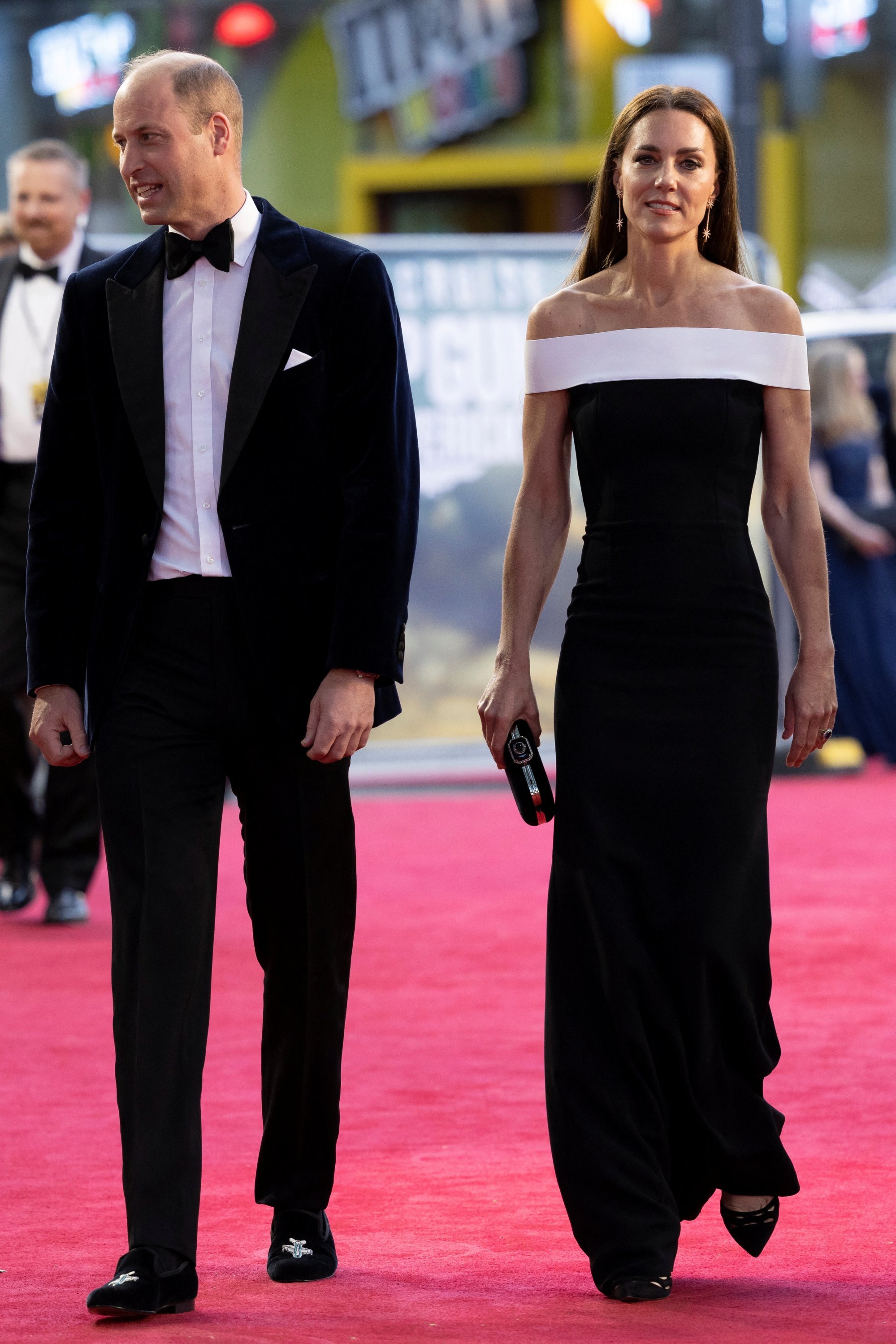 "He's begun by dipping his toe in the fashion waters – literally, as often the Duke of Cambridge's style highlights are shoe-related," says men's style analyst Stephen Doig. "The British upper classes have a long history of wearing jazzy evening footwear and Prince William has become a fan of London-based brand Arthur Sleep, which handcrafts all its wares in the UK. It's a great way of him stepping out of his fashion comfort zone without trying anything too risky."
To date, the Duke of Cambridge has been photographed in both the patent leather styles and the rich velvet ones – and on one occasion even matched his shoes to his clothes when he paired a plush green velvet jacket with green velvet slippers to go to the Earthshot Prize awards in October 2021. On that occasion, the prince learned a lesson that Kate has known for years: interesting dressing generates many more column inches for causes you care about.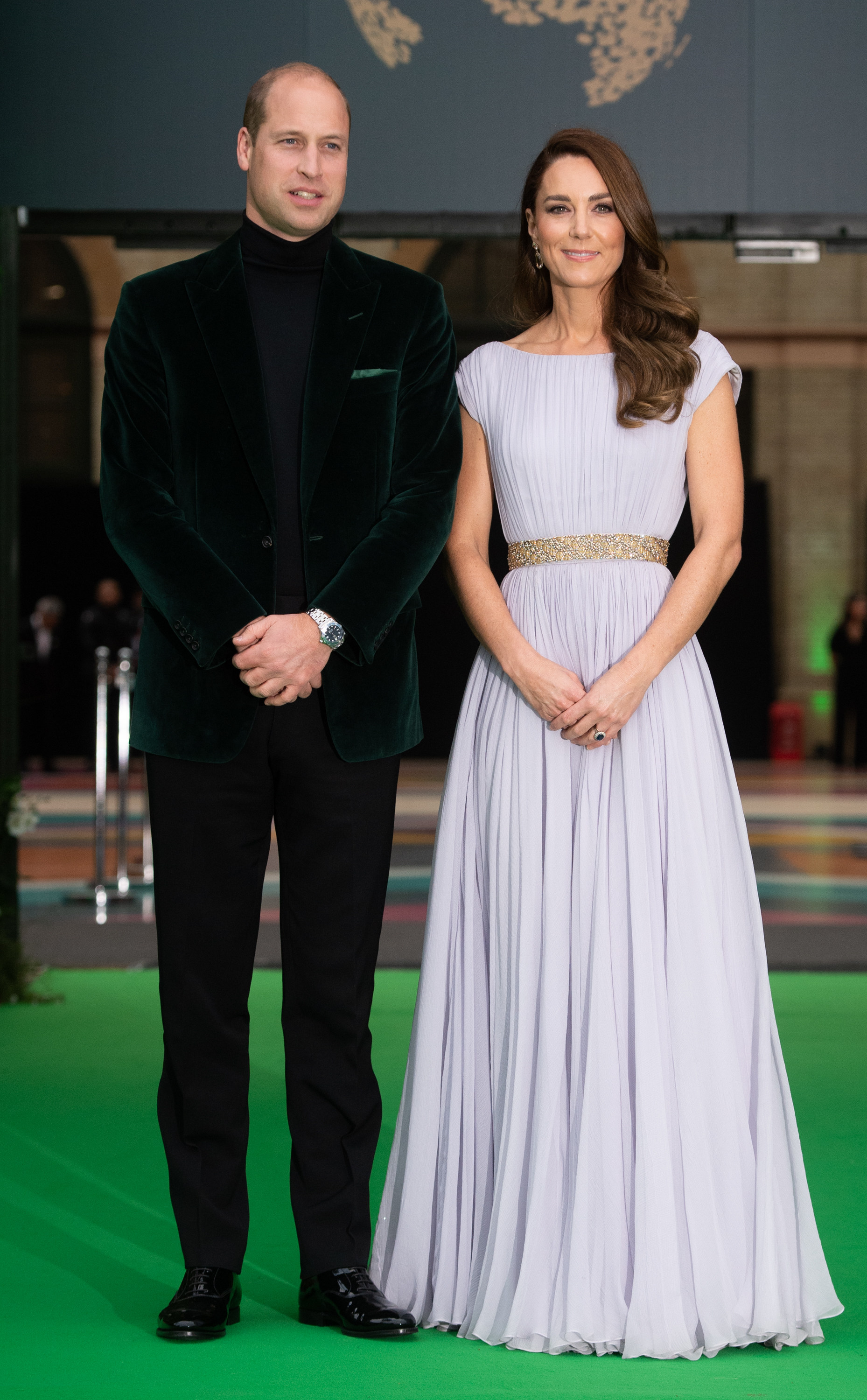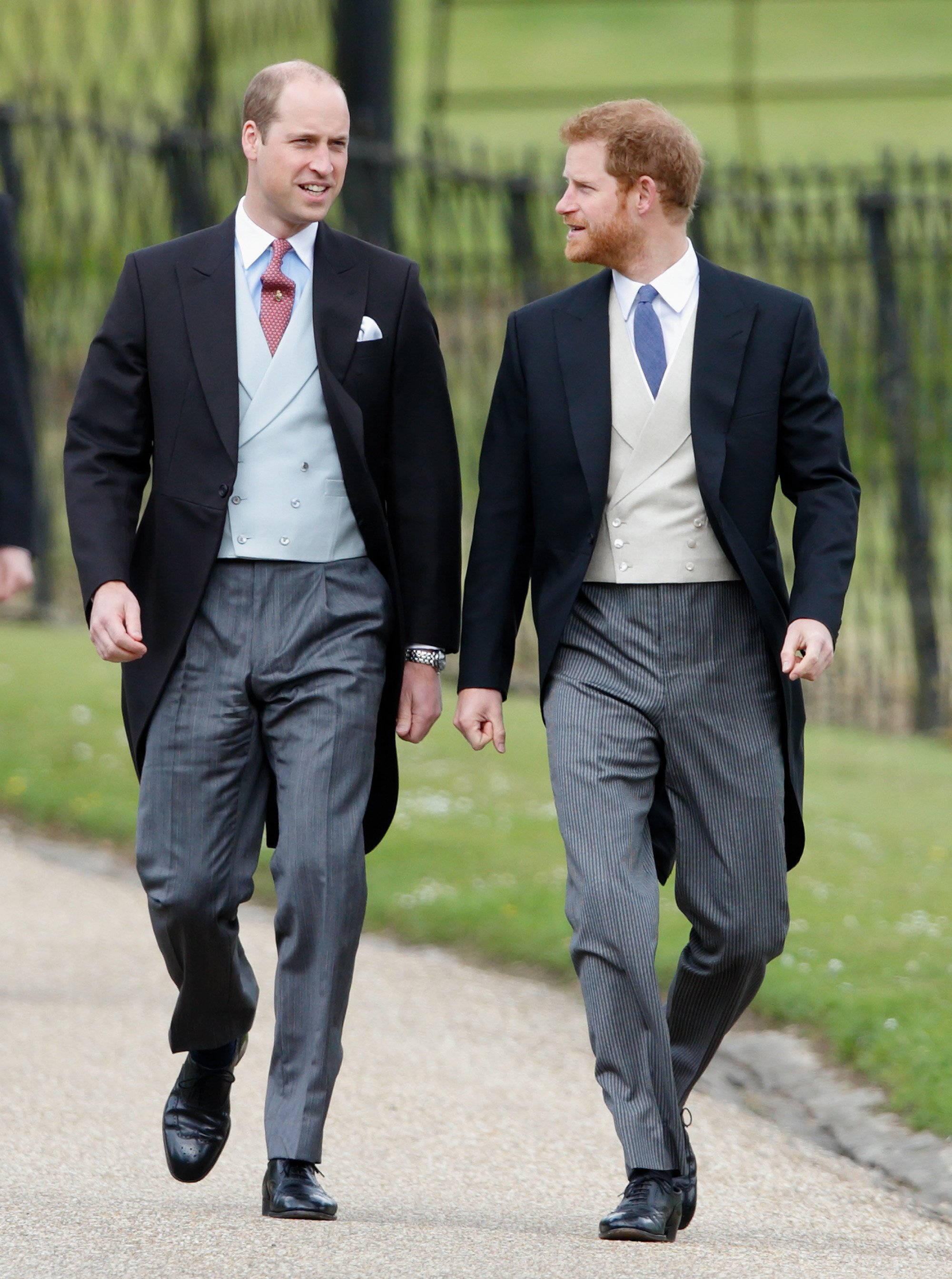 The influence of the Duchess of Cambridge is particularly noticeable in William's more casual looks. This was particularly evident during their not-entirely-successful tour of the Caribbean in March – politically, at least, as fashion-wise it was a delight from start to finish. Throughout, Prince William focused on the pieces that work for him: classic colourful linen shirts and straight-leg chinos that fit his tall frame.
Most notably, we learned about his penchant for pieces by high-end Italian brand Luca Faloni. The Turin-based label hand-makes elegant cashmere polo sweaters and soft linen shirts, which the prince wore in the royal family's 2020 official Christmas card and on royal tours abroad.
"It's a huge honour to see Prince William wearing our linen shirts again during his current overseas tour," said Luca Faloni, who founded the eponymous label in 2014, to The Telegraph. "He's the perfect champion of the understated timeless style that we advocate. We certainly have a lot of customers asking for the 'Prince William shirt'."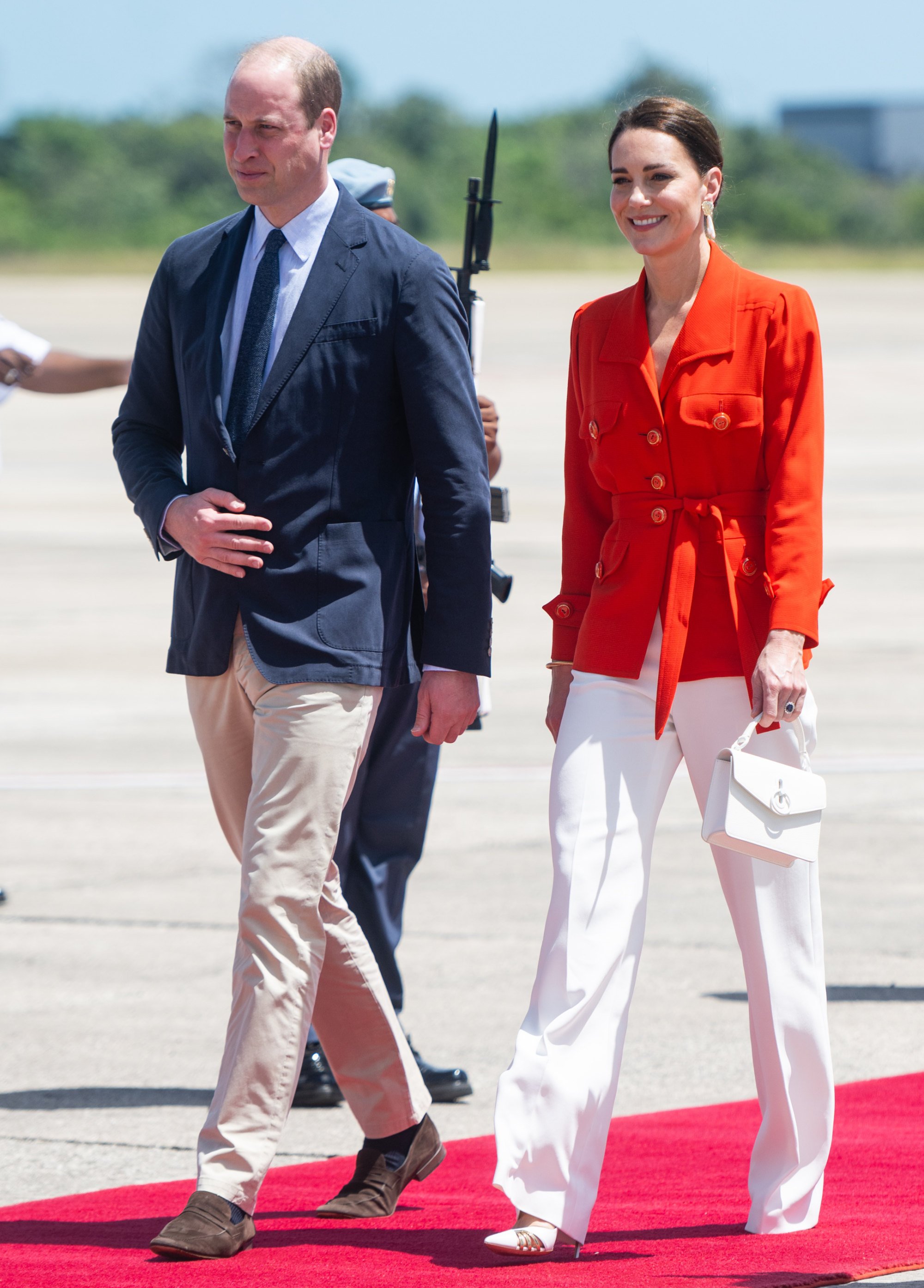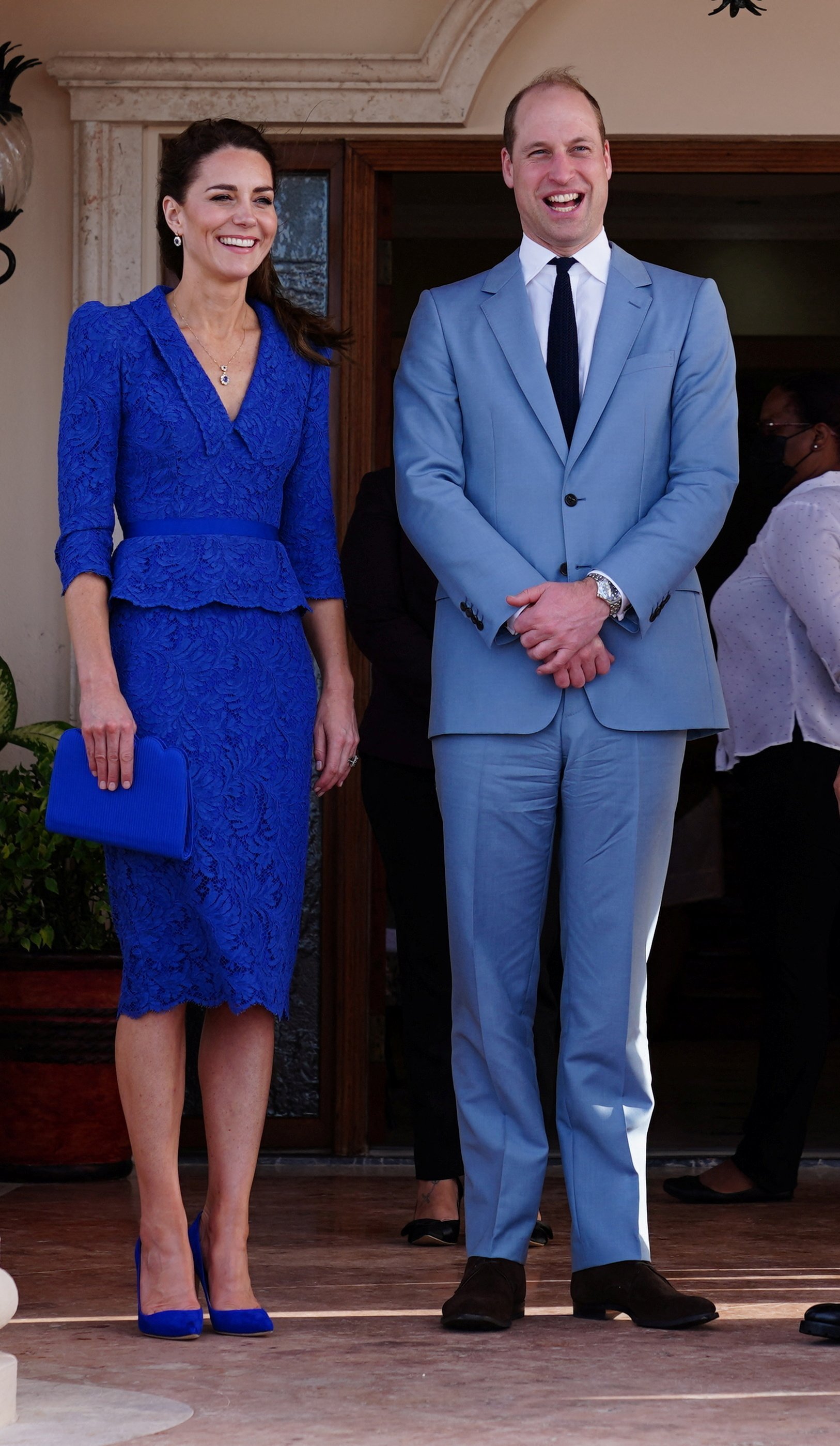 The Duke and Duchess of Cambridge are likely to increasingly ensure their outfits complement each other. On their recent royal tour they were often pictured in similar colours (his tie matched to her dress) and even similarly sculpted silhouettes – say a shape that matches her double-breasted coat to the strong lines of his single-breasted suit.
Arguably, though, William looks his best at weddings. At his sister-in-law Pippa Middleton's nuptials to James Matthews in 2017 and at various other country weddings, William always wears a morning suit with pinstripe grey trousers and a waistcoat. It's a get-up he feels comfortable in as it's somewhat similar to his Eton school uniform (back when he was in his heartthrob, full-head-of-hair days). For that, most parents go to Billings & Edmonds but William's go-to tailor for adult morning suits has tended to be Gieves & Hawkes.
However, with news released this week that the Duke and Duchess of Cambridge are moving to a house on the queen's estate surrounding Windsor Castle, William will have less need for his smart-casual London trews and more for the Hunter wellies and Barbour jackets the royal family always seem at their happiest wearing.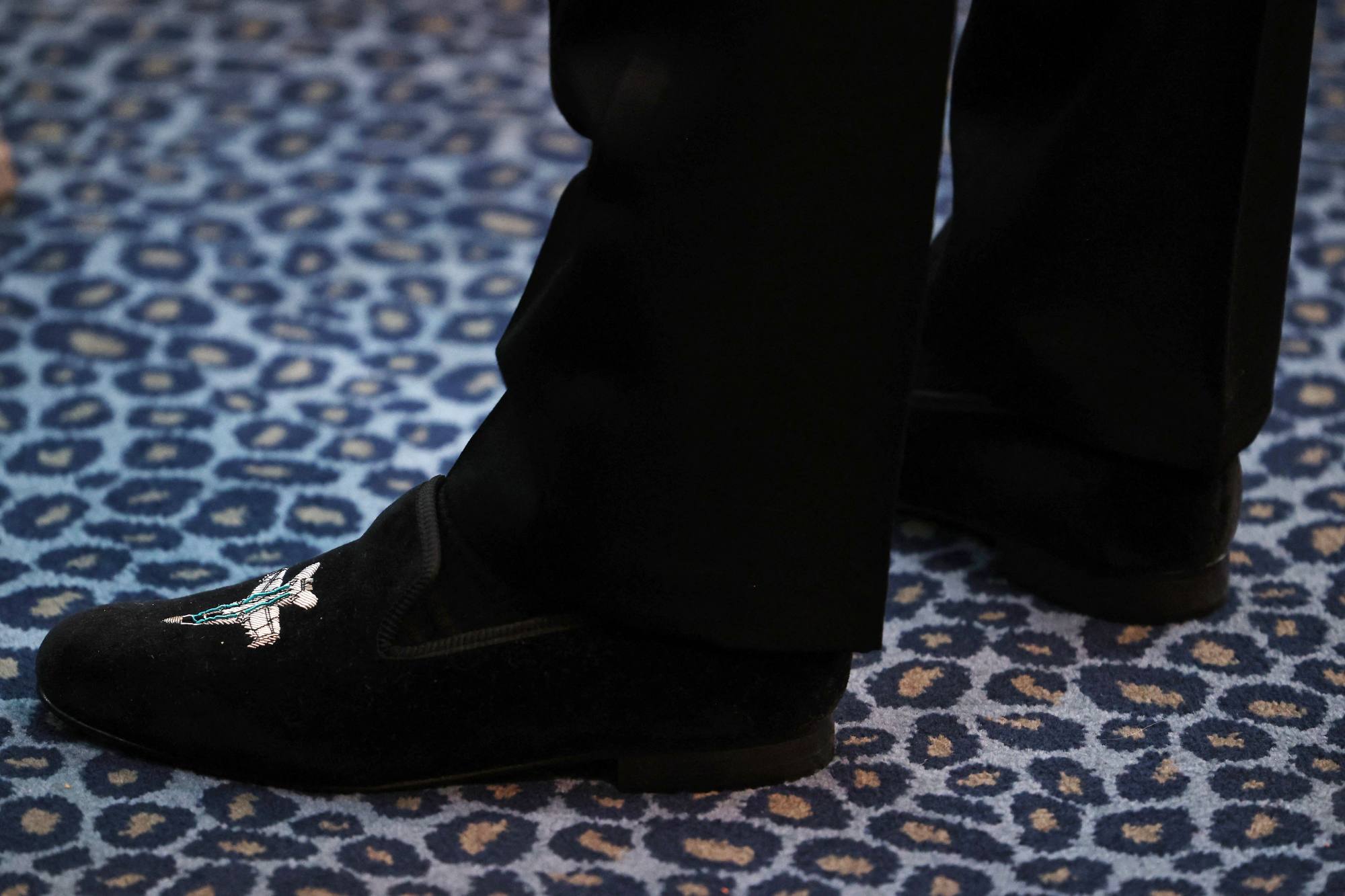 Most notably since becoming a father, William is usually spotted with the biggest grin on his face when on a muddy expedition around the fields of England with his children. Which suggests we shouldn't be holding out for a Prince Charles-style tailoring transformation any time soon.