Skincare
Get more with myNEWS
A personalised news feed of stories that matter to you
Learn more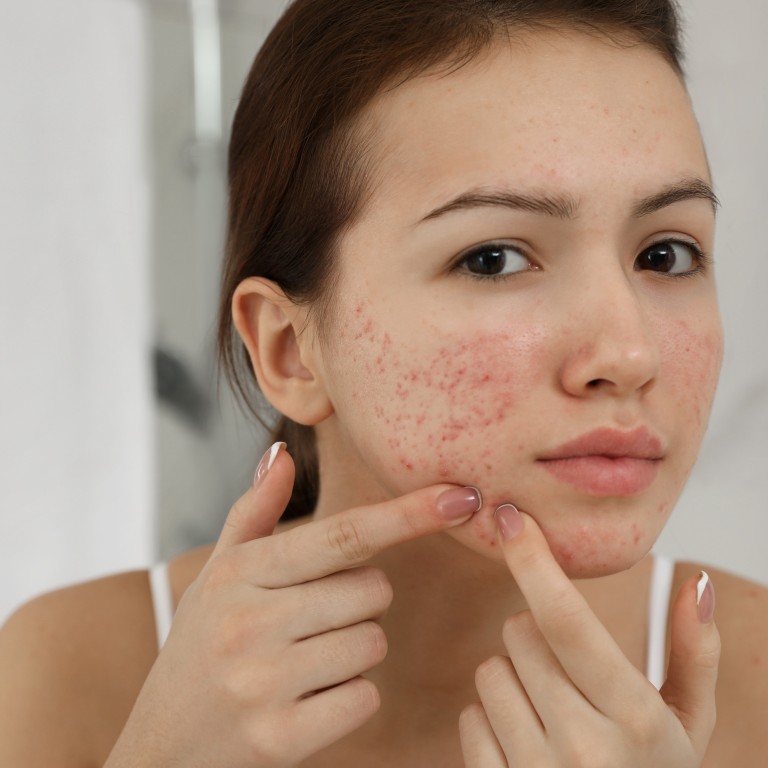 How to manage teenage acne: simple skincare is key, says expert, as is sunscreen and consistency
From pimples to blemishes to blackheads, acne can feel like one of the worst things to have to deal with as a teenager. A reliable skincare regimen can help
Keeping the routine simple is key – serums, essences and toners do not tend to play a part – as is the regular use of a sunscreen
For many teenagers, acne is no small matter. On top of everything else they must contend with, skin flare-ups are the last thing that they will want to deal with, which is why it is important young people adopt a reliable skincare regimen early on.
"I don't know why, I just have a fear of having acne so much," says Gaily Mok, a 16-year-old student at Sha Tin College in Hong Kong. Mok has dedicated a significant amount of time to researching skincare products and watching YouTube videos from
skincare influencers
like Hyram Yarbro since she was 14.
When it comes to dealing with teenage skin – prone to increased oil production and clogged pores because of hormonal changes – simplicity is key, says Dr Joyce Tang, a specialist in dermatology based in Hong Kong.
In particular, she recommends using only four products: a face wash, a moisturiser, a topical acne medication (if necessary) and sunscreen in the morning. For teenagers, she says, minimal layers allow the skin to breathe and prevent clogged pores.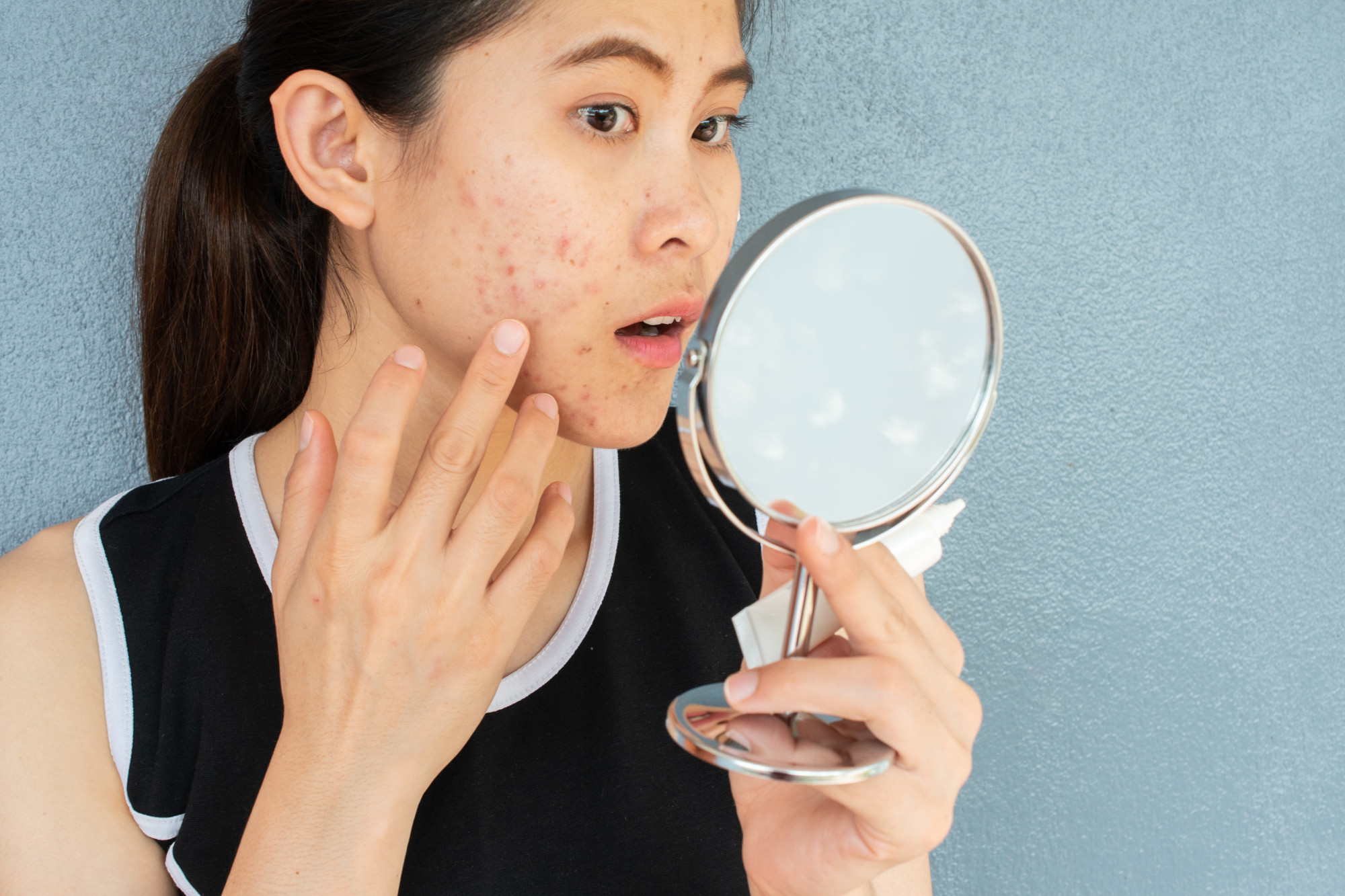 Keeping a regimen simple also means that teenagers will find it more doable, allowing them to consistently adhere to the routine.
For those with acne-prone skin, Tang recommends products with salicylic acid, which is a type of beta hydroxy acid (BHA) chemical exfoliator that flushes out blocked pores, thereby treating acne and clearing blackheads.
At the same time, there are downsides to salicylic acids, as they can sometimes irritate the skin. "It's an acid, so it can be a little bit rough, especially for those with sensitive skin," she says. Start off by using a salicylic acid product such as a lotion once or twice per week, building it up to daily use.
Serums, essences and toners aren't part of this bare-bones routine, as these tend to have a specific purpose (like anti-ageing) that may not be necessary for teens, Tang says. But if young people find their skin can tolerate it, they can use a
retinol
product or antioxidants like vitamin C to heal their acne scars.
Nowadays, most teenagers don't go to a dermatologist for skincare advice – they turn to social media. Mok, for example, follows Vogue's "Beauty Secrets" video series, where celebrities demonstrate their routines in their bathrooms.
Paris Yim, an 18-year-old student at Lancing College in West Sussex, UK, learned about The Ordinary's AHA 30% + BHA 2% Peeling Solution through TikTok. "Everyone was talking about using it, and then after two tries, their skin was obviously smoother and cleaner and everything," she says.
While hesitant to try it at first – the solution makes skin more sensitive to sun – Yim found it calming for her acne-prone skin.
Tang notes that alpha hydroxy acids (AHAs), a form of water soluble exfoliator, are also suitable for teenage skin because they help with acne marks and skin rejuvenation.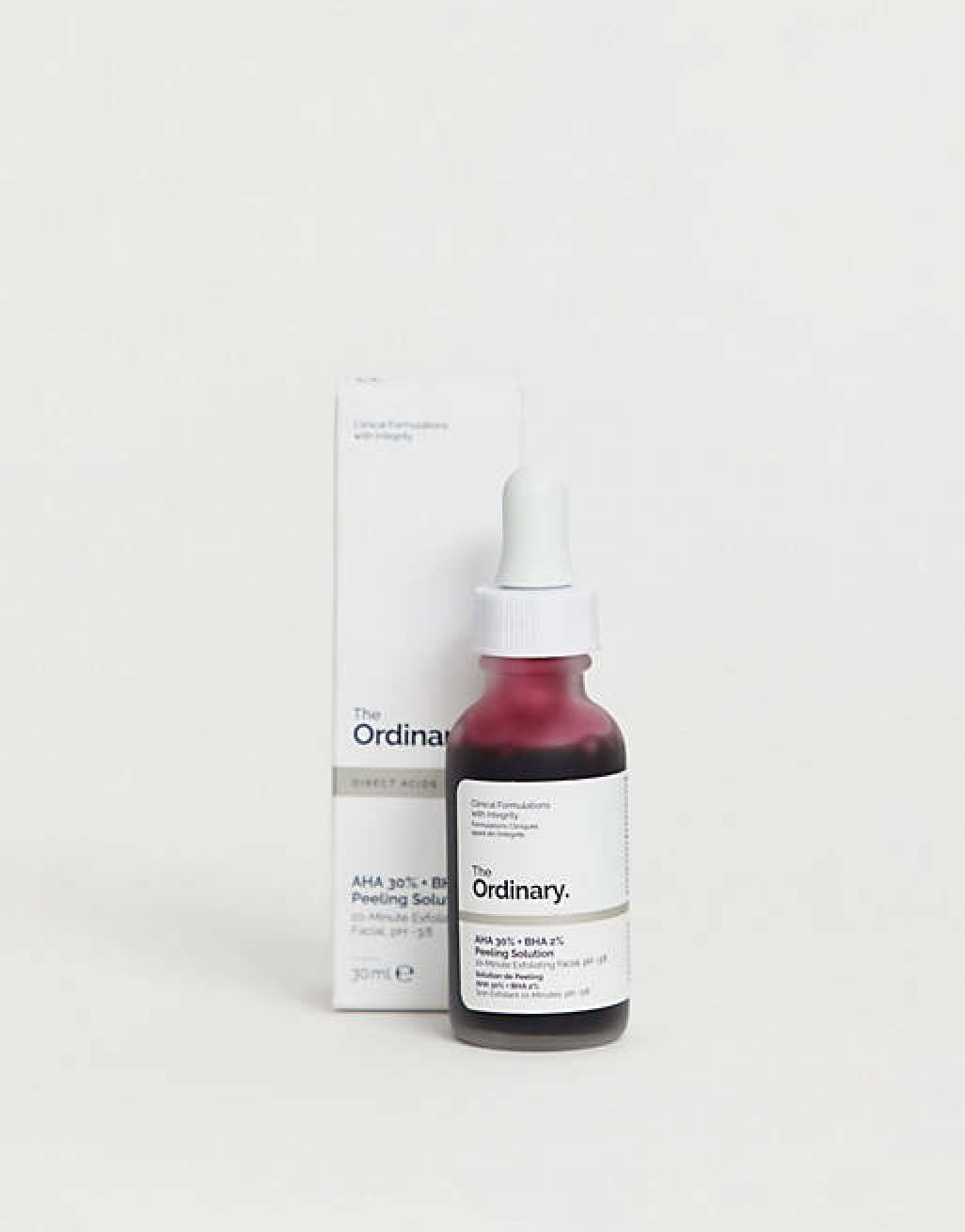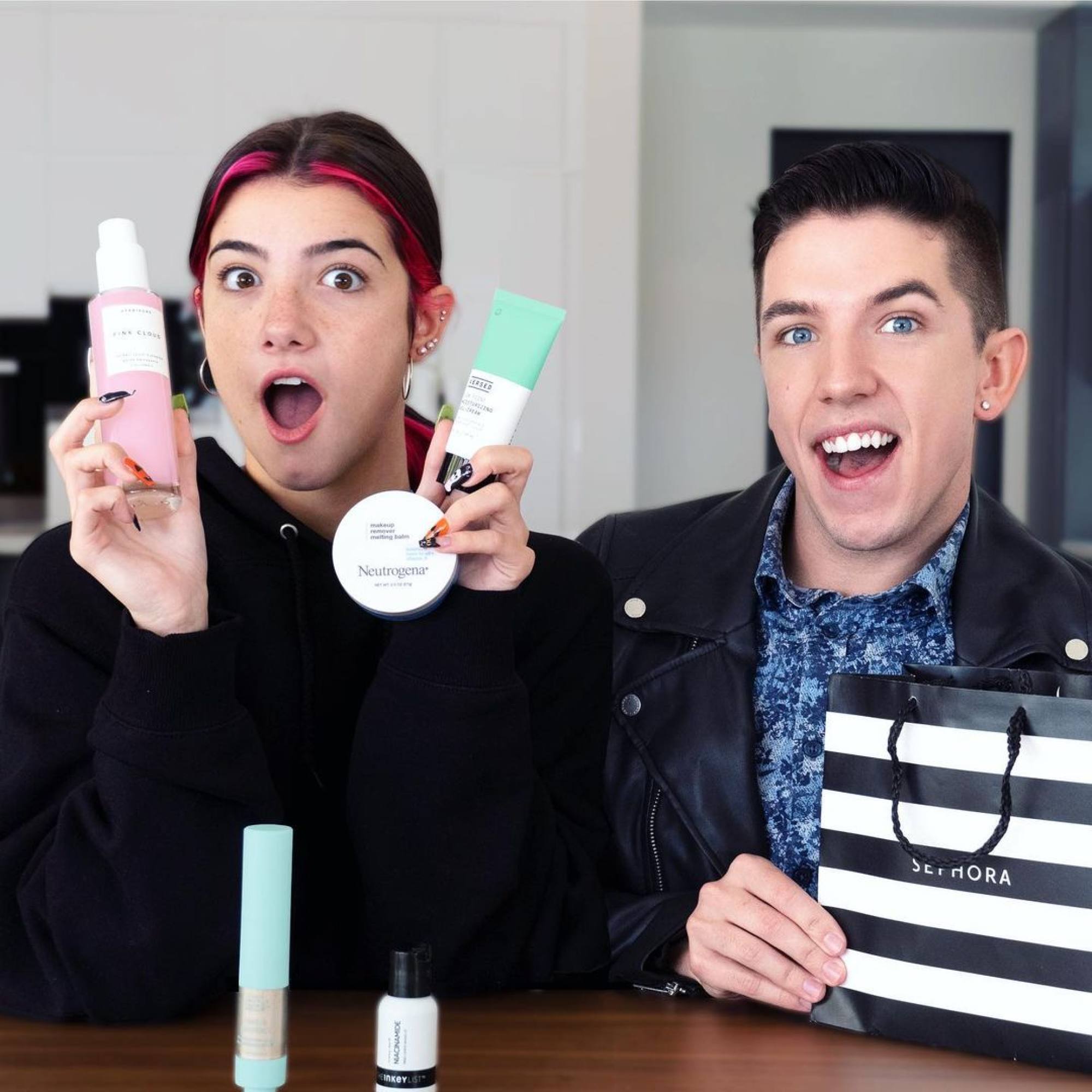 It's no surprise that teens around the world are turning to the internet and social media to learn about skincare, as the breadth of information and level of accessibility makes it easy for teens to find information.
But Tang warns against becoming too swayed by it all, as using unfamiliar products can irritate the skin.
"I do see patients coming in because they tried different things. A lot of girls, they try four or five products, and then they switch to another brand after a couple of months," she says. Afterwards, they might suffer contact dermatitis – inflammation (itchy rashes, swelling) that occurs when skin reacts badly to a product.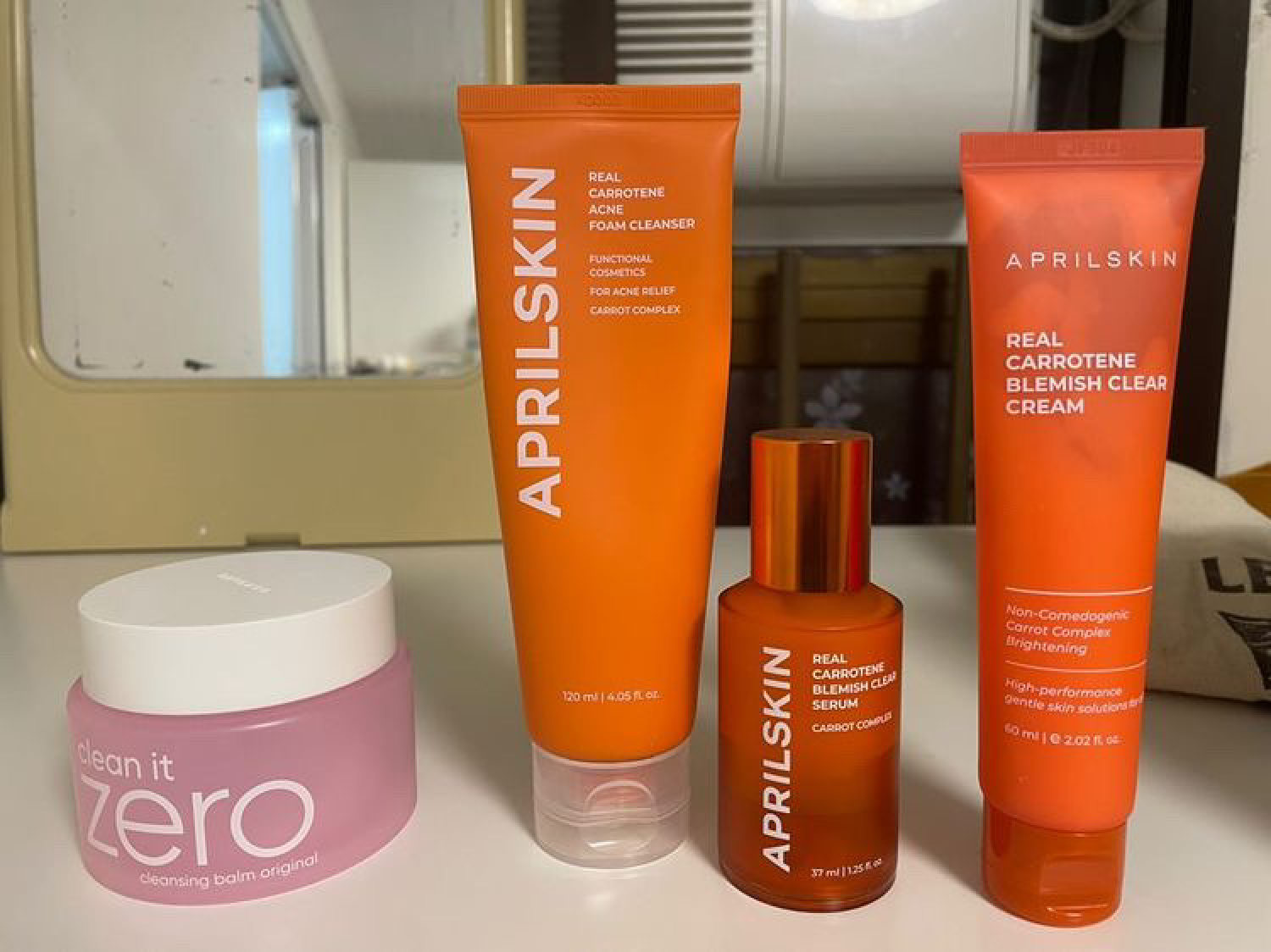 After much trial and error, Mok has created an acne prevention and skin brightening routine, consisting of Banila Co's Clean It Zero Cleansing Balm and a cleanser, serum and moisturiser from Korean brand AprilSkin's Real Carrotene line. In the morning, she'll put on
sunscreen
to protect herself from the sun's damaging UV rays.
Mok has found that a simpler routine works best for her, in line with what Tang recommends for teens. In particular, Mok stays away from
fragranced products
, as she has previously experienced headaches and a stinging sensation on her skin after using products with excessive fragrance.
"I feel like when we're young, and we're just getting into these things, people would be like, 'Oh … it smells so good, it's so high-end, [so] it's going to be better for my skin.' But oftentimes, that's not the case."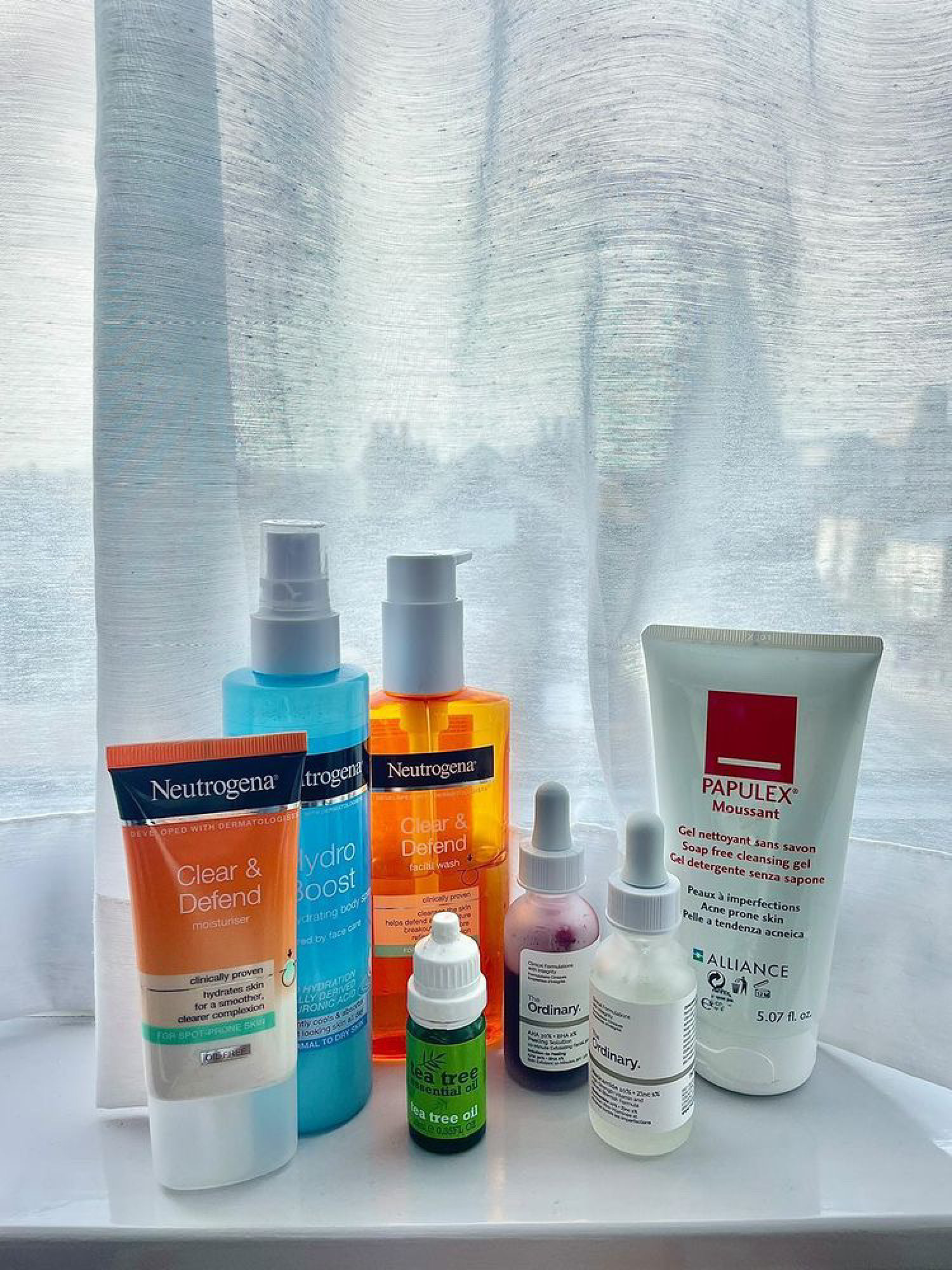 Likewise, Yim has also gone through her fair share of products before adopting a straightforward routine. Unlike Mok, she has struggled a bit more with
acne
and has had flare-ups and rashes in the past.
"It sometimes is an insecurity when you see other people have really clear skin and everything and you sort of just look at yourself and you're like, 'I wish I had that as well'," she says. "And that's why I tried to stick to a skincare routine because I'd want to be able to get into a habit of keeping that clear skin."
Among other products, she uses Neutrogena's Clear & Defend Facial Wash and Oil-Free Moisturiser, as she read that those products helped with acne and were budget-friendly.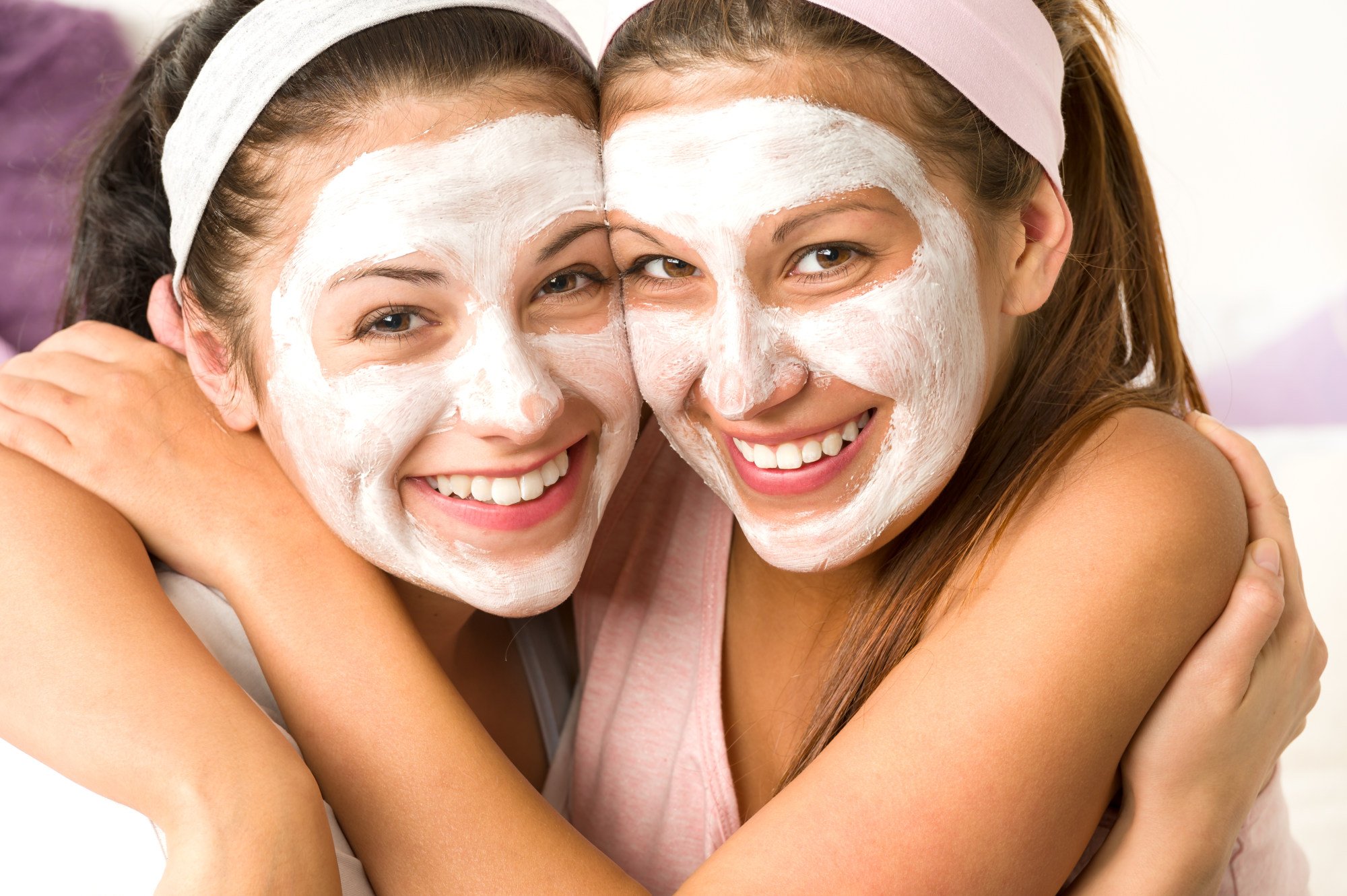 Both Yim and Mok learned a lot about skincare as they developed their routines. For one, Yim has found that other aspects of her life – diet, sleep, drinking less water – can affect her skin, so she's worked to limit the effects of those.
Tang treats her acne patients in a similar manner, by using a multidirectional approach (assessing diet and sleep as well as skincare) to find the main causes of breakouts.
Mok believes that skincare is more important now than ever before because of the environment that teens are growing up in.
"Pollution and climate change is a big thing. And I think with that being said, the UV rays and everything are just going to get worse," she says. "Skin is also an organ too, and we can do things to protect it, starting with skincare."