Beauty
Get more with myNEWS
A personalised news feed of stories that matter to you
Learn more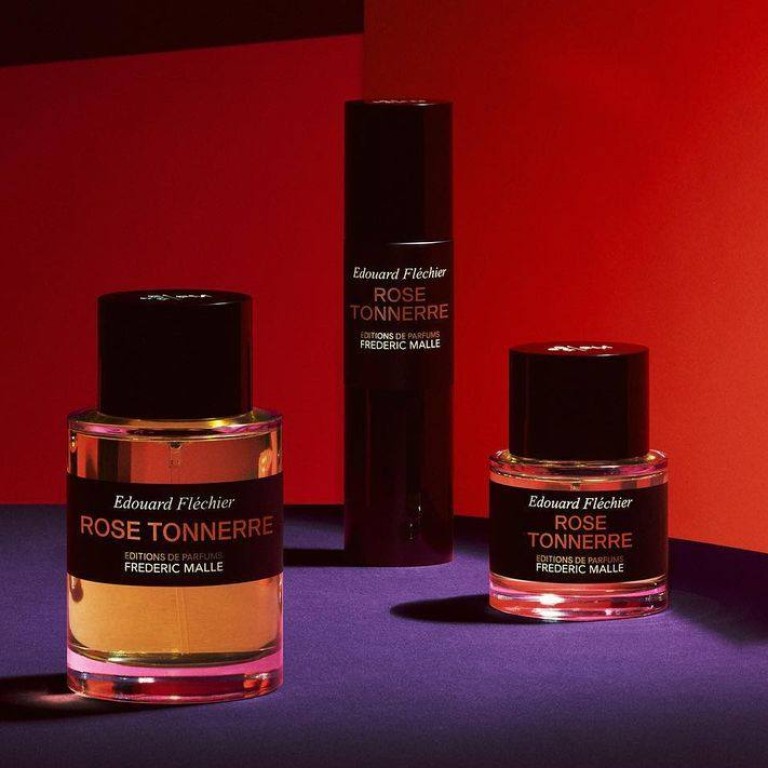 Luxury perfume pioneer Frédéric Malle on hot China market, wannabe niche fragrances and buying perfume online
Frédéric Malle says the perfume business has changed dramatically over the last 20 years, with 'niche fragrances' playing a key part – but most aren't very good
He explains that China is discovering perfumes very quickly and has 'gone straight to the heavy stuff', saying it will become an enormous perfume market
Frenchman Frédéric Malle is the founder of one of the luxury world's most beloved – and chicest – fragrance brands, Editions de Parfums Frédéric Malle. But don't call him a perfumer.
His mother and grandmother worked in the perfume business but he started out in advertising and thought that perhaps one day he would join the fragrance industry as an art director, he says in an interview in Paris during men's fashion week in June.
Elegant, outspoken and suave, Malle founded his company in 2000 with the goal of celebrating the perfumers behind some of the world's most popular scents, many of whom he had met while working at fragrance laboratory Roure after leaving his advertising job.
Instead of keeping them hidden behind the scenes, Malle put their names front and centre on the bottles of his fragrances, which include the iconic Portrait of a Lady, created with Dominique Ropion, and Musc Ravageur, made with Maurice Roucel.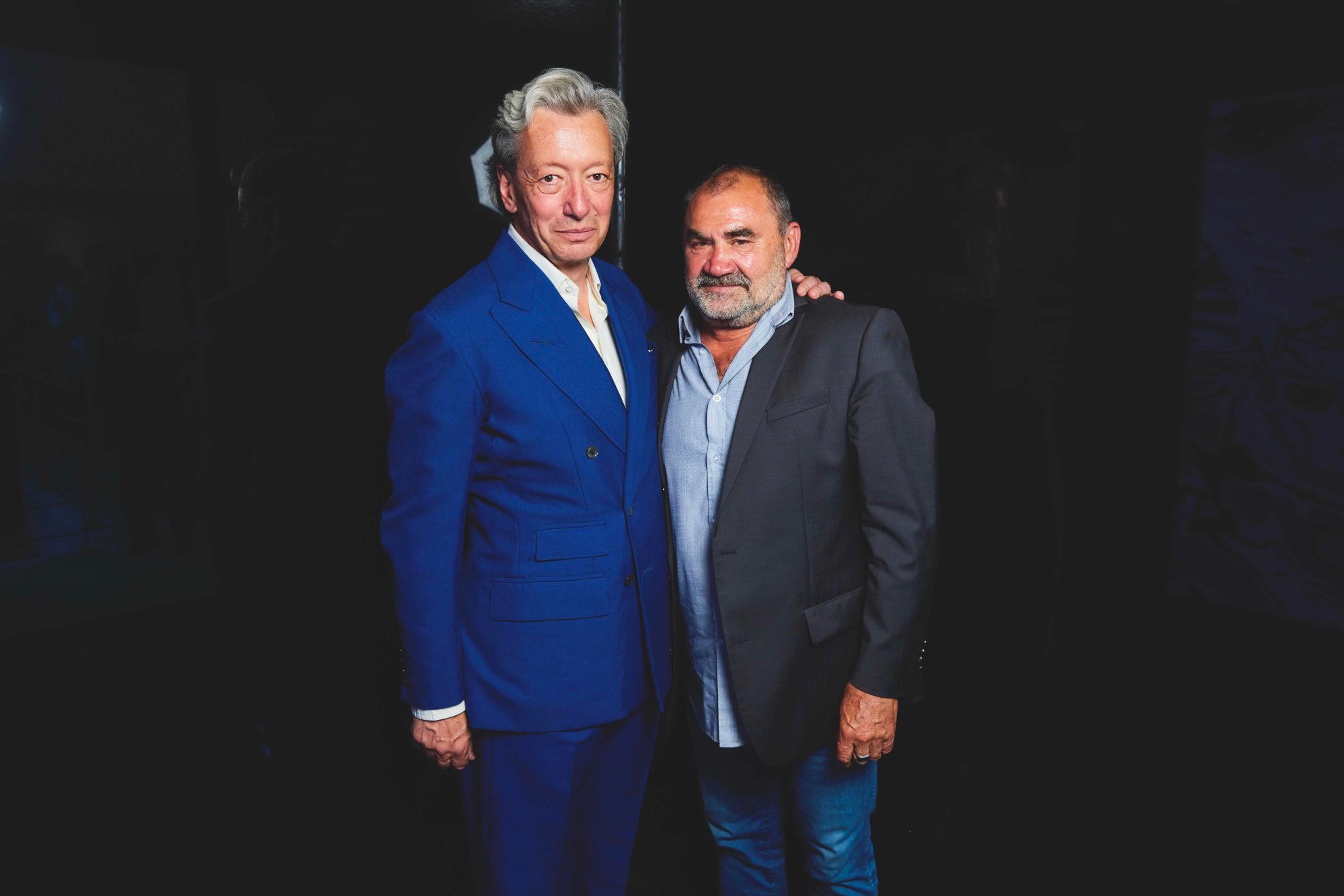 "In those days people tended to do mass-market perfumes or perfumes that pretended to be old as if there was no quality in new, modern fragrances," Malle says.
"So my idea was first and foremost to prove that perfumery was still alive, and just like in contemporary art [where] you could still paint and be a great painter, so I got the best perfumers in the industry to work with me because I always considered them as much artists as designers of any kind."
Malle's collaborative approach was pioneering at the time, especially in such a marketing-driven industry.
The perfume business has changed dramatically over the last two decades, thanks in no small part to the rise of celebrity fragrances and so-called "niche fragrances", a category that Malle himself helped create.
Malle says that in the '70s you would see about 20 fragrance launches per year, while now it's more like 3,000, if not more. He recalls how back then fragrances were sold in supermarkets and some of those cheap products were actually good.
"Just because you were buying a fragrance in a supermarket, it doesn't mean it was bad," he says. "Now this segment is gone because people want to buy something more upscale – at least in their minds – and Sephora has replaced the supermarket and sells them like in a supermarket, while celebrity fragrances have replaced supermarket fragrances."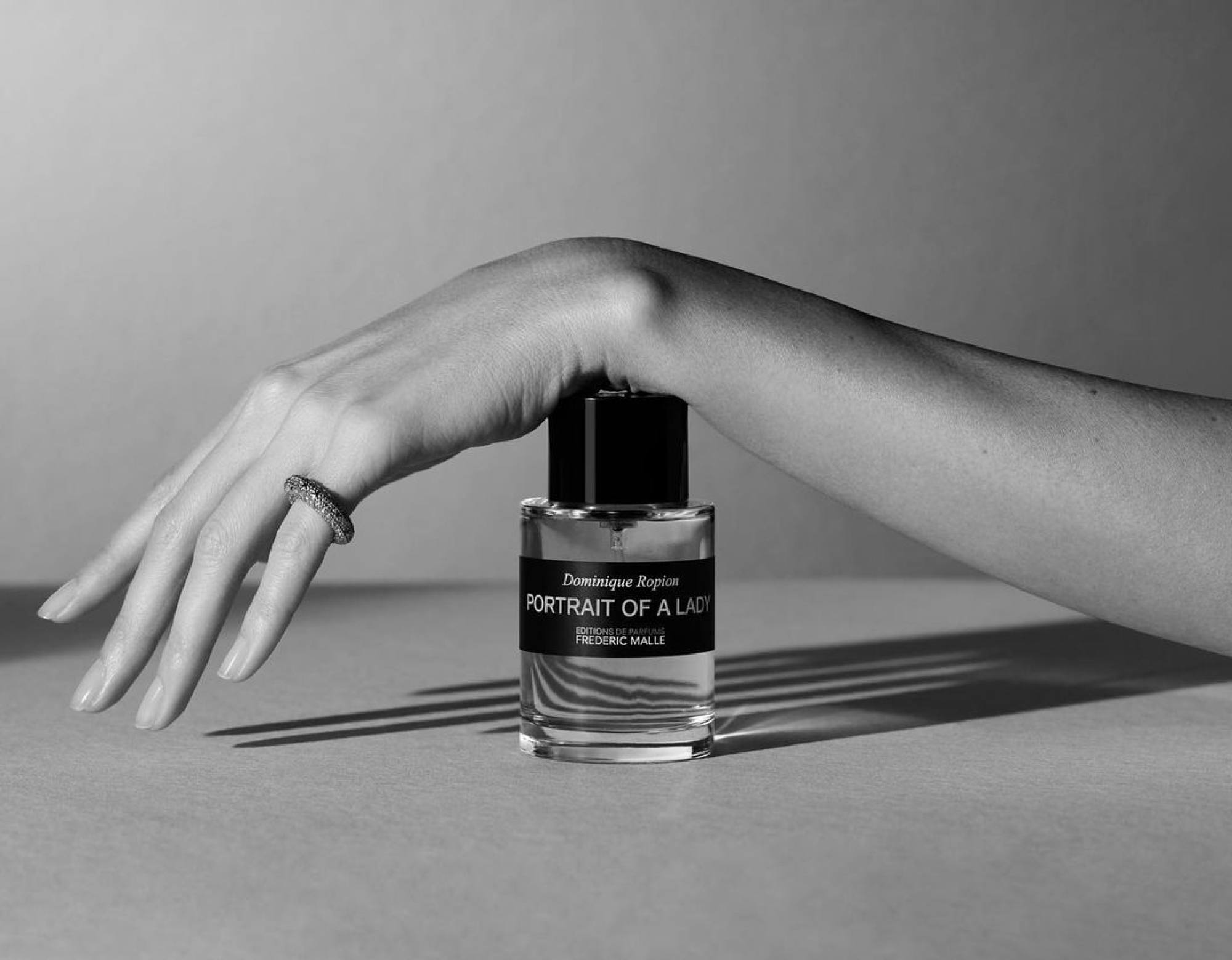 The rise of "niche fragrances", Malle says, was the result of consumers looking for something unique, but even this category has become saturated with those trying to make a quick buck.
"Just because it's niche it's supposed to be good and different, but it's not always the case," he says. "You still have some very good niche ones but I would say 85 per cent are not and just taking advantage of this trend."
Malle doesn't mince words about the current landscape of the industry and wants to challenge some misconceptions, chief among them the idea that you can't sell fragrances online, which he calls "profoundly false".
"The amount of perfume we sold online during Covid was enormous, so the idea that you can't sell fragrance on the internet is wrong," he explains, adding that he and his team came up with AI tools that match customers with the right fragrances for them after they take an online questionnaire.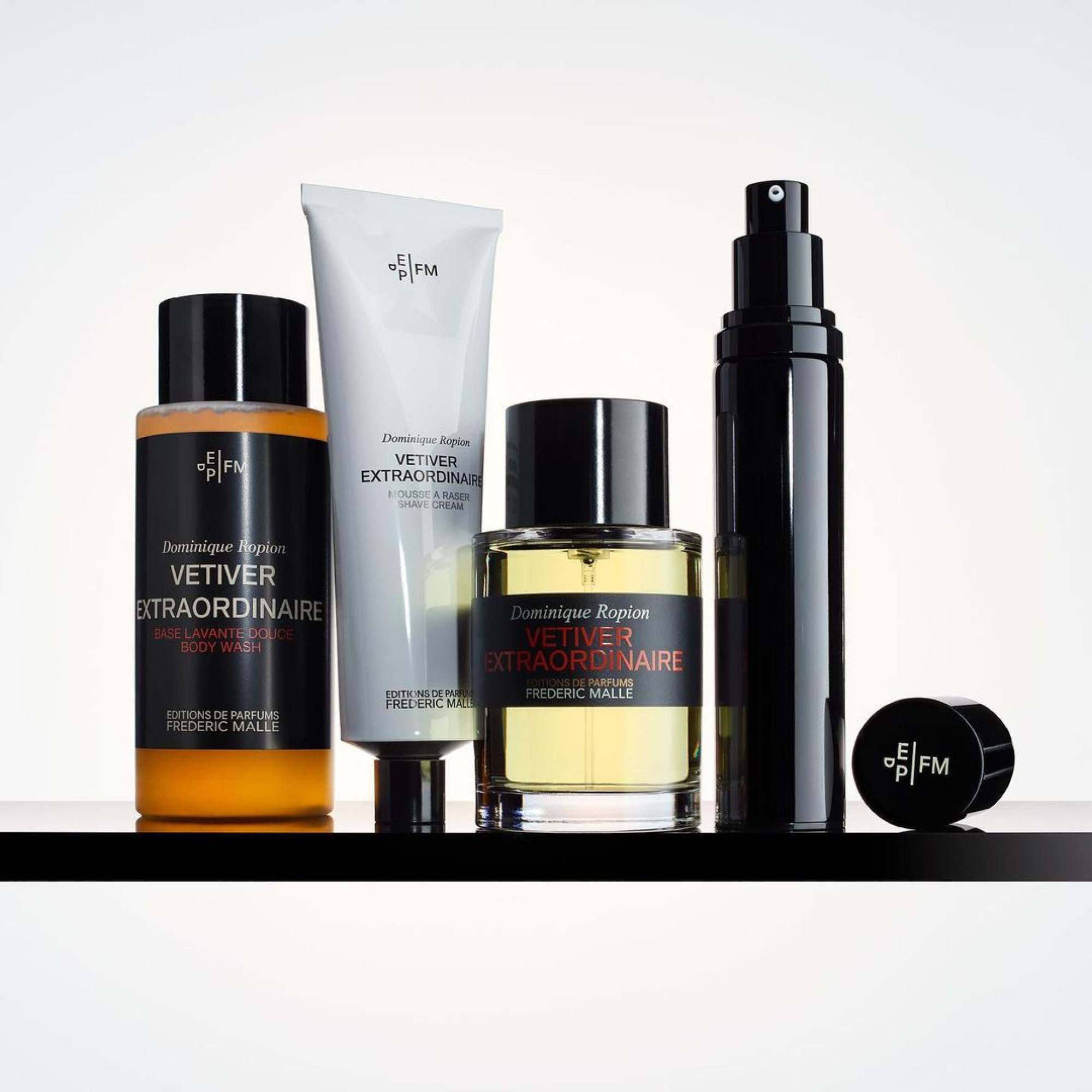 He explains that it's quite common for people to buy a box of samples online and then find their preferred scent. He believes this process is more enjoyable than going to an old-school department store where sales assistants are trained to push products, often without real knowledge of what they are selling.
This is particularly true in markets such as the United States, says Malle, who has very strong opinions about the way different parts of the world relate to fragrances.
He says that in southern Europe (including France), the Middle East and South America, people embrace fragrances wholeheartedly and can't get enough of them. Northern Europe, meanwhile, approaches them like commodities – they don't love them and see wearing perfume as like putting on a shirt or a pair of trousers.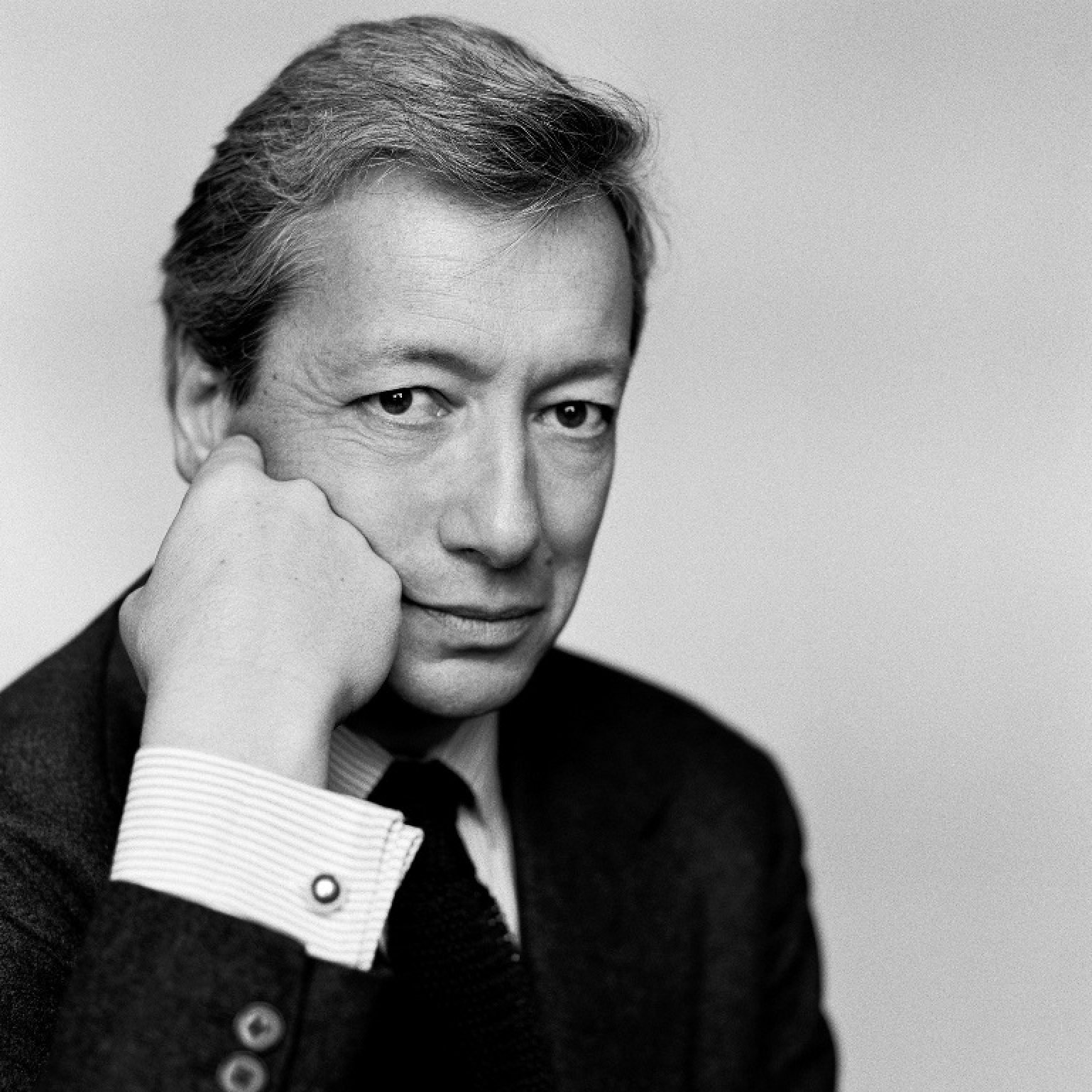 Asia, he says, is a very complex region.
"Many people in our business were traumatised by Japan and made the mistake of believing that Asia is one and the same, but it's not," he says.
Malle is referring to the failure of fragrances to take off in Japan, the first Asian country to embrace Western luxury back in the '80s and '90s. He sees the reluctance of Japanese people to wear fragrances as a cultural trait.
"It's a civilisation where you're not allowed to enter someone else's bubble and [they're] obsessed with cleanliness. For them, fragrance is used to cover dirt and they often think that foreigners smell," he says. "A perfume emanates from your body and gets out of your bubble, so everything about fragrance is against Japanese culture."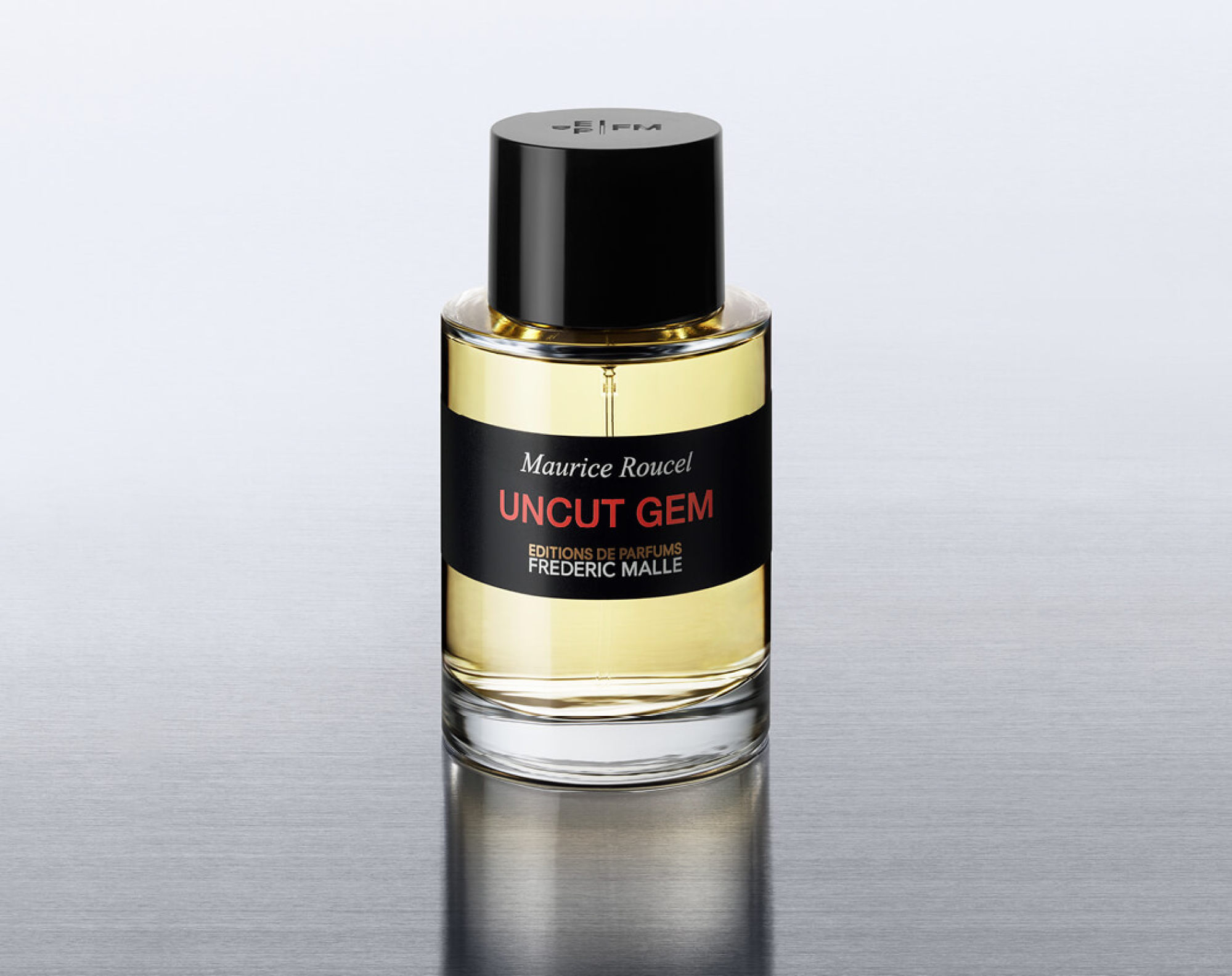 Malle is at pains to emphasise that Asia is not all the same and points out the differences between each country.
"South Korea is a big perfume market, not that different from France in a way. They're quite hedonistic in their choices," he says. "In Hong Kong they like fresh perfumes because it's very humid, so [they go for] floral fragrances and freshness that last. They like lilies of the valley and colognes."
Malle is optimistic about the prospects of the Chinese market, which he believes is on fire.
"In China they love spicy and strong food and have a tradition of heavy fragrances that is sublime," he says. "They want to relive things that have been eliminated and go back to their roots. The strongest fragrance in our collection, Rose Tonnerre, which has the power of an atomic bomb, is our bestseller there.
"China is discovering perfumes very quickly and has gone straight to the niche business and the heavy stuff. China is going to become an enormous perfume market like the Mediterranean, but bada** Mediterranean."
While Editions de Parfums Frédéric Malle has remained true to its niche status – the brand's portfolio only features 33 fragrances, developed over a little more than two decades – in 2014 the company was acquired by US-based beauty giant Estée Lauder.
"It hasn't changed my business so much but what has changed is that we are a bit slower from the moment we finish a fragrance to when we go to market, because there are more procedures involved, but in the end it's the same," he says. "They're not going to kill a golden goose. They don't want to spoil the quality and the talent."
Malle can't easily describe what he does in words – "I know how to smell and I'm capable of starting a fragrance from a white sheet of paper, but I'm not a perfumer" – and believes that ultimately, dedication and commitment are the main qualities needed to succeed in such a unique industry.
"It's not a sprint, but a marathon," he says. "You have to love it so much that you have to be very patient. This is a difficult and humbling business."