Fashion
Get more with myNEWS
A personalised news feed of stories that matter to you
Learn more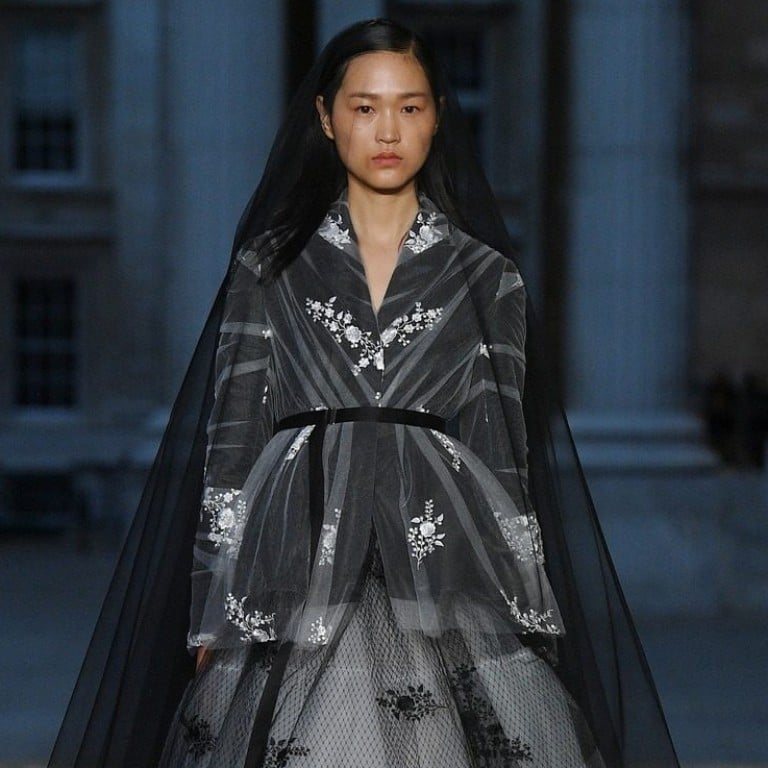 Queen Elizabeth's death loomed large over London Fashion Week – black veils, cancelled parties and, on the day of her funeral, no shows
The September 2022 edition of London Fashion Week was supposed to be a comeback of sorts after years of digital events. Then Queen Elizabeth died
Despite talk that the event would be cancelled, it continued – with many designers paying homage to a monarch who was very connected to British fashion
Two years ago Caroline Rush, chief executive of the British Fashion Council, and her team came up with a contingency plan in case Queen Elizabeth died during London Fashion Week, the twice-yearly event that displays the best in British style.
Little did they know that their foresight would prove to be invaluable when the queen
died on September 8
, days before the beginning of the spring/summer 2023 London shows. The season was supposed to be a comeback of sorts after more than two years of digital events and few physical shows because of the coronavirus pandemic.
"It was going to be a fun, citywide activation and have the consumers involved. The city was going to absolutely go off and we were getting ready for these long days of amazing creativity and then we started hearing news that the queen wasn't well."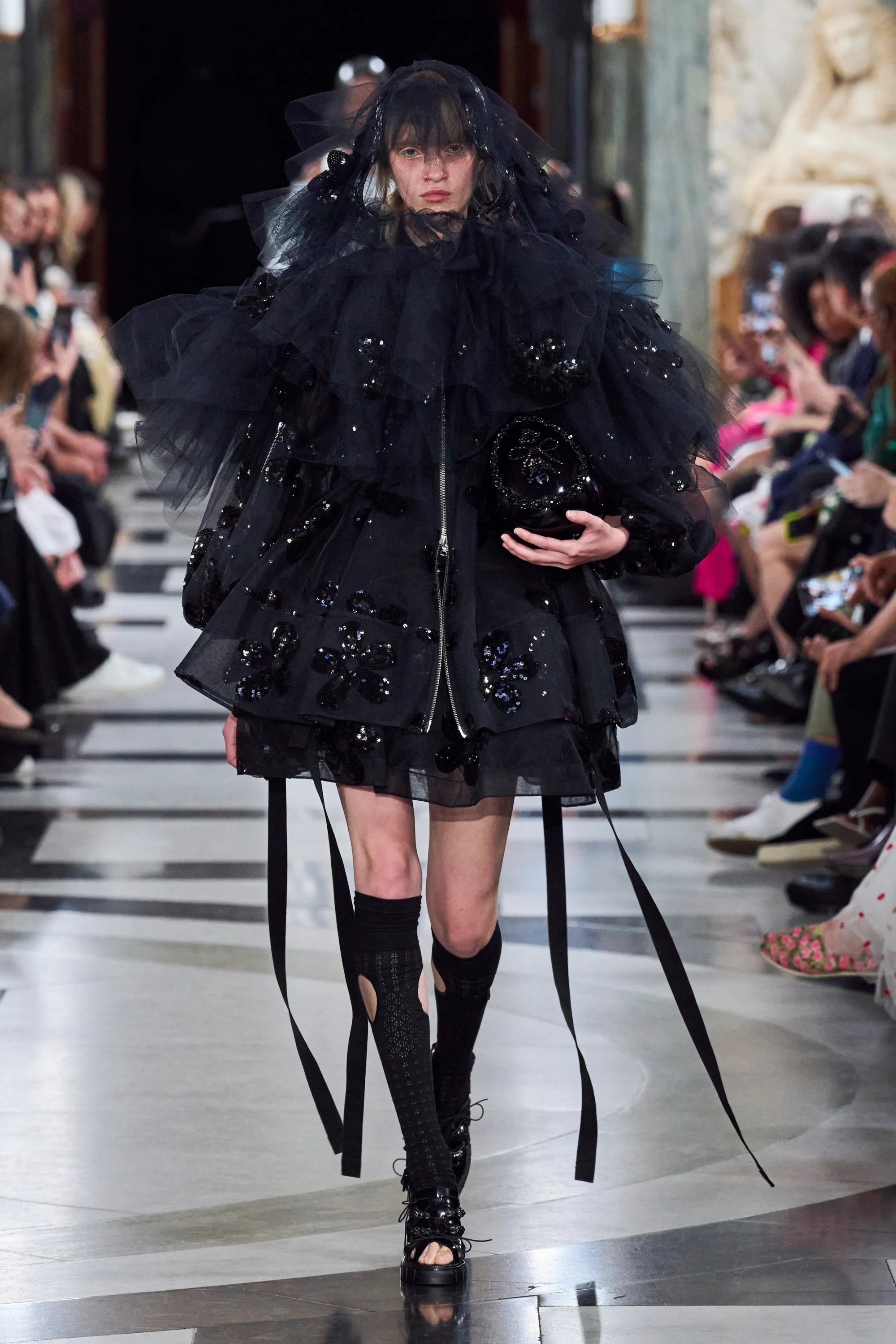 As soon as Burberry, the United Kingdom's top luxury brand, announced that it would cancel its show, there were rumours that the whole event would be scrapped, but that would have been a very painful outcome, explains Rush.
"It's a historic moment and we had to do things in a different way," she says. "We just felt for the designers who put in a huge amount of money and time on their shows. This is their global marketing platform to talk to international media, retailers and get consumers excited, and it's a huge moment for their growth and for new designers."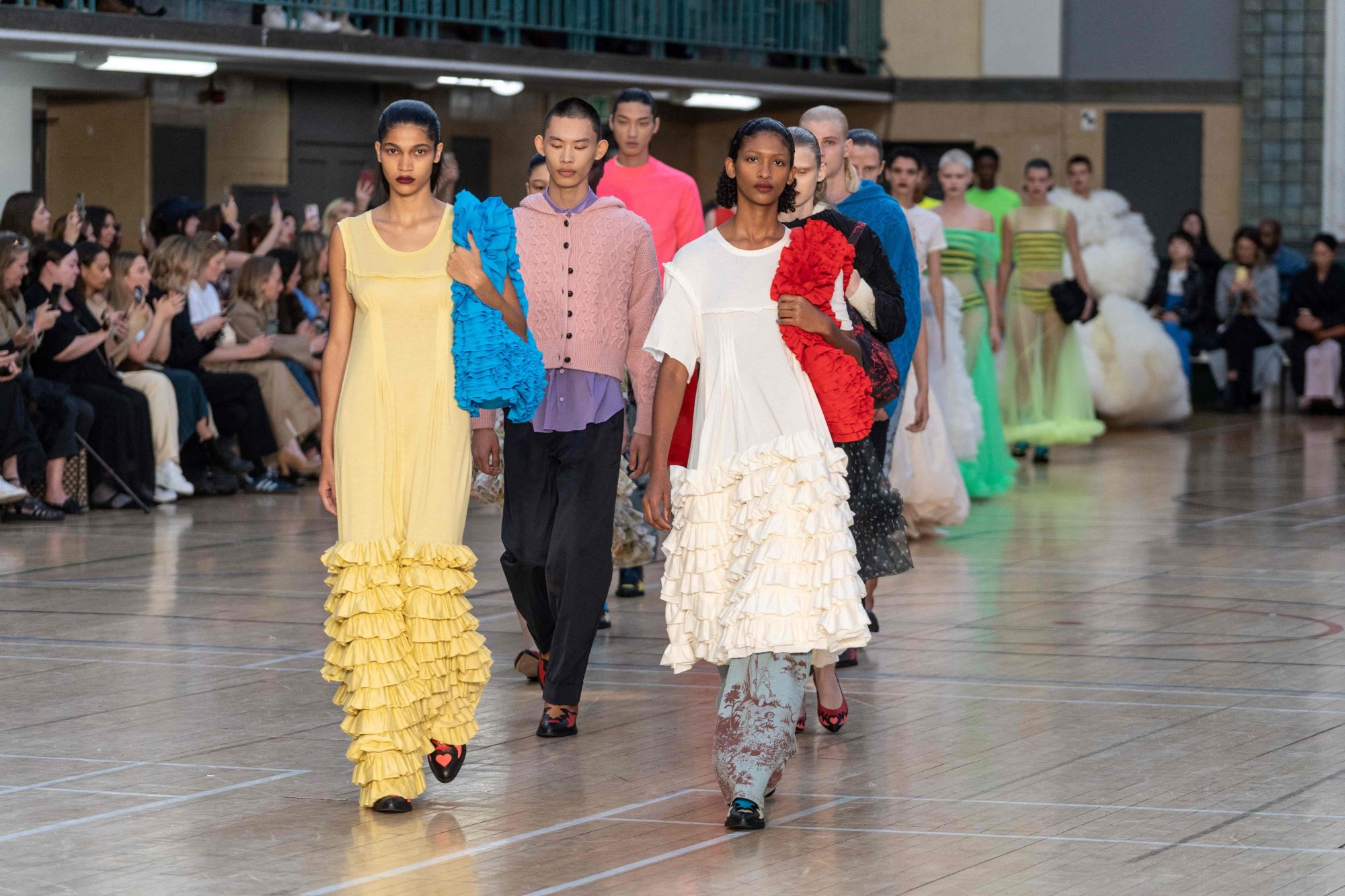 While a company like Burberry can absorb the loss of cancelling or postponing a show, that is not an option for most of the labels that present at London Fashion Week – independent brands that do not have the resources of big luxury companies and for which holding a show is a major investment.
"It was up to every business to decide what they wanted to do and some might have felt it wasn't appropriate [to go ahead], but the immediate emotion right after something happens can quickly change," says Rush.
"At first, the media and even brands were thinking of shutting everything down. But the spirit of our monarchy is about moving on – the queen is dead and
long live the king
."
In the end, most shows went ahead, but parties and ancillary events were cancelled and no shows were scheduled on the day of the funeral.
The spectre of the queen's death loomed large throughout the proceedings, with many designers paying homage to the longest reigning monarch the United Kingdom has seen (black mourning veils are unlikely to become a trend but were a tasteful way to celebrate the queen, as some designers did).
"Having been a monarch for so long she was just the embodiment of Britishness, that heritage and also the new and projecting it into something you show to the world and always doing that with great style and grace," says Rush.
The connection between the late queen and British fashion
goes deep. In 2017 – the year she turned 90 – the British Fashion Council established the Queen Elizabeth II Award for British Design, which the queen herself awarded to first recipient
Richard Quinn
. She sparked a media frenzy after attending his show and sitting next to US Vogue editor-in-chief Anna Wintour.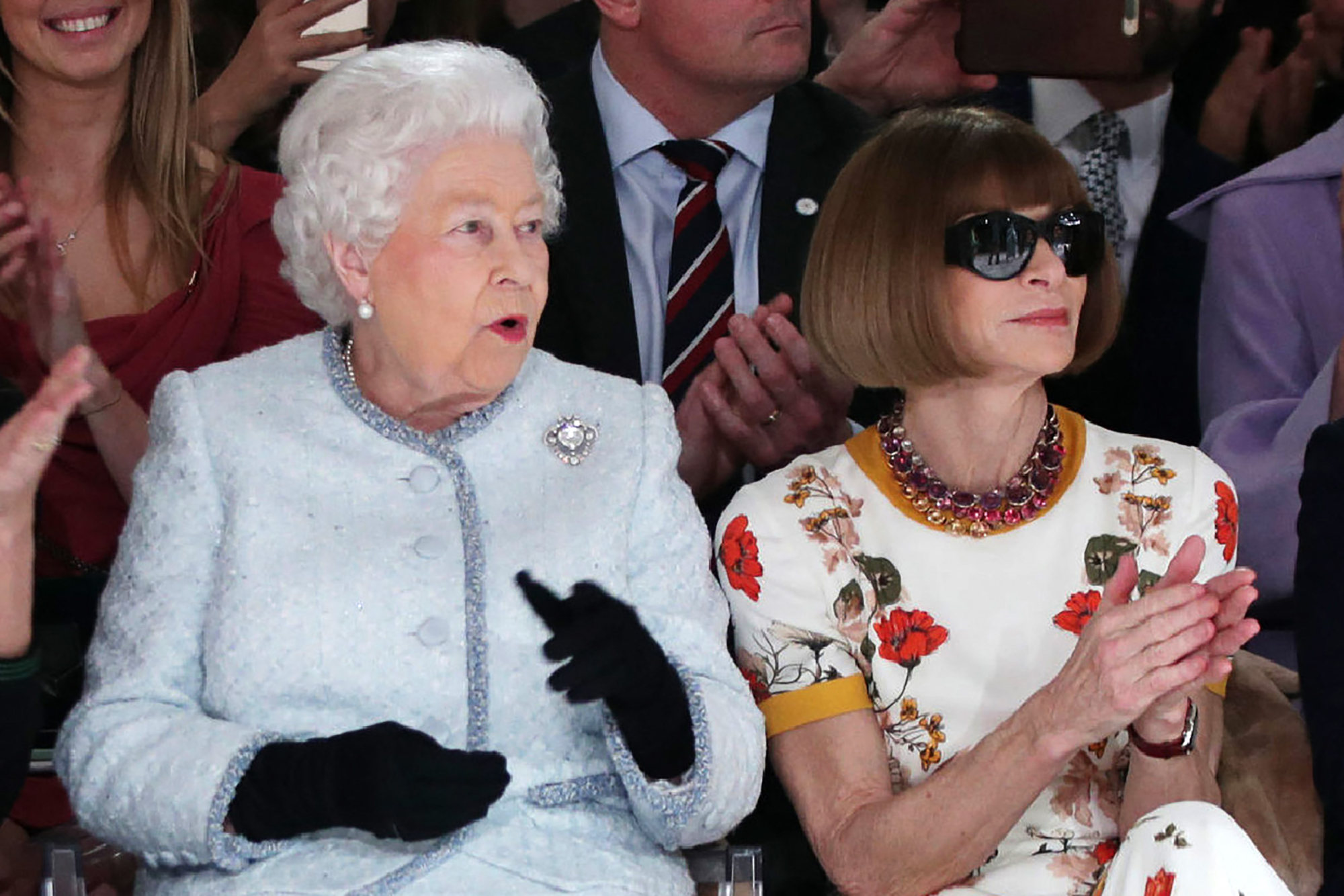 While this year's fashion week was subdued, Rush believes firmly in the importance of real-life events and runway shows, which some had assumed would become less relevant after the shift online during the pandemic, when digital shows became the norm.
"I've been in this job for 13 years and since I started people have been telling me that fashion week is over," says Rush. "It's not, because it has such a purpose and is a convening for the industry and a moment for designers to come together and show their collections to the world.
"It's also the most sustainable way of doing it instead of having retailers and editors running around the world at different times, because everyone is coming and seeing everyone at the same time. The conversations and insights you get in those days … it's a crucial platform."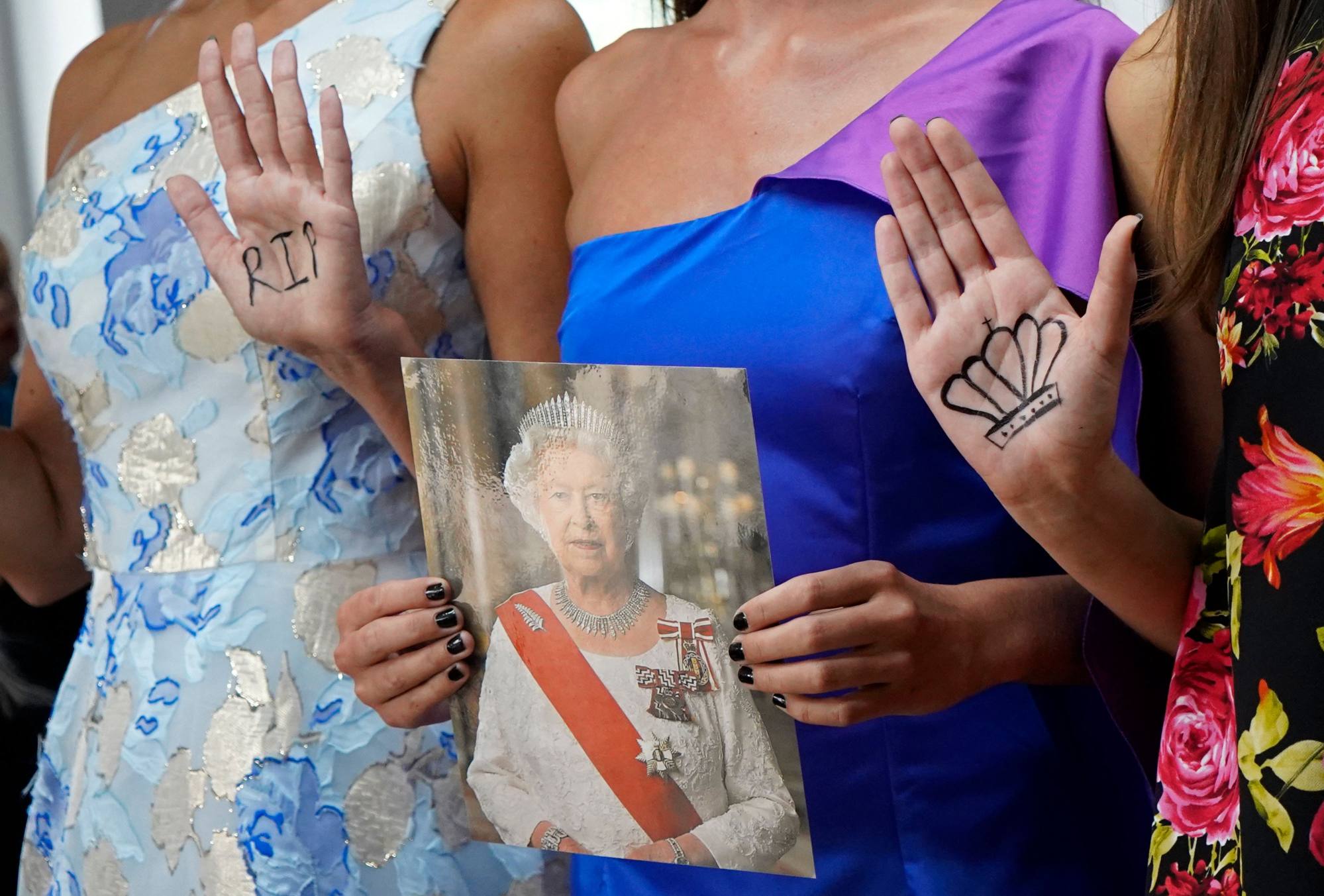 Digital tools like live streaming, however, are still important for those who cannot attend in real life – not just consumers, but also editors, buyers and influencers from China, which is still imposing pandemic-related restrictions and travel bans, therefore keeping the very important Chinese luxury shopper away from hubs like London.
Rush explains that the recent strength of the dollar and increased influx of American tourists have helped, but still do not make up for all the Chinese tourists, students and business travellers who used to come to London and splurge on designer goods.
"When it does open up, there's going to be a real welcoming to Chinese consumers," she says. "It's not just fashion but also hospitality and not just a capital city like London but the whole tourism industry of a country."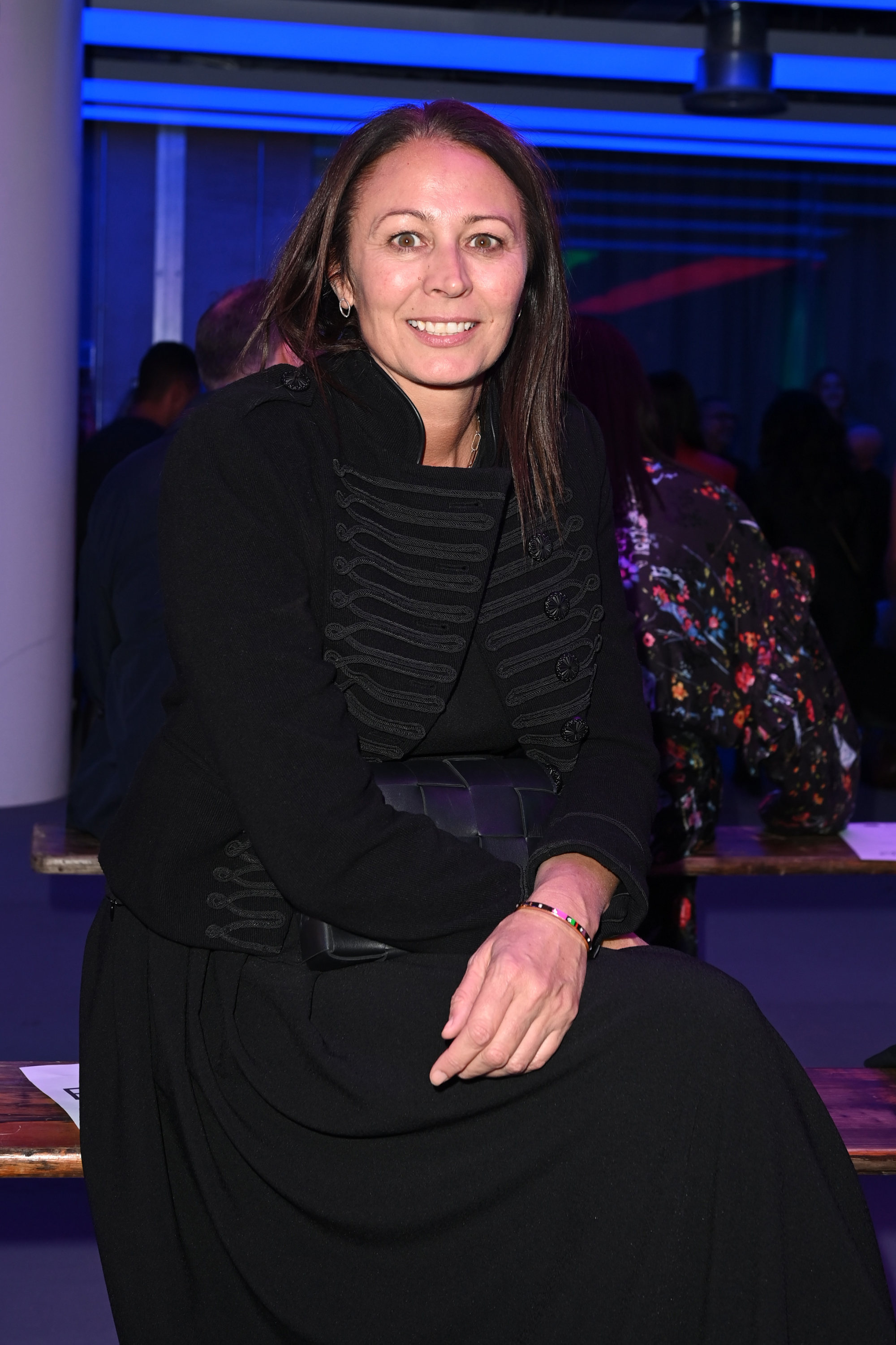 London has long been a hotbed for young fashion talent, and the British Fashion Council has made it its mission to promote this to the world, thus operating a bit differently from similar entities in Milan and Paris, where luxury powerhouses reign supreme.
Many independent designers – who are the bread and butter of London Fashion Week and who make it such an exciting opportunity for discovery for media, retailers and the end consumer – have struggled during the pandemic, while brands like
Chanel
,
Louis Vuitton
and
Hermès
boomed as shoppers felt safer investing in established labels.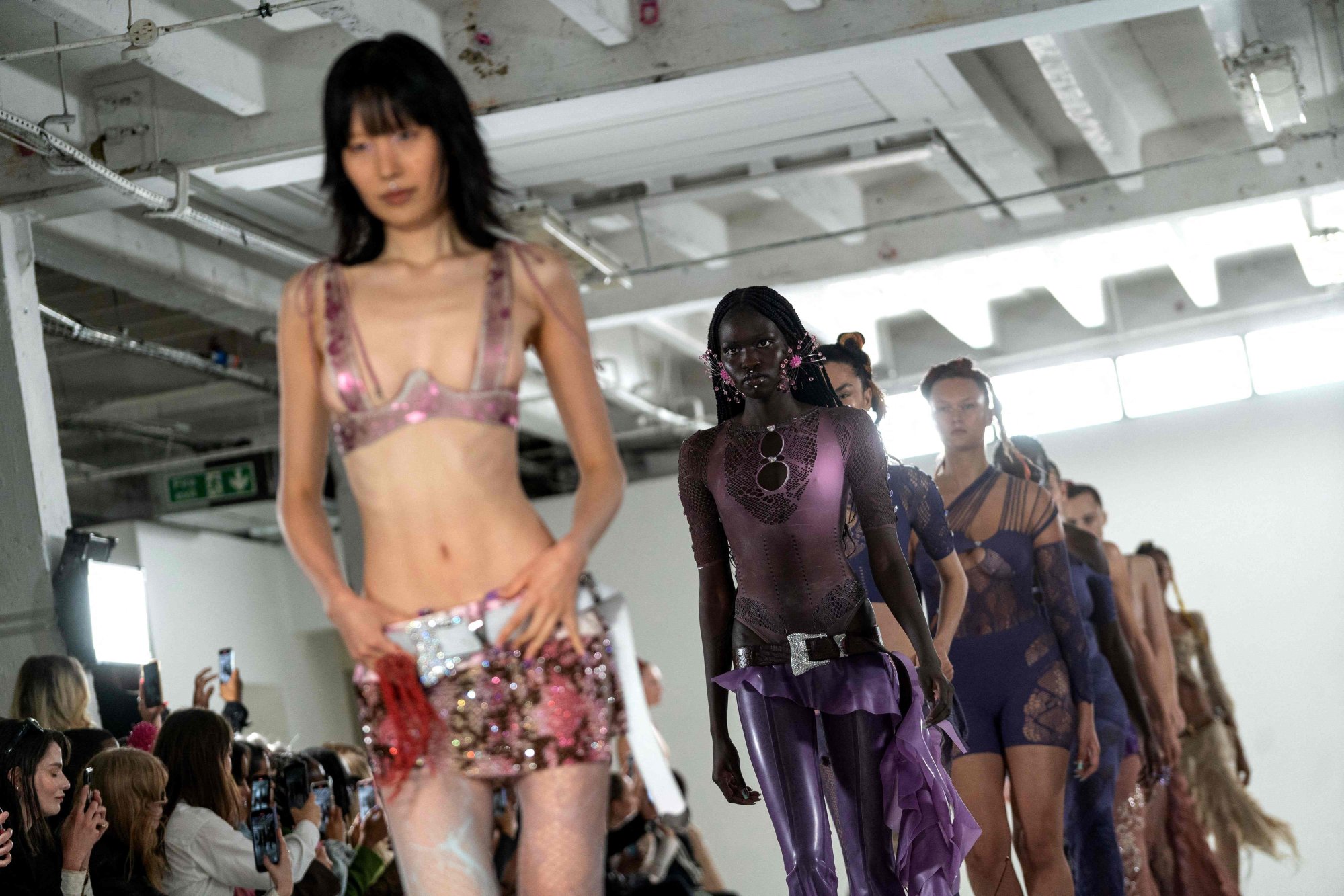 "Our industry thrives on what feels like an underground movement coming out of London that helps these businesses build their DNA and become part of the mainstream," says Rush.
"The interesting thing is that these young designers have been pioneers in sustainability and inclusivity, and now they advise big brands. They are like the R&D of sustainability and are now challenging the thinking of big brands.
"That has brought the bigger brands closer to London talent."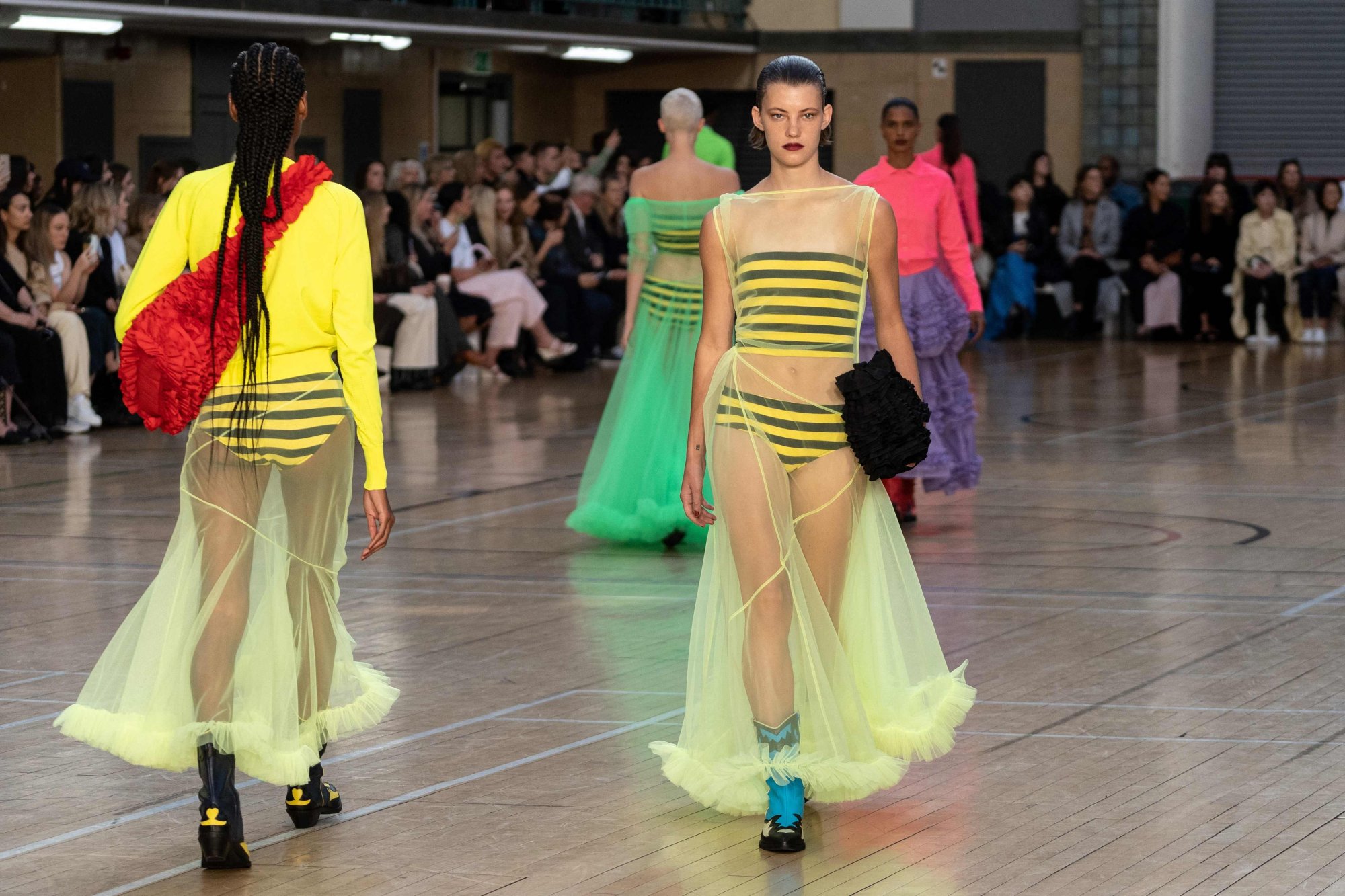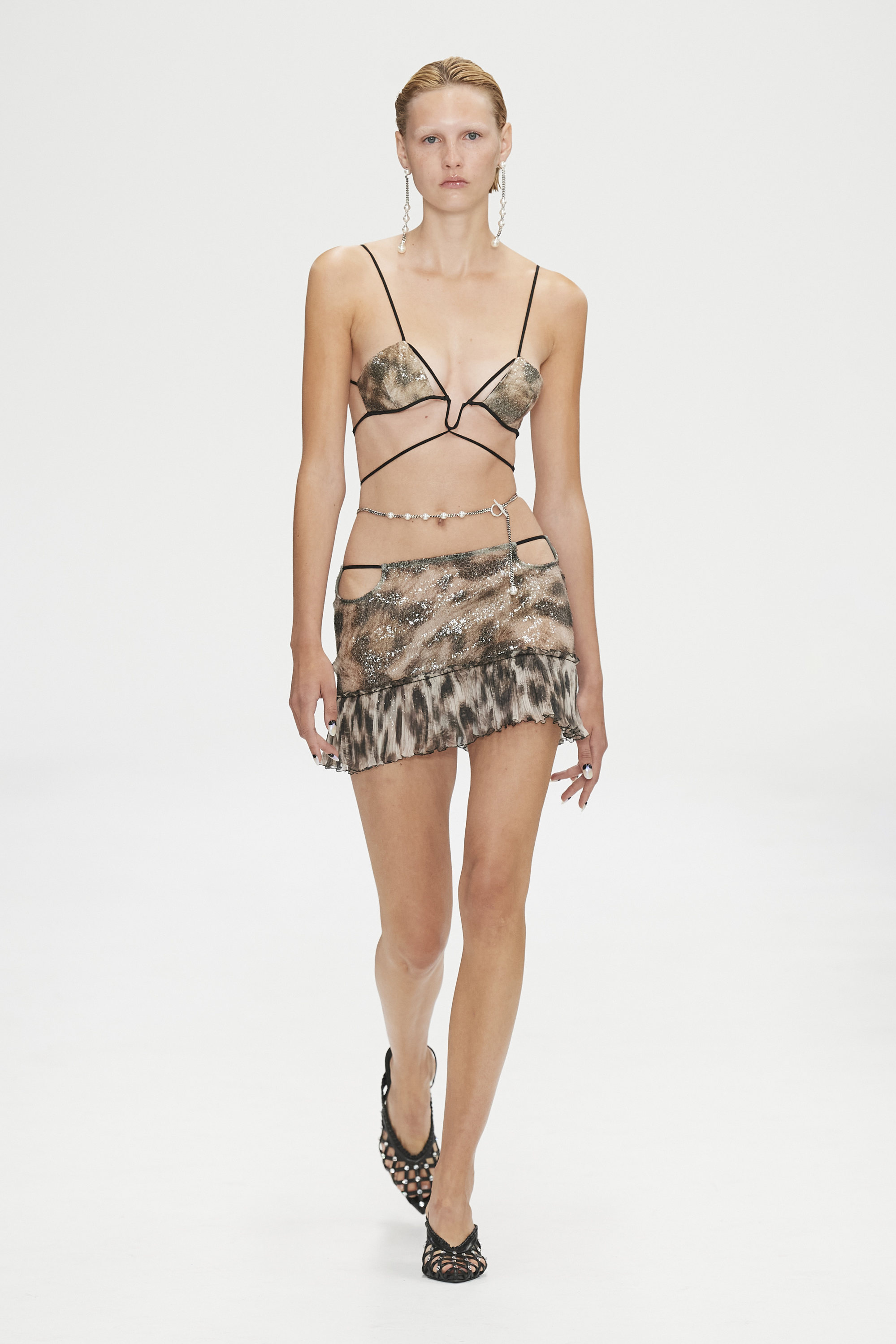 Talent was on full display during what ended up being more of a London Fashion Weekend than a full week.
Shows from more established labels such as
Simone Rocha
, Molly Goddard and Christopher Kane, and up-and-coming ones such as Chopova Lowena and
Nensi Dojaka
, showed that creativity, a sense of humour and – this season – a fair amount of exposed skin are driving a fashion scene unlike any other, and will keep making the late queen proud of her patronage of this exciting industry.