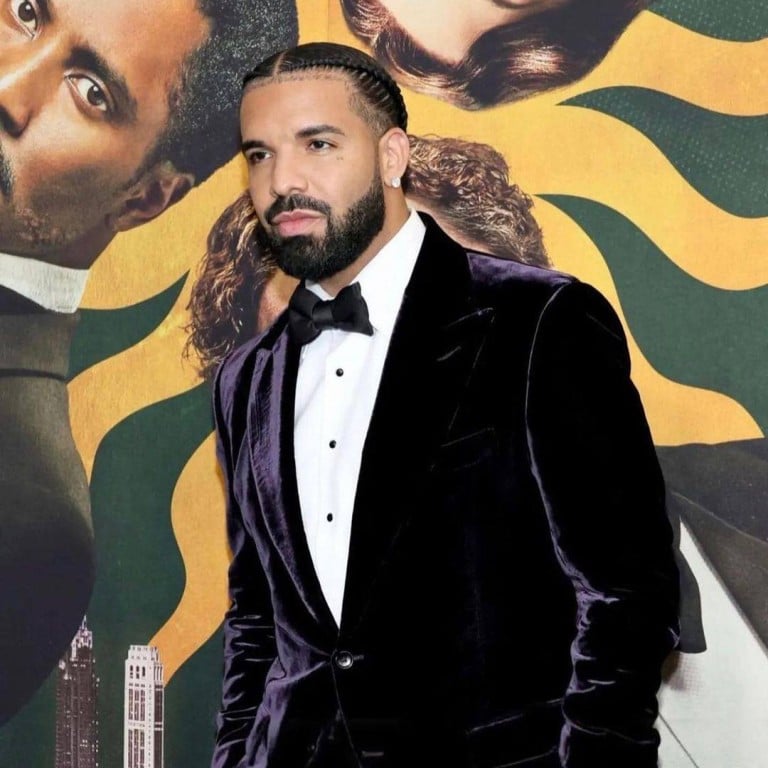 He made Drake's favourite scent (supposedly), but he's not into celebrities (also supposedly)
Perfumer Francis Kurkdjian, whose Baccarat Rouge 540 fragrance is reportedly Drake's favourite, worked with several famous brands before creating his own
While he says he does not pay attention to the market and is 'not into celebrities at all', he knows Drake's manager and sent the rapper a bottle of Rouge 540
Perfumer Francis Kurkdjian is the founder of a company owned by LVMH, the largest luxury group in the world, but he doesn't like to talk about business, or celebrities for that matter (more on that later).
The French fragrance maker of Armenian descent established Maison Francis Kurkdjian 15 years ago after years spent behind the scenes creating scents for brands such as Burberry and Jean Paul Gaultier (he is the mastermind behind Jean Paul Gaultier's signature Le Male perfume).
Kurkdjian's brand was instrumental in the rise of so-called "niche fragrances". The category was created around 20 years ago but soon became oversaturated as newcomers rushed to appeal to customers looking for something different from the perfumes found at Sephora or large department stores.
Kurkdjian believes that his brand should not be defined so much as "niche" but rather "small" when compared with beauty conglomerates that mass-produce fragrances.
"I don't look at what's going on in the market," says Kurkdjian in an interview in Paris. "I only go to department stores and visit my counters and that's it. We don't think of our brand as a niche brand; we always say 'small' and small is different from niche."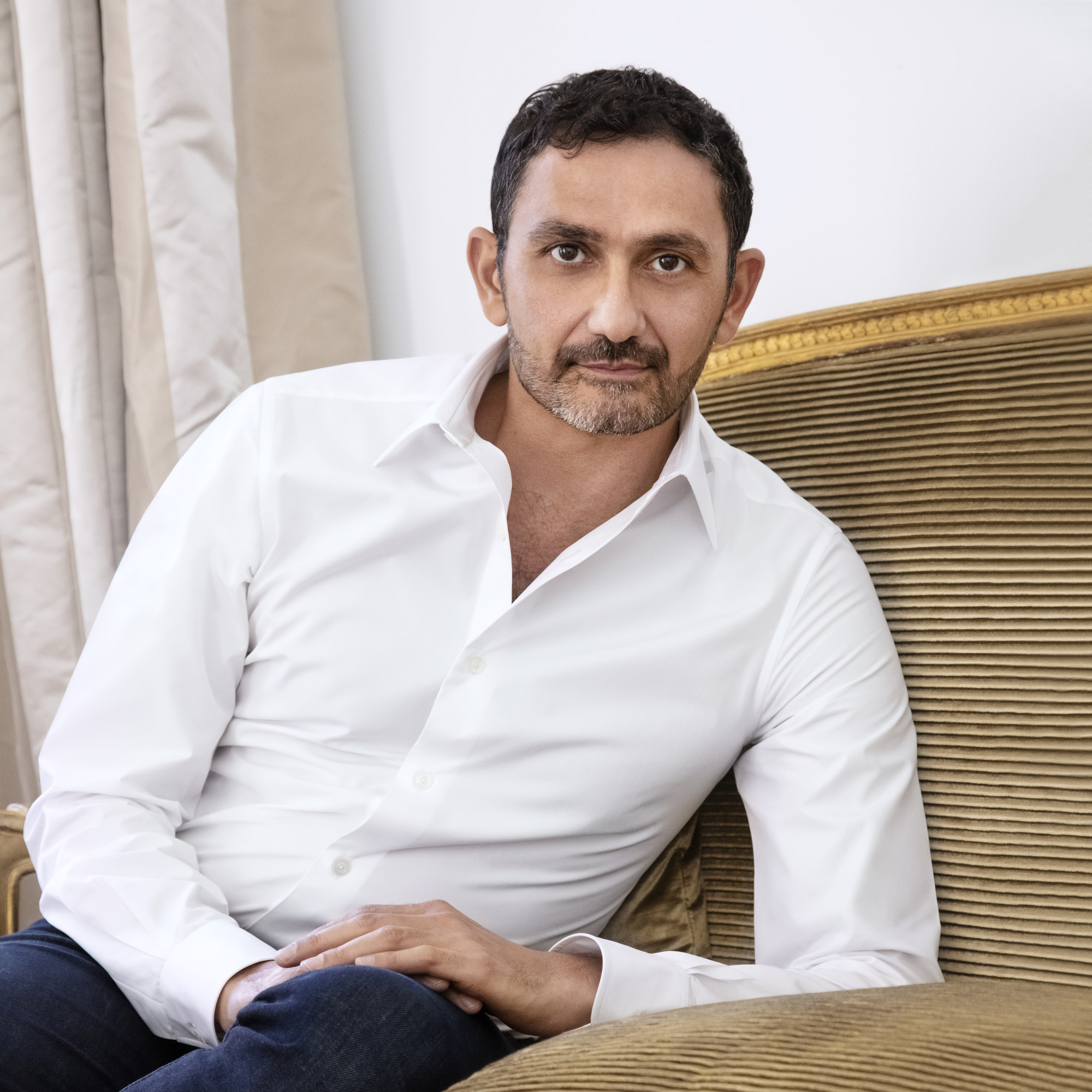 He is at pains to emphasise that his job is to make beautiful scents that please the senses and says that he leaves all corporate matters to his co-founder, businessman Marc Chaya.
"My focus is creativity and perfumes and creative products and I don't care and don't look at what other people do," he says.
"Once in a while I look at what's in the market because of course I have friends who tell me about new brands in an informal way, but we don't do consumer testing or benchmarking. I don't even know how much products or the formulas cost. It's not my job."
Rather than looking at what's going on in the fragrance industry, which has recently become flooded with celebrities and influencers launching products on an almost daily basis, Kurkdjian is more interested in the past.
He famously recreated Marie Antoinette's favourite perfume by studying 17th-century perfumery, and believes lessons learned from history can be applied to current times.
"When you study the past you learn about ways of doing things that were lost and you can bring some of them back because at some point they can be modern," he says.
"Now we do refillable bottles because we want to protect the environment, but 300 years ago making glass bottles was hard and expensive so they had no choice, and there is a parallel with now."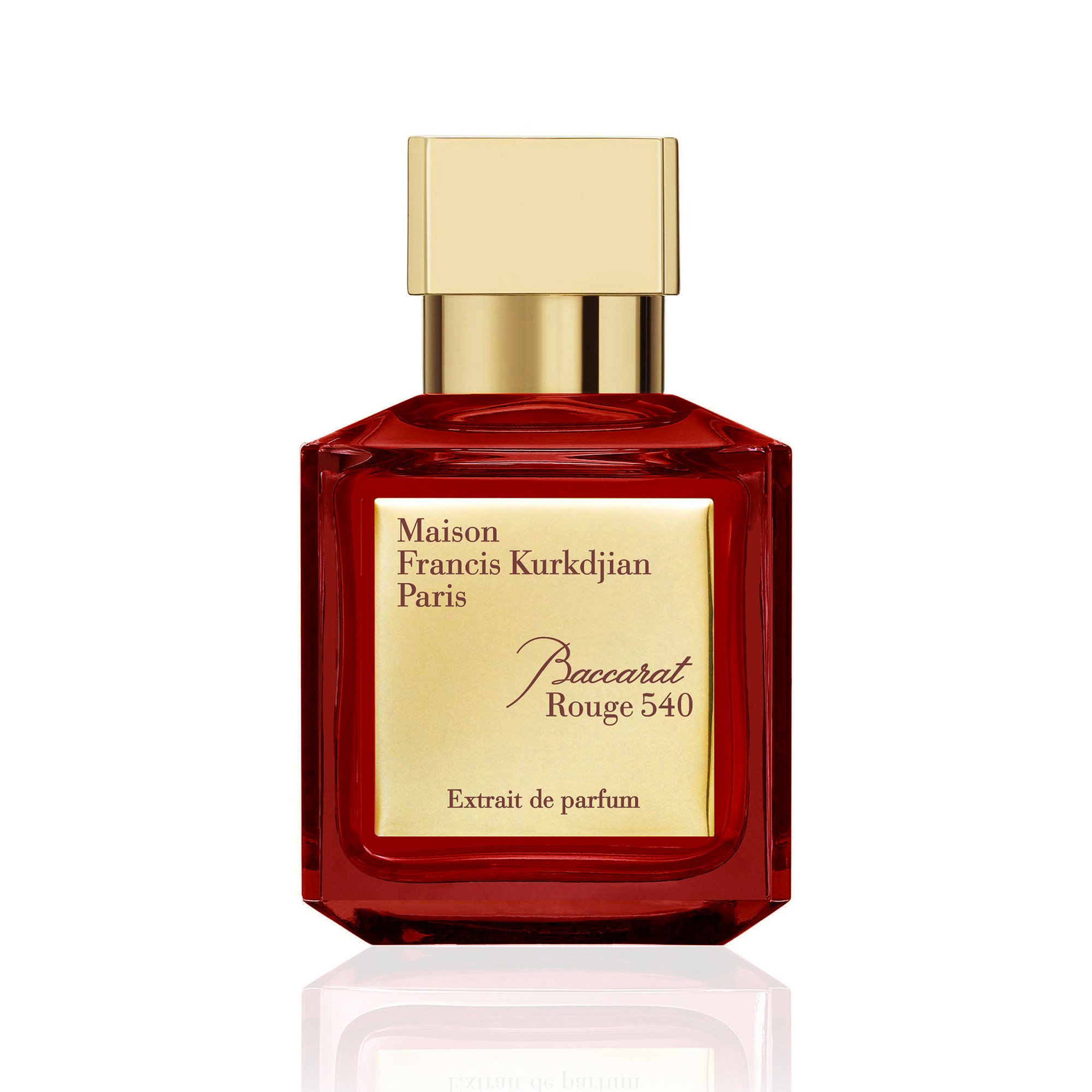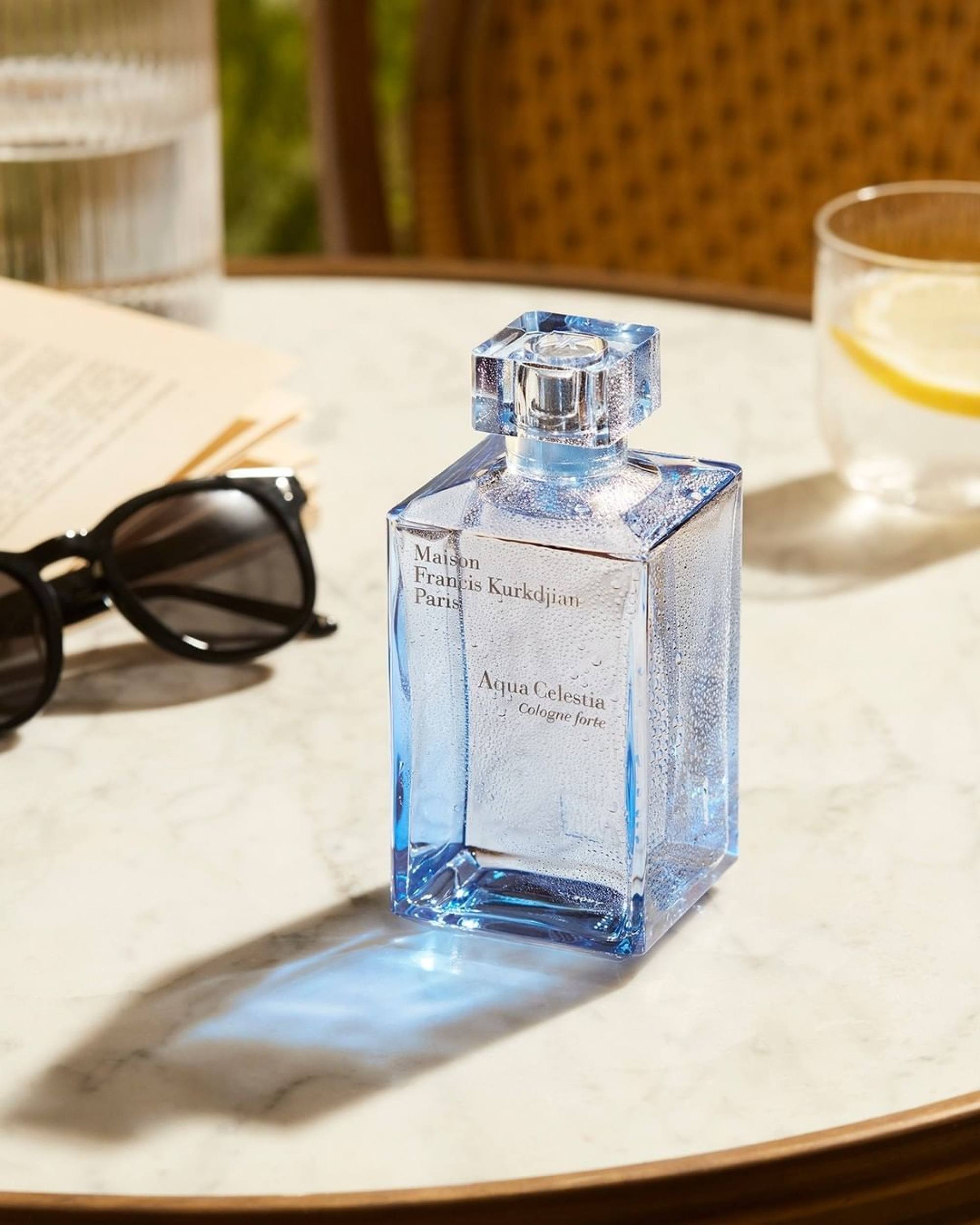 He adds that currently ingredients are scarce because of inflation and geopolitical issues, which is not that different from 300 years ago, when ingredients were rare because they were hard to find and extract from the earth.
While Kurkdjian says he is not really aware of the current boom in celebrity fragrances – "People are free to do what they want. I'm not into celebrities at all," he says dismissively – he actually owes the recent sudden success of one of his perfumes to a mega-celebrity, Canadian rapper Drake.
Early this year, Baccarat Rouge 540, a fragrance Kurkdjian made in collaboration with crystal maker Baccarat, went viral on TikTok and Instagram after various online celebrity gossip accounts, including @deuxmoi, revealed that it was Drake's favourite perfume.
While Kurkdjian and his team noticed that the fragrance had gone viral, which they admit was reflected in a rise in sales, they had no idea that it was because of Drake or that the rapper was a fan (I was the one who broke the news to them).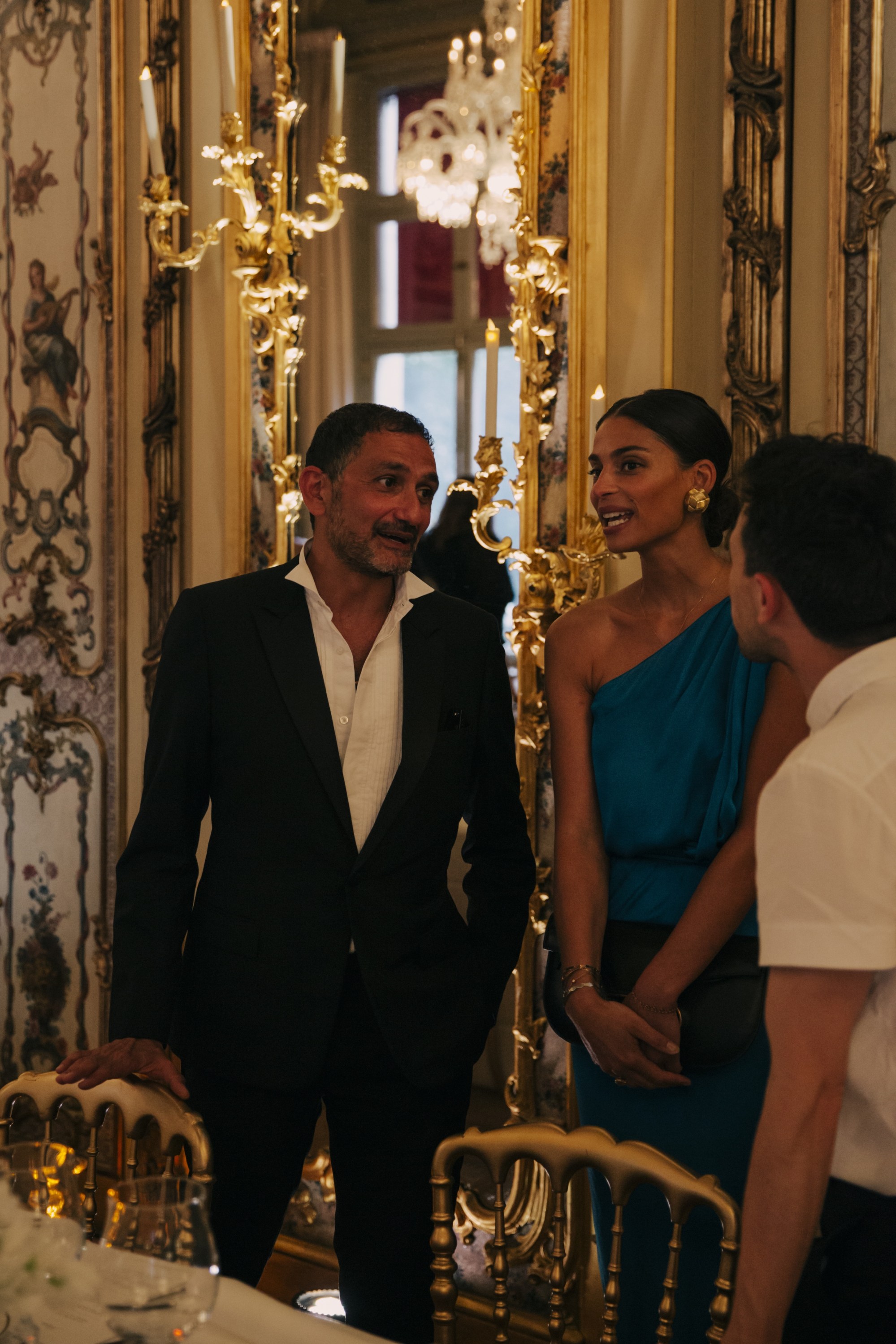 When pressed, however, Kurkdjian does admit that he knows Drake's manager and that he went to one of the rapper's concerts and sent him a bottle a while ago – a sign that perhaps the perfumer is not as out of touch as he appears to be.
While it's refreshing to see someone so devoted to his craft and so removed from business matters or pop culture, it is also quite surprising, especially given that Kurkdjian's brand is owned by LVMH, which bought the company about five years ago (Kurkdjian was also recently named perfume creation director at LVMH-owned Dior).
"LVMH is French and for me it was very important to anchor the brand to a French group because there is a real vision and a real creative passion about luxury houses with a lot of respect," Kurkdjian says.
"We joined LVMH and have maintained our values and they help us with back-end and back-office challenges. We have had a lot of business opportunities thanks to them, like when we opened in China, the US and the UK. It's very important for us."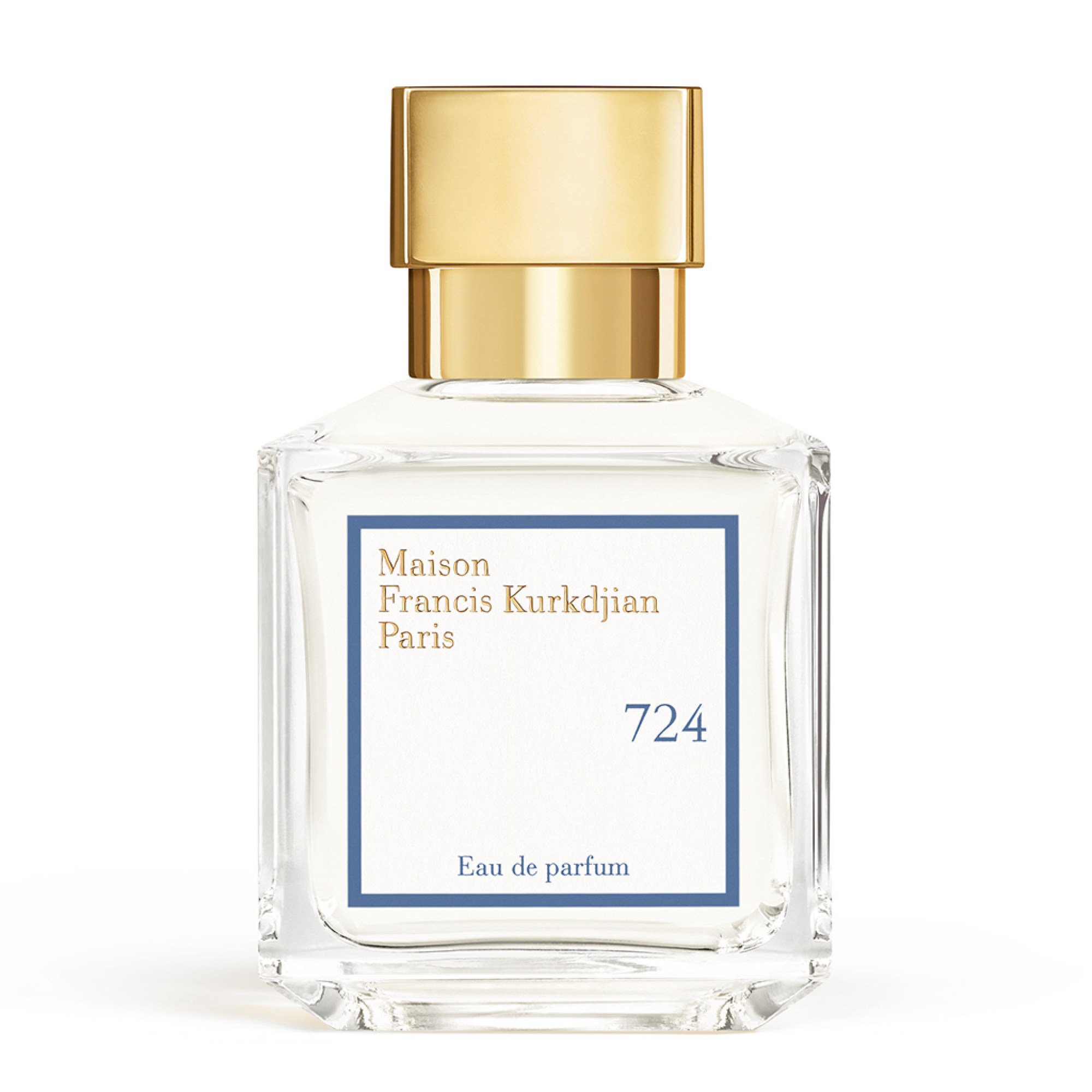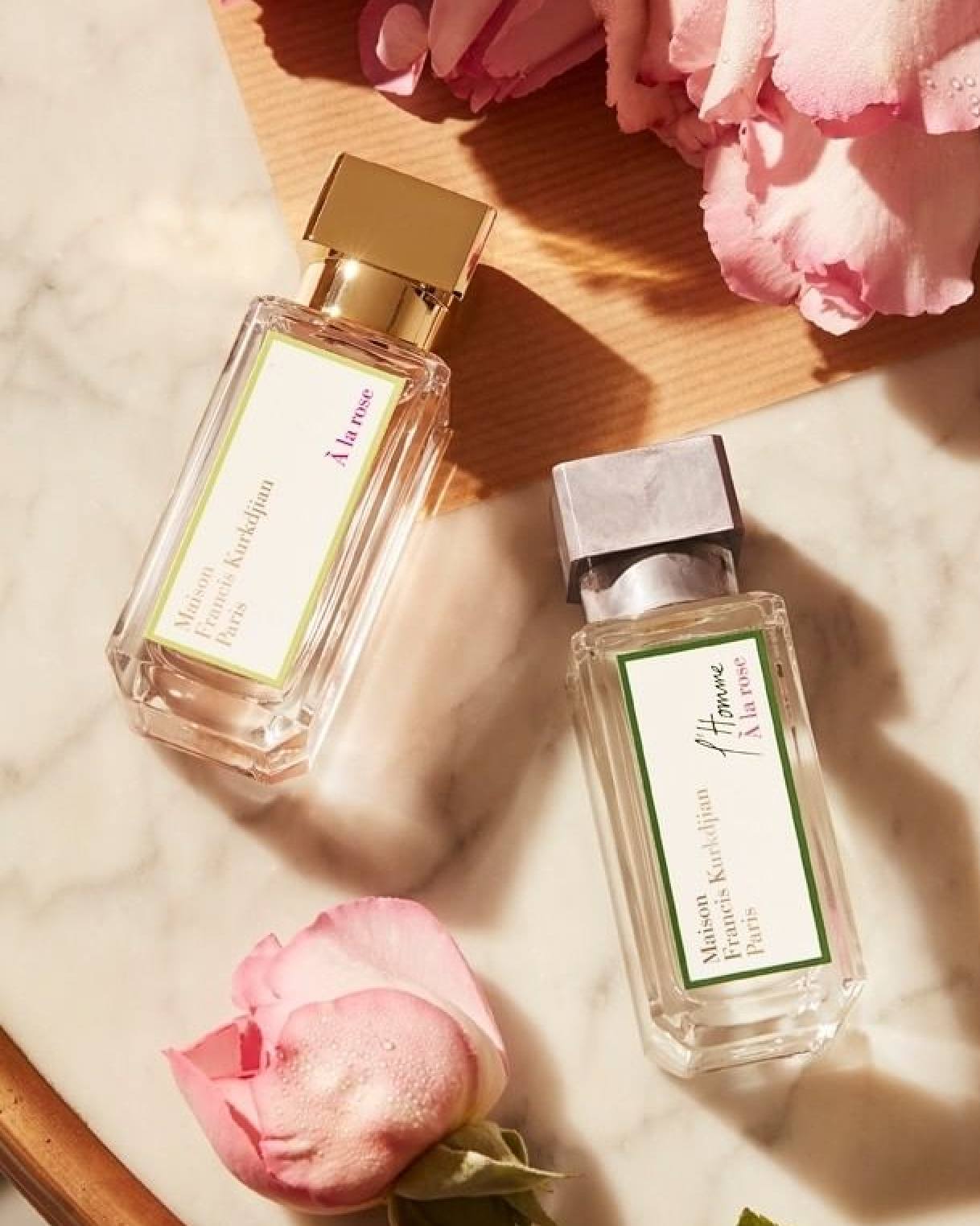 Kurkdjian is very committed to his craft and proud of what he has achieved in such a rarefied and even mysterious segment of the luxury business.
"Making perfume is not like fashion at all. Fashion is meant to be outdated, and the rhythm of fashion is fast and about creating something new," he says.
"Perfume has a slower pace and is meant to last. To create a perfume you need to have an idea. It's like writing a book or a piece of music – you need to have something to say.
"The ingredient is just the beginning. What's more important is the idea. If you have a good idea, you have a great perfume."