Fashion
Get more with myNEWS
A personalised news feed of stories that matter to you
Learn more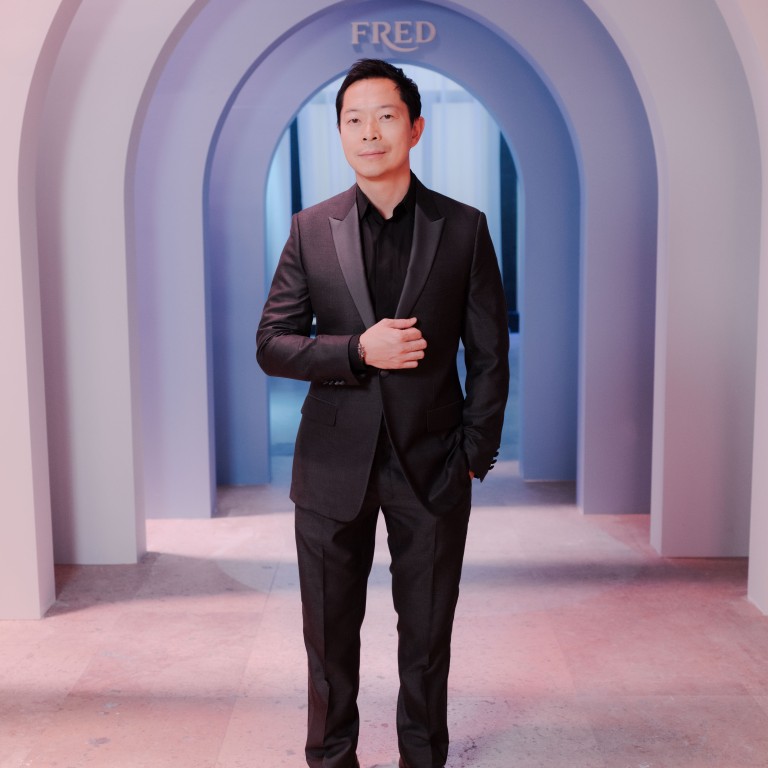 'They asked if I could make Fred loved in Asia': LVMH jewellery brand's Hong Kong-born CEO Charles Leung on growing in China and the brand's youthful appeal
Hong Kong-born Leung, who made LVMH jewellery brand Chaumet a household name in Asia-Pacific, is charged with doing the same for Fred, especially in China
He talks about the human story behind the brand, returning to its high-jewellery origins and making those pieces appeal to a younger generation of customers
When Charles Leung was named CEO of LVMH-owned jeweller Fred in 2018, he had his work cut out for him.
LVMH – the largest luxury group in the world, behind labels like Louis Vuitton, Dior and Fendi – acquired Fred in 1995, long before it took over Chaumet,
Bulgari
and Tiffany, the other three jewellery houses under its umbrella.
However, besides its home market of France and Japan, Fred barely had any presence in the rest of the world. So
LVMH
tasked Leung – who was born and raised in Hong Kong and is the first Asian chief executive of an LVMH brand – with expanding into key places such as China, which is expected to become the largest luxury market in the world by 2025.
LVMH trusted Leung to make this happen after seeing what he had accomplished at another previously dormant jeweller, Chaumet, where Leung worked for 12 years before joining Fred, and where he started its China and Asia-Pacific business.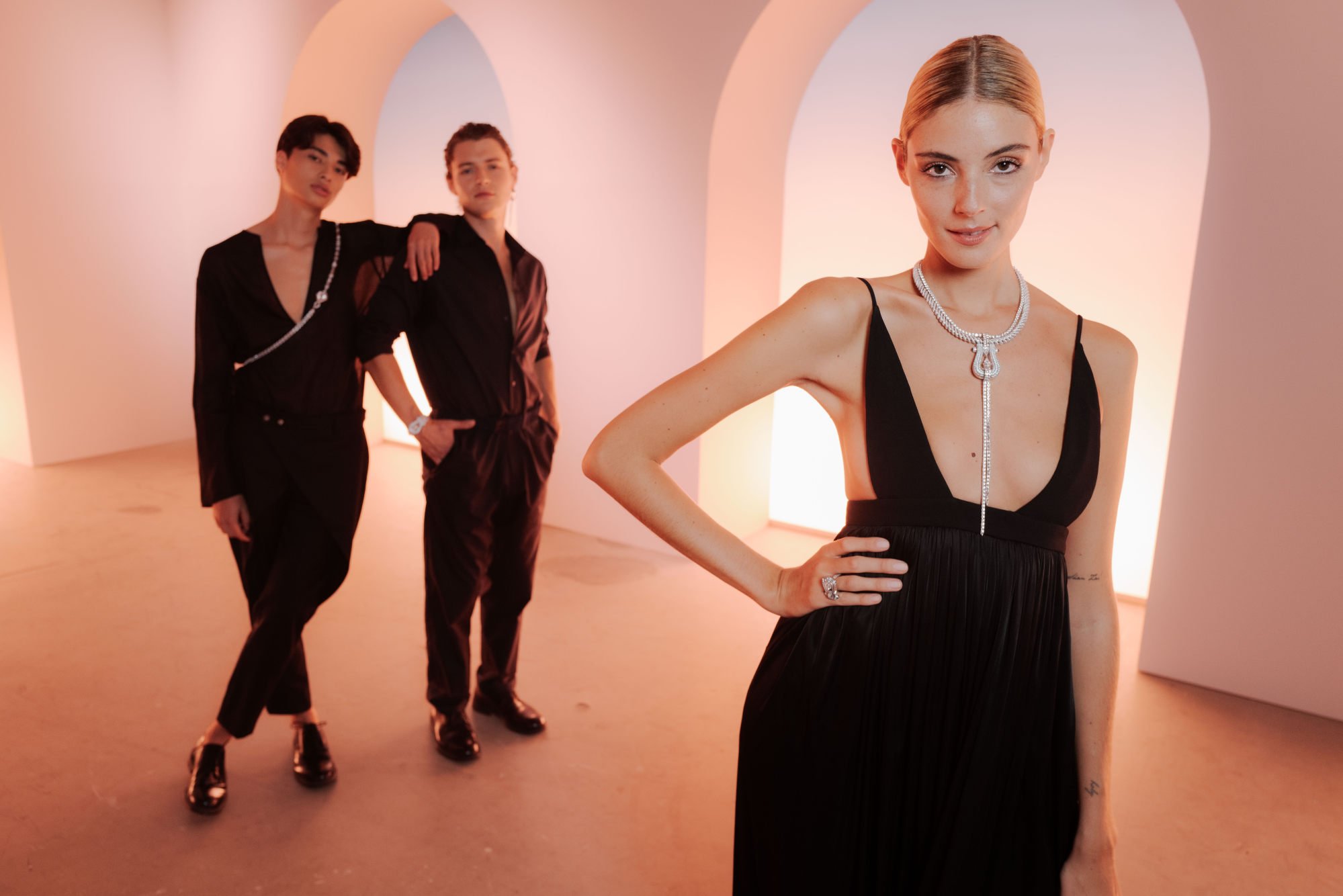 Chaumet now is a household name in the region, thanks in no small part to Leung's relentless focus and ambition.
"LVMH saw how we had been successful with Chaumet in Asia-Pacific and China so they asked if I could make Fred desirable and loved in that part of the world too," he says in an interview in his Paris office during Fashion Week.
"I came to Fred and I started to look at the archives and saw this beautiful heritage of French high jewellery from the 20th century that's very contemporary. And then I discovered the man behind it and I wanted to tell his story and the strong meanings behind the pieces."
The interview is taking place the day after a dinner to celebrate the opening of "Fred, Jeweller Creator since 1936", an exhibition held in Paris to showcase the history and accomplishments of founder Fred Samuel.
Organising exhibitions of this kind is a true-and-tested formula for prestigious luxury maisons aiming to burnish their image and cultivate clients, but how do you balance tradition and innovation, especially when trying to reach fickle millennial and Gen-Z customers?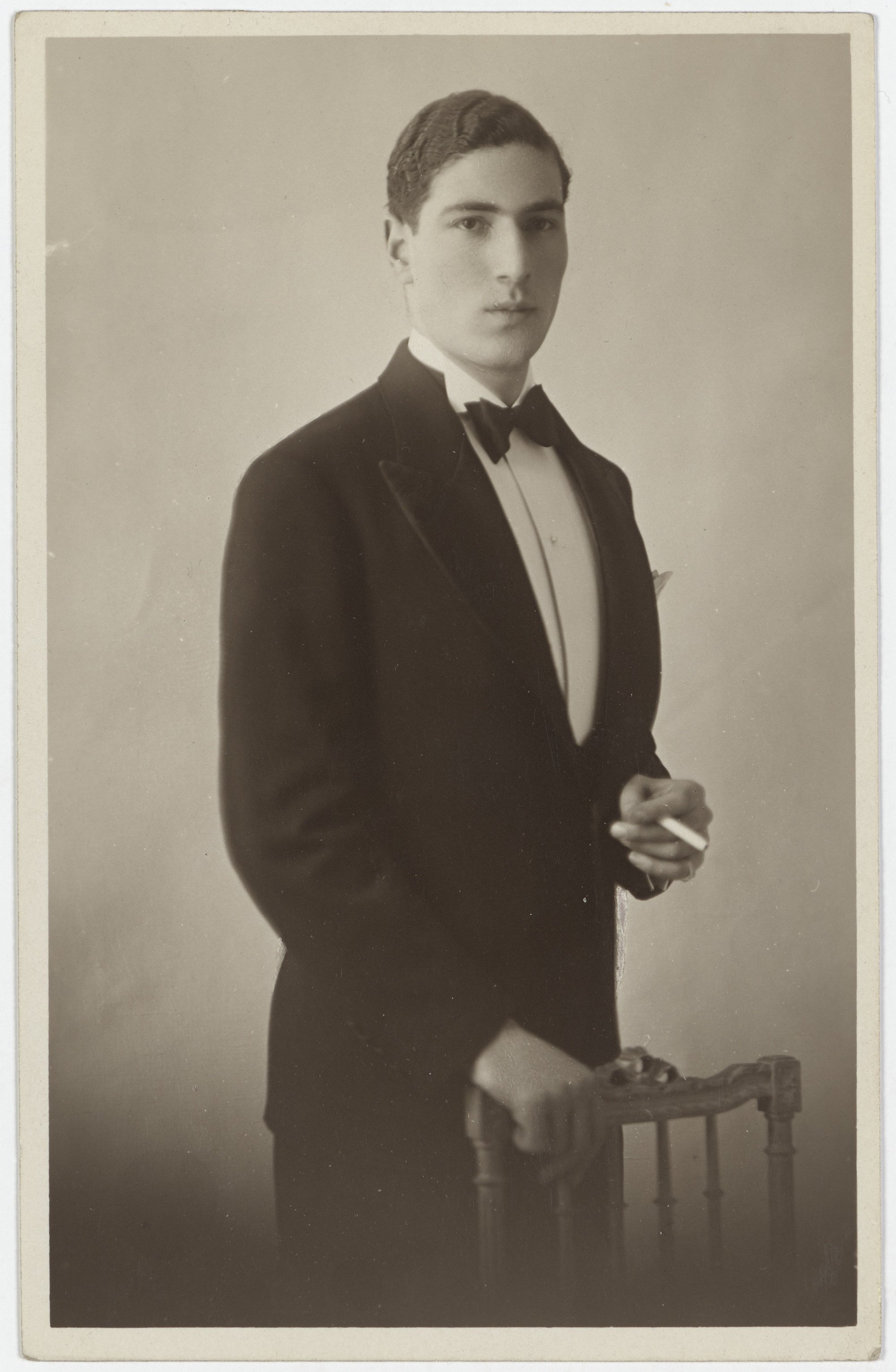 "It's always important to know the true story of a brand for any generation, but it also depends on the company and if they choose to tell the story or not; I find that young people are very interested in authenticity and want to know what you stand for and your values, so it depends on how you tell the story," says Leung.
"We believe that what makes Fred different is our founder and what he's been through, and how relevant he is to current times.
"The idea of having this exhibition is that there might be crises and issues like climate change, but as long as you don't give up and follow your dream and stay positive you can always do something great and what you love. That's his story and it could be your story one day, so this inspires young people."
While Leung points to Fred's founder as a source of inspiration, his own story in a way is just as inspiring.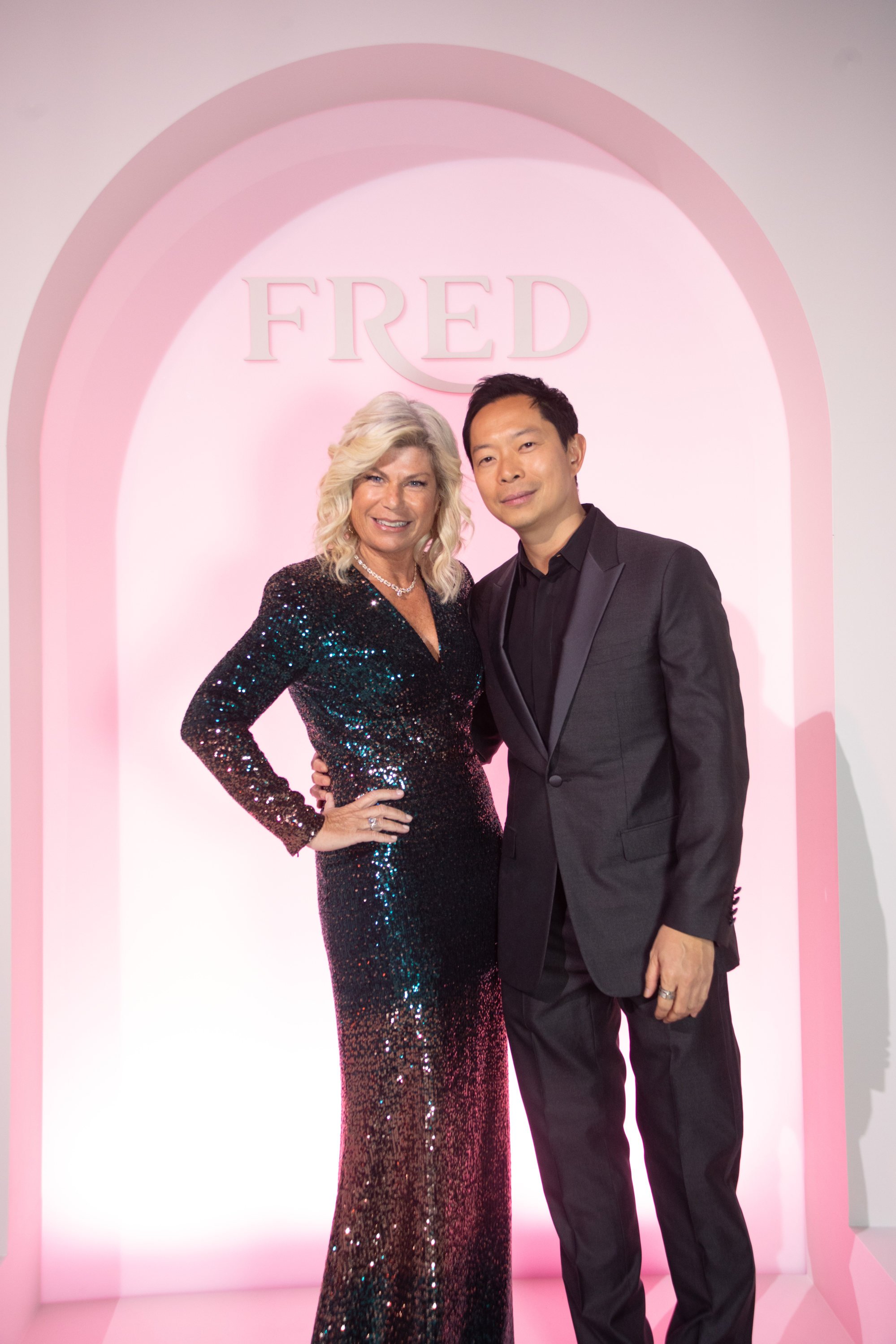 As the first and only Asian CEO at LVMH, if not in the entire luxury industry, Leung says he never saw anyone like him lead a global company when he was growing up, and he hopes that, seeing him, young men and women will realise that anything is possible.
"I'm very proud of it and grateful to Hong Kong for giving me this different cultural background of East meets West; I've always been open-minded," he says.
"After graduating from business school in France, I wanted to be in fashion or fragrance because I was young and at that time jewellery wasn't sexy and only for old generations and people who went to all those balls in Hong Kong back then.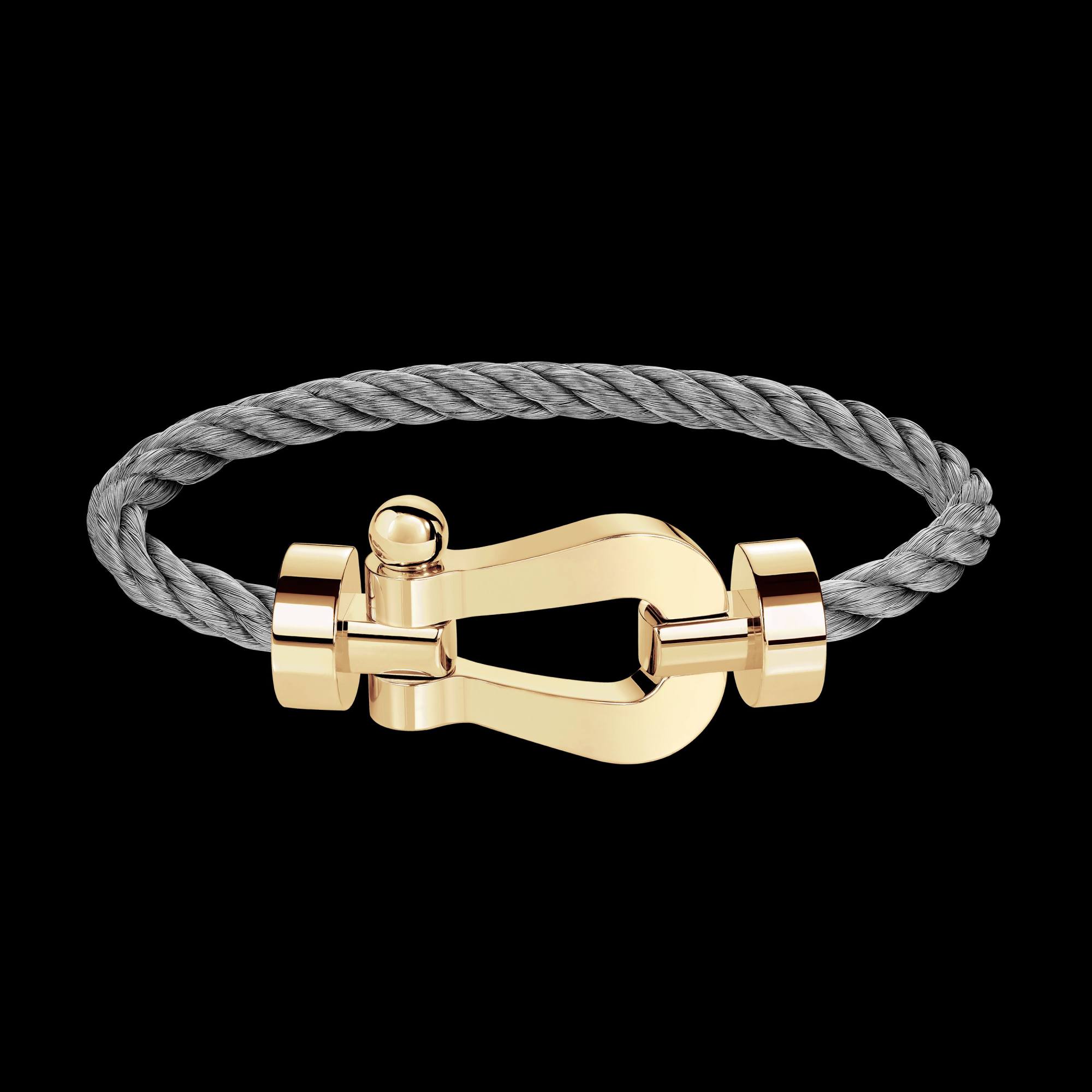 "But then I got an offer from Cartier and I learned and discovered the sentimental aspect of jewellery and the craftsmanship and the human side. It's durable and has meaning."
Leung adds that jewellery has become one of the fastest growing categories in luxury, which he believes has benefited brands like Fred in particular.
"When I started working in the industry, fine branded jewellery from Europe was seen as something for rich and older people, and weddings, especially in Japan, but then more young people started looking for fine jewellery for themselves and for everyday wear and to express their personality, which was a revolution," he says.
"By the time I came to Fred, people were buying branded jewellery because it was stylish and Fred fit right in because young people were looking for alternatives to the brands that their parents wore, so they saw how modern it was.
"The whole market was changing and customers were behaving differently and we entered these Asian markets at the right time. It wasn't jewellery for special occasions but also for holiday or everyday wear."
Leung says that since he joined Fred the company has gone from having just one store in China to 20 and that the business there has grown thirteenfold since the first boutique opened in 2015.
Fred still needs to increase awareness both in China and in the rest of Asia – not to mention in under-represented markets like the US, UK and continental Europe – but the brand is very popular in France, which proved vital at the height of the coronavirus pandemic, when tourist sales plummeted and the company relied on its loyal French customers.
"The increase of French customers shopping in France largely made up for the loss of Chinese customers travelling here, so we haven't been impacted and will be very happy when [tourists] come back," says Leung.
"Other brands are being affected because business had been too easy with the Chinese so they lost touch with local customers like the Europeans."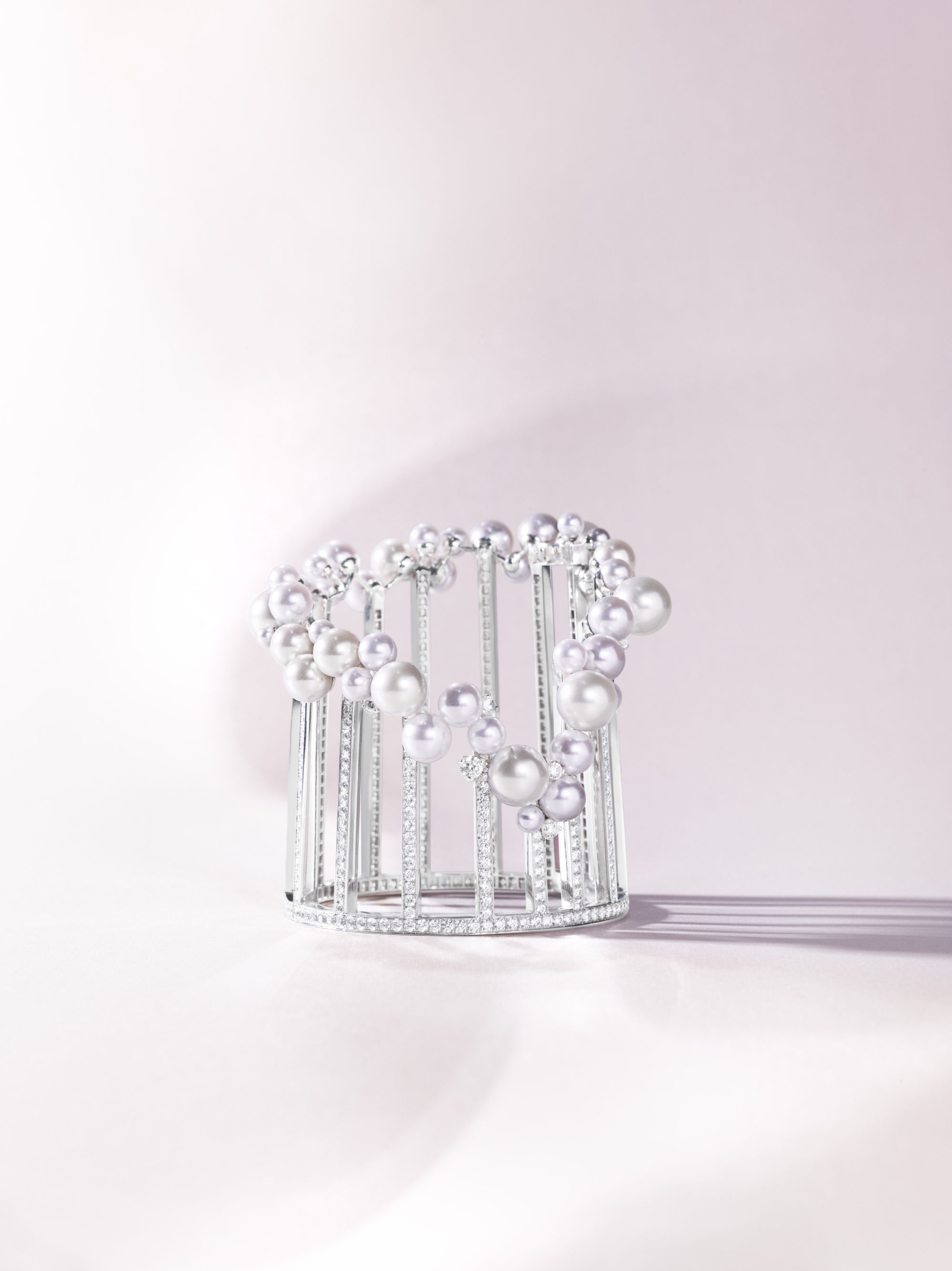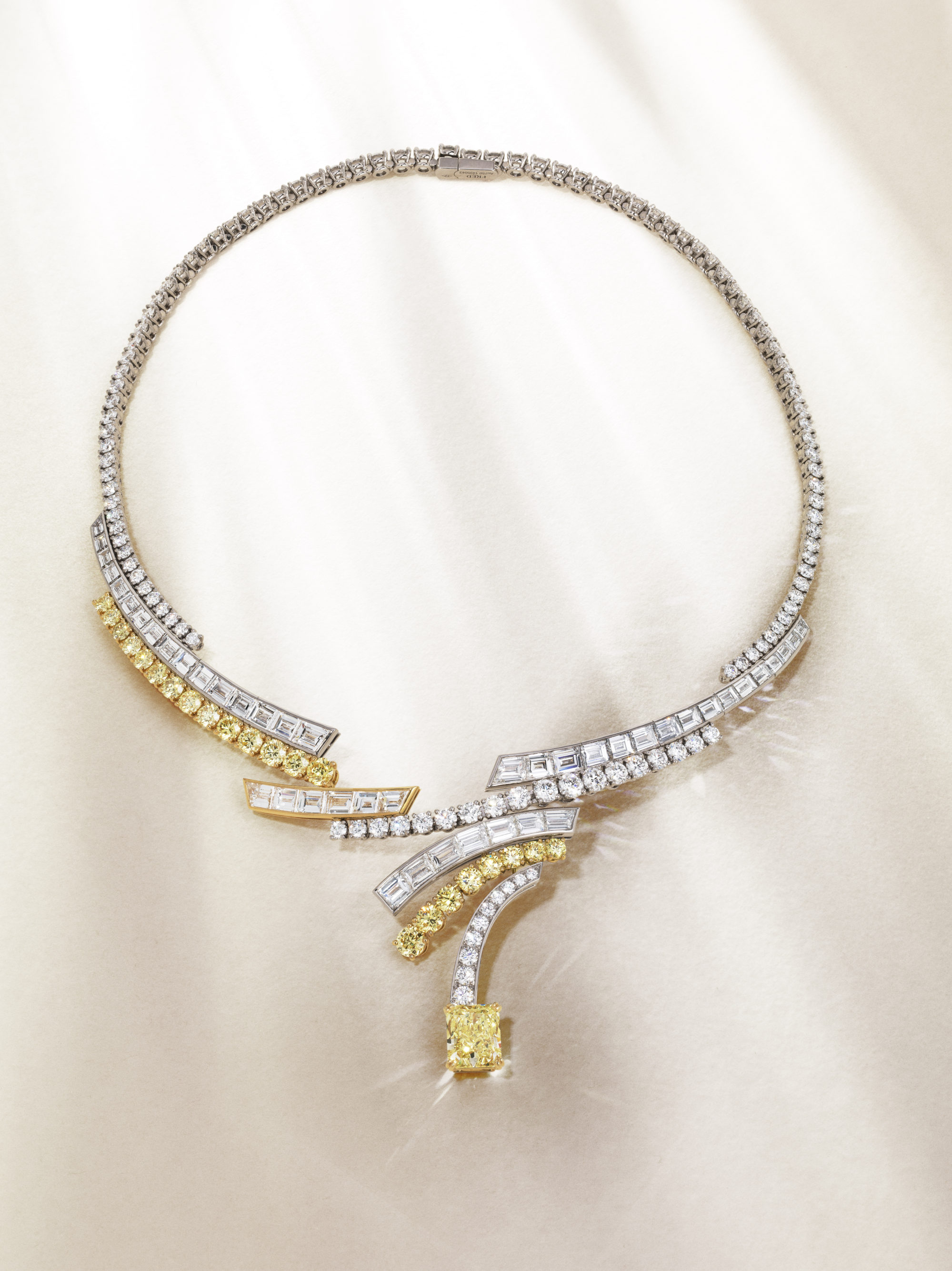 Hong Kong is also heavily tourist driven but Leung believes that the city still is a vital luxury hub in Asia and beyond.
"We don't have too many stores like other brands and Hong Kong remains a very important city, where you have many local wealthy customers who are very well travelled and probably the best in Asia when it comes to luxury shopping," he says.
"There is opportunity for expansion for Fred, while some brands have been overexposed. Why do you need to have two stores on the same road?"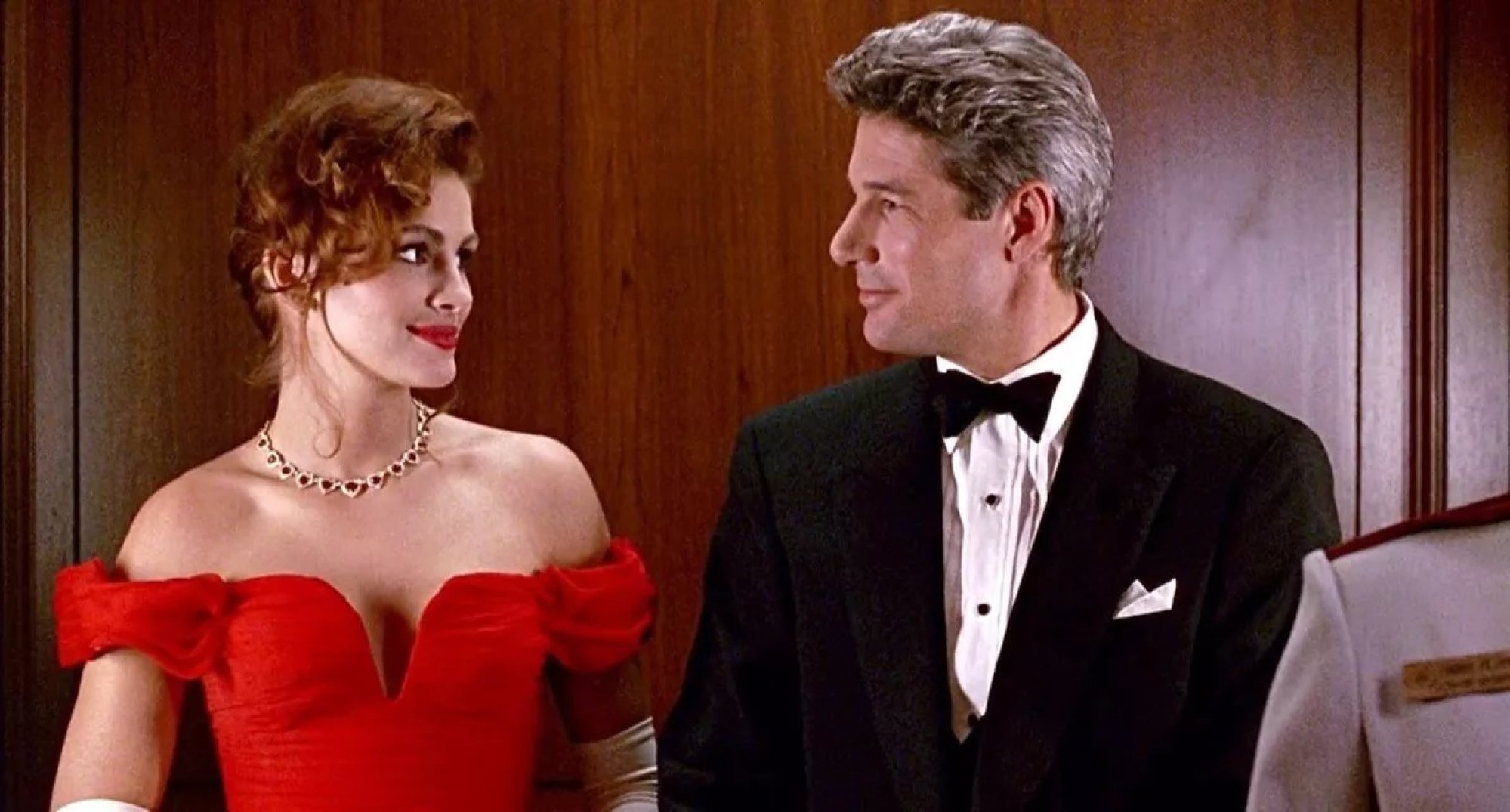 The jewellery business, however, is very competitive and LVMH, whose fashion and leather goods division has always been its cash cow, has been trying to ramp up its jewellery portfolio to compete with hard-luxury leader Richemont, the owner of
Cartier
and Van Cleef & Arpels.
In 2021 LVMH completed its acquisition of Tiffany, which has since been investing heavily to compete with the likes of Cartier and Bulgari.
"Fred is totally different [from the other three jewellery brands under LVMH]," Leung explains. "We're Parisian and from the 20th century. We cater to men and women and are more avant garde and we focus on bracelets.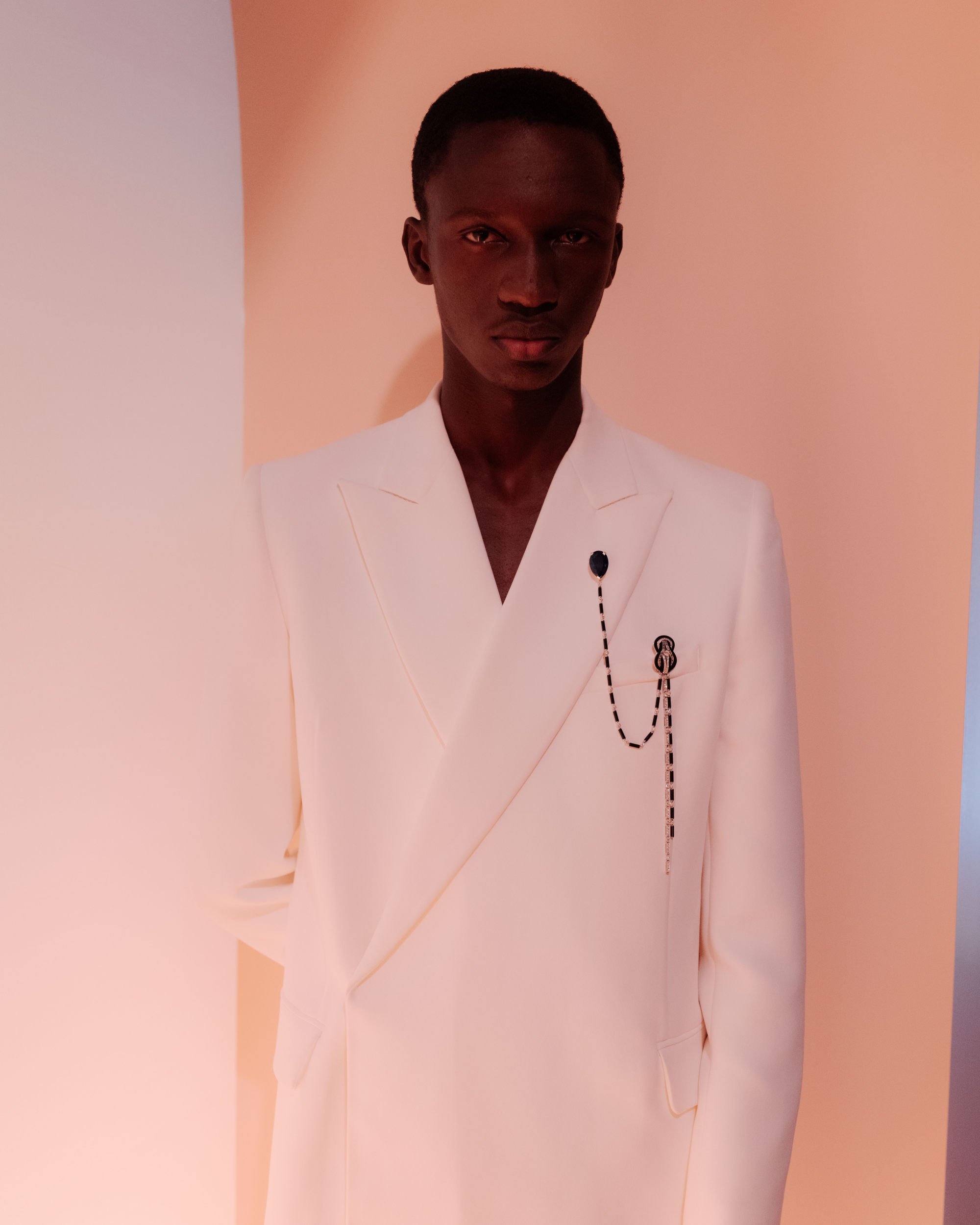 "We probably have the youngest clientele and a large age range, but our proportion of young people and male customers is very significant."
Men's pieces were a key element of the high jewellery presentation held at the dinner. While the brand used to make high jewellery – one-of-a-kind pieces that only a few can afford – this was its first high jewellery collection since the LVMH acquisition, an unexpected move from a label more associated with chic and affordable items like its bestselling Force 10 bracelets.
"We started with high jewellery back in the day and we wanted to regain the position we used to have as a high jewellery house because we haven't been seen as a high jewellery house for a long time," Leung says.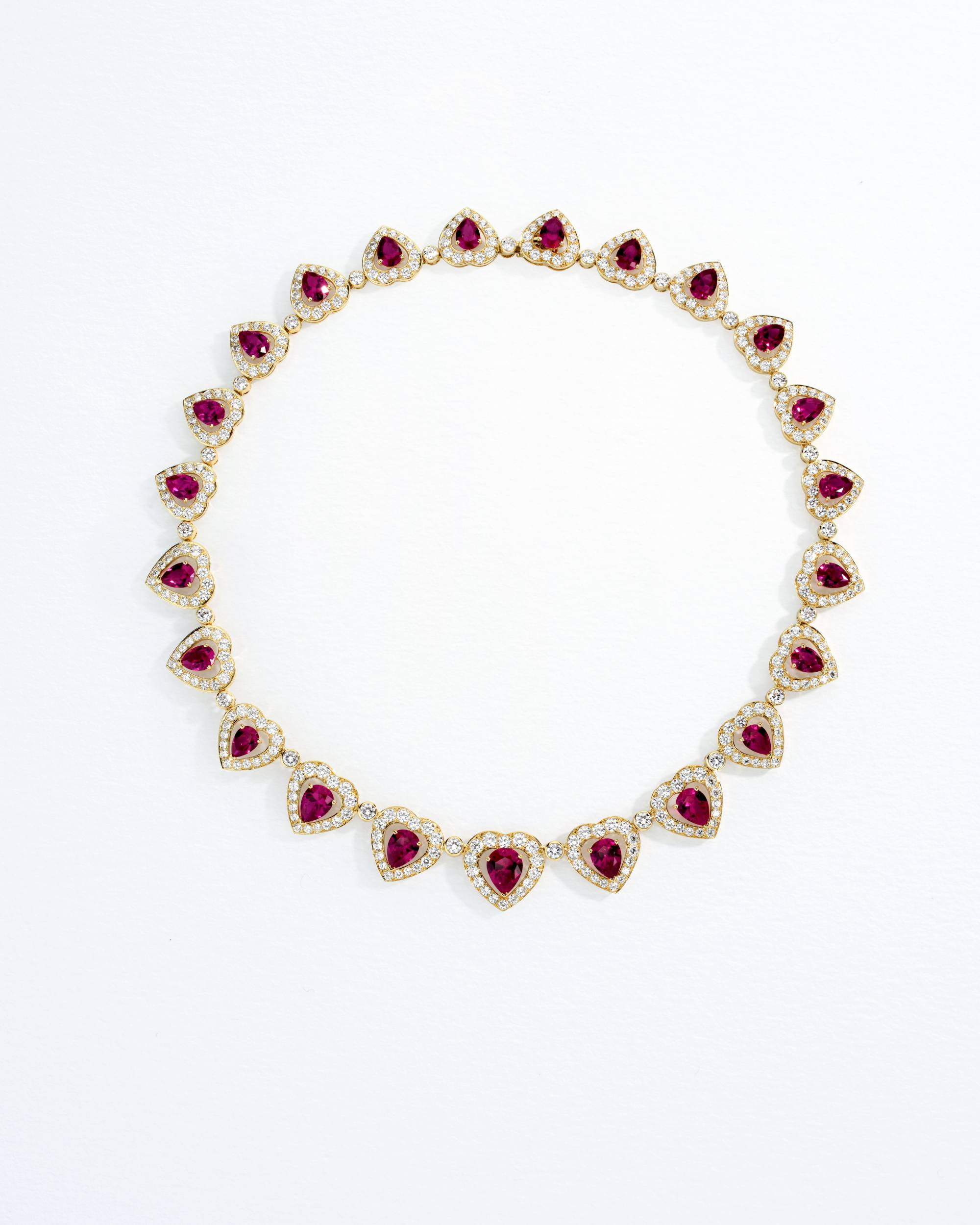 "It's just like a couture house; if you can do haute couture, you show your know-how and design genius and creativity, so when we were organising this exhibition we thought that we shouldn't just showcase our glorious past but also have a moment to show something special."
He adds that young people are very much intrigued by high jewellery, and brings up Julia Roberts, who wore a Fred necklace in a pivotal scene in Pretty Woman.
"She was just 23 and it was natural, joyful, happy," he says. "We want to make high jewellery young, wearable, contemporary and playful and also target male clients."
Driven yet humble, Leung is on a mission to make Fred a powerhouse and is in it for the long haul, no matter what the world throws at him – things he can't control and that keep every CEO up at night these days, from inflation to supply chain disruptions, the war in Ukraine and China's zero-Covid policy.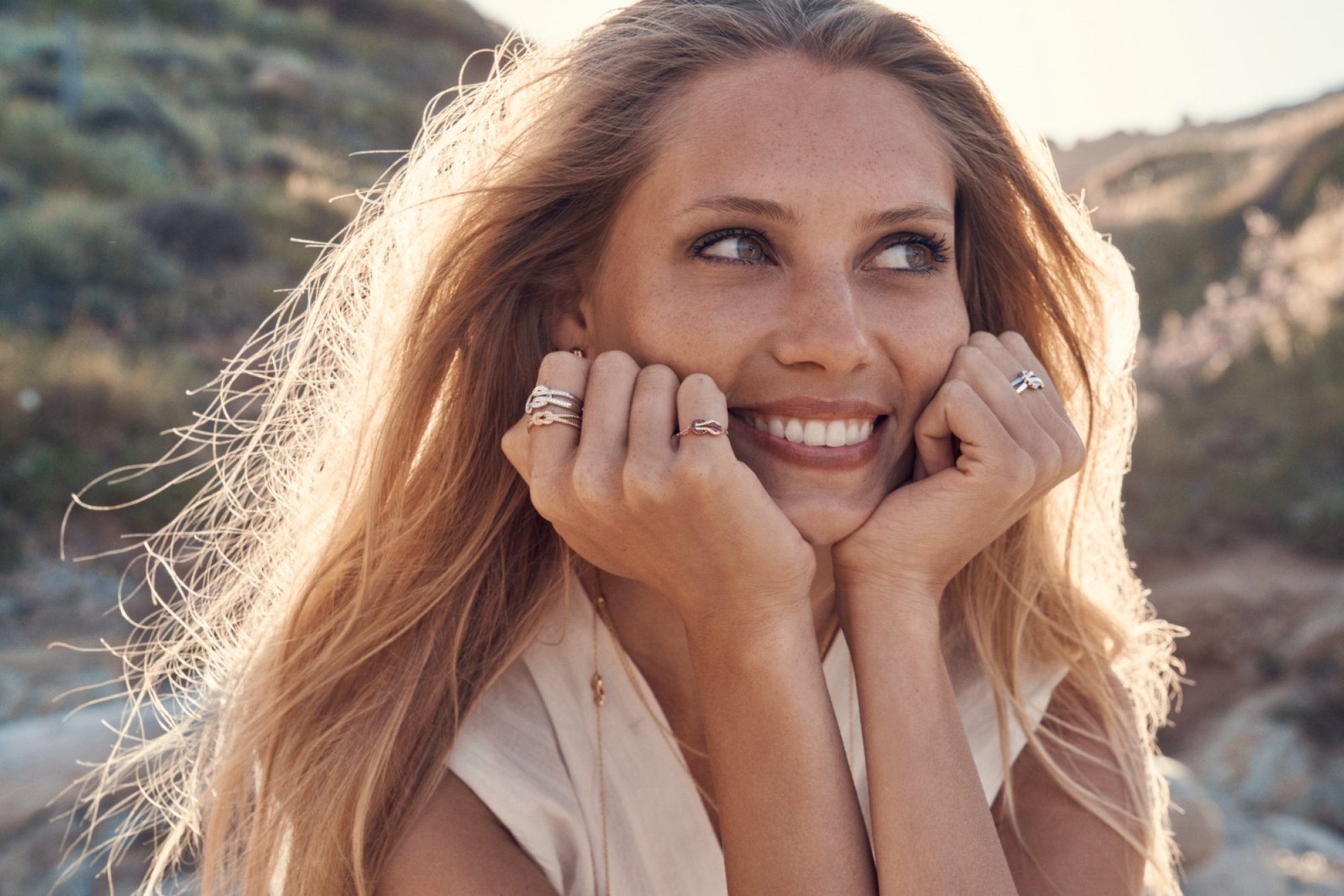 "Difficulties and challenges are part of life. The Force 10 bracelet is named after the strongest wind – when you start sailing, storms and big waves are nearly guaranteed so what do you do? You stay strong, courageous, positive and agile, and you have to believe in yourself and try to stay relevant.
"This is the Hong Kong spirit. We always make do."