Fashion
Get more with myNEWS
A personalised news feed of stories that matter to you
Learn more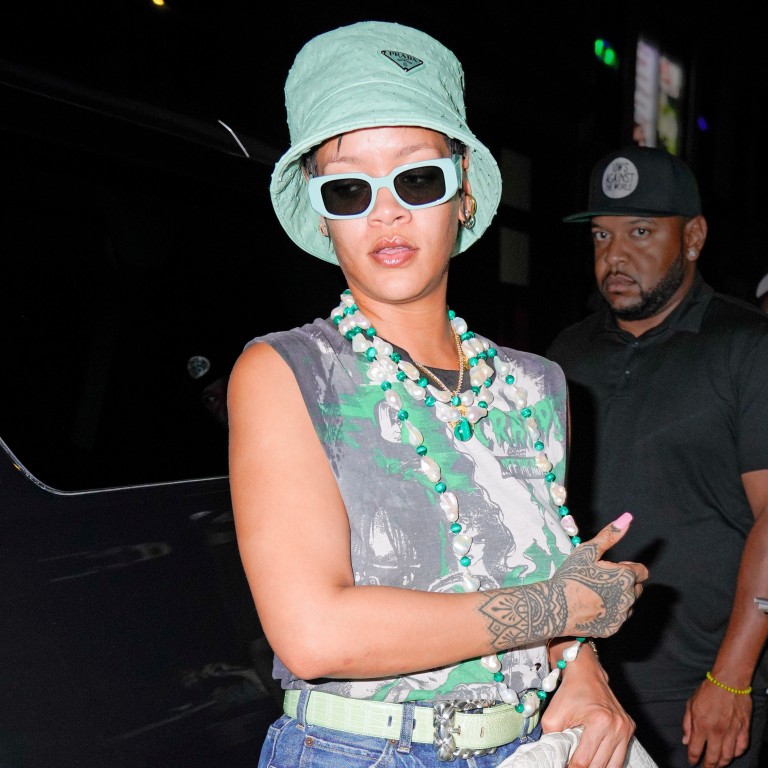 Rihanna and Billy Eilish are fans. The bucket hat, utilitarian star of '80s cool and the '90s rave era, then picked up by Prada, is trendy again. How to wear the look
The bucket hat was designed for farmers and fishermen, co-opted by rappers and ravers, fell out of fashion, then roared back thanks to a raft of celebrities
Luxury fashion houses Prada, Gucci, Dior, Fendi and Hermès, as well as fast-fashion giants H&M and Zara, offer bucket hats. How long will they stay on trend?
Walk down the street in any major city today and chances are it won't be long before you come across someone wearing a bucket hat – a simple, typically cloth headpiece with a downward sloping brim that, until a few years ago, was largely viewed as a relic of the '90s rave era.
Perceptions of the hat suddenly shifted in the late 2010s, when superstars including Rihanna, Haylie Bieber, Dua Lipa and Billie Eilish started wearing them in public. Actor Jonah Hill, who has become a trendsetter among streetwear fans, is a long-time fan of the bucket hat.
Since then, the bucket hat has experienced a revival, and is now commonly flaunted by influencers on social media. One was even worn by the frontman of Kalush – the Ukrainian group that won this year's Eurovision song contest.
Virtually all fashion labels – from fast-fashion brands such as H&M and Zara to luxury labels such as Isabel Marant, Loro Piana, Brunello Cucinelli and even
Hermès
– now sell a rendition of the hat, with prices ranging from less than US$10 to hundreds of dollars apiece.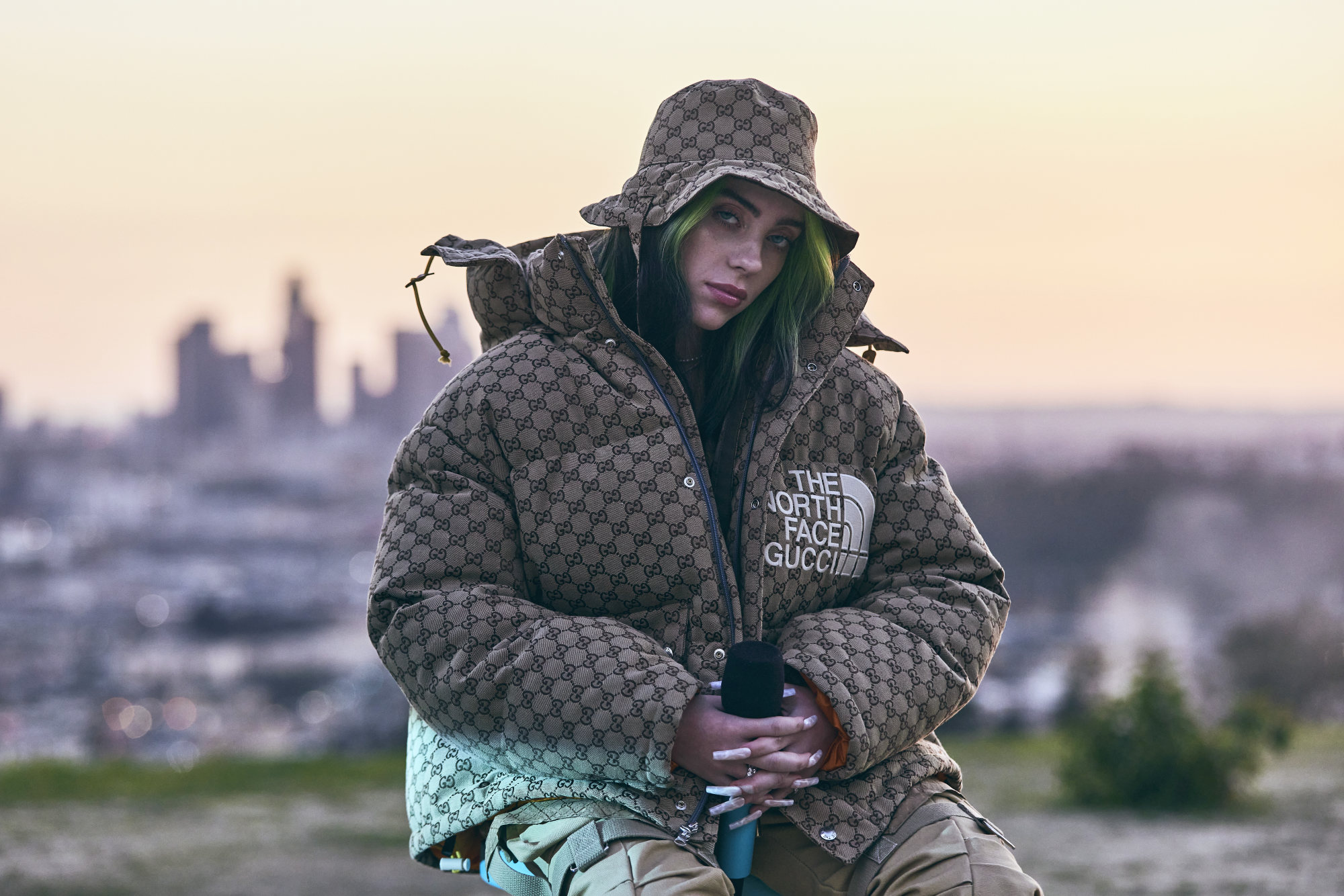 The bucket hat has found its way into the collections of luxury houses at the pinnacle of high fashion, such as Gucci, Dior and Fendi. Prada was the first major label to give the hat its seal of approval by featuring it in its catwalk shows, and has been a proponent of the style for many years.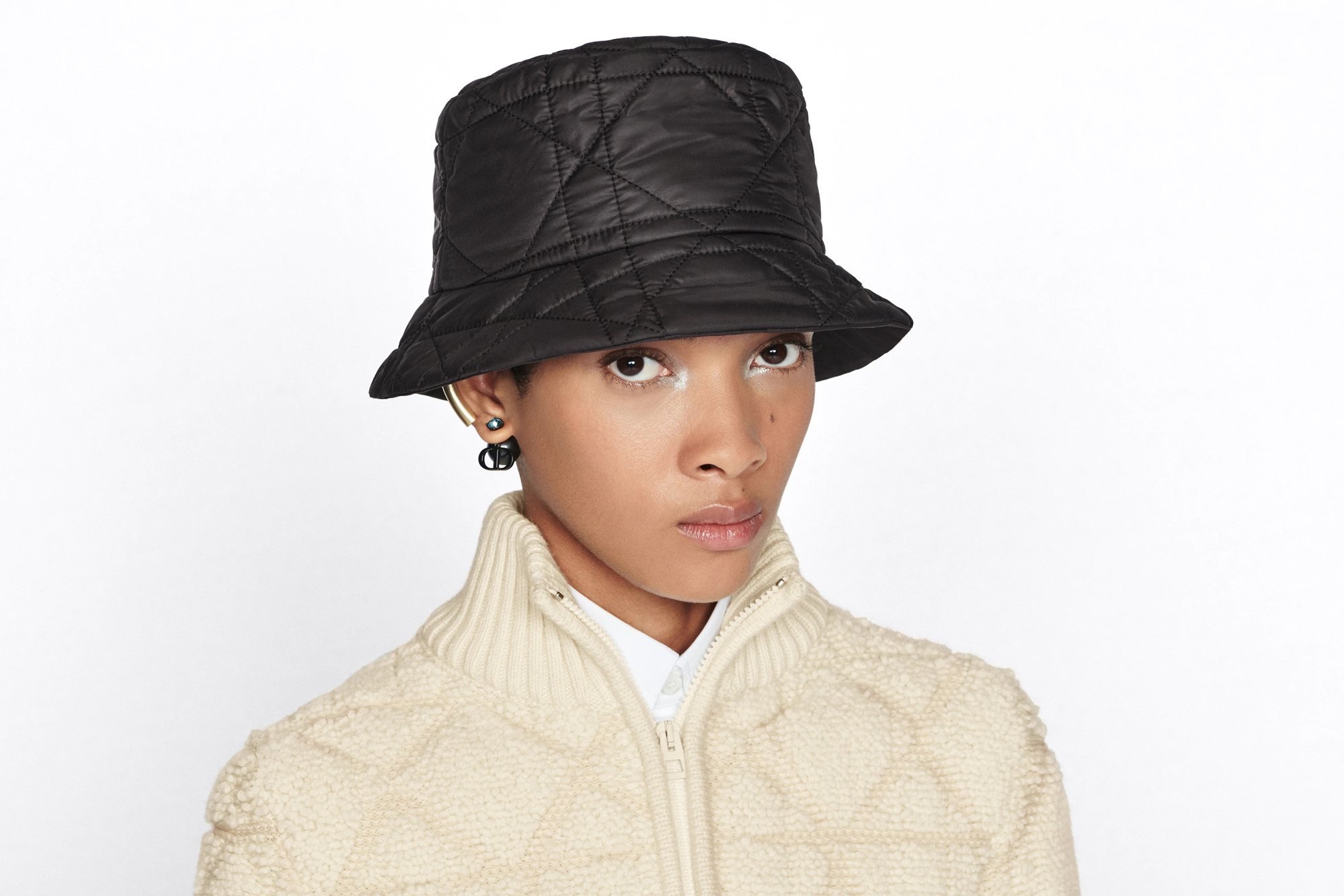 So much mainstream attention begs the question: how did such a no-frills hat that was originally intended to be purely practical become one of the world's most sought-after fashion accessories?
"I think it lends a coolness, one that unifies the essence of men's and women's fashion," says renowned British milliner Stephen Jones, who in 2019 designed bucket hats for Dior.
"At Dior, [creative director]
Maria Grazia Chiuri
wanted a hat that could be worn by every stylish girl the world over. She was looking for something very simple, wearable, but also stylish," he says. The solution he found best met these criteria was the bucket hat.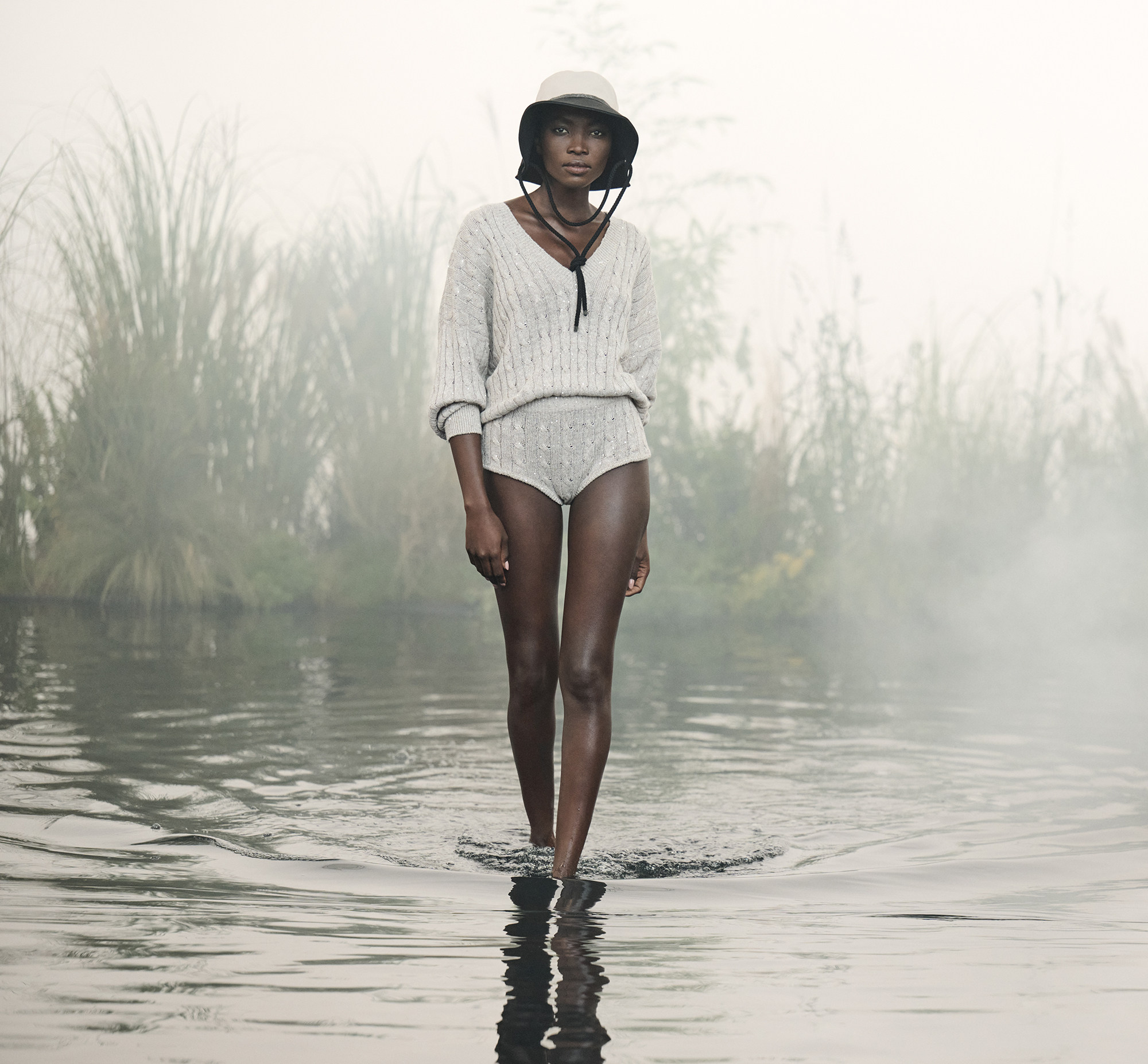 As is the case with many in-vogue fashion accessories, the bucket hat is far from a new invention – it actually has a long and interesting history.
Originally developed around the turn of the 20th century as a light and protective garment for farmers, hunters and fishermen to shield them from rain and sunshine, versions of the hat were later adopted by armed forces in different parts of the globe – from the Israeli army to US infantrymen during the Vietnam war.
It wasn't until the 1980s that the hat transcended its utilitarian roots to become "cool", as hip-hop stars such as LL Cool J and Run-D. M. C. co-opted it and made it a street fashion staple. Well-known labels making bucket hats back then were Kangol and Stüssy.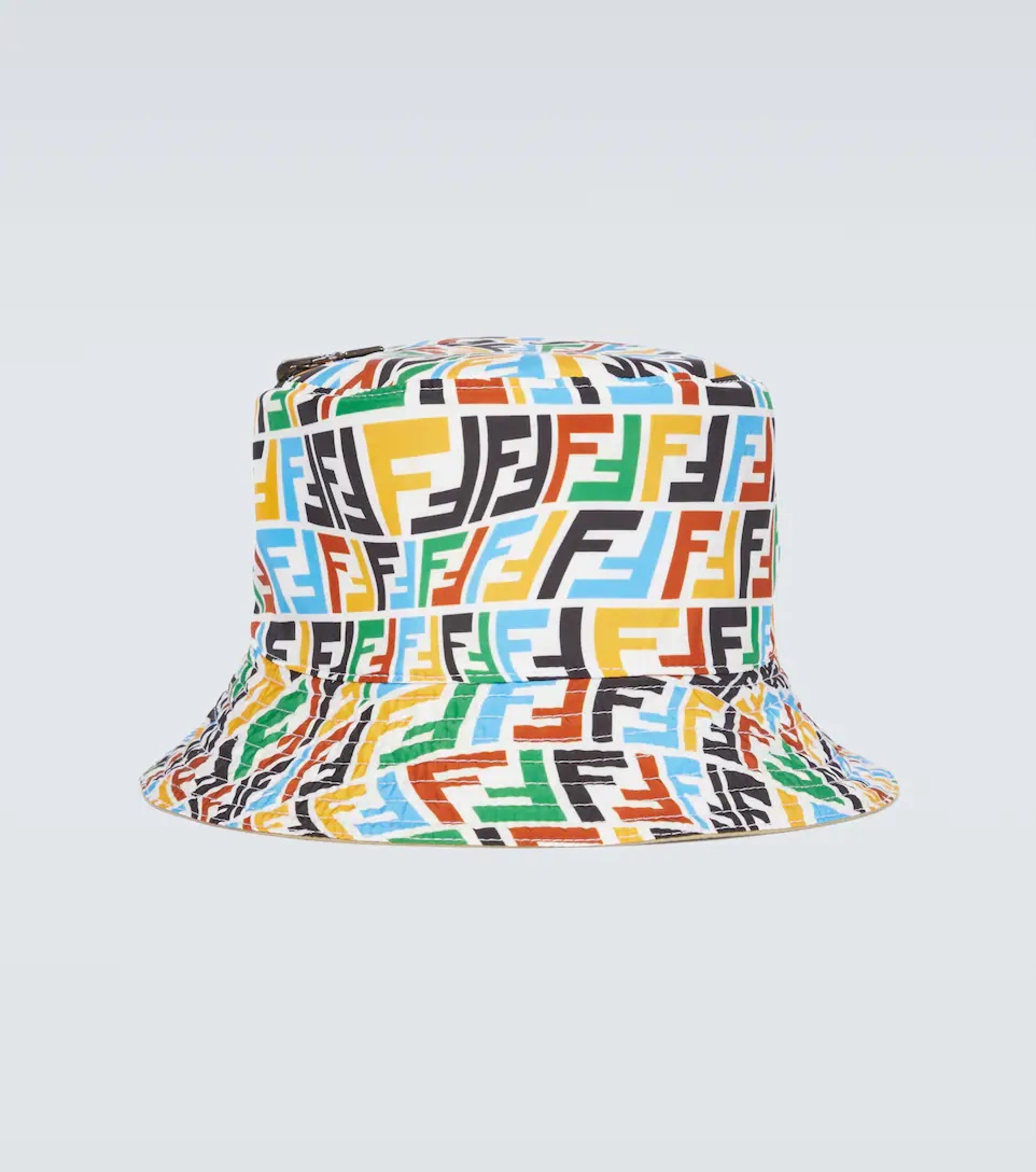 The ravers and boy bands of the 1990s also made the hat their own.
"The ravers, rappers and pop stars wore it. I too … wore such a hat back then," says Frankfurt-based fashion consultant Andrea Rose of the hat's prominence in the late 1980s and early '90s.
Despite rising to prominence quickly in this era, however, this first wave of bucket hat mania was short-lived, with beanies and baseball caps becoming dominant as the 1990s wore on, until the bucket hat became all but obsolete.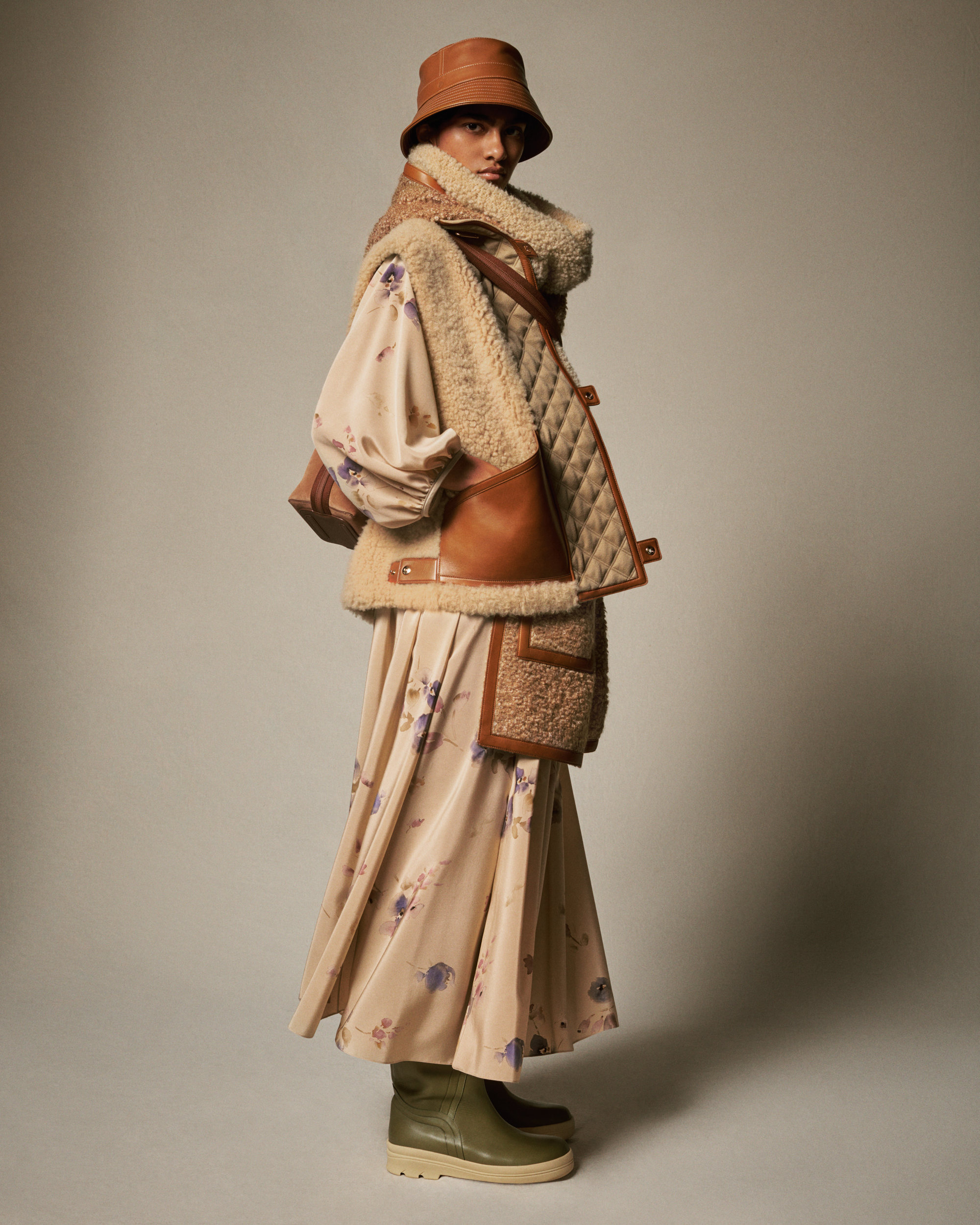 The reason for the hat's revival almost three decades later, according to Rose, has a lot to do with its appeal across different age groups, and its practicality.
"A 70-year-old man who likes to go fishing can wear one just as can a 16-year-old with platform shoes.
"The bucket hat is perhaps not everyone's thing, but it is super practical. It protects against the sun and heat, you can put it on when your hair hasn't yet been done."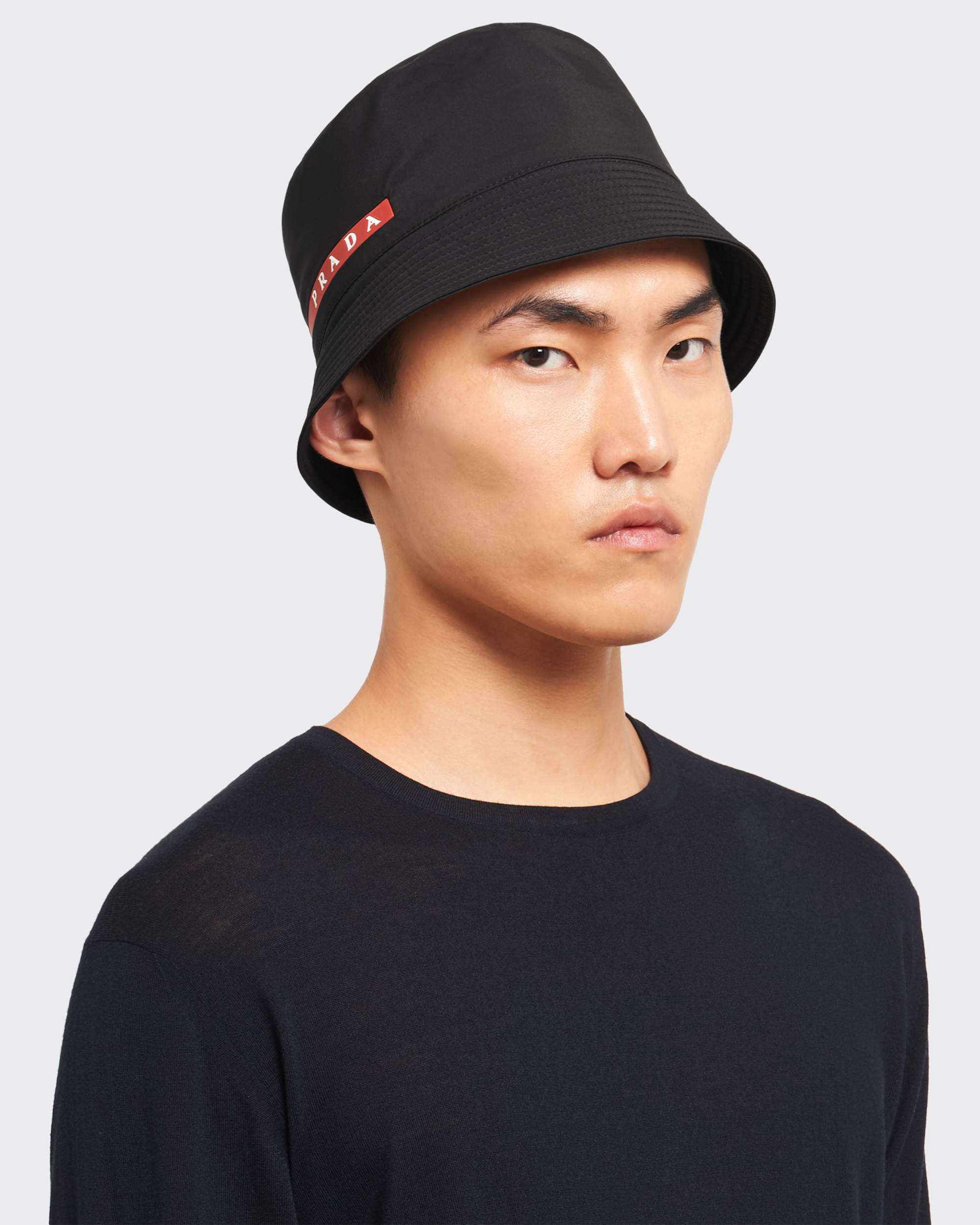 The fashion consultant also praises the bucket hat's versatility, and says that it can be combined with virtually any outfit. "The hat can be easily combined with mom's jeans or dad's sneakers," she says.
A solid-colour hat can be worn with a flowery dress, for example, and a mix of patterns is also an option. "It always comes down to how stylishly brave one wants to be," she says.
For those who are more reserved, wearing a solid-colour hat with a solid-colour top can also make for a good look.
As far as how to wear a bucket hat, Rose says: "It should sit loosely and not cling too closely to your head.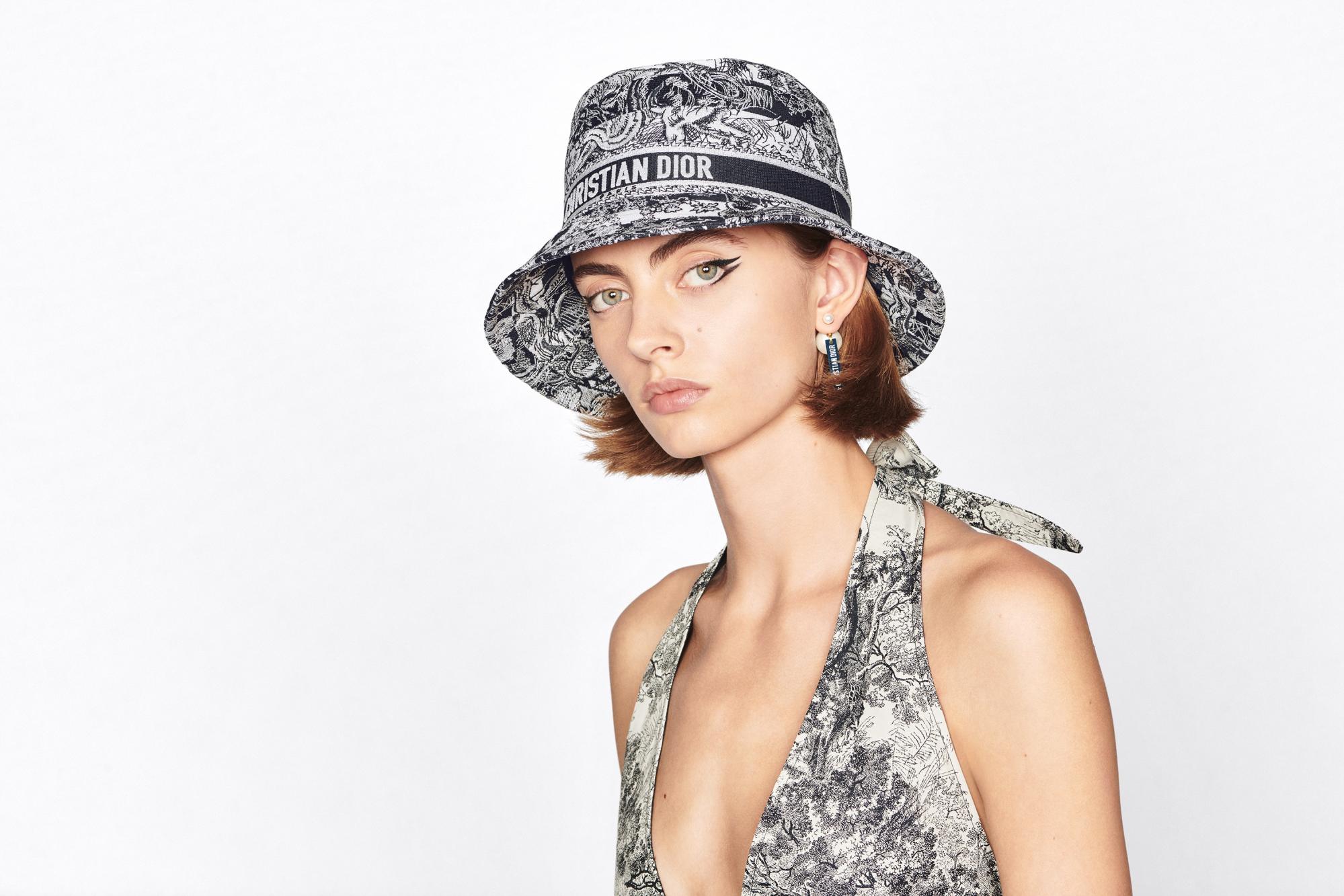 She also points out that a bucket hat shouldn't be stretched, and advises to pay attention to the material from which a hat is made.
"Summer is not the time for polyester. It's better to wear cotton or raffia," she says.
The fashion consultant also says: "The longer the brim of the hat, the more elegant it is. The shorter the brim, the more sporty."
Rose adds that, above all, the hat should fit the personality of the wearer, and not the other way around.
So is the bucket hat finally here to stay? It's possible, especially when considering that this headgear has done what few others in the history of fashion have been able to do: achieve coolness without ever seeking it.