Fashion
Get more with myNEWS
A personalised news feed of stories that matter to you
Learn more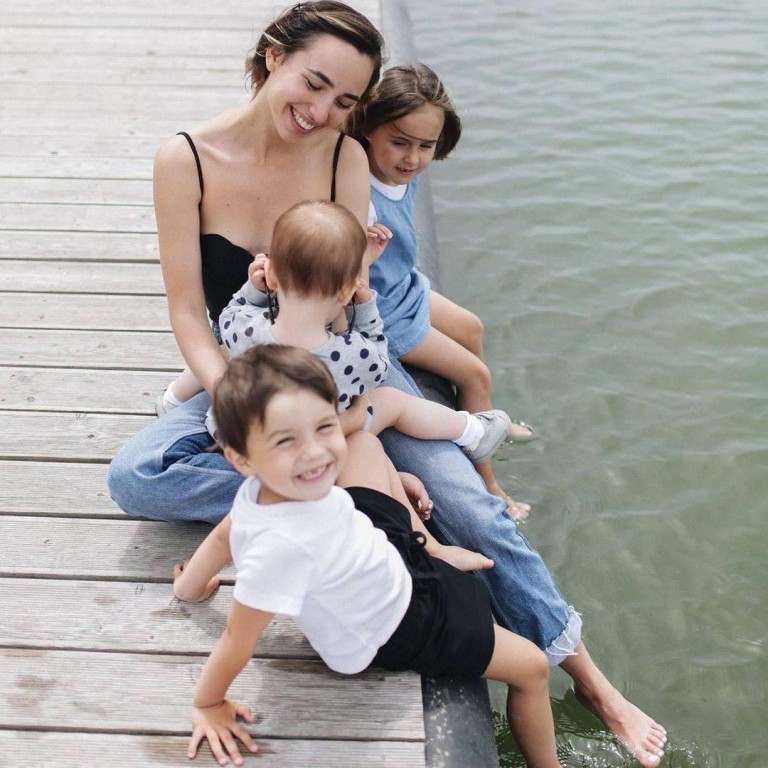 For this Ukrainian fashion designer, giving up was never an option
Working from Germany, where she moved with her family to escape the Ukraine war, Julie Paskal is still producing and delivering her clothes, despite challenges
Her spring/summer 2023 collection consists of colourful dresses and tops in bright colours embellished with bows that almost look abstract
Two days before the start of the Ukraine war in February, fashion designer Julie Paskal, founder of label Paskal, who is from the southern Ukrainian city of Odesa, was in the country's capital, Kyiv, to shoot the lookbook images for her upcoming collection.
Like every season, she was planning to travel to Paris and show the pieces to buyers and editors. Little did she know that in a matter of days, she and her team would instead be sending images of the pieces electronically while holed up in bomb shelters.
Three weeks later, Paskal moved with her three children and mother to Germany, where she has been ever since.
Paskal, 33, vividly remembers the moment Russia started bombing her hometown.
"I was home in Odesa and it was 5.30am," she says in an interview during Paris Fashion Week. "People [had been] saying that maybe something would happen, but you can't believe it until you see it.
"I woke up and my mom came to my room because we started hearing explosions. I just hugged my child and that was the most terrifying moment in my life because you understand that you can do nothing for your kids and I was trying to hold them and not to wake them up."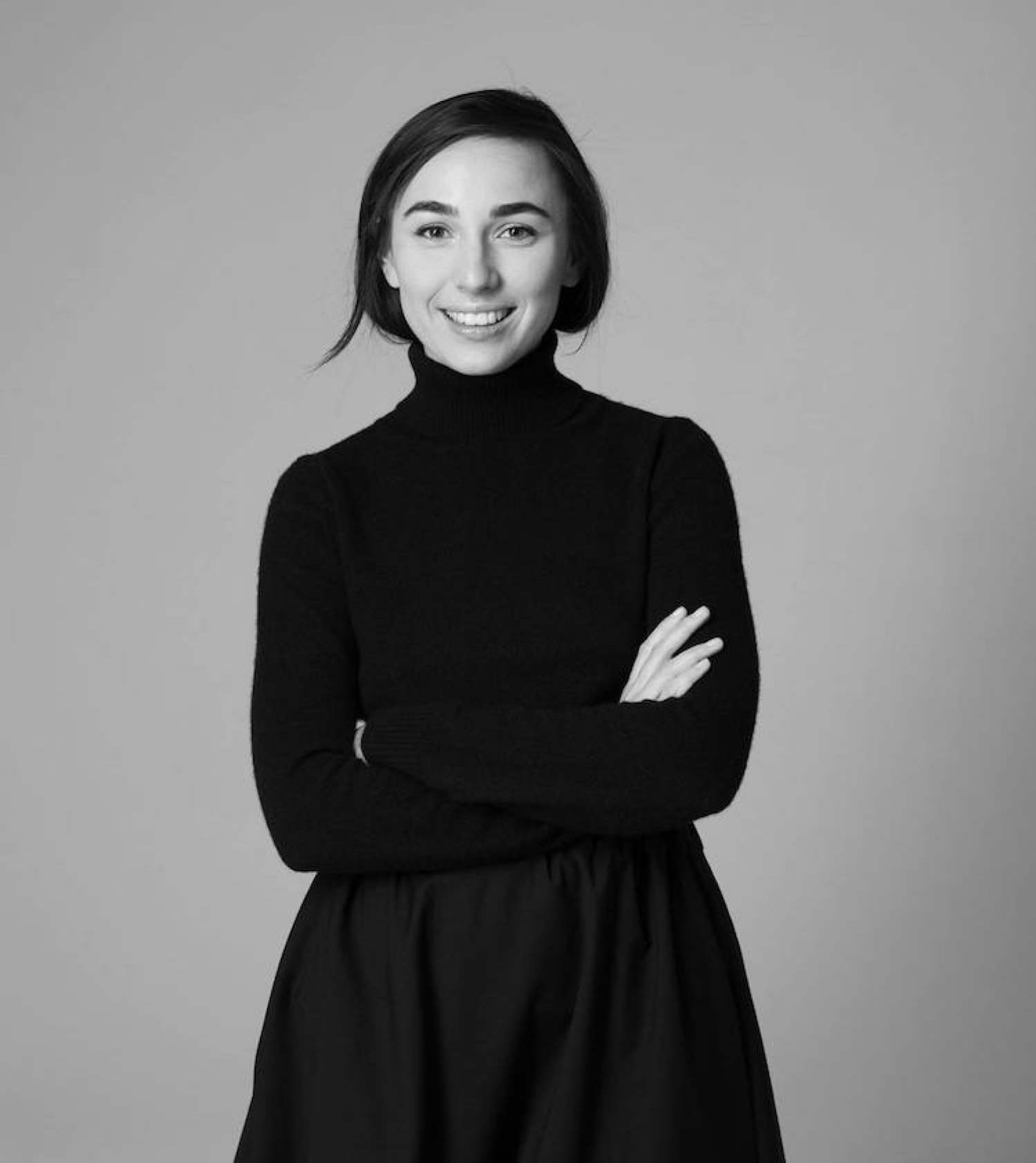 While Julie has not skipped any seasons since the start of the war and has managed to produce and deliver her clothes, logistical challenges abound.
"It has become harder to make clothes because now you can't pay for the fabrics as you can only import things of critical importance into Ukraine, so the stores that buy my collections have to pay manufacturers directly," she says.
"We have some long-time partners, which I consider friends. I get fabrics from Japan, Türkiye, Italy."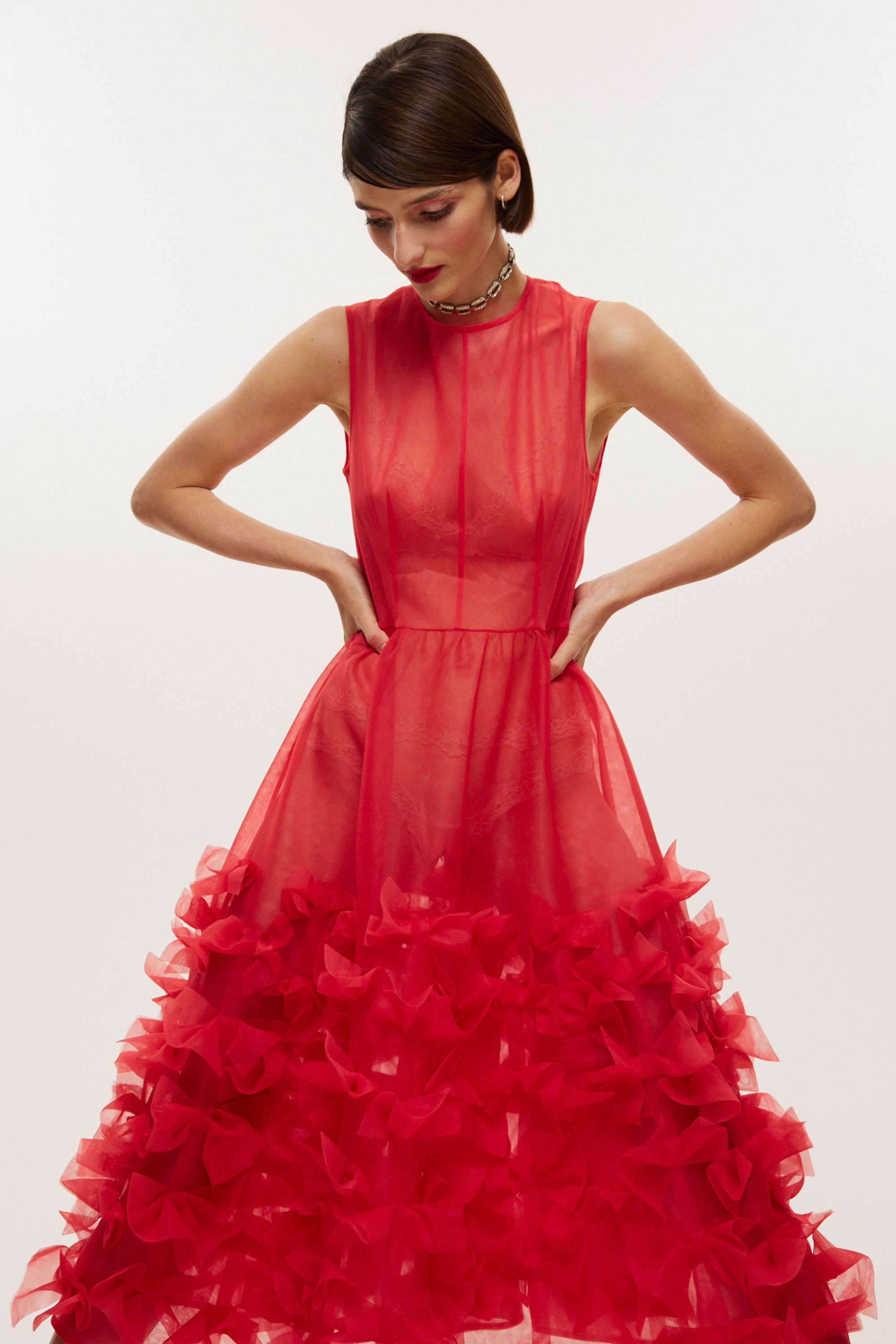 Paskal the label is a family affair, completely self-funded and run by Paskal and her mother, who helps with production and also to look after her children.
After studying architecture but feeling constricted by the slow process, Paskal started dabbling in fashion on a whim as a student in Kyiv, where she lived for eight years before moving back to Odesa.
She eventually earned her architecture degree but fashion turned out to be her true calling and in 2013 she made her first collection, with the help of a group of university friends who worked in creative fields.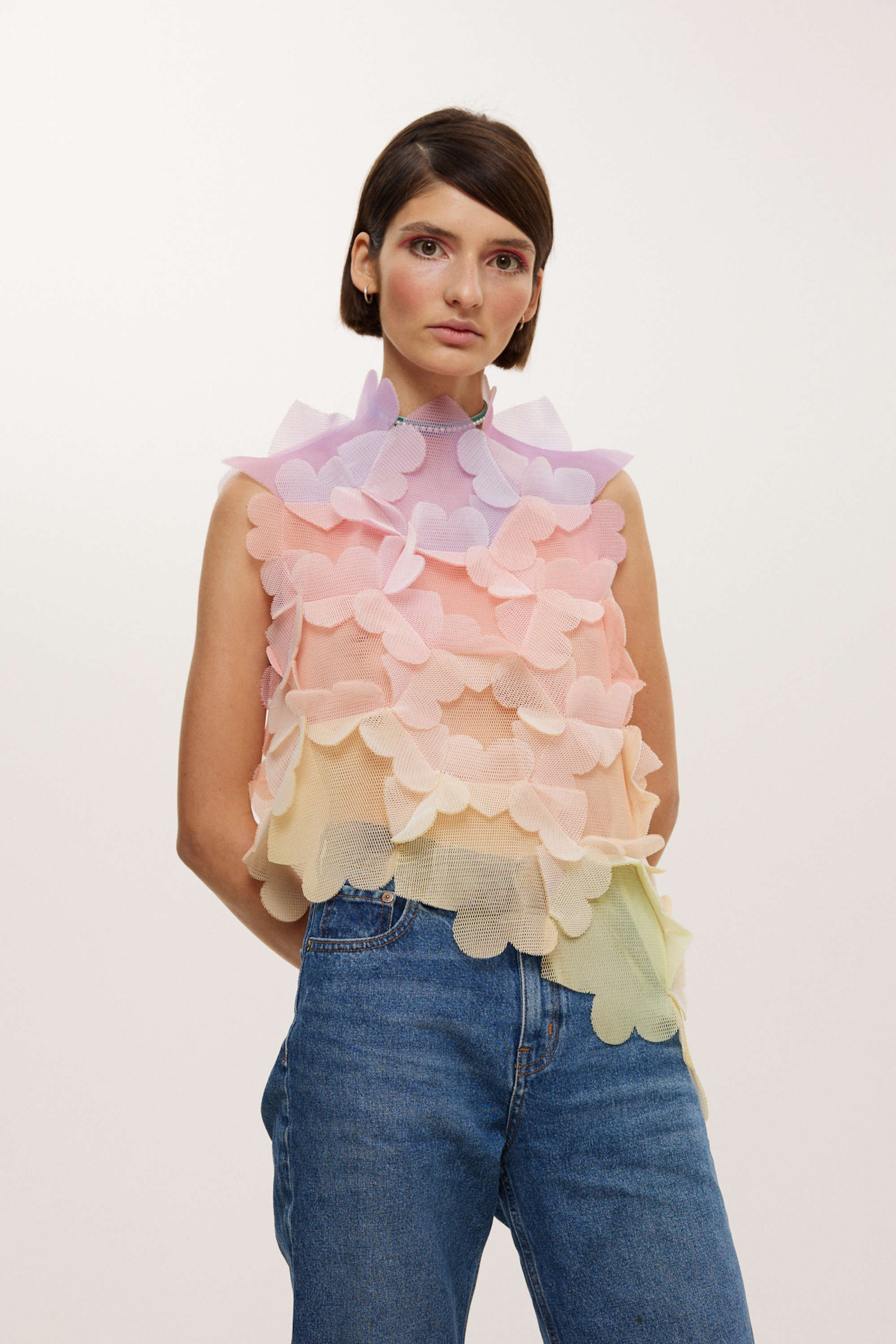 The following year she was invited to show at Mercedes-Benz Kyiv Fashion Days, which was a game-changer.
"We were like kids playing with fashion but we had this platform that supported us a lot, not with money but by giving us a place to show and inviting buyers and editors," she says.
Italy-based online retailer Luisa Via Roma was the first to place an order. Things snowballed from there and it became a very intense first year for the brand.
Travelling to Italy with her mother while pregnant with her first child and carrying her entire collection in a suitcase, Paskal was soon faced with having to produce clothes for a major international store.
"Production was the biggest challenge," she says. "When I first came to Paris I had a showroom, but I didn't know anything about the industry, and then Sarah Mower from Vogue US came to see my collection and she said to the head of Mercedes-Benz Kyiv Fashion Days that she saw something in me and suggested I apply for the LVMH Prize."
Enthusiastic and driven, Paskal is almost out of breath as she recalls that heady time in the early days of her career.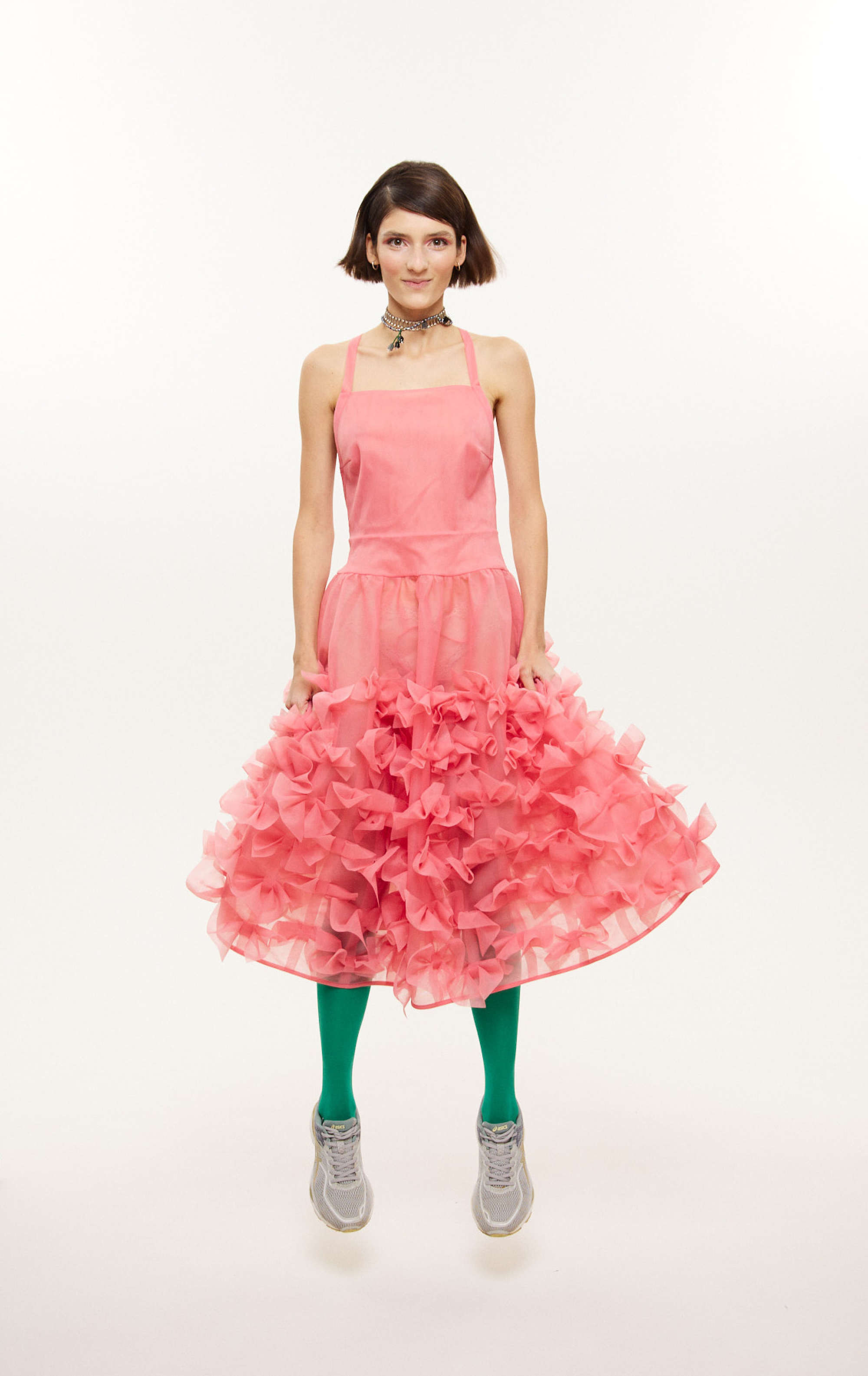 She clearly loves what she does and says that her colourful and upbeat collections are a reflection of her personality – nothing too complicated or overthought.
"I always want to be sincere when I'm designing and it's from my emotions and state of mind – I absorb everything," she says.
"I'm a very positive person, not all the time obviously. Fashion is a medium for me because when I'm not designing fashion I do videos – I'm very visual. I see fashion as art and I don't think too much about the commercial aspect and I think that people feel it because I put a lot of creativity in it."
Her spring/summer 2023 collection, a line-up of colourful dresses and tops in bright colours embellished with bows that almost look abstract, is about "life and vitality".
"It is my range of emotions. This collection is about change. It's not very conceptual; only rise and shine and celebration," she says.
"Now that I understand the fragility and beauty of life, I want to celebrate it. When you're in such conditions and there's a war in your country, you're not afraid to die and love life even more."
She is adamant that her current stay in Germany is only temporary. While she's only been to Odesa three times since leaving Ukraine, she can't help but be drawn to her homeland. In fact, she is in the middle of starting a foundation to help mothers and children in the city.
"When I'm in Odesa I'm so fulfilled," she says. "I really felt it when I went back for the first time after three months in Germany. Ukraine and my culture are part of my DNA; I consist of that, I am made of the sea and air in Odesa.
"It's not getting back to normal yet but people are positive and brave and nobody is crying but being strong. We have so much power."