Fashion
Get more with myNEWS
A personalised news feed of stories that matter to you
Learn more
Why Tory Burch won't hike prices or do a streetwear collaboration any time soon: CEO interview
Pierre-Yves Roussel, who is married to Tory Burch and CEO of her eponymous brand, believes it's not fair to raise prices and expect consumers to just accept it
China still has a lot of potential, he says, but admits the brand needs more visibility in the rest of the world
In 2019, LVMH veteran Pierre-Yves Roussel became the CEO of Tory Burch, the American label founded by the designer of the same name in 2004.
Roussel is Burch's husband – they married in 2018 – and when news got out that he was leaving LVMH, the largest luxury company in the world, industry insiders thought that he might perhaps join the brand.
At LVMH Roussel had been in charge of the fashion division, leading labels as varied as Celine, Loewe, Kenzo and Givenchy.
Working with often volatile creatives such as Riccardo Tisci, Jonathan Anderson and Phoebe Philo, and turning their flights of fancy into successful products, was Roussel's mission.
He turned those brands into powerhouses that experienced rapid growth under his stewardship.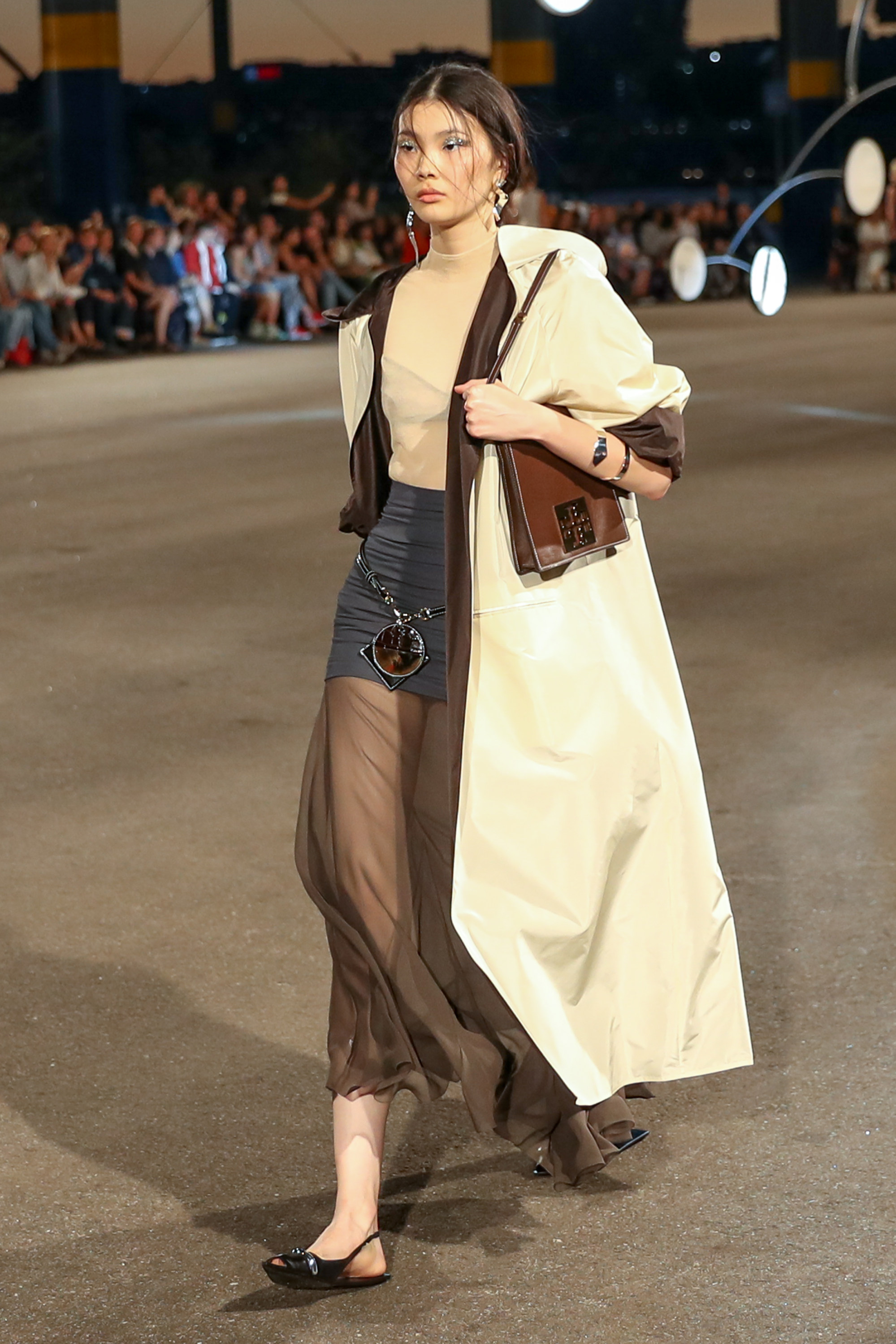 The key to a successful fashion business is combining creativity and commerce, Roussel says in an interview in New York the day of the spring/summer 2023 Tory Burch show.
"In every fashion business you have a creative side and a business side," he says. "The fact that Tory is also very business savvy makes my life much easier.
"I worked with a lot of very talented creatives and having someone like Tory who started the business and understands the business side of things makes the dialogue much easier for me. It's very organic."
Before Roussel's arrival, Burch had a lot on her plate, as she explains in a post-show chat.
"He brought a whole new way of thinking and working, and has allowed me to focus on the creative side," she says.
"He's incredible. Having someone like him who understands the customer but also the business and creativity is amazing.
"It's hard to describe what he's brought. He's literally transformed the company."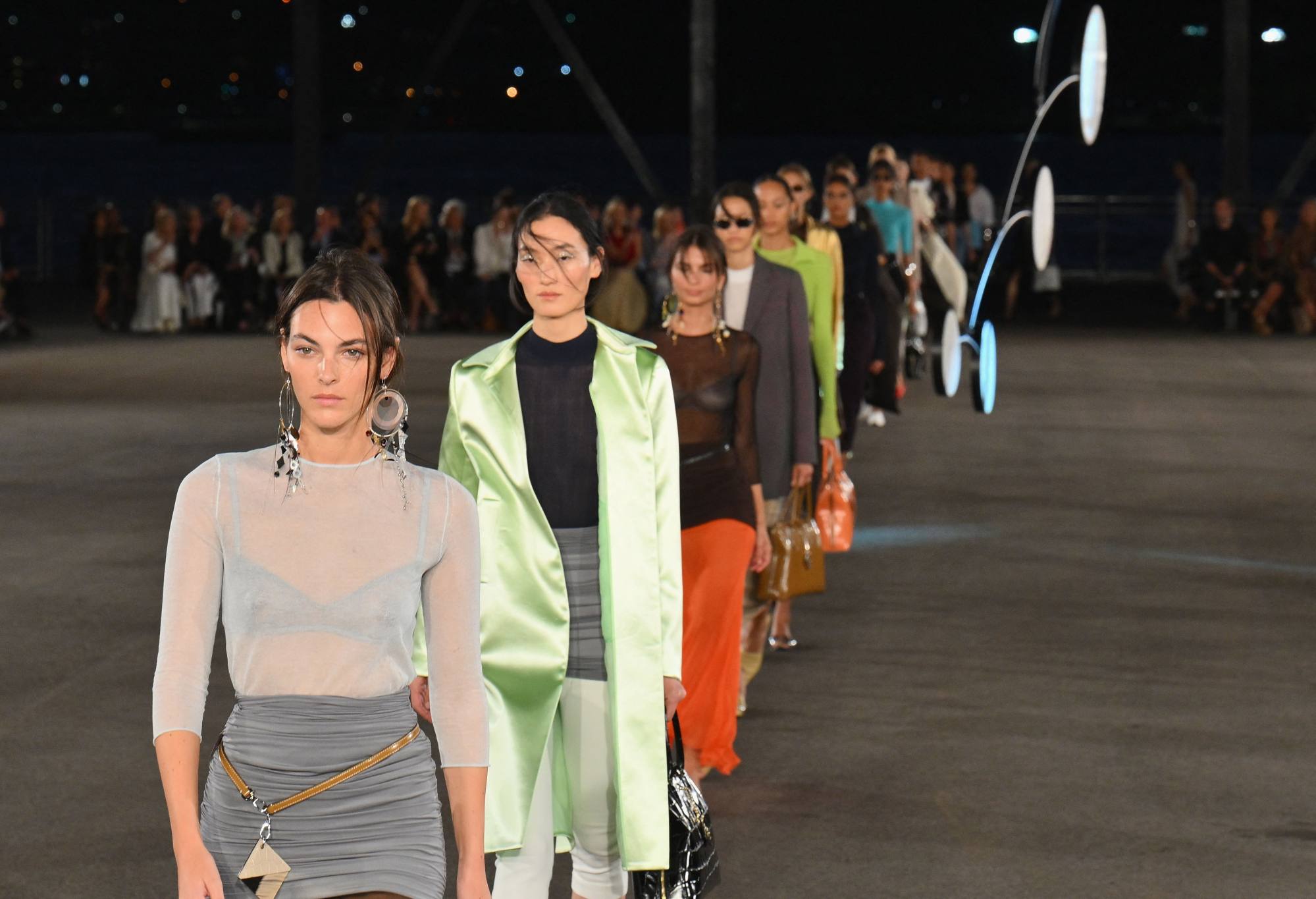 "The biggest difference for me here at Tory – besides that I'm married to her – is that she is the founder of the brand and is leading the brand," he says.
"There are very few businesses at our scale where you have the founder actually in a brand. You have
Ralph [Lauren]
and [Giorgio] Armani from another generation but not Tory's generation. In Europe you [are starting to see] a few, but not on that scale.
"There's always something magical about creating a brand and having that impact. There are so many people who try to do it – look at all the designers who launch brands and it's so hard."
Tory Burch has indeed been a success story. From a small store in downtown Manhattan to a mini empire spanning the globe, the brand has always stayed true to its mission: offering beautifully made products that can sit next to those of top luxury labels but at a much lower price point.
"Tory always wants to design products that look better and have design integrity and offer value to the customer. That has always been the concept, even more now with luxury being so expensive," Roussel says.
"We make great bags for US$1,000 that look as beautiful as bags that cost US$3,000. Why can't the craft come from China, India, Vietnam?
"It has changed a lot in the last 10 years. The capabilities to make beautiful things around the world have improved a lot, but what is important is to control quality and production."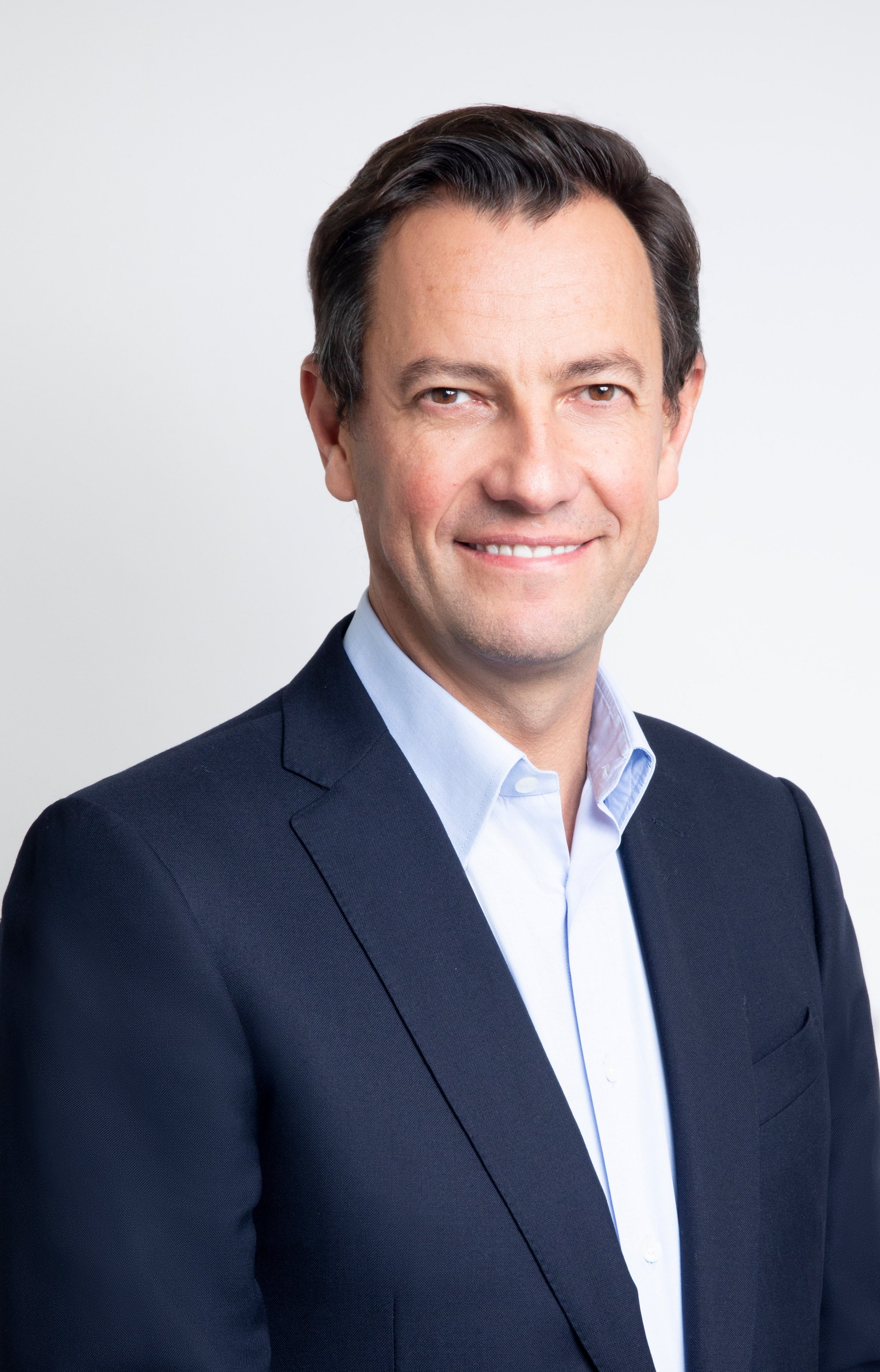 In spite of the economic headwinds affecting global supply chains, and the rise of inflation, Roussel believes that it's not fair to raise prices and expect consumers to just accept it.
"We can't pass that increase onto the customer and charge them 20 per cent or 30 per cent more whether they like it or not because they're not stupid, so we want to have integrity in how we make our product and how we price it," he says.
"We offer incredible value for a luxury product and it hasn't been easy. We have great partners and long-term relationships with suppliers in Asia and they want to work with companies that are growing and are there for the long-term and whose work they value. It's not easy."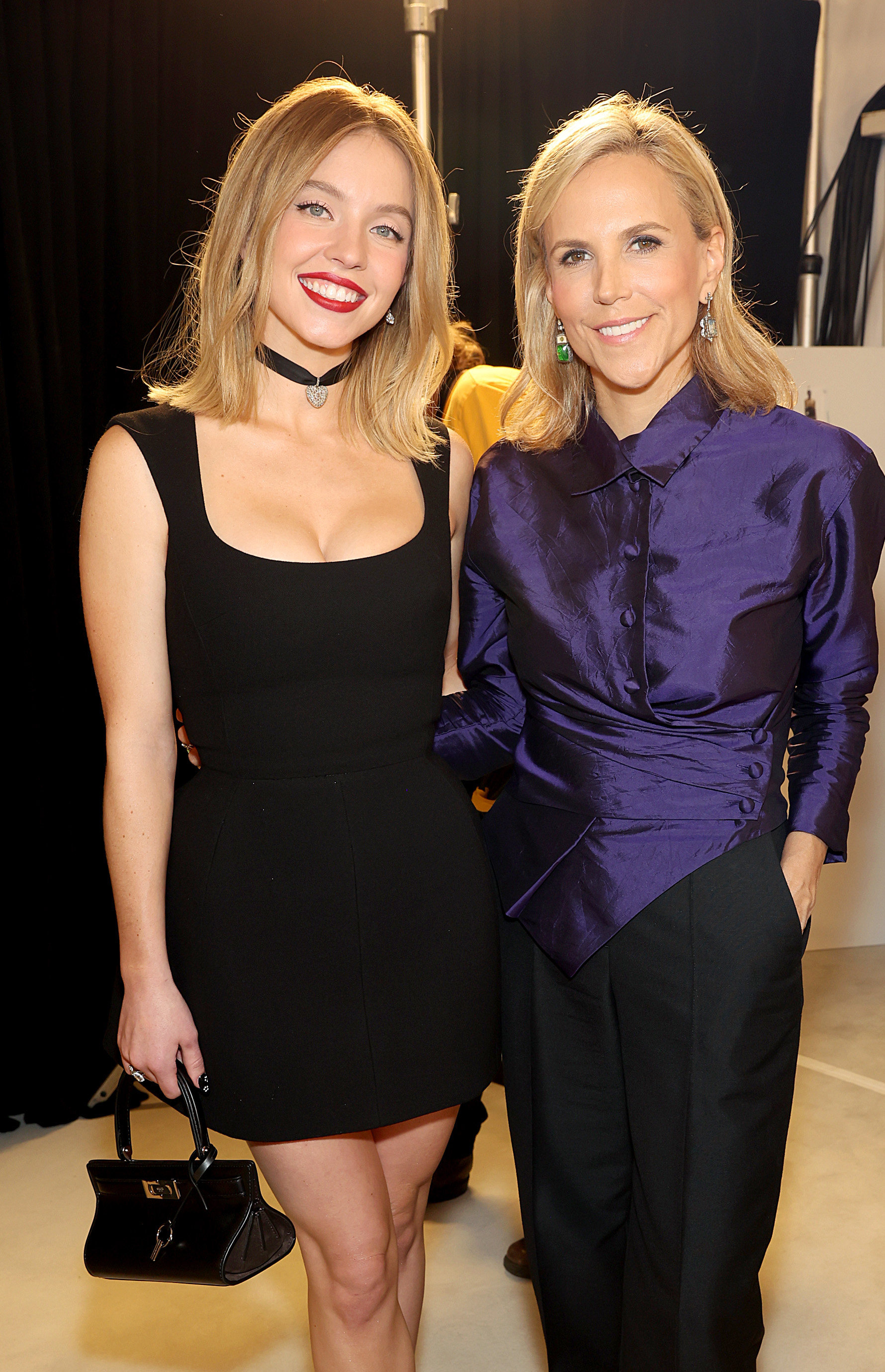 Integrity is a word that comes up often during the conversation and is also a concept that is fundamental to the brand's design philosophy.
For Roussel and Burch, keeping their finger on the pulse and being innovative doesn't mean sacrificing the feminine aesthetic and the chic vintage vibe that have always been at the core of Burch's vision.
In other words, don't expect any buzzy collaborations with hypebeasts or a streetwear-inflected collection any time soon.
"You can do casual and sporty without doing street," Roussel says.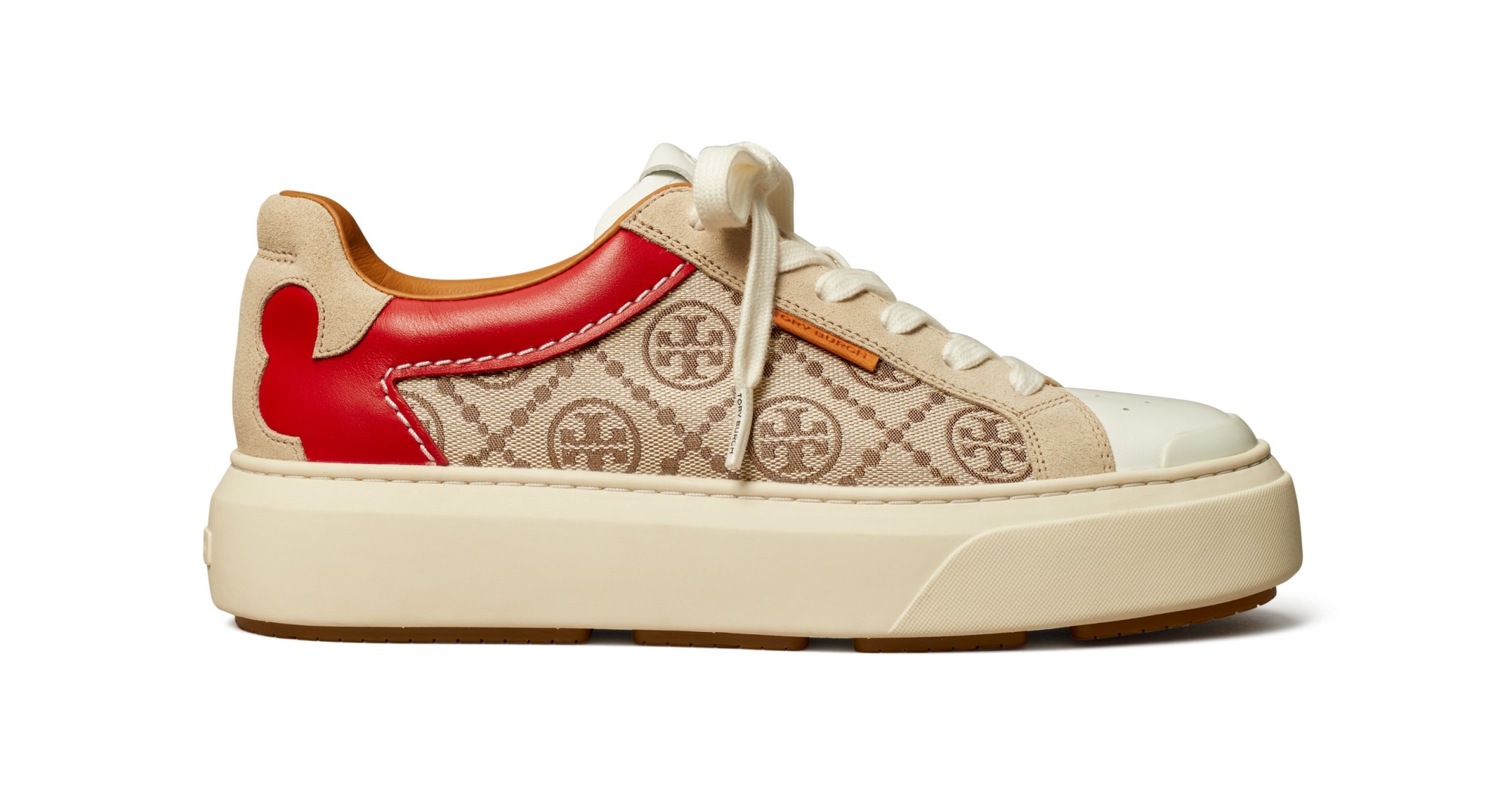 "[Burch] always has a feminine take. Sportswear tends to be very masculine and women used to be neglected by sports brands, with very bad fits and dark and boring colours, but not Tory Sport.
"She always has that vintage vibe and brings that modernity and has a very special take on things and it's never about going after one type of customer or a young customer.
"She designs what she likes and wears and also what her stepdaughters and her son's girlfriend would wear. We don't push things whether you like it or not but we have a strong point of view and aesthetic.
"There are so many
collaborations
that sometimes you don't know who's benefiting from them, especially when luxury brands do them. It's very risky in the long-term."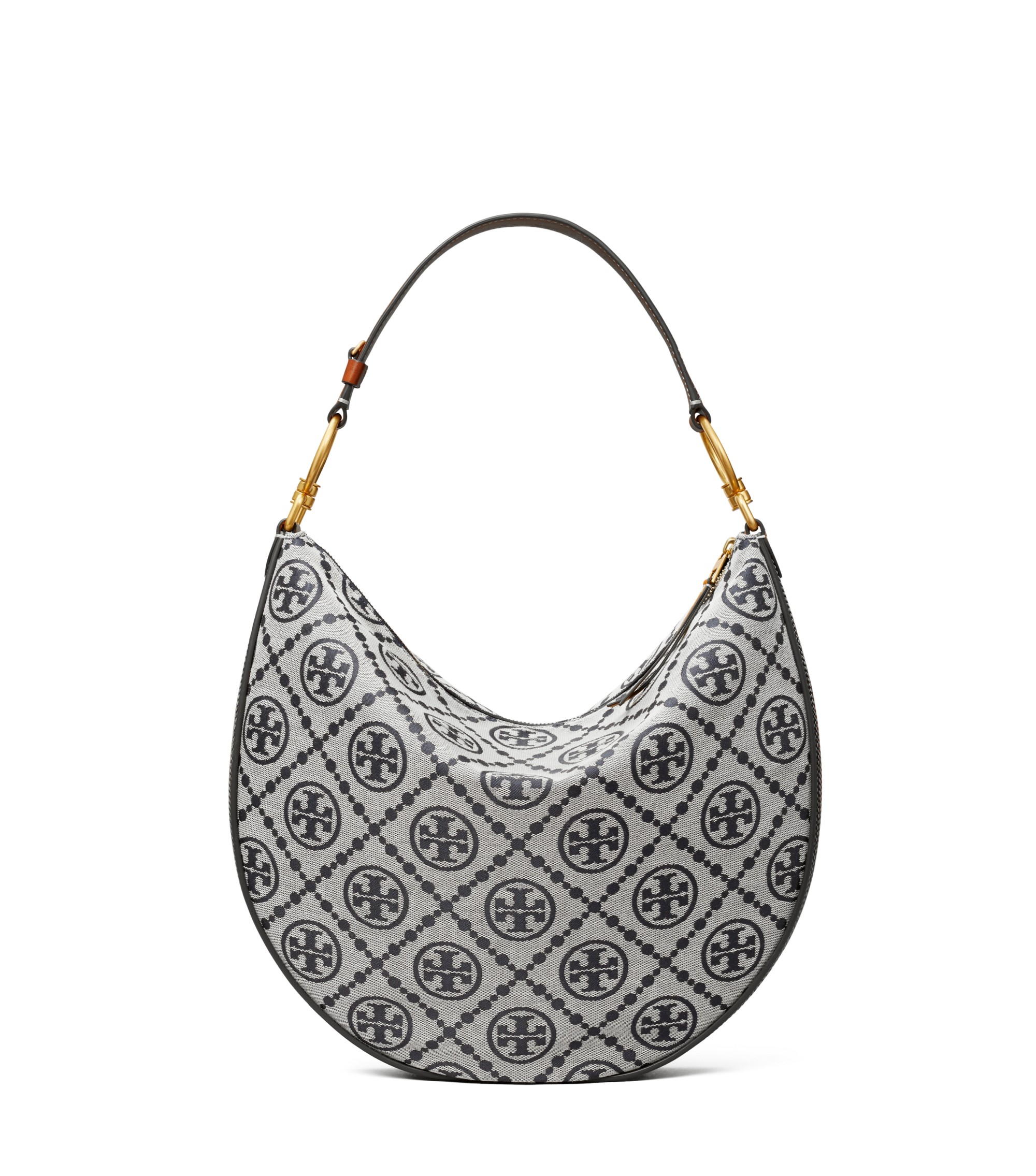 One key to Tory Burch's success has been its very recognisable monogram, not an easy feat to achieve for a brand that has been around for barely two decades.
What started as a gold buckle placed on the item that made Burch's fortunes in her early years – the still-bestselling Reva flat – has become a key element of many signature products that still drive the success of the business.
"Our logo is not just a logo and looks decorative; it's not our name, which is very rare. It's amazing that she created that and she still plays with it," Roussel says. "It has a lot of potential and is not in your face and [is] very versatile and powerful."
He adds that signature items did very well during the coronavirus pandemic, when online sales rose and customers veered towards timeless pieces that offered value for money.
"We're very strong on e-commerce. Tory started very early, from the very beginning. It's a really significant part of our business. We have our own distribution and fulfilment centres and have a vertical e-commerce business," he says.
"Very few brands have those capabilities, so during the pandemic it was super helpful and so were the iconic products, because people were looking for investment pieces and Tory has a lot of leather goods and iconic products and she redesigned and elevated all those icons."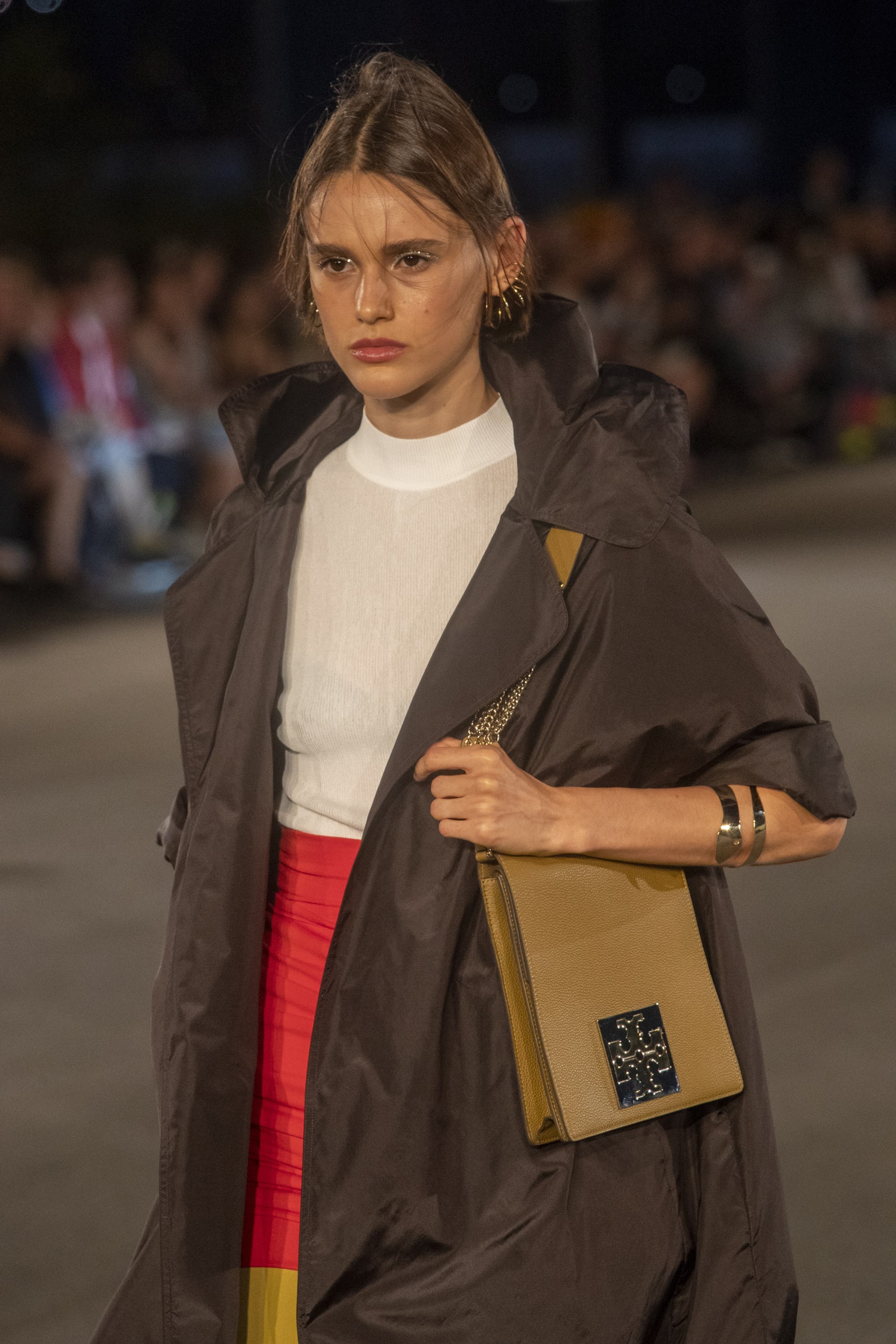 While the pandemic feels like a faraway memory in much of the Western world, it's still causing restrictions in countries like China, a very important market for Tory Burch.
"There have been ups and downs but if you look at the five-year or 10-year perspective China has a lot of potential for us," Roussel says. "It's already significant, as we have a big retail footprint, also in Southeast Asia and Singapore, where we're very successful.
"We've been in China for more than 10 years. Even during the pandemic we expanded our footprint because we're still smaller than all the other brands. We don't want to be in every mall and don't want to have 300 stores but we can double our store network in the next three years."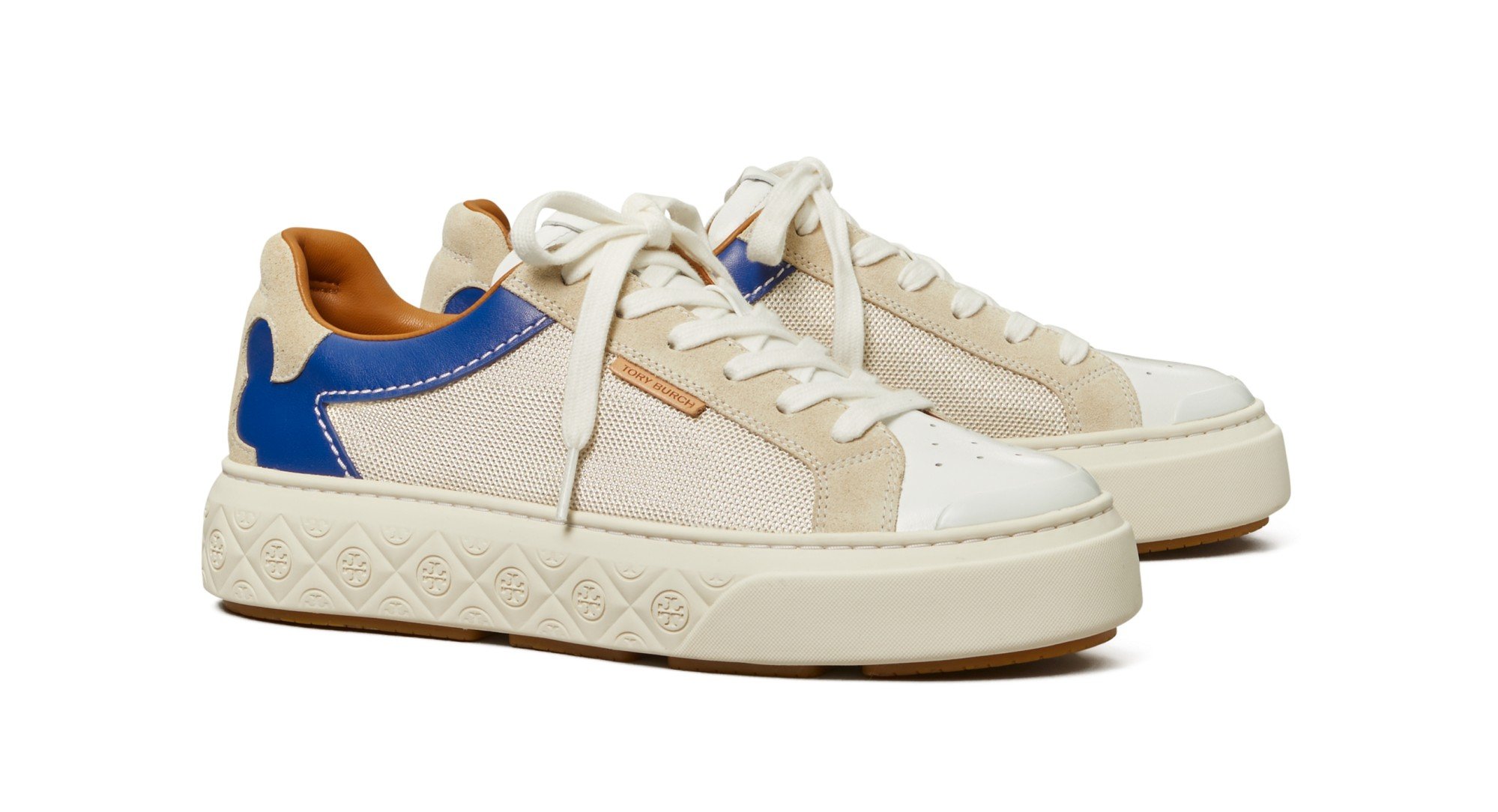 Tory Burch is a household name in the United States, but Roussel agrees that the brand needs more visibility in the rest of the world.
He says that the brand is a success with local customers in each of its current markets due to its accessible price point, something that bodes well for the future.
"When you have to spend US$10,000 on a bag and you're French or Spanish you [are going to think twice] but we hit a sweet spot because not only is our design beautiful but so is the price," he says.
He adds that in markets like China it's not just accessories that resonate but also the label's ready-to-wear, a category that has lower margins than bags and shoes but is very important to a designer-led brand like Tory Burch.
As one of the few independent labels of this scope left in the industry, Tory Burch makes for an obvious acquisition target, but Roussel is adamant that the company is not for sale, at least in the short-term.
"We like to be independent," he says. "First we have a scale that is quite big. Because we're a private company people don't realise it, but we have 5,000 employees, 250 stores and are a very professional team and work very well together and to continue on our journey we don't need to be with a group.
"I can't speak for what will happen 10 years from now but we can keep being independent and we enjoy being independent and private.
"We can be long-term because we don't have to worry about shareholders and can spend a lot of time on the product, and the team doesn't have that distraction."
In an industry dominated by large luxury groups gobbling up smaller labels and trying to turn them into moneymaking machines, a woman-led, independent brand has become the only global fashion label to come out of the US in the past 20 years by growing sensibly and staying true to its founding principles.