Fashion
Get more with myNEWS
A personalised news feed of stories that matter to you
Learn more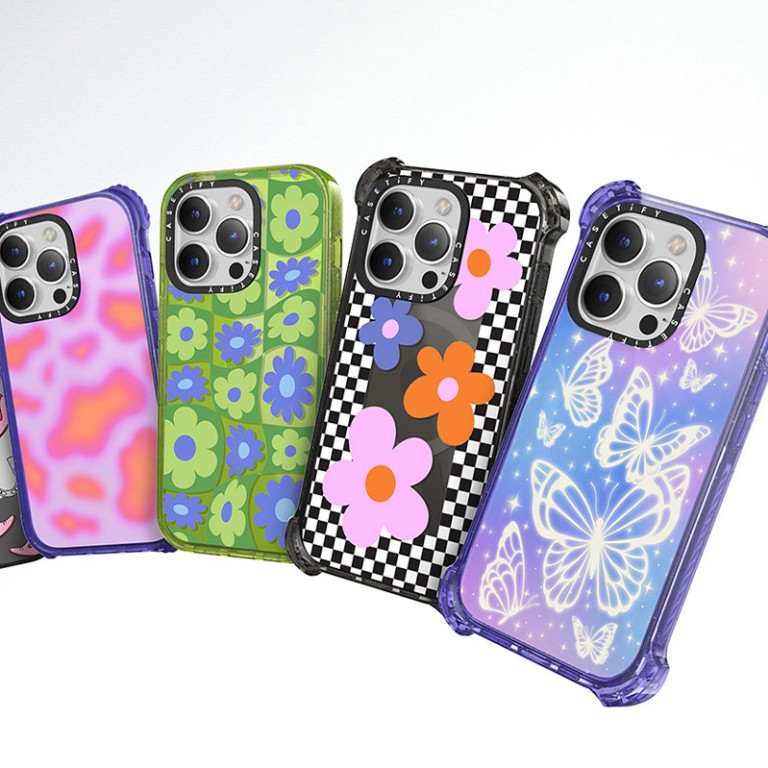 4 Hong Kong brands making it big overseas: how Casetify, Edison Chen's Clot, Lane Eight sneakers and Unspun jeans are going global
Edison Chen's streetwear label Clot, part of his Juice retail platform, has collaborated with Nike, Rimowa and Sacai and has outlets in China, LA and Honolulu
Casetify is another successful brand many assume is from the US, Unspun has outlets in the US and Europe while Lane Eight ships to America
While Hong Kong has always been a magnet for international brands trying to make a mark on the city's competitive and – until recently – vibrant retail scene, it has struggled to build home-grown companies that have successfully expanded overseas.
The last Hong Kong-based label with a significant global presence was Shanghai Tang, which has become a cautionary tale. After being acquired and then sold by luxury group Richemont, the owner of
Cartier
, it is now China-owned and much smaller than it used to be, with only a smattering of stores in Asia and little to no presence overseas (in its heyday, it had boutiques in London and New York).
For fashion businesses based in Hong Kong, the city gives access to a very developed market that can serve as a testing ground for future expansion.
The coronavirus pandemic and, before that, a series of anti-government protests have taken a toll on Hong Kong's retail sector but it is still one of the best in the world, thanks in no small part to a knowledgeable and savvy customer base.
Those who want to scale their business and sustain growth, however, know that there's only so much they can achieve locally.
In recent years, a number of companies have made international expansion a priority and, with some fits and starts, have mostly succeeded in their efforts. Here are four of them.
Casetify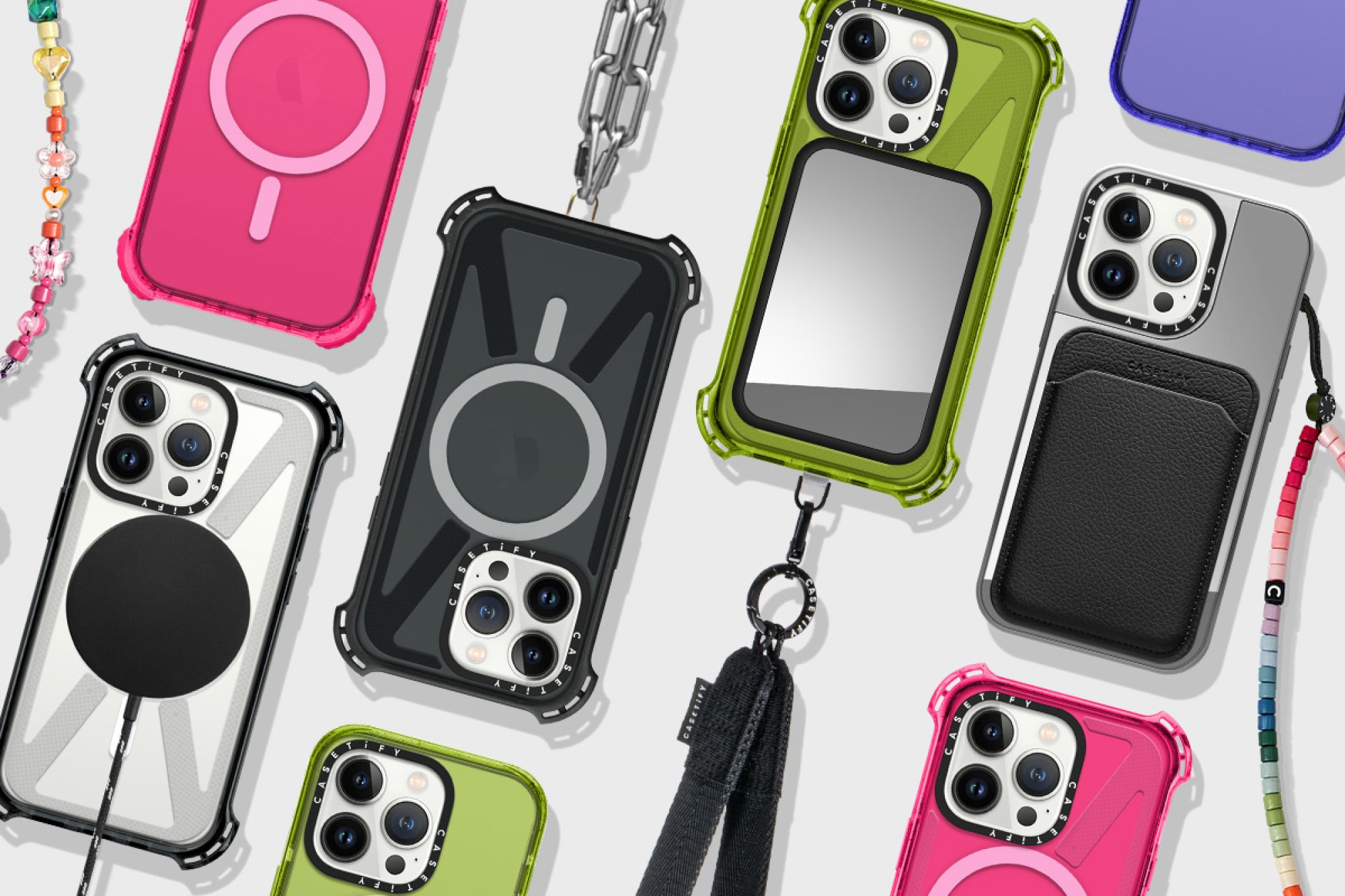 Hong Kong-based
Casetify
, founded by Wesley Ng in 2011, has single-handedly turned a basic item – the phone case – into a statement accessory. Thanks to buzzy collaborations, clever designs, a great in-store experience and a strong online presence, Casetify is a true Hong Kong success story.
The US, where the brand has so far only sold online, is Casetify's largest market. This month, the company unveiled its first store, outside San Francisco, California, and plans to open one in Los Angeles early next year (it already operates eight in Hong Kong and has shops in Shanghai, Seoul, Tokyo and Taipei).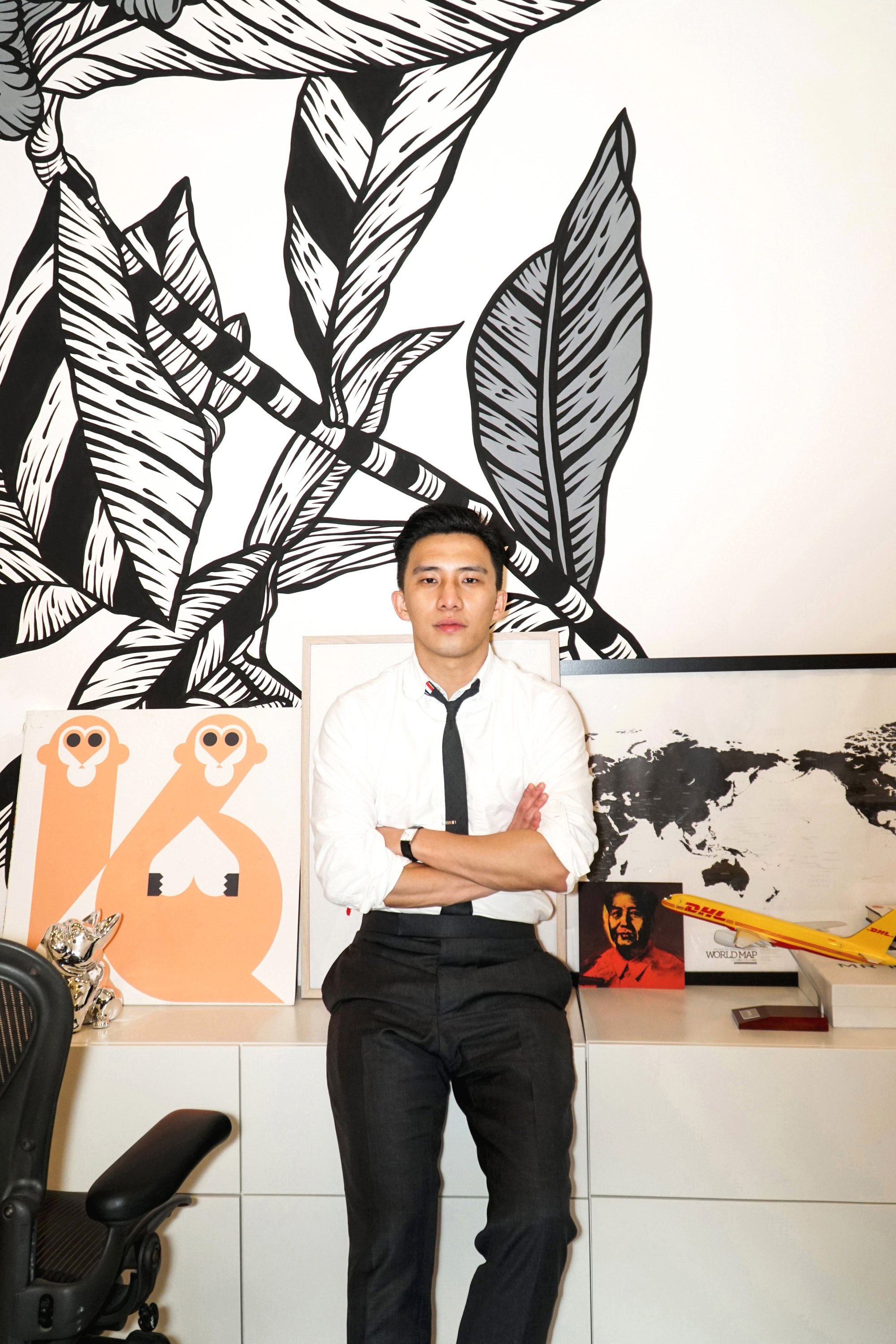 Ng believes that the key to the success of Casetify, which has an office in Los Angeles and operates a manufacturing facility in the US state of Washington to avoid over-relying on Chinese factories, is good design that strikes a chord everywhere.
"I'm a designer by trade and I follow my heart and do what's right," he says. "I studied design in Australia and I believe that creativity is a global language – there's no barrier. There's no guarantee that the product will have success globally, but that should be the standard for a creator.
"Now, with Instagram, you can see almost everything happening in the world so you can start from there to build that global vision."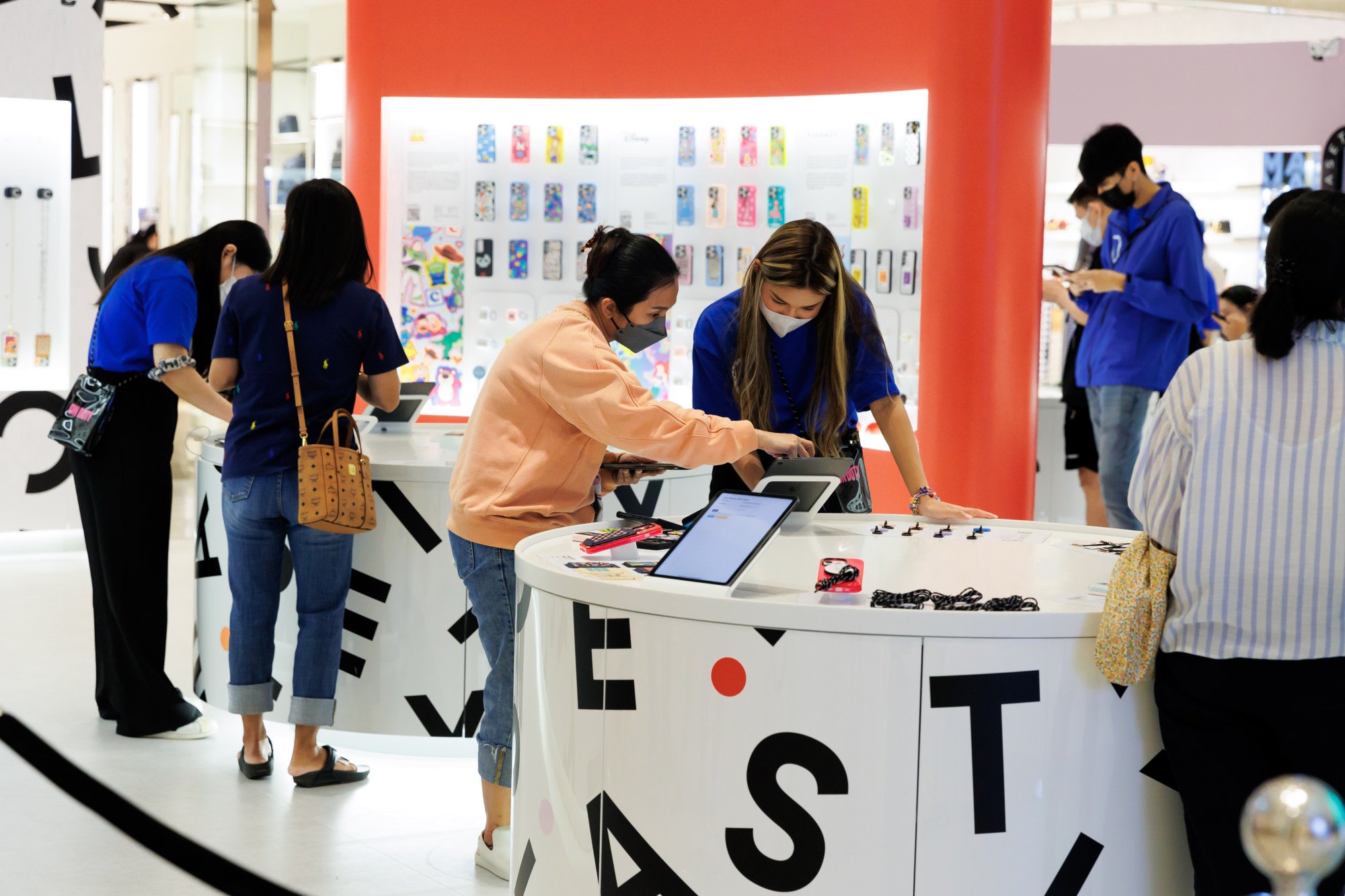 Ng explains that instead of targeting a location, he homed in on a specific segment: tech-savvy individuals with an interest in design and art. He believes that many businesses failing to make it globally often get the small details wrong and offer a subpar online experience.
"We managed to grow the US as the biggest market because US consumers are the most tech-savvy, so if you speak their language – not English but the tech language – and know how to operate an e-commerce business, you will have no problem growing there – it's a huge market," he says.
Ng adds that Hong Kong, which he admits has lost some of its lustre due to the pandemic, can still regain its role as Asia's world city.
"The legal and taxation systems are the best in the world so Hong Kong is really solid when it comes to building a business," he says. "These things are not going away and I'm very optimistic and I believe in the future of Hong Kong. We just moved into a new office where we have 500 people."
Clot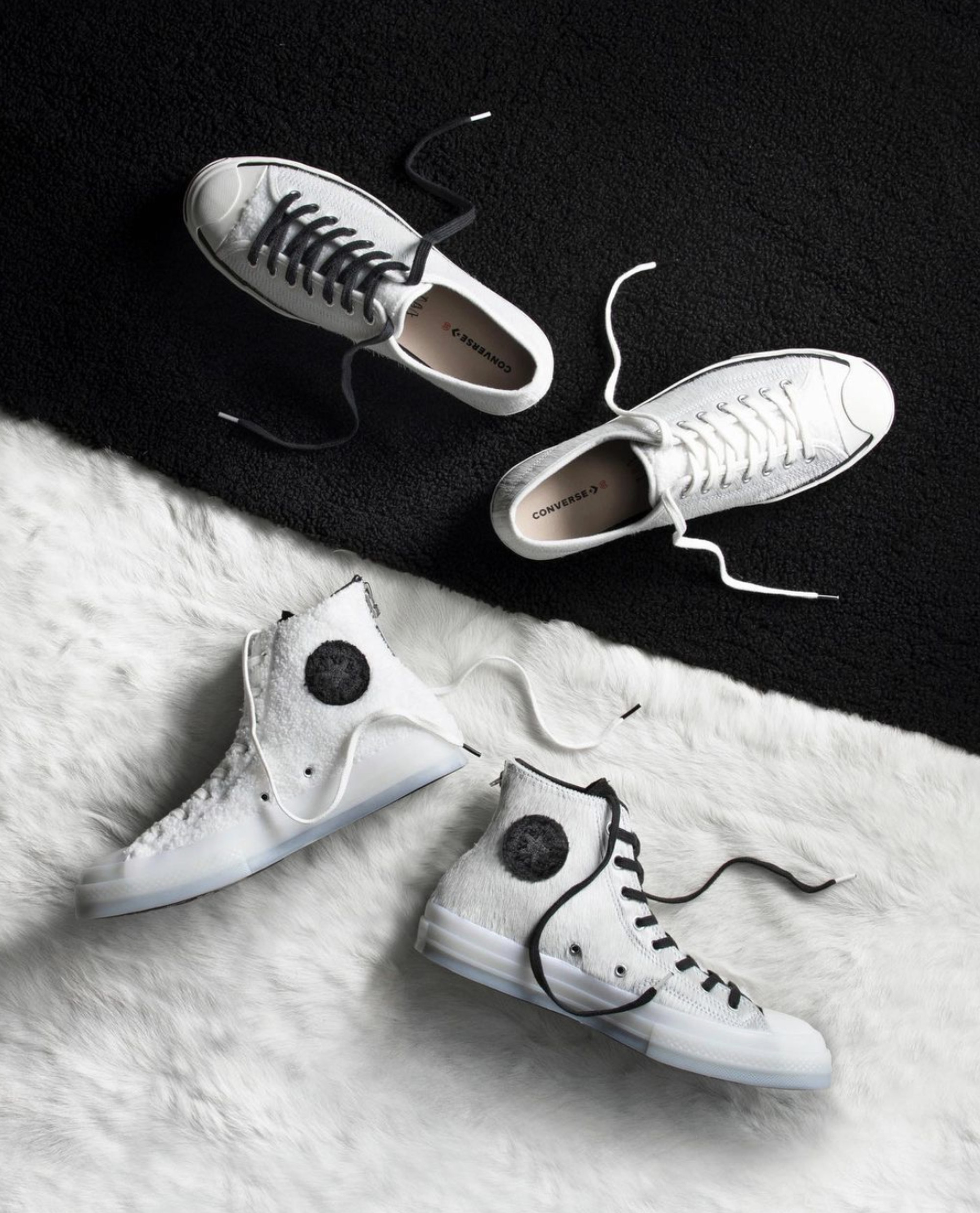 Clot is a pioneering streetwear label established by Canadian-born Hong Kong celebrity Edison Chen almost two decades ago. The company has collaborated with top brands such as Nike,
Rimowa
and
Sacai
, and has held shows at New York Fashion Week.
Chen is also the founder of Juice, a retail platform that carries Clot and other brands, and has stores in cities including Los Angeles, Hong Kong, Honolulu and Shanghai, and several more in China. Many fans who queue up to get their hands on buzzy "drops" that sell out as soon as they hit stores don't even know that Clot or Juice originated from Asia.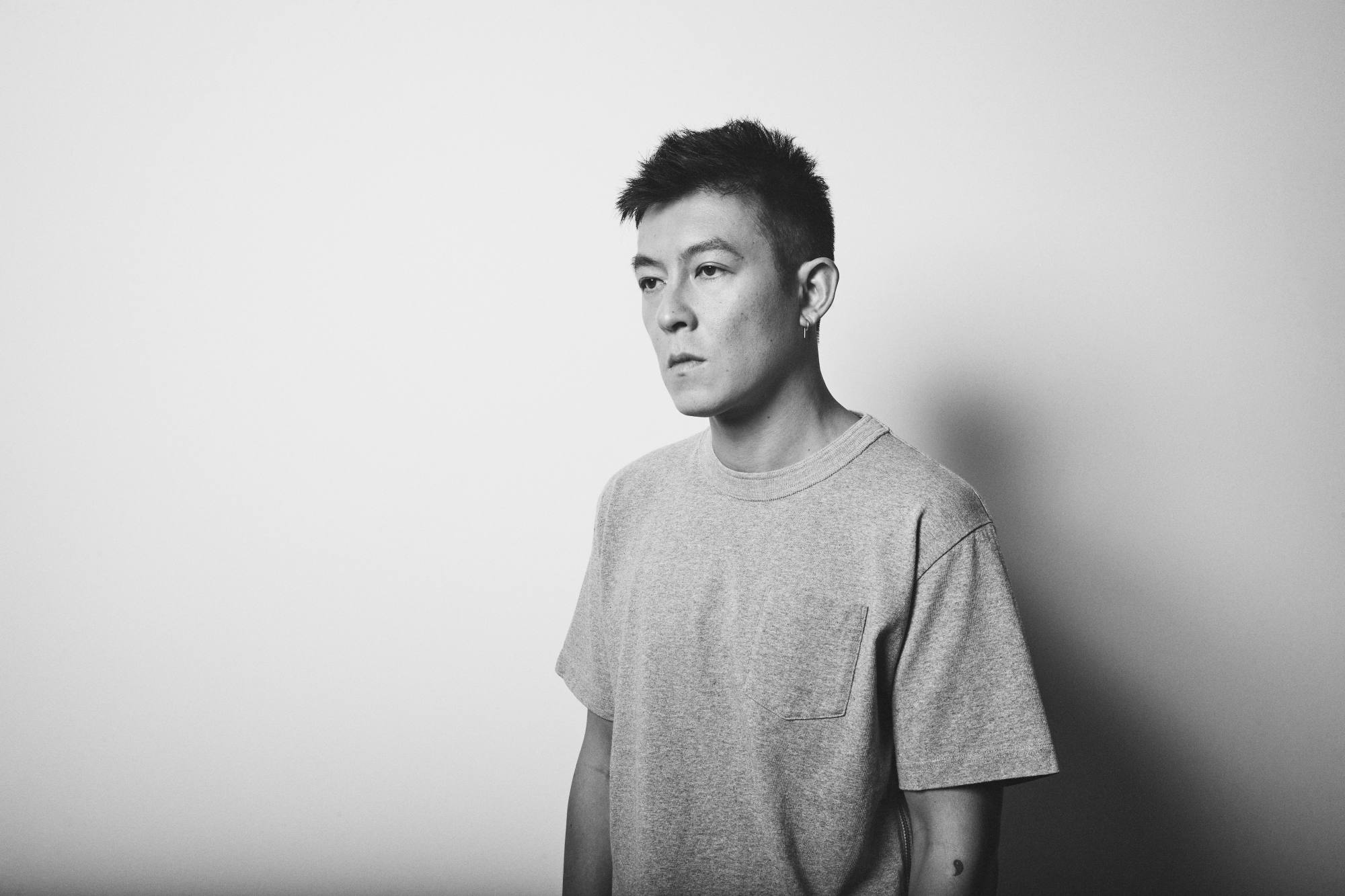 "I think we weren't thinking about building it into a global label because we already had a global overview," says Chen. "Although we are from Hong Kong and we're Chinese, we carried a huge Western upbringing and a yearning to localise and find our inner traditions and heritage.
"Being able to speak to audiences that are outside Asia is important to us because, in the beginning, we did speak about bridging the East and the West, and definitely representing the East in the West as well."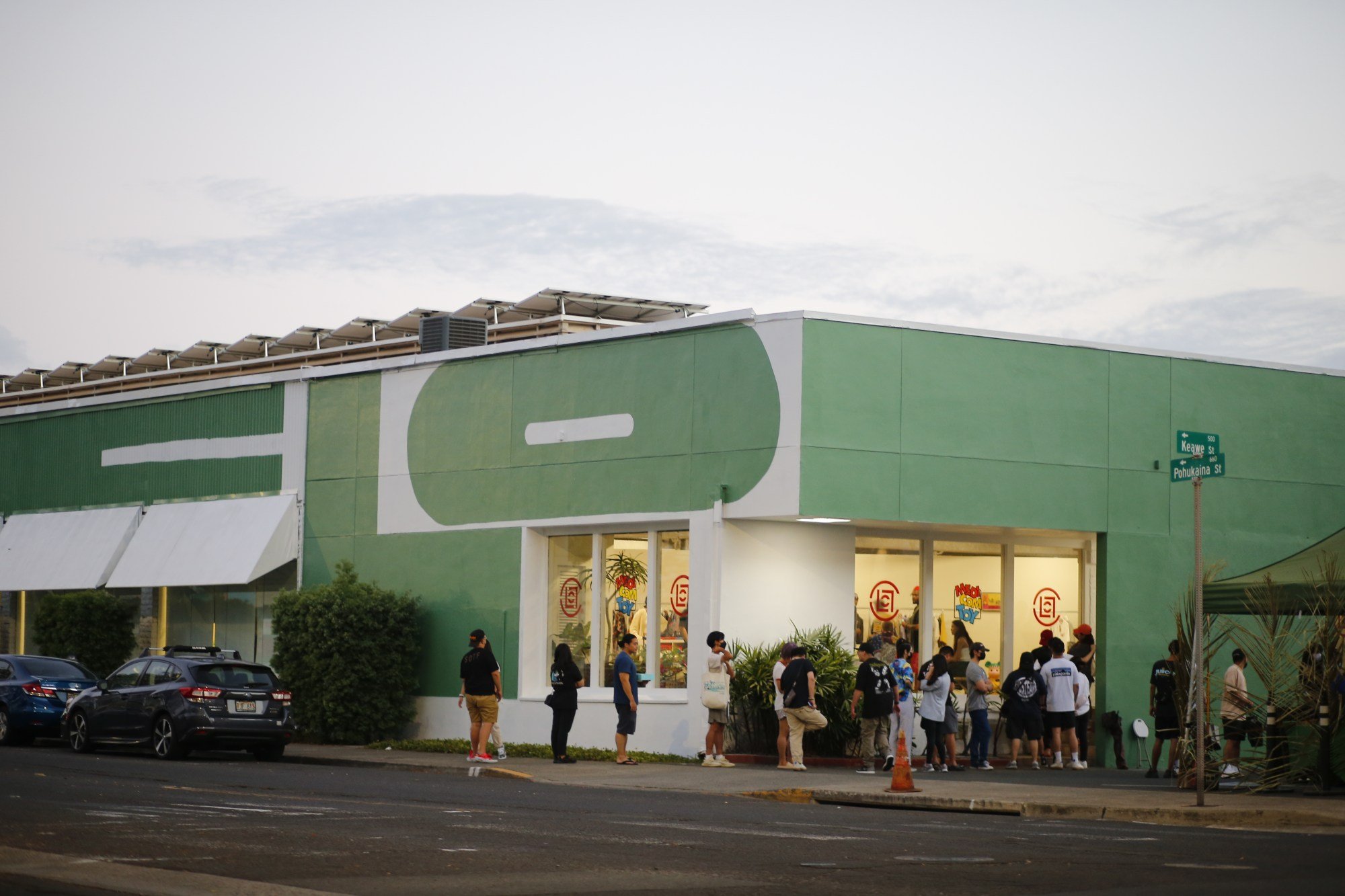 The US, the UK and Japan are Clot's top markets, and many of the brand's fans are Asians living abroad, says Chen, who is now mainly based in Los Angeles.
"We are not only trying to put out good designs, but thoughtful designs that show our heritage," he says. "I'm learning more about what it is to be Chinese and Chinese history all the time. The inspiration is ever evolving."
Lane Eight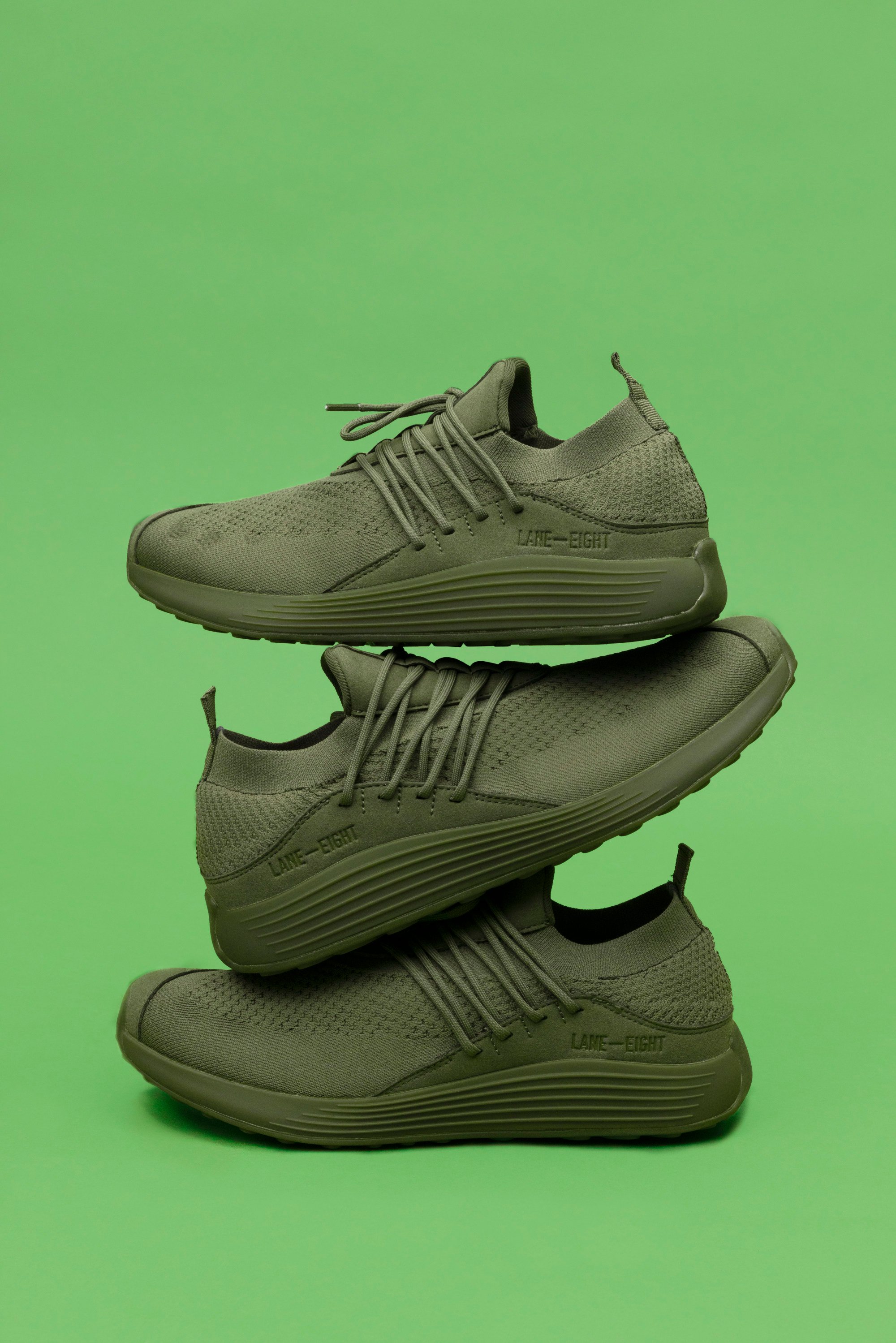 Brothers James and Josh Shorrock wanted to make sneakers that didn't just cater to performance athletes when they established Lane Eight in 2018.
James had a background as an editor covering sneakers at online platform Hypebeast while Josh had worked for Adidas in Vietnam. Their idea of making a functional and stylish shoe that could be worn by your average fitness enthusiast and also on a daily basis has resonated with Hong Kong customers.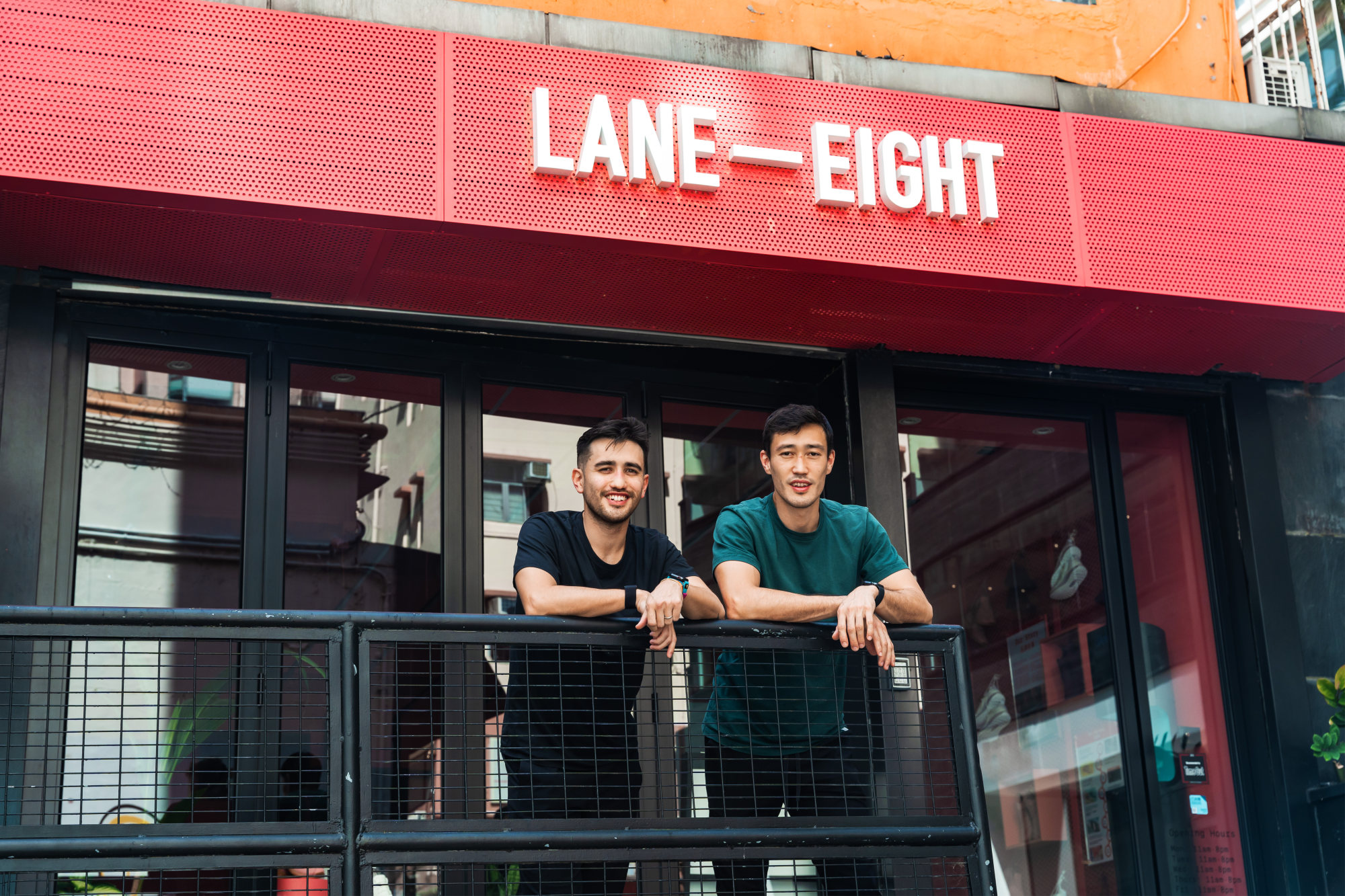 The brand has two stores in the city, and also ships to the US and Singapore, its other main markets. From day one, the company had global ambitions.
"We launched here in Hong Kong but more with an eye towards the US market also because culturally we're more American than anything and direct-to-consumer at that time was all everyone was talking about," says Josh.
"The focus was on the US but Hong Kong is a great test market. International expansion is difficult when you can't go there … Any market you want to expand to, you need to be there physically and spend time there, which we haven't been able to do because of Covid. Covid made us refocus on Hong Kong."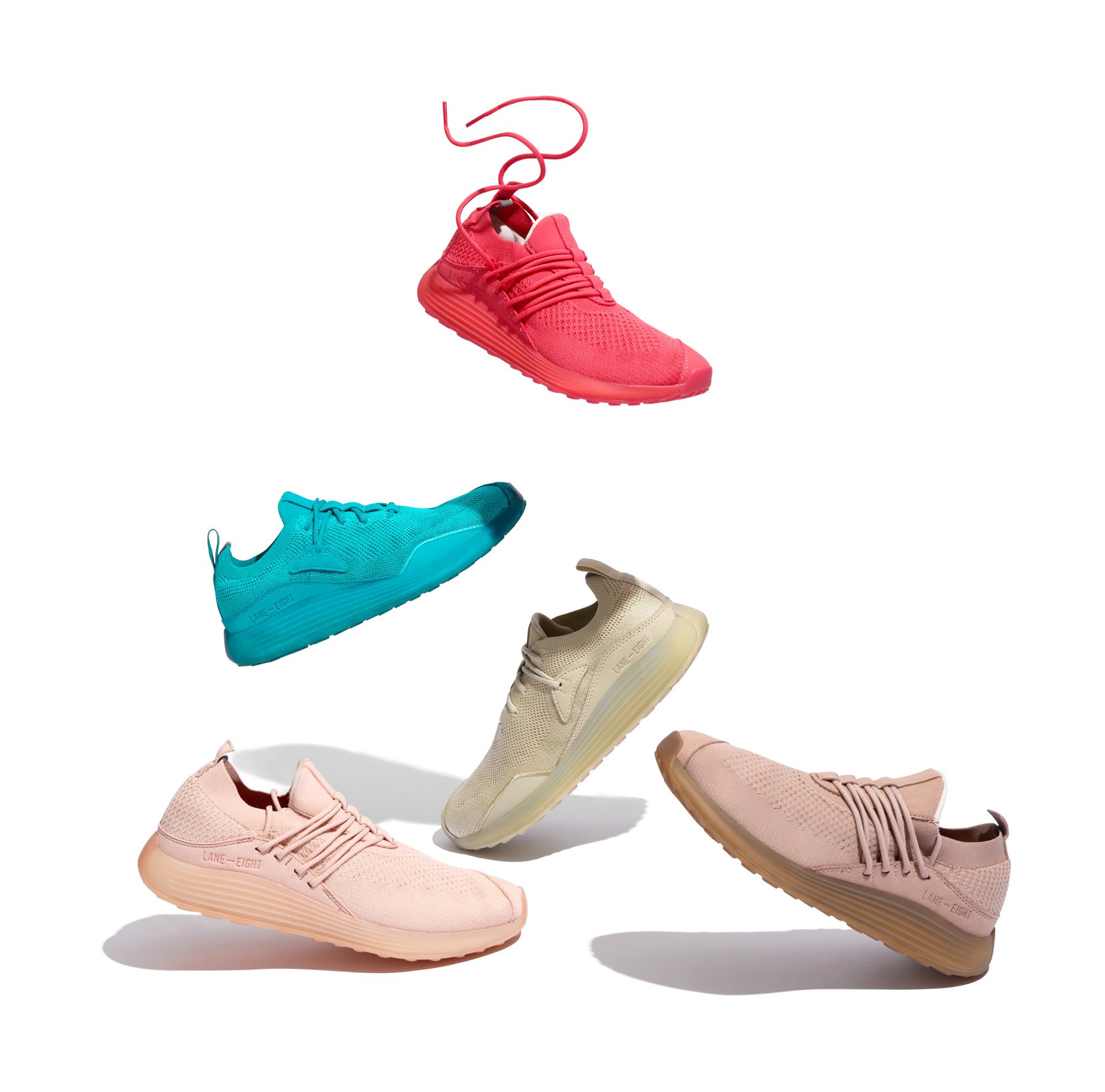 Completely self-funded, Lane Eight has relied on Instagram to build awareness and on its online channels for distribution, but the Hong Kong store in Wan Chai is profitable, also acting as a touchpoint for customers discovering the brand.
"Shoes present a challenge because of size and fit, so people need to try them on," says James. "With a new brand and a technical product, you always wonder when you see it online, you ask yourself if it's legit and can you work out in it, but after you try it on, you realise it's a real brand and not just an Instagram brand."
Now that Hong Kong is slowly reopening, the Shorrocks are planning to restart international expansion, which they believe their success in Hong Kong has prepared them for well.
"The good thing about Hong Kong is that the retail industry is quite developed and consumers are very educated," says Josh.
Unspun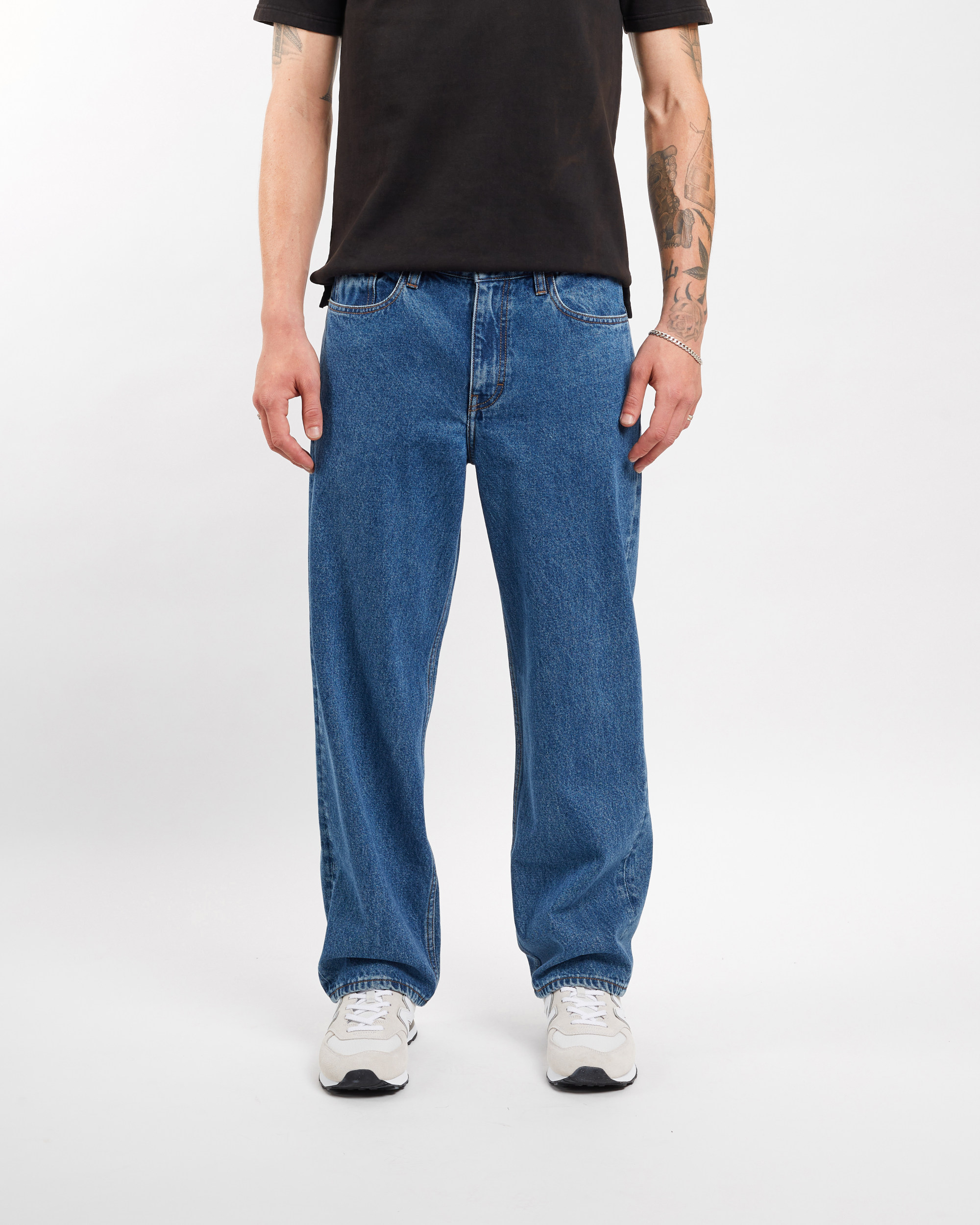 By making custom-made jeans available to the masses, Unspun solves problems such as unnecessary waste and excessive returns. The company doesn't hold any inventory and uses its in-house technology to scan customers' bodies through a phone app or an in-store device, and makes pieces on demand based on their measurements.
Co-founded in 2017 by Walden Lam, Unspun has stores in San Francisco and Hong Kong, and spaces in London and Amsterdam. It also works with companies trying to figure out how to streamline their supply chains. It recently helped sustainable fashion brand
Pangaia
launch its first denim line.
"The mission is to reduce waste by creating fashion on demand," says Lam. "Compared to a conventional brand, we are very scrappy and entrepreneurial and do a lot of testing of new technologies."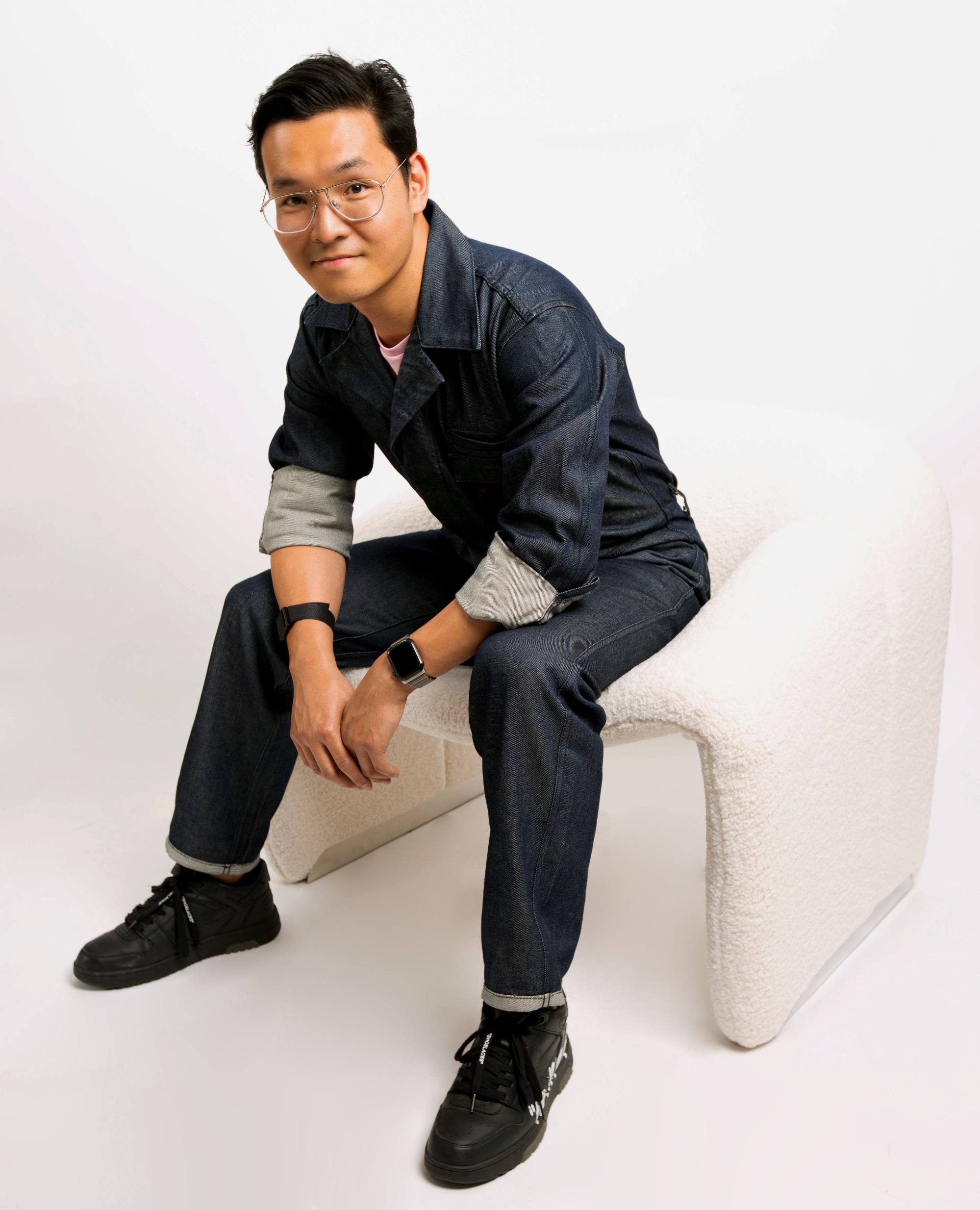 While Lam and three other employees are based in Hong Kong, the majority are in San Francisco, where Lam and his two other co-founders first met.
"We hired our first employee there and we also have a lot of technology engineering happening there. It's a good spot for us to be hiring talent," Lam explains.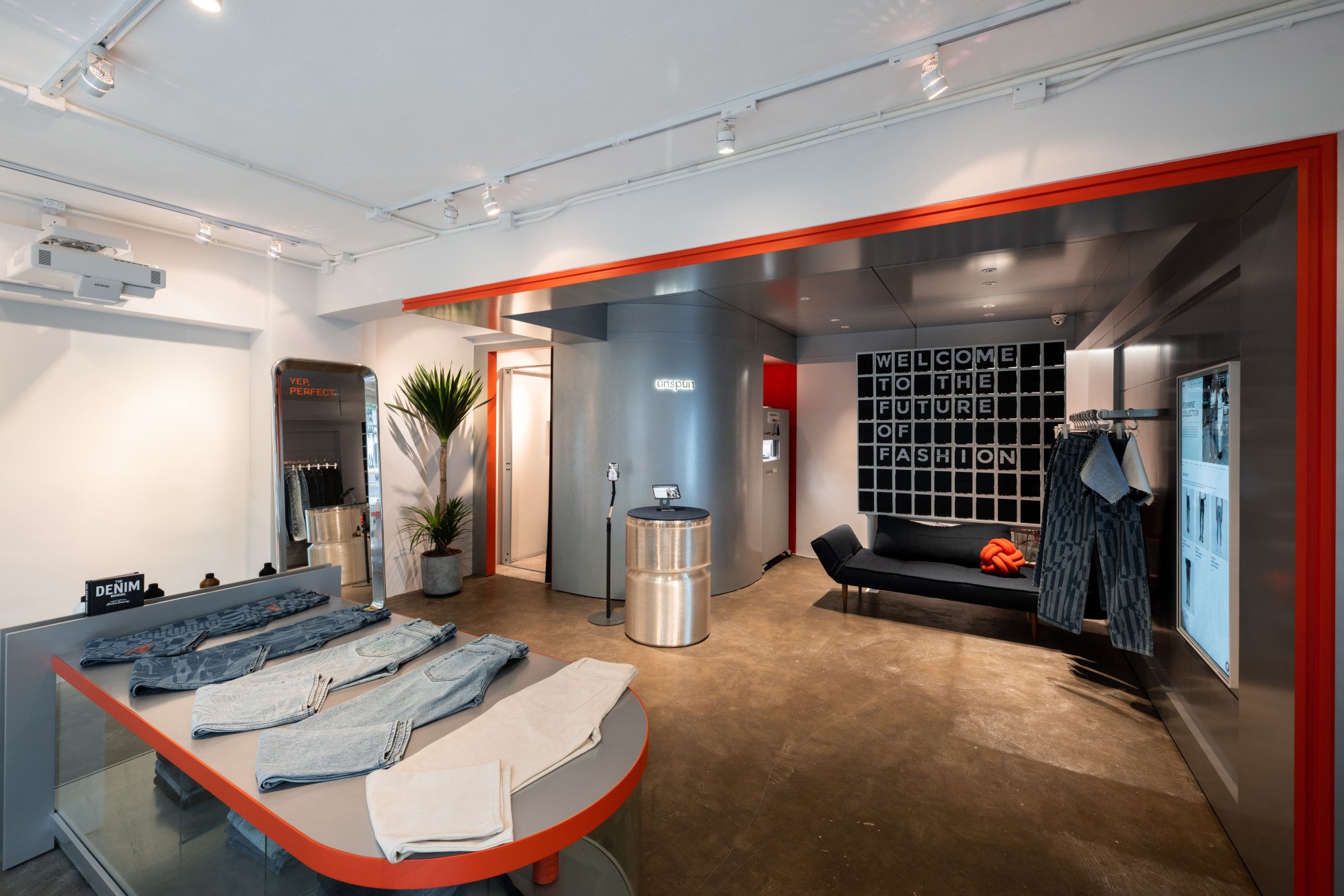 Most orders come from the US, while 30 per cent originates from Europe. Demand even comes from countries where the brand has no physical presence, like Singapore, Japan and Australia.
Lam believes that the global set-up of the company allows it to get the best of both worlds: "Engineering talent in the US and cheap manufacturing in China."