Beauty
Get more with myNEWS
A personalised news feed of stories that matter to you
Learn more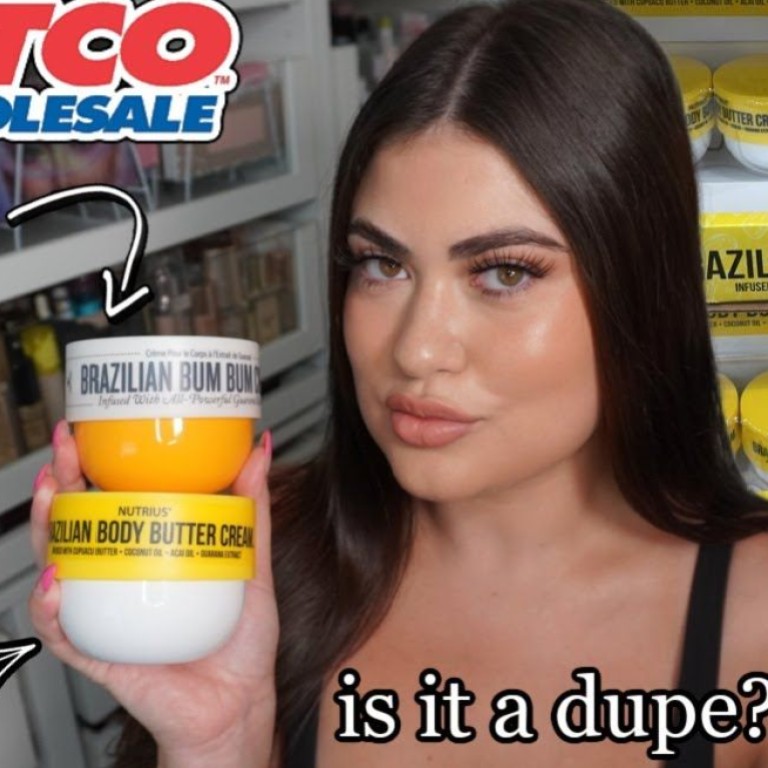 Are beauty dupes worth the hype? A look at what they are, their popularity on TikTok and the products people tend to buy
Beauty dupes became popular in the 2010s when make-up artists started sharing information about lower-priced alternatives to popular and out-of-stock favourites
Dupes have seen a resurgance on social media – we break down why people buy them, when they are worth it and the long-term implications for the beauty industry
The fear of missing out plays a huge role in the beauty industry. Once a product goes viral or becomes a must-have, millions make it a goal to get their hands on it one way or another.
Keeping up with trends can get expensive, which is why people tend to seek out cheaper, comparable alternatives or "dupes". It gives them a chance to test something out without breaking the bank.
The term dupes became popular in the 2010s, when hunting for deals online became the norm and make-up artists started sharing information about lower-priced alternatives to popular and out-of-stock favourites.
TikTok
is rekindling that obsession with dupes, with content creators regularly sharing their best finds and go-to dupes for well-loved products on the social media platform. The phenomenon has started a conversation about how ethical or damaging the dupe industry can be in the long run.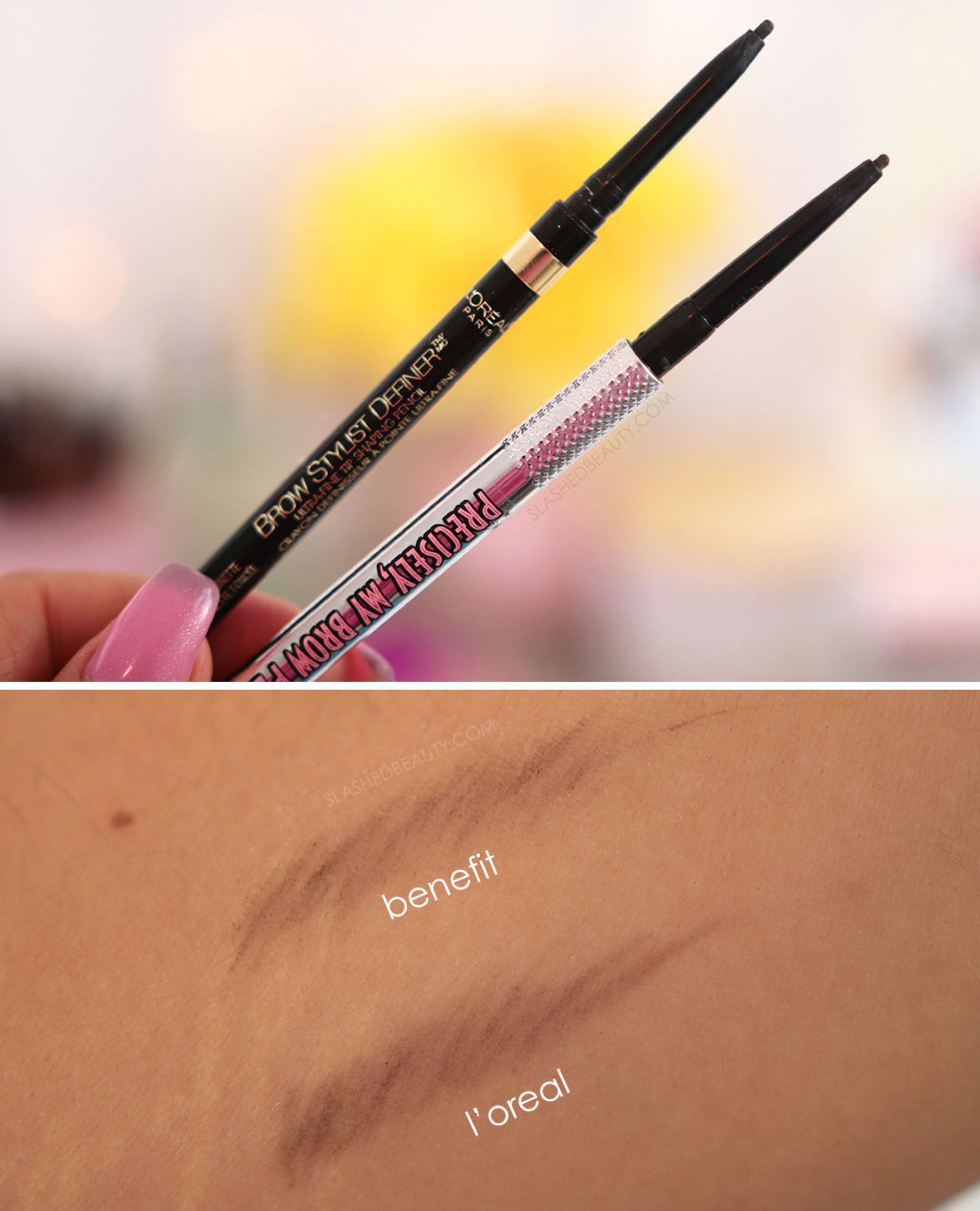 What are dupes exactly?
In simple terms, a beauty dupe – short for duplicate – is a product that mirrors the benefits, formulation, quality and/or aesthetic of a more expensive one.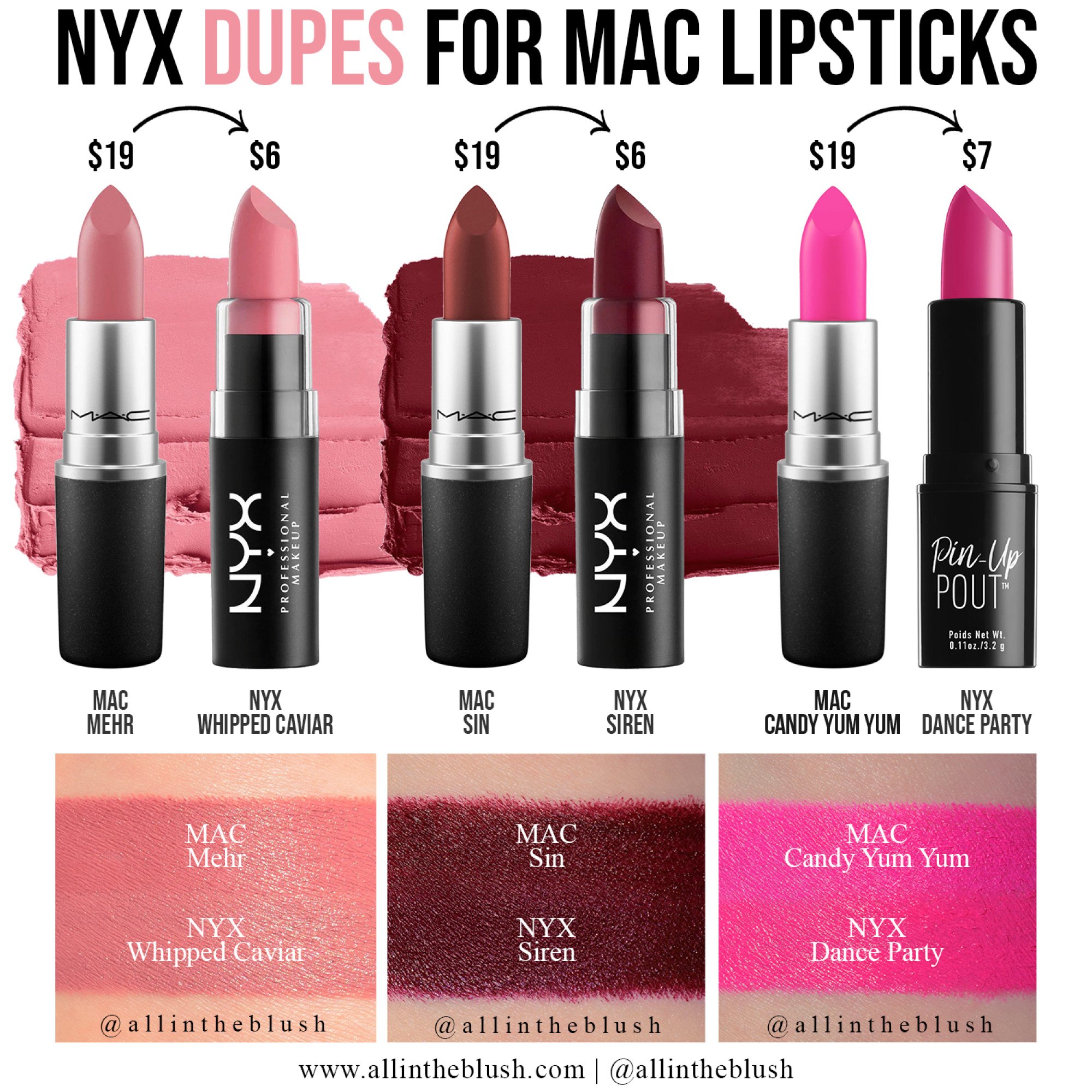 "We now know it's possible to find affordable yet effective products, which makes it much harder to justify shelling out on
high-end and luxury skincare
or cosmetics," says Alex Hawkins, senior foresight writer at consultancy The Future Laboratory. This helps to explain the enormous impact that dupes have had on the beauty market.
According to trend forecasting company WGSN's "Beauty Big Ideas 2023" report, today's consumer tends to take counsel from virtual communities. Considering that is where dupes are highly talked about, it is no surprise that social media platforms form the foundation of dupe culture.
Instagram
accounts such as @dupethat, which has 1.2 million followers, dedicate their content to sharing the best dupes that the beauty industry has to offer. On TikTok, the #beautydupes hashtag has over 37 million views, while on Reddit, the r/makeupdupes community has over 6,200 members.
The benefits of dupes
For some, trying a dupe lets them test a shade or hue range or a variety of ingredients before they splurge on the original.
For others – especially those constantly trying the latest trends – it is about not spending all of their money on an expensive product that may not be a good fit for their routine or is only a passing fad.
Dupes make beauty more accessible and offer an affordable, simple starting point for people to experiment with make-up and skincare. Brands like
The Ordinary
, The Inkey List and CeraVe have proved that a higher price does not always equal higher quality.
When are dupes worth it, and when are they not?
One of the common worries that people have when considering dupes is if they will work as well as the original product. The bottom line is their worthiness should be evaluated on a case-to-case basis.
Some dupes deliver almost identical benefits to those you will get from their more expensive counterparts, while others look similar but will differ significantly when it comes to formulation and effectiveness.
This is why one of the most important questions to ask yourself before getting a dupe is: "What aspect of the high-cost product am I attempting to replicate?"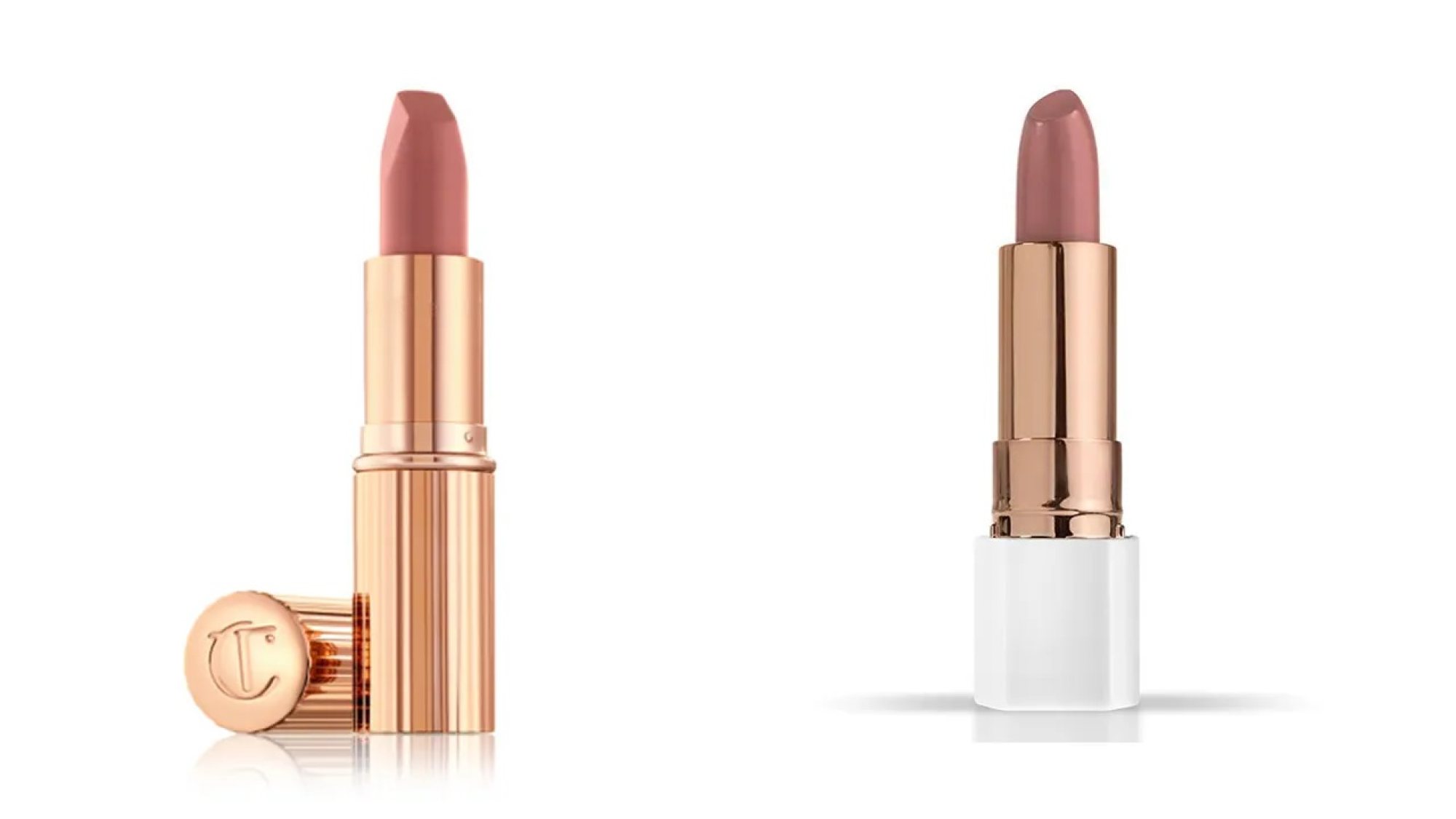 Is it the colours, the longevity or its effects on your skin? Is it all the ingredients in the formula or only a few of them? Is it about the possibilities it offers or the specific, unique characteristics one of the products provides you with?
Once you have the answer to that question, take advantage of the thousands of videos and reviews available online to figure out if a dupe is worth trying.
Additionally, especially for skincare, you should compare the ingredients to analyse how similar the products are. Sometimes two products will have the same ingredients but different percentages of them in the formula, which can influence how effective they are.
The ethical factor
One of the main controversies surrounding dupe culture is how ethical it is. Before getting into that, it is important to understand the difference between a dupe and a replica.
A dupe is a product that is similar to something else but not an exact copy. While it is easier to tell the difference between the two in the fashion world, the line can be a bit more blurry in the beauty world.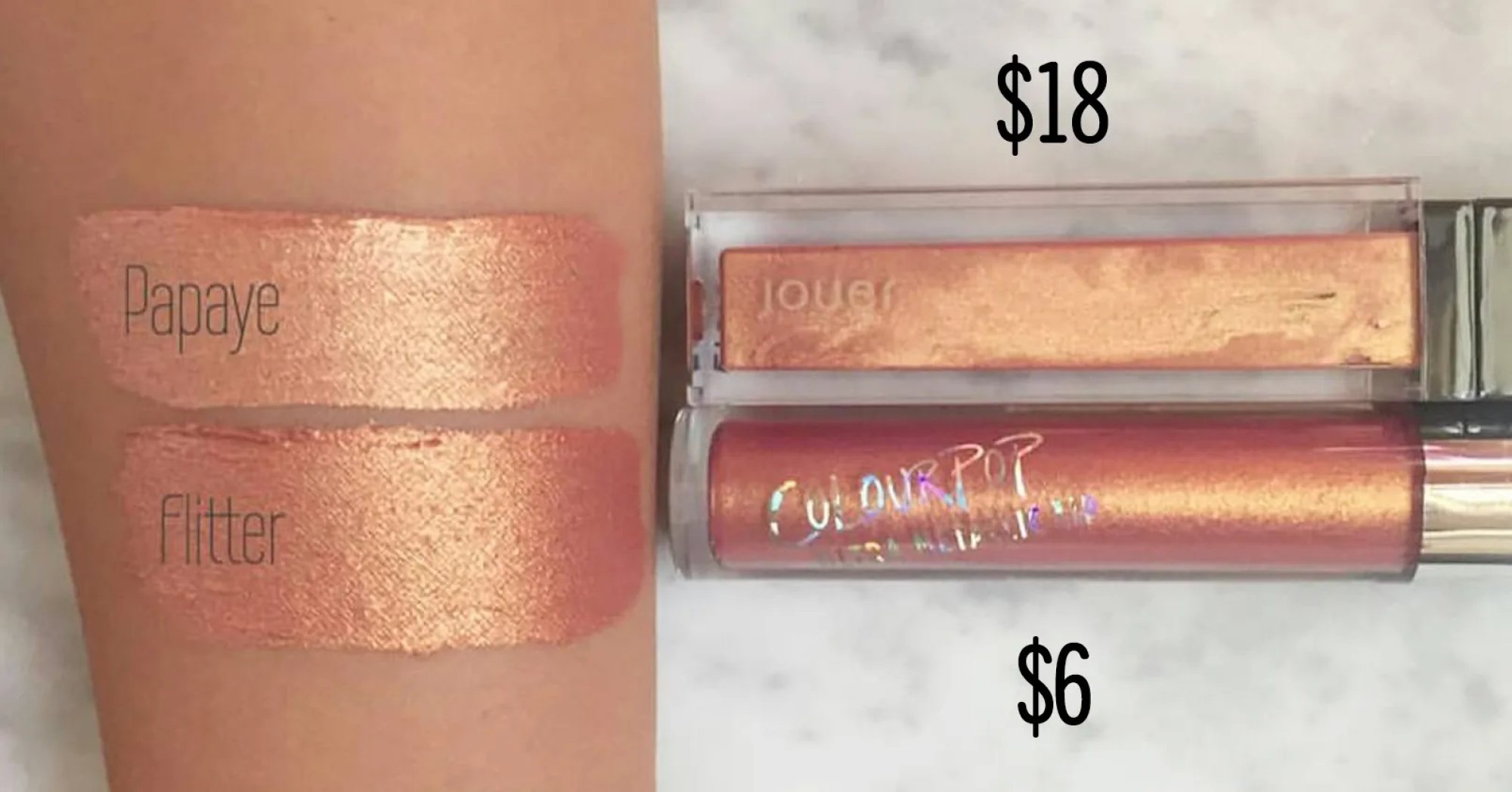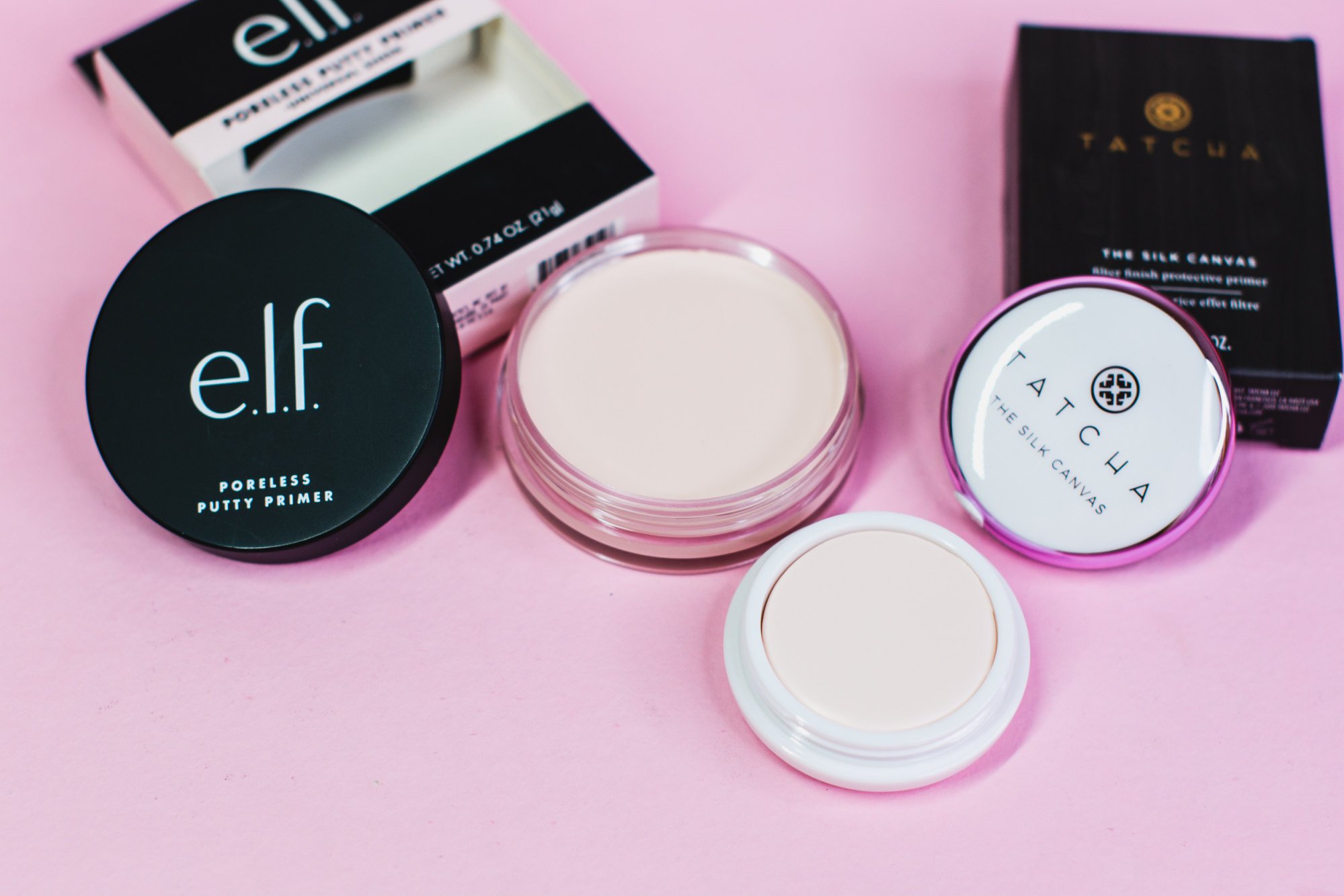 Some experts believe that, though the idea behind buying a dupe is to spend less, most people end up consuming more by buying more products than they need.
"A less expensive item can mean that ingredient sourcing and production practices are more likely to feed into the same ills as fast fashion," says sustainability expert and author Ashlee Piper.
"Instead of making do with items we currently have and paring down our beauty routines to focus on sustainable items with a focus on multi-use, reusability, and circularity (using food waste to make eco-conscious beauty products), dupe culture can sometimes focus on acquiring more than we actually need and will use."
Popular products people seek dupes for
While there are countless dupes to choose from, there are a select few that have become cult favourites.
According to Google's ranking of the most searched-for beauty products for those seeking dupes, Clinique's Black Honey lipstick tops the list with an estimated 16,000 monthly searches, followed by Dyson's Airwrap with over 14,000 searches every month.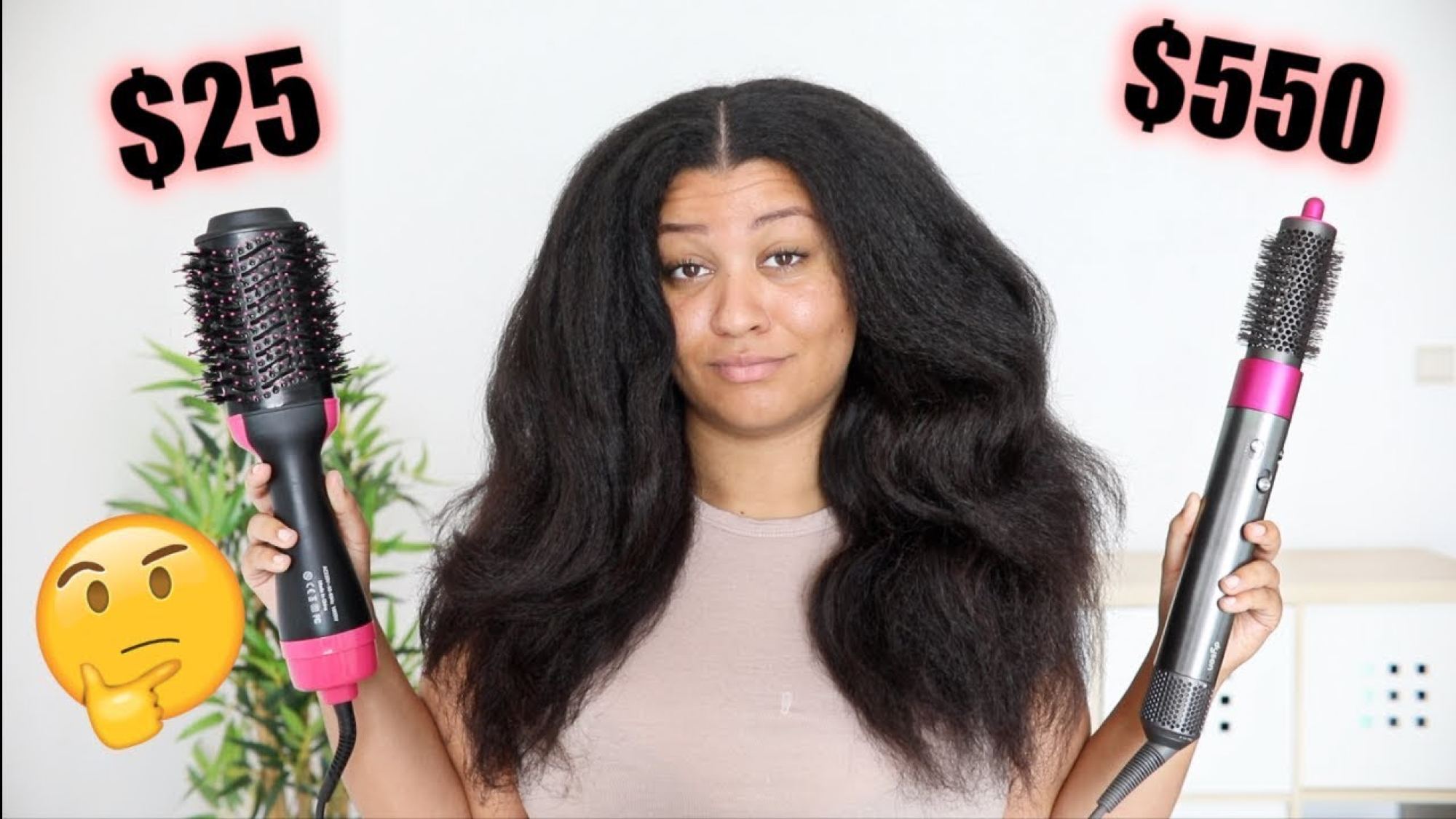 Olaplex also makes it to the list, with over 5,000 monthly searches, while Kylie Jenner's Matte Lip Kit and Sol de Janeiro's Brazilian Bum Bum Cream take fourth place with almost 4,000 searches each.