Fashion
Get more with myNEWS
A personalised news feed of stories that matter to you
Learn more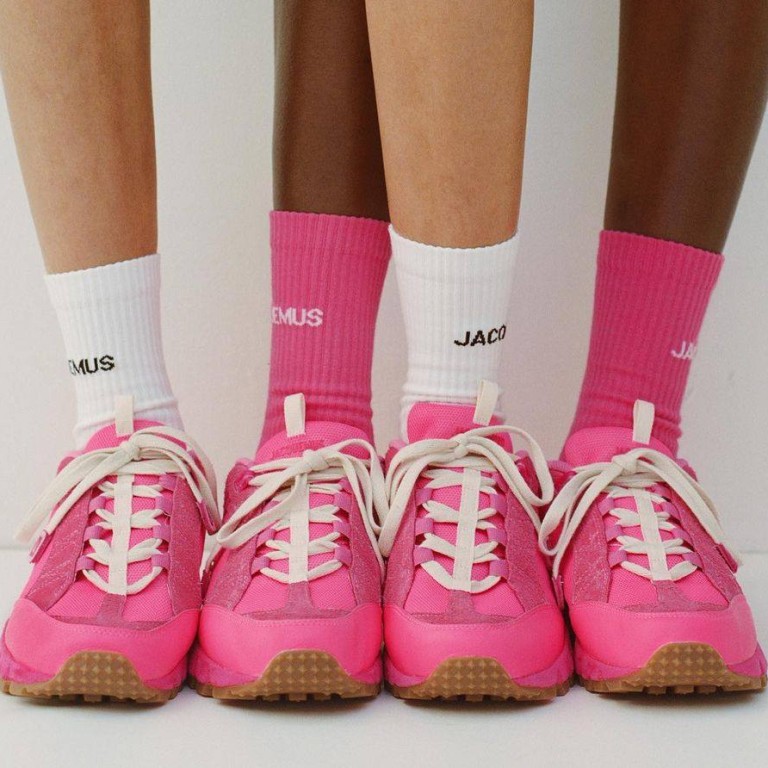 Adidas, Nike, Vans: women's sneakers – not just pink – are on the rise and it is a move that is 'long overdue'
While it has been a long time in coming, the sneaker industry is finally focusing on creating shoes for women that are designed by women
Adidas and Nike are focusing on releases for women, big streetwear labels are headed by female CEOs and women-only sneaker stores are drawing in the crowds
"Shrink it and pink it" has long been the attitude towards marketing to women, and sneakers have been no exception – but the industry has begun to fight back, as seen in the newly published book She Kicks.
The book was written by Nav Gill, the former editor of online platform Hypebae, and Sanne Poeze, the founder of @girlonkicks on Instagram.
Gill saw that, though the industry was moving on from outdated thinking, women within the industry were still not being heard.
"Through my time working in the sneaker industry, I was lucky enough to hear a lot of stories of women who were – or had been – in the industry," she says.
Though many of them had spearheaded huge changes, Gill felt that their stories "weren't really getting widespread attention in the same way as their male peers, whose work was often spotlighted in coffee table books".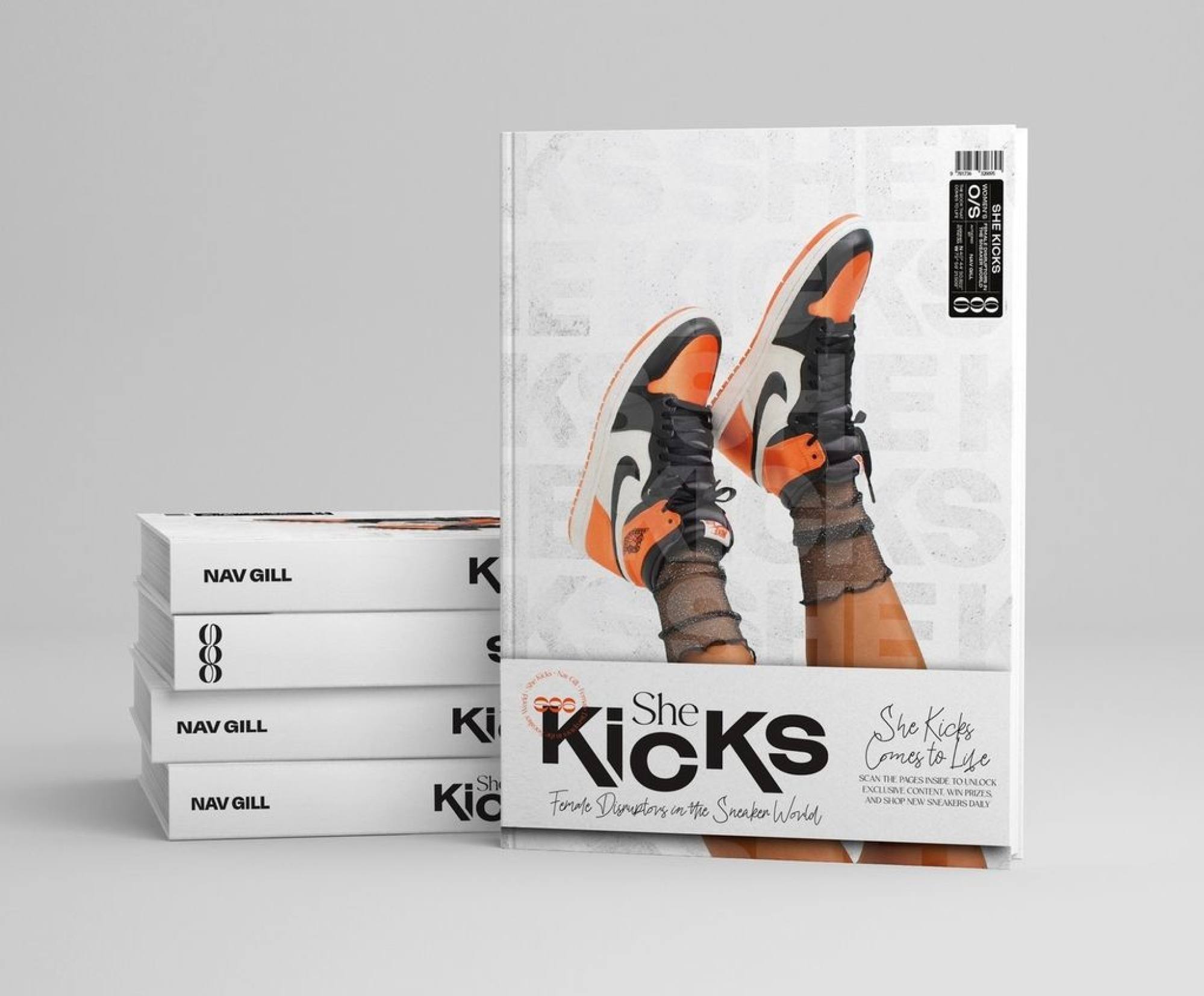 She Kicks is her way of helping to correct that imbalance.
"The book was a work in progress for nearly four years and, undoubtedly as subject matter, it's long overdue," says Gill.
"But with the strength of the women's sneaker community at an all-time high and the focus of many brands finally switching to female consumers, it feels like perfect timing."
Hers is a strong argument, and it is one that is being echoed at the very top of the industry. Just look at some of 2022's hottest collaborations:
Grace Wales Bonner
and Adidas, the Ambush x Nike Air Adjust Force designed by
Yoon Ahn of Ambush and Dior Men
, and the Mimi Plange x Nike LeBron 18.
It has not just been this past year, of course – women were beginning to have their moment in 2018, when the book was still in its infancy.
That year, Nike brought out "The 1 Reimagined" Air Jordan 1 and Air Force 1 that were designed for women by women, and the Air Max Dia, which was a collaboration between four female designers.
Now, there are several successful women-only sneaker stores, such as Maha in Amsterdam and Australia's Finesse, and global retailers are focusing more on women.
Footlocker for Her was set up in Australia in 2020 and, the following March, the company chose Los Angeles-based designer Melody Ehsani to be its global creative director for its women's business.
"I've noticed, in more recent years, more [is] being created for and offered to women," Gill says. "We're still a long way from equal product offerings, but brands partnering with innovative female designers for collaborations has been a big step in the right direction.
"Aside from that, I'm absolutely seeing a lot more women entering the sneaker industry in a variety of roles, which is much needed and has been really refreshing to witness."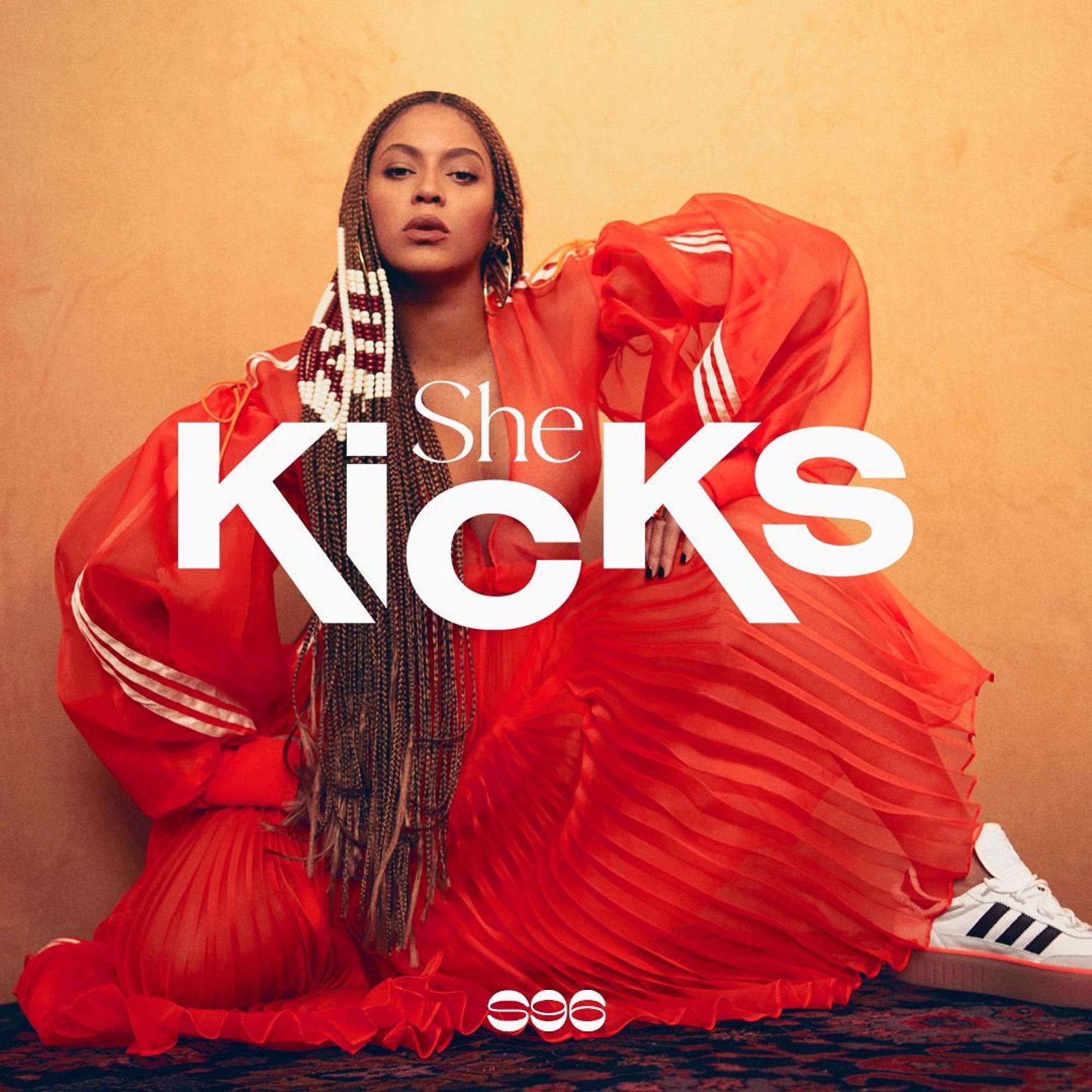 The community is also being served by online platforms such as Sneakers By Women, which is run by Julia Lebossé.
Christyna Pourhabib's sneaker book The First Pair+ | The Next Pair, which focuses on black and brown women and is a follow-up to her 2019 book The First Pair, shed light on such figures as Vashtie Kola.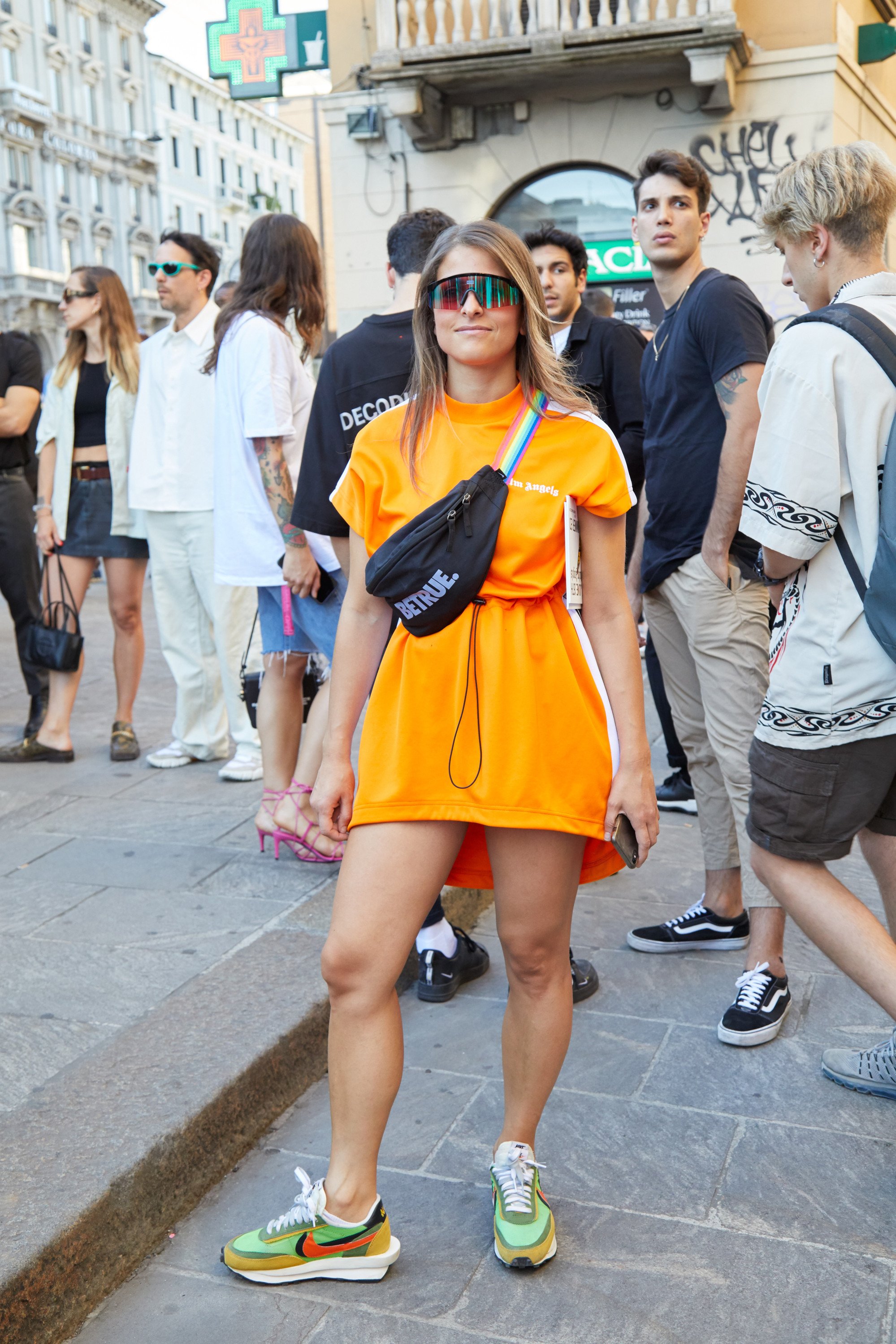 The multi-hyphenate Kola was the first woman to design a colourway for the Jordan brand in 2010, and she has since been followed by others like Aleali May, whose Air Jordan 1 Shadow in 2017 was a rare thing – a unisex collab designed by a woman.
It is not just women driving the change from focusing solely on men – Pourhabib used her Instagram account to highlight the story of the A Ma Maniére x Air Jordan 3 "Raised by Women", which is a unisex release dedicated to A Ma Maniére founder James Whitner's mum.
His Whitaker Group also discussed the importance of women in the sneaker industry at one of its sessions during the 2021 "Free Game" educational event.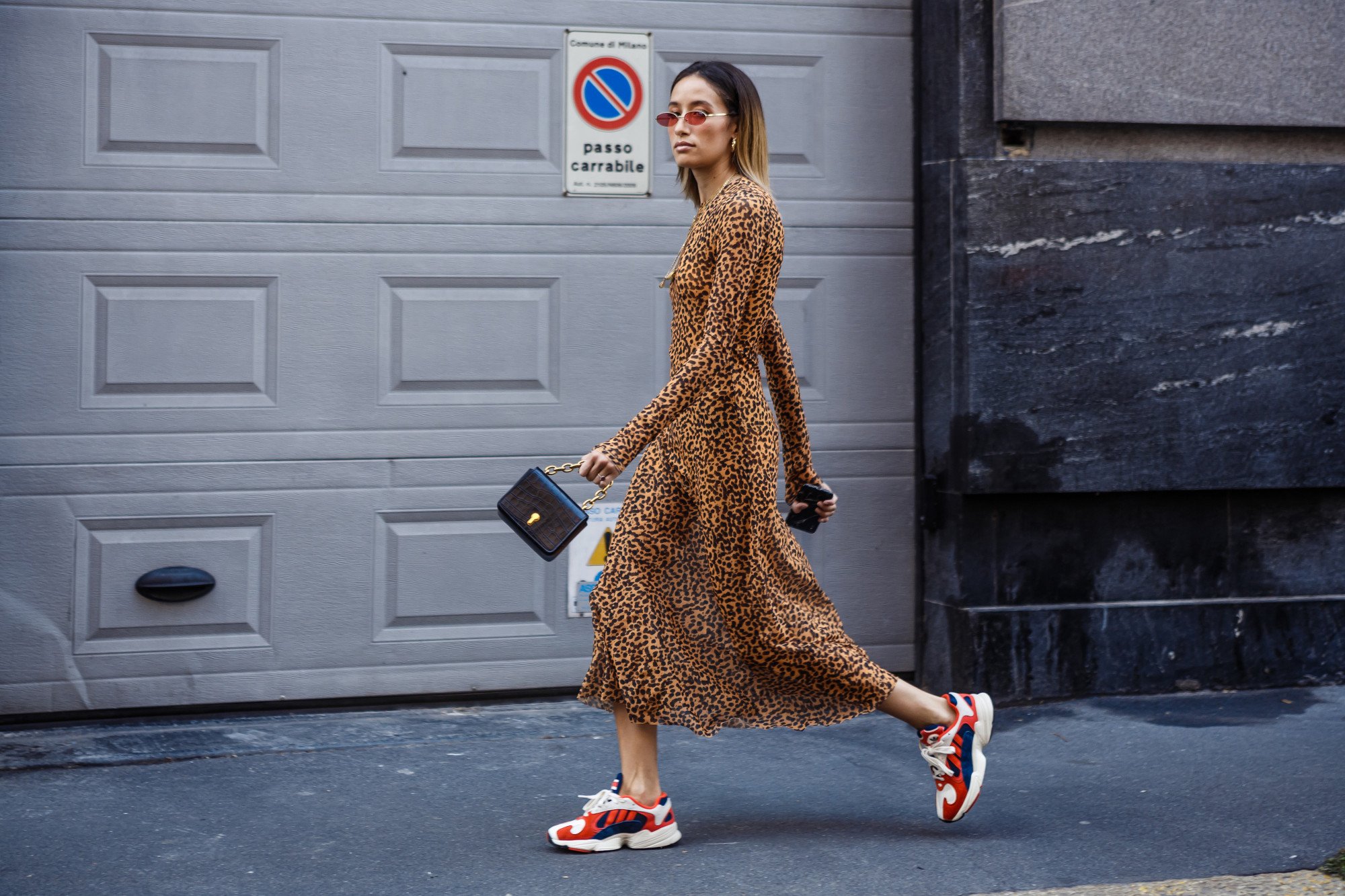 Celebrities and sports superstars do their part, too.
Singer Rihanna was credited with making sneaker brand New Balance stylish again and she has collaborated with Puma; fellow artist Billie Eilish has been working with Nike; and tennis star
Serena Williams
has partnered with luxury label Off-White on and off the court.
Lesser-known names, too, are drawing attention thanks to books like She Kicks and social media.
Tiffany Beers was a senior innovator and designer at Nike, where she took the lead on the Nike Mag (a real-life replica of the iconic shoe in the Back to the Future Part II film), the HyperAdapt 1.0 and, long before Kanye West partnered with Adidas, the first Yeezy.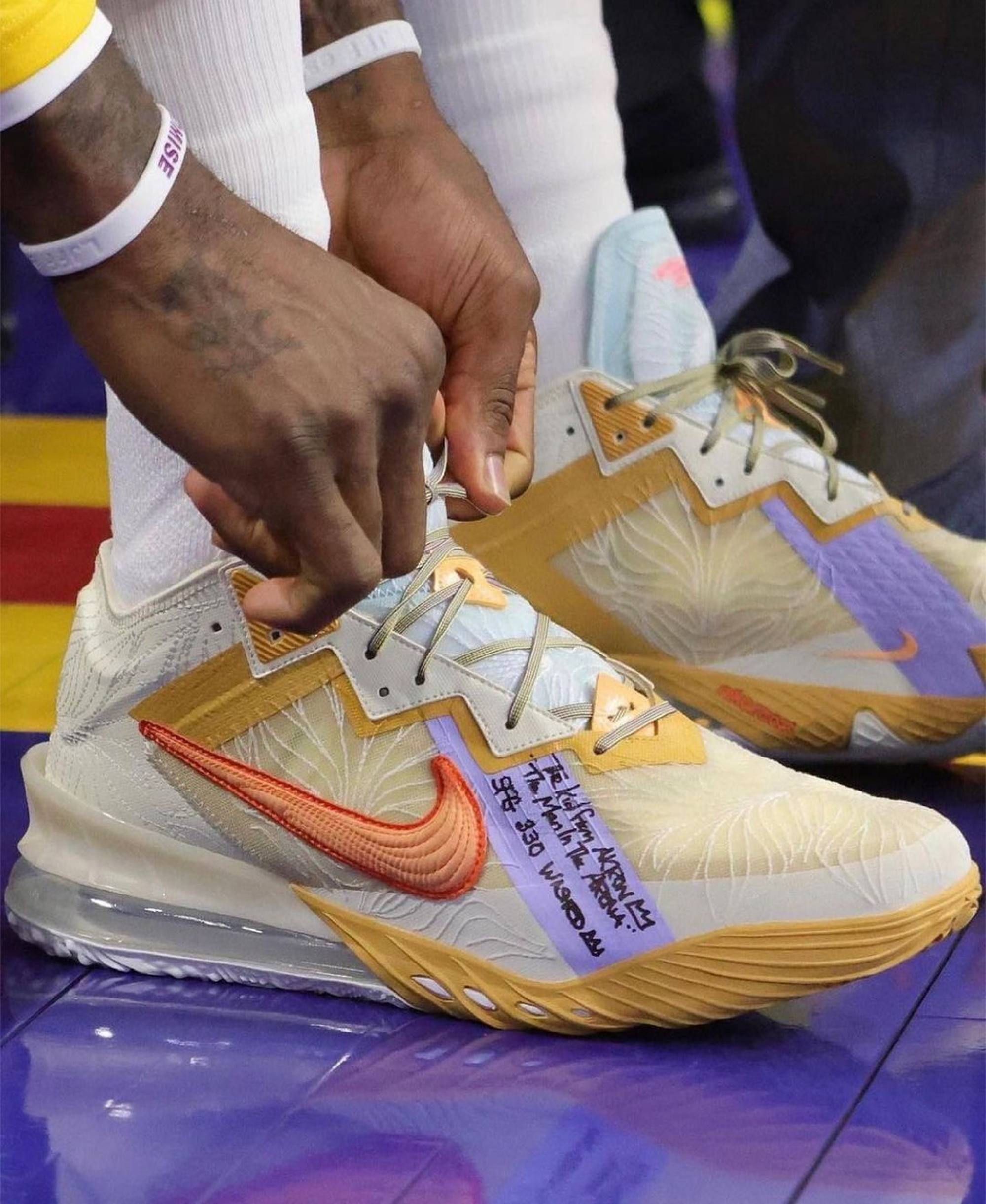 Beers and other ex-Nike women employees such as Lori Jacobs and Stephanie Howard should be mentioned by sneakerheads in the same hushed tones as their male counterparts – but they often are not.
Maybe it will be different for current Nike employees such as global design director Jessica Washtick. Another new generation is on the way, too – check out the number of women who have been selected in design competitions such as those for Nike Air Max Day.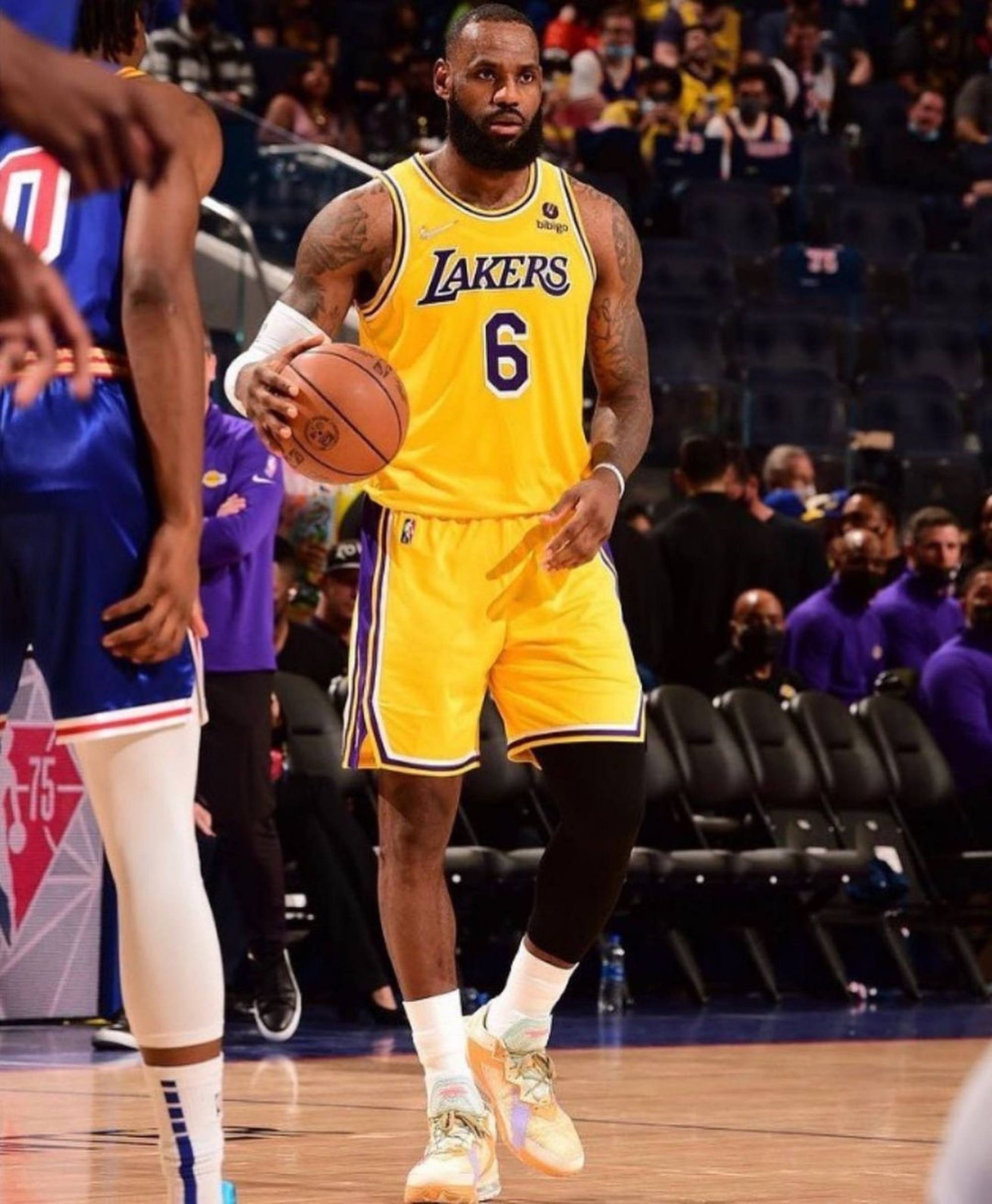 There will be more to come, predicts Gill.
"There needs to be more women in decision-making roles and positions of power across the sneaker industry," she says. "Not only will that help set the tone for other young women who are trying to get their start, or progress, in the industry, the benefits will also trickle down to consumer level."
Those changes are already in motion – former Nike employee Sarah Sukumaran started footwear brand Lilith NYC, while Moolah Kicks makes women's basketball shoes – a response to the fact that men's performance footwear is often shrunk down to women's sizes rather than specifically designed to their feet.
Changes, too, may be coming in the skateboarding world – Adidas released a shoe with American professional skateboarder Nora Vasconcellos in November and Vans tapped American-Finnish skateboarder Lizzie Armanto in March for "The Lizzie", which is the brand's first female-designed signature skate shoe in 20 years.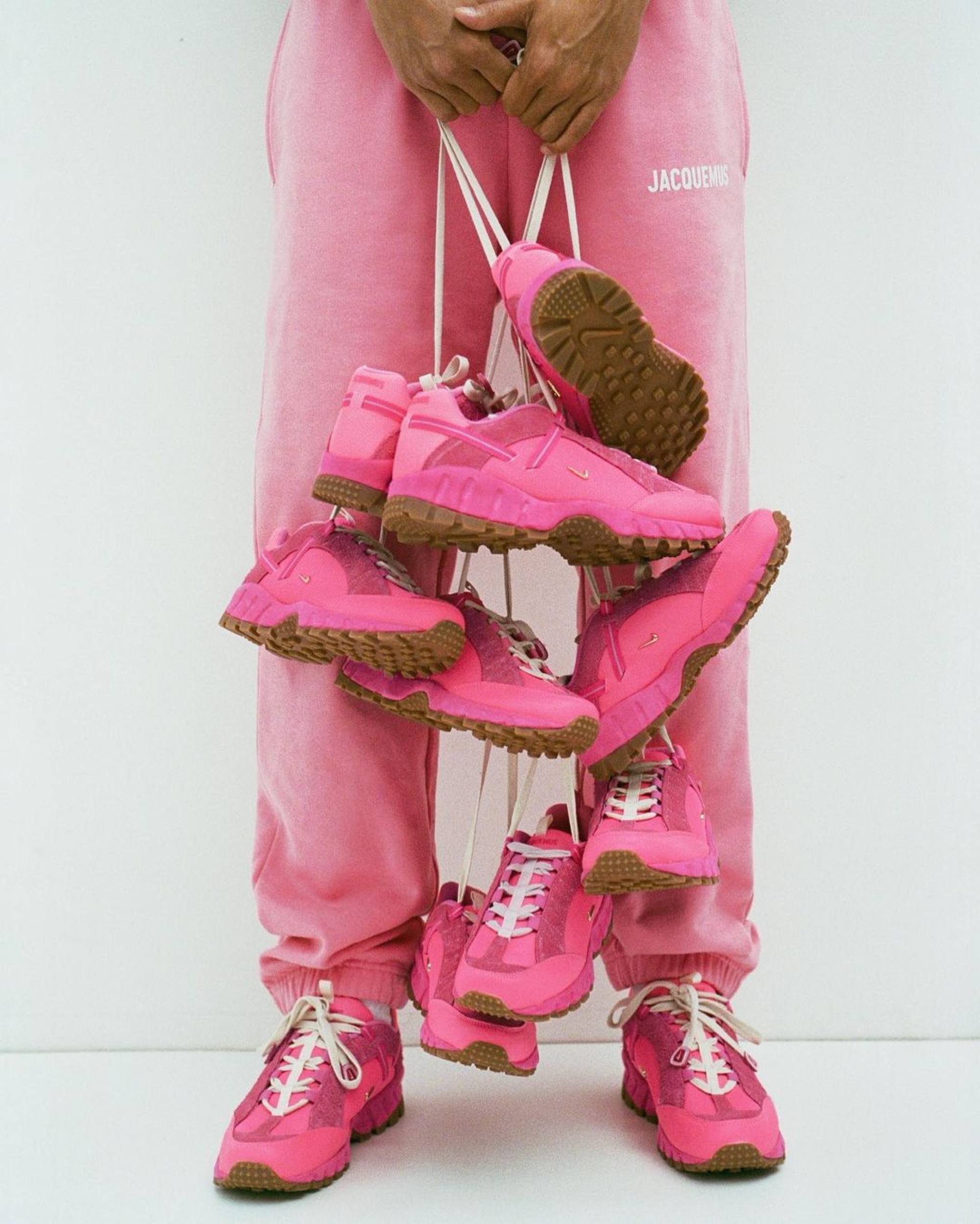 And, while shrinking it might not cut it, pink still can – if done right. The Jacquemus x Nike Air Humara, in a pink often used by the fashion house, was only released in December but might well have been one of the hottest shoes of 2022.