Fashion
Get more with myNEWS
A personalised news feed of stories that matter to you
Learn more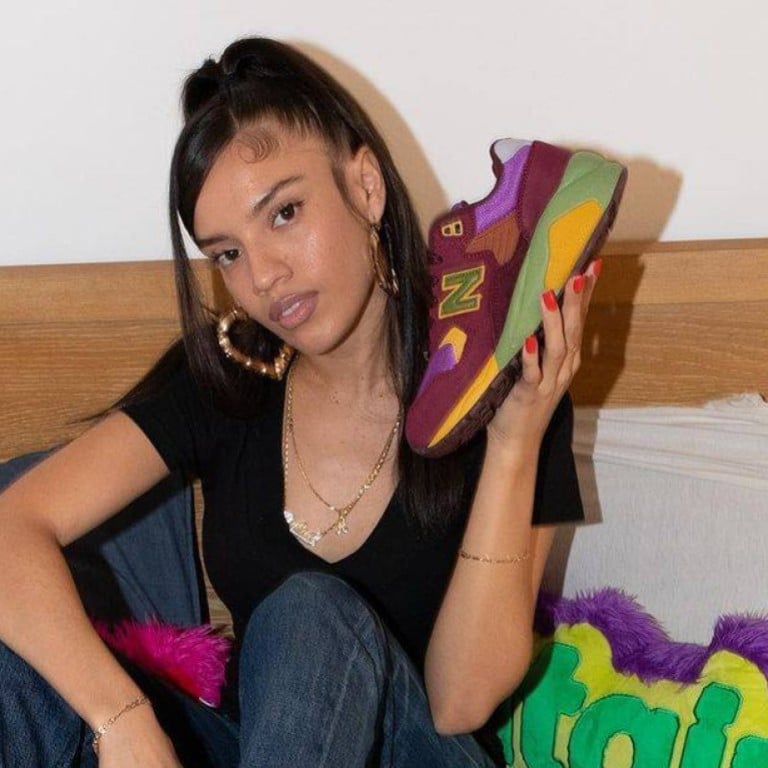 Why is everyone buying New Balance sneakers? The 'dad shoe' is right on trend, has had high-profile collaborations and was worn at the Fifa World Cup
Once you would not be caught dead in them. Now New Balance ranks as one of the fastest-growing sneaker brands on resale platform StockX
The 'dad shoe' can thank a current trend for chunky, basketball-inspired sneakers, several high-profile collaborations and emerging fashion subcultures for that
New Balance sneakers might be known as the ultimate in "dad shoes", but the brand is proving it can get down with the kids too.
"We're attracting a younger consumer," Joe Preston, the chief executive of New Balance, said last year. "[They] are coming into our brand, and they're really coming across our categories."
Sales figures on popular sneaker resale site StockX back this up.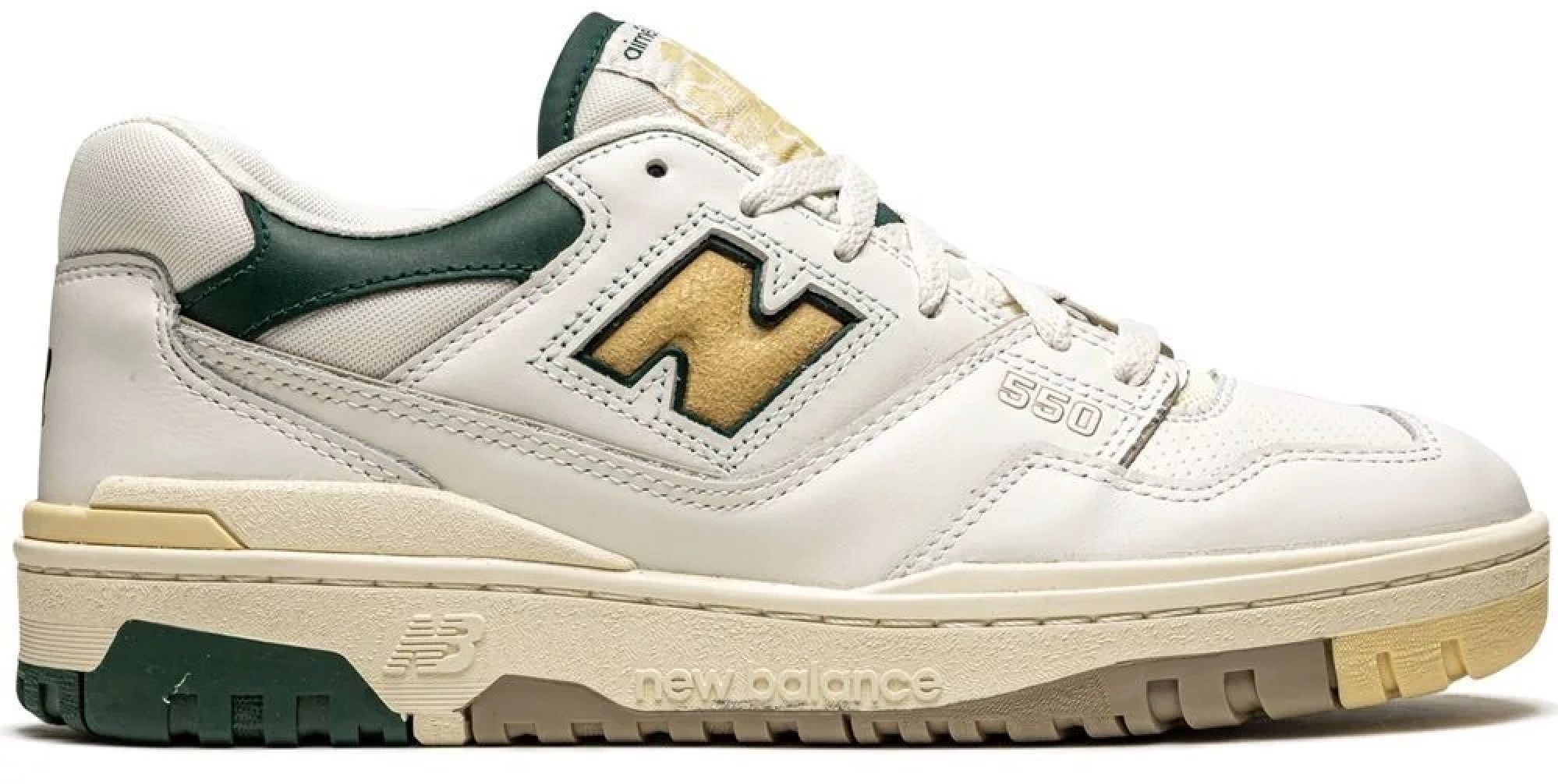 "One trend that has really picked up [in 2022] is a preference for chunky, basketball-inspired sneakers," says Drew Haines, merchandising director of sneakers and collectibles at
StockX
.
"The 550 was created for basketball players, but New Balance [have] reintroduced the silhouette with new features that made it more of a lifestyle sneaker, and sales boomed.
"Increased demand for the 550 silhouette even helped New Balance rank as one of the fastest-growing sneaker brands on StockX [in 2022], achieving 200 per cent sales growth year-over-year."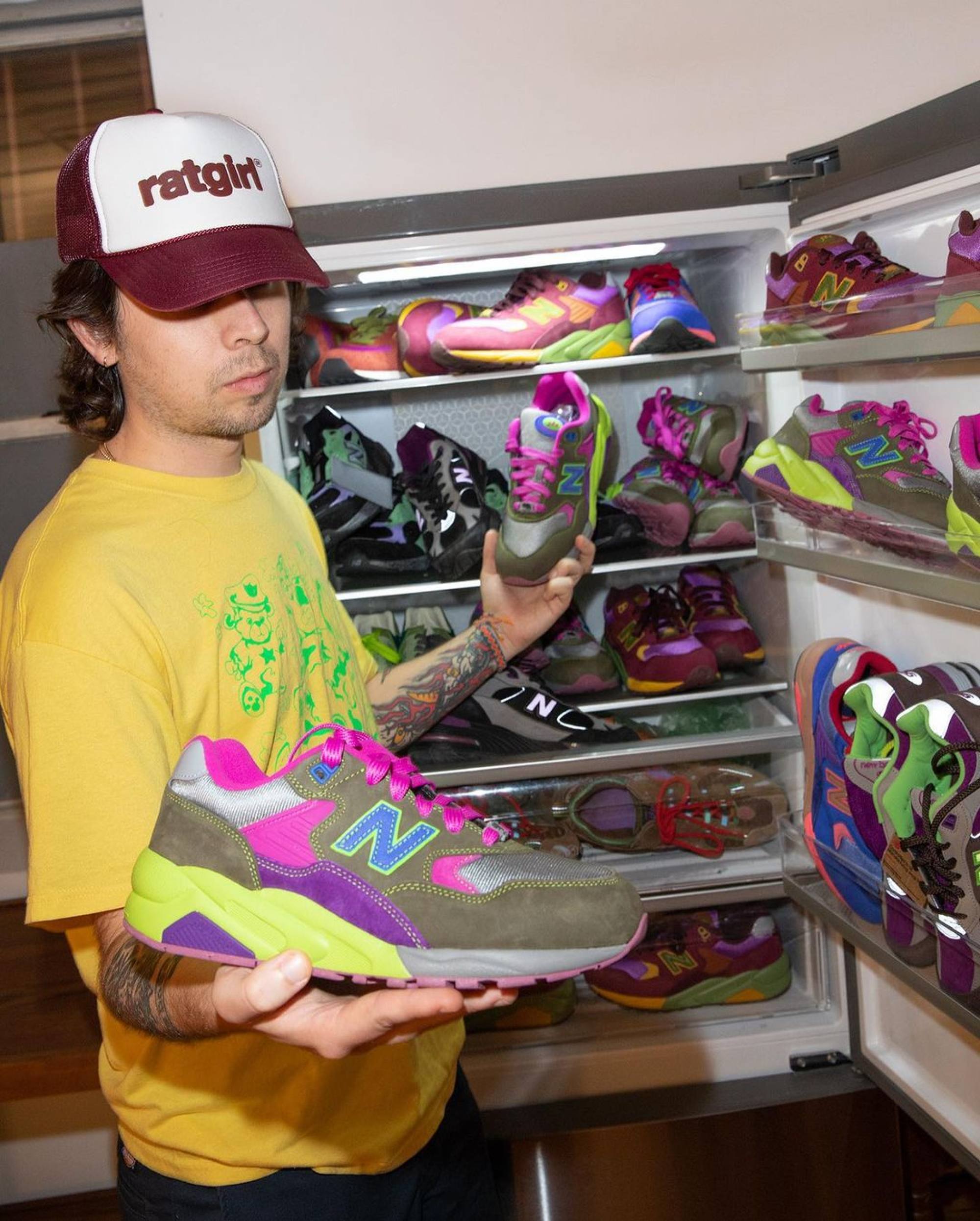 Such success, which has seen New Balance shoes sell out on non-sneaker retail sites such as
Matchesfashion
and Farfetch, is all the more remarkable given how the brand has long been overlooked by reseller sites.
It is fair to say, then, that the US-based label is having a moment.
Despite its name, New Balance is one of the oldest companies in the shoe game, and has gone from its back garden beginnings to collecting US$4 billion in annual revenue.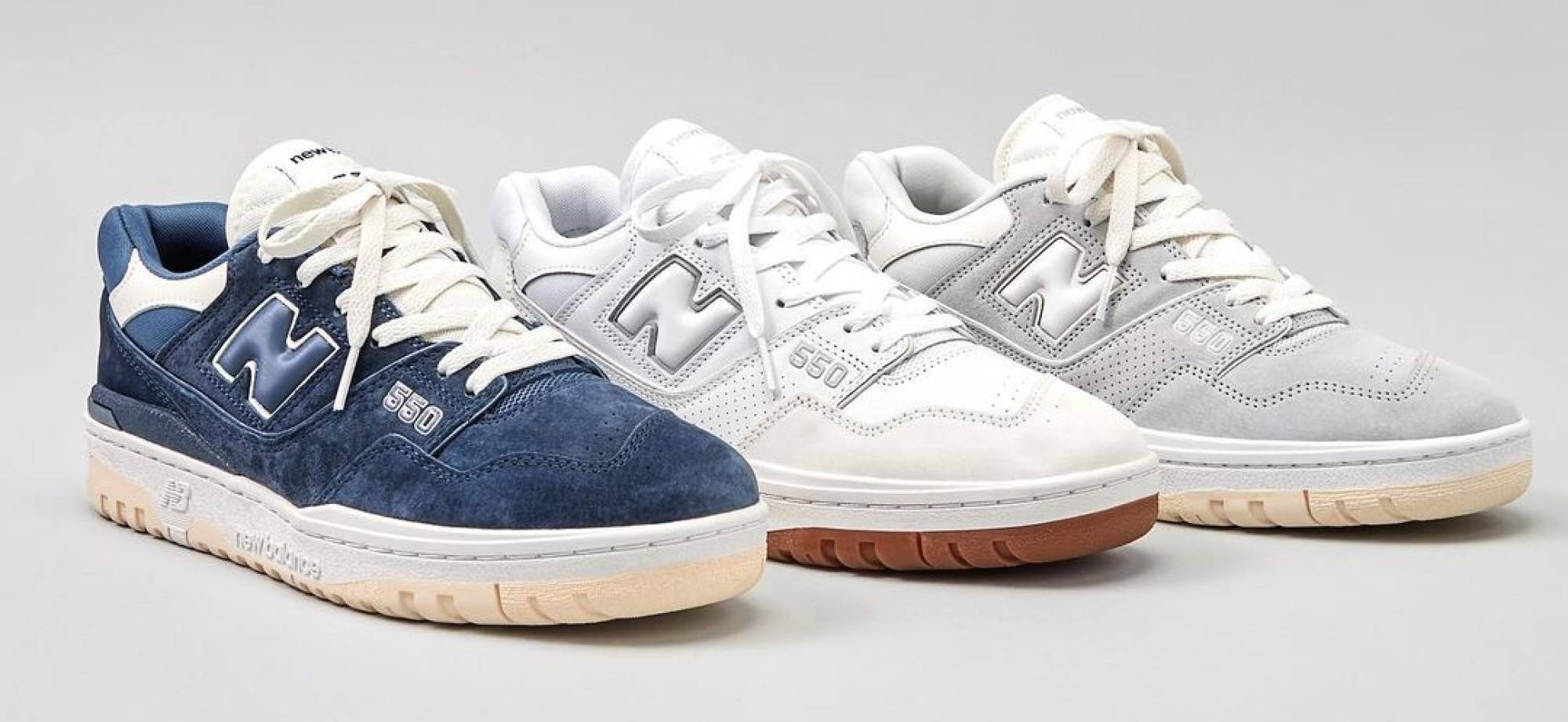 Its history dates back to 1906, when English immigrant William Riley moved to Boston in the US state of Massachusetts and – inspired by the weight distribution of his garden chickens – founded the New Balance Arch Support Company to make shoe inserts for people on their feet all day.
The brand's first running spikes followed in 1938, and road running footwear became its focus. In 1976, the letter N was added to its shoes – the same year that Running World magazine rated the 320 as the top shoe for runners.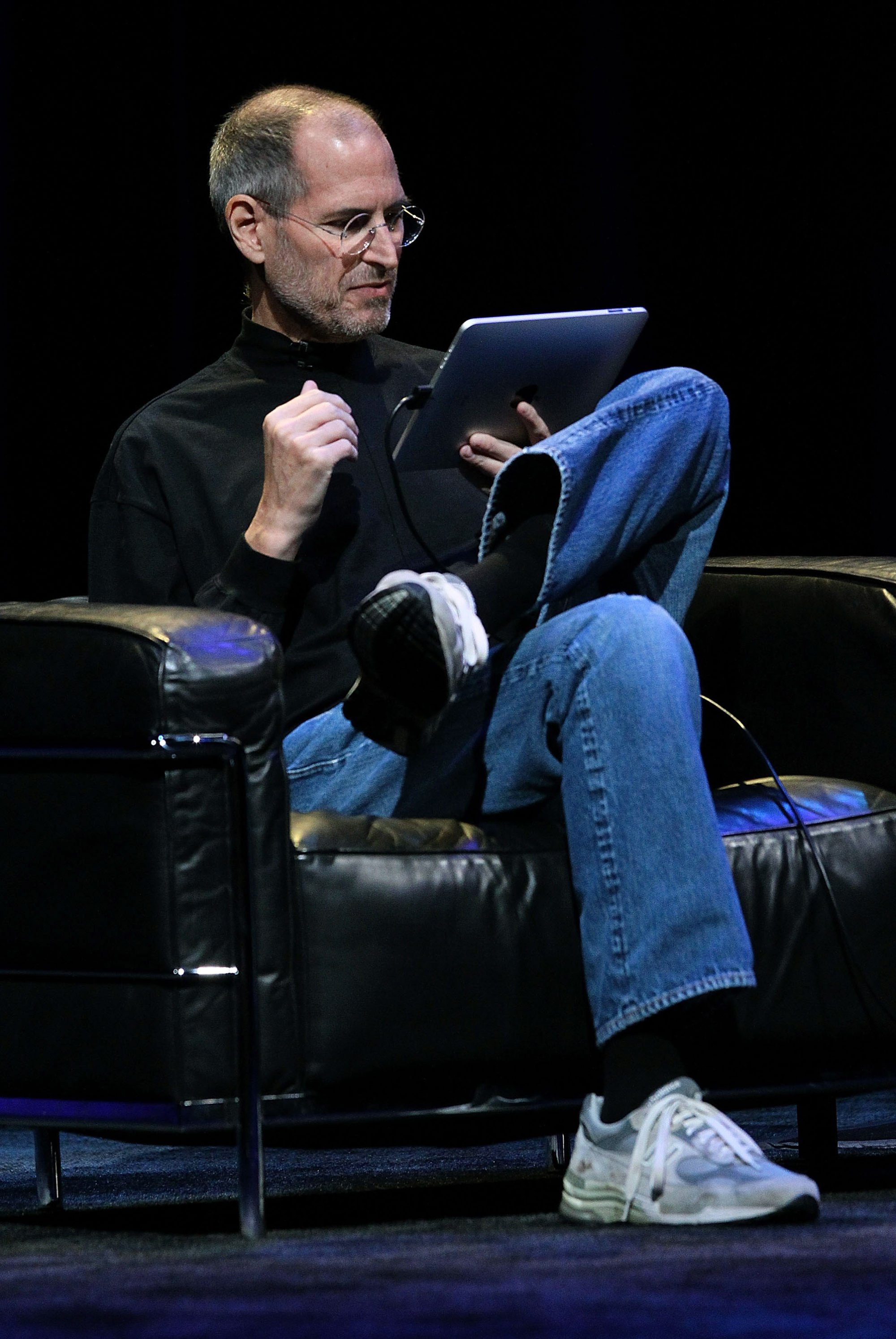 The shoes still had celebrity endorsements – of sorts. Apple founder Steve Jobs was a big fan and New Balance sneakers were part of
his self-styled "uniform"
– he wore grey 992 kicks when the iPhone was unveiled in 2007.
It has even been claimed that Jobs helped develop New Balance's 99X line, which kicked off with the 990 release in 1982. That was the first sneaker to retail for US$100.
More recently, fashion subcultures such as gorpcore – named for the "good old raisins and peanuts" of hikers' trail mix – and
normcore
have also helped New Balance become hip.
Popularity, however, brings its own problems – and the brand has had to distance itself from certain controversies. In 2016, comments made by a brand spokesperson on a trade agreement were seen as support for then US president-elect Donald Trump, and his opponents burned their NB shoes.
A neo-Nazi blogger on The Daily Stormer website declared New Balance as the "official shoes of white people". Other media picked up the controversy, with African-American women's magazine Essence asking: "So, are New Balance shoes the footwear for white supremacy?"
The brand was quick to react: "New Balance does not tolerate bigotry or hate in any form," it said in a statement.
This was not the first time the brand has been "hatejacked" – the popularity of New Balance with German neo-Nazis in the early 2000s saw New Balance sponsor anti-racism music festivals in response.
Last year, a report also named New Balance as one of the brands furthering the deforestation of the Amazon rainforest thanks to its ties to Brazilian leather exporter JBS.
So why the hype?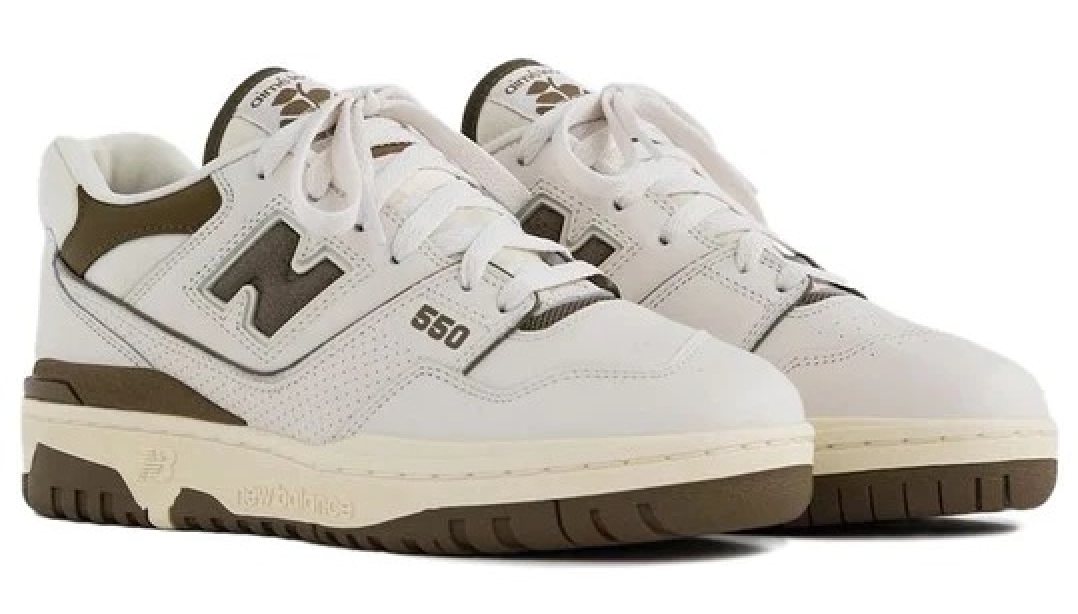 "Without question, the hype around the New Balance 550 wouldn't be where it is today if New Balance hadn't teamed up with [fashion and lifestyle brand] Aimé Leon Dore to reintroduce the silhouette," says Haines.
"The right collaboration can breathe new life into previously overlooked sneakers. The first 550 collab helped jump-start a 20-times trade increase in New Balance 550s in 2021, and thus laid the groundwork for the brand to have an even bigger year in 2022."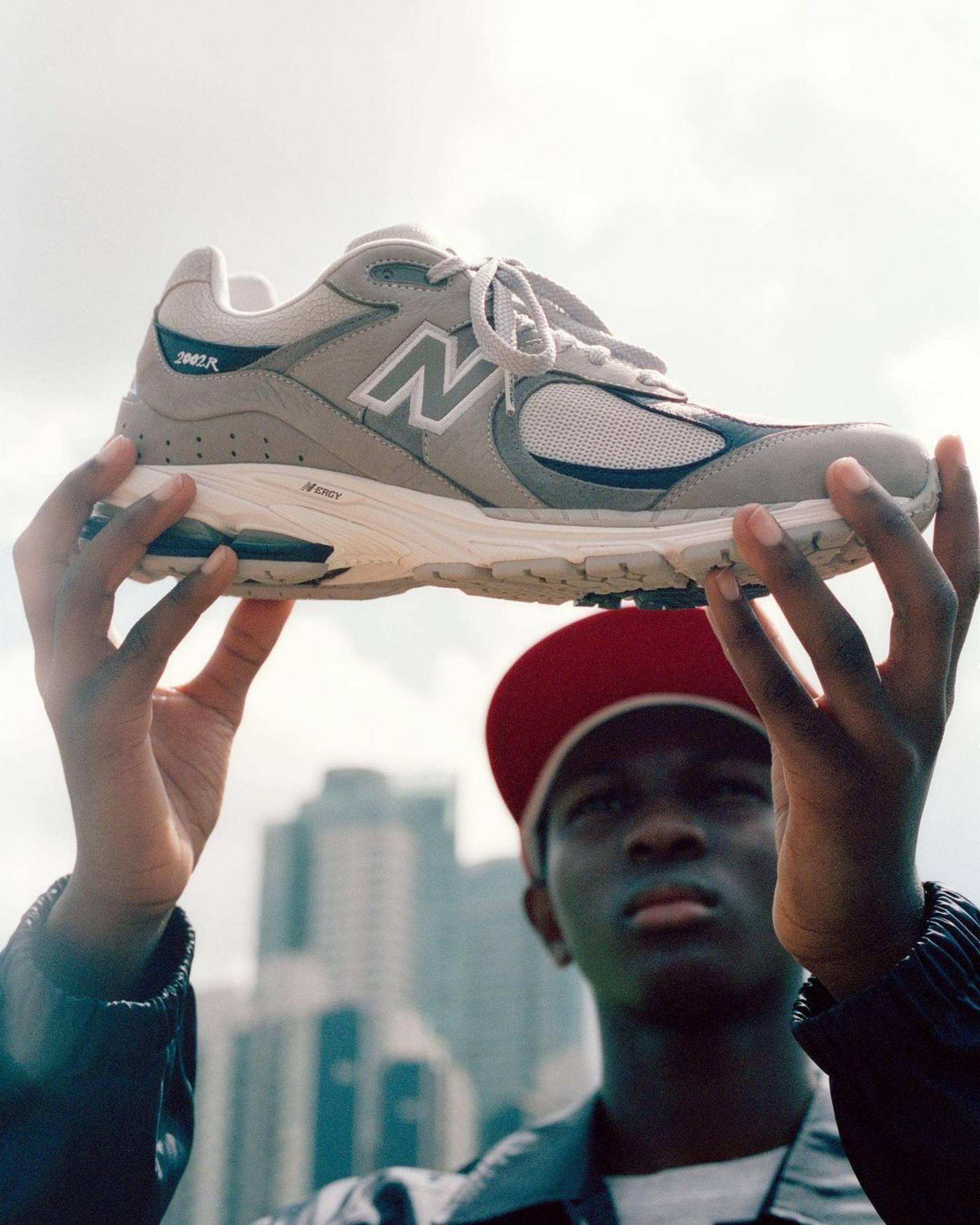 The Aimé Leon Dore collaboration saw its founder, Teddy Santis, head up New Balance's "made in the USA" division – the brand makes more than four million pairs of shoes per year in five factories in New England – while a "made in the UK" division makes shoes in a factory in Cumbria, northwest England.
"New Balance has been incredibly strategic when it comes to collaborations and tapping the right independent designers to bring added excitement to new releases," says Haines.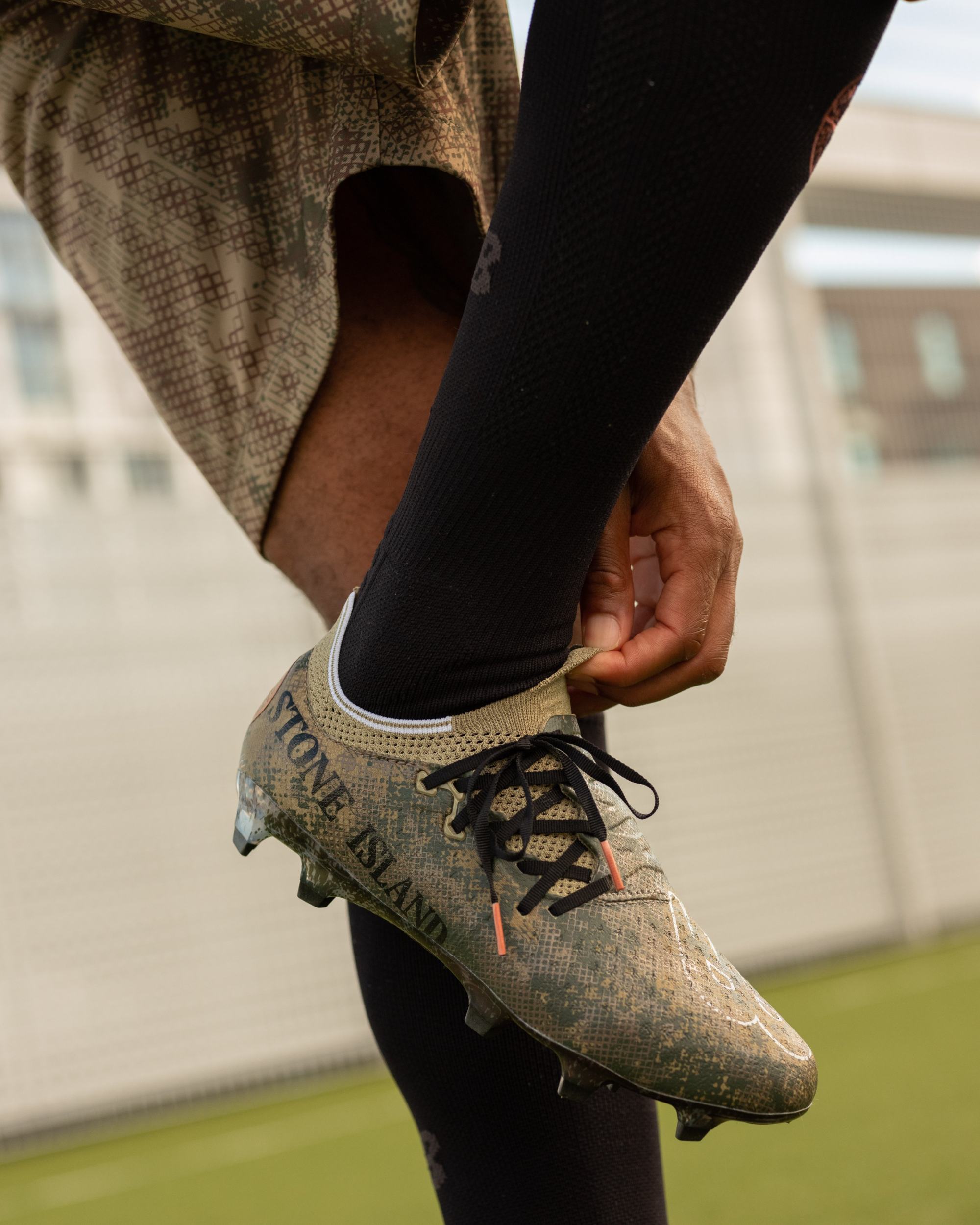 Recent collaborations have seen New Balance partner with high-end fashion label Miu Miu, designer Salehe Bembury and creative studio JJJJound. The resulting shoes, Haines says, trade at a premium on StockX.
Current and future collaborations include those with Australian boutique Up There, US clothing brand Stray Rats, Japanese label Auralee, London streetwear community The Basement and long-time partner
Kith
.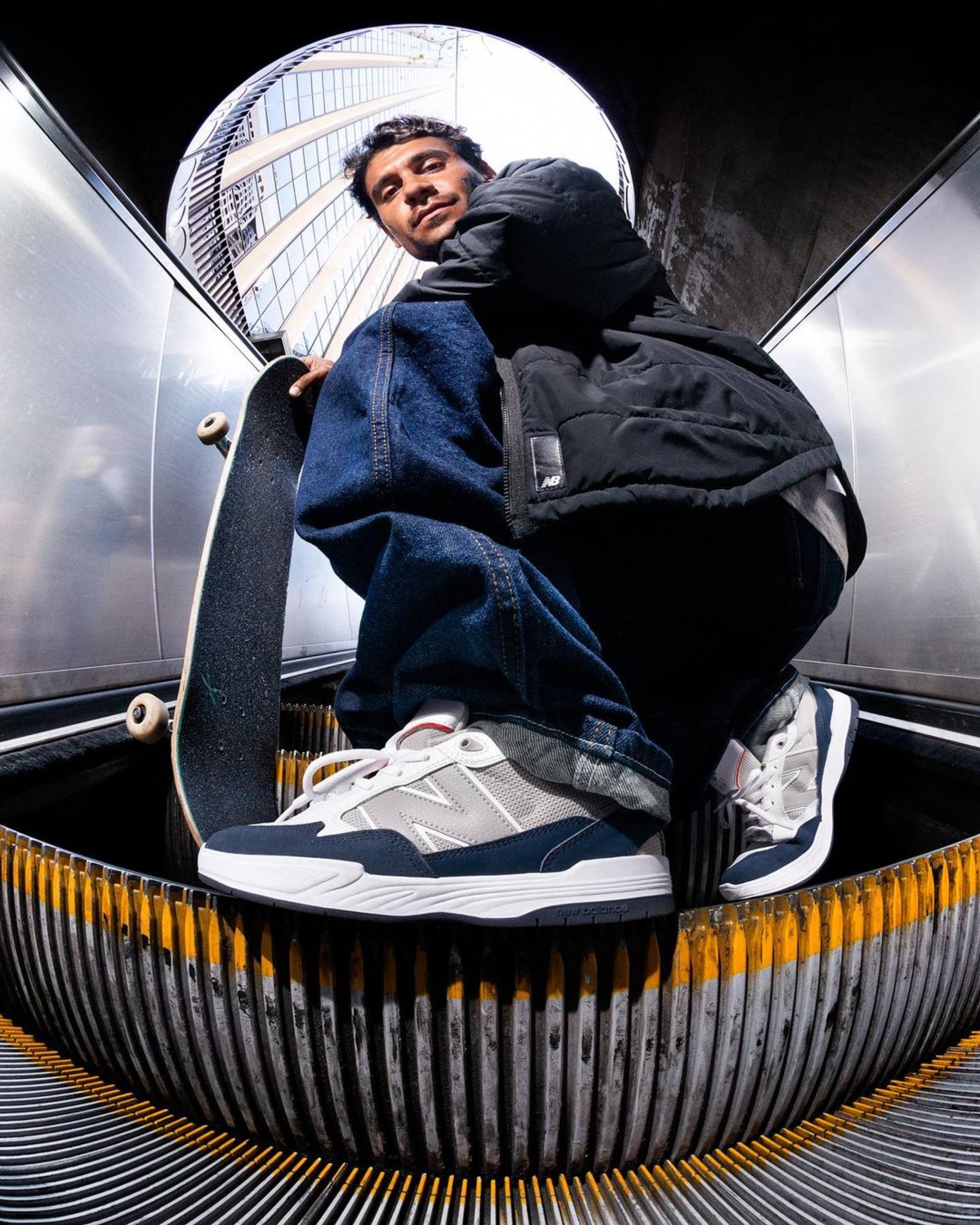 A collaboration with Italian menswear brand Stone Island has seen New Balance release a football boot, worn at the
Fifa 2022 World Cup
by England's Bukayo Saka and Raheem Sterling, while big names including basketball player Kawhi Leonard and tennis prodigy Coco Gauff are New Balance athletes.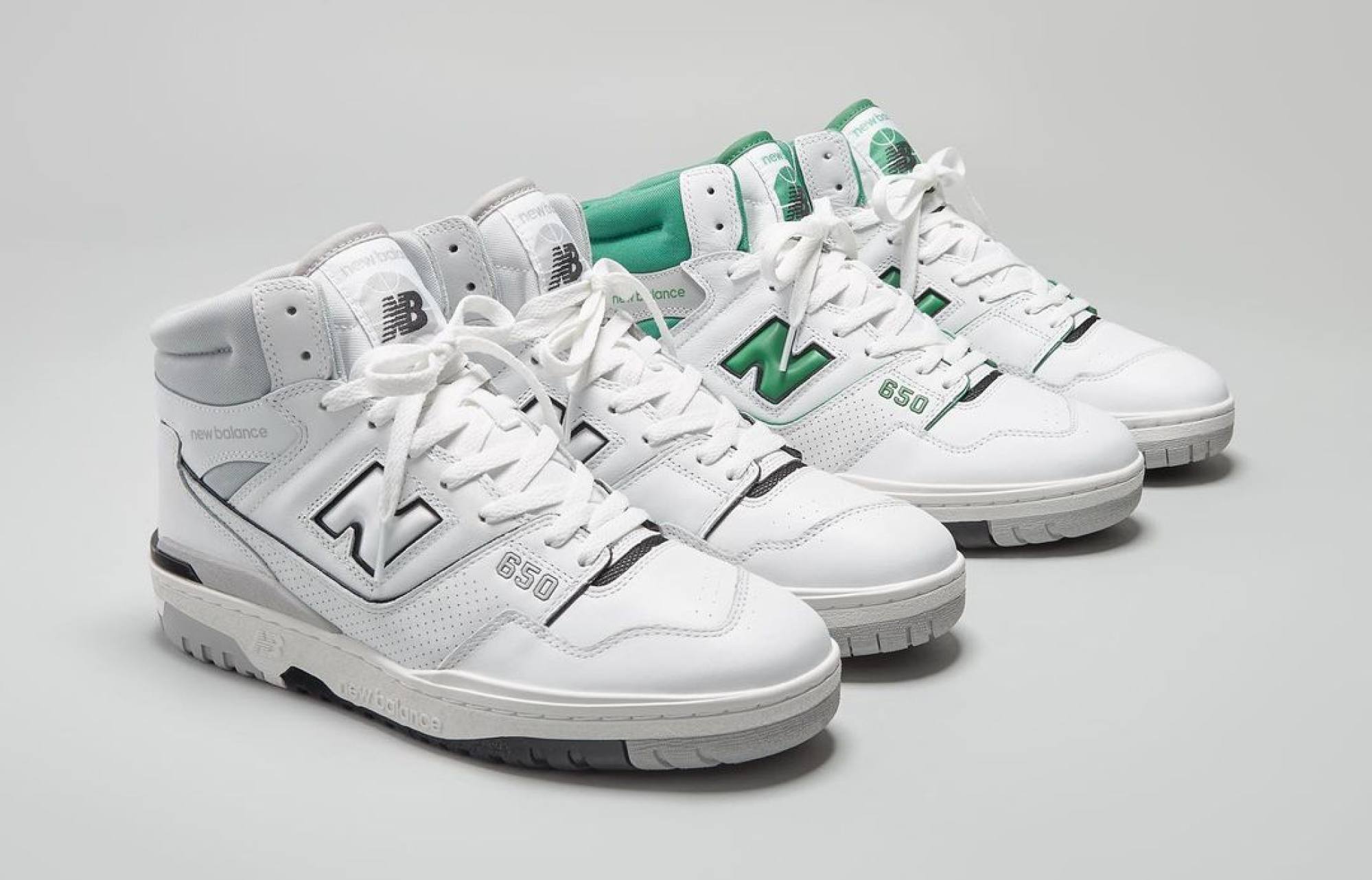 So what is next for New Balance?
"We're keeping an eye on the New Balance 650 – a high counterpart to the 550 – as it could be another big demand driver [in 2023]," says Haines, pointing to a more than 800 per cent year-on-year increase in searches for the silhouette.