Fashion
Get more with myNEWS
A personalised news feed of stories that matter to you
Learn more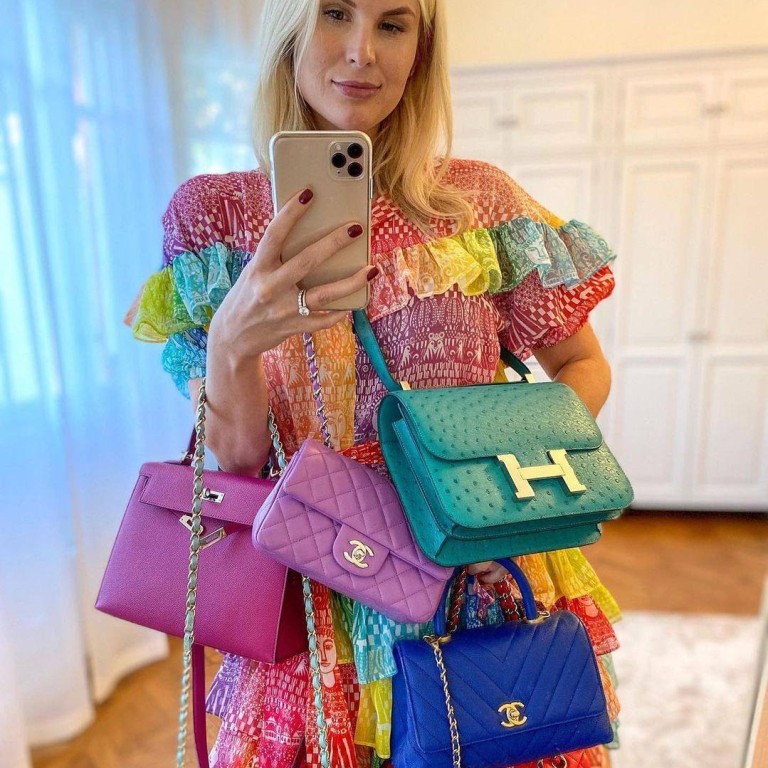 Renting clothes? No thanks – it's too expensive and not as green as buying second-hand, say experts
Although the sharing economy has changed the way we live, fashion and accessories is the one sector where it has not taken hold, despite initial interest
Rental clothing companies like Rent the Runway are struggling. Few want the hassle of returning, or paying the dry cleaning for, items they can afford to buy
When Carrie Johnson, wife of former UK prime minister Boris Johnson, started wearing rented clothes on the world stage in 2019, the press and the fashion industry covered her choices constantly – and declared we were witnessing the start of a new era of dressing.
Just as
Uber
had revolutionised transport and
Airbnb
had transformed travel, platforms like
Rent the Runway
and The Rotation would change the way we shopped for clothes.
Four years on, the rental revolution is starting to look as tired and as issue-ridden as Johnson's former premiership.
Last year, rental companies Seasons and The Rotation shut down. Reports have shown that shareholders at Rent the Runway lost hundreds of thousands of dollars when share prices fell last autumn. Recently, news broke that the company was launching an Amazon Fashion storefront to sell preloved clothes that it previously rented.
Jennifer Hyman, Rent the Runway co-founder and chief executive, said: "Collaborating with Amazon Fashion brings Rent the Runway incredible brand awareness. We believe strategic relationships like this can ignite a new engine of growth for our business.
"They also showcase demand for our products beyond our community and allow more customers to experience exclusive, data-driven fashion from our top design partners."
Closer to the truth, perhaps, is that rental fashion – while popular for a while – never quite caught the public's imagination in the way second-hand shopping did.
Yes, the sharing economy has revolutionised the way we live but perhaps the intimacy of clothing means it is one of the few industries that is not suited to this new tech-driven model.
"For most companies, rental is proving a difficult business to run," says Kate McNaughton, a fashion business analyst. "There are far more logistics involved than just sending a piece of clothing to a customer. The first and most notable is that there needs to be a considerable initial investment in designer clothes in various sizes, which is not cheap."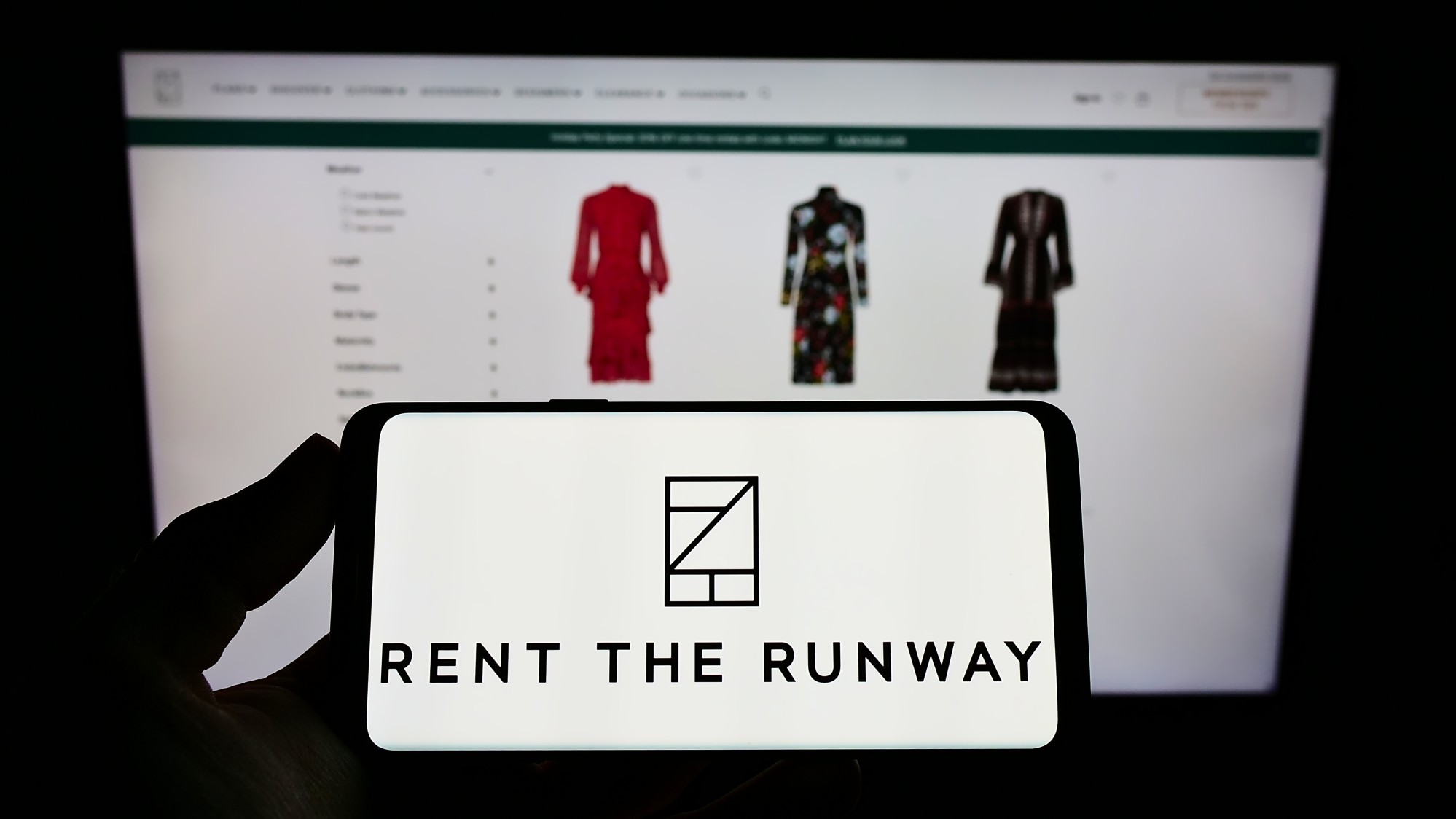 Uber and Airbnb never had to buy cars or properties themselves – they came from the third-party people they worked with.
In rental fashion
, most companies have to put down a hefty initial outlay to buy clothes – and because few want the hassle of borrowing and returning items they can afford to buy, these are mostly designer pieces. Some reports suggest it takes each garment being rented out 10 times before it starts making a profit for the company.
Interestingly, one of the most successful models has been from a British business called By Rotation, which has fully embraced the sharing economy.
Instead of owning an inventory, this company works on a peer-to-peer rental basis, allowing individuals to rent out their clothes through the app.
It currently has 200,000 registered users in the UK and is expanding to France. The downside is that individuals are less likely to be able to pinpoint the hottest trend in handbags or dresses.
"And inventory is not the only problem," says MacNaughton. "Clothes then have to be stored properly, returned on time and cleaned perfectly. And if costs get too high then customers will think the investment isn't worth the return when they could buy something for a similar price."
This, for me, was a major stumbling block when I rented a Vampire's Wife dress for a dinner the week before my wedding last year.
Many companies lure you in by offering designer items
for an enticing price like US$20. Fantastic, you think, rubbing your hands together at how much money you have saved – until you read the small print and see that there is a minimum four-day rental period, plus dry cleaning, and suddenly you are looking at US$100 to borrow a single item, plus the cost of returning it.
For the six hours I wore that particular floral dress, it looked great – but was it worth US$120, plus waiting in line at the post office two days before I got married? No.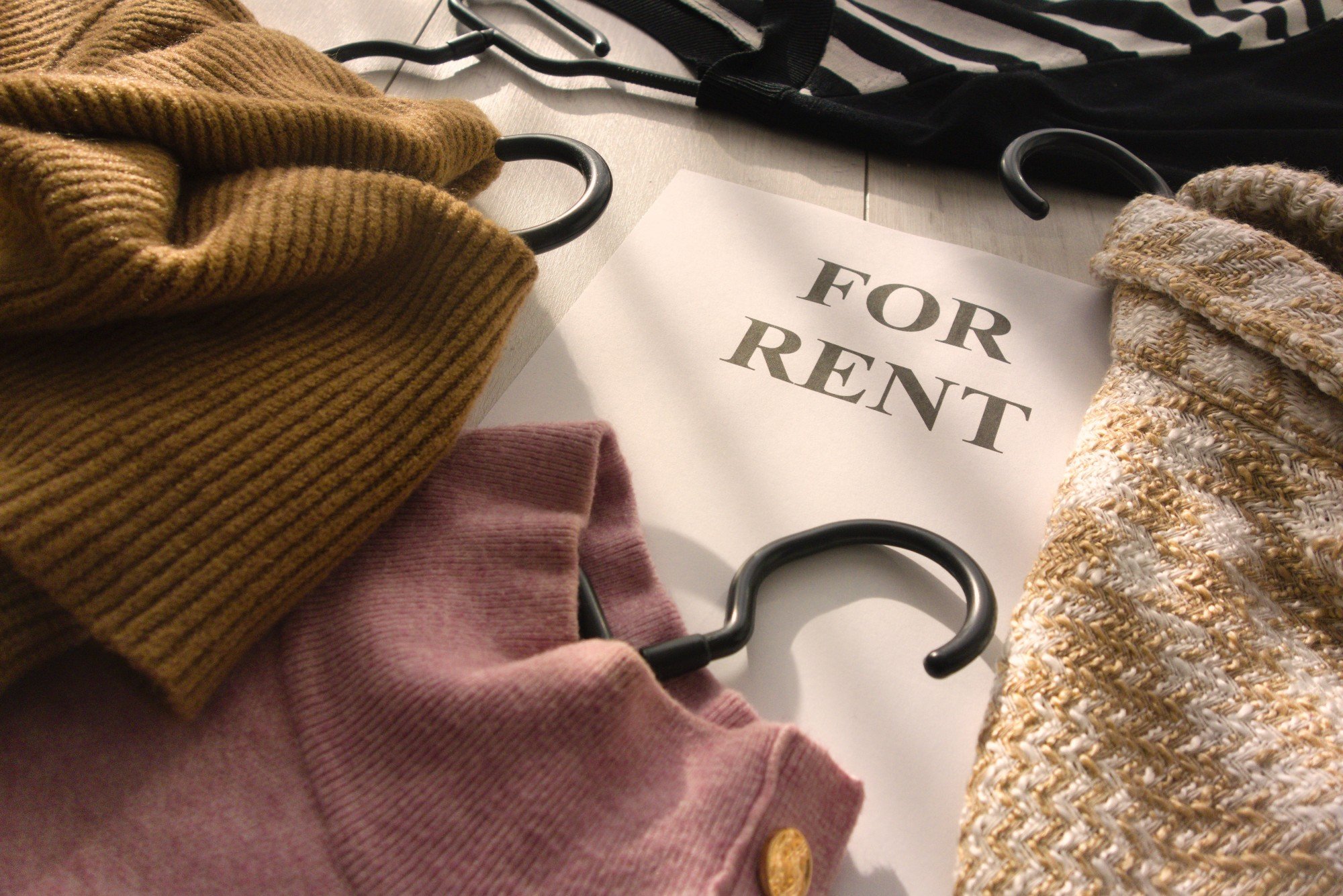 "The crux of the problem is that fashion is widely available at almost any price you want," says McNaughton. "When
Uber
arrived on the scene, it was cheaper and more convenient than most taxis; the same was true for Airbnb versus hotels. Both innovations opened up the world of international travel and chauffeured cars to people who couldn't previously afford it.
"But while rental does mean you can wear a designer brand for a day, the quality of the high street or of second-hand offerings that you can keep makes it a less appealing prospect by comparison."
Interestingly, some mass brands have followed suit – with mixed success. Last year, Marks & Spencer started offering rental bundles of their clothes, which were grouped into holiday, staycation and event categories, and cost from £10 (US$12) for four days, or in a bundle of three outfits for £50 for up to a month.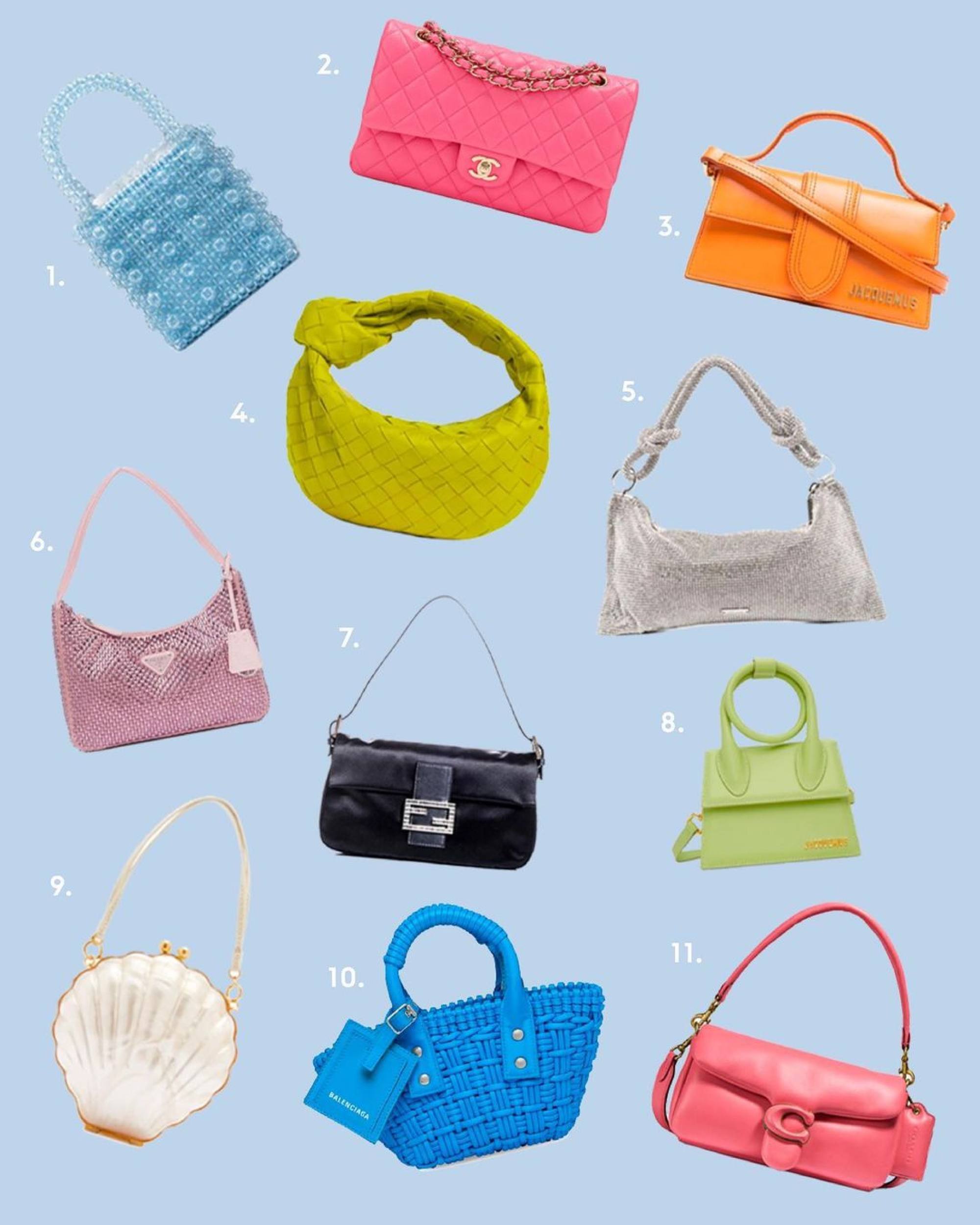 All of the pieces available were from the womenswear ranges, including Autograph and Per Una, plus pieces from the M&S x Ghost collection. To date, the venture has not proved particularly popular.
When it comes to bundles of clothes like this, questions have been raised over whether renting is actually greener than buying new. One study suggested it could be worse for the environment because of the multiple dry cleaning bills and
the posting and packaging
.
That is up for debate, but it is becoming increasingly clear that the greenest thing we can all do is buy preloved fashion that we wear and repair for years.
Unfortunately for the environment and our bank accounts, the human desire for newness is innate. How we fulfil that will shape the next 10 years of fashion, but it is not clear that the answer will be rental.