Beauty
Get more with myNEWS
A personalised news feed of stories that matter to you
Learn more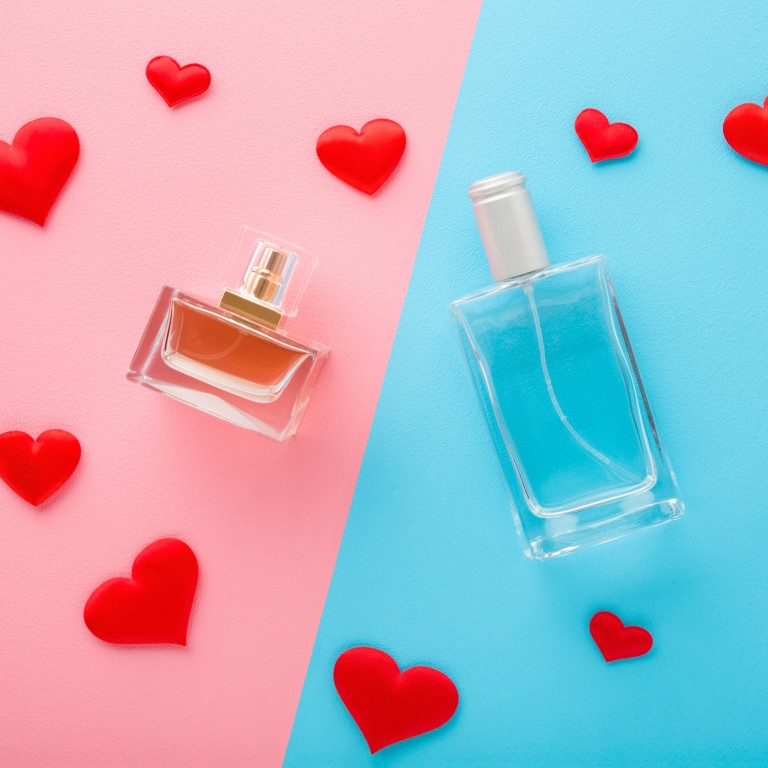 'People no longer want to be labelled': unisex perfumes and genderless scents on the rise among Gen Z and millennials
Genderless scents, first popularised by Calvin Klein with CK One in the '90s, have grown in popularity in the past decade – a trend that seems set to stay
People 'want to be recognised for their individual wants and taste' and not for their gender, says one expert; this translates to the fragrances they wear
The launch of CK One by Calvin Klein in the 1990s was a revolution for the perfume industry. The scent – featuring notes of pineapple, mandarin, bergamot, cardamom, lemon and papaya – was one of the first unisex perfumes to become popular, which led to the making of more genderless fragrances.
Genderless
perfumes
have grown in popularity in the past decade, but that does not mean that gender-specific scents are now obsolete. Women's fragrances still tend to highlight bright, floral, sweet notes in contrast to men's woody, musky, acidic aromas.
However, the lines between the two are starting to blur.
According to a case study by AI-powered insights platform Revuze, in 2021 there was a 176 per cent increase in online discussion of gender-neutral fragrances. That number keeps growing, and as a consequence the fragrance industry is starting to offer a catalogue of smells that focuses more on scents' personality than
gender roles
.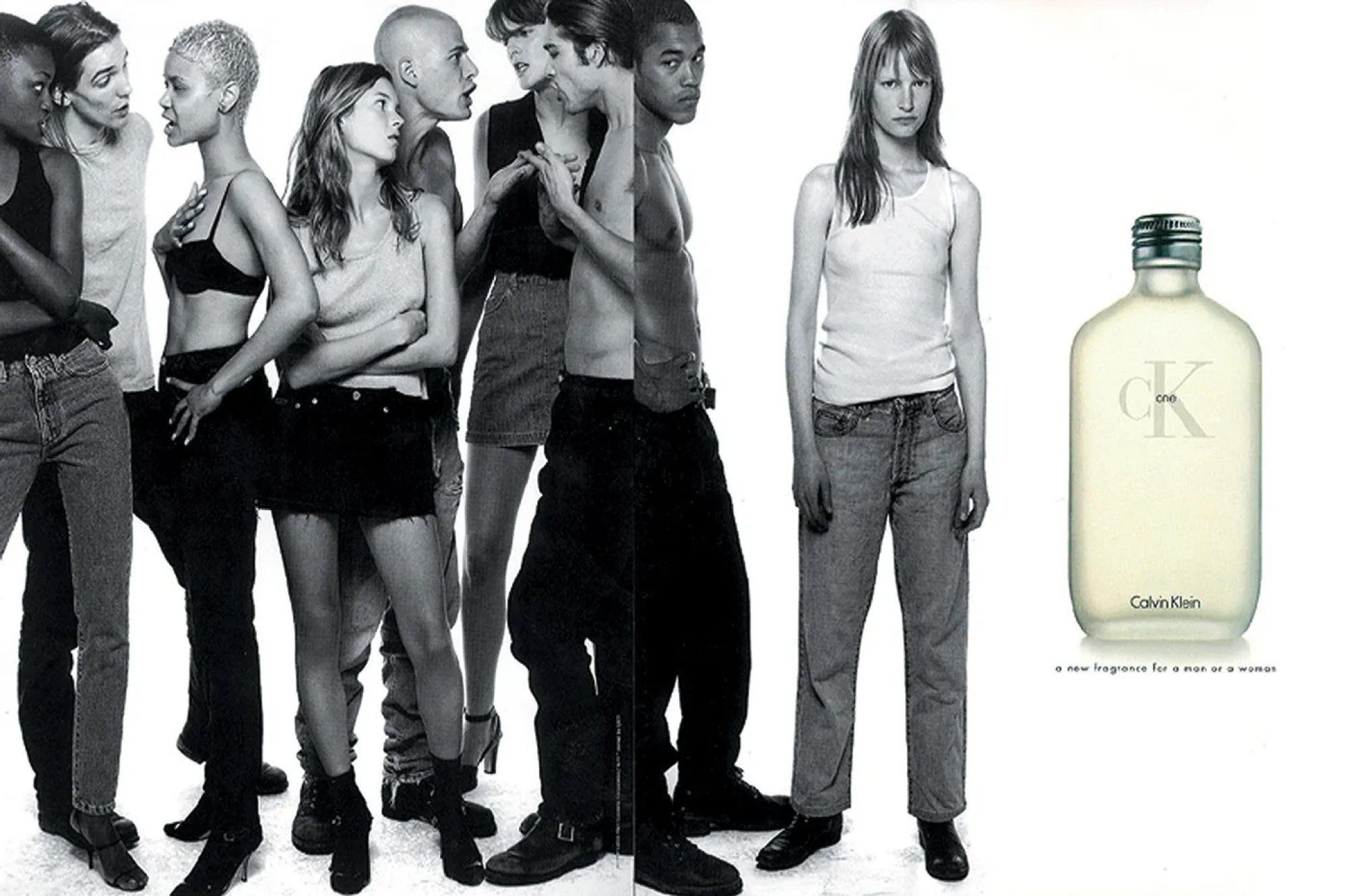 "Unisex fragrances are popular with consumers who care about expressing their individual personality through their fragrance," says Eleanor Dwyer, US beauty and fashion research associate at market research company Euromonitor International.
"They don't want to be assigned a standard fragrance based on their gender, but would rather find a scent with unique personal appeal."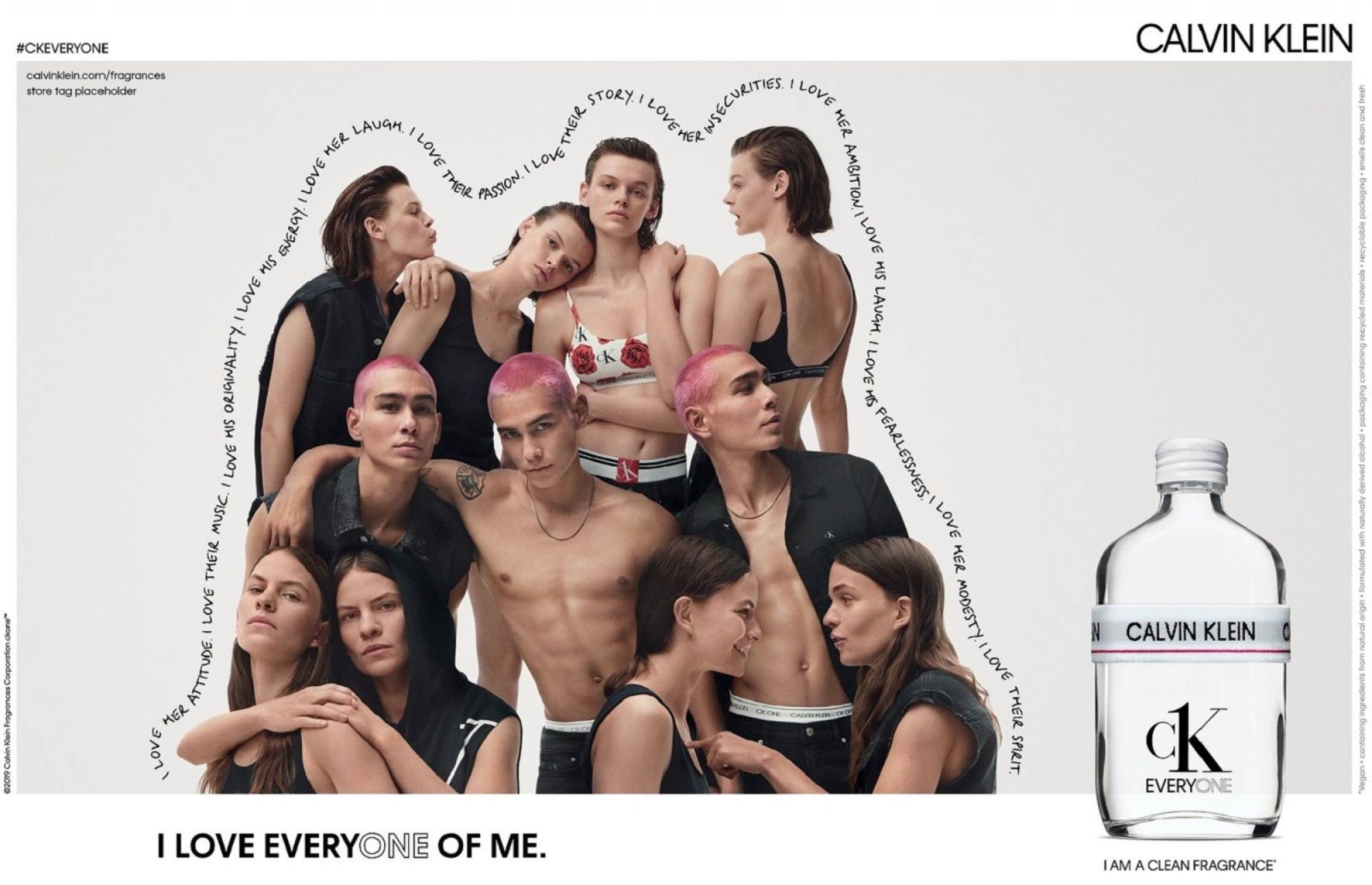 So what is the key to the success of genderless fragrances and what might be holding the market back from growing even more?
New generations and labels
Melissa Hago, vice-president of beauty at trend forecaster Fashion Snoops, believes consumer demands show how individuals are moving away from labels.
It is becoming clear that millennials and
Gen Z
want alternatives to gender specificity. "People no longer want to be labelled, whether it's gender, age or ethnicity, and instead want to be recognised for their individual wants and taste," she explains.
Women's and men's classifications have historically helped to narrow down options when it comes to choosing a fragrance, but today's consumer is less likely to define any particular note or scent as purely feminine or masculine.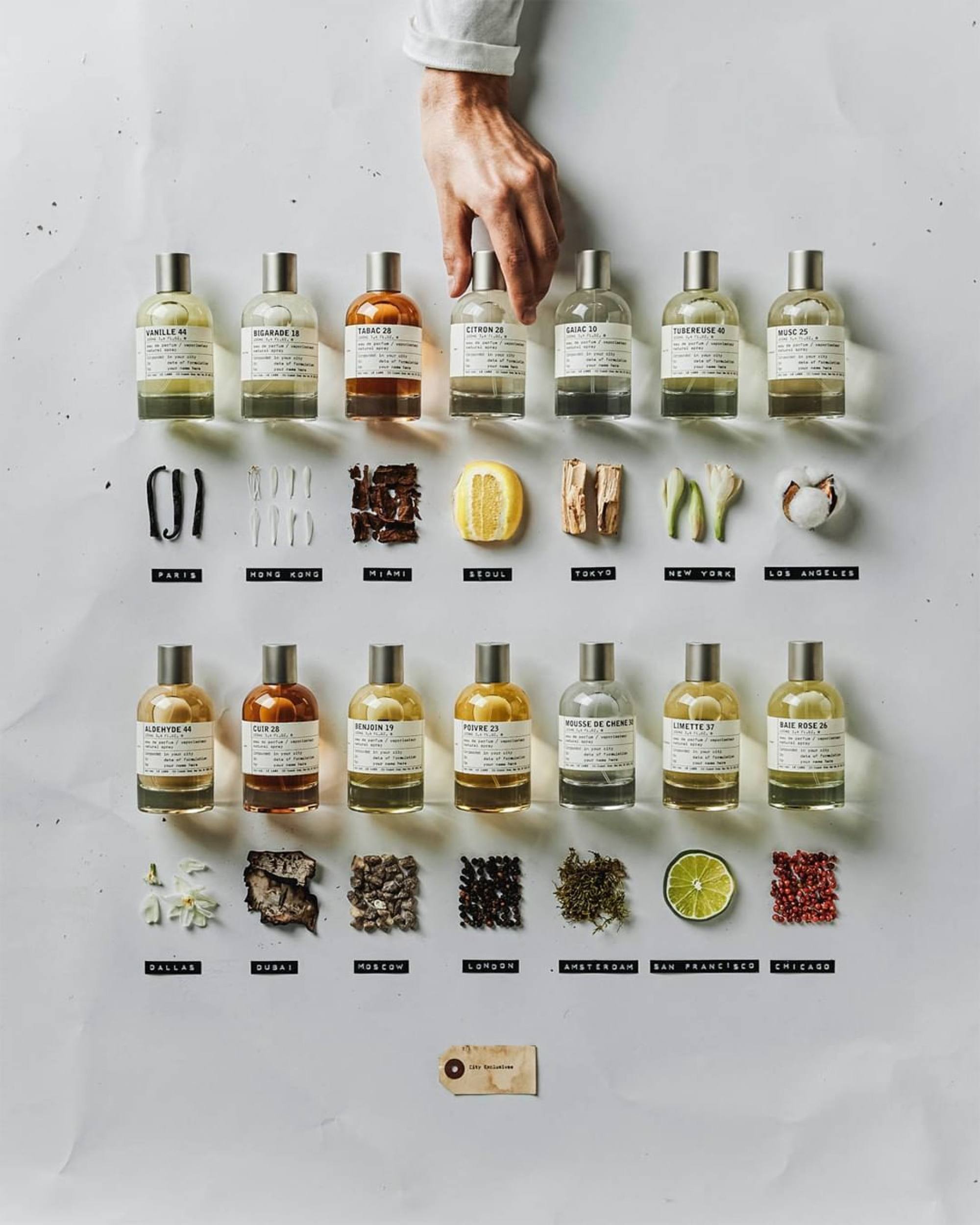 Testing new boundaries
While male- and female-focused fragrances are far from dead, gender-neutral scents have expanded the boundaries of the market.
One of the reasons that unisex fragrances are on the rise is the idea that consumers today do not think of perfumes as a means to attract someone of the opposite sex. Rather, they aim to understand notes, material sourcing and the artistry involved in the products they purchase.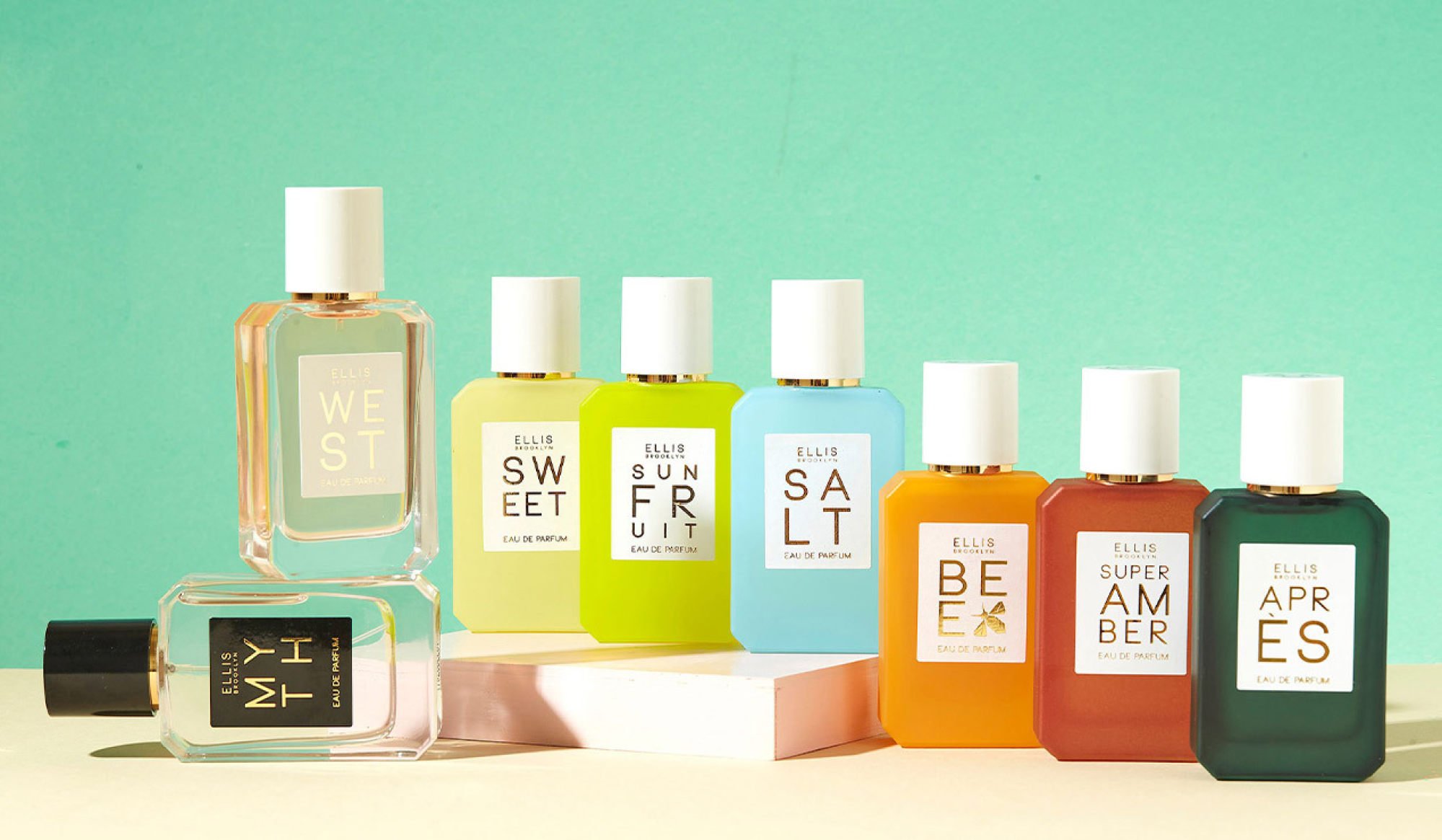 "I love the idea of fragrance having no rules and I think, as we learn more and more about fragrance
and how it interacts with our own chemistry
, it opens up the world of fragrance," says Bee Shapiro, founder of Ellis Brooklyn, a sustainably sourced luxury fragrance brand.
Astha Suri, the founder and creative director of artisanal perfumery Naso Profumi, recently shared with publication Grazia that some of her most loyal customers are men "who are open to trying out new notes".
"The 18-30 age group is more accepting of a gender-neutral scent – out of this [group of customers], 60 per cent are men," she explained.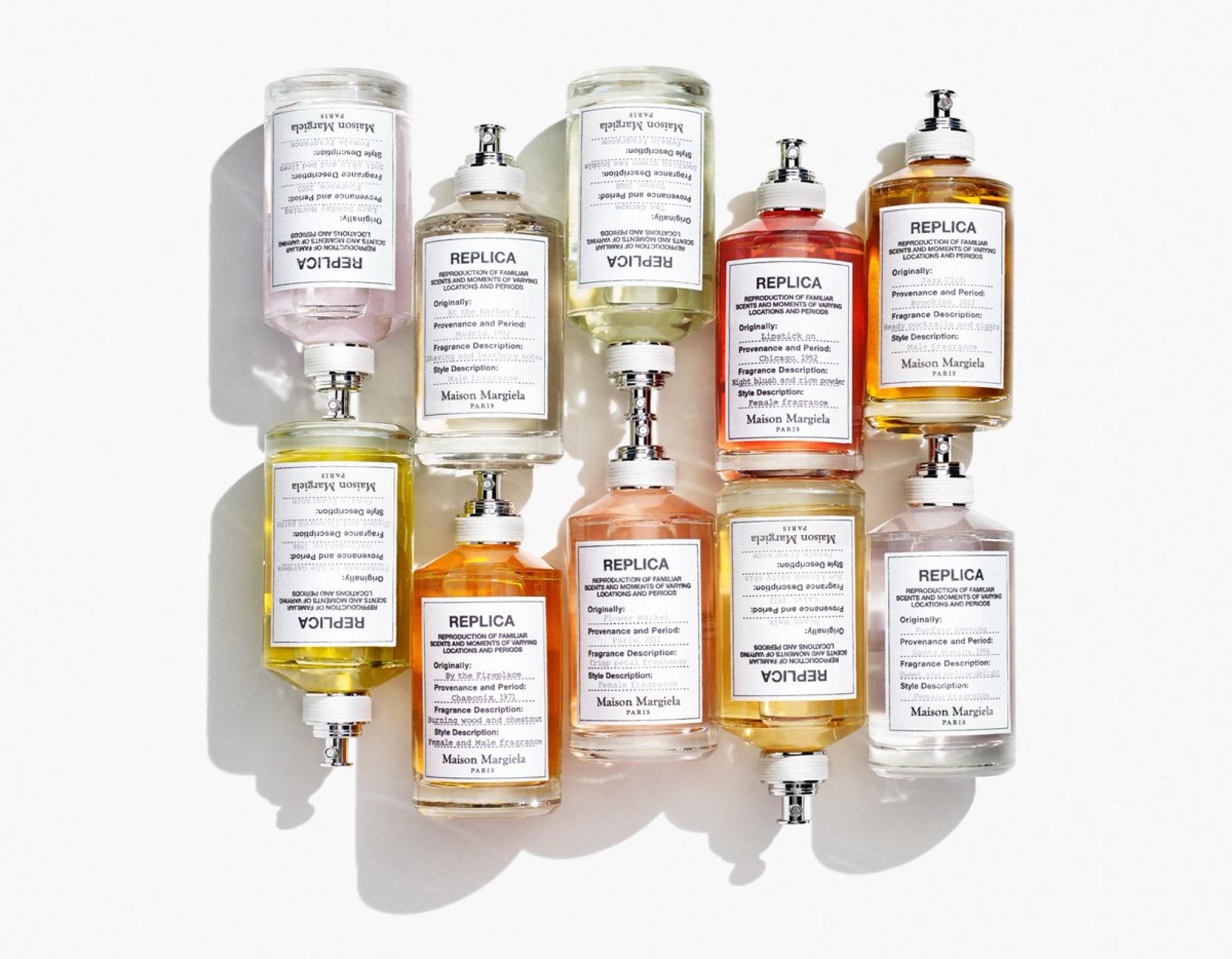 The business perspective
However, perfumers are aware that the industry is still driven by gendered scents, which are more profitable than unisex ones. Genderless fragrances, although sold with simple, minimalist packaging that is generally cheaper, have to be especially marketed as such, which requires money.
Although unisex scents can be marketed towards a larger group of people, they generally are made in small batches. "The larger our volume to make that one scent, the more affordable production becomes – so [a niche/unisex scent] isn't as profitable," Suri says.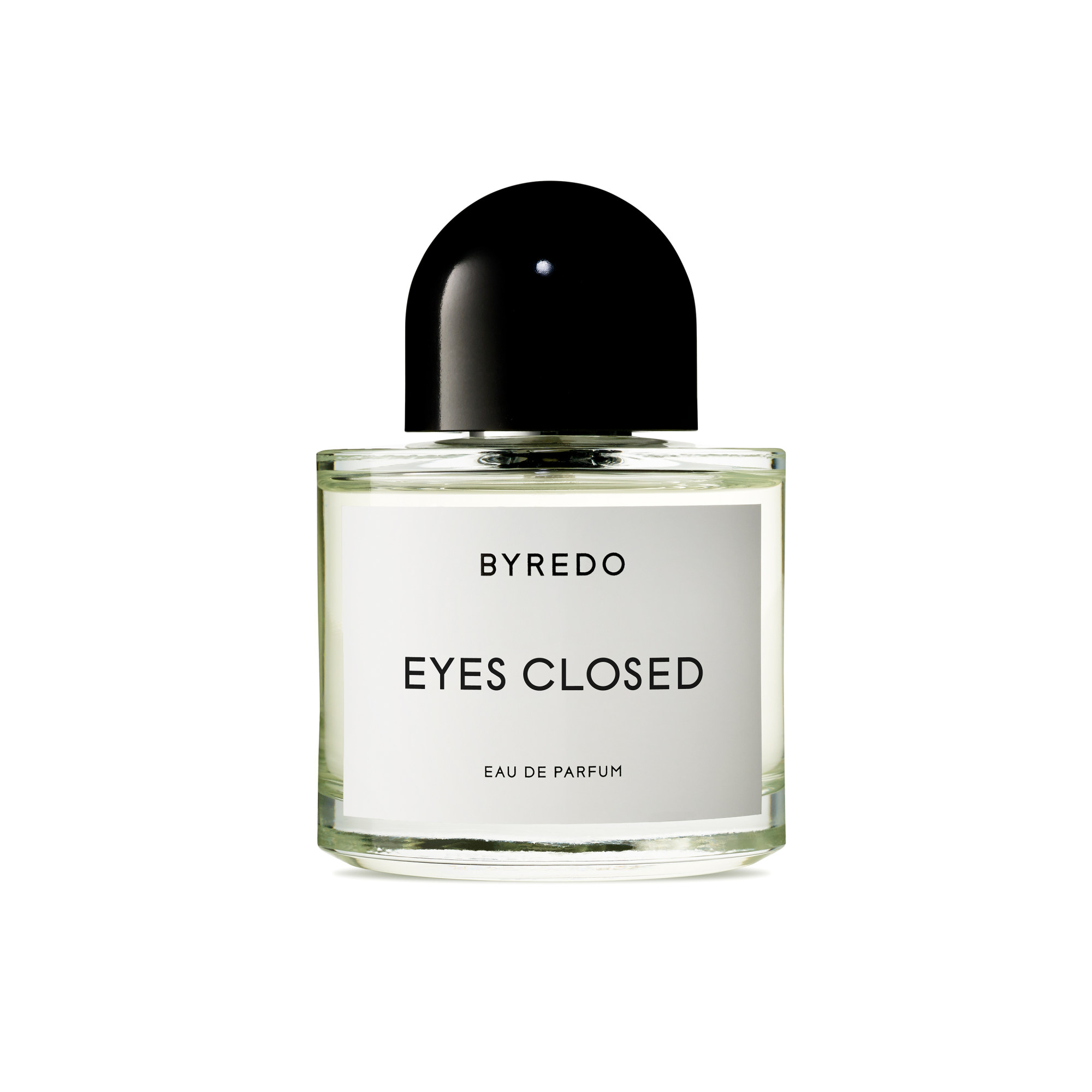 To beat this, brands are looking for new ways to market their creations. For Shapiro, a modern scent brand like Ellis Brooklyn stands out because of its approach to designing scents.
"We do not design 'blotter' scents or scents that do the best for one minute at the beauty store on a piece of blotter paper," she explains. "We design fragrances that are meant to get better the longer you wear them on your skin.
"That, to me, is modern – the idea that we wear fragrance for ourselves, for our expressions and identity.
"And yes, marketing is very powerful, so we can absolutely take more risks when we're not limited by labels or bottle designs."
The future of genderless fragrances
For genderless fragrances to become mainstream, brands must commit to making diversity and inclusivity part of their core goals. The number of people trying out unisex scents will continue to grow and brands should capitalise on that – although this will be trickier for certain big names.
"It's easier for brands like Jo Malone, Diptyque,
Byredo
and Le Labo to speak to this consumer because they are not grounded to a gender-based apparel line, unlike other fashion houses, including Gucci or Fendi," says Meloney Moore, associate chair of Savannah College of Art and Design's business of beauty and fragrance programme.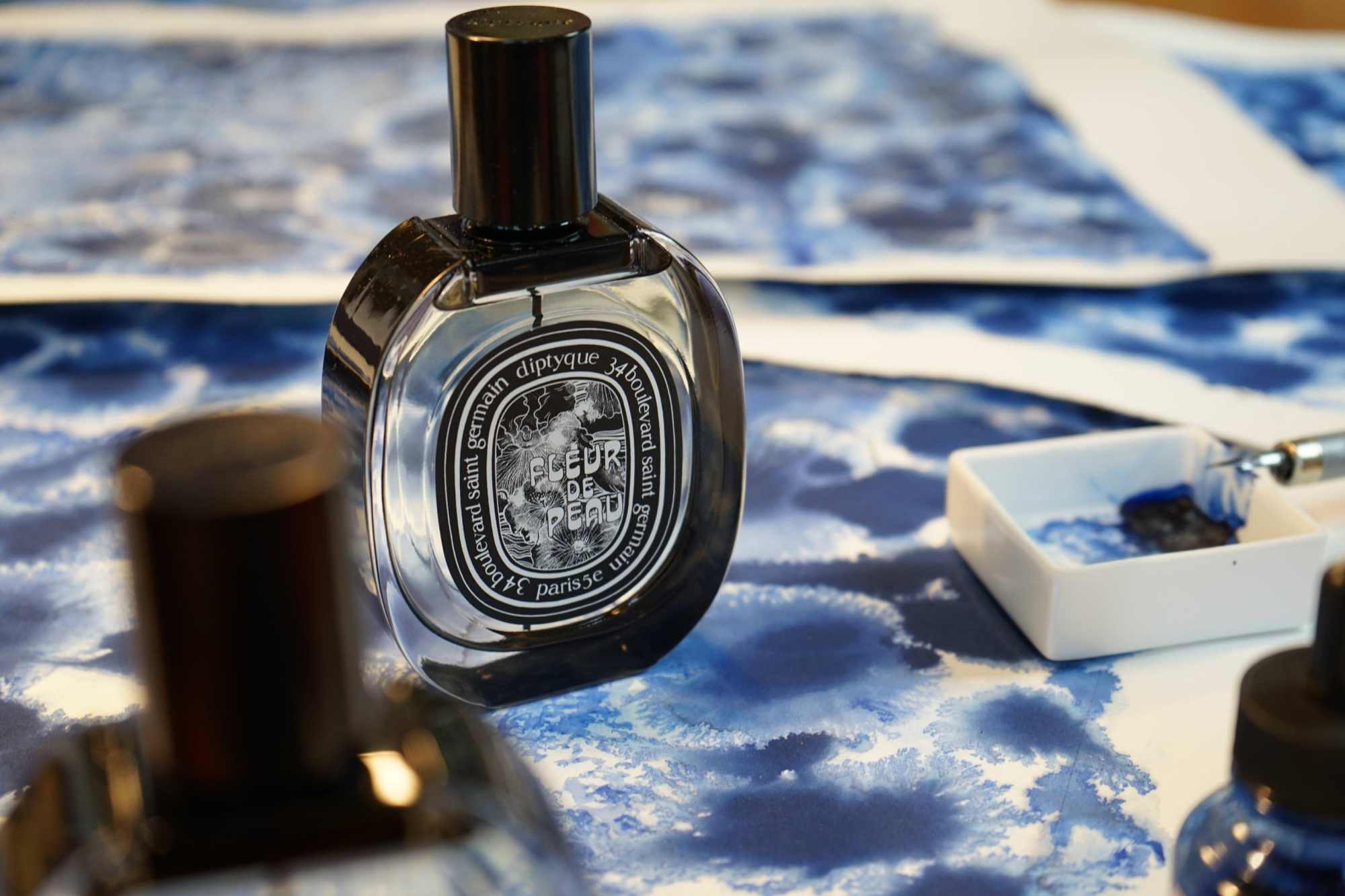 Ultimately, the tide has turned for both fragrance makers, and importantly, shoppers. "The consumer is learning more about the actual notes and ingredients, which is exciting to me," says Shapiro. "I love that choices are informed by this as opposed to a generic idea of gender."