Fashion
Get more with myNEWS
A personalised news feed of stories that matter to you
Learn more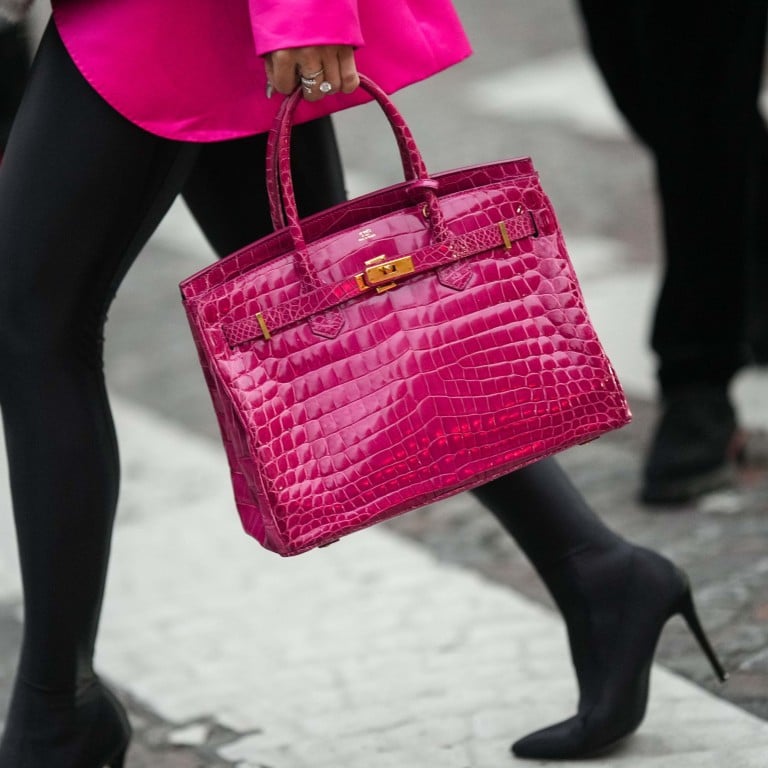 Why a Hermès Birkin bag is such a good investment, according to experts, but other luxury handbags might not be
The Hermès Birkin bag saw returns of 38 per cent on average in 2020 – the highest of all luxury bag collectibles – and prices rise every year
Luxury handbags aren't taken as seriously as aged whiskey, vintage cars or Rolex watches, but can make some of the most lucrative investments
The Hermès Birkin 25 notoriously retails for about US$10,000 and can be instantly resold for over double its retail value. Does this make the luxury handbag a worthwhile investment, or is it simply how handbag fanatics justify their extravagant purchases?
The word "investment" is derived from the Latin word investire – meaning "to clothe" – perhaps making it a more fitting description for fashion than anything else.
Luxury handbags are a viable alternative bucket for investors with well-rounded portfolios, said Phoebe Chamier, senior investment manager at Brooks Macdonald, at a 2022 discussion hosted by Female Folio, the firm's recently launched brand and network for affluent women investors.
She added that alternative assets can behave differently to stocks and shares, a category that also includes art, wine and cars. In a time that's been "sensationally bad for traditional assets", handbags "can be that uncorrelated return", Chamier said.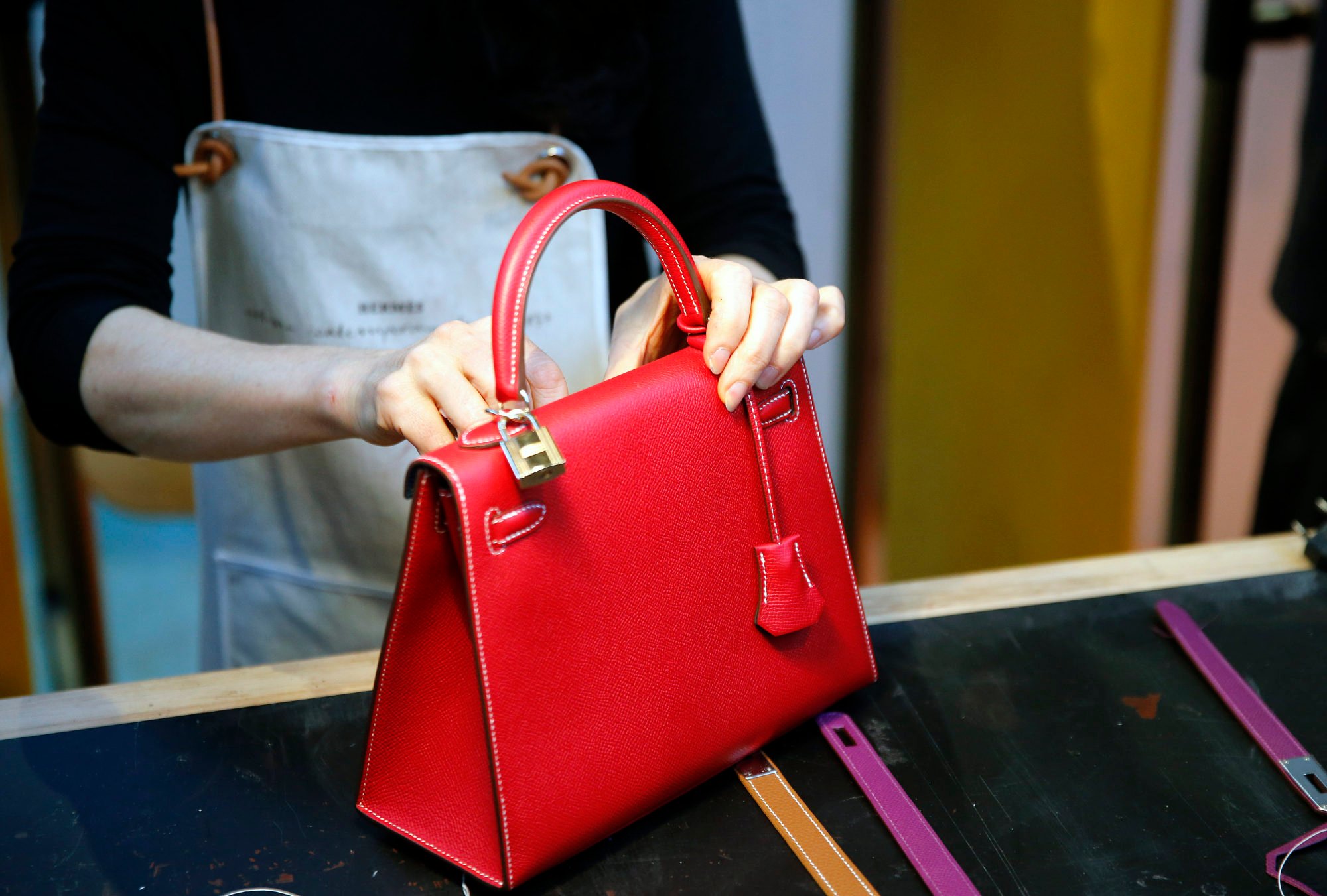 A June 2022 report from Credit Suisse stated that among collectable investments, jewellery, handbags and watches are the most stable options.
But not all luxury handbags are investments. In fact, most aren't at all.
Collectibles, sometimes referred to as "passion assets", are a category typically reserved for the super-wealthy. It requires that the investor has extensive personal knowledge of the collectable to judge if it is a safe investment.
Luxury handbag expert Claudia Ricco, founder of pre-owned goods brand Rewind Vintage, is outspoken on what not to buy.
"Brands that create overly recognisable seasonable styles often rely on trends that vary from season to season. One season logos are in; the next is about minimalism. One day your bag could be on everyone's wish list, and the next day, it's replaced by a different designer bag."
Amid a constantly changing trend landscape and unpredictable resale market, timelessness is the crux of a stable investment.
Deloitte and Credit Suisse reported that the Hermès Birkin saw returns of 38 per cent on average in 2020 – the highest of all luxury bag collectibles.
Why this handbag makes a good investment aligns with the basic economics of supply and demand. Business of Fashion reported that in 2022, 40 per cent of US consumers bought or were planning to buy a designer leather item, predicting the value of the industry would rise from US$72 billion in 2022 to US$100 billion by 2027.
With demand increasing year-on-year, some trend-forward luxury brands have responded by increasing their supply and churning out more designs to maximise profits. But this can lead to a watered-down brand DNA and increasingly lacklustre product quality.
As loyal customers know, Hermès is a maison like no other. Forget churning out new styles to meet growing demand – they almost don't want to sell you a bag at all.
Reports of shoppers being required to join slow-moving waiting lists and purchase other supplementary goods to access key styles have circulated for years. The brand plays off basic psychology: if you can't have something, you want it even more.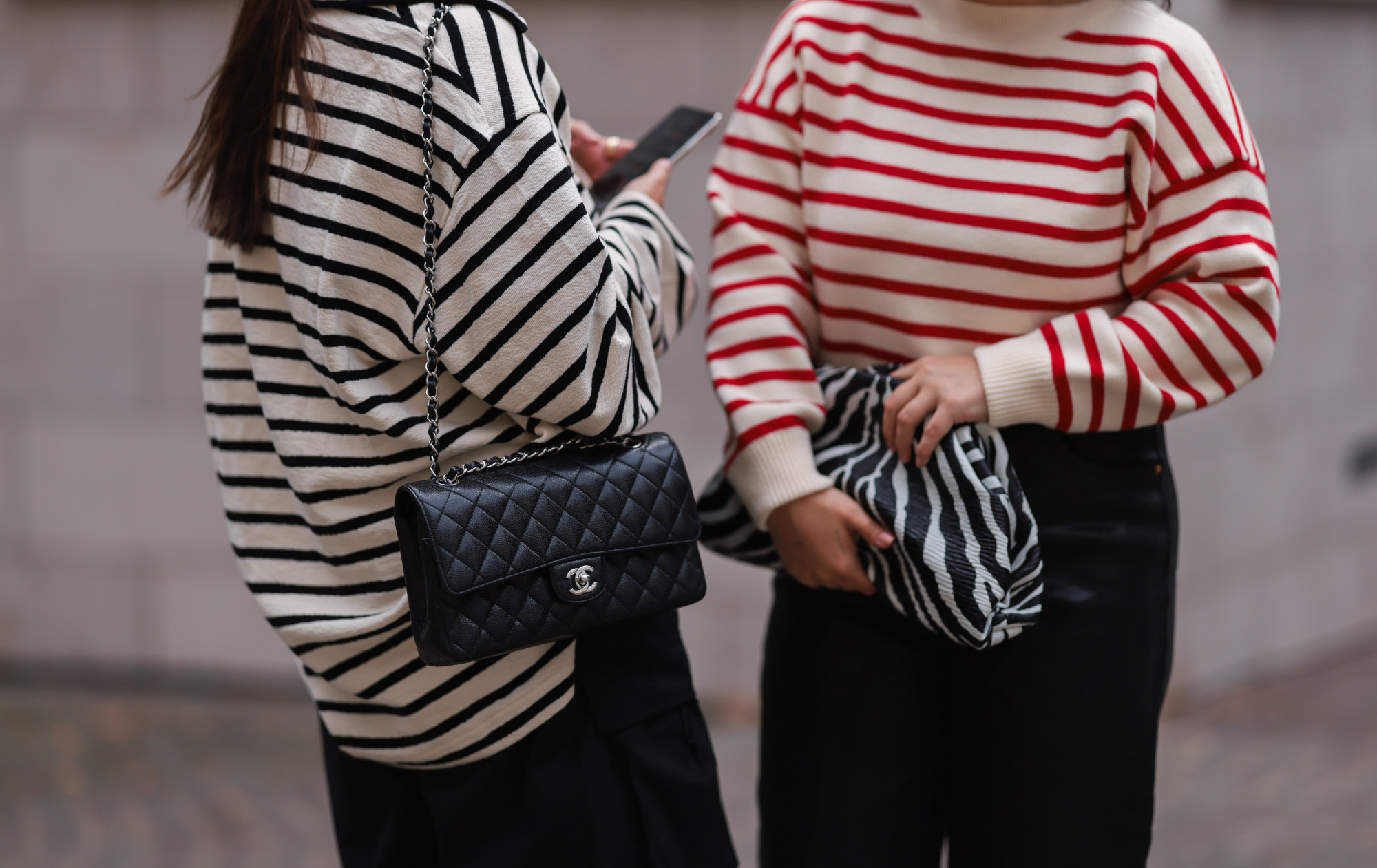 The rarity of the Birkin, and also the brand's Kelly bags, is one of the reasons they are so widely coveted. Annual price hikes – the start of 2023 saw an 8-10 per cent increase across Birkin and Kelly styles – mean the bags are naturally an investment if they are bought with a long-term view in mind.
And the status of the handbags means that they can instantly be "flipped" for sometimes as much as triple the retail price, with many wealthy clientele willing to pay a premium for the prestige of owning rare styles.
Content creator Volkan Yilmaz (known by his moniker Tanner Leatherstein) is the internet's favourite leathersmith, famed for purchasing luxury items with his own money and taking them apart to assess their quality and estimate their real worth.
He has done so with leather goods from Chanel, Loewe and Prada, but he has yet to deconstruct a Birkin or Kelly due to their high price tags.
"[Hermès] have their own tanneries and the leathers they sell and use cost more than the average comparable leathers in the market," Yilmaz said.
One of these leathers is togo, which some tanneries sell for around €160 (US$170) per square foot and is one of the most expensive materials Yilmaz has seen. But he doesn't think the difference in leather quality justifies Hermès' extortionate price tags.
Labour is one of the biggest costs when it comes to producing high-end goods, and a skilled European craftsman's costs vary. Yilmaz estimated that at around €6,000 and around eight bags per month, the labour cost per Hermès Birkin or Kelly bag is roughly €800.
He added that the house's annual price hikes – a standard practice among top luxury names – are likely not due to rising material costs, which are frequently cited across the industry.
"Leather prices don't go up every year, nor does the hardware. It is usually the ever-expanding marketing budgets that push these brands to increase prices," he said.
Regardless, Hermès bags are designed to stand the test of time, meaning handbags that are decades old, if cared for, can look box fresh.
"Consumers increasingly think about a bag's second-life potential through resale and also the longevity of an item," Ricco said.
The average Chanel or Hermès bag increases in price by around 12 per cent per year, she added, making investing in them more lucrative than other assets.
A report from New York Life Investment Management looking at investment decisions of high-net-worth women confirmed that women are more likely to target alternative investments than men, due to them extensively researching alternative options beforehand.
As with many women-centric investment areas, luxury handbags aren't taken as seriously as aged whiskey, vintage cars or Rolex watches. But it's clear that they make some of the most lucrative investments of all.
Beyond symbolising style and expensive taste, they're coming to stand for financial independence – aspiration at its finest.