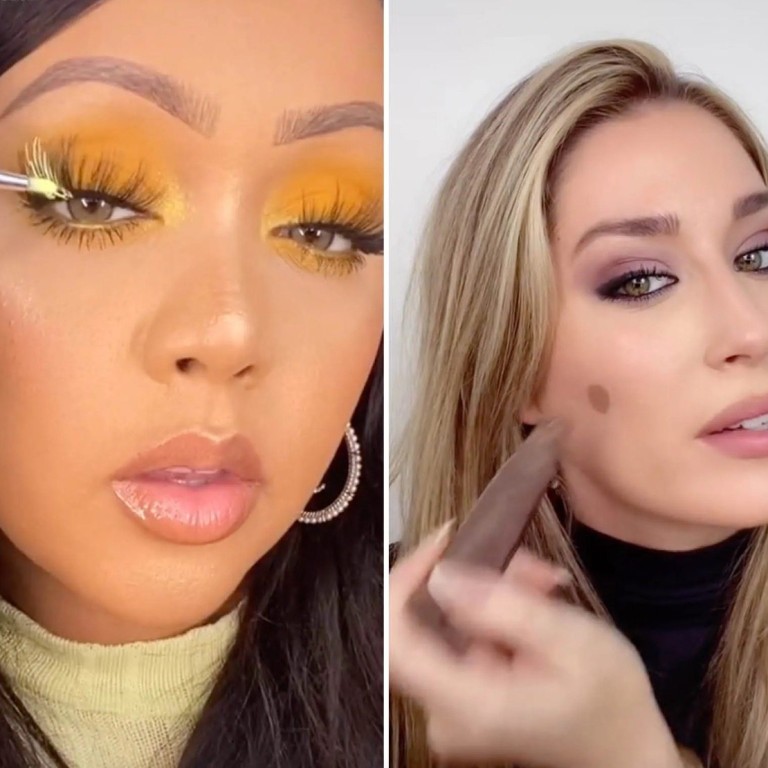 TikTok made me (not) buy it: my cabinet is full of 'viral' beauty products I didn't actually need – and the de-influencers aren't helping
The rise of TikTok and its beauty hacks, tips and products made us all experts overnight – and filled our cabinets with items once used and quickly forgotten
We then embraced de-influencing – posting negatively about something – but is it, as one expert says, simply 'another stop on the marketing push-pull cycle'?
Many of us didn't know what contouring – a make-up technique first used by drag queens to accentuate their cheekbones – was before the pandemic.
We certainly didn't know we needed to "double cleanse" at night or finish off with an "occlusive" – meaning to slather Vaseline over your serums and creams to seal them in, a word none of us had ever heard before 2020.
But boredom, coupled with the rocket rise of TikTok beauty, made us all experts (or victims) overnight.
Suddenly packages arrived daily, filled with
snail mucin
that promised to make us look like the flawless-faced influencers whose accounts we slavishly followed. It has all worked a treat – for business, that is.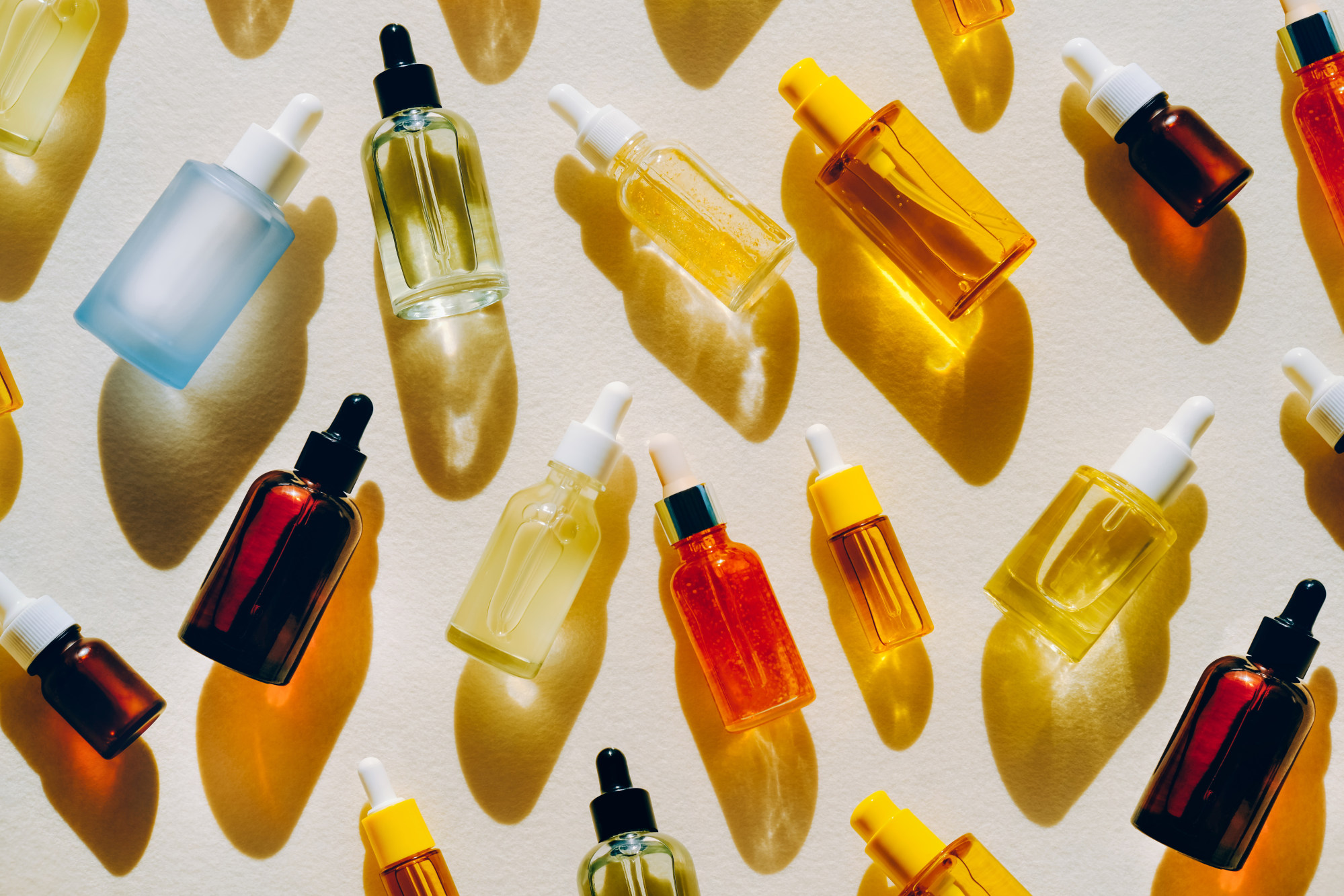 According to online statistics database Statista, the global beauty industry will be worth US$571.1 billion this year, meaning year-on-year growth will hit eight per cent – the fastest annual rate in 13 years.
Jago Sherman, head of strategy at the social marketing agency Goat, says
the beauty influencer market
alone is worth US$16 billion. Layer into that the fact that many brands spend most of their marketing budget on influencers, and you rapidly work out why your bathroom cabinet is full of unopened products.
TikTok's
algorithm is as keen as a Labrador puppy: after a while, I became bombarded with posts telling me I can't leave the house without a £47 (US$56) Hourglass setting spray, normally used on models to keep their make-up from melting under hot camera lights. It didn't matter that we were all at home in dirty sweatpants.
Naive consumers – myself included – once sucked into the idea that eternal youth was theirs if they clicked the link, are finally waking up to the fact that they were being had.
Having fallen for many viral products that hardly lived up to the hype – case in point, the cult French cream that dried my skin out when it was meant to do the opposite – I rapidly joined a trend I didn't know even existed: de-influencing.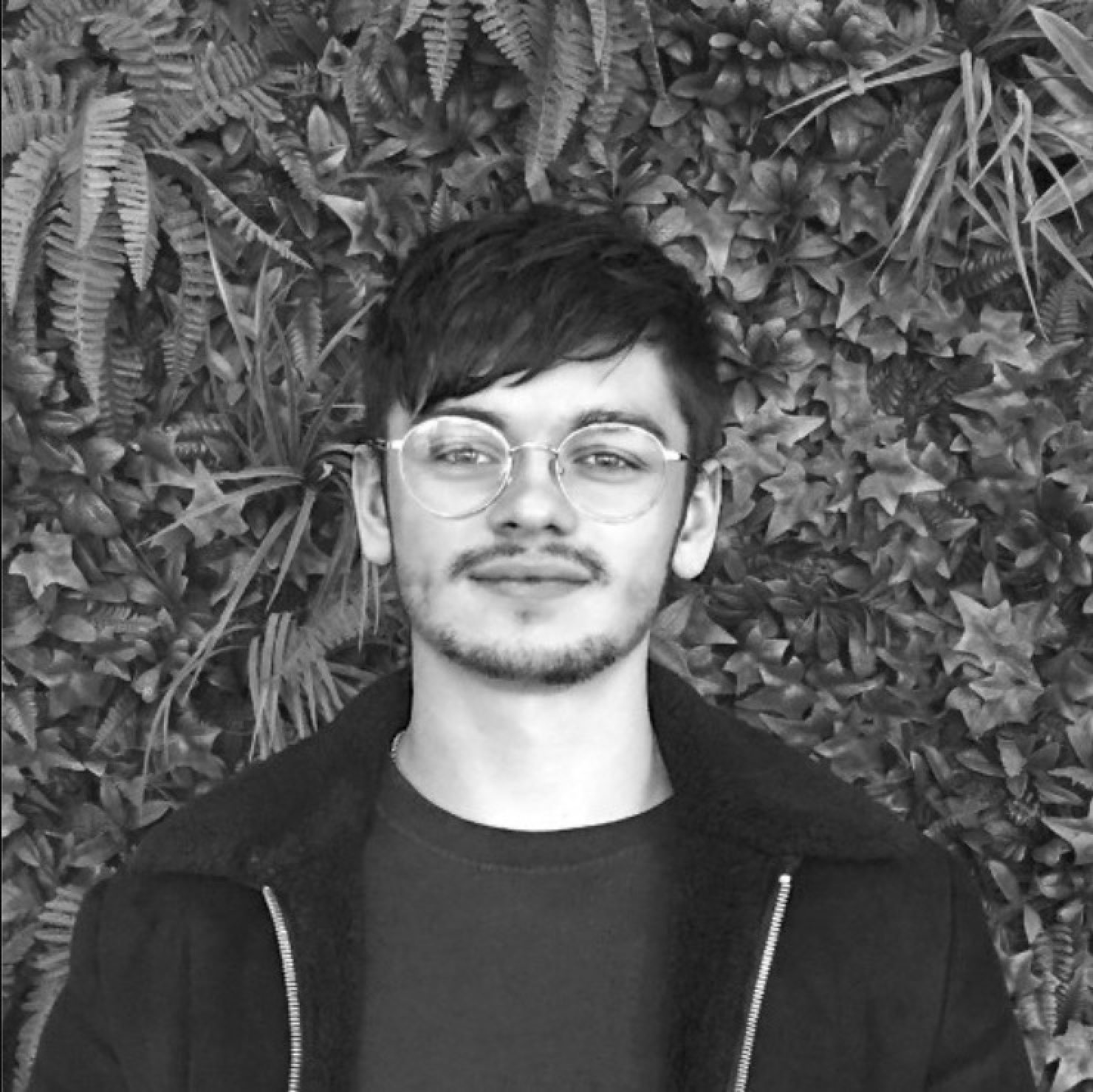 This is when an influencer – the very same one whose "shopping" page you bought the snail mucin or setting spray from – tells you not to bother. "It's overrated; it makes your skin blister," and so on. "Save your money."
Initially, many of us applauded the candour. Then we thought: why would the same women and men who make their living trying to lure you into their commercial orbit bite the powerful hand that feeds?
To understand this, we first need to examine the casualisation of content: think selfies shot on the iPhone's 0.5 zoom lens, and/or blurred videos, often set in bathrooms with stop and starts. Think BeReal,
the app calling for users to embrace authenticity and reject filters
by pushing them to post a picture of what they're doing daily during a random two-minute window.
The idea is to make you feel this influencer was filming on the huff, a long way away from the polished poses of Instagram yesteryear – that the people we base our purchasing decisions on are real, literally unfiltered.
This sets us up for a rude awakening. Our loyalty – and gullibility – became severely tested when beauty influencer Mikayla Nogueira posted a TikTok raving about L'Oréal's US$14.99 Telescopic mascara.
After putting one coat of mascara on camera, she said, "I'm going to add a second" cutting to a different angle and showing much longer and fuller lashes, which she said, "looked like false lashes".
Indeed, they probably were: TikTok reacted instantly (with 24.8 million views), and internet users called her out for stretching the truth.
But, even before a more casual aesthetic became the norm, an oversaturated social media landscape, fear around
climate change
and the possibility of recession had already made creators rethink previous selling strategies.
It's classic behavioural psychology: humans are hard-wired to respond to the negative, a concept well understood by a previous generation of YouTubers. It certainly helps that de-influencing, in theory, aligns with causes like conscious consumption and transparency.
"Bashing products seems authentic," writes Charlotte Palermino, CEO and co-founder of skincare brand Dieux Skin, on her Instagram page. "It's clear that negative feedback can mean high engagement rates and negative content like bad reviews do equally well.
"Because viewers have grown sceptical and increasingly believe positive product endorsement to be disingenuous, negative reviews are often perceived as more authentic."
According to Goat's Sherman, the de-influencing trend started with smaller accounts that had less to lose, and quickly caught on. The fact that TikTok's algorithm can make obscure accounts go viral overnight encouraged people to pile on.
Pretty soon, negative posts were getting massive engagement and thousands of comments and surprise, surprise, the products dissed – five at a time at dizzying speed – were followed by "this item [by the same maker], however, is fab".
Take user @Valeriafride, who urges her 14.9k followers not to buy into the hype around Olaplex's beloved No. 4 and 5 set – only to then spotlight the brand's other items. Hit the shop link button again, this time smug in the belief that you're not being conned. But you are.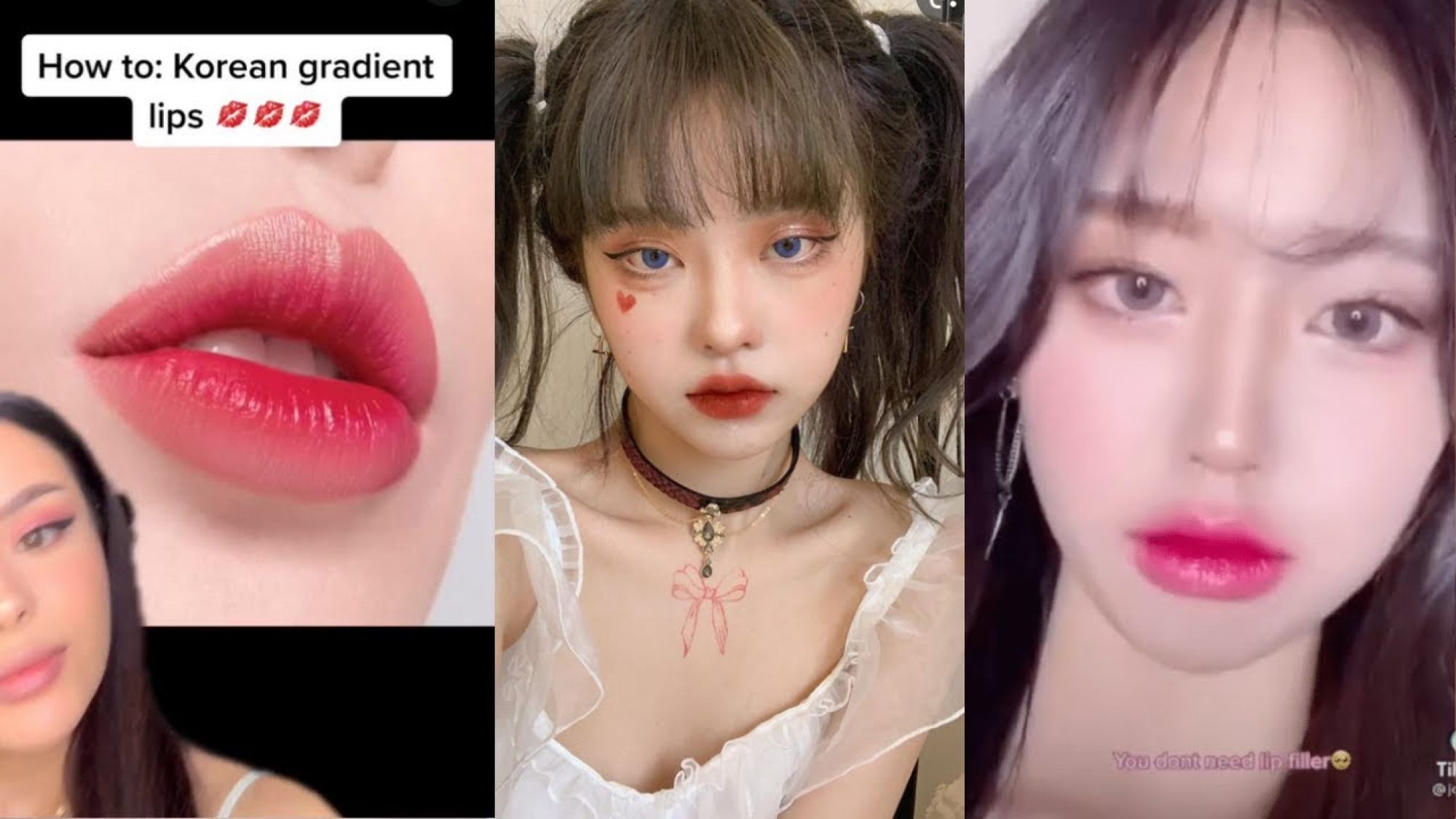 "De-influencing is just another stop on the marketing push-pull cycle," adds New York-based beauty and culture writer Jessica DeFino. "First, we had the 10-step Korean skin routine, then we had Korean skip care, then we had shelvies, then
skinimalism
.
"What's interesting to me is that they never promote using less product."
On TikTok, the de-influencing hashtag has over 159.6 million views. Ultimately, brands don't pay influencers up to US$75,000 per post – plus a cut of sales, according to Brad Clark, an IT consultant currently gaining a degree in psychology – only to get trashed by them.
"It's all carefully planned," says Clark. "They know which accounts they can afford to distance, temporarily. In the end, you can't remember anything but the name of the brand."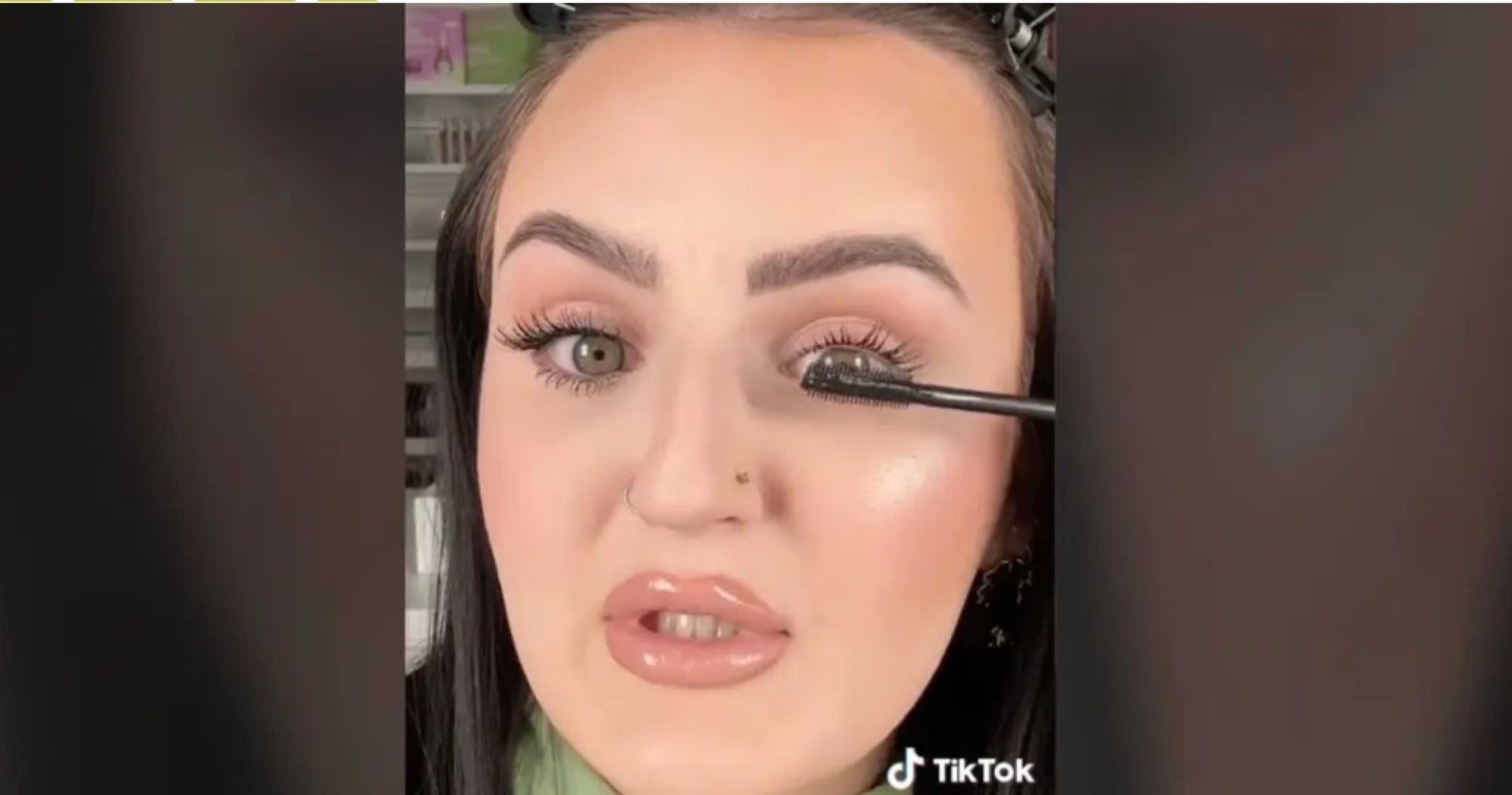 But psychology works both ways. The dopamine hit that comes from buying new products quickly dissipates when they arrive. As with sugar, we realise we're only ever in a downward spiral.
Beyond de-influencing comes disinterest, the point I have now reached. Many of my "TikTok made me buy it" gadgets, like the sold-out NuFace Mini
microcurrent device
, lie uncharged in some drawer.
My collection of The Ordinary Hyaluronic Acid 2% B5 serums, bought in bulk because they're so cheap, have all dried out. The snail mucin now doubles as furniture varnish and the only thing I use daily are
retinoids
, which are prescription-only and by far the cheapest product in my repertoire.
I carve every single ounce of my Augustinus Bader Rich Cream from the bottle knowing how much it hurts to replace it. And that's the point: beauty influencers don't spend. We do.
The occasional real person my age (60) with 200 followers, who tells me this or that product changed her life or face, is the one I listen to.