Fashion
Get more with myNEWS
A personalised news feed of stories that matter to you
Learn more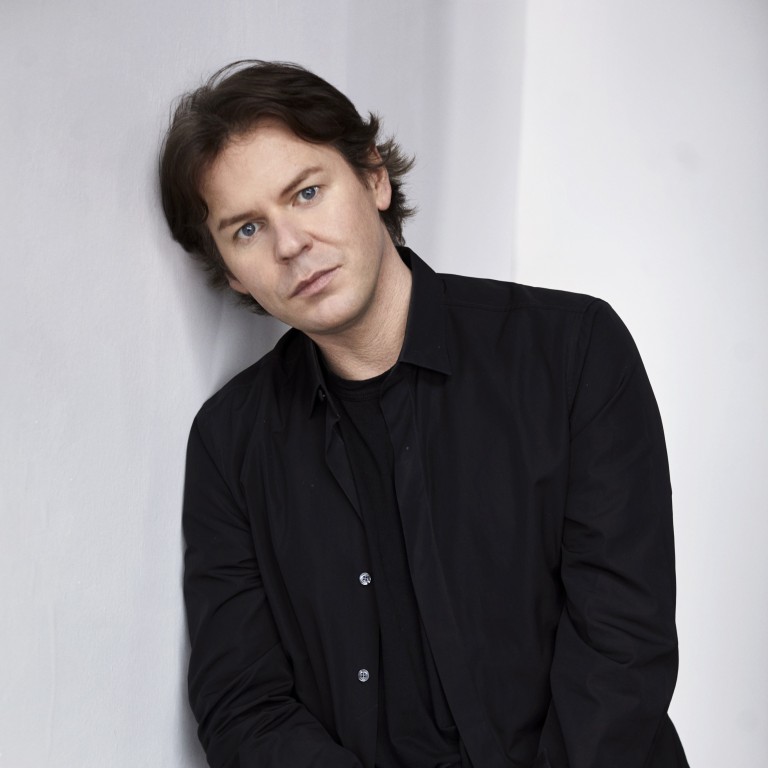 London Fashion Week: designer Christopher Kane on why his off-kilter clothes 'empower women and LGBTQ communities', as new collection unveiled
After catching Donatella Versace's eye, Kane became known for his subversive designs that celebrate sexual liberation and create an 'alternative femininity'
His new collection, shown at London Fashion Week last month, highlights the 'oppression' of working-class women, and takes inspiration from nature and painting
Christopher Kane first captured the fashion world's attention in the mid-late aughts, with subversive designs that spun the lurid and loony into something luxurious. Unafraid to push the boundaries of good taste, the designer took inspiration from fetish wear and club culture and celebrated sexual liberation.
But in an era of gratuitous nudity in the media and oversharing masquerading as authenticity online, what, in Kane's opinion, is still considered taboo in 2023?
"Believe it or not, being gay in the UK is still seen as being bad today," Kane tells the Post. "In general, people who are on the margins of life are still put down by society at large, but these people, in my opinion, are the most interesting."
He shares that a parent from his niece's school condemned its teaching sex education and
LGBTQ rights
. "It was a stark reminder of how much fear there is for the unknown. It left me feeling so angry that the cycle of perpetual prejudice still thrives, but I have hope that my niece's generation will see things more clearly."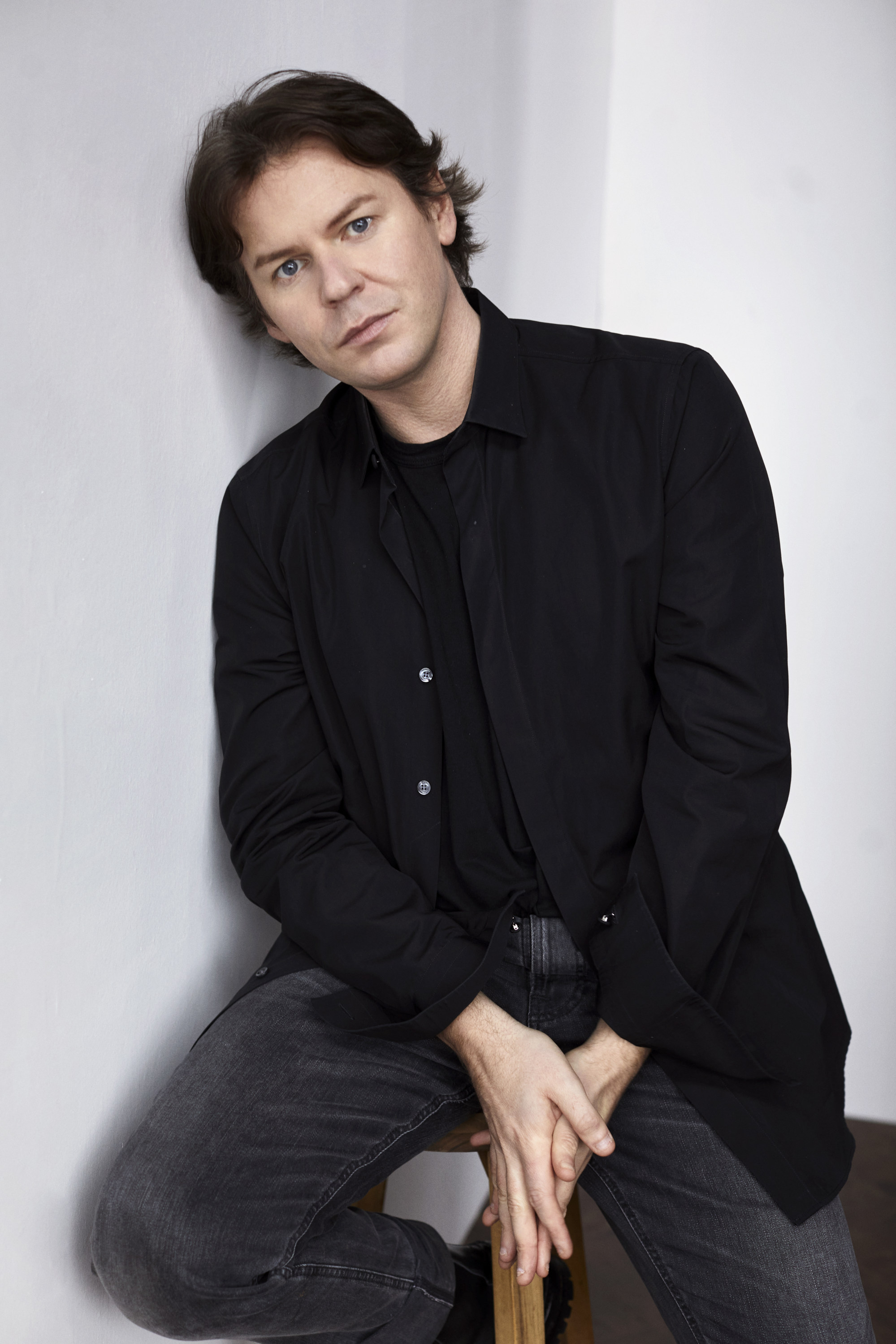 The designer has in the past spoken of feeling like an outsider in the fashion industry because of his working-class roots, and in his latest collection, which he showed during London Fashion Week last month, Kane highlights what he sees as the oppression of working-class women. This focus is especially pertinent as the cost of living crisis in the UK continues.
In doing so, Kane departs from his previous motifs such as PVC straps and the anatomical graphic prints that stoked controversy after being unveiled last year – at a time when
women's rights to abortion
were under threat.
Last month's show began with sharp, grey tailoring, and models walking to a soundtrack punctuated by the refrain, "Life is so beautiful for some more than others". Flowers crept up the hems of garments, in a nod to resilient urban weeds that survive even in concrete.
Next came vinyl bustles bursting at the hips from front and back – "reminiscent of tied bin bags and barmaid skirts that give them a sultry waddle", the show notes read – accompanied by granny jumpers. Following these were square "chopping board" collars that rose from the necks of sequinned dresses and framed the models' faces.
While it's not a Christopher Kane show without something off-kilter, there is always something strangely delicate and wearable about his designs. "It's a bit like alchemy … I am interested in creating an alternative femininity in my collections that serves the purpose of making clothes that are both provocative and feminine," he says.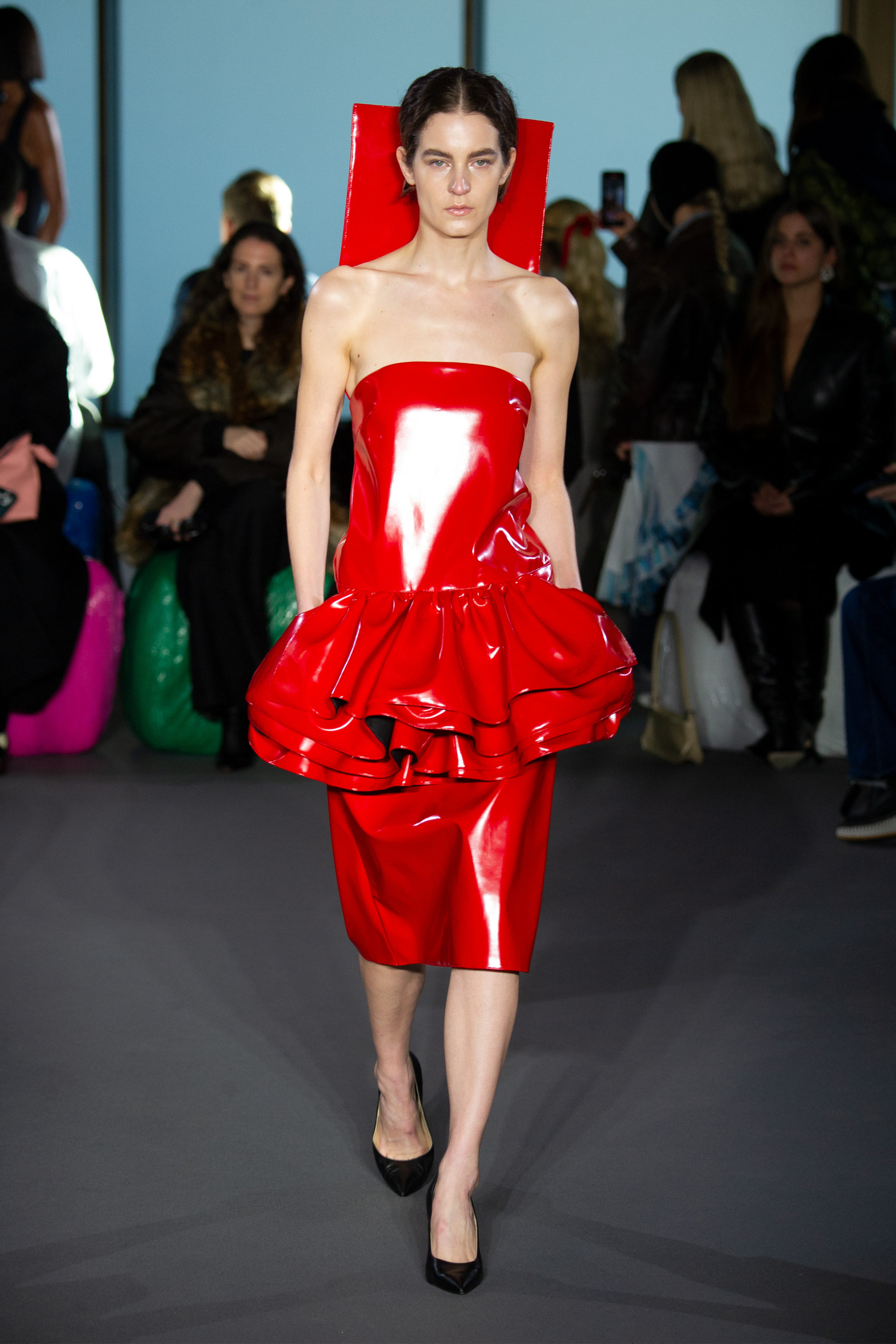 Nature, another recurring theme in his oeuvre, took centre stage in the show's closing looks. The sound of chirping birds filled the room as a model emerged wearing a jersey dress with an
AI
-generated print of chicks. Then came a model wearing a piglet print, and another wearing a rat print.
"Whether it is from the animal or human world, nature will always be a source of inspiration for me." Kane says. Just before the pandemic, Kane dedicated his spring/summer 2020 collection to what he dubbed "Eco-sexuals" – people who love being in touch with the earth. That runway was awash with wild flower patterns and minidresses in prints of the sky – paired with kinky gel busts, of course.
Since then,
sustainability
has weighed heavily on his mind. "Now more than ever I am conflicted with the waste in fashion and because of that I make more conscious decisions. That could mean selecting a local factory in London to manufacture rather than in Italy, or using sea freight rather than air for moving product around. These are things I'm thinking about."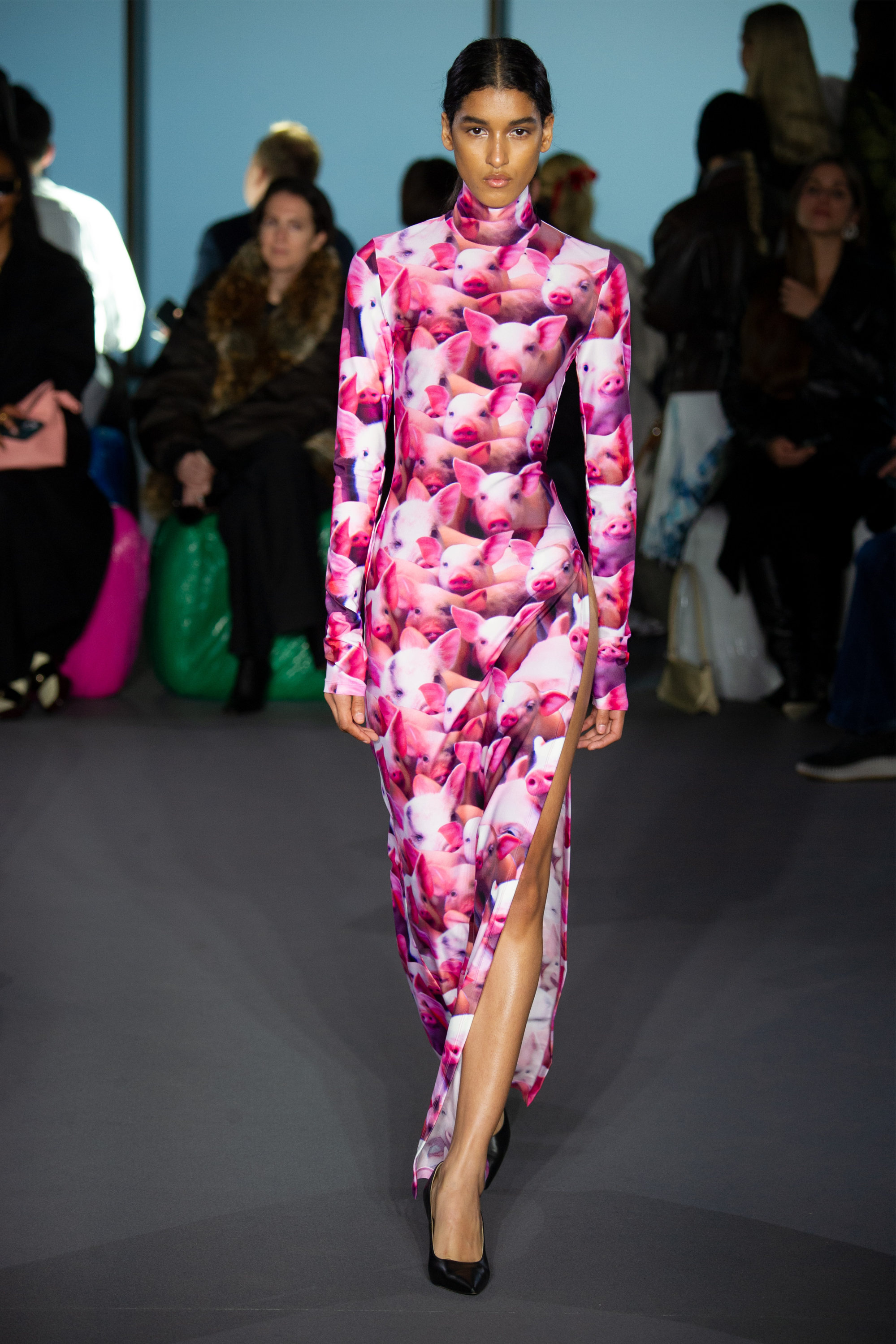 Kane sometimes finds inspiration for his designs in drawing and painting, as he did for the dress that British singer-songwriter FKA Twigs wore to the 2015 Met Gala, in New York. It featured intertwined figures he sketched in a life drawing class, and featured in his autumn/winter 2016 collection.
"Fashion is my main focus and passion, with drawing and painting as an extension of that," he says. The pattern-splashed portraits he produced during the Covid-19 pandemic were shown in an exhibition last summer at Galerie Gugging in Vienna, Austria.
"It feels very light and fulfils me in ways that nothing else can. It's cathartic, like meditating," he adds.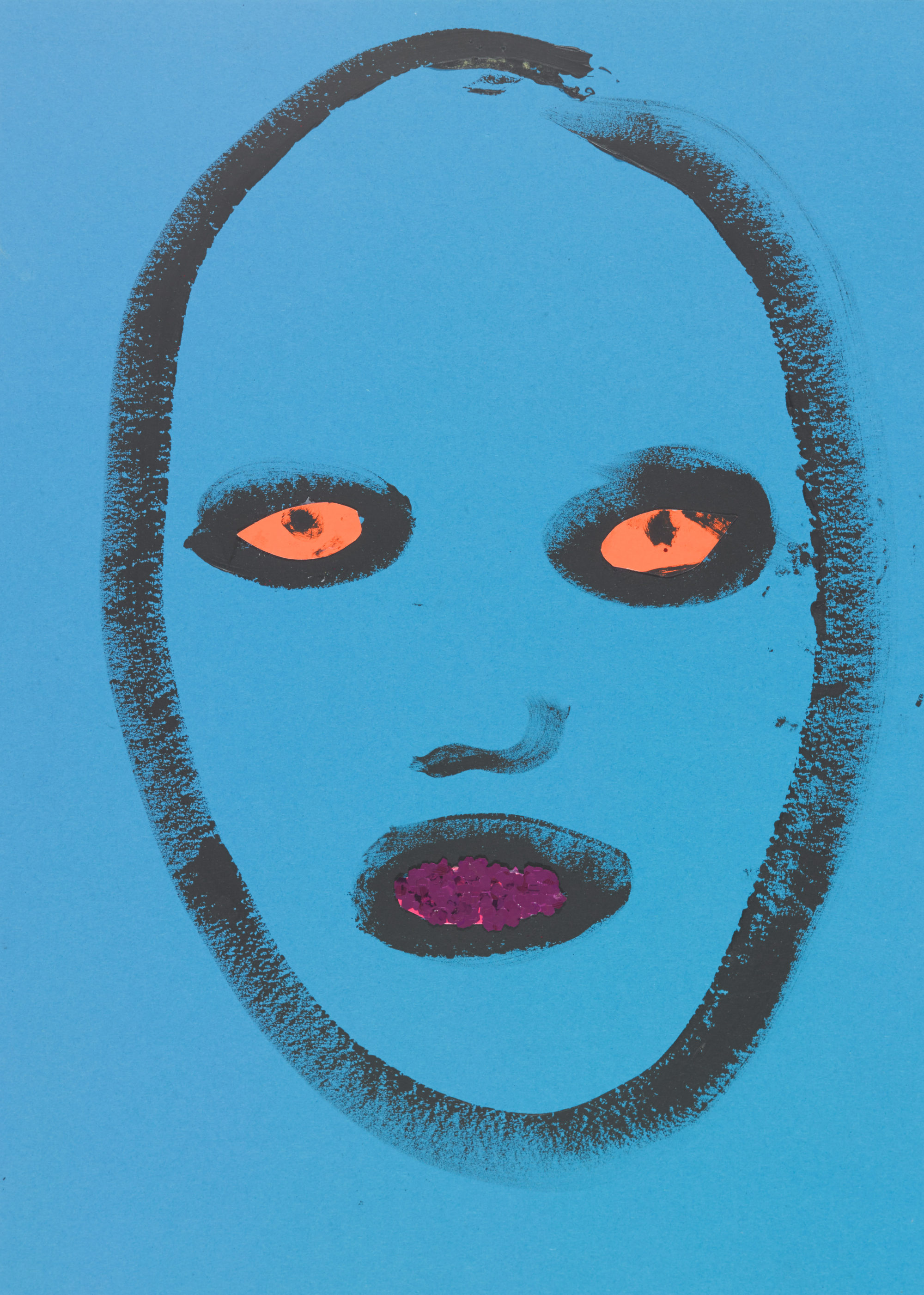 For every social-commentary-packed look at last month's show, there were also plenty of lacy frocks and sequinned skirts to ogle.
After all, Kane first made a name for himself with the too-short neon dresses in his 2005 graduation collection that caught the eye of Donatella Versace. She later entrusted him with reviving the Versus Versace line from 2008 to 2009.
Having quickly become fashion's favourite sensualist, Kane has spent the past 17 years surprising audiences every season with curious clothes that appeal to those who dare to dabble in the unorthodox, and maybe even the taboo.
"I know my designs empower women and members of LGBTQ communities and that is what makes fashion feel like something worth doing," he says.
More Joy, Kane's diffusion line of comfy casualwear and accessories, allows the designer to tap a wider fan base, something that became especially evident during the pandemic, when many looked to fashion for a bit of levity.
"I am in awe [at] the community we have created, the potential we have to do good and to make space for moments of joy," he says.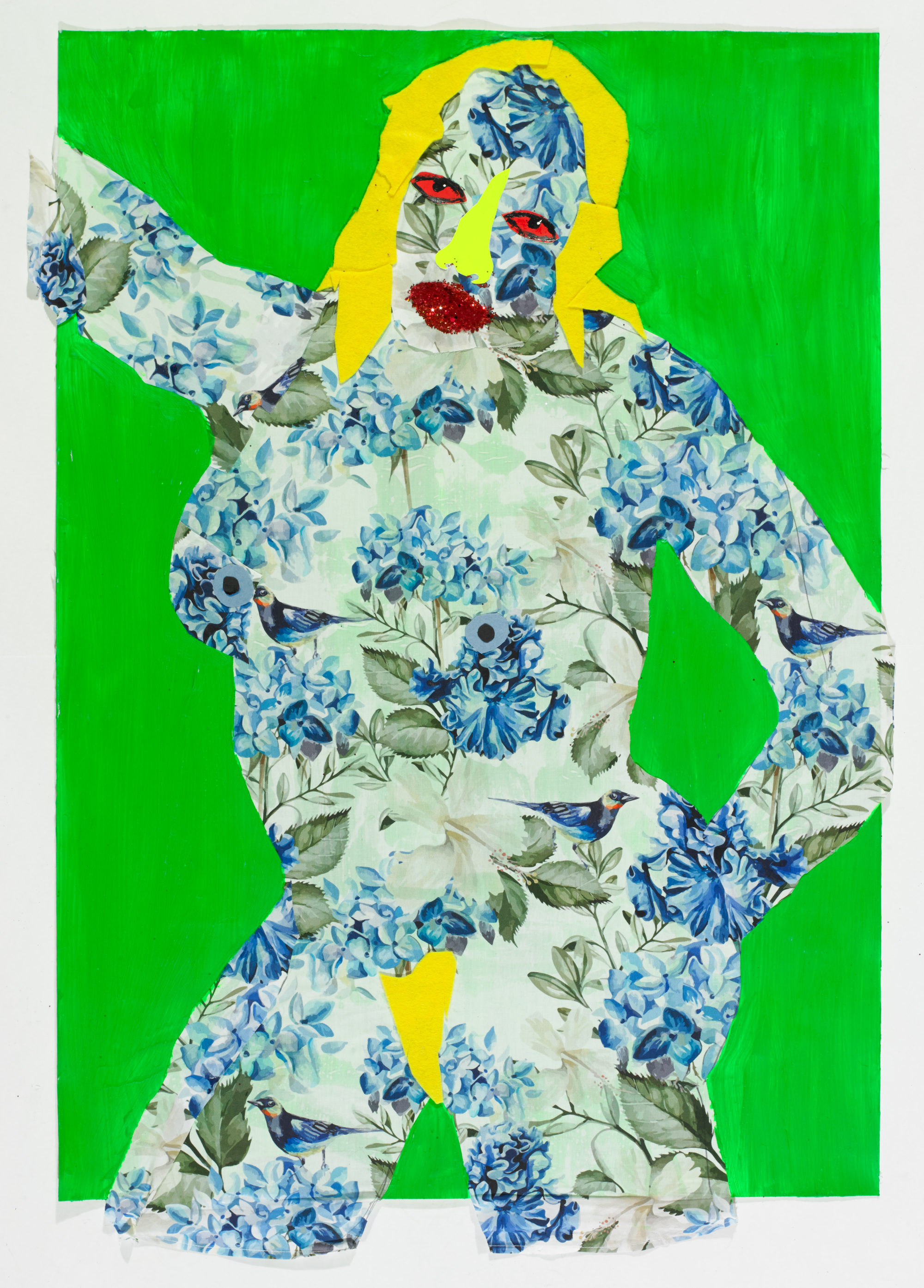 In April, Kane will be hosting the brand's inaugural More Joy Disco in Camden, London. It's a venture he's especially excited about. "I can't wait to be in a room full of people, the energy will be insane!"