Fashion
Get more with myNEWS
A personalised news feed of stories that matter to you
Learn more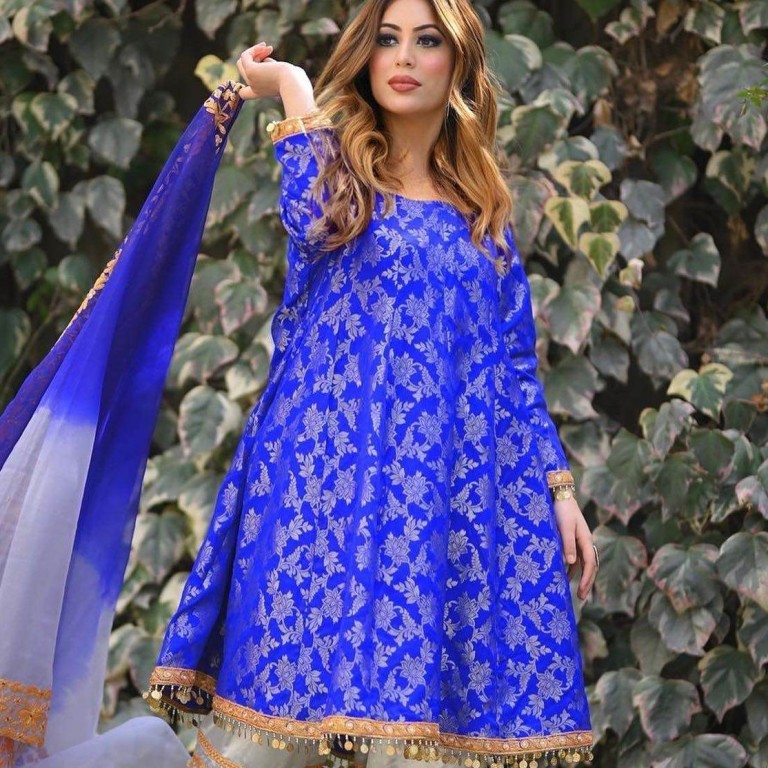 Not your regular influencers: how Kashmiri Instagrammers are breaking taboos – and making money while they're at it
For a group of models, make-up artists and fashion photographers in mainly Muslim Indian Kashmir, Instagram is where they make their living
Despite societal disapproval, rooted in conservative Islamic values, a new generation of Kashmiris is pursuing lucrative careers as influencers
Turning away from the backdrop to face the bright studio lights, Muskan Akhoon's bright smile gives way to a bold stare. A few pictures from the shoot eventually make their way to Instagram, where the fashion influencer has cultivated a following of over 11,000 users.
"Nobody taught me how to pose, even on the first shoot," Akhoon tells the Post as she prepares for a shoot in Srinagar, the region's largest city. "If a model is confident and motivated, they can pose and maintain facial expressions on their own. I have worked hard."
A first-year university student, Akhoon charges an average of US$70 for a day's shoot. "On average, I do 12-15 shoots per month," she says, which amounts to an income much higher than the average monthly salary in an area battered by more than three decades of conflict.
In the late 1980s,
Kashmir
saw the emergence of an anti-India insurgency rooted in Islamic values, which not only enforced conservative notions by closing down cinemas, liquor stores and beauty parlours, but began policing women's public conduct.
Even as beauty salons reopened on a larger scale in the early 2000s, they remained vulnerable; societal taboos have prevailed, even as the militants' strength has waned in recent years.
With the emergence of the internet and social media, a new generation of Kashmiris – born and raised amid the turmoil – is aspiring to careers once unthinkable: by challenging oppressive taboos, these young Kashmiri women are not your average influencers.
Rather, they are establishing fashion and modelling as a viable career path in a region where the unemployment rate reached a staggering
46 per cent
in recent years.
Depending on their popularity, established Kashmiri models earn anywhere between US$70 to US$180 per day of shooting, bringing home a monthly income of US$800 to US$1,500 – a significant amount in the region, where salaries average US$100 to US$500 per month.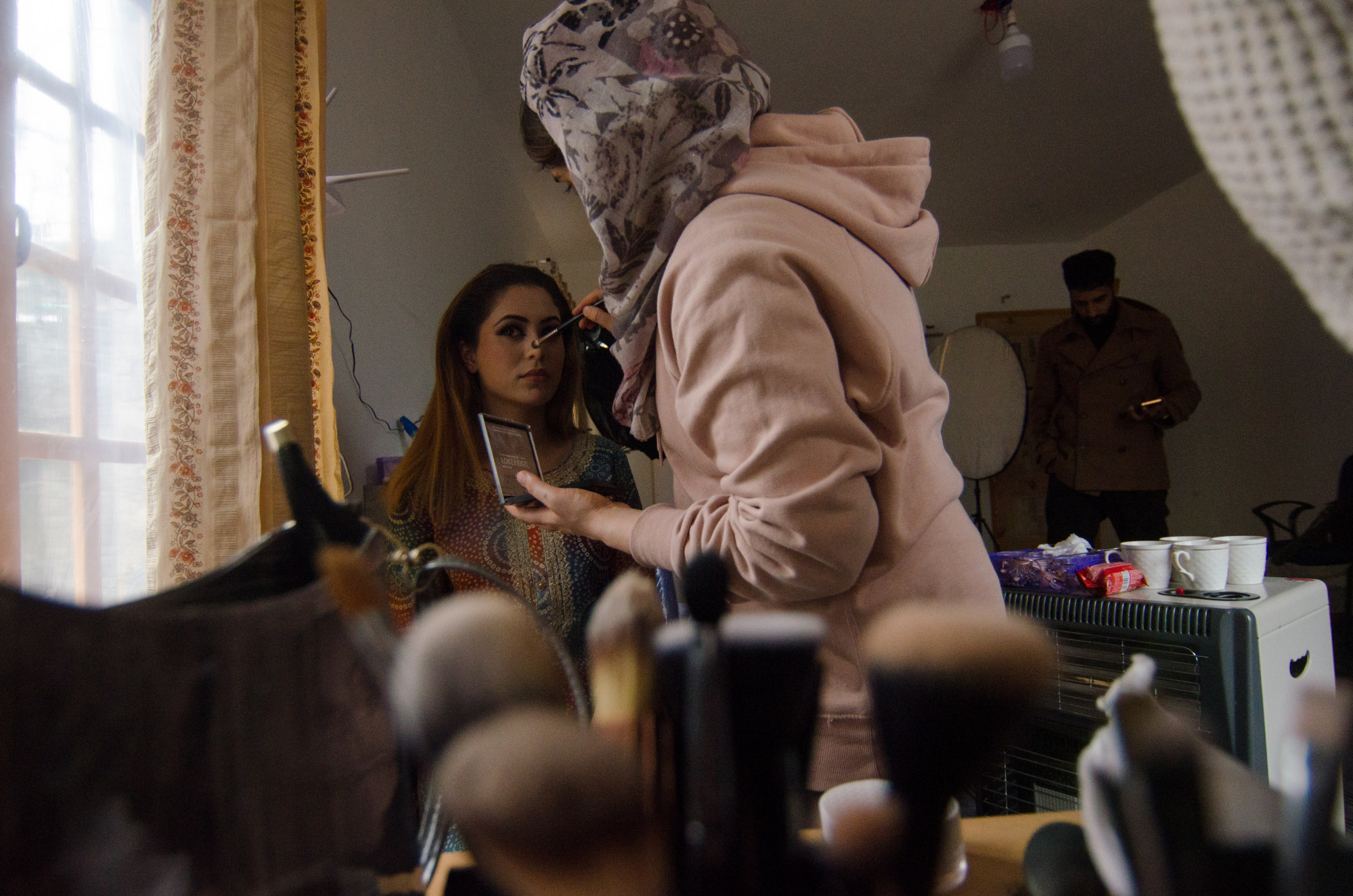 She migrated her content to Instagram, which grew exponentially more popular in India after TikTok went offline. While she was still in high school, a friend suggested Akhoon add a line to her new profile's bio: "DM for paid promotions".
Though she was unsure of what it meant, Akhoon soon got collaboration offers from local clothing brands looking for models to showcase their garments. Her first photo shoot was a viral success and it led to more paid work.
Having seen the potential of being a fashion influencer on Instagram, Akhoon tidied up her TikTok persona to maintain a "more professional" presence. She has not looked back.
The emergence of accounts like Akhoon's has become a boon not only for local clothing businesses selling their merchandise online to the larger Indian market, but for make-up artists and photographers, who are redefining what collaborations mean in a Kashmiri context.
In between reviewing shots and discussing poses with Akhoon, photographer Amir Mir said he quit his job as an insurance broker to pursue
fashion photography
full-time.
"Today, I earn more in a day than I was paid in a month," he said, adding that in a busy month he gets hired to shoot about 15 projects, around 10 of which will be for local brands.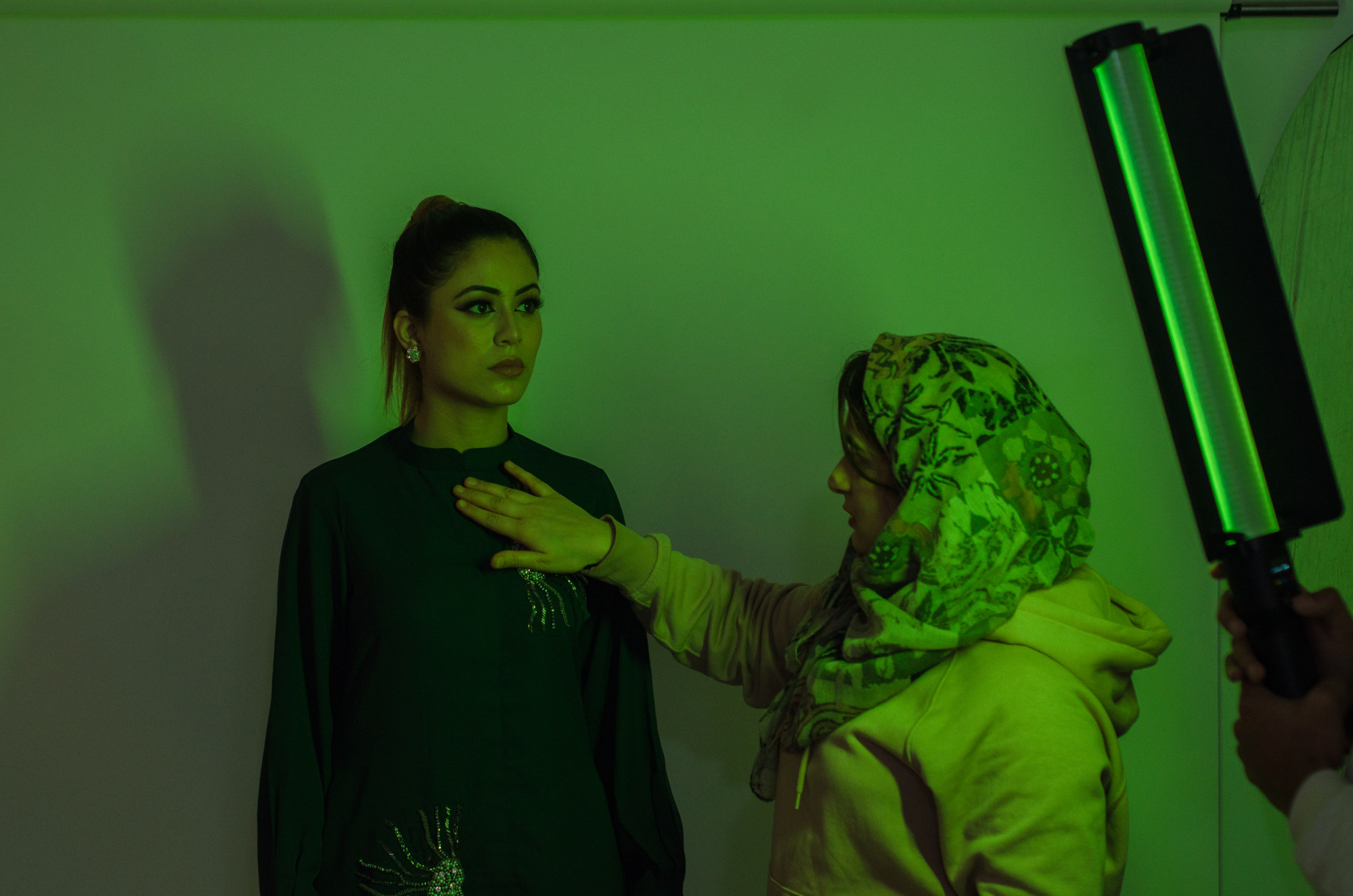 Kashmir's fashion space has "boomed ever since the militancy waned", and there is a growing number of women looking to pursue modelling, Mir adds, pointing to the high volume of messages he gets from aspiring models.
But there have been several instances where he has been forced by the models' agitated parents, male siblings or boyfriends to take images down. "Modelling is still not acceptable in society," he says.
In recent years, three fashion shows have been organised in Srinagar with the tacit support of government organisations. The second show in March 2021 prompted a protest by dozens of women who called it a "
shameful act
" against Islamic faith.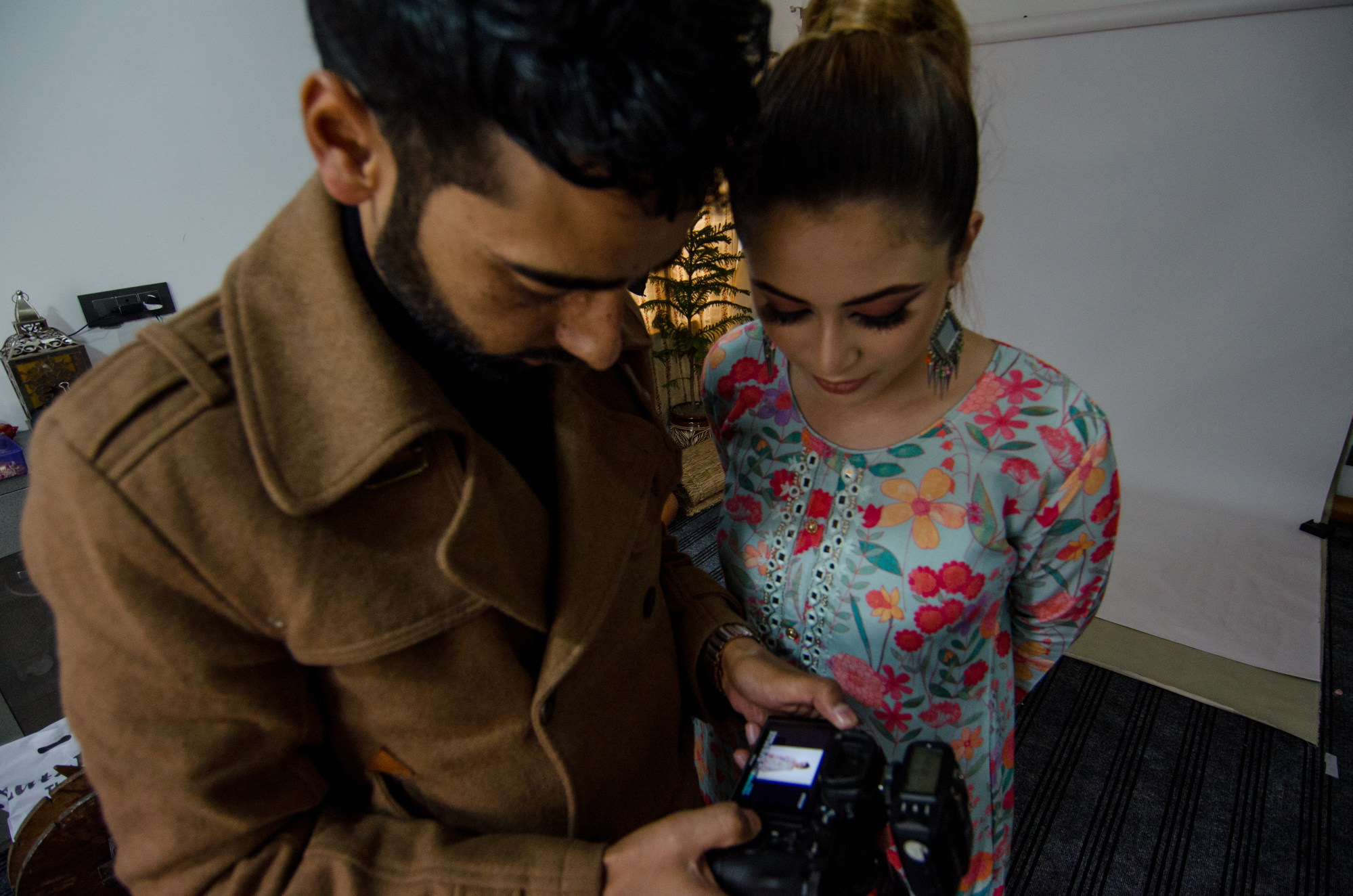 Besides local brands, make-up artists and photographers, Kashmiri salons also hire models. That is how Samreen Khan got her break as a 19-year-old in 2020 – with a Srinagar franchise of an Indian salon chain.
"The salon couldn't display their work because the brides didn't agree to their pictures being put online because of societal taboos," Khan says.
Soon after the pictures went online, Khan's extended family began calling her parents in disbelief. "
They were all inquiring if I had got married
," she says, adding that she became the topic of family gossip after relatives heard she had started modelling.
There was also backlash online. She still receives "a lot of lewd offers from people in Kashmir [alongside] abusive comments", Khan said. "People don't understand this line of work and the society is not supportive."
According to Khan, these taboos stem from archaic myths about women working in the fashion and glamour industries, which were propagated by Indian television and play on male insecurities and fantasies.
"There is a concept that you need to do certain things to become a model, air hostess or actress," she says. "The myths have poisoned people's minds."
Aside from the trolls online, the lack of familial support was difficult to deal with.
"My mother is happy that I am able to earn, but it pinches her when relatives call [and complain] about it," Khan says during a call from New Delhi, where she moved to pursue a course in development communication. "That upsets her."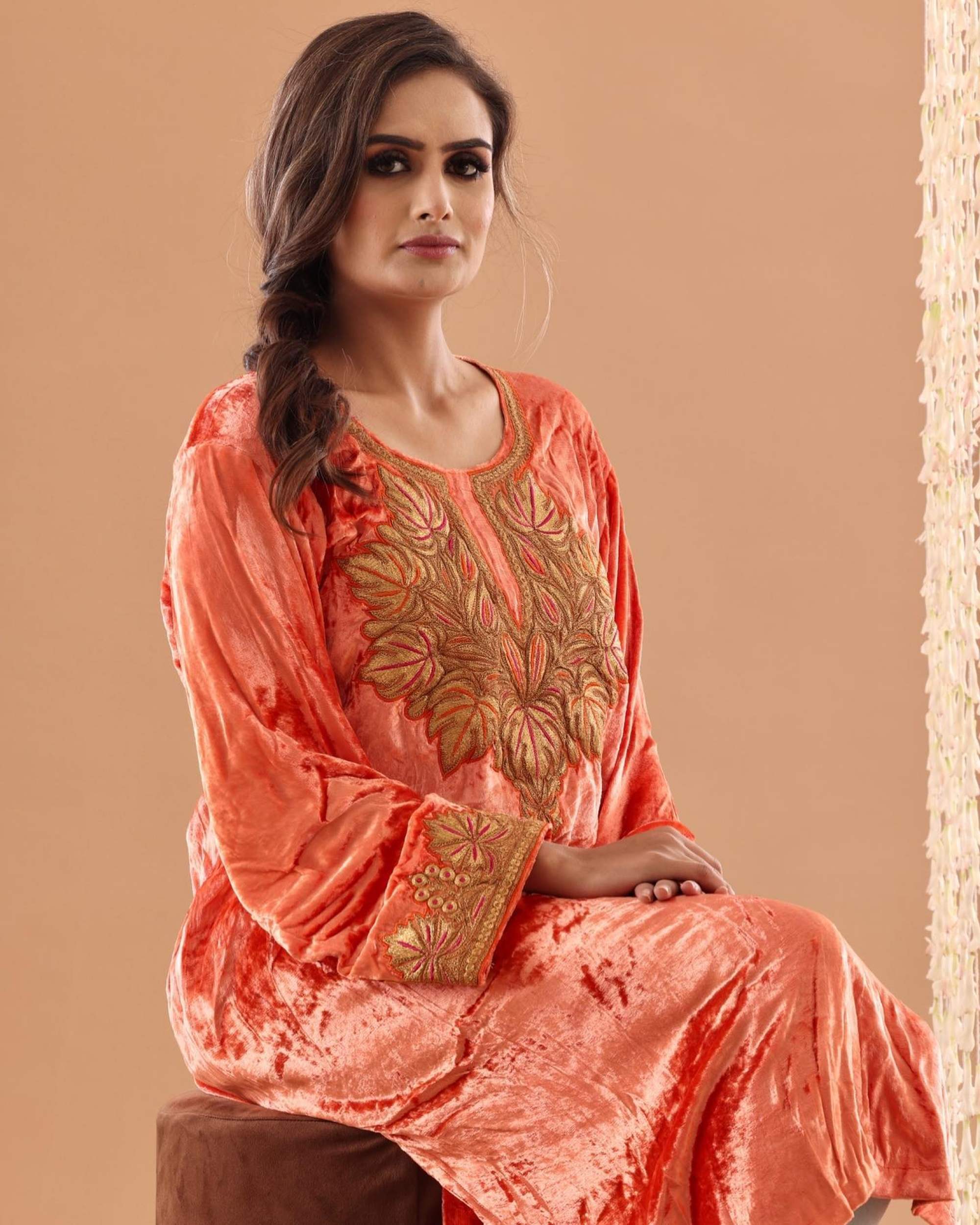 But Khan remains undeterred, and has continued modelling for brands in
New Delhi
. "I have had to hear that nobody will marry me," said Khan. "To that, I tell my mother I will find someone who is my type. Still, marriage is the last thing on my to-do list. I have to be independent first."
Khan herself knows a number of young women who are supporting themselves as Instagram models. "It's a good thing to earn for yourself from a young age," she said. "I feel content with my hard-earned money, to earn for and spend on myself."
With the supply of, and demand for, models growing in Kashmir, Khan says a professional infrastructure is much needed. Where there are not any local modelling agencies, some model for free, which undermines those asking for fees.
Of course, not all clients can pay substantial wages – this is true of many fashion markets, but Kashmir especially. Srinagar-based Sumehra Farooq is a 31-year-old human resources specialist who rose to the occasion after an opportunity came to her through friends in need.
"It was something that I had as a dream in my heart but could never do," Farooq said. "My husband pushed me to give it a try, just for fun. I didn't earn a penny out of it but it gave me a lot of other collaborations."
Days after her first shoot, she received an offer from a local brand proposing she keep the clothes from the shoot as payment. It was a dream come true and a break from her mundane corporate life.
Now Farooq no longer uses
Instagram
as a personal journal but rather as a professional profile. She has kept her profile private because of trolling, and at a cost, but says that her improved mental health made it an even deal.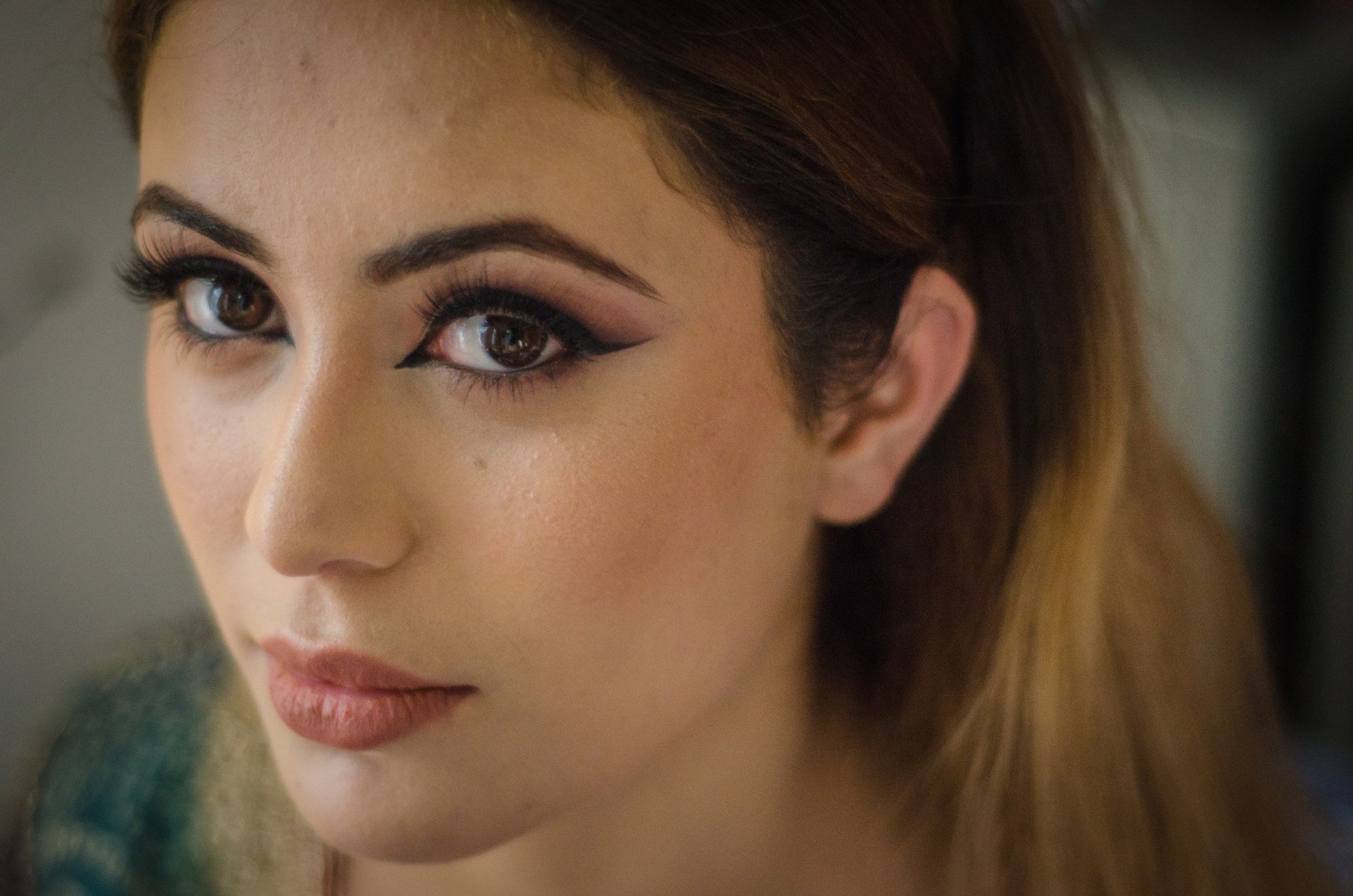 Indeed, the app has made setting up and running Kashmiri businesses easier. Up-and-coming accounts range from cloud kitchens to clothing brands to make-up artists. "Instagram has given limelight to all the things unknown in Kashmir previously … There has been an overall diversification in businesses," says Farooq.
Mehak Bakhsh, a 27-year-old make-up artist, agrees that Instagram has widened her horizons. Within weeks of making a profile, she began collaborating with popular
influencers
as well as getting other clients, mainly brides.
The app not only showcases her work, but promotes testimonials from her past clients, thereby upping confidence among prospective customers.
On her profile, Bakhsh shows off her art, which spans actor Heath Ledger's Joker character and 3D paintings on her own face. Face painting is a valued skill elsewhere, but there was little scope for it in Kashmir, she said.
"The make-up industry in Kashmir is really different," Bakhsh says, adding that it previously started and ended with bridal make-up. "We didn't know a lot more could be done with it, but Instagram gave a different perspective."
The app's importance to these emerging businesses also makes them vulnerable to disruptions. India leads the world in internet shutdowns, and the Indian government has enforced the bulk of these in Kashmir amid political uncertainty. In 2019,
a seven-month-long internet shutdown in Kashmir
was recorded as the longest ever in a democracy.
"If the internet or Instagram isn't there for a day, it would collapse the market," says Farooq. "Most entrepreneurs today don't have a physical store; whatever business they do is through Instagram."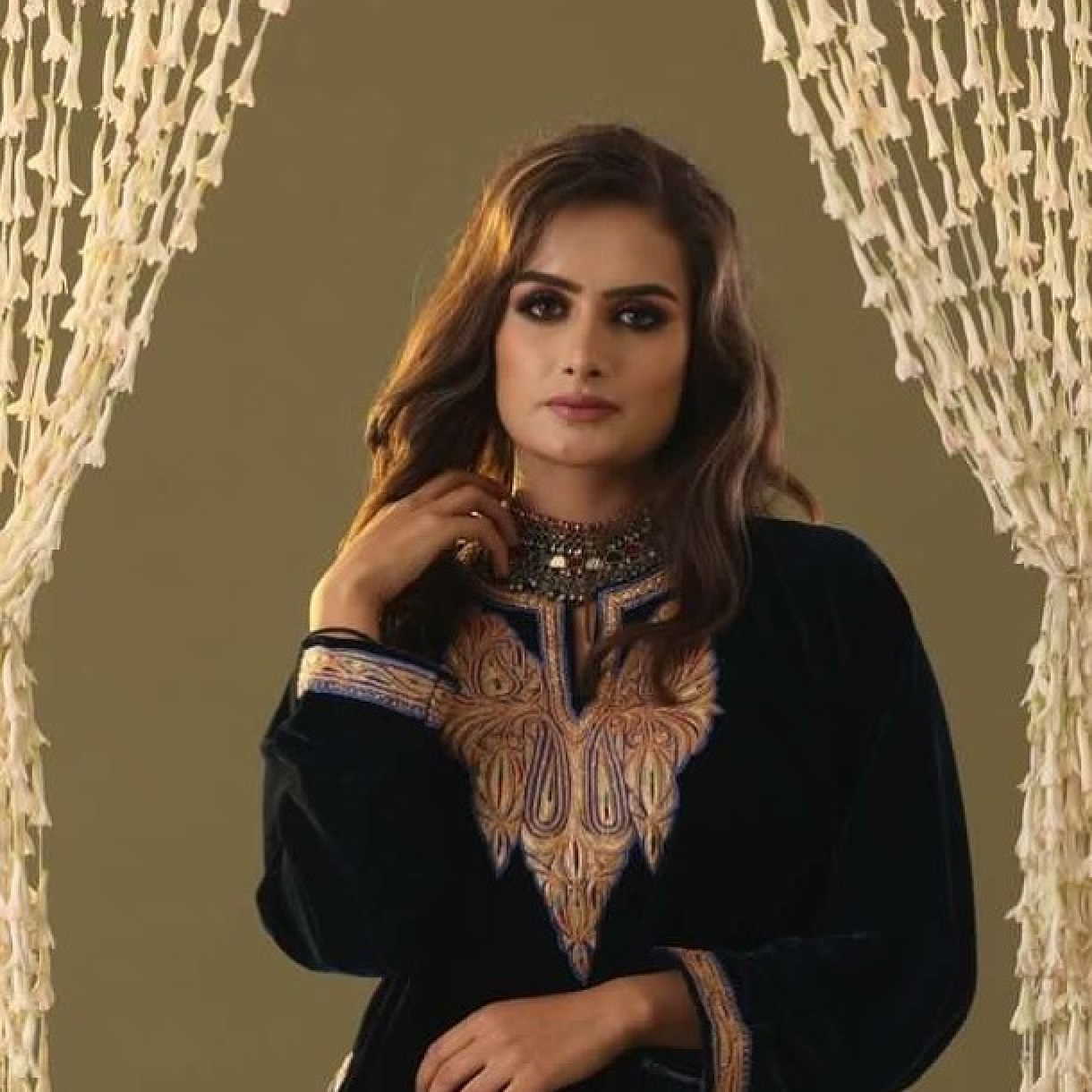 It does not help that Instagram algorithms favour consistently active accounts, meaning both models and brands must keep posting – and hope for no shutdowns – to stay relevant.
"It's a fragile industry," remarks Farooq. "But there is no harm in taking a risk if you know the outcome is going to be huge."