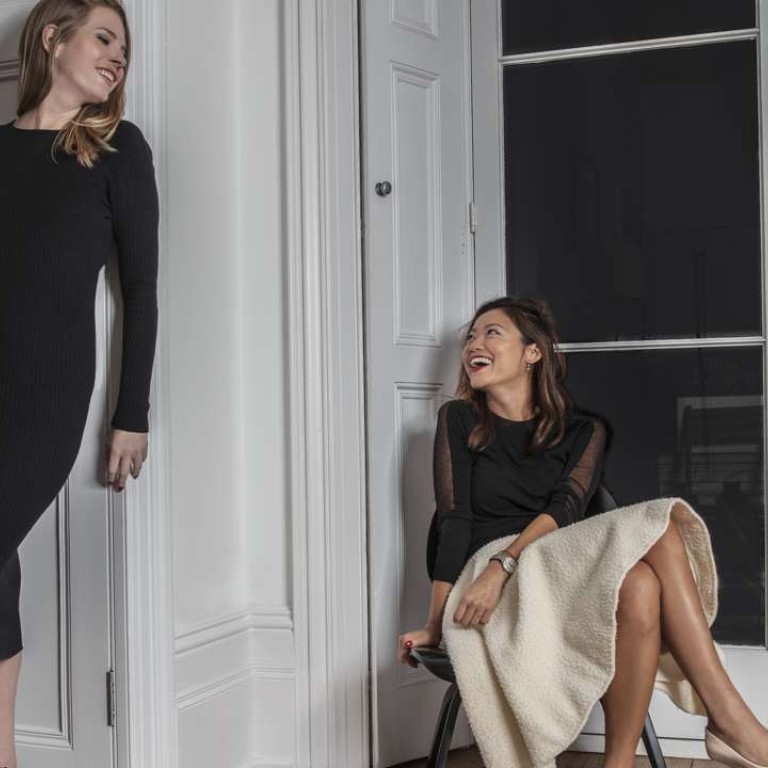 Chinese ex-investment banker sees fashion crowdfunding start-up as short cut to success for designers
Curated Crowd's Ada Yi Zhao wants website to help emerging designers break into the fashion industry, with people who invest rewarded not in cash but by gifts of fashion and privileged access to shows
Ada Yi Zhao is on a mission to give emerging designers a leg-up in the marketplace. The China-born former investment banker and her partner, Kristina Kuzmina, both based in London, have just launched Curated Crowd, a crowdfunding and direct-to-consumer e-commerce platform that allows users – who the pair like to call "patrons" – to help chosen designers succeed.
"We use the word patron deliberately because we want to redefine the relationship between the consumer and the designer," Zhao says. "For such a long time fashion has been seen simply as a commodity: you pay and you get an item of clothing and that's it.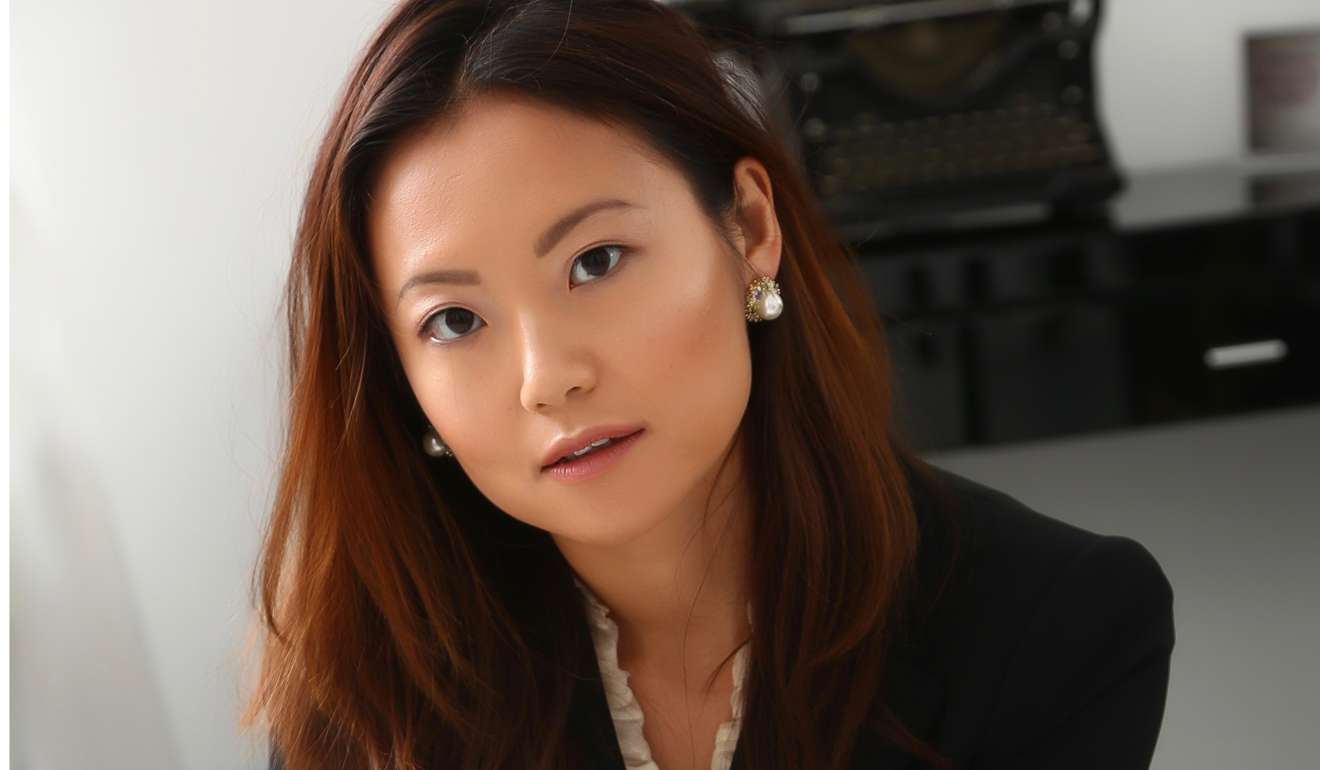 "I want to bring back the concept of art patron, or fashion patron. I think of people like Peggy Guggenheim back in the 1930s; she first discovered Jackson Pollock. She said – 'he has talent but no money and I want to support him'.
"What we do is called reward-based crowdfunding. We only charge a commission on the funds raised if the crowdfunding campaign is successful."
When a patron funds a designer or creative project, what they get in return is not money, but a share in the designer's success – manifested in personal ways, such as being gifted a piece from their collection and enjoying privileged access to showings and creative ventures such as film projects.
Zhao, who comes from Chengdu, is well aware of business realities after 11 years in investment banking. In 2005, immediately after finishing her masters degree at the London School of Economics, she joined Lehman Brothers and witnessed the drama of the 2008 financial crash and the collapse of the bank. She subsequently worked for Nomura and then moved on to Barclays Capital.
She left her job with Barclays last year and is now fully focused on her passion for opening up the market for fashion designers.
"I realised that for a designer coming out of school, they would work for a big brand for perhaps 10 years, and if they want to launch their own brand after that there are so many hurdles that they have to overcome. For example, to go to London Fashion Week and put together a show costs about £50,000 (HK$485,000). I want to democratise the whole exercise.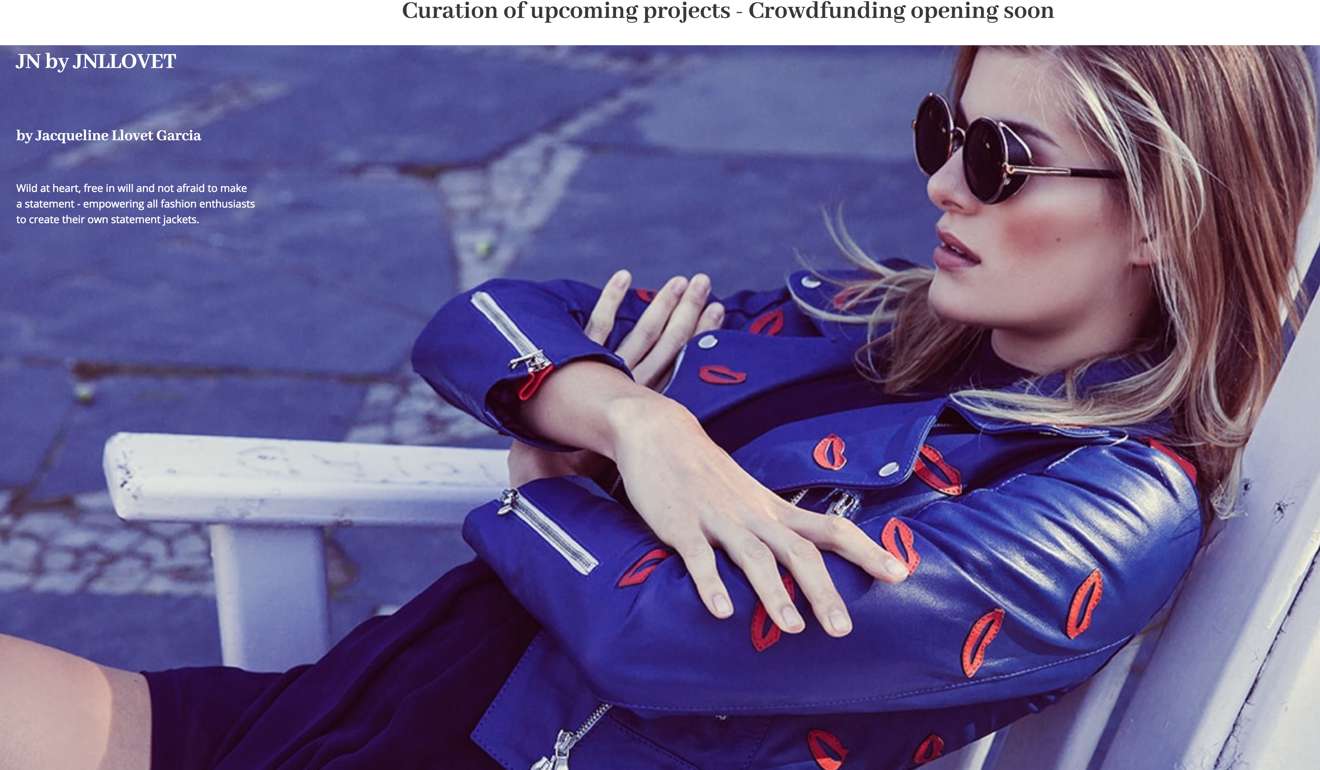 "With the traditional fashion retail model they have to go through the wholesalers and buyers and hopefully they will be featured somewhere and picked up by prestigious department stores or retailers. But in the end, the profit margin is very slim for them because they can only sell at a wholesale price, whereas fashion consumers pay five or six times the wholesale price.
"So I thought to myself, 'This system has to be fixed'."
If the crowdfunding concept is successful, designers will be able to sell their clothes on Curated Crowd's integrated e-commerce platform, which will be launched this summer. It will be based on an online marketplace model in which patrons will be able to buy from existing collections and exclusive Curated Crowd items directly from the designers.
Zhao has three considerations when selecting designers.
"You look at three criteria: authenticity – is the brand really authentic? One brand we are working with now is called POAN (Peoples of all Nations) and this is so relevant to the spirit of the times. They will have the first democratically funded show. We are the generation of being inclusive – we don't want to exclude anyone on the grounds of race, religion or whatever. We want to give fashion a new meaning.
"The [second criterion] is creativity. We don't want another designer producing another white T-shirt with a logo or a slogan – it has to have originality.
"Third is whether the designer can establish an emotional bond with the patron."
This article appeared in the South China Morning Post print edition as: Pair redraw retail road map for rising design talent