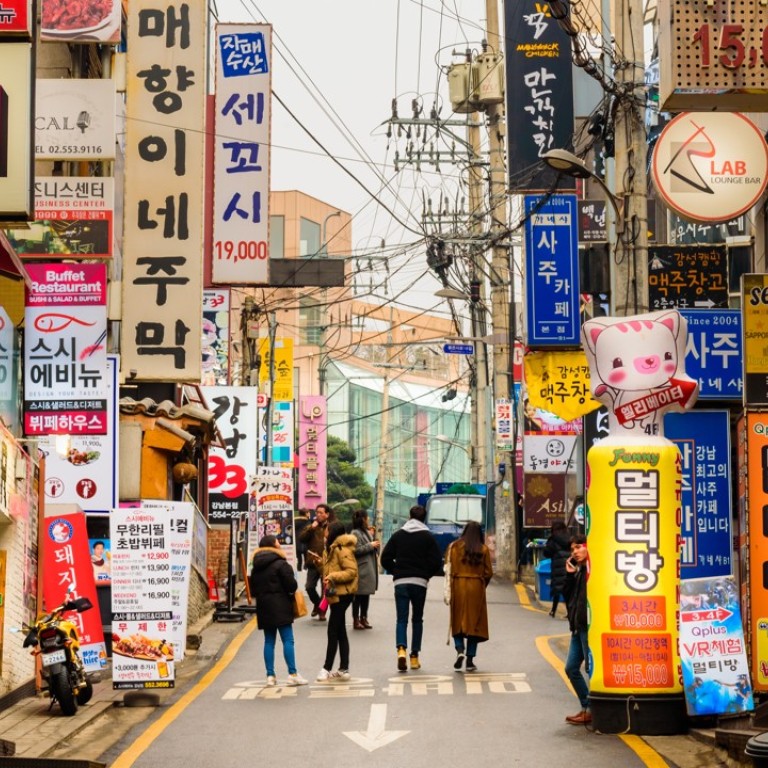 A guide to Seoul: where to find the best Korean and international fashion, a place to eat and the only place to stay
South Korea's capital is the place for luxury and independent home-grown brands, both in Gangnam district and beyond
Sorry Tokyo, Seoul is the beating heart of Asian fashion and has been for a few years now.
Once the kids in places such as Hong Kong, Singapore and Shanghai took style cues from Japan, the blistering (and mind-numbing) explosion of K-pop and K-drama has brought K-fashion along in its wake. Every little girl wants to dress like Girls Generation and every little boy like G-Dragon.
Seoul has all the familiar luxury brands, but the real gems are the dozens of independent, up-and-coming 'Made in Korea' brands. There are so many places to shop in the capital that there will never be enough time to visit all of them.
Here is a list of must-see shops and places to stay and eat.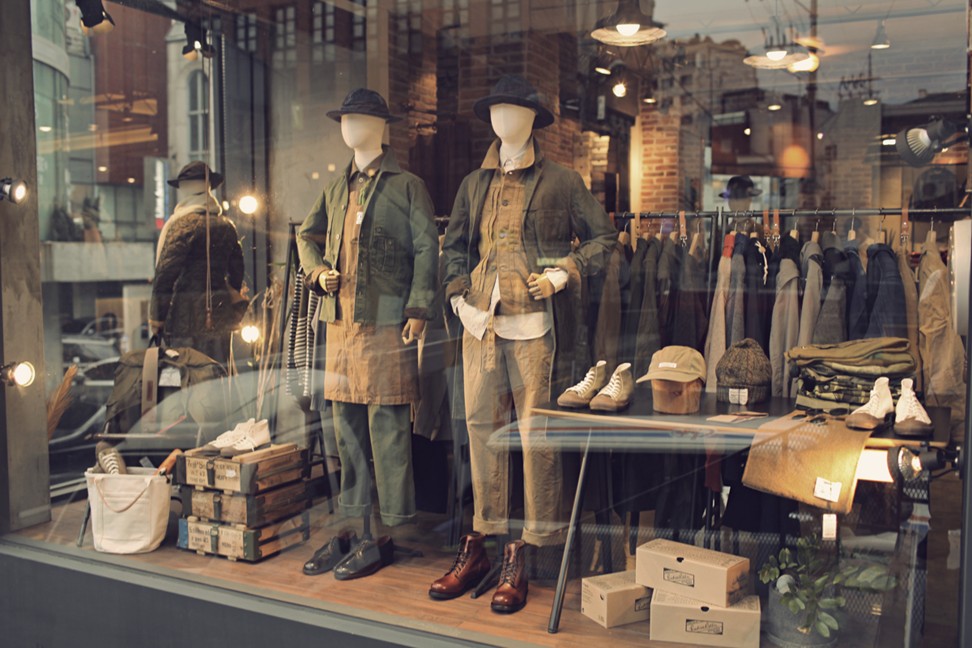 Where to shop
Gangnam District is the biggest and brashest fashion district in South Korea. Cheongdam-dong ward is stuffed with every luxury label imaginable. The area is worth visiting just for the enormous House of Dior, an incredible boutique with a Pierre Herme cafe inside and an undulating fabric-like facade designed by Peter Marino.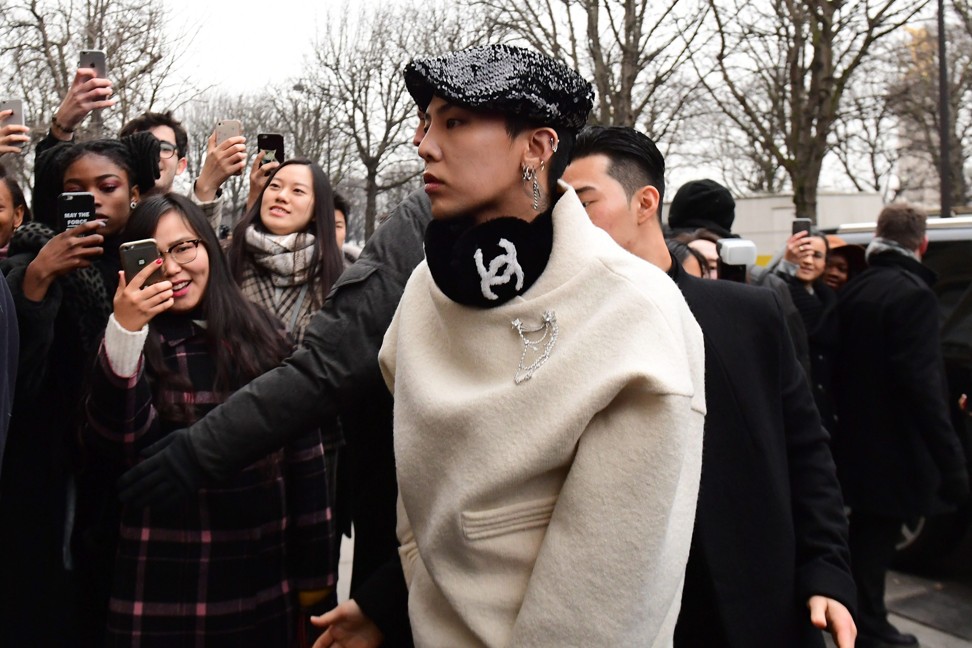 Aside from the obvious Italian and French luxury labels, Gangnam is also home to quite a few quirky stores. Rare Market was described by
Vogue
as Korea's "coolest concept shop", and it's not hard to see why. Rare Market specialises in obscure and cult Korean designers, and its patrons include K-pop sensation G-Dragon and Russian 'it girl' Miroslava Duma.
P.B.A.B. (pbab.co.kr) is a unisex emporium, that many compare to Collette in Paris for its trendsetting collection of up-and-coming Korean brands and Korea- or Asia-only exclusives from Western streetwear labels. One of the better international implants is Milanese boutique 10 Corso Como (10corsocomo.com). Psy recorded parts of the music video to his painful global hit song there.
Ohkoos (ohkoos.com) is regularly featured on lists of the best fashion stores in Seoul for its breadth of products and hip menswear brands. The spacious store stocks mainstays like Lee and New Balance, and niche and specialist brands such as Nigel Cabourn and Kapital.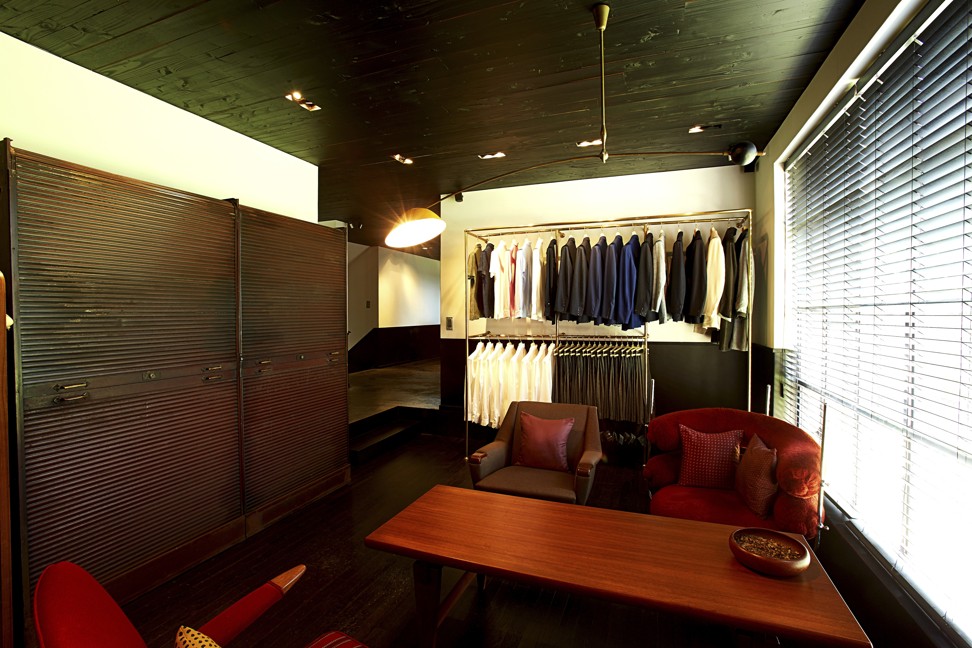 There are, of course, other districts in Seoul where you can find fashion gems. Most Hongkongers will have experienced the madness and magic of A-Land in Causeway Bay or Harbour City, but its original store in Myeong-dong is a must visit. For ultra high-end menswear, Villa del Corea (villadelcorea.com) in Seong-buk-dong is worth a look. Much like Prologue or The Armoury in Hong Kong, Villa del Corea specialises in refined and exclusive men's tailoring and partners with artisanal brands such as Saint Crispin's and Ambrosini.
Rare Market, 95-5 Cheongdam-dong, Gangnam-gu
P.B.A.B. 26, Nonhyeon-ro 158-gil, Nonhyeonro, Gangnam-gu
10 Corso Como, 79 Cheongdam-dong, Gangnam-gu
House of Dior, 464 Apgujeong-ro, Cheongdam-dong, Gangnam-gu
Villa del Corea, 19, Seong-buk-dong, Seong-buk-gu
Ohkoos, Apgujeong-ro 46-gil 31, Gangnam-gu
A-Land, 30, Myeong-dong 6-gil Jung-gu
Where to stay
Elite hotel options in Seoul are less impressive than its near neighbours Shanghai and Tokyo. Big names such as the Four Seasons, the Park Hyatt and the Grand Intercontinental are all there, but these large hotels lack that intimate touch that makes a visit memorable. A real revelation is the J.W. Marriott Dongdaemun Square, which has an international name, but the look and feel of a boutique hotel.
With only 170 rooms, it still has an indoor pool and a rooftop bar, both of which are rarities in Seoul. Its restaurant Tavolo 24 is popular with well-to-do Seoulites. Visiting Hollywood stars such as Milla Jovovich have stayed here and K-pop stars such as Girls Generation play here. Best of all, the hotel is a short walk from Dongdaemun Market, a huge shopping area that includes mini-malls, independents and the giant trinkets bazaar inside the Zaha Hadid-designed Design Plaza.
J.W. Marriott Dongdaemun Square 279 Cheonggyecheon-ro, Jongno-gu
Where to eat
Seoul's cultural capital comes from fashion, music and TV, so its food often gets overlooked, which is a shame, as there are some excellent restaurants in the city. Beyond the obvious must-eats like kimchi pancake houses and BBQ joints, which seem to be everywhere, the famed To Sok Chon in the Jongno-gu district is worth the long queues. A charming old-school Korean restaurant inside a converted heritage building, it serves up comfort food and traditional favourites like samyetang, ginseng chicken soup.
To Sok Chon, 85-1 Chaebu-dong, Jongno-gu, Seoul
This article appeared in the South China Morning Post print edition as: Seoul searching