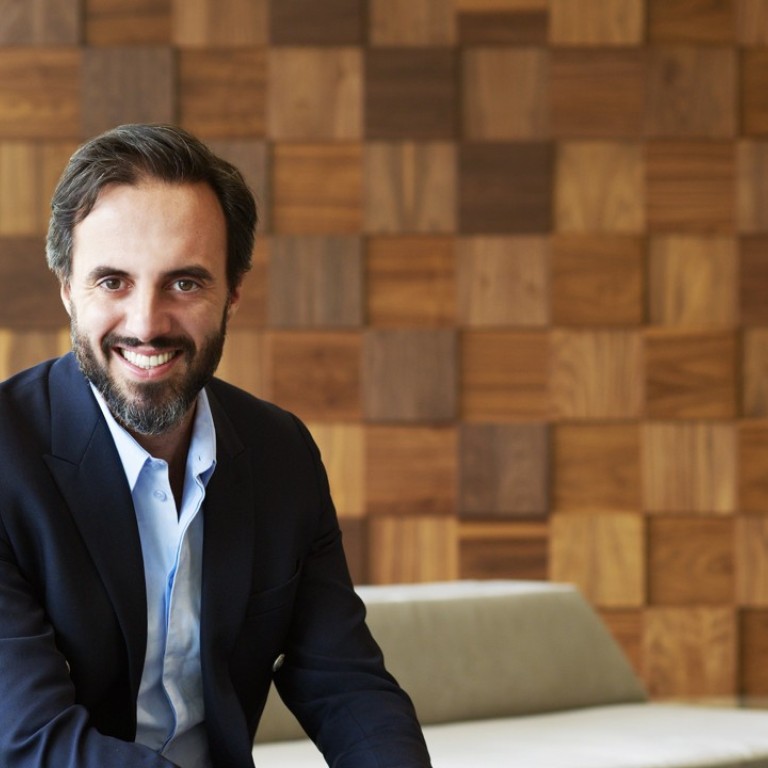 Farfetch boss hails US$397m tie- up with JD.com, says partnership will speed up luxury fashion portal's growth in China
Chinese e-commerce giant seeking to move up quality chain and FarFetch, online middleman between customers and luxury brands looking for better China market access, announce strategic partnership
JD.com and online luxury fashion platform Farfetch have announced a strategic partnership under which the Chinese e-commerce giant
will invest US$397 million
– a game changer for the online fashion industry.
Other Chinese e-commerce companies have bought or invested in fashion e-tailers – Alibaba (which owns the South China Morning Post) led the way in 2015 when it invested US$100 million in China's leading flash-sales fashion platform Mei.com, launched in 2009 by Thibault Villet. But the Farfetch-JD.com partnership is the first coming together on such a big scale of a Chinese e-commerce giant and a major Western luxury fashion e-tailer.
"We're just scratching the surface of China's US$80 billion luxury market," says Jose Neves, Farfetch's CEO and founder, by phone just after the announcement. "In China, there's a huge movement from offline to online [shopping] and there are millions of new millennial luxury shoppers who live their lives digitally."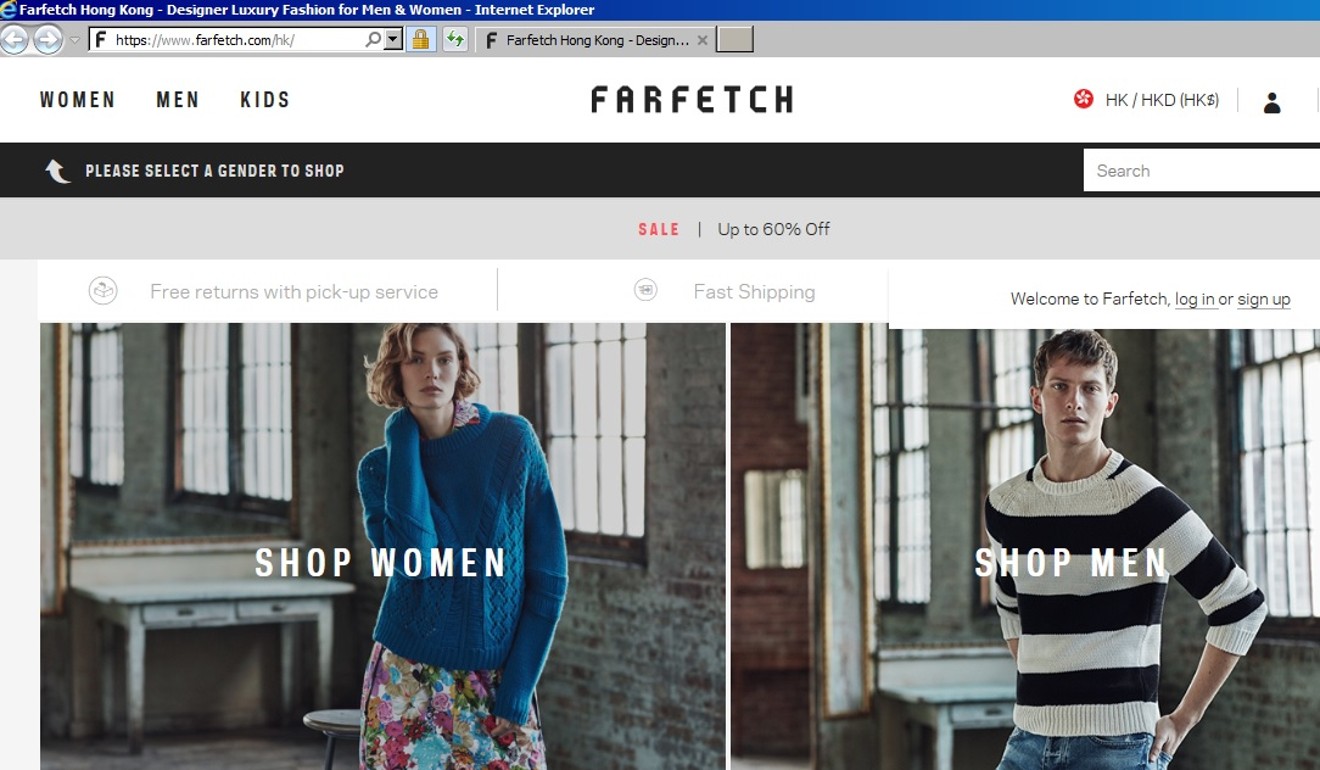 Under the partnership, JD.com will leverage its financial resources, China logistics reach, technology and marketing capabilities to give impetus to the Farfetch platform. Unlike e-tailers such as Net-a-Porter and Shopbop, Farfetch doesn't hold any stock itself but instead serves as a portal for customers to peruse the collections of brands around the world and order from them.
"The way we see it is that this [deal] is offering the best brands and boutiques all over the world access to the best luxury customers in China," says Neves.
The tie-up with JD.com will be good news for Farfetch's 200 direct brand partners and 500 boutique partners, most of them Western. Neves says "99 per cent of them" would otherwise "have a very difficult time accessing the Chinese market".
The Portuguese retail mogul says Farfetch has been expanding aggressively in China, with a team in Shanghai and an office in Hong Kong. Even before Thursday's announcement, China was Farfetch's second largest market.
The platform's growth has been comparatively rapid, says Neves – sales rose 75 per cent last year. But for any company that wants to be a global operator in fashion a very solid China strategy is key, he says.
"In China," says Neves, "we're growing at triple digits … so it was already a success story. But this JD partnership means that essentially we can really accelerate that with more access to the Chinese market."
Neves says JD's unique advantage "is that they run their logistics themselves so they don't outsource". Using its newly launched premium service JD Luxury Express, Farfetch hopes to deliver fashion in a way that meets the expectations of luxury consumers.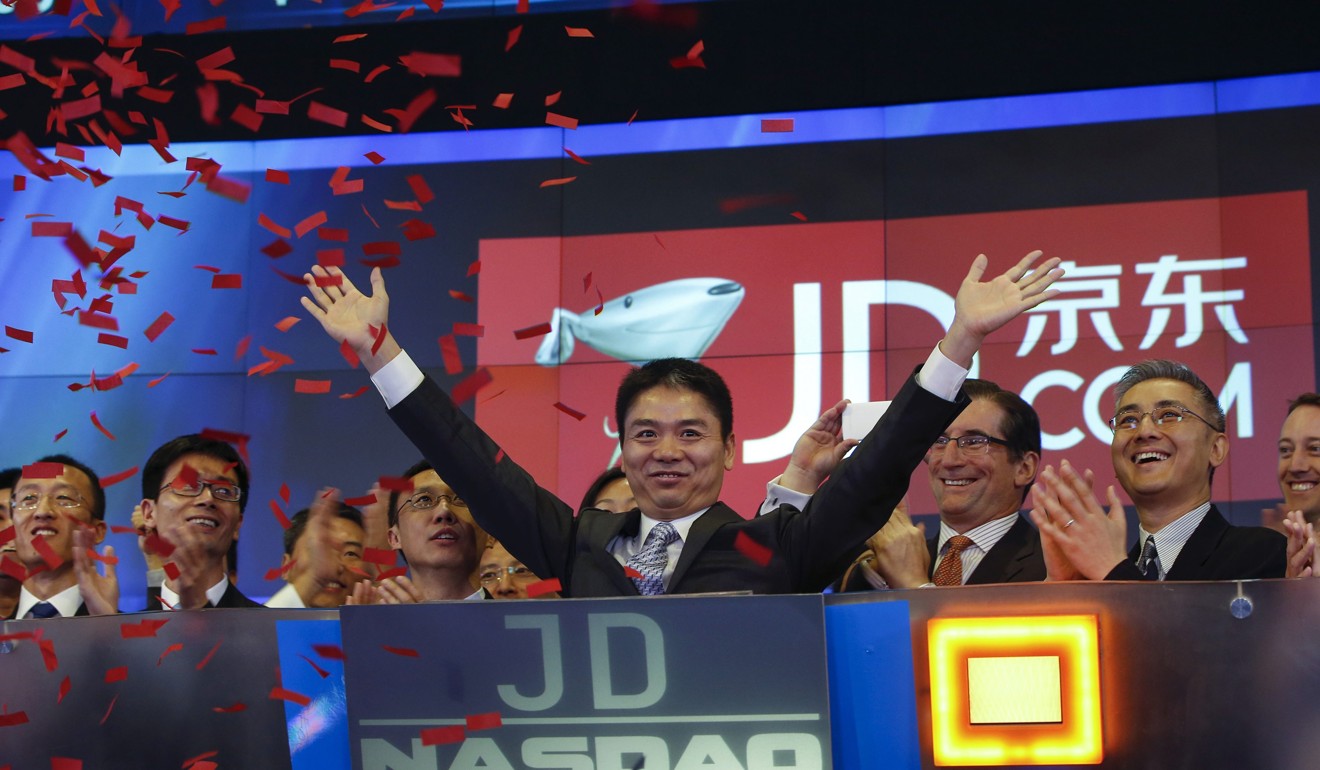 What is also important to note is that JD has a partnership with [Chinese social media platforms] Tencent and WeChat," says Neves. "With its digital marketing, the capabilities that JD has are unrivalled."
Access to WeChat data will give his company an edge in targeting the right consumers. They'll be leveraging BlackDragon, a digital marketing technology platform that works across fields from retail to travel.
This year, JD Fashion has tried to push into more high-end territory with brands Armani, Swarovski and Zenith launching on its online shopping site.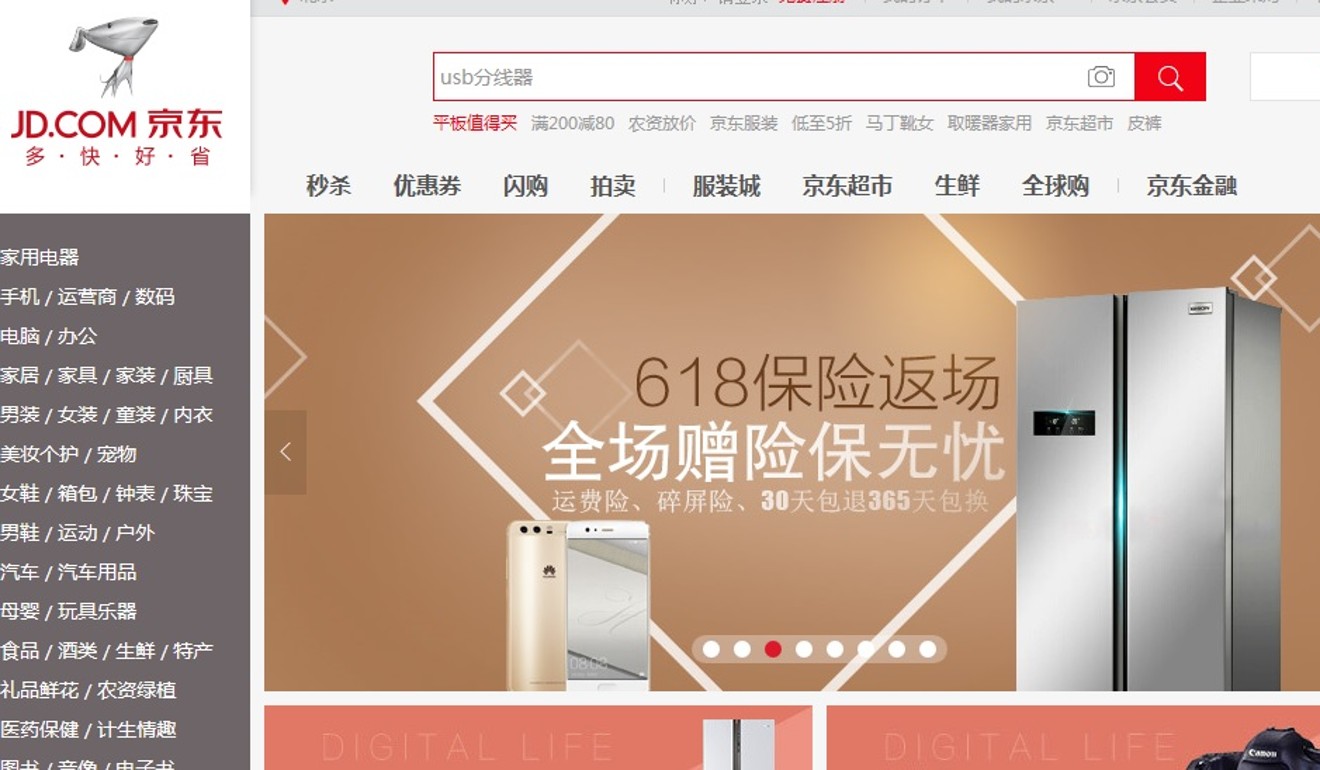 "As part of our major luxury push, we could not have found a stronger online partner than Farfetch," Richard Liu (Liu Qiangdong), chairman, founder and CEO of JD.com, said in a statement. "We have always believed that the long-term trend of Chinese e-commerce is towards quality over price, and this partnership with Farfetch further extends our lead in the battle for the future of China's upwardly mobile consumers."
Neves says that he personally feels "humbled and honoured" to have secured the huge JD deal. "I met Richard Liu a few months ago, and I was incredibly inspired by his vision. The company has a super strong culture and value system. It's the beginning of a big adventure."
The move certainly marks a new chapter for Farfetch, with its nose for curated luxury and fashion. Neves says his inbox has already been filling up with "ecstatic messages from the CEOs of the luxury brands".
This article appeared in the South China Morning Post print edition as: Alliance hailed as giant leap for e-commerce