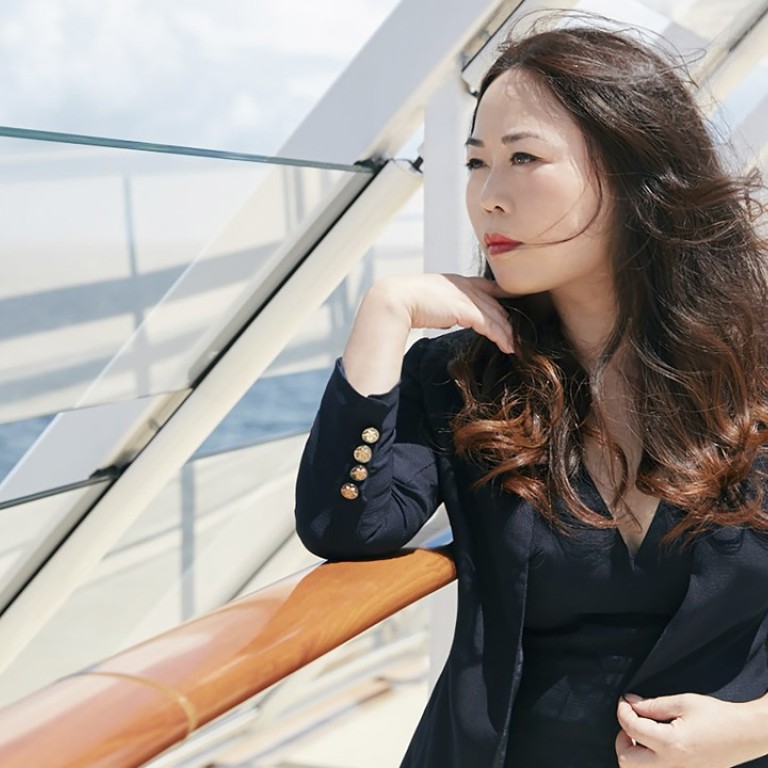 Opinion
Style Check
by Jing Zhang
Style Check
by Jing Zhang
Chinese fashion designers free to do things differently – take Grace Chen's catwalk show on a cruise ship and VIP shoot in Tasmania
Distance from fashion mainstream gives Chinese designers freedom to market their lines in other ways, such as taking wealthy clients on a private fashion shoot overseas or showing aboard a liner, as couturier Grace Chen did recently
Trying to fathom the constant evolution of the Chinese fashion scene can be daunting. But for the designers and power players shaping it, the scene's distance from global trends can be liberating, and lucrative.
Take Shanghai-based couturier Grace Chen, for example, who does not show at Paris Couture Week (though she's planning on applying in due time) but has built one of China's most successful couture houses in just a few short years. Unhindered by being locked into a Western couture system, she's thinking outside the box when it comes to how and where she holds her shows – and how she engages with her clients.
Beyond her many shows in Beijing, Shanghai and the occasional overseas location, there was a recent 10-day private trip to Tasmania for a handful of VIP clients. She brought along a team that included a photographer, hair and make-up artists, and they did professional shoots of the women in her couture gowns against the backdrop of Tasmanian landscapes. Part holiday, part customer engagement, part client fashion shoot, it was a clever and innovative way of "sharing an amazing experience" between couturier and customer.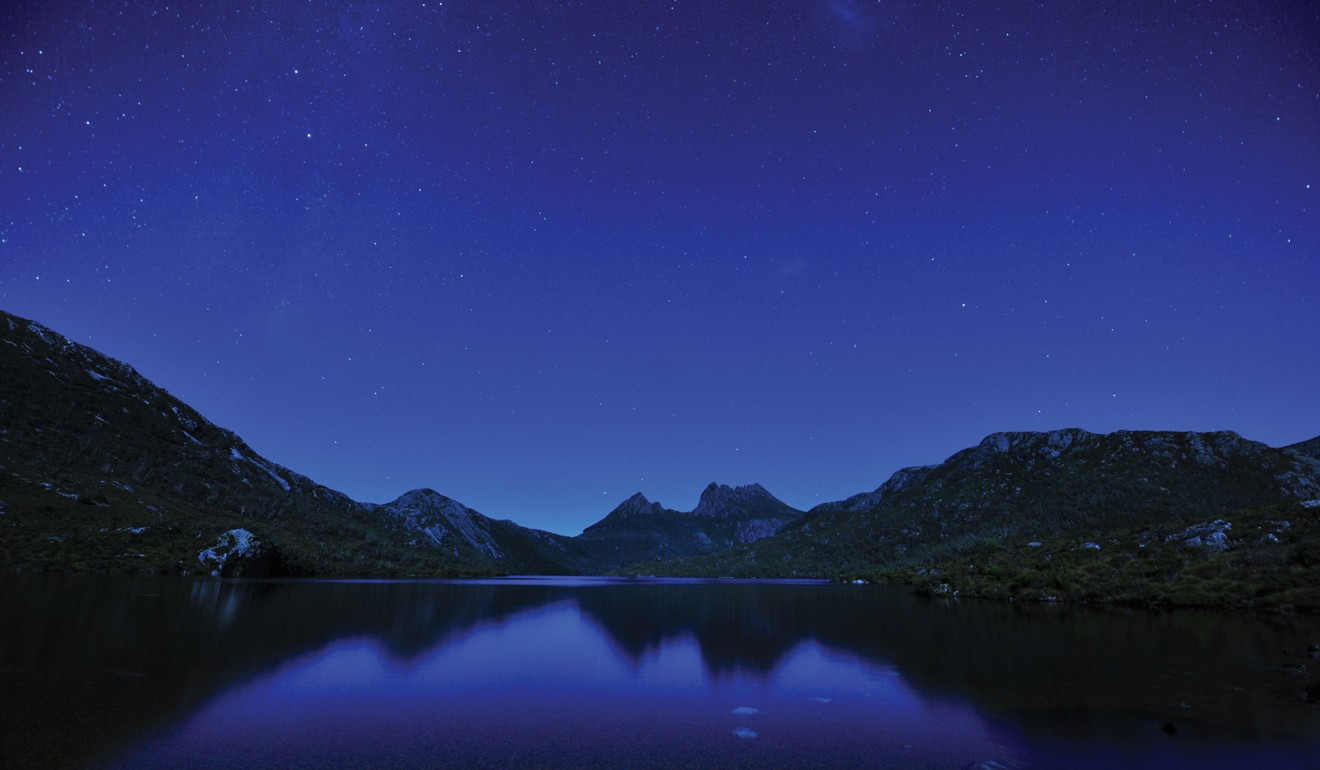 "My good friend owns a high-end travel agency, we share a lot of interests and she's also a really good client of mine," says Chen of how she got the idea for the trip and brought it to fruition.
"We talked about doing something together. At first it was the idea of a fashion show in an interesting, remote location, but that proved very difficult logistically.
"Then I thought of doing beautiful professional photographs with our clients in those locations. She mentioned that she went to Tasmania in November last year and that it was a stunning area of natural scenery – purple skies and so on – so we thought the gowns would look amazing there."
As so often happens in China, the pair quickly made a plan, and both parties invited some of their most faithful clients.
"It was a bit difficult at first, as no one really understood what we were doing," Chen says.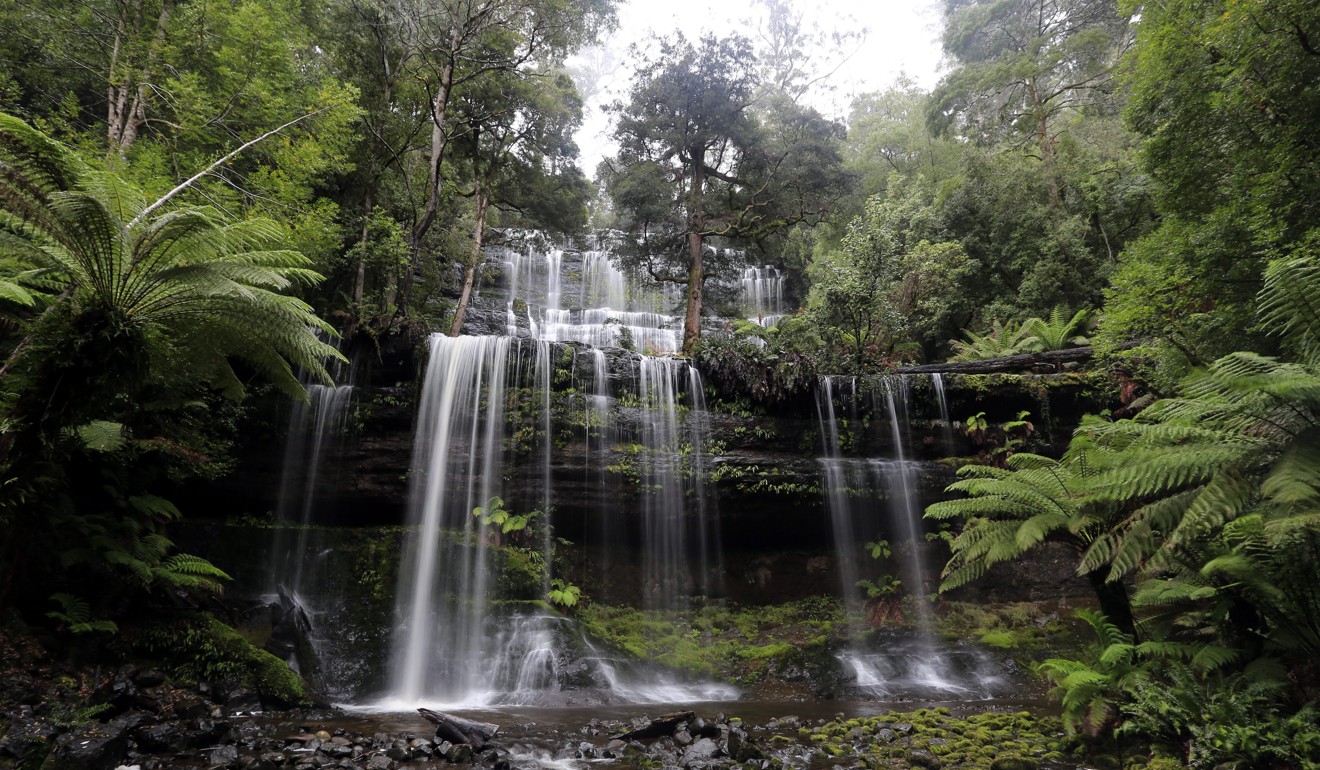 Trips of this nature, that combine fashion, professional photography and travel, are a new thing – and hardly normal for a couture house, whether in China or one of the established fashion capitals. Chen says the experience surprised all of them, and that many clients were reduced to tears when they saw themselves in the photos.
"They were really moved, it meant a lot to them ... and through the trip, we became much closer than just client and couturier, or even regular friends."
The unexpected nature of the event also helped the clients understand more about Grace Chen as a label, the designer says. It's a way of giving her wealthy clients a different, deeper feeling about her brand and the legacy of bespoke couture fashions. In such a beautiful natural environment, Chen wanted to create something special, even profound.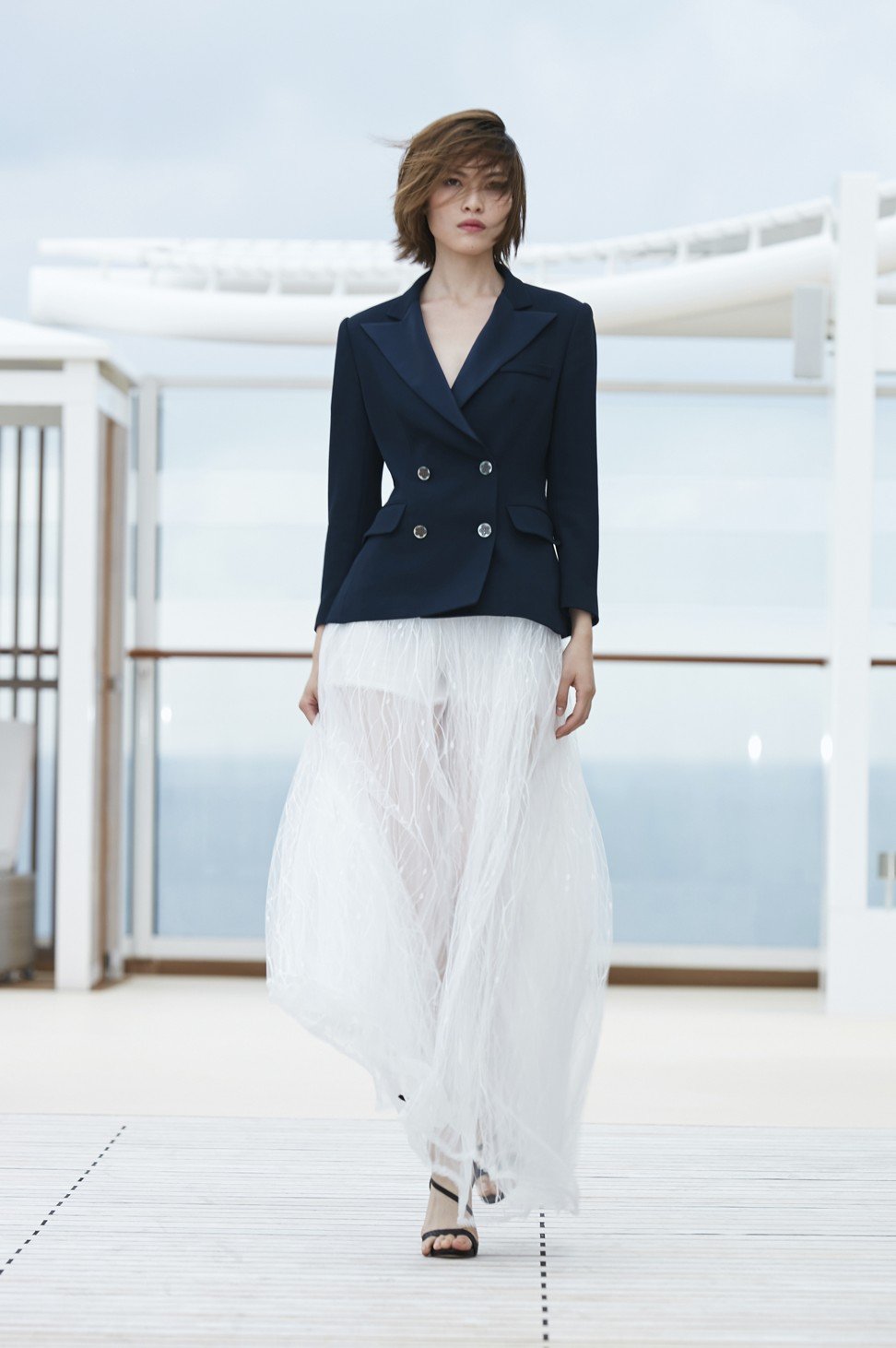 "I think we are the first one in China to do this," she says. Two months after that trip, she followed it up with what might be another first for a Chinese couturier: a catwalk show on a luxury cruise liner. On the top deck of the cruise ship the
Genting Dream
, and next to a swimming pool, models debuted her newest collection one evening during a five-day voyage.
This collection, called Tide, had an ocean theme. "The clothing was much looser, and of course nautical in its colours, but conceptually it was about conquering the up and downs of life," Chen says.
The cruise show occurred around the same time as Paris' Couture Week, yet still attracted a lot of attention from Chinese media because it was such a change from the shows in the French capital. "Just the idea of doing it on a cruise ship show blew a lot of people away," the designer says.
Being different for Chen is paying off. Her sales are growing rapidly and the company's expansion plans are impressive. Of course, that's not to say she doesn't crave recognition by institutions such as the Federation de la Haute Couture et de la Mode, which determines which fashion houses' shows are included in the official couture schedule in Paris.
"Of course we want to be accepted by the best organisation in the world," she says, "but that doesn't limit us. If invited, we could do a Paris show but still keep doing other things."
In the meantime, Chen says she has many other things in the pipeline.
"There are no limitations.That's part of the mystery – it gives people a sense of anticipation."