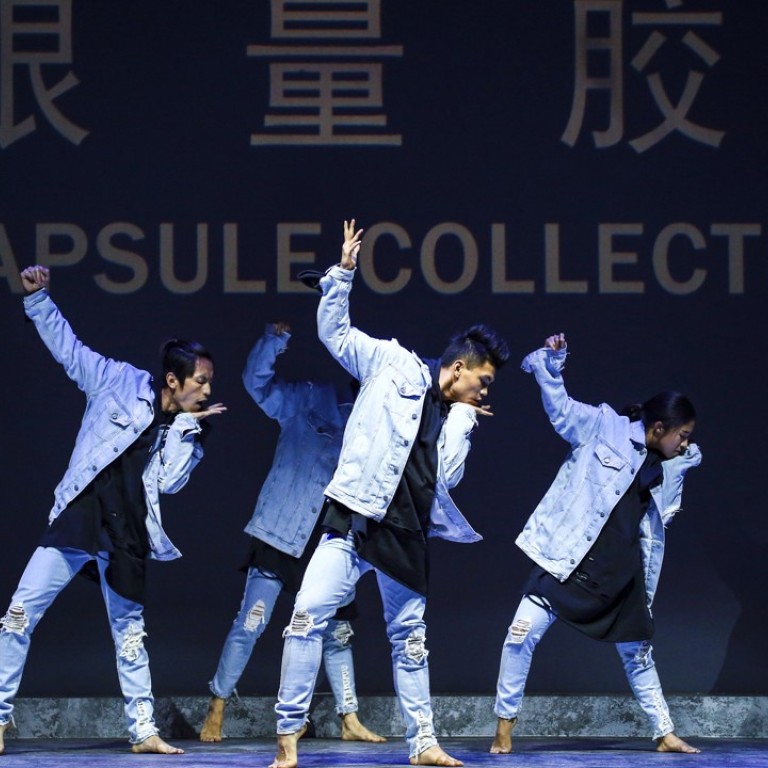 Diesel collaborates with Chris Lee, Chinese singer and fashion darling, in a celebration of imperfection
'Go With The Flaw' capsule collection's launch in Beijing coincides with Italian label taking to Instagram to delete all posts of edited photos to underline that 'perfection is boring'
Italian brand Diesel has developed an unconventional, rock 'n' roll attitude during its 39-year history, and its latest campaign and celebrity design collaboration follows this ethos.
Diesel's autumn/winter 2017 collections and ad campaign are all about embracing imperfection. The campaign "Go With The Flaw"was in Beijing on September 6 to launch a collaboration between Diesel and Chris Lee (Li Yuchun), who won the Super Girl reality TV singing competition in China in 2005, and has since become a favourite of fashion powerhouses – including Jean Paul Gaultier, Gucci and Karl Lagerfeld.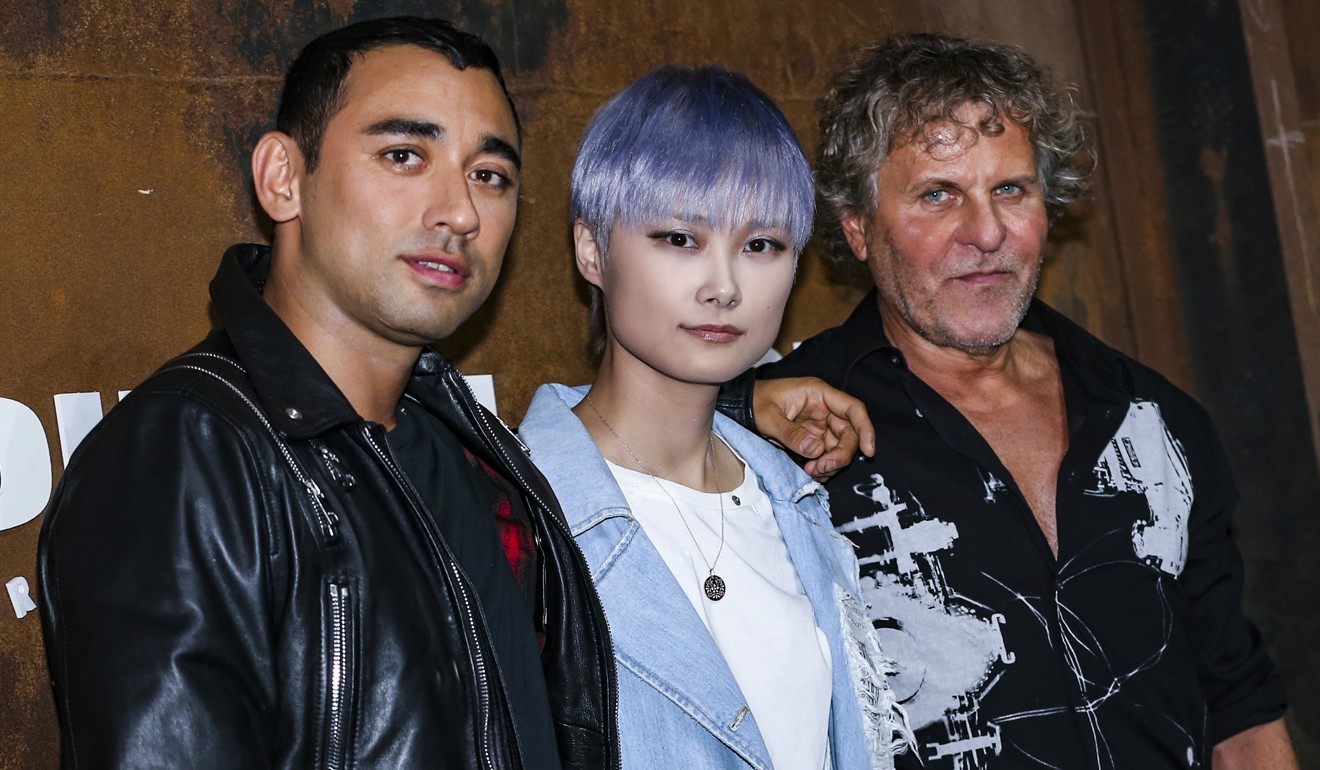 Lee's risk-taking and androgynous style appealed to Nicola Formichetti, who has worked with Lady Gaga as a stylist and has been at the creative helm of Diesel since 2013. Each piece in the collaborative collection – including baseball caps, T-shirts, hoodies, jeans and denim jackets – is unisex.
"It's the perfect fit. Diesel is ultimately the unconventional brand, always fighting conformity in terms of design, attitude and communication. So when we met Chris Lee it felt natural to collaborate and create this amazing capsule collection, based on the idea that perfection is boring so we should celebrate imperfection," says Formichetti.
Lee also took the opportunity during the brand's Beijing event to poke fun at the pronounced square shape of her face, an "imperfection" in a country where gua zi lian, or melon seed (oval) faces are the ideal.
The collection will be available from September 23 in Diesel's China, Hong Kong, Milan, New Zealand and Tokyo stores.
This collaboration follows a see-now-buy-now capsule collaboration between Diesel and Hong Kong singer and actor William Chan Wai-ting, launched in Shanghai in September last year.
"The pieces sold out very quickly, it was a great success for us and we are really happy to work on local collaborations and make them global projects," says Formichetti. China represents Diesel's most exciting consumer market, he says.
"It's probably the market that evolves the fastest, and there is generation of millennials and younger people in China who are ready to try new things that are beyond luxury, and who are more into finding their own path ... not following the trends but creating them and playing with them. This is stronger in China than anywhere else," he says.
"I think our [Chinese] customers are pretty different in their style, but what brings them together is the fact they are looking for something unconventional and out of the ordinary, an alternative to luxury," says Formichetti.
In keeping with the philosophy of "Go With The Flaw", Diesel last week took to Instagram and deleted any image it had previously posted that had been edited.
In a statement explaining the strategy, the company says: "We think perfection is boring, and especially on Instagram everybody seeks perfection. Perfect photo, perfect picture, perfect life. And we are just tired of it. So we decided to delete everything for an imperfect new beginning."
This article appeared in the South China Morning Post print edition as: Diesel embraces imperfect new dawn