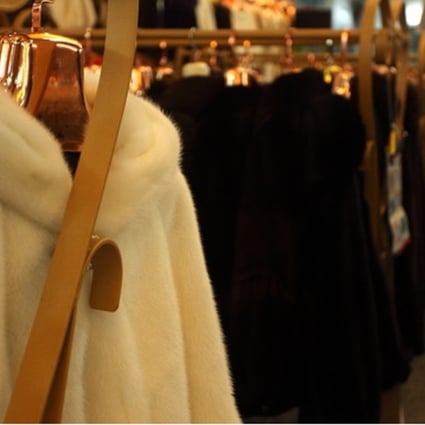 A fur fair in Shenzhen.
Hong Kong's fur industry - how will Gucci ban affect it? A lot less than you may think
In the wake of Italian fashion leader's decision to stop using fur from 2018, we take a closer look at the thriving fur industry in Hong Kong and China, and the alternatives offered by designers
A fur fair in Shenzhen.