Fashion
Get more with myNEWS
A personalised news feed of stories that matter to you
Learn more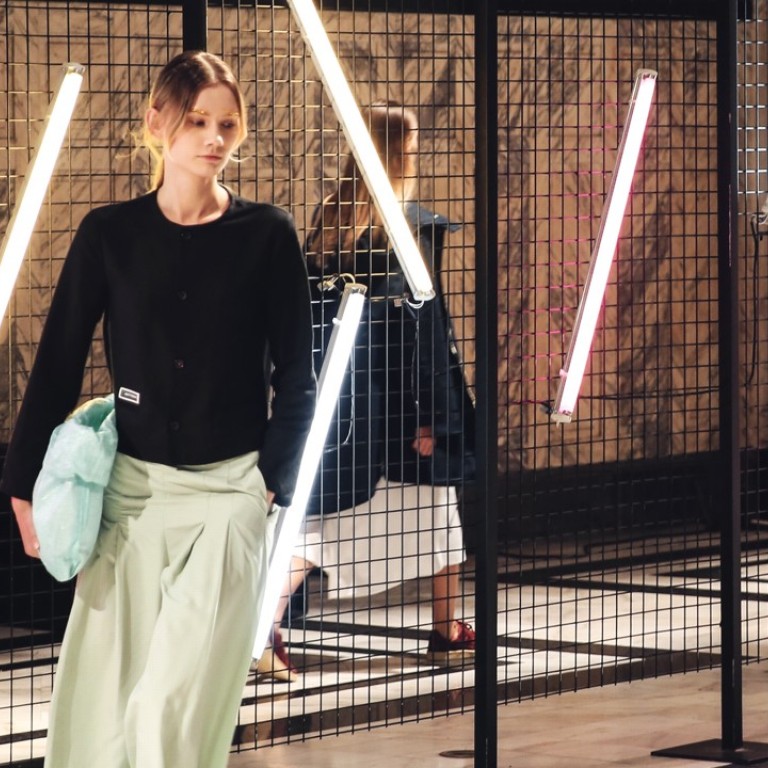 How ethical fashion is growing in Asia-Pacific and five sustainable clothing brands to watch
From the region's first eco-fashion week to changing consumer attitudes in China, Asia-Pacific – long known more for its mass-produced clothing – is joining a worldwide movement towards sustainable fashion
It was not your average fashion week. There were no street-style photographers and no snooty front-row attitudes, just an overwhelming sense among participants that fashion could be a force for good and now is the time for the industry to change.
This was the first incarnation of Eco Fashion Week Australia (EFWA), which was held from November 23 to 27 and is the first sustainable fashion week ever to be held in Asia-Pacific. It saw more than 40 brands from Australia, New Zealand, India, Indonesia, Japan and more showing garments made from degradable and recycled materials, highlighting zero-waste manufacturing and traditional, artisanal handicrafting.
Although small by the standards of major fashion weeks – even within Asia-Pacific – EFWA reflects a worldwide push for sustainable fashion. Even major corporate players in the fashion industry seem to be acknowledging that the status quo needs to change.
Companies such as H&M and Nike, for example, were on hand at a recent event in London which saw the release of a report on how serious pollution from the fashion industry has become, next to well-known ethical fashion proponents such as Stella McCartney.
The report by the Ellen MacArthur Foundation, titled "A new textiles economy: Redesigning fashion's future", states that the equivalent of one garbage truck of textiles is wasted every second, while less than 1 per cent of clothing is recycled. By 2050, it says, the fashion industry will consume a quarter of the world's annual carbon budget.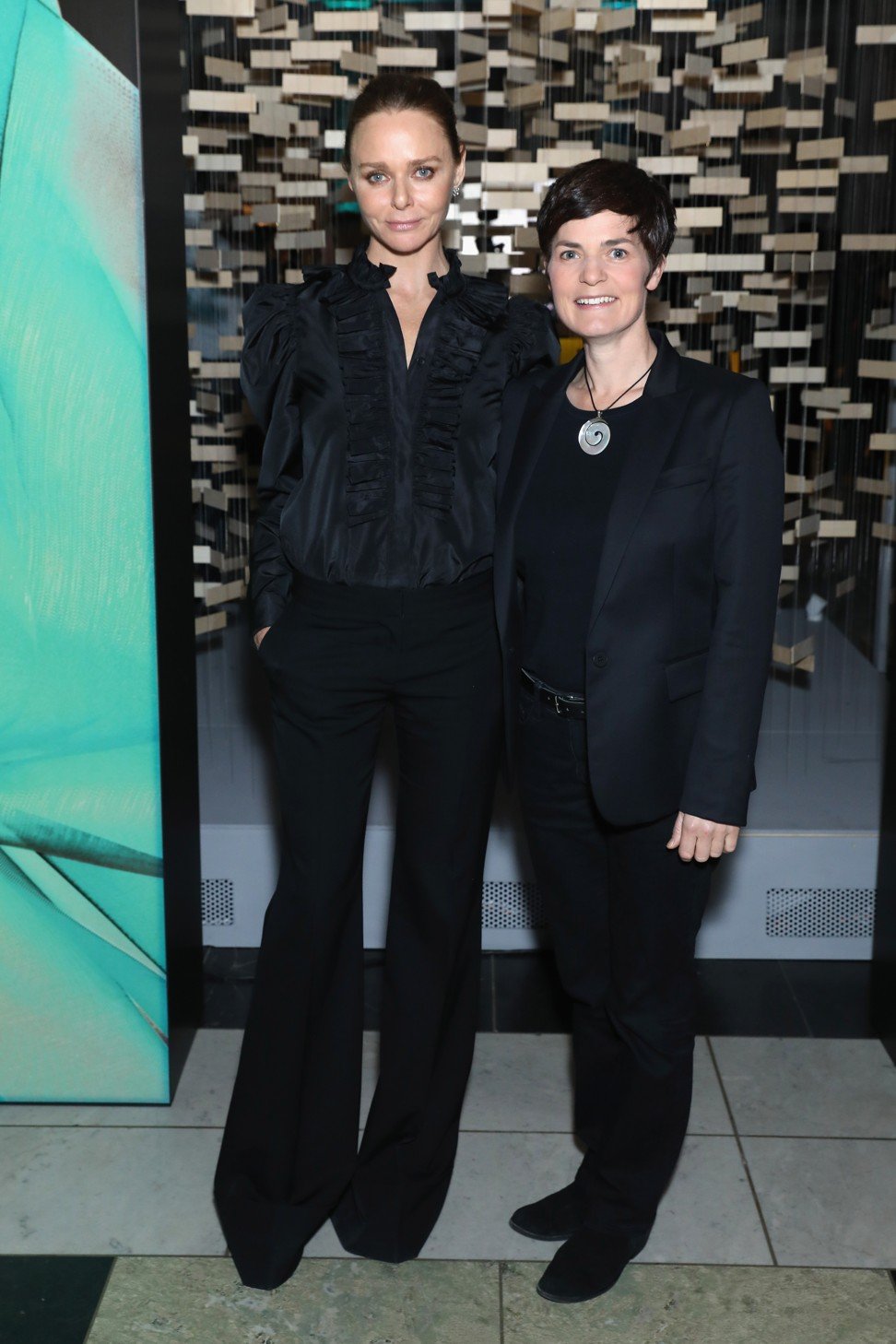 EFWA organiser Zuhal Kuvan-Mills, who is also the founder of Australian eco-fashion label Green Embassy, is clear in who she thinks has the power to resolve the problem.
"It comes down to the consumers, they are in the driver's seat. They have to stop mindless consumption in order to stop so much going to landfills," she says.
"If clothing can be bought for the price of chewing gum, people will give it the same value as chewing gum and just throw it away. We are concerned with maintaining fashion as an art form; if it's mass-produced, it won't survive."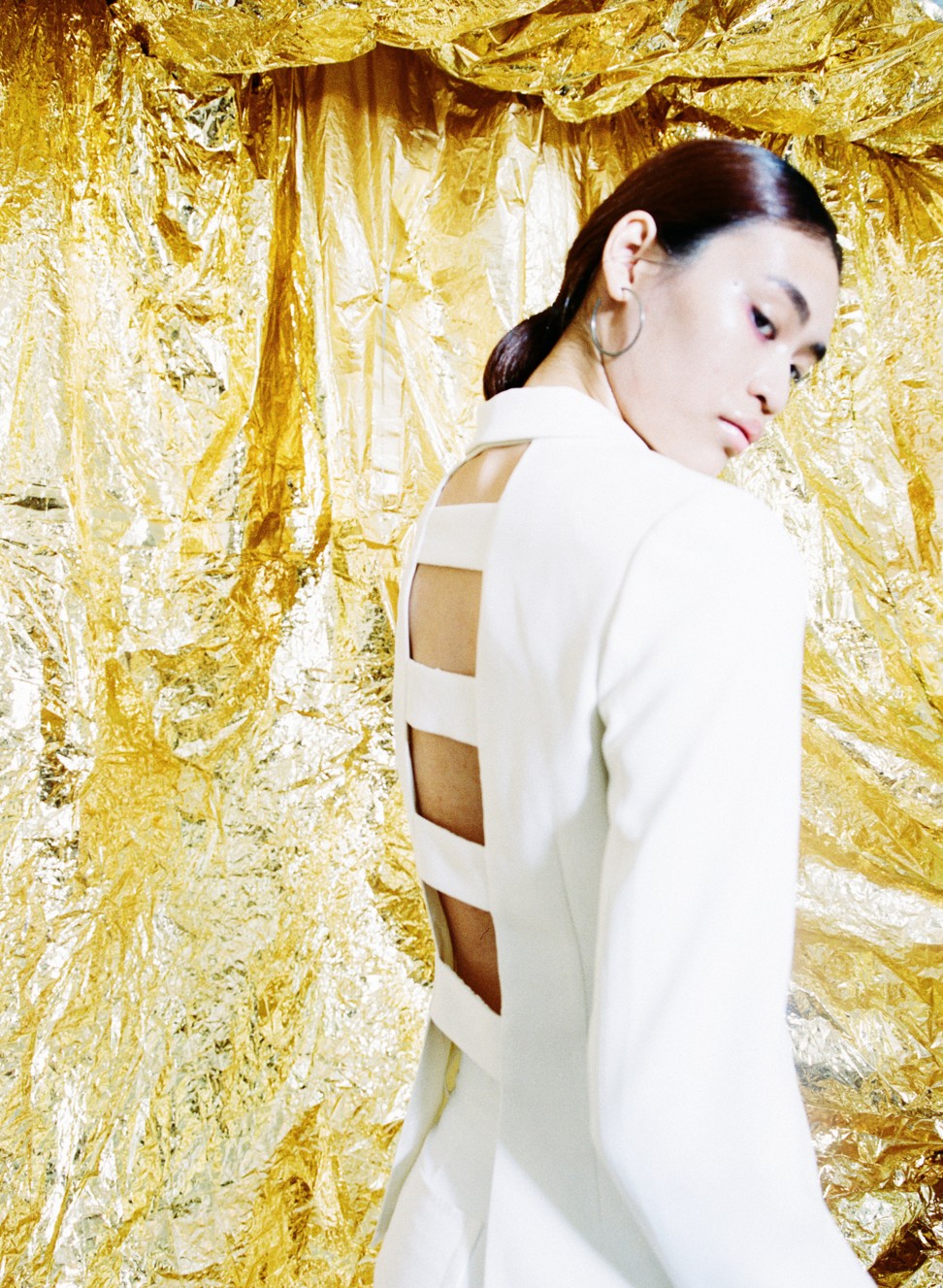 The good news is that consumers, particularly those in China – the world's second largest consumer market – seem to be receptive to the idea of paying for quality rather than quantity and embracing sustainability as part of their fashion habits.
According to Christina Dean, founder of Hong Kong-based environmental charity Redress, China's upper-middle class consumers will drive the ethical fashion market over the coming years and are a group estimated to grow from 8 per cent of the population to 31 per cent by 2030.
"Not just sustainable fashion, the future fashion market in general is going to be driven by the Chinese consumer," says Dean, whose organisation works to reduce waste in the fashion industry.
"If we look at what the upper-middle class are spending and what they are planning to spend, they already identify sustainability as one of the key reasons they buy clothes."
Here are five sustainable Asia-Pacific fashion brands to watch: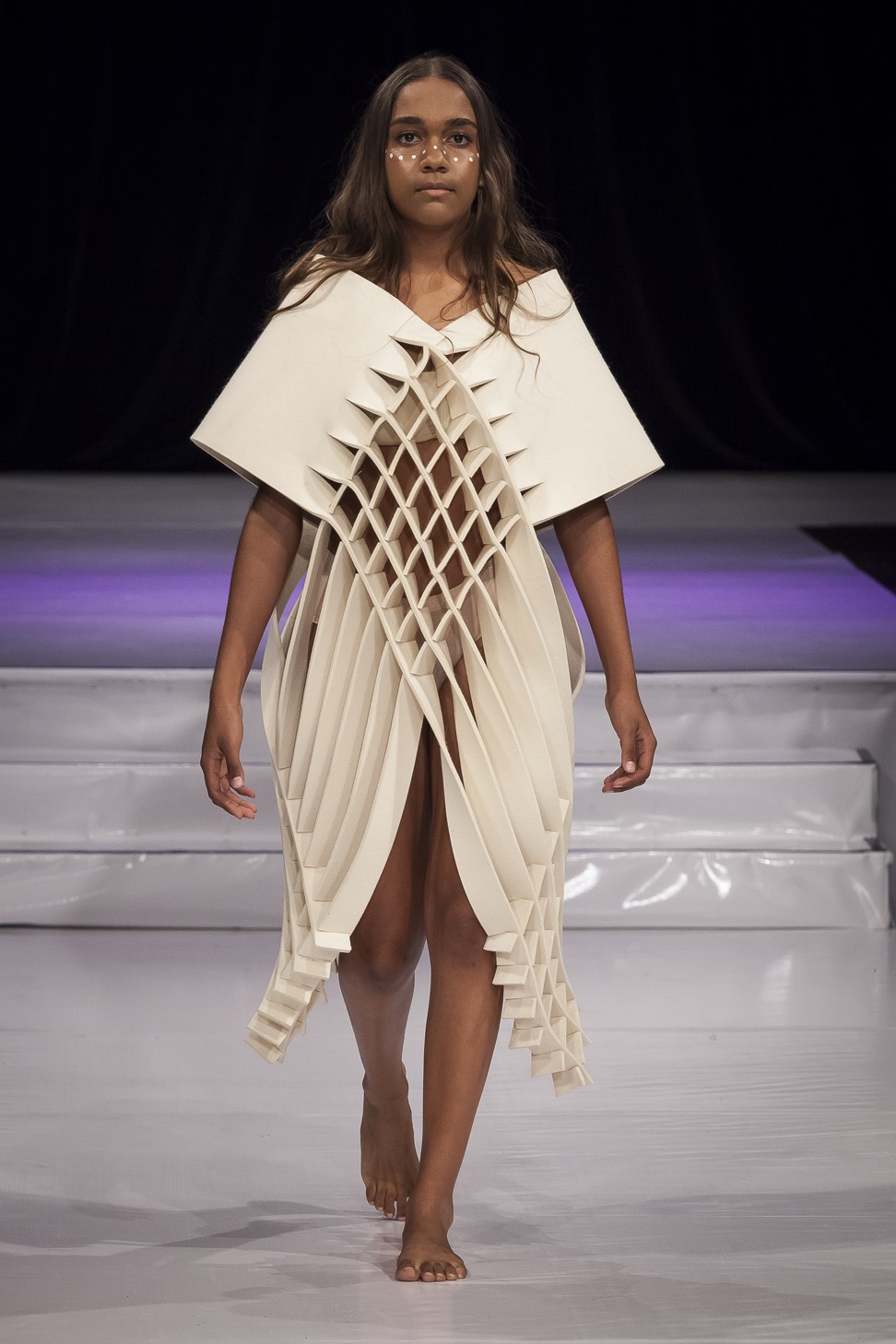 Studio Membrane, Japan
True wearable art, the latest collection from designer Hiroaki Tanaka uses biodegradable fabrics, primarily wool, weaved together in a process inspired by the Japanese technique
kumiko
(the art of joining wood without using nails). By braiding the clothes rather than sewing them, the functional bonding of the fabric also doubles as a decorative element.
studio-membrane.com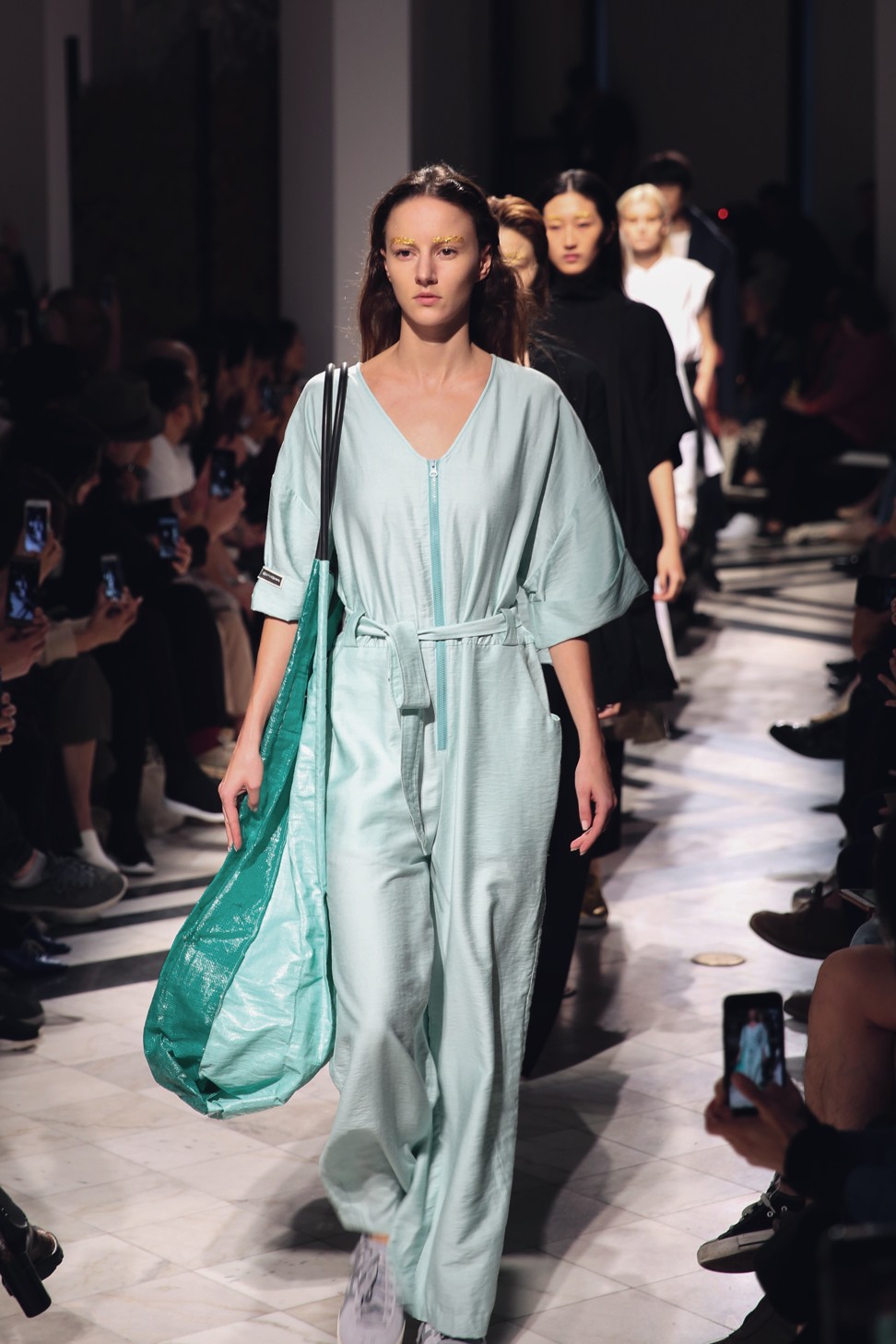 Reclothing Bank, China
The brainchild of designer Zhang Na, Reclothing Bank is an upcycled reclothing line that borrows aesthetically from the oversized shapes and complex layers of her main Fake Natoo line, but uses recycled garments as the starting point.
Zhang Na has been promoting her eco-fashion message through Reclothing Bank for more than five years, but has met resistance to recycling from Chinese consumers superstitious about taking on someone else's luck when they wear their clothes. She says, though, that these days the tide is turning.
fakenatoo.cn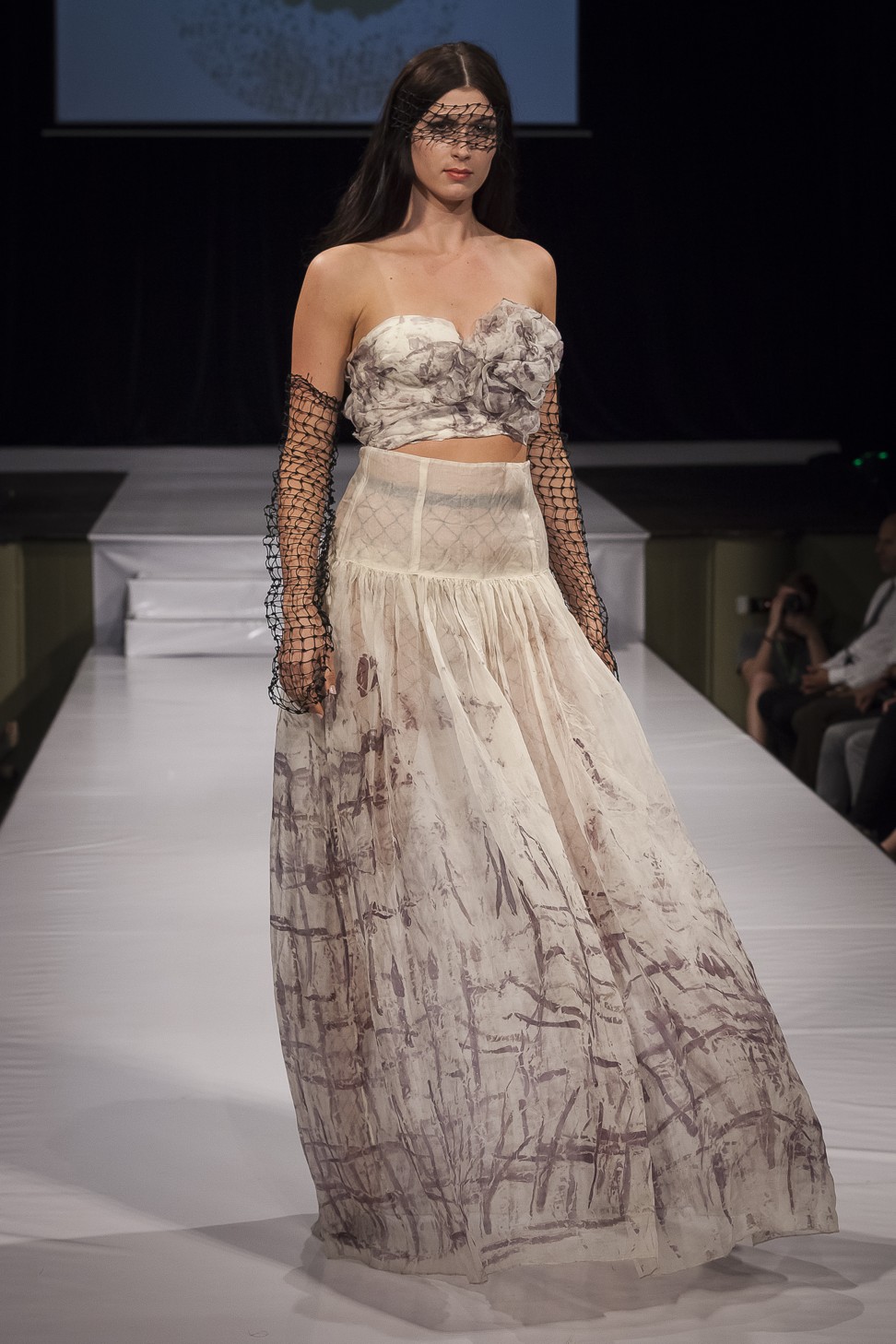 Green Embassy, Australia
This four-year-old Australian brand is the extension of founder Zuhal Kuvan-Mills' organic textile art creations. As she was touring the world exhibiting her textile artworks, someone asked her why she didn't use them to make clothes, so she started doing exactly that. The result is handcrafted dresses of silk dyed using natural methods – the patterned effect comes from arranging vegetable peelings and then steaming the fabric to leave the colour of the silk. The results are surprisingly sexy, an ode not only to protecting natural beauty but also to bringing it out in womanly forms.
greenembassy.com.au
Merdi Sihombing, Indonesia
This label uses natural fibres to create a unique East-meets-West aesthetic and works to highlight and protect Indonesia's hand-weaving traditions, which are under threat from modern textile manufacturing. The combination is just the right amount of tradition while retaining a modern fashion practicality.
merdisihombing.com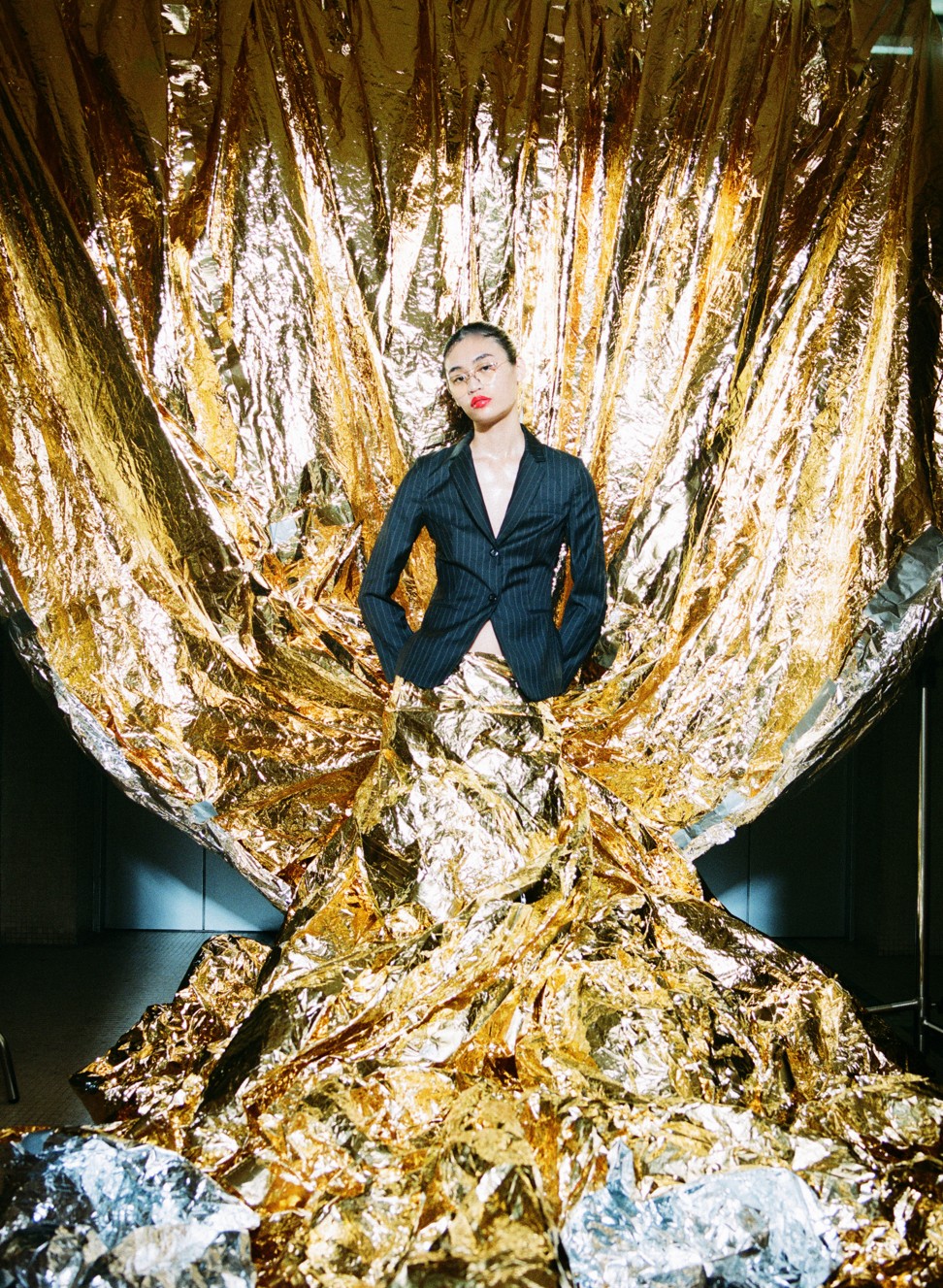 BYT, Hong Kong
Another fashionable twist on recycling, BYT uses leftover fabric from luxury brands to craft unique outerwear pieces and blazers. Established by Redress founder Christina Dean and Michelle Bang, the label has already partnered with heavy-hitting retailers such as Barneys New York for special collaborative collections and is showing just how beautiful fashion's waste products can be when put to good use.
bytlife.com
This article appeared in the South China Morning Post print edition as: slip into something more environmentally sound