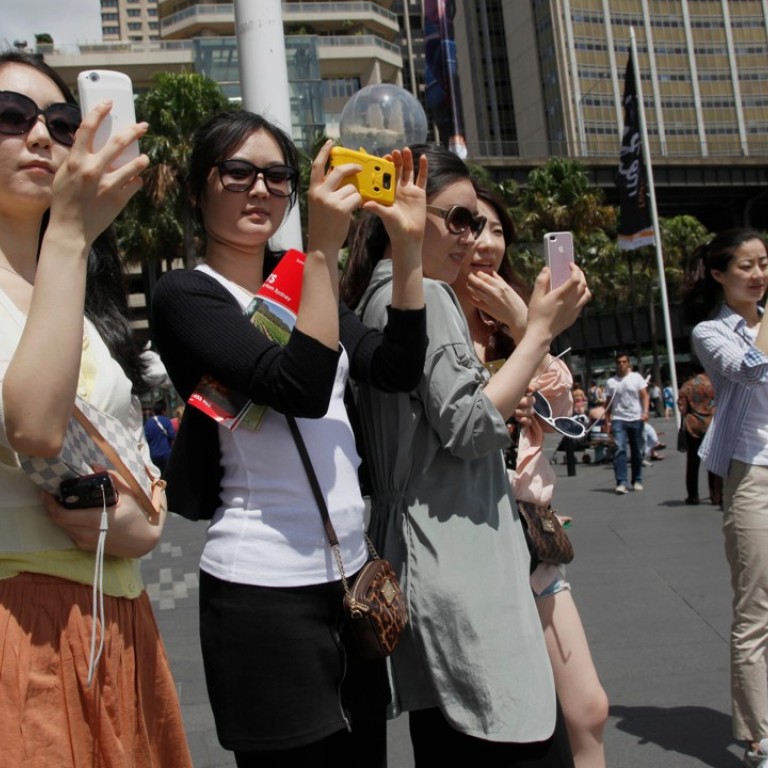 Australian luxury retail boom fuelled by Chinese shoppers and micro-influencers
Chinese students and tourists and Chinese Australian residents are responsible for up to two-thirds of luxury retail sales in Sydney and Melbourne and fashion brands are increasing their retail presence and grooming Chinese influencers
In Australia, a latent luxury retail industry has awakened, invigorated by a cash injection from Chinese tourists, students and residents in its major cities.
Concentrated in Sydney and Melbourne, and in only a couple of retail precincts in each of these cities, Australia's luxury retail industry has grown at a rate of 10.2 per cent per year from 2013, according to figures from IbisWorld.
This growth has seen global brands, particularly those under the umbrella of luxury conglomerates LVMH and Kering, opening and renovating stores in what has been a largely underserved market, compared with the saturation of luxury in many Asian cities.
Over the past three years, major players, such as Louis Vuitton (which accounts for 15.4 per cent of market share in Australia), Tiffany (13.2 per cent market share) and Prada (4.8 per cent) have expanded their presence and renovated stores, and newer players, such as Balenciaga, Van Cleef & Arpels, Cartier and Saint Laurent have established retail outlets.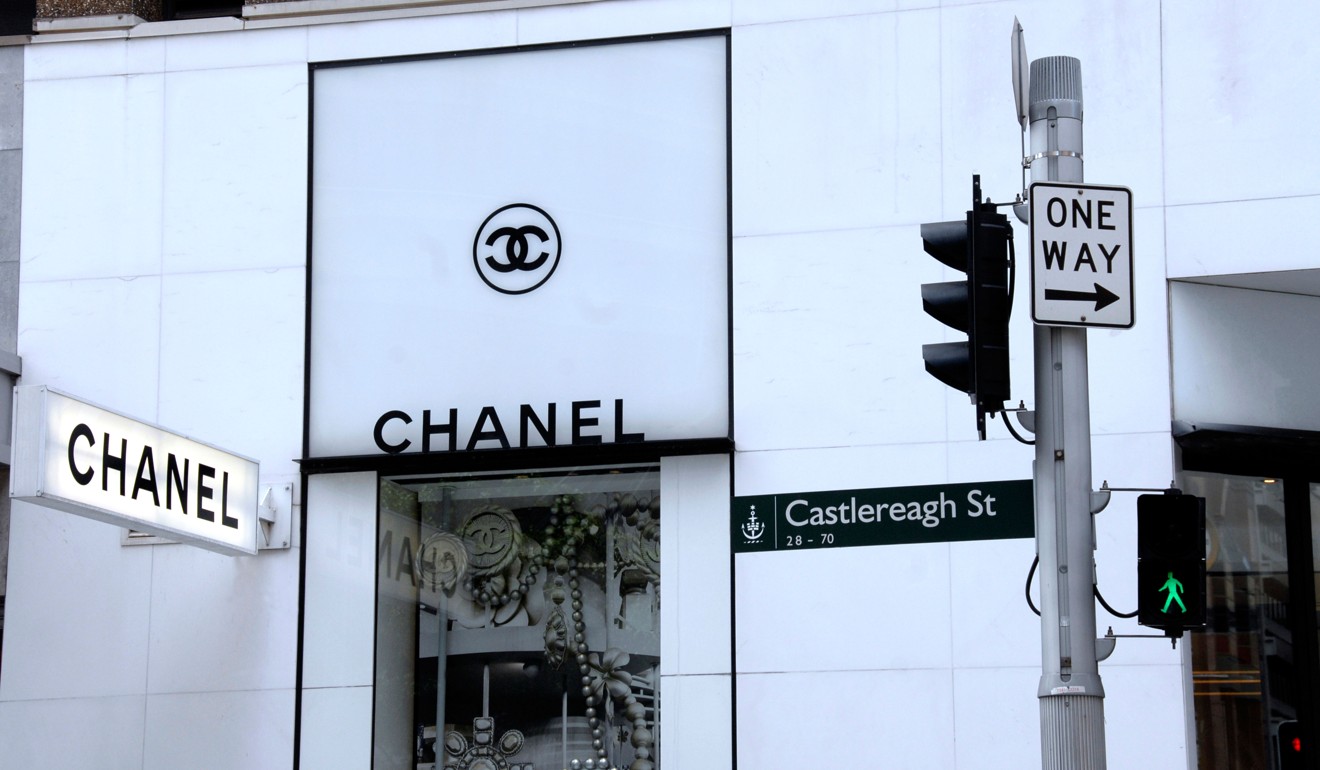 "Over the past 12 to 18 months we've seen this push towards Australia, a lot of that's being driven by the success of the stalwarts – Louis Vuitton, Chanel and Prada – who have been here for quite a long time," says Tim Starling, head of commercial property services company CBRE's Australian retail occupier team.
According to data from global management consultancy Bain, Chinese consumers account for 32 per cent of luxury retail sales worldwide. In the Australian market, industry insiders estimate Chinese shoppers are responsible for at least two-thirds of sales.
"The success for these brands has been because about 60 to 80 per cent of the spend in Australia is from Chinese, not just tourists, but Australian-based and Australian-born Chinese as well," says Starling.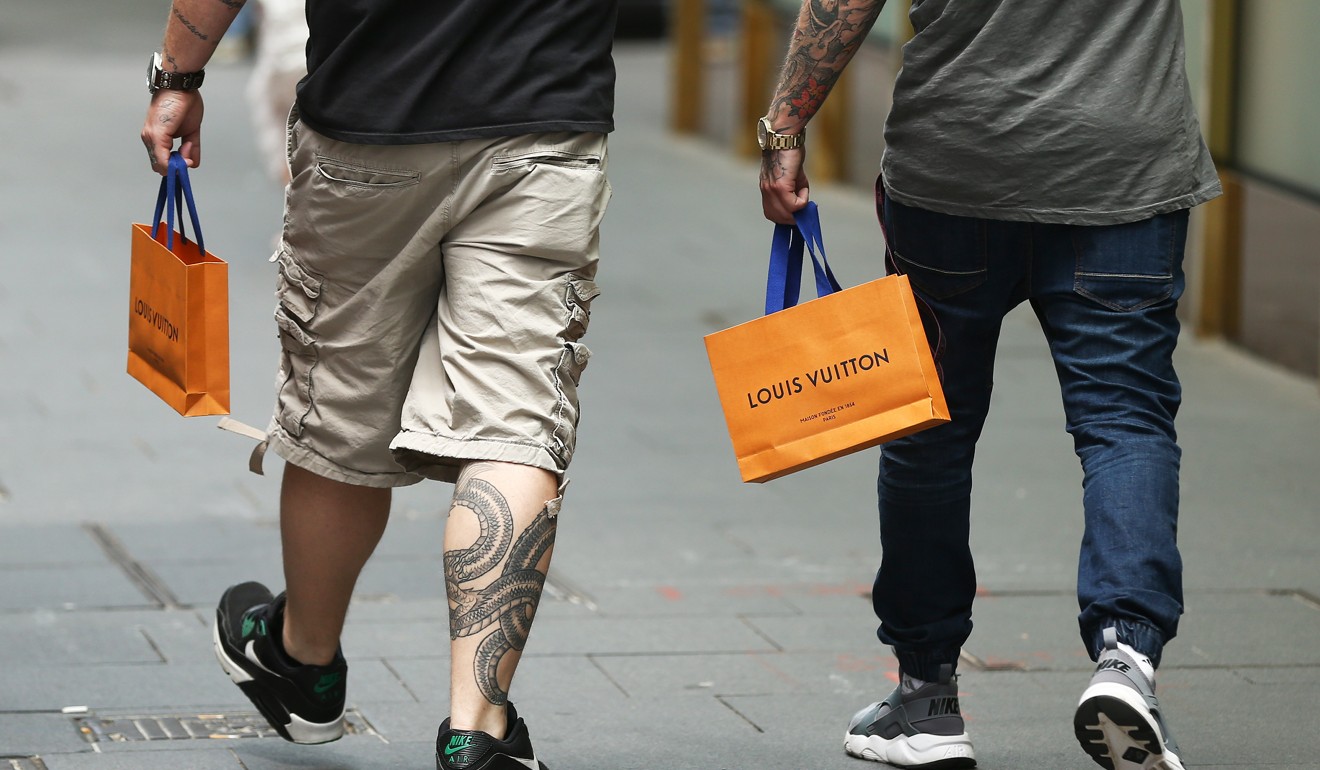 "I think those groups, particularly the LVMH Group, have cottoned on very quickly and have brought out Celine and Givenchy. All of those brands are now up and running."
The "Chinese" shoppers in this Australian luxury context are a complex and quickly evolving consumer category, including not only Chinese tourists – who made up 12 per cent of the total number of visitors in 2016, according to the Australian Bureau of Statistics – but also more than 170,000 Chinese students in Australia's tertiary institutions, and Chinese-born Australian residents, some of whom are based solely in Australia and some of whom split their time between Australia and China.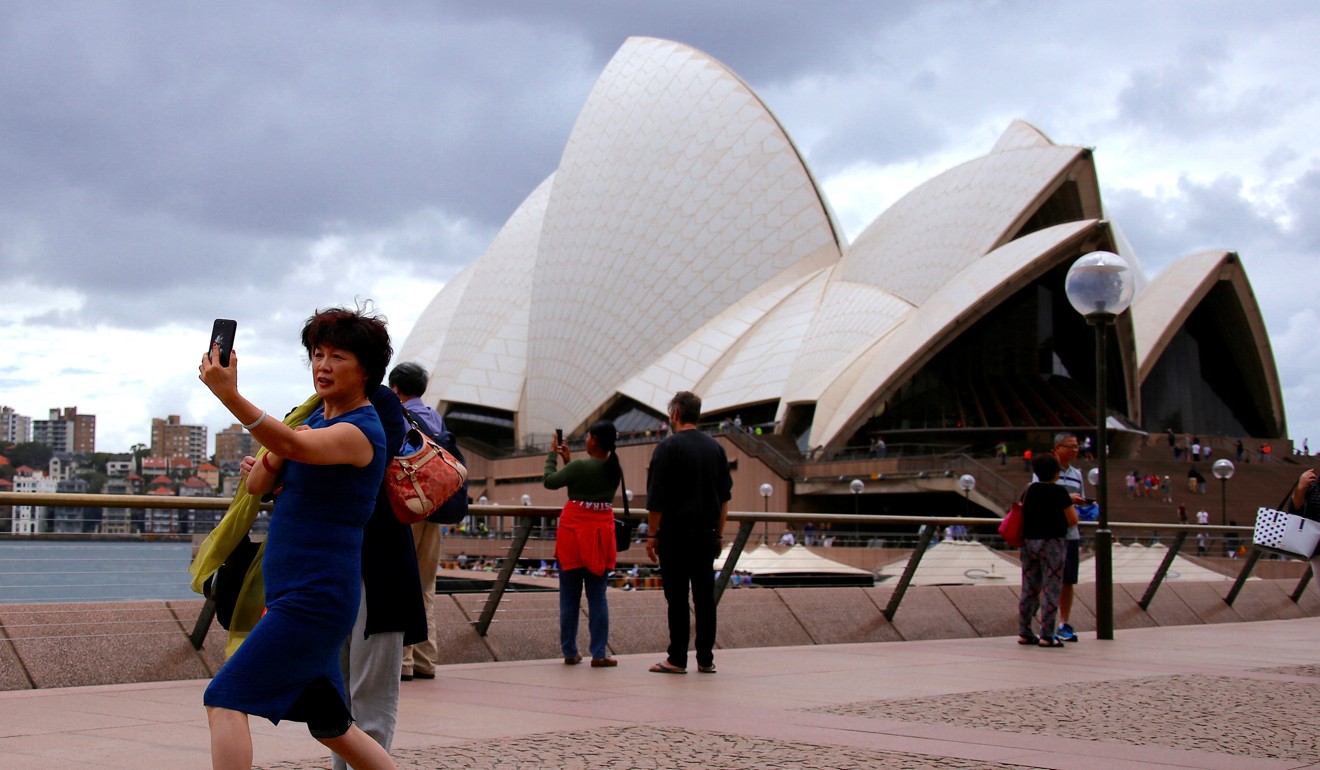 "I think the industry is very heavily reliant on Chinese buyers and they all want more Chinese buyers and they all want to do more with Chinese buyers," says Jennifer Spark of Sydney-based digital marketing agency Ready Set Go China.
Spark recalls a recent VIP night hosted by Van Cleef & Arpels in Sydney at which she estimated as many as 95 per cent of the guests were Chinese, high net worth individuals with a Chinese background and Australian address.
According to Spark, rather than utilising traditional advertising channels to reach these shoppers, luxury brands in Australia are "grooming" wealthy Chinese micro-influencers within the community who influence their friends' shopping behaviours.
"There is one lady here [in Sydney] who is super influential. She's the queen of shopping at the super brands and she has worked with Hermes and some other brands to put together events with her girlfriends for Hermes. She doesn't get paid, she doesn't need the money, but they work with brands and work like a micro-influencer," Spark says.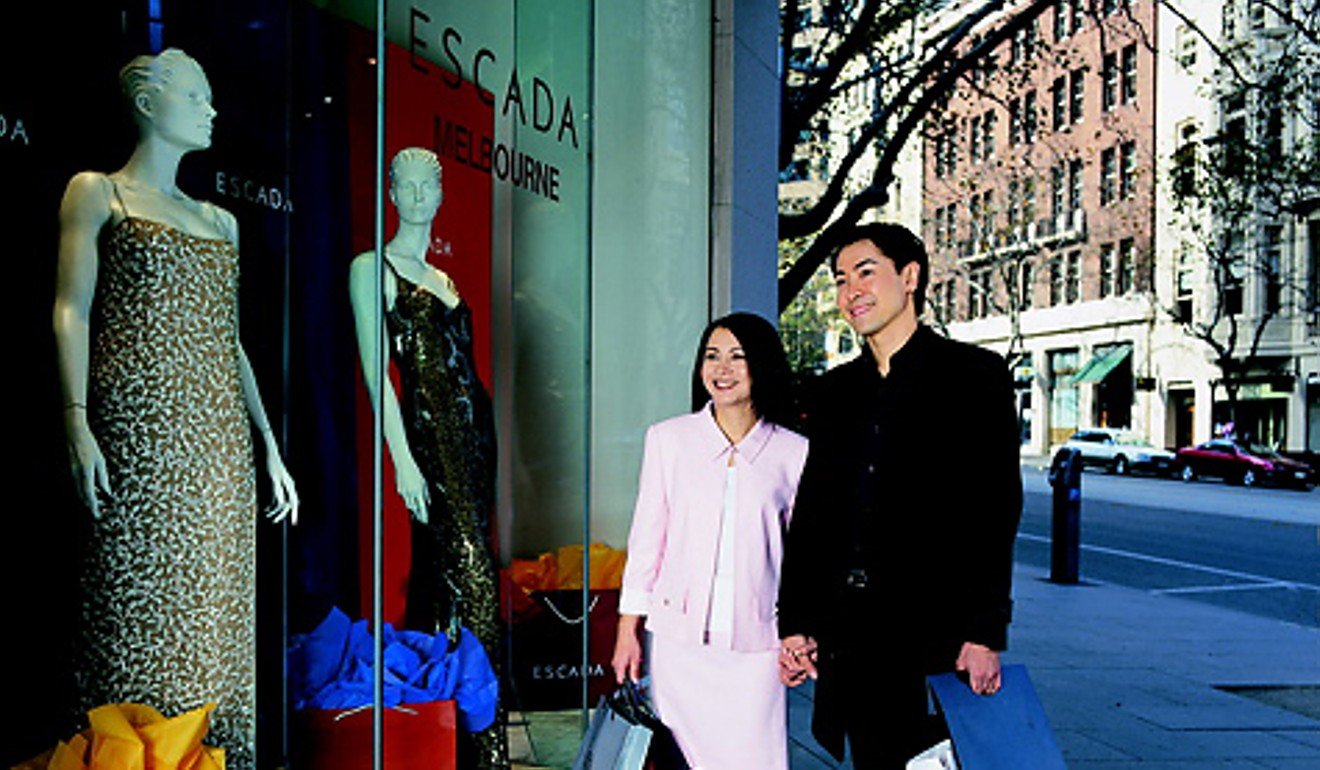 In Melbourne, luxury retail is largely concentrated in Collins Street in the central business district, and at Chadstone Shopping Centre in the Eastern suburbs, an area known for having a high proportion of residents with Asian backgrounds, as well as two universities – complete with their increasing populations of Chinese international students.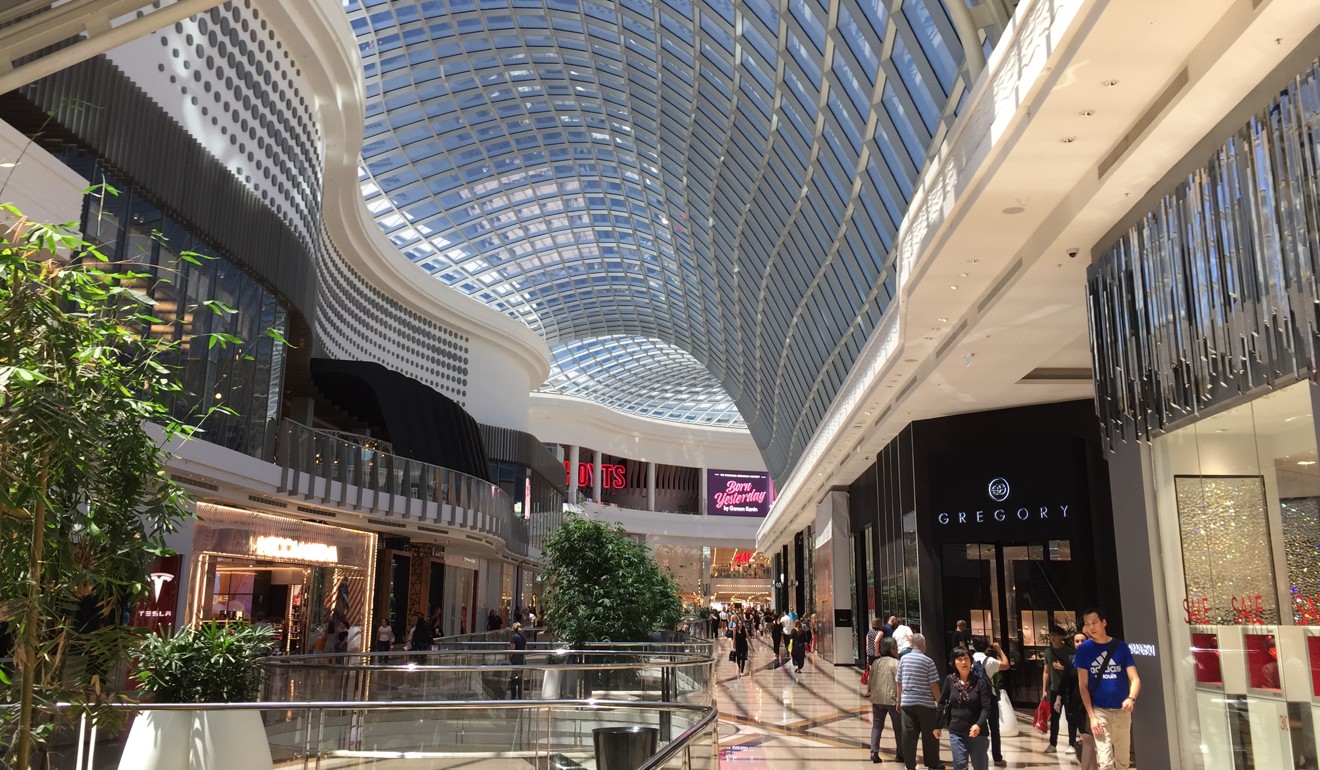 An A$660 million (US$517 million) redevelopment in 2017 saw Chadstone – already the largest shopping centre in Australia – double its number of luxury brands to 38, with new additions Bally and Bulgari opening just in time for Christmas, and another five high-end brands in talks to open in 2018.
The increase in tourists and large groups of conference and business travellers in recent years prompted Chadstone to hire its first tourism manager a year ago.
"Certainly, by having them altogether, that's a pull factor for the Asian tourists who want to go to Louis Vuitton, Celine and Saint Laurent, they are all here," says Chadstone's tourism manager, Anita Donnelly, who estimates that visits from Chinese tourists – as opposed to residents or students – doubled in 2017, from 102,400 in 2016.
Certainly, a recent trip to Chadstone confirms a focus on catering to Chinese shoppers, with concierge and in-store customer service staff featuring numerous Mandarin speakers and shoppers milling around stores such as Gucci and Chanel speaking Mandarin.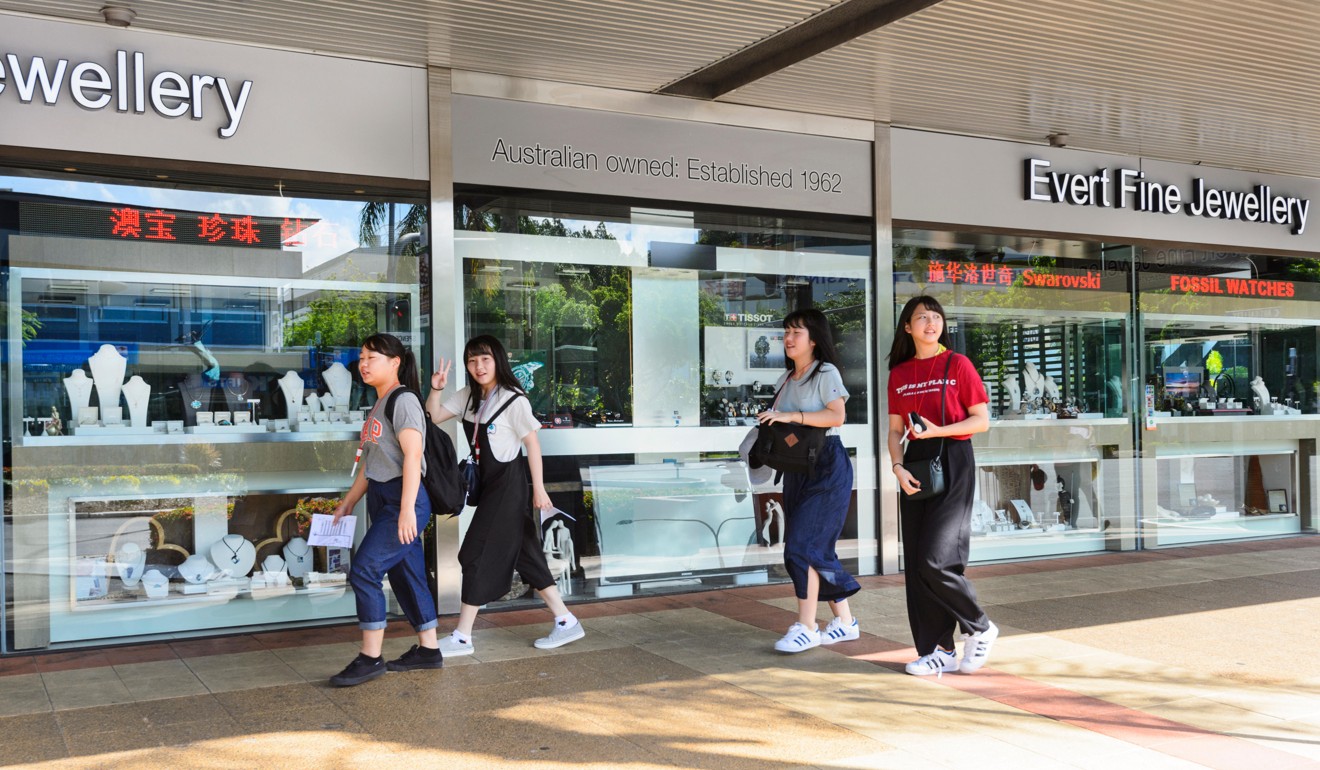 At Dior Parfums, a discreet rate card compares the prices of its most popular products in Australia with China, showing savings of 33 per cent for fragrances and 10 per cent for lipsticks.
To keep up this momentum, Chadstone plans to open a new tourist lounge in September, and in 2019 will open what Donnelly describes as a "game-changing" 250 room, 4½ star hotel in conjunction with AccorHotels.
Donnelly also sees the influx of tourists as a boon for Australian brands, 130 of which are housed at Chadstone. New addition Paspaley, which opened eight weeks ago, is a luxury pearl jewellery retailer with eight shops in Australia and existing Melbourne stores on Collins Street and within Crown Casino's retail precinct – the latter sees up to 90 per cent of sales from Chinese tourists. So far, approximately 50 per cent of Chadstone store sales have been to Chinese shoppers – the vast majority of whom have Australian addresses.
According to boutique manager Aurora Achjar, average sales have been around the A$4,500 to A$6,000 mark at the Chadstone store. Recently a Chinese customer at the Collins Street store paid A$250,000 for a 2.1 metre strand of Paspaley pearls.
"I always say to [Chinese customers] that you can buy Cartier or Bulgari or diamonds anywhere in the world, so if you want something that's truly Australian and exceptional, this is the place to come," she says.
According to Tim Starling, the growth Australia's luxury retail is currently enjoying wouldn't be possible without Chinese shoppers, but that doesn't mean it can continue forever – or will necessarily mean success for every luxury brand.
"If you look at these young kids, they've got Balenciaga trainers on, they've got Givenchy on with a Celine handbag. Balenciaga has just arrived and is massive, Saint Laurent has been a real hit as well," he says.
"A lot of niche brands aren't here yet; I think it will be two or three years before the niche brands come in and the market just isn't big enough for all of them."
This article appeared in the South China Morning Post print edition as: Chinese consumers keep luxury retail booming down under