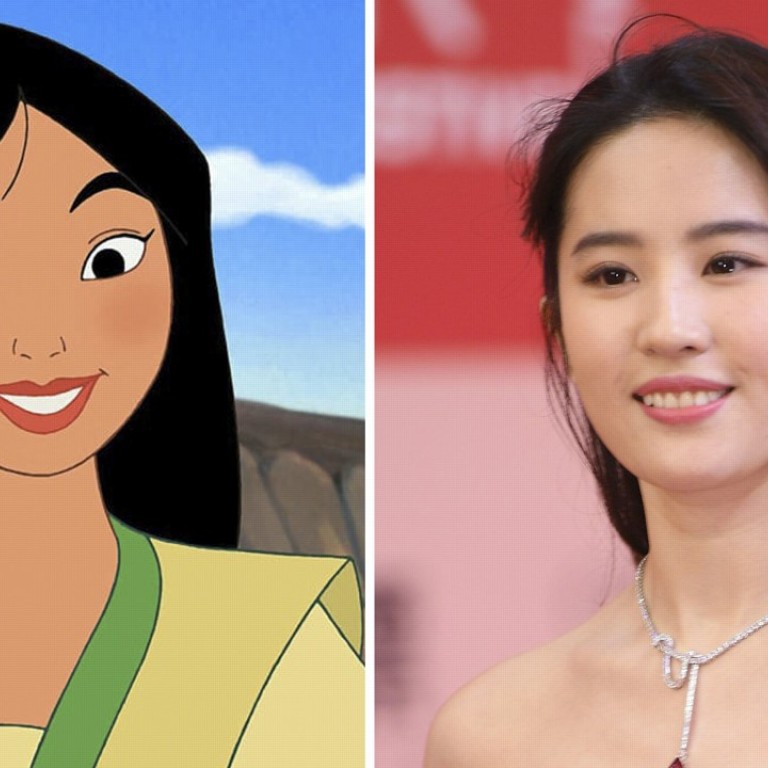 10 Chinese celebrities who are rising luxury fashion influencers
From Zhou Dongyu, who was named Burberry's first female brand ambassador in Asia, to Yang Yang, who joined stars like Hugh Jackman among the ranks of Montblanc's celebrity ambassadors, meet the next generation of fashion icons
Luxury brands can't seem to get enough of Chinese celebrities today, with hardly a month going by without a popular fashion house announcing it has a new celebrity ambassador from China.
In a recent report, worldwide management consulting firm McKinsey said Chinese consumers have contributed more than three-quarters of the total growth in global luxury spending since 2008, and that the proportion of growth they account for will rise in the next eight years.
China's Kim Kardashian equivalents are certain to have a major impact during this time as brands work to find ways to relate to consumers through social media, but these won't be the only factors in digital luxury campaigns. Just as there has been criticism of the overuse of singer Selena Gomez in advertising for luxury and mass-market brands, some brands have found the famous faces they used from China were also unpopular.
One of the best examples was when Dior named model and actress Angelababy an ambassador, only for the appointment to be met with an uproar on Chinese social media platform Weibo. Users were shocked because many felt she wasn't authentic and had too poor of a reputation with the public to fit with Dior's upscale, mature image.
Dior has consistently defended its choice of Angelababy, but other brands have been moving away from campaigns featuring Chinese celebrities. Instead they have used baby-faced males in their make-up campaigns aimed at women, or hired models they believe have more uniquely attractive features.
We look at 10 of the male and female celebrities predicted to become part of the next generation of Chinese luxury brand ambassadors this year.
Women
1. Tiffany Tang (Tang Yan)
American brand Coach has been making the most of 33-year-old actress Tiffany Tang's popularity in China for a number of years, casting the rising star in its campaigns and inviting her to catwalk shows. Tang's luxury brand career was taken to a new level when Bally announced she would be the brand's first ambassador for the Asia-Pacific market, starting with its autumn 2017 advertising campaign. Brands are taking notice of the young star, who has also worked with Louis Vuitton and Dior.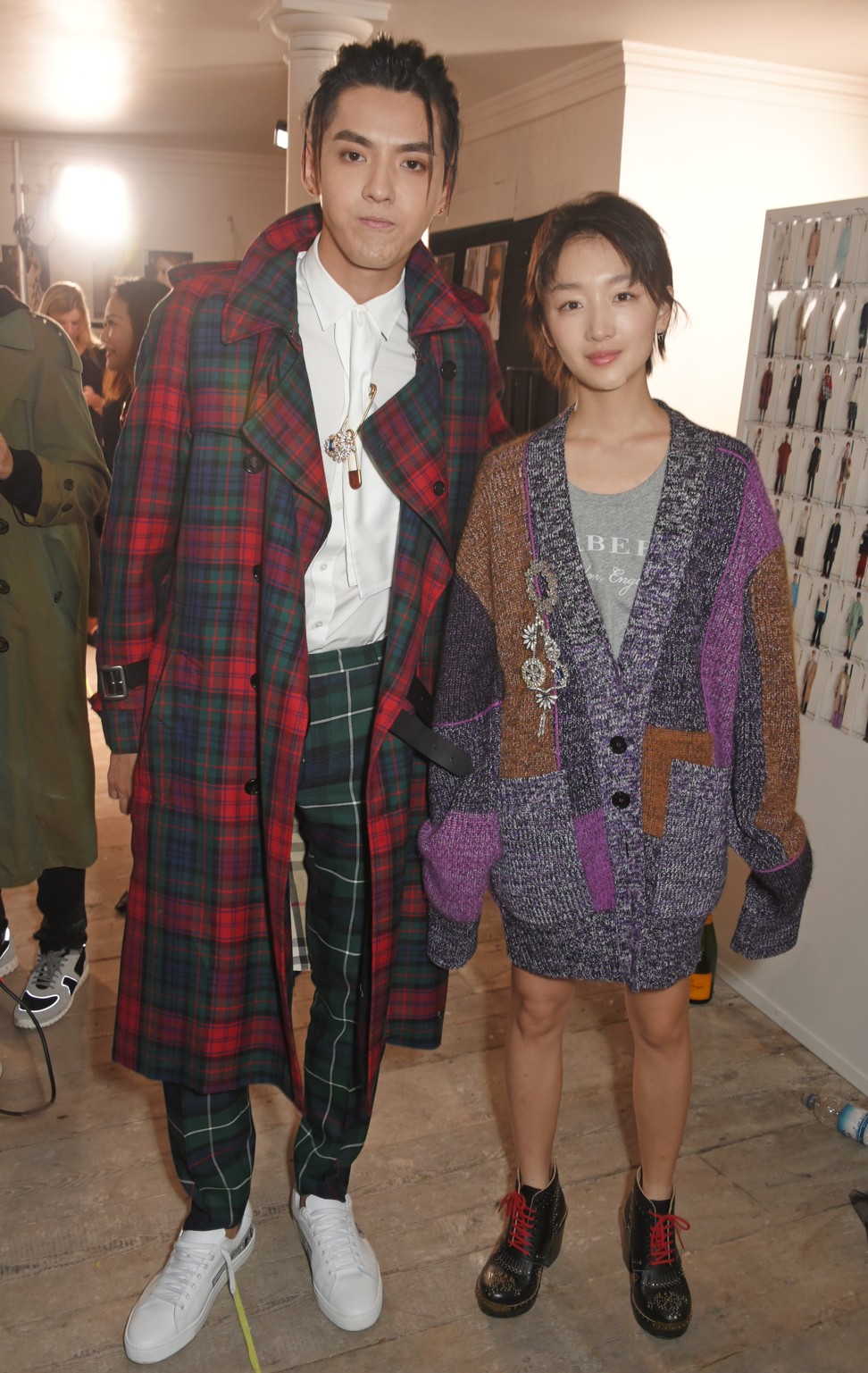 2. Zhou Dongyu
Not long after Zhou Dongyu was recognised by Forbes China as one of the emerging 30 celebrities making a significant impact this year, the Hebei-born actress was named Burberry's first female brand ambassador in Asia. Zhou has long worked with Burberry alongside the British fashion house's other China collaborator, actor Kris Wu, but was ranked just ahead of him in a report by Alibaba on Chinese celebrities' commercial value. The report said the film star's followers have more buying power than those of the other celebrities on the list.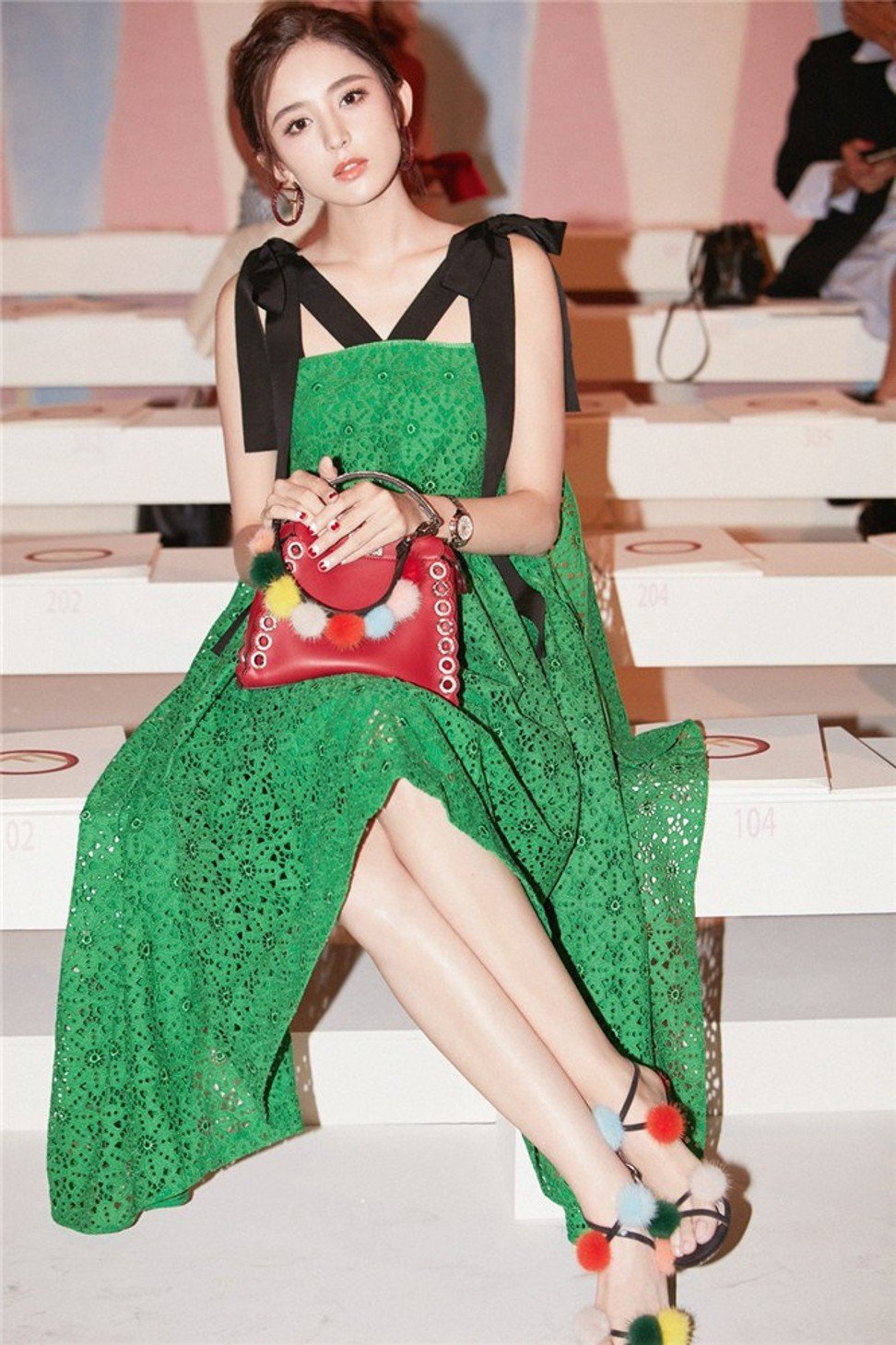 3. Guli Nazha
Fendi's first Chinese brand ambassador, Guli Nazha is one of China's emerging actresses. A member of the Uygur ethnic minority, she has gained nationwide fame for her "exotic" features. Guli, whose Uygur name is Gulnezer Bextiyar, is attracting brands looking for influencers with more Eurasian looks to appeal to a cosmopolitan audience. International fashion houses such as Fendi and Michael Kors have partnered with Guli recently as her career has advanced with roles in period dramas alongside "China's Justin Bieber", Lu Han, and a music video appearance with Taiwanese megastar Jay Chou.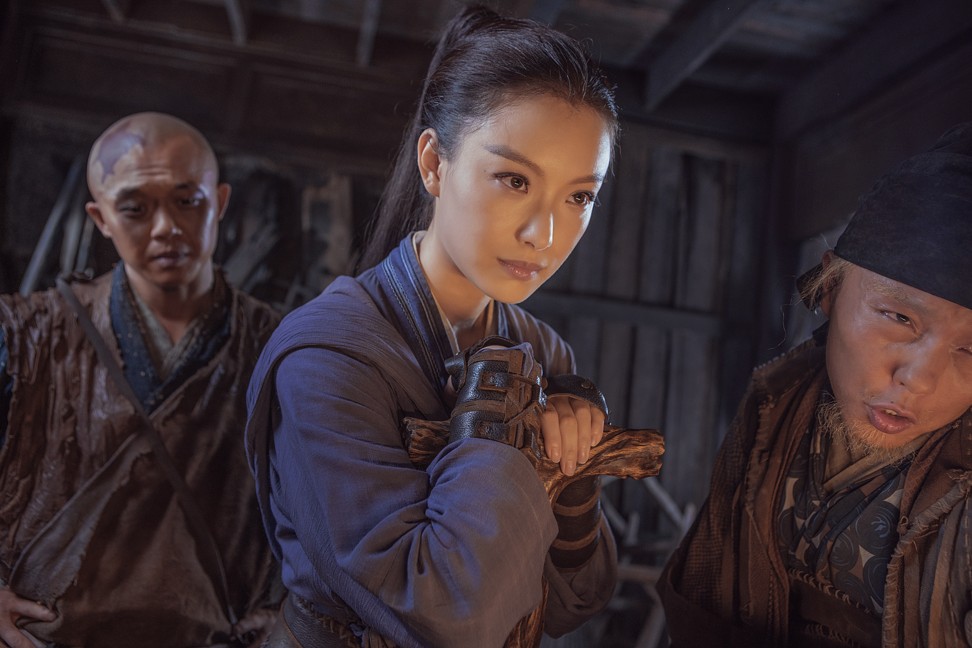 4. Ni Ni
A favourite of film director Zhang Yimou, 29-year-old Ni Ni has long attended fashion shows for a number of luxury brands and featured on the covers of China's fashion magazines. She was named luxury skincare brand SK-II's youngest spokeswoman in 2013. With more than 18 million fans on Weibo, her career as a celebrity influencer has really taken off in the past year, beginning with her role as Gucci's eyewear ambassador for Asia.
5. Liu Yifei (Crystal Liu)
Young actress Liu Yifei's influence among Chinese consumers is expected to grow now she has been named to star in the live-action version of Disney's Mulan. Business intelligence provider Bomoda ranks her third on its list of Chinese celebrities with the edgiest and most fashionable image based on comments on her pictures on social media; she has built much of this status through her long-standing relationship with Dior and as its Prestige skincare brand ambassador.
Quartz has compared her influence in Asia to that of Beauty and the Beast star Emma Watson, though Liu has twice as many followers on Weibo than Watson has on Twitter.
Men
1. Liu Haoran
The fresh-faced actor known as "Turbo Liu" shot to fame when he was just 17 years old with an appearance in director Chen Sicheng's romantic comedy Beijing Love Story (2014). Four years on, and Liu is rapidly getting snapped up by Chinese fashion editors who seek to tap into his rising popularity with millennials. Last summer, he graced the cover of Elle Magazine's first edition of SuperElle, a publication aimed at teens and twenty-somethings in China. He currently represents Louis Vuitton and Chanel at events to his more than 13 million Weibo followers.
2. Huang Xuan
Dior has been fending off criticism of its recent female ambassador picks Angelababy and Zhao Liying, but when the French luxury house appointed 32-year-old A-list celebrity Huang Xuan as its male ambassador, the internet seemed to agree with its choice. Huang, who starred alongside Matt Damon and Lu Han in Zhang Yimou's The Great Wall (2016), is praised for his elegance and good looks.
His reach goes beyond luxury fashion and into lifestyle. In August, bottled water company San Pellegrino announced that Huang would be its first global ambassador in 10 years, and filmed him shopping in Milan for its debut campaign.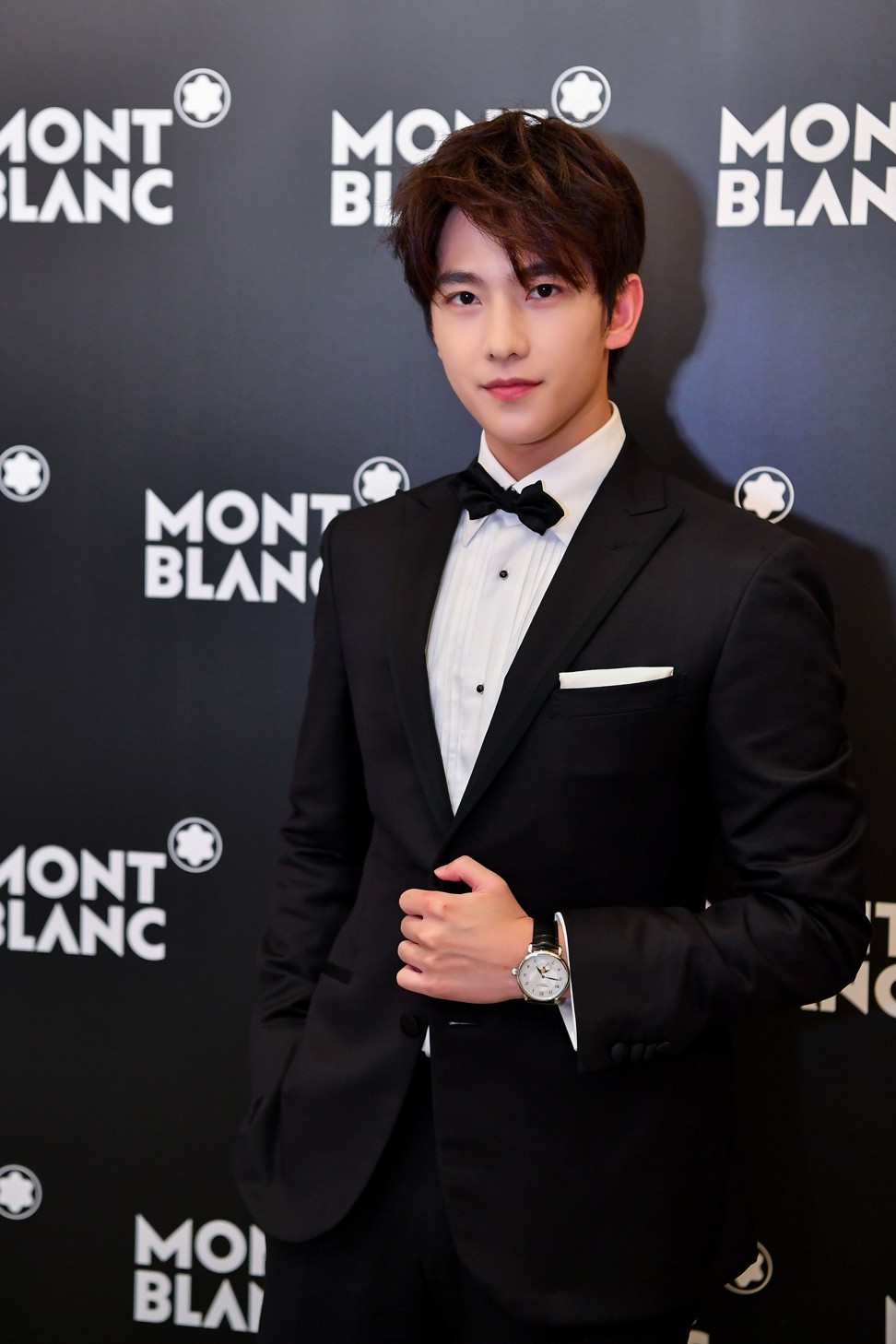 3. Yang Yang
The award-winning singer and actor recently joined stars like Hugh Jackman among the ranks of Montblanc's celebrity ambassadors in September, after working with Yves Saint Laurent as its new Asia ambassador for eyewear.
Montblanc's CEO called the 26-year-old star a "perfect icon of the younger generation". Bomoda ranked him ahead of fellow male influencers such as Burberry ambassador Kris Wu and Shawn Yue, making him a huge draw for luxury brands. He also is among the baby-faced male celebrities helping beauty brands like Guerlain attract female customers.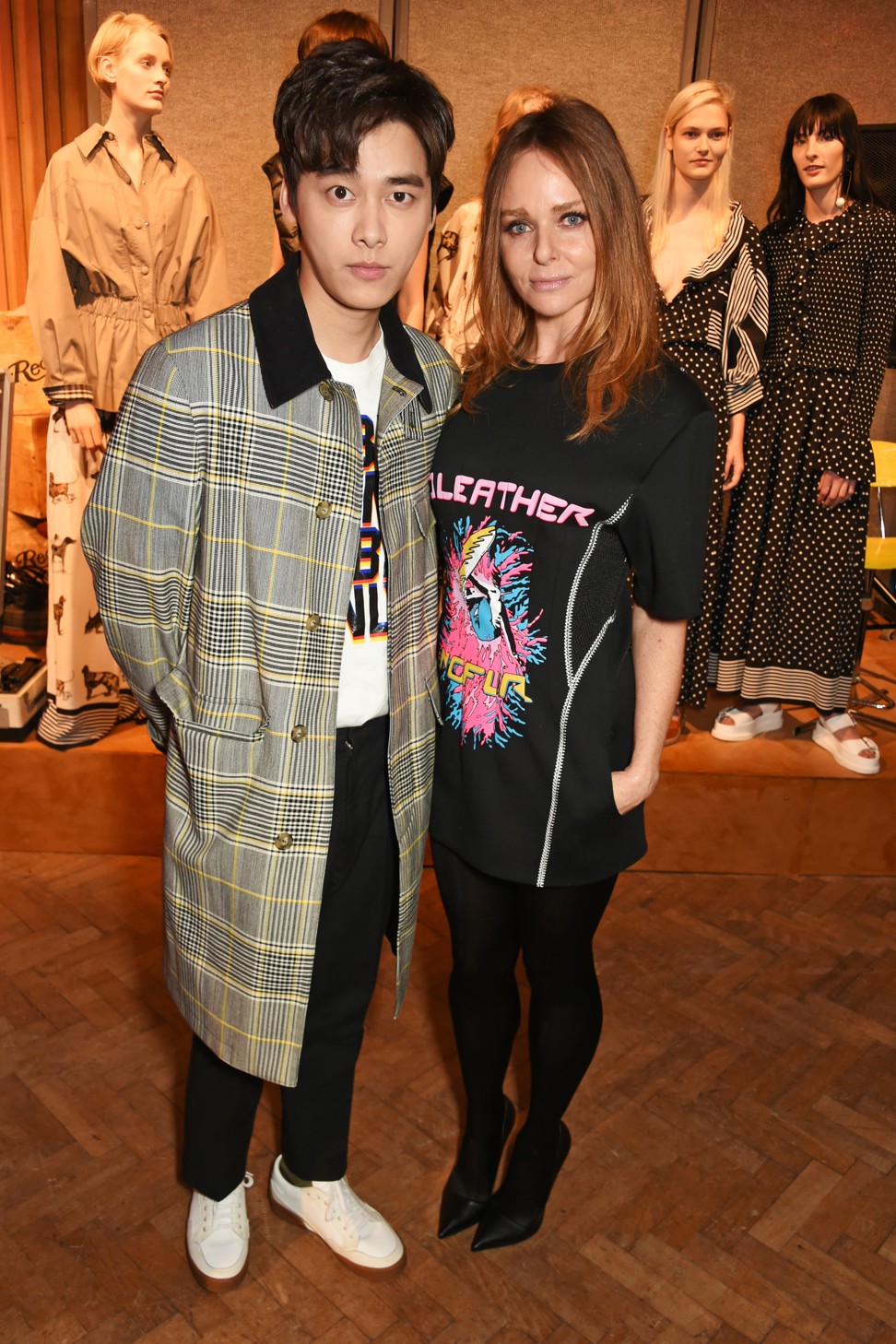 4. Li Yifeng
Another baby-faced male star in the industry, Li Yifeng has been wooing his more than 39 million Weibo followers as the brand ambassador of Giorgio Armani's Armani Exchange line since last summer. In 2015, the Chengdu-born, award-winning star also began serving as the brand ambassador for Tag Heuer, which called him the "role model of an entire generation of young men". He has also worked with Chinese smartphone company Oppo in a number of campaigns, showcasing his versatility as a digital influencer in both tech and fashion.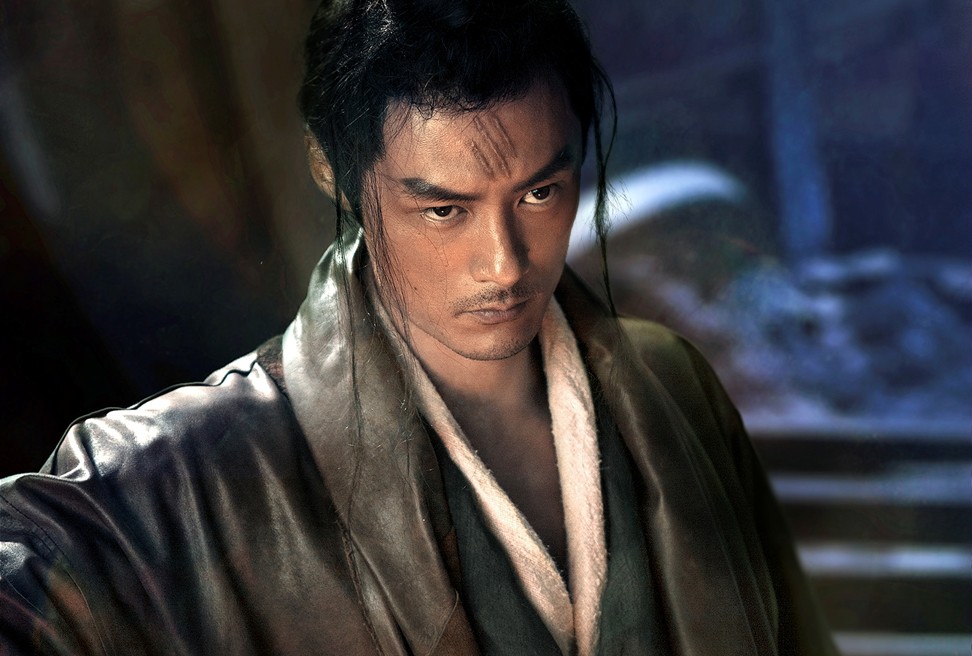 5. Shawn Yue
While many luxury brands are counting on China's female consumers to fawn over baby-faced actors in their campaigns, brands are also looking for affluent millennial Chinese males. The slightly older and more experienced Hong Kong actor Shawn Yue has appeal for Tommy Hilfiger, which recently decided to make Yue its first Chinese ambassador.
Yue made an impact on the fashion scene with the 2014 launch of his online multi-brand men's street and casualwear label, Madness.
This article appeared in the South China Morning Post print edition as: face value: meet China's next generation of fashion stars