Pets
Get more with myNEWS
A personalised news feed of stories that matter to you
Learn more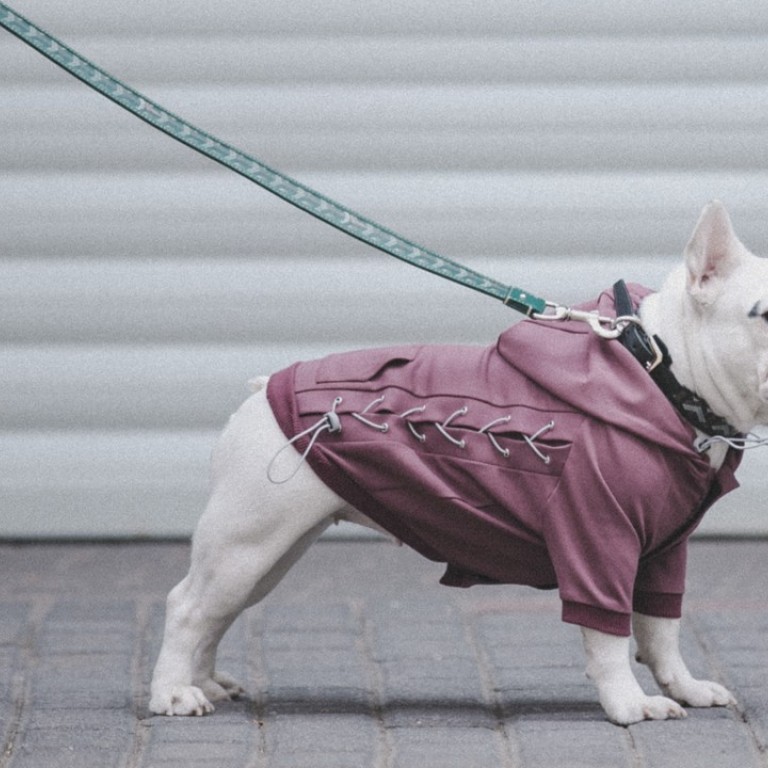 In China, demand growing for luxury pet hotels, dog spas, and pet massages as discerning middle class spoil furry friends
Entrepreneurs respond to rising demand from China's middle class for 'accessible luxury' for their pets by offering dog massages, designer clothing for dogs, home-made and 'five-star' dog food, even pickups in a Maserati
Cole Tu, 28, and his wife were overseas on a business trip, away from Sherry, Lion, Badboy, and Cutie when it started. Their four beloved dogs were in a kennel in Shanghai, but Tu was shocked to find, during a call to check in on them, that the kennel employees couldn't even remember which pups were theirs. 
Upon returning to pick them up, they found one of their pets had a wound on his back. 
"I thought, OK, we need to have our own kennel," Tu says. He sought advice from affluent friends to see what they would want from a pet service.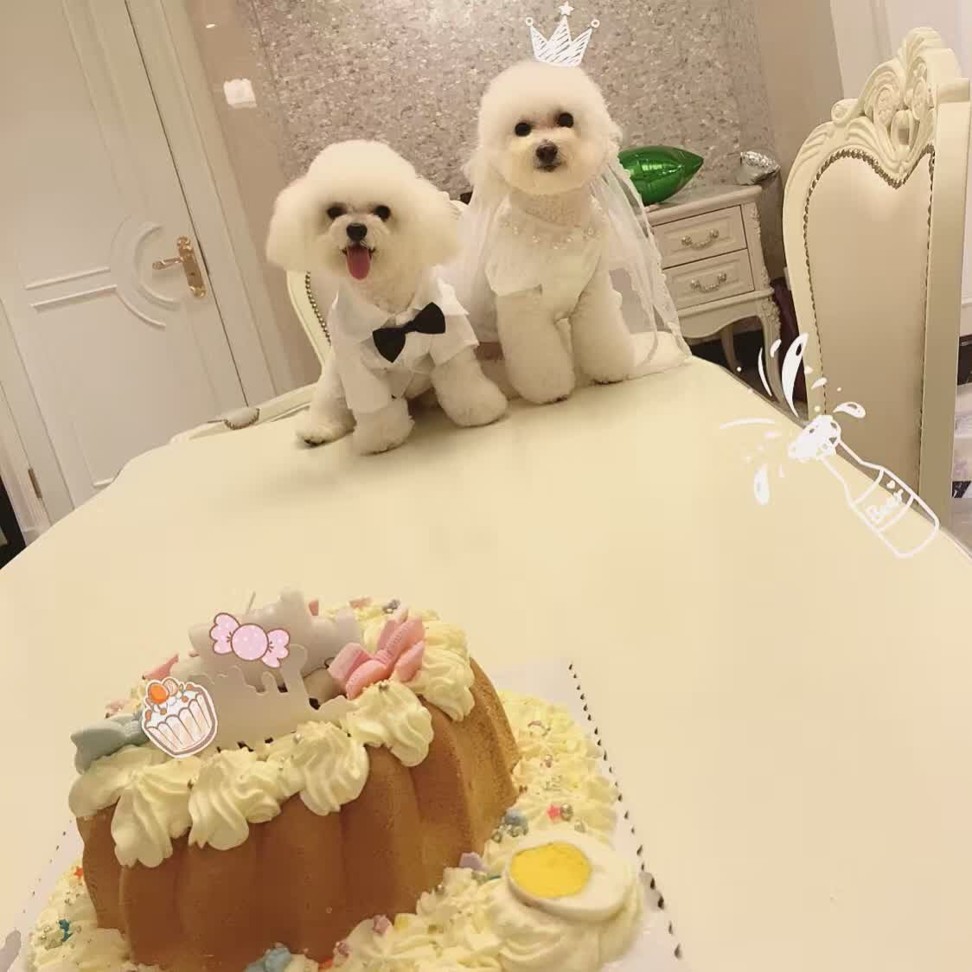 Five years on, and he's launching the fifth BlueBone spa – where, in contrast to a typical pet hotel, he offers "five-star meals" for dogs in his own private villa in Shanghai. Tu trains his employees to give dog massages in addition to grooming services, and he throws extravagant birthday parties. 
For a small additional fee, he chauffeurs pets to their treatments in his own Maserati sedan.
This may sound a bit extreme to the average pet owner, who would no doubt be satisfied with a kennel that follows a basic set of regulations and standards, but the BlueBone chain, and businesses like it, cater to China's growing ranks of middle-class owners who can afford to spoil their pets.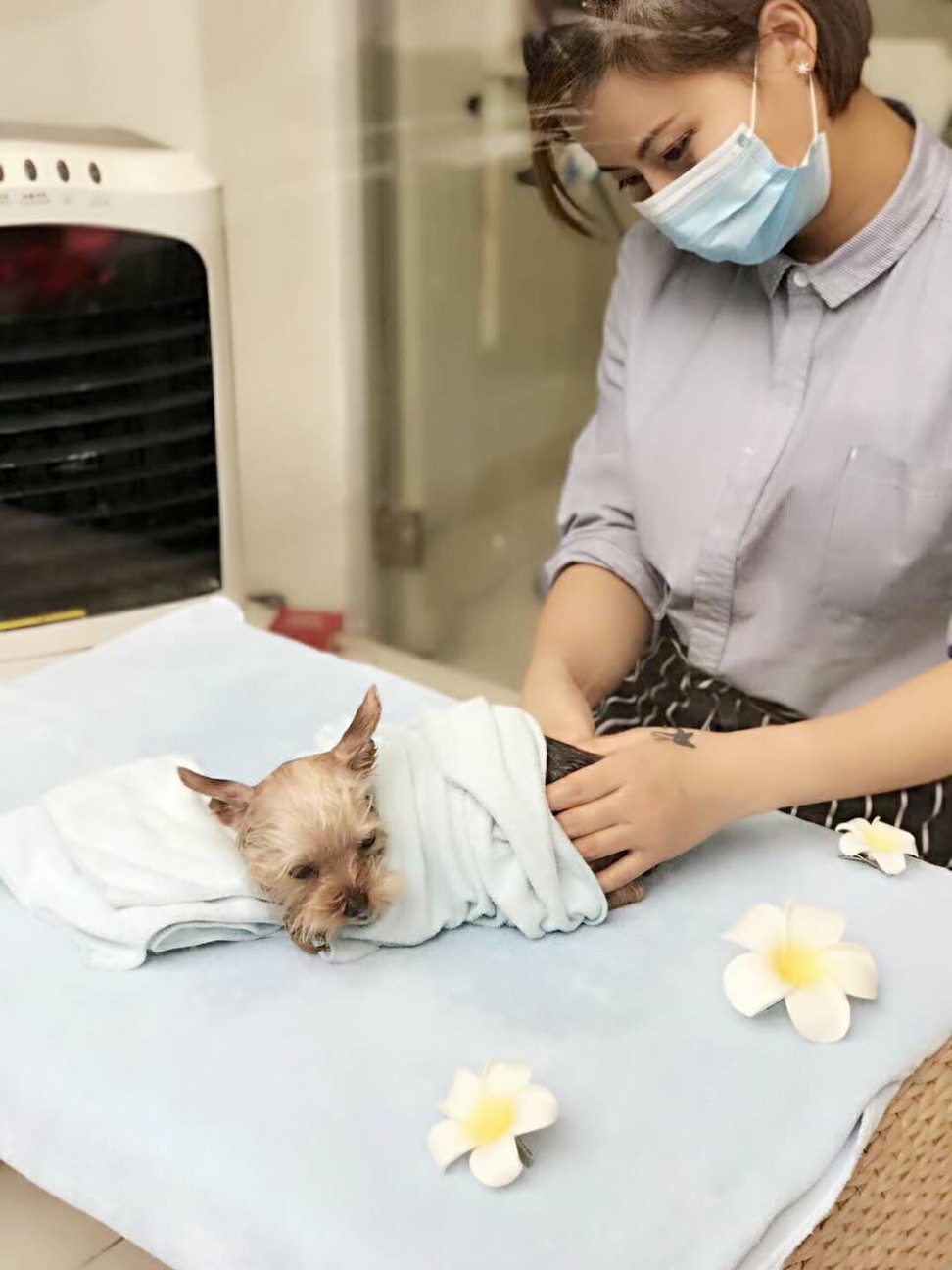 "Ten years ago, people just looked to take care of their pets' basic needs, but as people are getting wealthier, they want better services," says Tu. "Some of my clients even told me that they just want to have pets instead of having a baby. This is a big change in China."
Last year, Chinese consumers spent some 17.5 billion yuan (US$2.8 billion) on their pets, a figure that is forecast to rise to 46.3 billion yuan by 2022, according to Euromonitor. As more pet owners splash out on the best, often imported, products and extravagant pet services become increasingly common, emerging entrepreneurs see a gap in the market for "accessible luxury" for pets.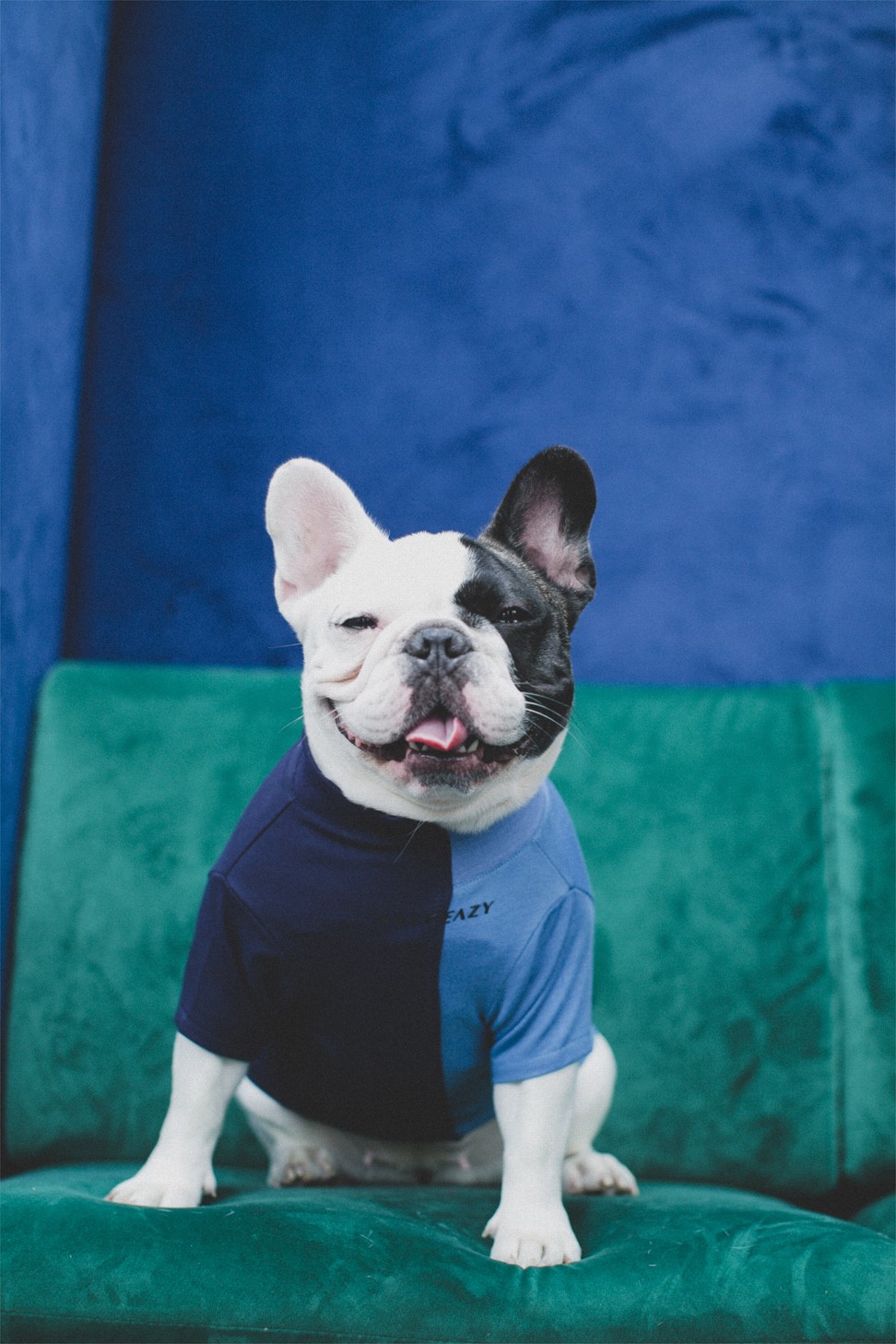 Jennifer Zhang is the Shanghai-based co-founder of recently launched designer dog clothing brand LazyEazy. With plans already in the works to collaborate with BlueBone spa, LazyEazy will release its first, 14-piece collection of raincoats, woolly turtle-necks, and activewear for pets this month. Its prices will be nowhere near that of the US$450 Moncler x Poldo Dog Couture puffer jackets that sold out in China. In fact, none will cost more than 300 yuan (US$48).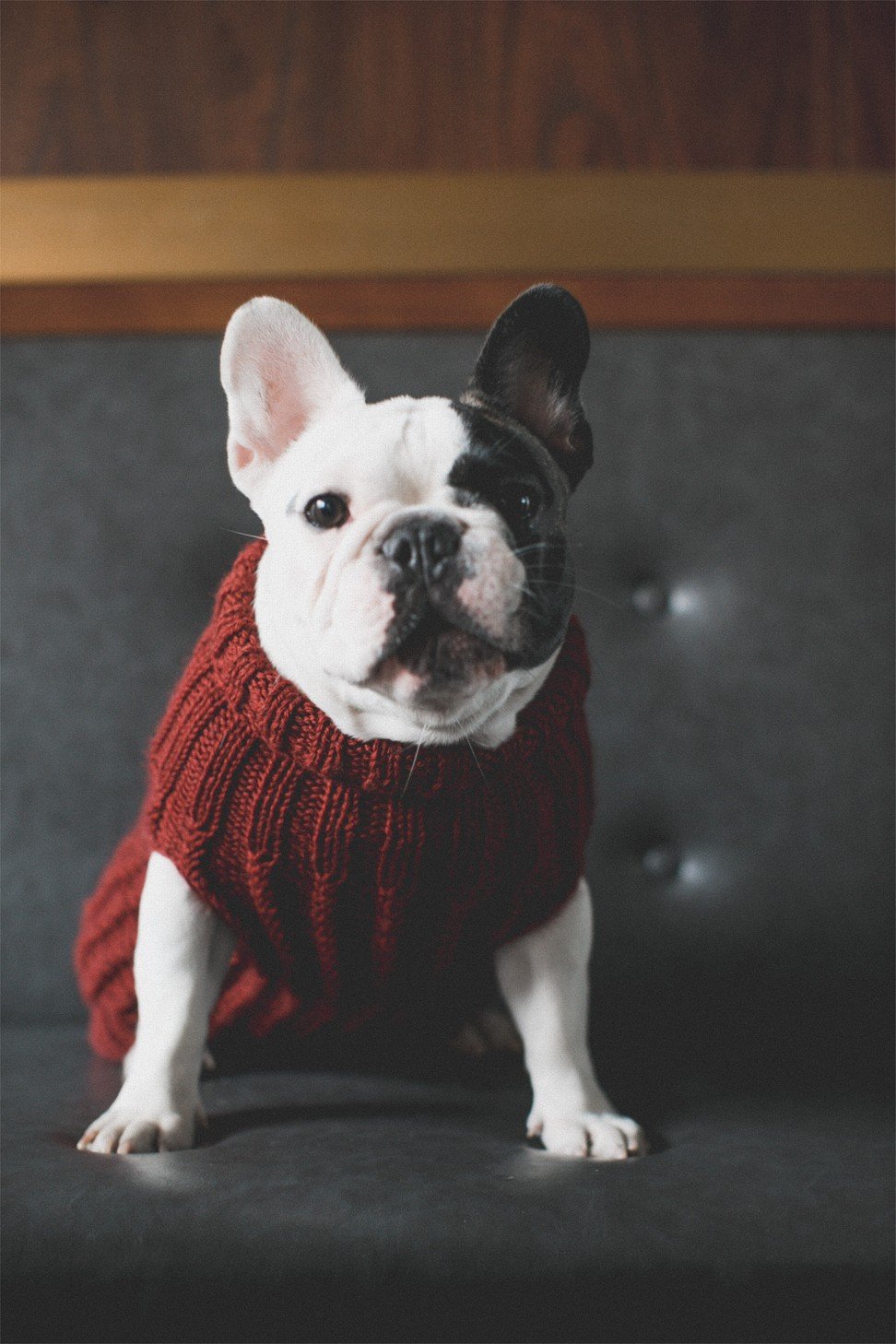 The talent behind the project and the effort that has gone into it is, Zhang believes, superior to that of brands pet owners can find on Taobao, China's biggest online shopping platform. LazyEasy, she says, is on a par with international brands such as Max-Bone and Moshiqa. 
Zhang and LazyEasy co-founder Xinzhou Liu both have fashion design backgrounds – Zhang studied in the United States, while her partner studied at the London College of Fashion. They also enlisted the help of Ranbi Studio, led by a graduate of the Parsons School of Fashion in New York and a former designer for Phillip Lim. 
They sourced high-quality fabrics from Japan and, for reference, looked at the standard of baby clothing when creating their garments. 
"We love dogs, and we think of them as family members, as our children," she says. "We want them to hang out with us and wear fashionable clothes with us."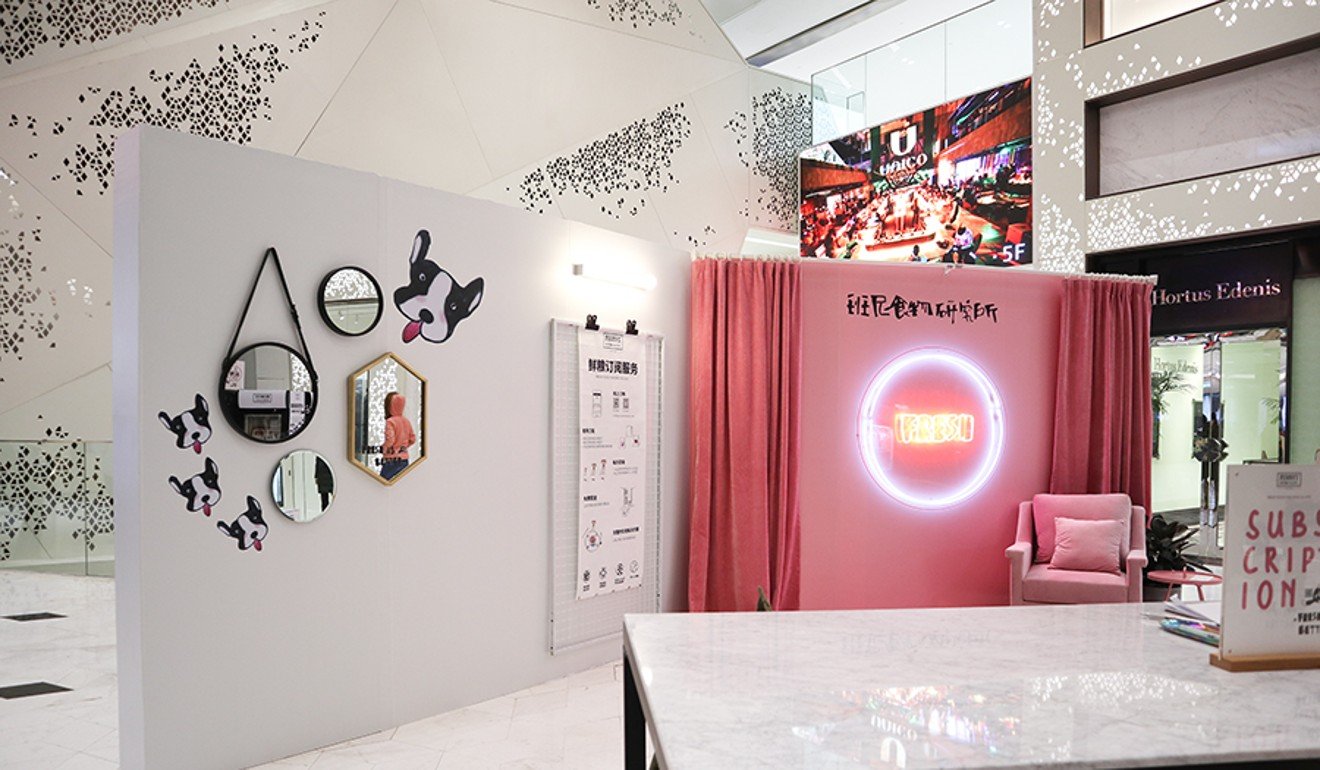 Tao Zhu and her boyfriend, Dan Christensen, of Beijing-based Penny's Food Studio also set out to provide practical and affordable services for pet owners. 
In 2015, they launched Penny's, known for its fresh, home-made dog food using creative recipes such as beer-flavoured chicken strips and "Drunk as Duck"; its food is available through an online subscription service on WeChat. The average customer spends roughly 600 yuan per month, which includes the cost of the food; delivery is free and customers receive complimentary treats and bones. 
Like BlueBone, Penny's is also involved in the pet boarding business. It works with Swire's The Opposite House hotel to provide treats for guests' dogs. The Opposite House also offers grooming services, dog walking, and a custom, pet-friendly menu. 
Zhu says China's pet owners are looking for businesses with high standards. 
"I wouldn't put my dogs in most boarding places in Beijing because there's a lack of quality and details," says Zhu. "The whole market is growing so fast, you can just slap up a business and you would have enough customers to survive. 
"The demand is there. Chinese New Year is coming and almost all the boarding places are fully booked because people don't have other options."
She and Christensen are working hard to create a culture for pets in Beijing that goes beyond spending a fortune on a dog hotel or a new canine wardrobe. Last summer, they hosted a month-long pop-up in the Chinese capital's Taikoo Li mall where they rented a food truck to provide sustenance and create a dog-friendly space for customers.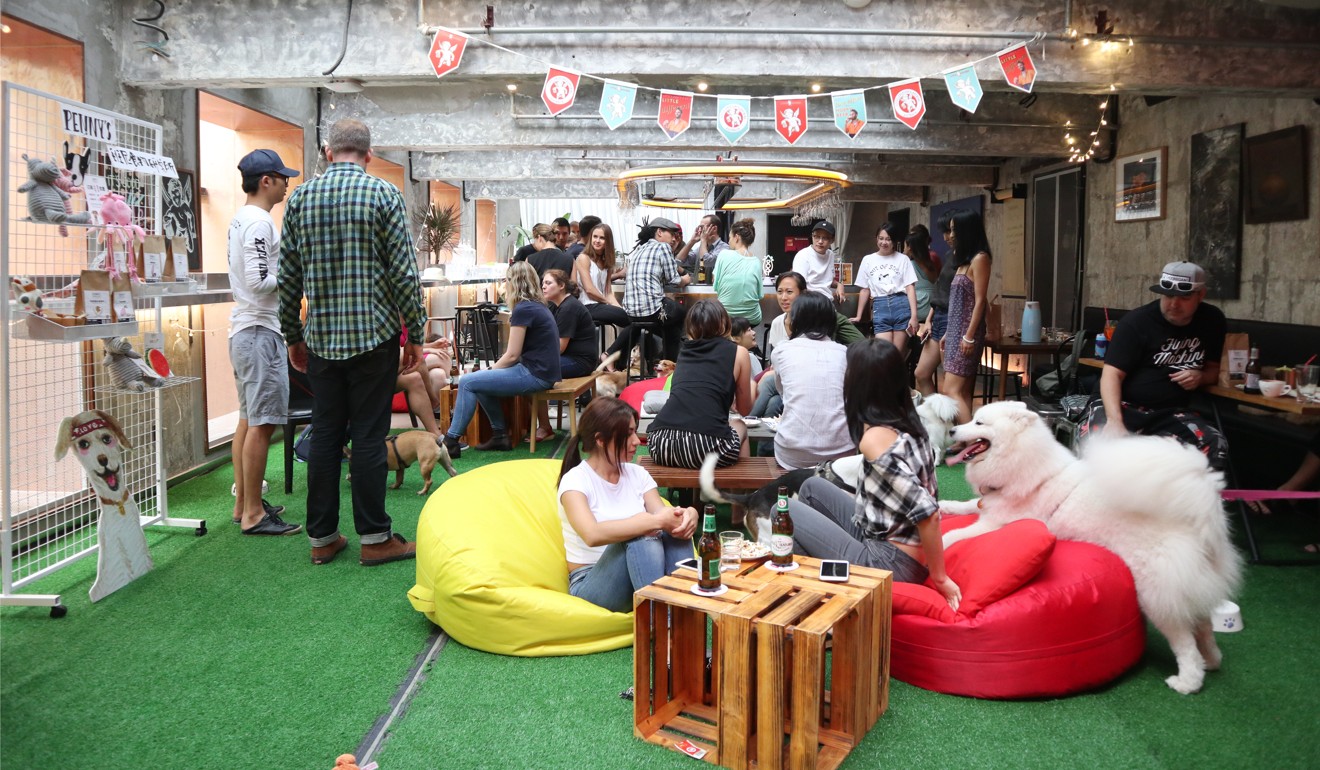 "We work with other lifestyle brands that have the same target customer as us and provide a better place for people to hang out with their dog," says Zhu. So far they've partnered with venues that range from craft beer halls and wine bars to gyms and co-working spaces. 
"It's not easy to find a place like that in the city without these collaborations. Most restaurants and bars are not dog-friendly," she says. "In our mind, a dog should be able to be introduced to the world, go out and meet other dogs, and enjoy quality time with their owner."