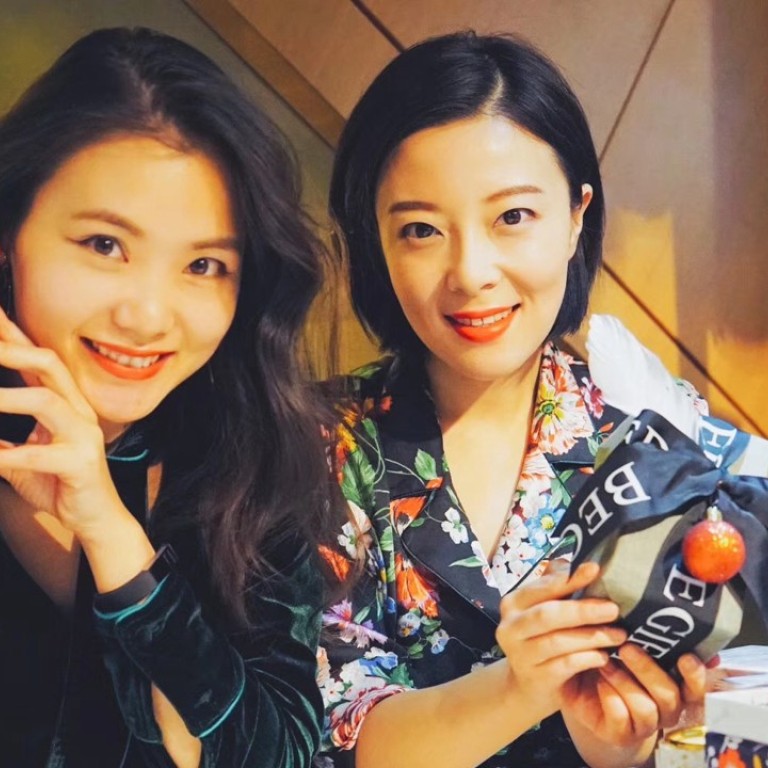 The Chinese who skip red packets for Western-style gift giving
The holiday season is traditionally associated with the hongbao, a red packet with cash inside that is given to friends and family, but gift giving is taking on a new meaning now, with some people in China opting for physical presents 
A Westerner might expect colourful wrapping paper, and a curly ribbon or a bow, but in China, the giving season is all about the red envelope. Or so we thought.
The arrival of Chinese New Year is synonymous with the hongbao – the crimson sleeve that consumers will be filling with cash to give to their friends and family in accordance with tradition.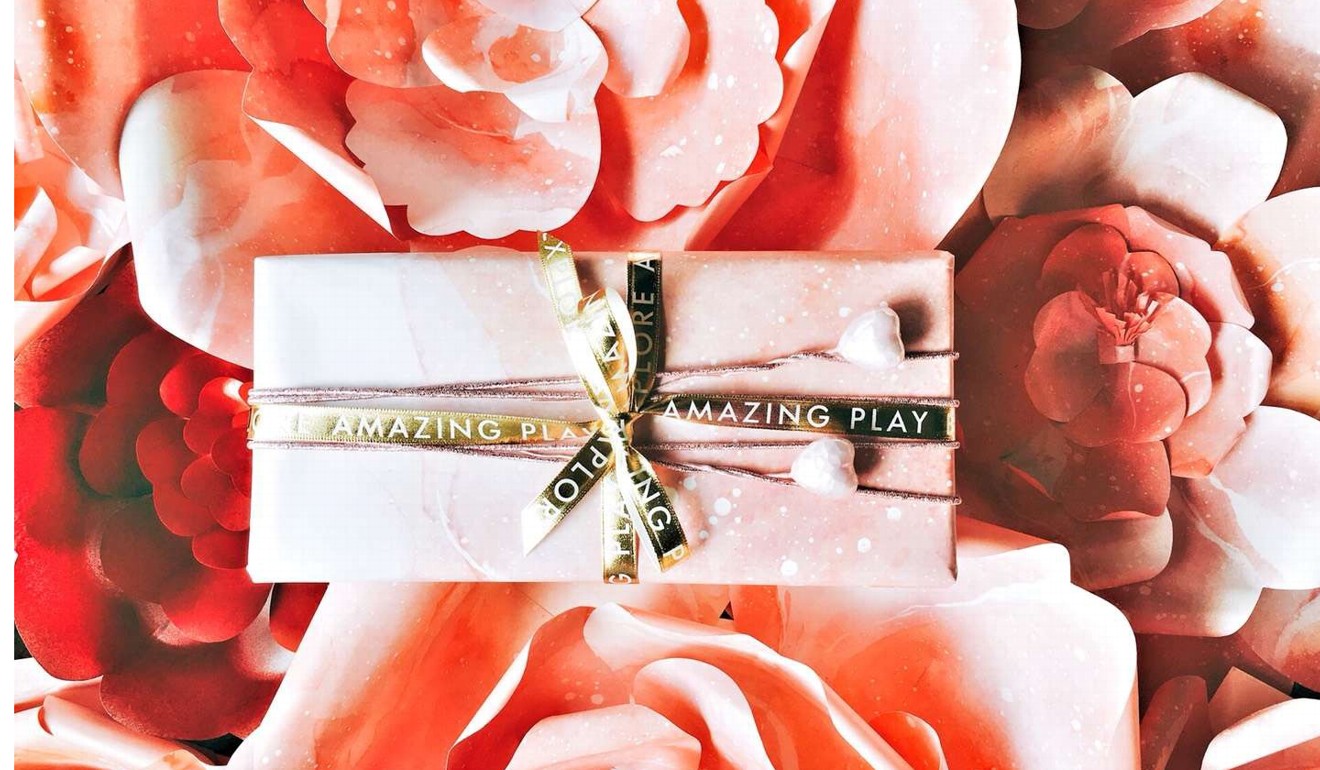 Yet Shanghai-based entrepreneurs Teresa Wu and Amber Chen are confident that there's another segment of shoppers who are hoping to get a little more creative when it comes to giving this Chinese New Year. 
Chen and Wu are the founders of 
BeGifted
, an e-commerce platform devoted to helping their clients find the perfect gift for that special someone. Their online store, in its second year, features wares from a wide variety of local designers, with collections ranging from jewellery and handbags to small products for the home and office.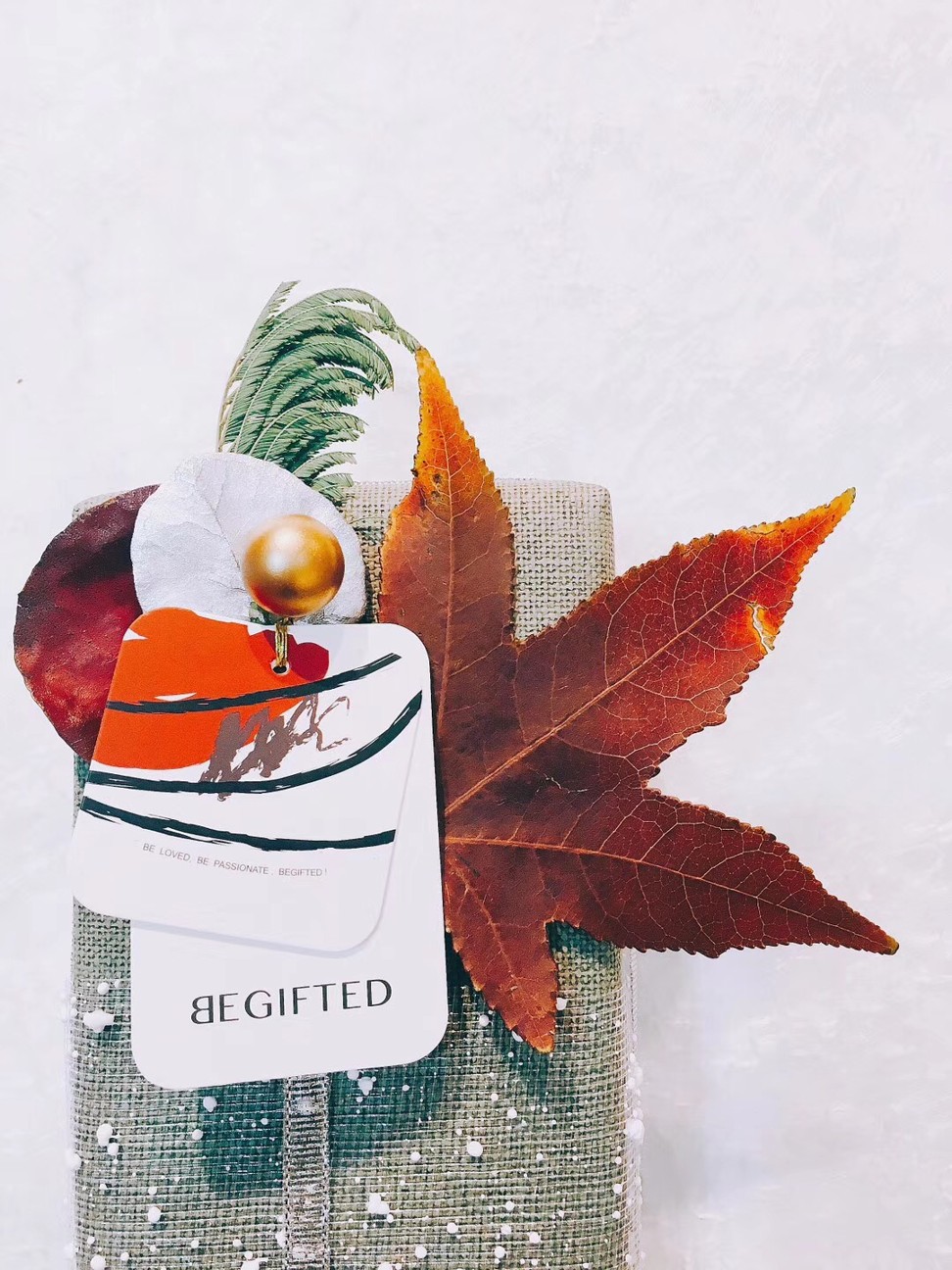 Gifting as a marketing cornerstone might raise alarm bells for some retailers in China; it's a concept that a number of luxury brands have tried to avoid since Chinese President Xi Jinping launched the government's anti-corruption crackdown in 2012, causing consumers to avoid any lavish gift giving that could be associated with bribery. 
But Wu and Chen, who between them have worked in the luxury media and PR industry for 13 years, are trying to shed these negative associations with a product selection that is more about sentiment than extravagance.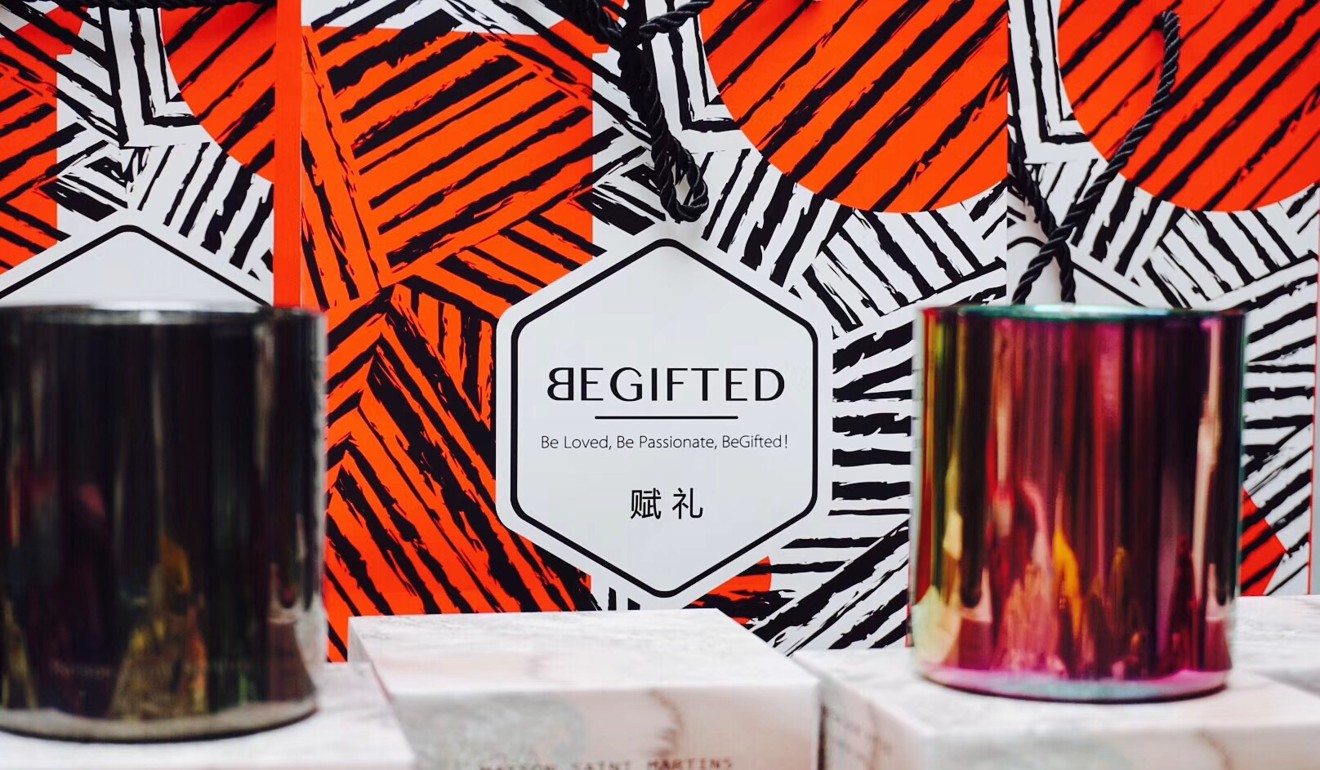 "We're trying to do designer gifts with real meaning," Wu says. Most of the items cost 100-2,000 yuan (US$16-$316). Many of BeGifted's current customers are in their twenties and thirties, and are part of a group which is beginning to redefine cultural norms when it comes to exchanging gifts, embracing ideas that a Westerner might take for granted.
"Thanks to the internet, the world is more open right now, and people are trying out traditions from other countries," Wu says. "For example, Chinese people don't have baby showers – we give money and hongbao for the 'one month' celebration. 
"From generation to generation we learnt to expect money from this event, but now it's changed quite a lot, especially in Shanghai. More recently, we decided to give our friend a kit to help her record memories of her baby, and she loved it."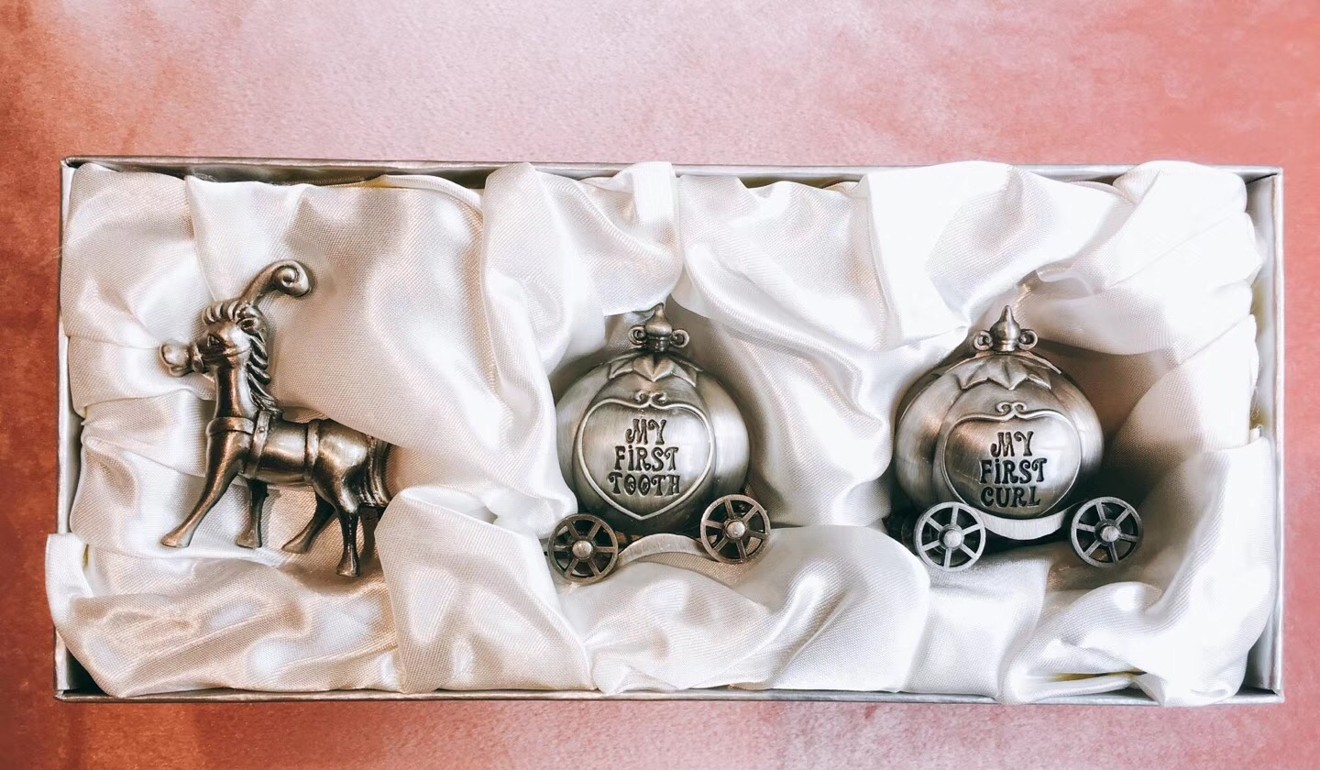 Weddings are another occasion that's changing when it comes to gifting, although it has been slow, Wu says. 
Normally, it would be uncommon for a guest to present anything but a red envelope of money at a wedding ceremony, but some bride and grooms have begun sending out gift wish lists ahead of their big day. 
House-warming gifts make up another category that is growing in popularity, and one of BeGifted's clients even came to them because they needed something for a "secret Santa" Christmas gift exchange with their colleagues. 
For now, BeGifted focuses on gift categories like romantic gift ideas for couples, gifts to "say sorry" and "get well" gifts, but Wu and Chen soon plan to expand their website's functionality to include other special occasions, as well as calendar reminders for customers to be notified when their friend's special day is coming up.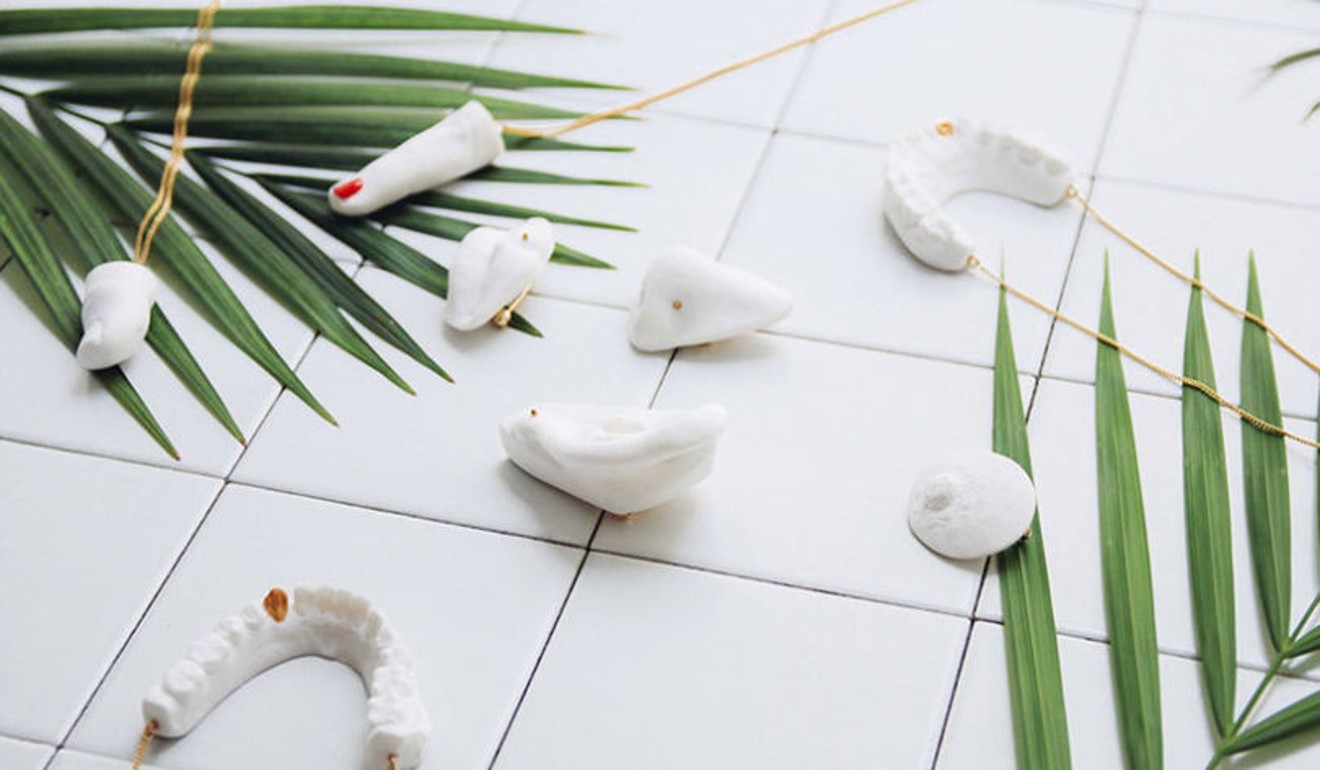 Wu says e-commerce companies like the Brooklyn-based lifestyle shop AHAlife, which curates its gift offerings for a wide range of occasions and interests, have been a source of inspiration.
One of the designers working with BeGifted, a Beijing-based artist whose brand is called BodyMemory, has built her entire concept around sentimentality. Yi Zhou creates custom jewellery pieces using cast models of her clients' body parts. She also records the stories behind each item of art in an album for her customers.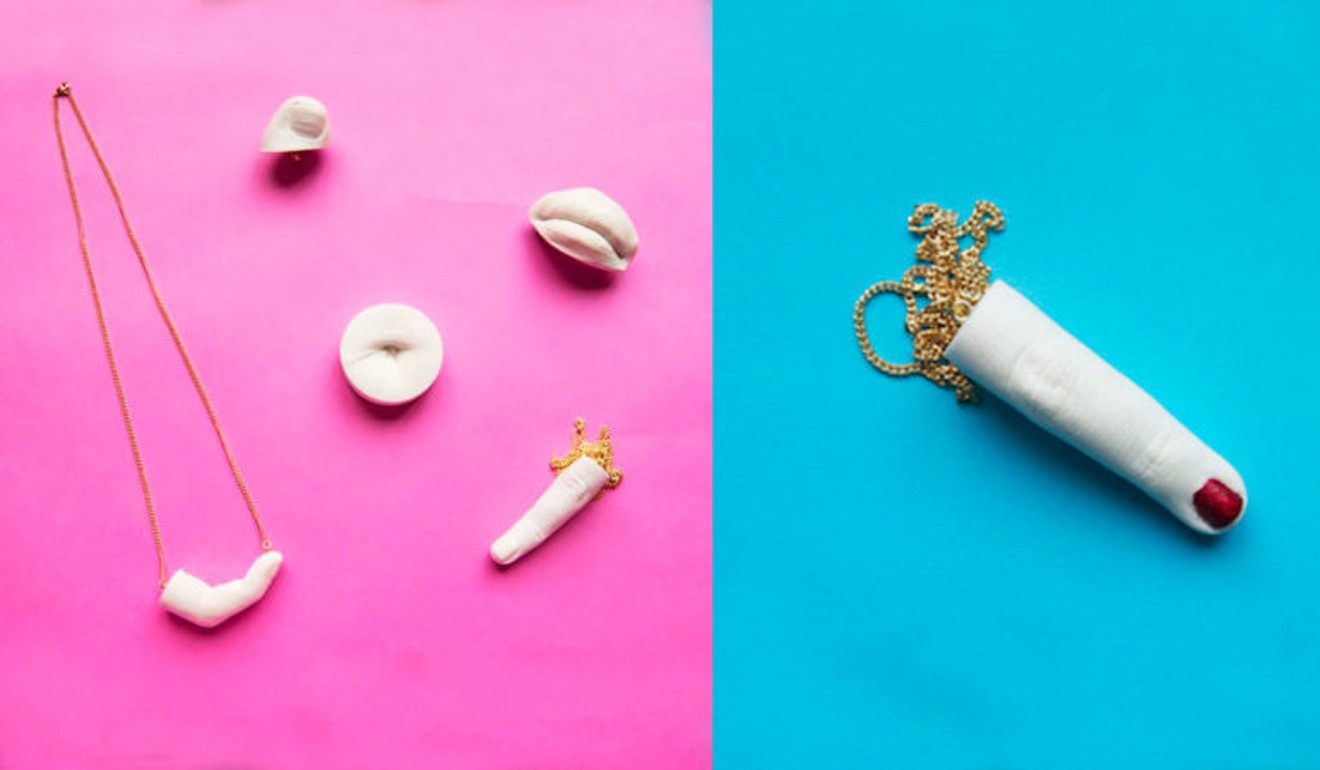 However, when the tables are turned, she tells Chen and Wu that one of the best gifts she ever received wasn't even a product – it was a heartfelt helicopter ride over New York with her boyfriend. Helen Lee, another local fashion designer featured on the site, also agrees that a well thought out trip from her husband was among the best gifts she ever received.
For those who prefer to buy a gift that can fit in a small box, BeGifted does sell – mainly through its online store, which also operates through WeChat, and offline pop-up events in Shanghai. Meanwhile, the company's new boutique in the Shanghai K11 Art Mall gives customers the chance to express themselves through creative presentations. The space will soon include gift wrapping classes and handwriting workshops (in English).
Hongbao will no doubt still dominate the upcoming holiday, but Wu says their service has seen promising demand, so far. "One of my clients told me that it really made her gift stand out among the gifts her friend received," Wu recalls. "Also, who doesn't want things that are presented nicely? The details do matter."
This article appeared in the South China Morning Post print edition as: A fresh twist to gift-giving for the younger generation