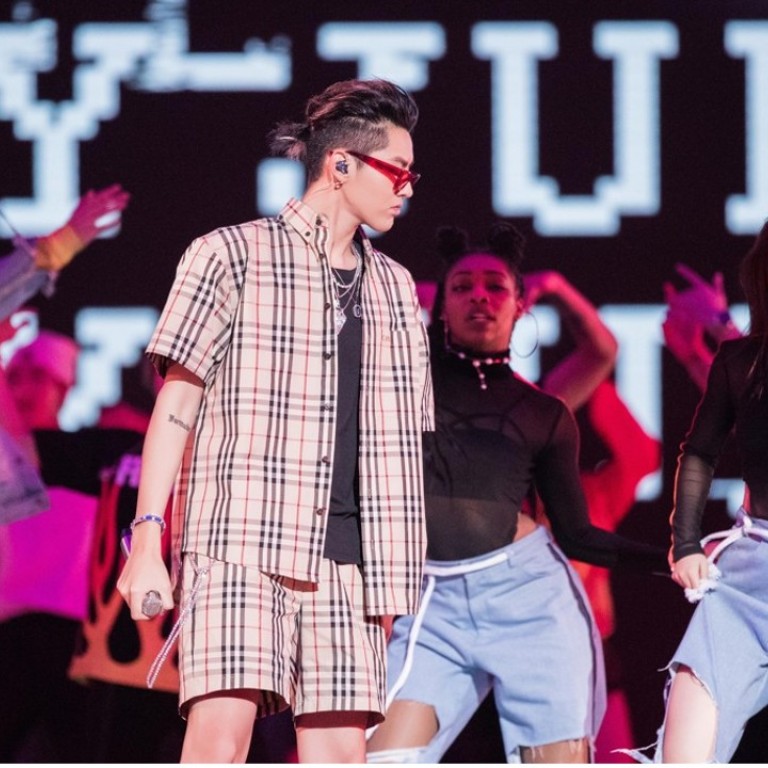 How K-pop stars became the faces of luxury street style in Asia
From T-shirts to sneakers, lipsticks and jeans, as far as luxury brands are concerned, everything K-pop stars touch turns to gold
With the rise of premium streetwear brands such as Vetements, Supreme and Kanye West's Yeezy line, and the youthful ready-to-wear collections of luxury labels such as Gucci, Fendi and Burberry, fashion has entered a new era where the street and luxury intersect.
In Asia, the arrival of the luxury streetwear movement coincided with the global popularisation of K-pop. Although K-pop encompasses many genres – from traditional Korean trot pop music to indie rock – its mainstream sound is bubblegum-pop-infused hip hop and R&B.
The songs are catchy and well produced and accompanied by flashy and highly choreographed videos; with most girl or boy bands featuring at least one rapper, K-pop has become the perfect musical counterpoint to the burgeoning street-style movement in Asia.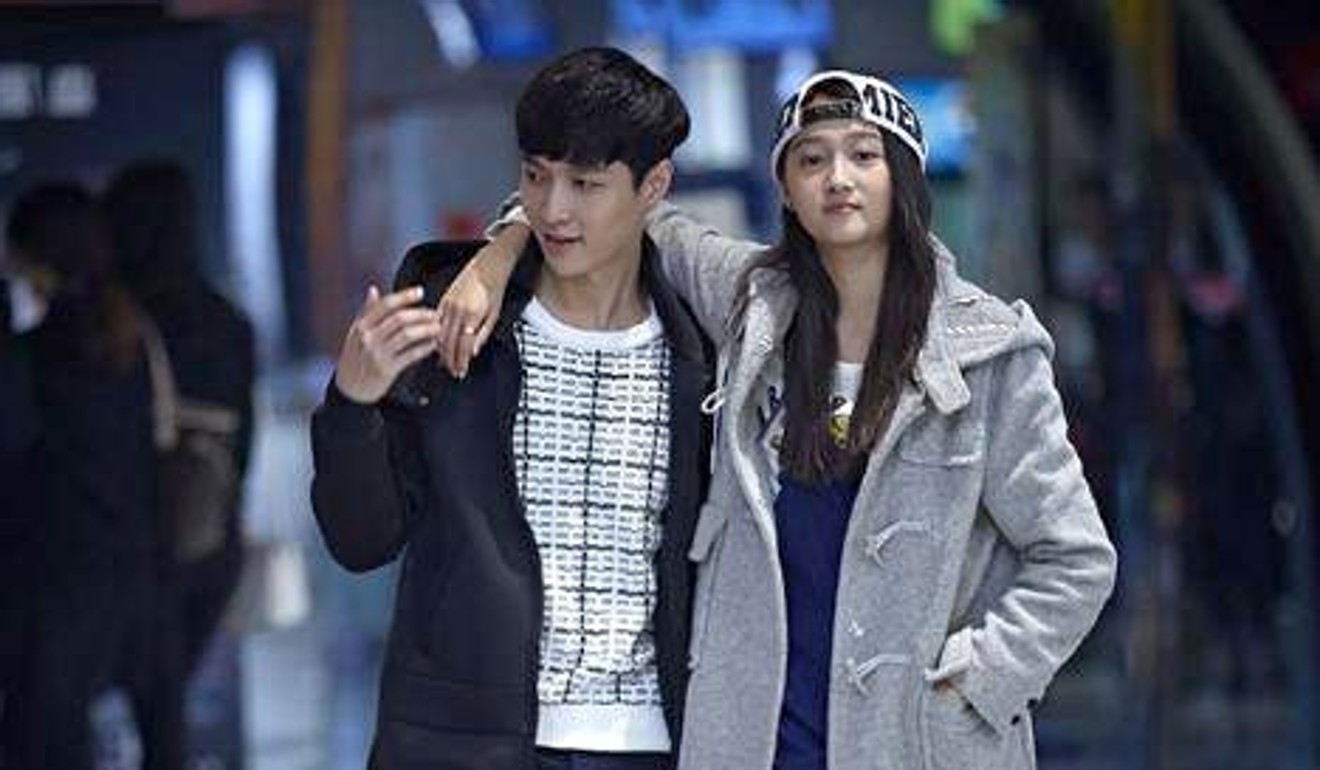 It was only a matter of time before fashion brands linked up with K-pop stars to front campaigns targeting young Asian consumers (the average luxury consumer in China is in their thirties).
When boy band Big Bang opened ticket sales for their 10th anniversary Seoul concert in 2016, almost two million fans in China alone vied for tickets. Boy band EXO's online fan club has more than three million members. Meanwhile, Korean TV dramas featuring K-pop stars such as Yoon Im are hugely popular and continue to set fashion and beauty trends in the nation.
Over the years, ever more brands have begun engaging K-pop stars as ambassadors to help them reach audiences in China, says Bettina Ding, a consultant at Hong Kong-based luxury marketing firm Cherry Blossoms. However, traditional luxury brands are still wary of how they market such collaborations.
"Korean celebs working with luxury brands … tend to represent what we call 'light luxury'. We wouldn't [normally] associate top brands with pop stars," says Ding.
She says that K-pop stars are often regional ambassadors, rather than global ones, and tend to promote entry-level luxury products such as casual wear and cosmetics, rather than high-end fashion items.
"[For instance] it was surprising when [K-pop group] Girls Generation collaborated with Burberry. I'm not sure they ever reached official ambassador [status], but they were invited to the shows and wore Burberry in their music videos."
Still, whether unofficial or official brand ambassadors, K-pop stars are undeniably the faces of the new era of luxury street style in Asia. Here are five to watch out for.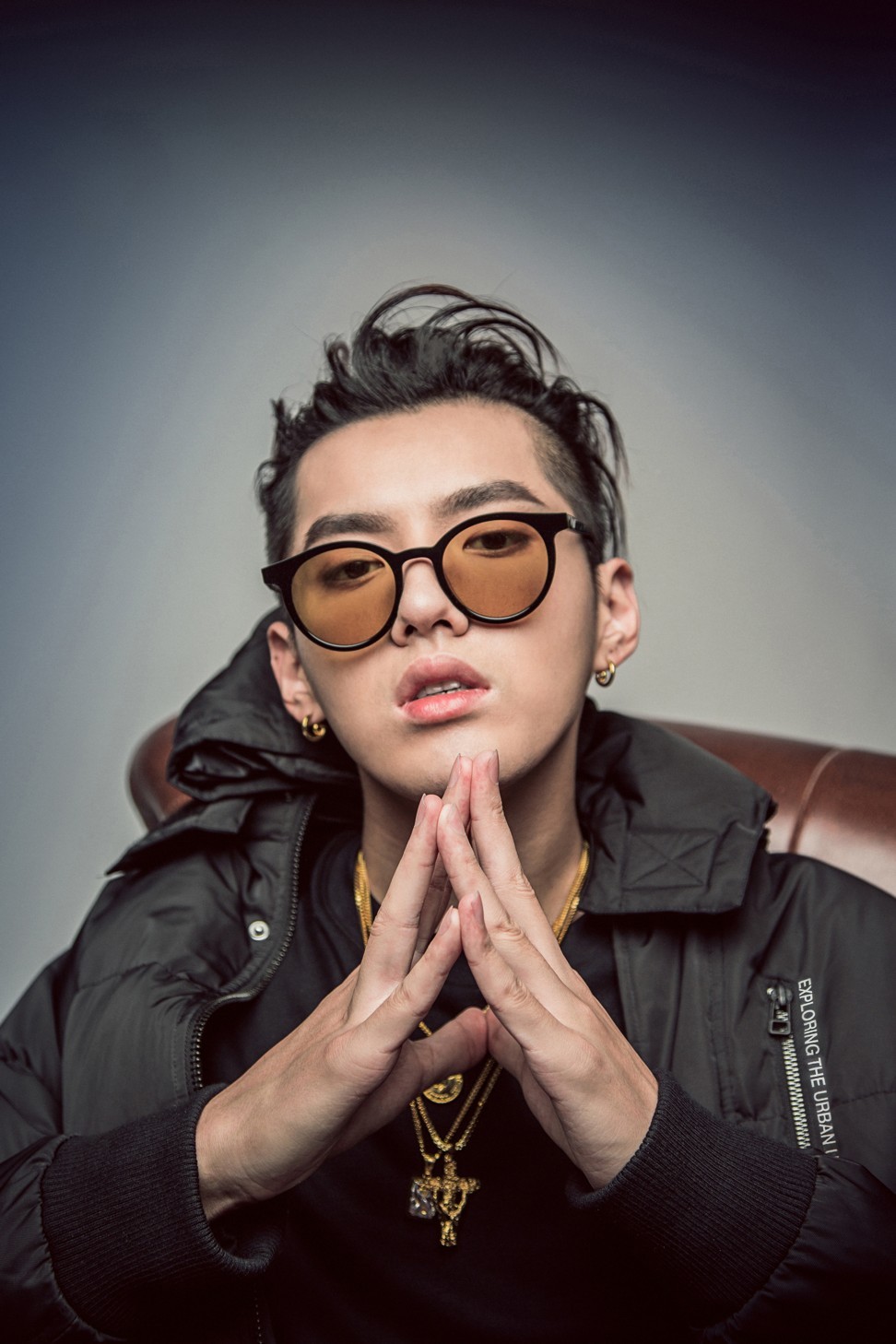 Kris Wu
Chinese Canadian and a former member of EXO, Wu is one of the scene's biggest stars to have emerged this decade, and has made a seamless transition from K-pop to fashion ambassador and solo artist.
Wu recently released a heavily auto-tuned single and music video featuring rapper Travis Scott, and has had several fashion collaborations. He has featured in Burberry shows, and curated a capsule collection with the brand that was so popular Burberry credited Wu's presence with a boost in sales. Additional items from the special collection were released on the brand's website a month ago.
In spring 2017, Wu made his debut at Baselworld, the global watch show, as Bulgari's new brand ambassador. Wu, who speaks Chinese, Korean and English, has major crossover appeal to make it big around the world.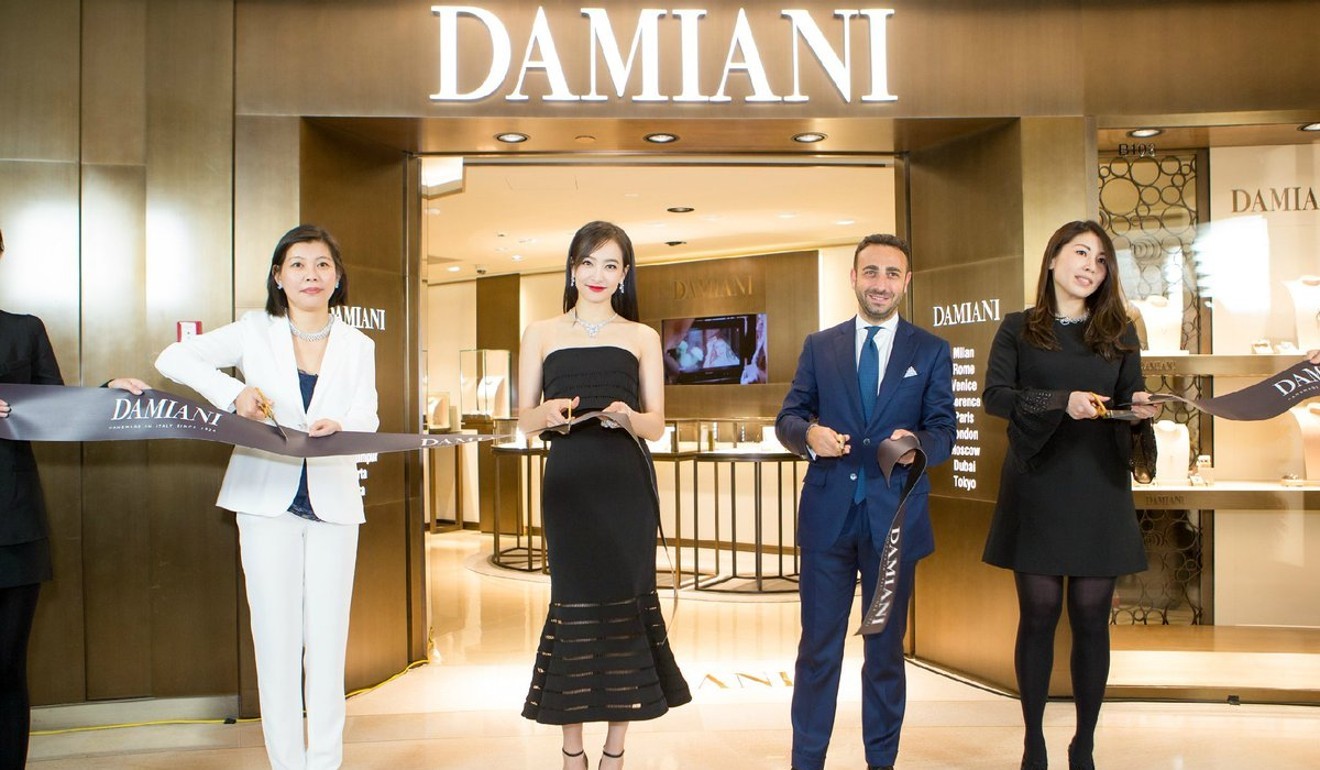 Victoria Song
Song, a Chinese former member of girl band f (x), has graduated from representing domestic Korean brands to international ones.
As spokeswoman for K-beauty brand Tonymoly, Song featured in everything from make-up ads to posters and the brand's cutely designed product displays.
Since spring 2017, Song has been an ambassador for luxury jeweller Damiani and attended its store opening in Shanghai. Song will star alongside Wang Leehom in upcoming Chinese fantasy film Legend of the Ancient Sword.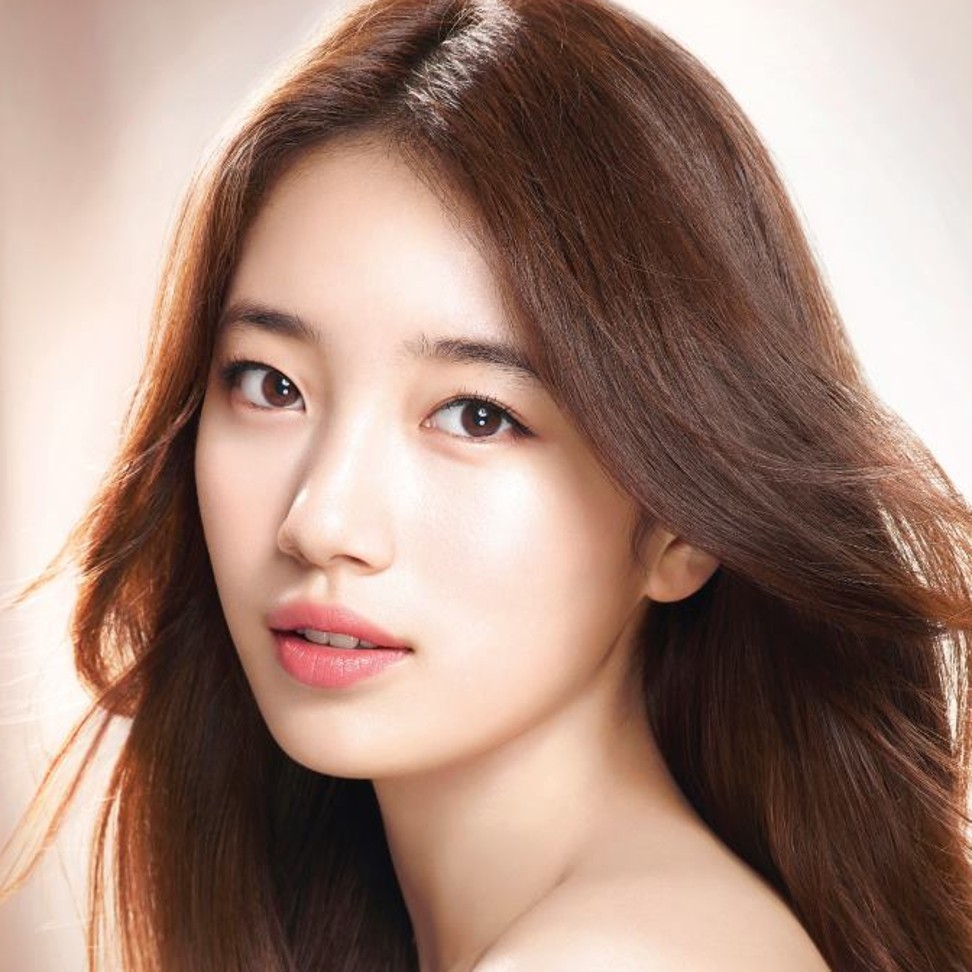 Suzy Bae
A former member of girl group Miss A, Suzy Bae doesn't have an international profile yet, but she is well on her way. Known for her fresh, wholesome and down-to-earth image, Bae was announced as the new face of Lancôme last month.
In her native Korea, Bae has featured in ads for everything from sugar to clothing. Next to her status as one of Korea's favourite celebrities, the 23-year-old is best known for having been the face of Korean beauty brand The Face Shop for the past few years.
In 2016, Bae starred in Korean TV series Uncontrollably Fond, episodes of which have been viewed over 4.1 billion times on Chinese video streaming website Youku.
Bae also garnered a lot of attention for dating Lee Minho, of Korean TV series Boys Over Flowers, until late last year.
Luhan
Chinese-born Luhan, formerly a member of EXO and Kris Wu's bandmate, is the second highest paid celebrity in China, second only to Fan Bingbing, according to the 2017 Forbes China Celebrity List.
Sources say Luhan earned 210 million yuan (HK$258 million) in 2017 from film deals and brand endorsements. In 2015, he was named official Star Wars ambassador for China, and released an official single for the film The Inner Force. In 2016, he became an ambassador for Cartier and represented the brand in video campaigns for its unisex "Juste un clou" bracelet.
In 2017, Luhan continued his collaboration with luxury fashion house Louis Vuitton, and appeared in a star-studded video for the brand's new Tambour Horizon Connected watch.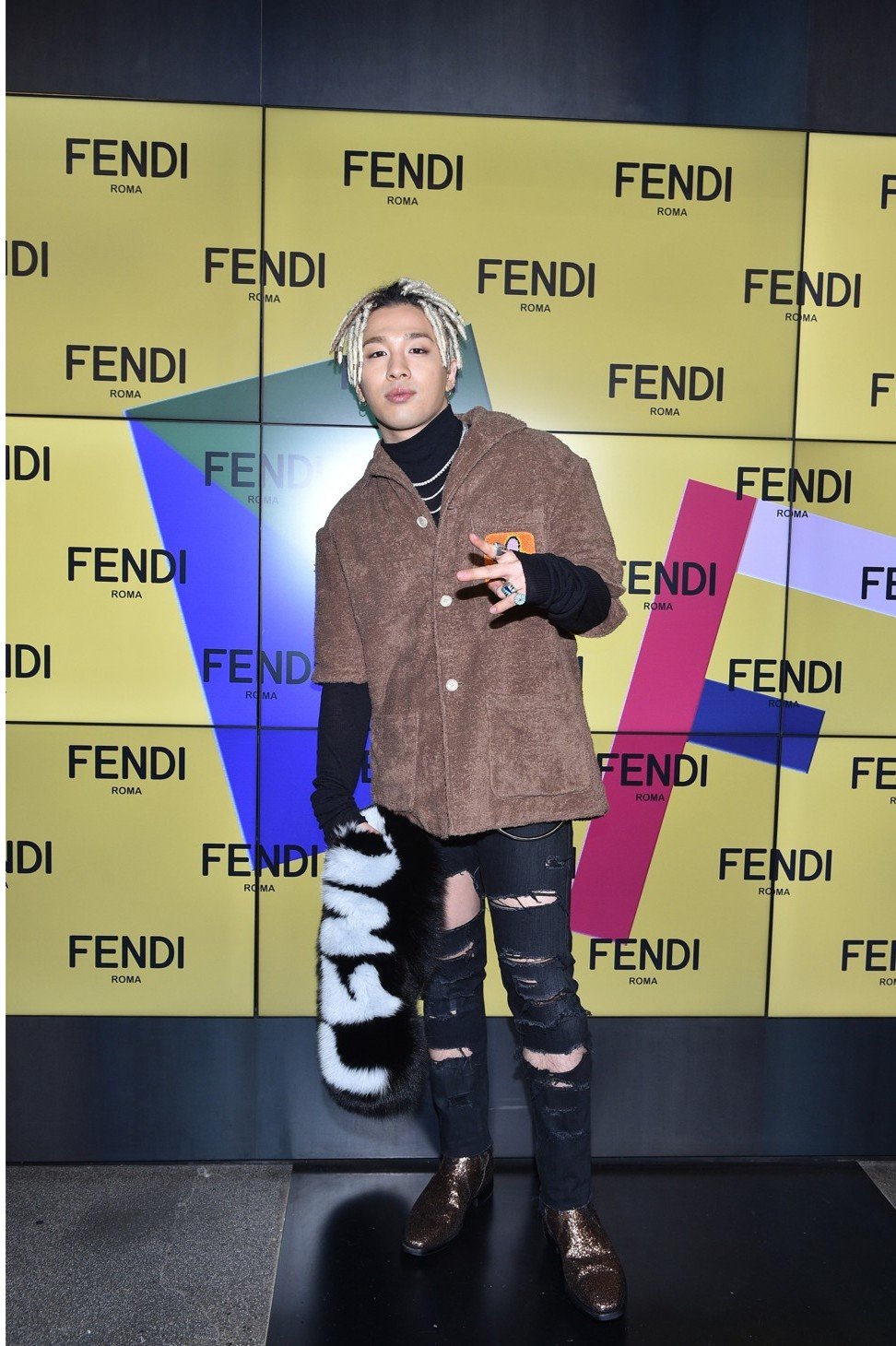 Taeyang
Taeyang may not be as well known as his Big Bang bandmate G-Dragon, an official Chanel ambassador, but the R&B singer has been a fashion icon in Asia for many years. His style is experimental and youthful – street with a slight punk affectation.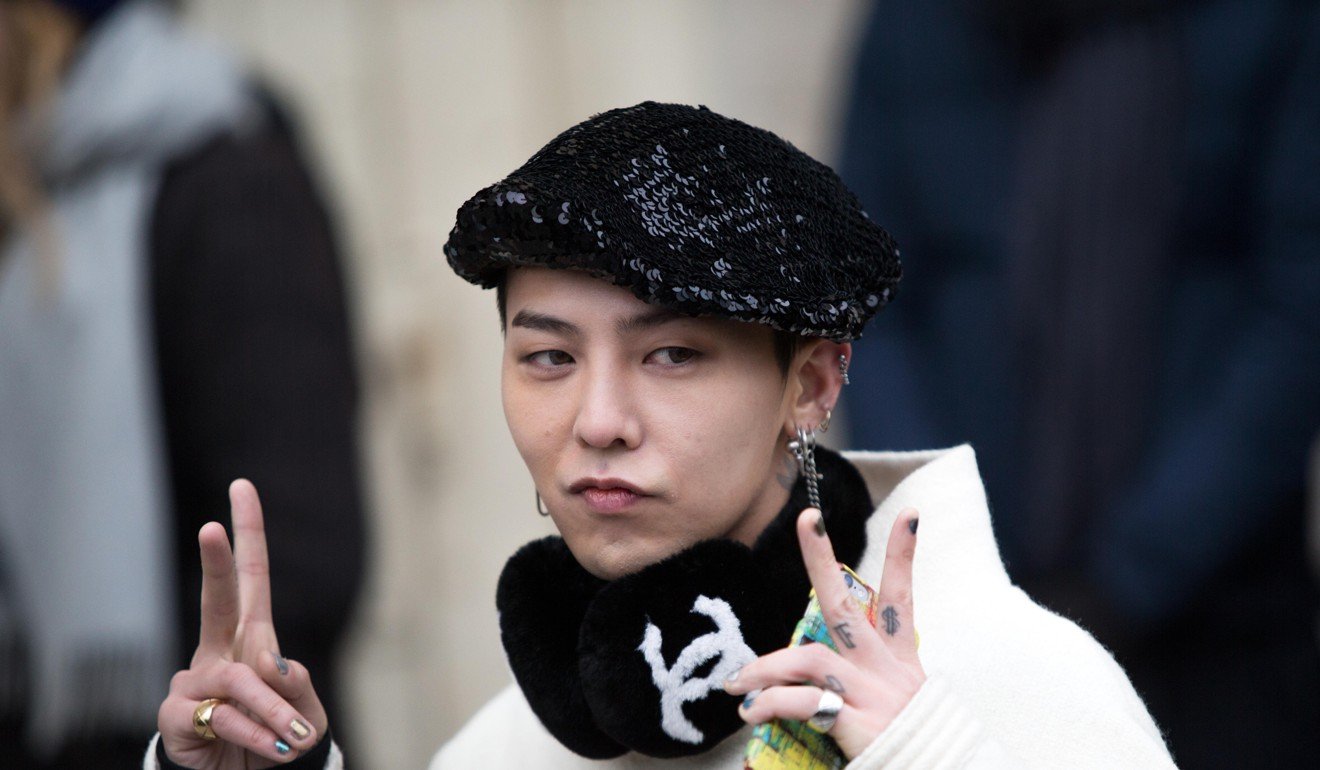 The singer has embraced a variety of hair colours and hairstyles, and like G-Dragon, isn't one to shy away from eyeliner. Taeyang recently collaborated with Fendi on its 2017 Young Bae capsule streetwear collection, whose prices ranged from US$447 to US$9,490.
He recently launched a commercial for carmaker Lexus featuring his single So Good, and is an official ambassador for the 2018 Winter Olympics in Pyeongchang, South Korea.
This article appeared in the South China Morning Post print edition as: K-pop stars call the tune for streetwear fixation in Asia