Fashion
Get more with myNEWS
A personalised news feed of stories that matter to you
Learn more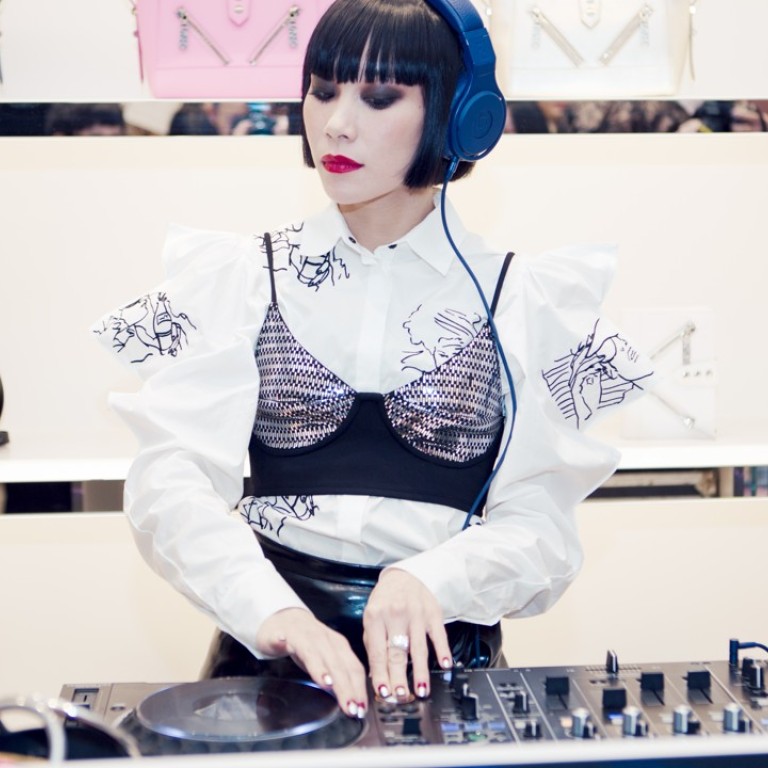 Fashion's female DJs of Asian descent turning the tables
At a time when female empowerment has touched many industries, are women DJs breaking the mould or simply coming into their own in the world of fashion?
For the fashion crowd, female DJs long ago earned top billing in their own right, with the likes of Leigh Lezark, Hannah Bronfman and Harley Viera-Newton mixing for Dior, Versace, Cartier, Bulgari, Chloé, and a host of other top-tier brands.
"Last night, a She J saved my life," boldly proclaimed British celebrity stylist-turned-DJ Nikki Pennie's T-shirt. After all, the fashion industry has long been attracted to female performers, both as muses and as sources of inspiration.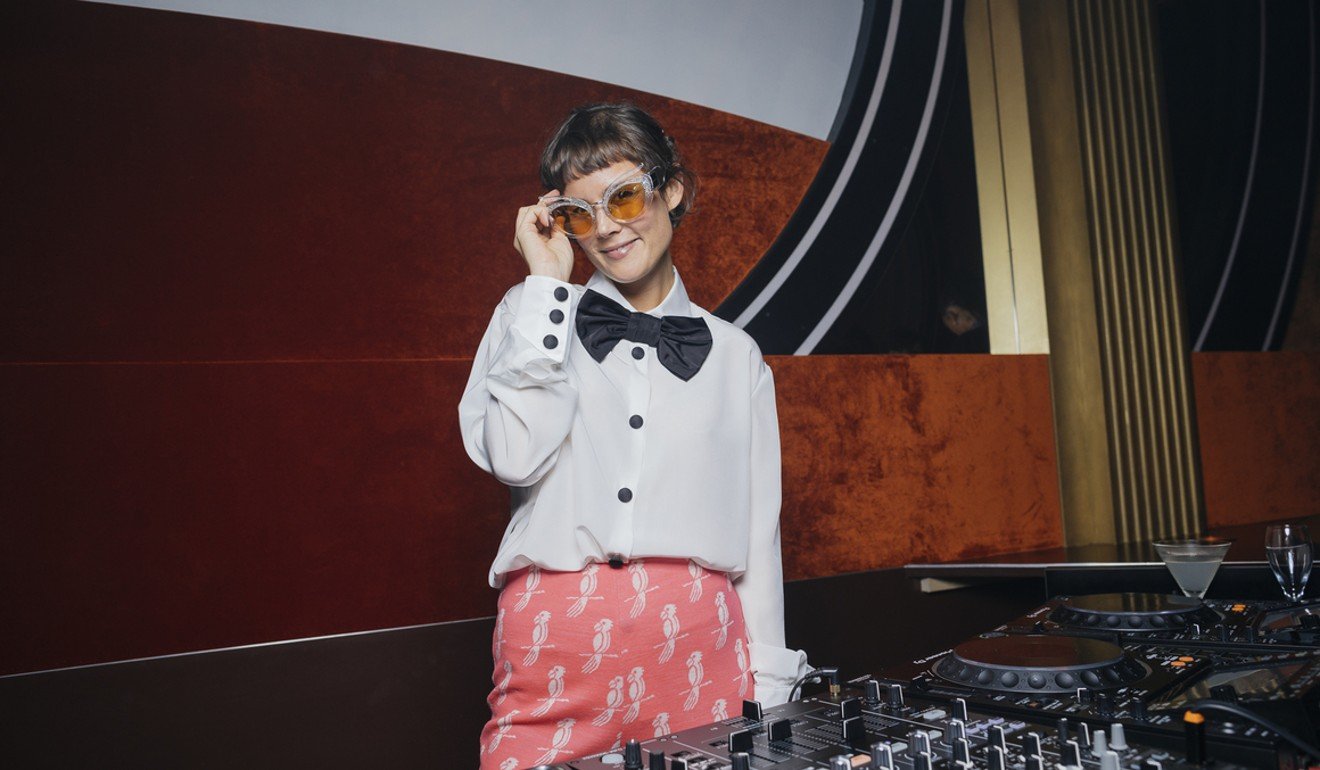 Nowadays no glittering fashion party is complete without its elite guest list and a talented woman at the turntable. "Fashion has always liked women DJs. Mainly for aesthetic reasons. Pretty girls dressed in [the label's] designs makes complete sense, and having a woman DJing at a fashion event offers a complete experience linked to the brand's aesthetic," says French-Taiwanese music promoter and DJ, Louise Chen, who played sets last year at the L'Oréal x Balmain launch and at Miu Miu's Paris Fashion Week party.
"Fashion follows the Zeitgeist. [Fashion] is actually one of the industries where there has been a sort of positive discrimination in favour of female DJs," Chen says.
Having grown up in Luxembourg in the 1990s where the musical scene was thin on the ground, Chen eventually fell into the music industry, launching the Girls Girls Girls club event dedicated to female DJs in Paris in 2012. It has since transformed into a wider creative platform while Chen continues spinning. This Paris Fashion Week she will be playing for M.A.C Cosmetics and Dior.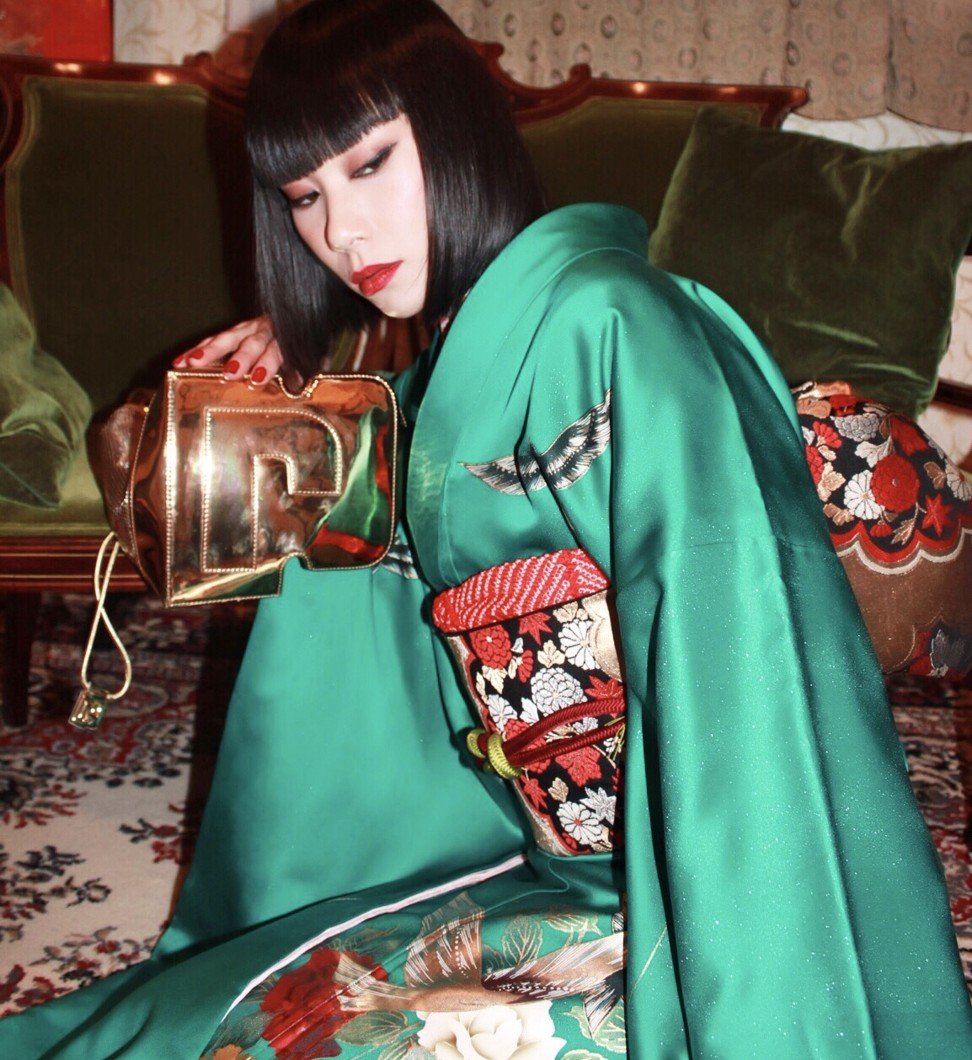 "In Japan, DJing used to be a male-dominated society; very unforgiving in terms of technical skills and music selection," says Japanese DJ and fashion icon Mademoiselle Yulia. Featured in campaigns for Chanel, Stella McCartney and H&M, she now also has a clothing line called "Growing Pains".
A musician in her own right – she was in a punk band as a teenager before making her solo mixing debut in 2008. Yulia is a fixture in the front rows of fashion shows when she is not manning the DJ booth for Chanel, Cartier, Jeremy Scott or Uniqlo. "I never thought, 'I'm going to be a DJ'," she says. "One day, a friend asked me to DJ at his party. I didn't know the technique, but I really enjoyed it."
Despite having friends like hip-hop artist and producer Young-Kee "Verbal" Yu, Yulia didn't have a free pass into the DJing world. "I had to practise and hustle for them to give me recognition as a professional. Now that I think about it, it was part of the ground work to create a women's DJ society," she says. "Now anyone can jump into the field without any pressure."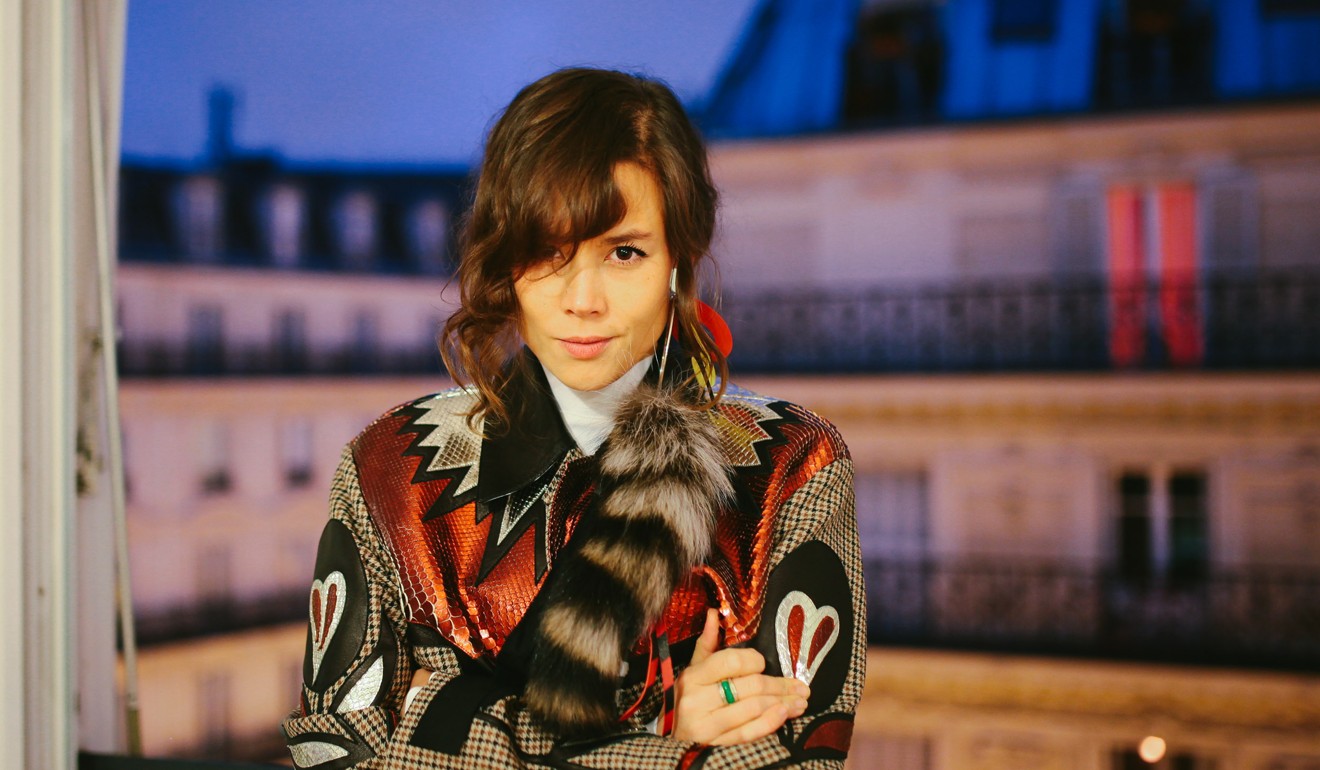 Carving out a career in yet another male-dominated space, a rising generation of female turntablists have shown themselves to be sharply talented, ambitious and utterly unafraid of taking on the challenges of multi-hyphenated careers.
It's a far cry from the stereotypes of women as fans or plus-ones. And shining brightest among them are the mixed-heritage talents who have followed in the footsteps of Asian-American Karen "DJ Shy" Beck, the first female DJ to mix on-air on a major American radio station.
"At first glance, being of mixed heritage doesn't change much. If anything, it makes you more curious, and deeply aware that one shouldn't think the West as culturally superior," says Chen.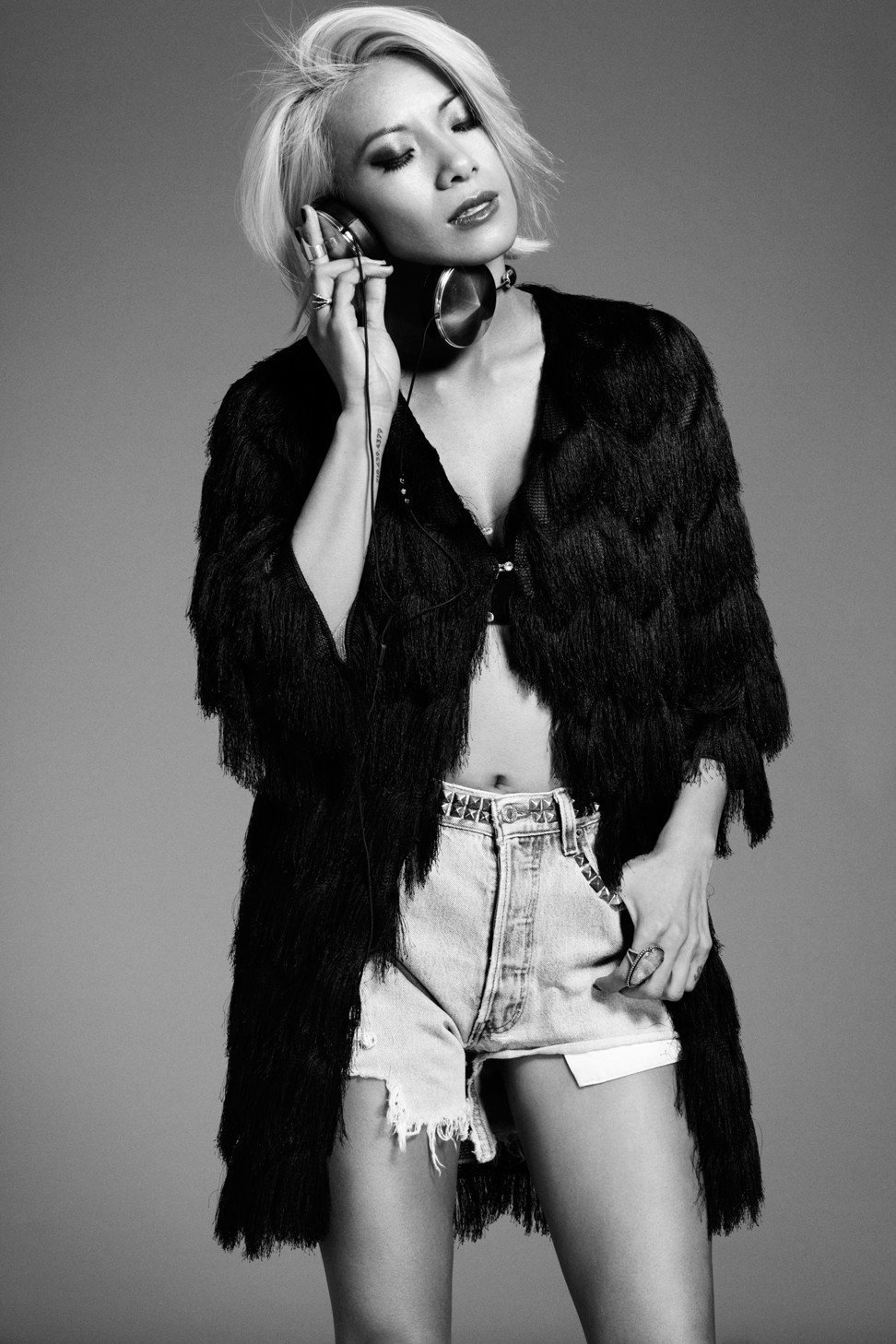 "Being half Asian, and seeing Asian creation reach such high levels on a global stage, particularly in fashion, touches me. Before, in my imagination, fashion was French, Italian or Anglo-Saxon. Witnessing the influence of Asian cultures and creatives delights me."
For many of her fellow elite spinners, DJing is yet another feather in their well-garnished caps.
A fixture in New York's downtown social scene and with sterling credentials as a professional events planner, Hong Kong-born, New York-raised May Kwok became a hot commodity when she started to provide impeccable musical backdrops for VIP events. From New York Fashion Week to Coachella, she has spun for the likes of DKNY, Moschino and Levi's as well as the Council of Fashion Designers of America.
A law and journalism graduate who spent her childhood living between Paris and Copenhagen, Mimi "Misty Rabbit" Xu understands sound in many ways. Daughter of noted French-Chinese acoustic architect Albert Yaying Xu, she studied piano briefly but was "way too distracted" to continue, she notes with humour.
After working for a few years as a fashion stylist, she went to work for a music label in Sydney, Australia, where she started to spin vinyls at small underground parties. Satisfaction soon followed as she witnessed how the crowds reacted to her dance sets.
"I love music and people, and can talk to anyone including a table, but it can get quite exhausting to be so chatty. DJing is a way of communicating with people without having to talk," she says.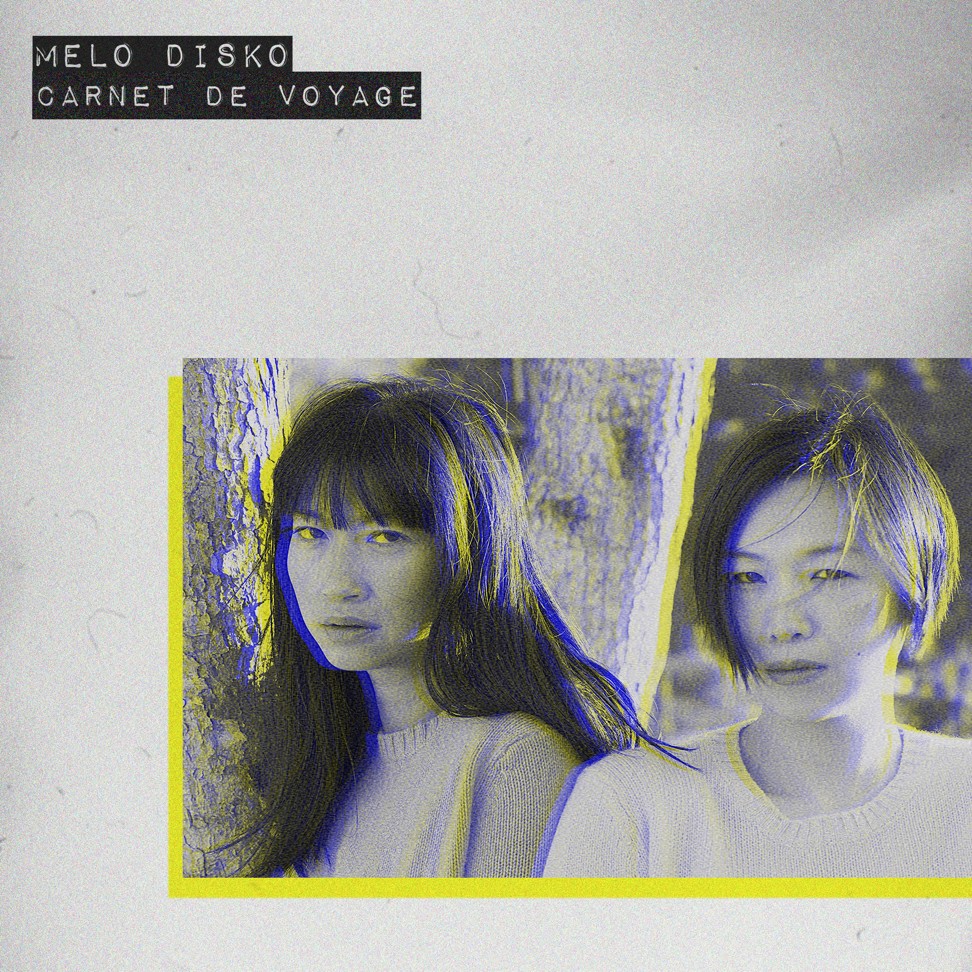 But stepping up to the mixing table in the fashion industry is more than just a gig. As visible ambassadors of the brands they work for, keeping true to one's identity is crucial. "To last, you have to be very selective with who you work with to ensure they align to your own values, which is the reason why there are only a few brands I accept to DJ for," Xu cautions.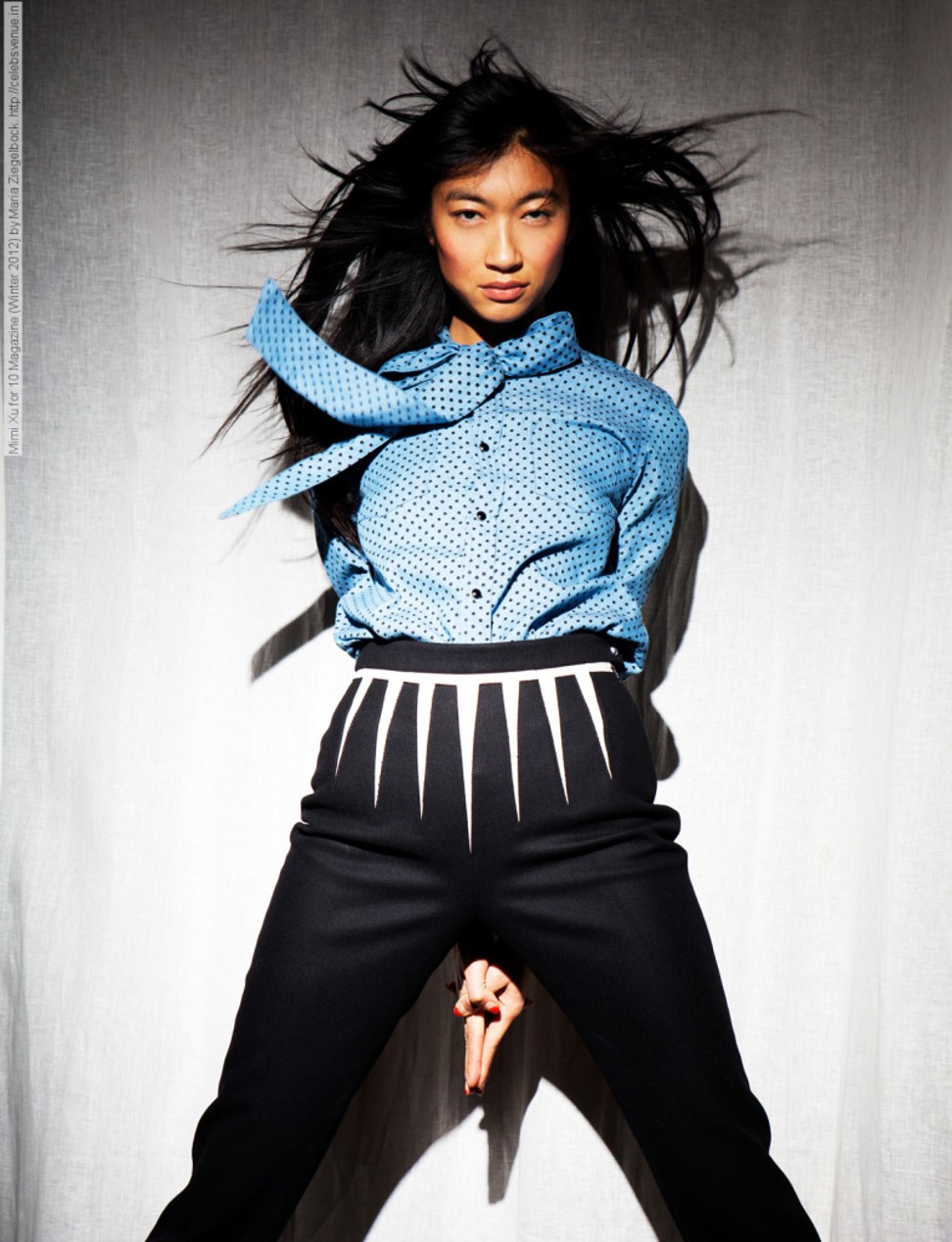 In that respect, her credentials are impeccable. The self-described "tomboy with dashes of disco dust" has mixed for Vivienne Westwood, Prada, and Miu Miu, played at the Cannes Film Festival, created show music for fashion house Acne, and has recently teamed up with rapper Wyclef Jean for Prada's Double Club in Miami.
She is involved in the mixed-media
Awkward Moments
art project and is about to release "Melo Disko", the first album of
C
arnet de Voyage, the duo she formed with pianist and composer Rosey Chan.
Coming up next for Xu are the Milan and Paris fashion weeks, where she'll be playing at the Marni after-party. She is also curating the show music for Paris-based Finnish brand Aalto's upcoming show on February 28 before flying off to Beijing to mix at the March 23 opening of Carsten Höller at Beijing's Galleria Continua.