Fashion
Get more with myNEWS
A personalised news feed of stories that matter to you
Learn more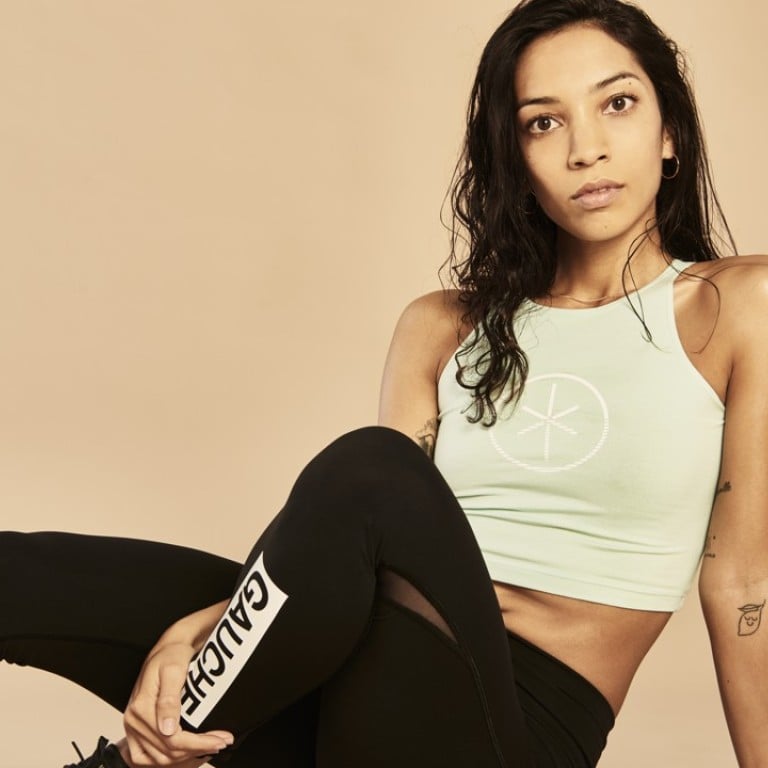 Paris health and wellness: best new restaurants, cafes and services in the city – our picks
Paris is getting greener and healthier, from innovative workout spaces to vegan cafes. As the fashion set descends on the city for Paris Fashion Week, we check out the most exciting developments in the city's health and wellness scene
Paris, once a meat-centric and bread-heavy heaven, is turning over a new leaf as a growing crop of wellness, beauty and foodie hotspots promote a greener, fresher you.
Change is afoot in the land of foie gras, fabulous cheeses and steak tartare. A mere decade ago, being vegetarian in the City of Light saw you limited to fun-free salads and endless green beans; on the exercise side, the only spinning to be found was on a washing machine.
Today, vegetables are in. Even three-star Michelin restaurant L'Arpège has made them the star of its legendary fare. The digital generation, plugged into what feels and tastes best around the world, is moving away from three-course lunches and leaving meat off their menu, preferring a more holistic approach to what is on their plates.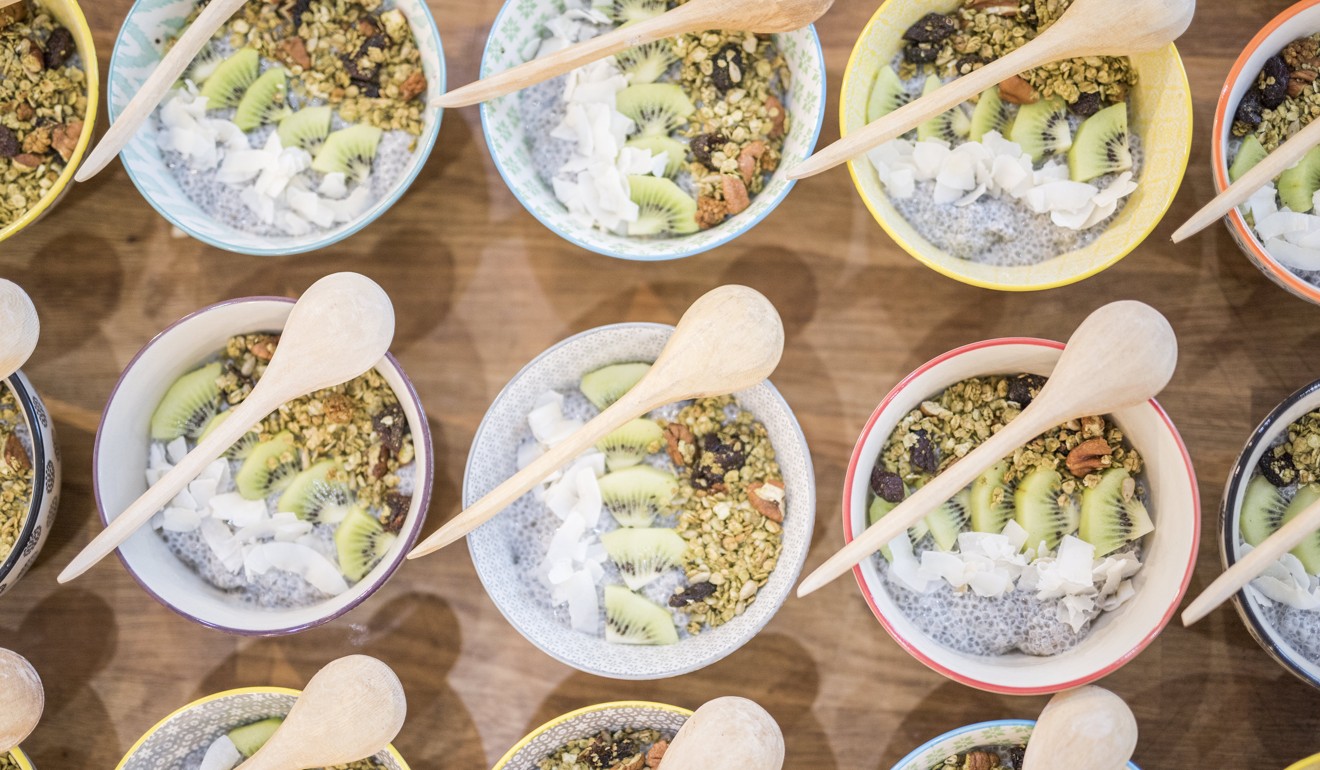 Isabella Capece, a luxury PR executive who co-founded vegan eatery Maisie Café on Rue Du Mont Thabor with her husband Xavier Barroux, says that while Paris is the capital of excellent gourmet cuisine, it has not traditionally connected healthy lifestyles with good food.
"It was either one or the other," Capece says. "But I believe it has been changing for the last 18 months and that now you can have your cake and eat it too, as my husband likes to say."
Charlotte Muller, a former legal worker who quit her job to launch wellness services app LeService, says urban lifestyles are evolving lightning fast and have created a form of generalised exhaustion. "Meanwhile, exposure to continuous sources of information have created an awareness on what is happening in wellness around the world," she says. "Taking care of yourself is essential: the body is not a tireless machine."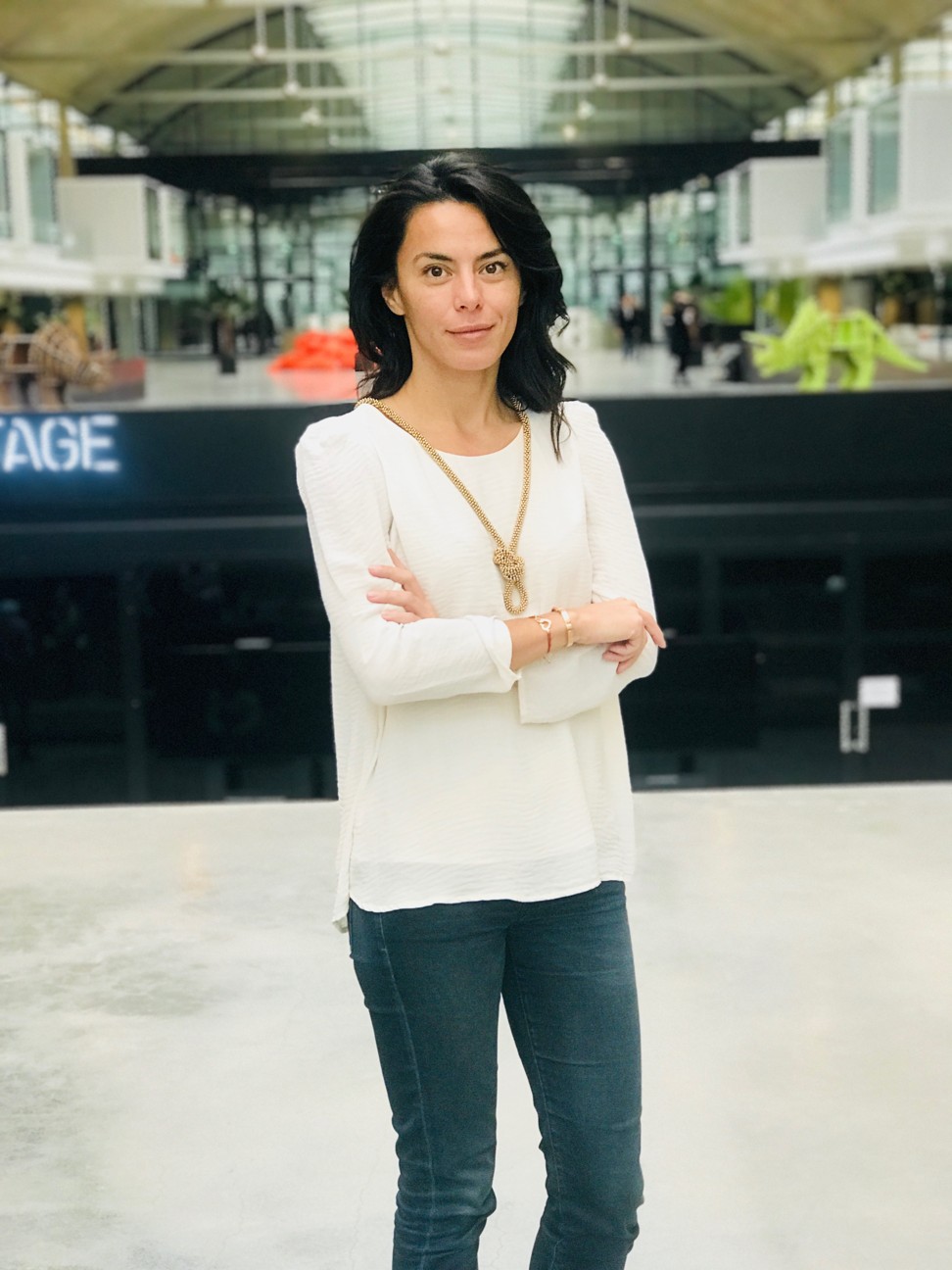 These businesses are not about sticking to trends, or even creating them – they're a fundamental shift in lifestyle.
"Subtraction fads never stick, because they're about deprivation," says Jason Briggs, a protégé of the late designer Andrée Putman, who recently opened vegetarian Riz Riz on Rue Saint-Martin. "The French lifestyle is about savouring experiences."
Paris is getting healthy and active, and new restaurants and wellness services are appearing every week. Here is our pick of the crop.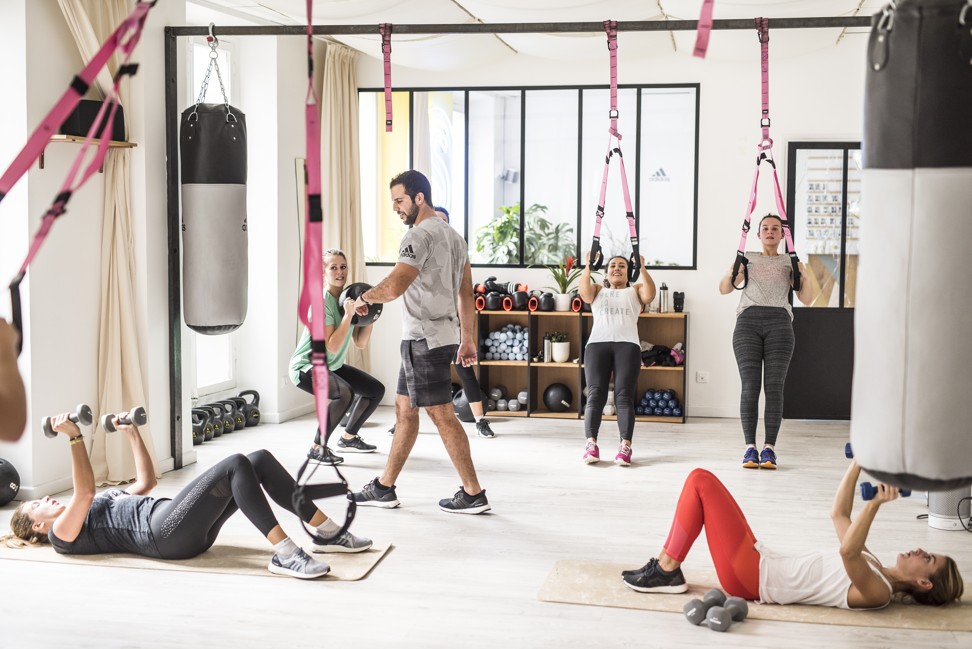 Chez Simone
Going to Chez Simone is like going to a female friend's apartment who is an ace in fitness and food. Located on picturesque Rue de Rivoli – a quick jog away from the Louvre and the Tuileries Garden – this apartment space has been a turned into a one-stop 2.0 girl power hub by founders Julie Aubert and Aurélia Del Sol.
There's yoga, Pilates and boxing classes, a corner for designer sports gear, and an organic kitchen offering Sunday brunch, along with pop-up wellness workshops.
Chez Simone, 140 rue de Rivoli, 75001 Paris, www.chezsimone.fr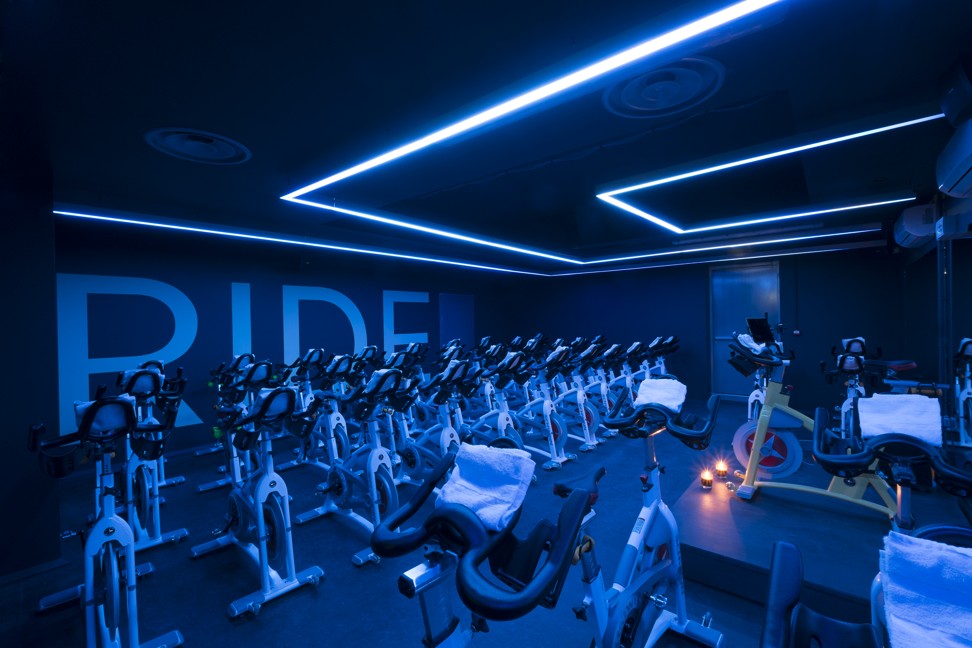 Dynamo Cycling
If spinning's your thing, Dynamo Cycling is the place to go. Opened in late 2014 by Antoine Albert and Léon Buchard – two enterprising 20-somethings who fell in love with the activity after discovering it on a trip to New York – this is Paris' answer to New York's SoulCycle.
The two locations offer the same workout: 45-minute indoor cycling classes with rousing music and in low light. Expect intense physical effort – you'll burn around 650 calories per session – from this full-body cardio workout.
On a par with the most upscale gyms, Dynamo Cycling provides top-notch beauty amenities to help you look as glowing as you feel afterwards.
Dynamo Cycling, 14 Rue Saint Augustin, 75002 Paris; 79 Rue La Boétie, 75008 Paris, www.dynamo-cycling.com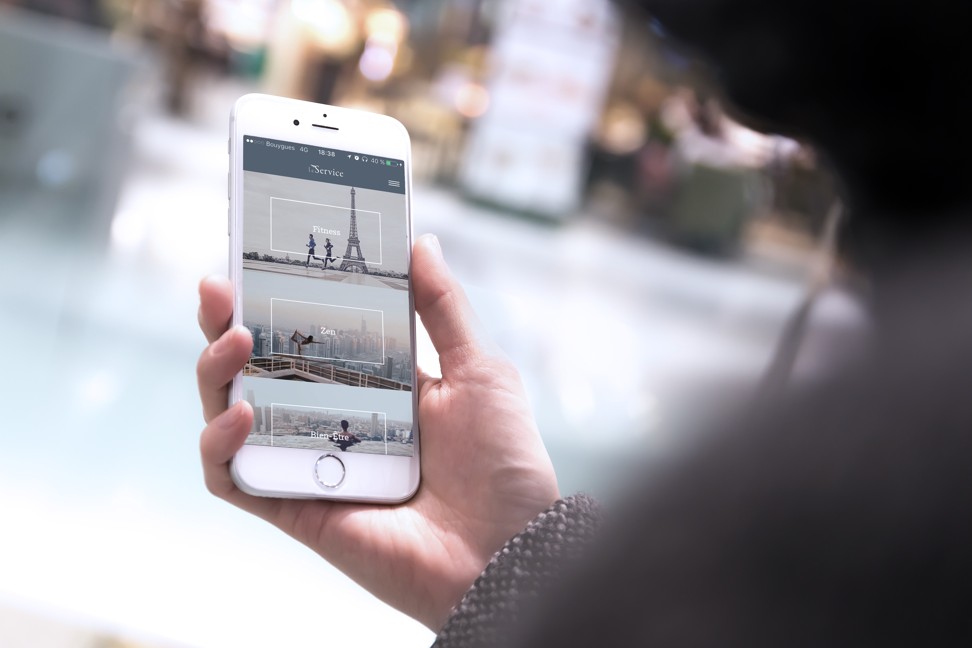 LeService
For those connected 24/7, finding the time to fit in a fitness or beauty routine can be a challenge. Enter LeService, a concierge-meets-PA wellness app created by Muller and part of the "Station F" French tech incubator founded by telecom entrepreneur Xavier Niel.
Registered users can view exhaustive profiles and book sessions with reputable sports professionals – such as with fencing world champion Nathalie Moellhausen – and top-notch instructors from the best sports clubs in the city.
This month, the app branched out with the opening of the LeService App'artement, where professionals will offer classes and workshops. One of its star partnerships is with Le Tigre, one of the trendiest yoga and sports spots in the Paris.
Available on the Apple app store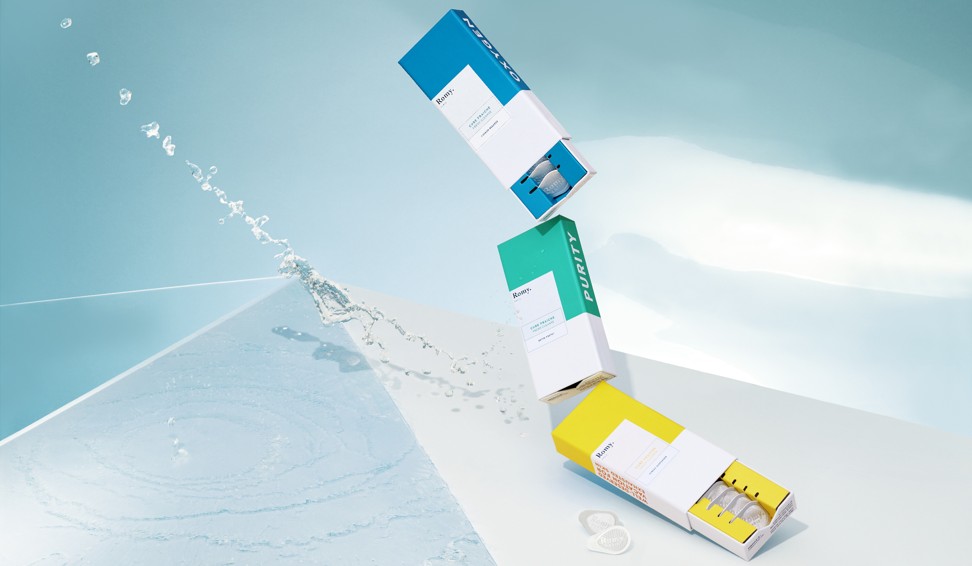 Romy Paris
The Romy Paris is doing for beauty what Nespresso did for coffee: if offers a dose of skincare suited for your skin's needs at the time, and comes in a convenient, smart package.
This miniature individual laboratory sits on your countertop and connects to an app that analyses factors such as the environment, your daily activities and sleep habits. It then delivers a personalised serum every day concocted from cold-pressed ingredients stored in airtight pouches.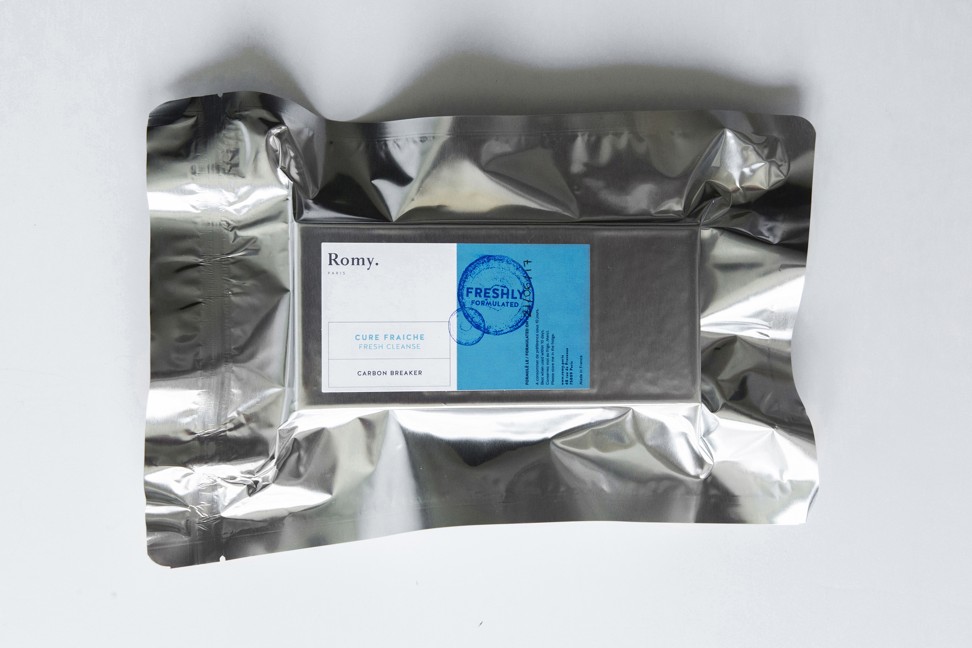 After having wowed Paris, the device was the talk of town at the latest edition of the CES consumer goods trade show in Las Vegas.
www.romy.paris/en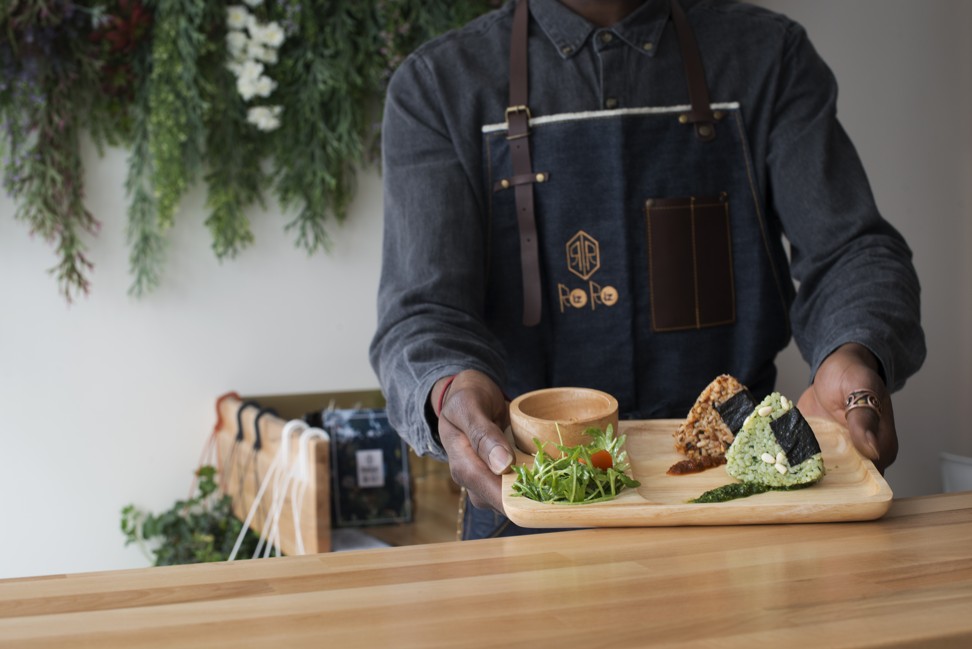 Riz Riz
Focusing on rice as seen in both Asian and European cuisines, Riz Riz is the newest vegetarian lunch hotspot in Paris' historic Marais district and is born from Briggs' idea that "good for you needs to be good first."
The idea seems to be catching on, with fashion editors, TV executives and art moguls already spotted under the restaurant's plant-studded ceiling. Be sure to snag the table in the back with its Henri Rousseau mural and picturesque window.
Locals come for the fiery "dragon" Thai curry, or to discover the vegetarian "blanquette", inspired by a traditional French dish. Its sushi doughnuts are also sure to become a big hit. Evening service and brunch is on the cards for early spring.
Riz Riz, 221 Rue Saint-Martin, 75003, www.riz-riz.com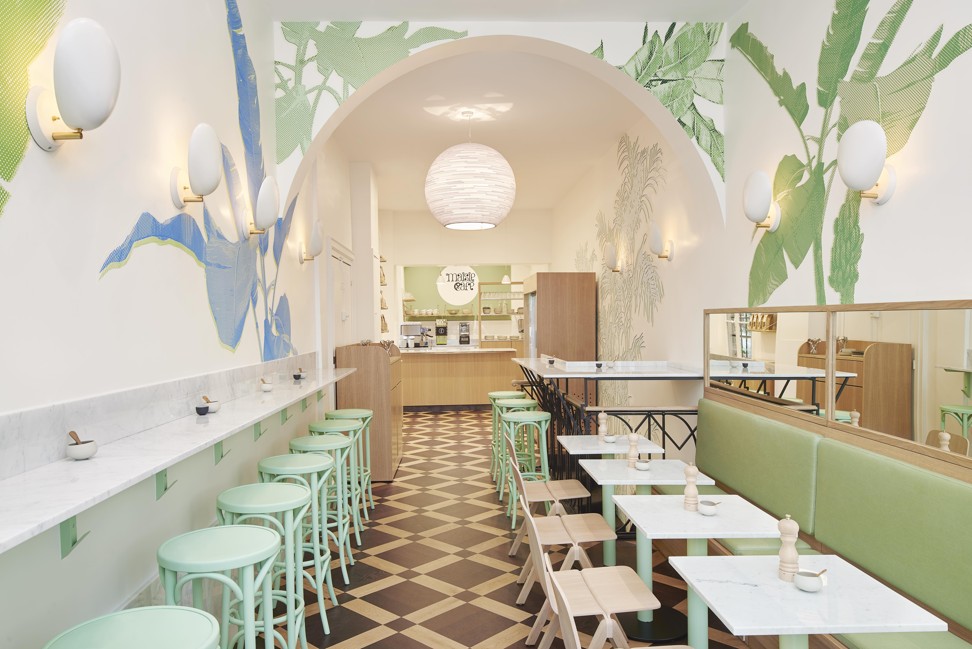 Maisie Café
Maisie Café started out in the spring of 2016 as the hottest delivery service in town for juice and healthy treats. Capece says it came about after her husband "got tired of watching me make my gluten-free granola preparations in the middle of our living room during weekends".
Now also a physical location located just steps away from ritzy Place Vendôme and lush Jardins des Tuileries, the cafe has expanded its menu to include soups, salads and a host of scrumptious desserts – the raw chocolate mousse made from silky tofu and raw cocoa is to die for. The fashion and art crowd have this place high on their list of favourites, and competition is fierce for a lunch spot on its leafy green cushions.
Maisie Café, 32 Rue du Mont-Thabor, 75001 Paris, www.maisiecafe.com