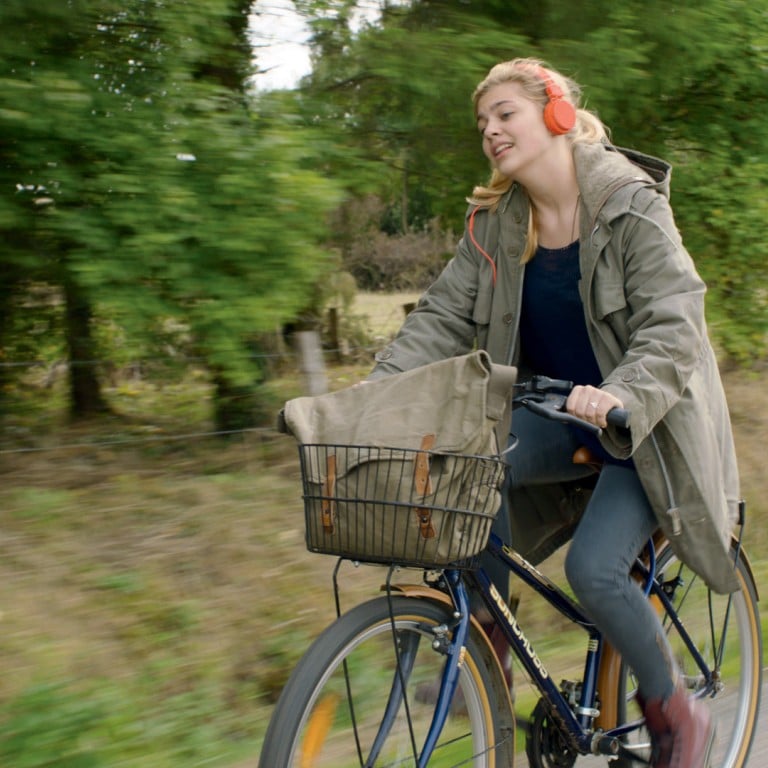 Film review: La Famille Bélier's portrayal of heroine's deaf-mute parents 'borderline offensive'
Its clumsy characterisation aside, La Famille Bélier is a heartening story of a young girl realising her singing talent
In La Famille Bélier, the heartening story of a young girl realising her singing talent is tempered by the borderline offensive portrayal of her deaf and mute farming parents (played by hearing actors Karin Viard and Francois Damiens) as a pair of clowns that serve as the butt of most jokes.
Inexplicably enough for this loving household, the couple also find it insulting when they learn that their 16-year-old daughter Paula  (Louane Emera)  – the only hearing member of the Bélier family of four – sings beautifully and ponders timidly at the prospect of making it as a professional singer in Paris.
Such pursuits are ostensibly unrealistic for Paula, who is relied on as an interpreter at everything from her parents'  gynaecologist appointments to the operation of their dairy store at the market, as well as her dad's campaign to run for mayor. Only her choirmaster (Eric Elmosnino) at school serves as a reminder of her dreams.
It is a universal desire for children to be understood by their parents and then break free; its clumsy characterisation aside, La Famille Bélier capably builds towards those requisite tear-jerking moments, when Paula finally gets her music passion across the unbridgeable divide to her parents and brother.
A superb singer who impresses with her naturalistic acting, Emera's performance of Michel Sardou's Je Vole in front of her family provides a genuine emotional highpoint in a film that's cluttered with histrionics among its deaf characters. It's easy to understand why the deaf community consider this movie an affront.
La Famille Bélier opens on September 17