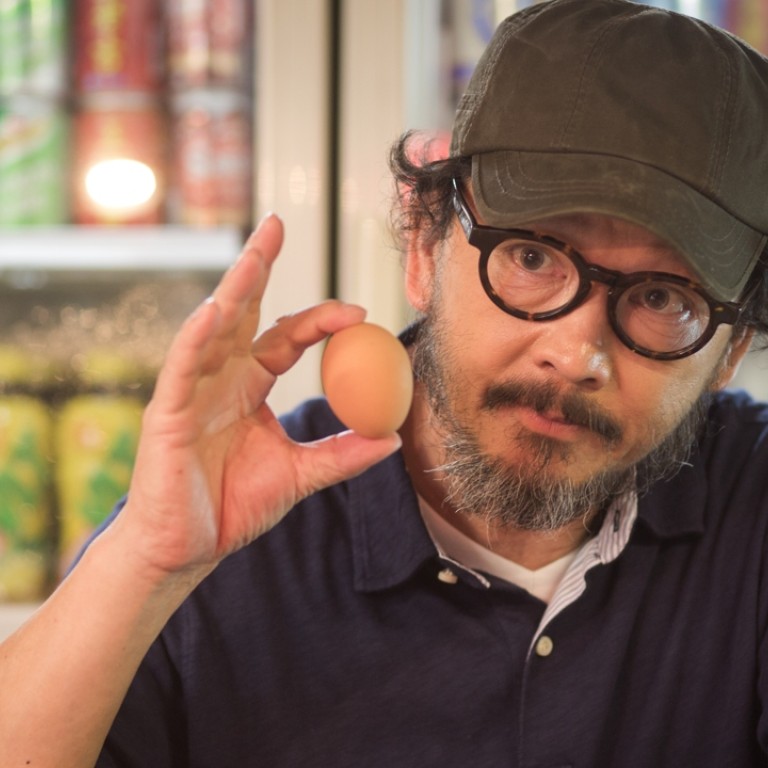 Review
Film review: Ten Years – Hongkongers' worst post-Occupy fears depicted in 5 short films
It is 2025, and Cantonese cuisine and language are dying, 'youth guards' report people using banned words such as 'local', and a national security law looms large. Five brilliantly crafted segments, each by a different director, make up this dark and brilliant political satire
Ten Years is a reminder of the power of independent, intelligent filmmaking as a vehicle for social and political critique. Speaking candidly to both heart and mind, the five brilliantly crafted short films that make up Ten Years realise some of Hong Kong natives' greatest apprehensions at a time when the city's social landscape is fast becoming unrecognisable.
The short films are set in 2025, and depict a radicalised future in which a National Security Law looms large, the Chinese Communist Party is manifestly exerting its influence, and Hongkongers' struggle to hold on to their way of life is becoming increasingly futile as they face everything from restrictions on the use of Cantonese to the end of domestic food production.
Advocating progress proves hazardous for the film's characters. In the black-and-white
Extras
, directed by Kwok Zune, two low-ranking gangsters become the dispensable tools in a plot to push for national security legislation to implement Article 23 of Hong Kong's Basic Law. In Chow Kwun-wai's mockumentary
Self-Immolator
, an activist dies from a hunger strike and lights a fire in the bellies of others pursuing civil disobedience.
Dialect by Jevons Au and writer-director Ng Ka-leung's Local Egg mourn the demise of Hong Kong identity. The former is a realist tale about a taxi driver whobecomes alienated from his son and is forced out of his job as a taxi driver because of his less-than-stellar Putonghua skills. In the latter, children are enlisted as "youth guards" to spy on and report people using banned terms such as "local".
In Wong Fei-pang's
Season of the End
, the most artfully rendered of the five segments, the depressing outlook is channelled into a claustrophobic tale about a couple who dream of wastelands by night and make specimens of the vanishing natural world by day – before eventually losing their will to go on. While this fantasy segment stops short of overt social commentary, its sentiment resonates with the rest of
Ten Years
.
These young filmmakers have produced a deeply poignant political satire that will touch keen observers of the city's changing political reality. Let's hope we can watch this haunting film 10 years from now and rejoice that it didn't turn out to have foretold the city's future. Whether or not we do so, this is one of the most thought-provoking local films in years.
Ten Years opens on December 17