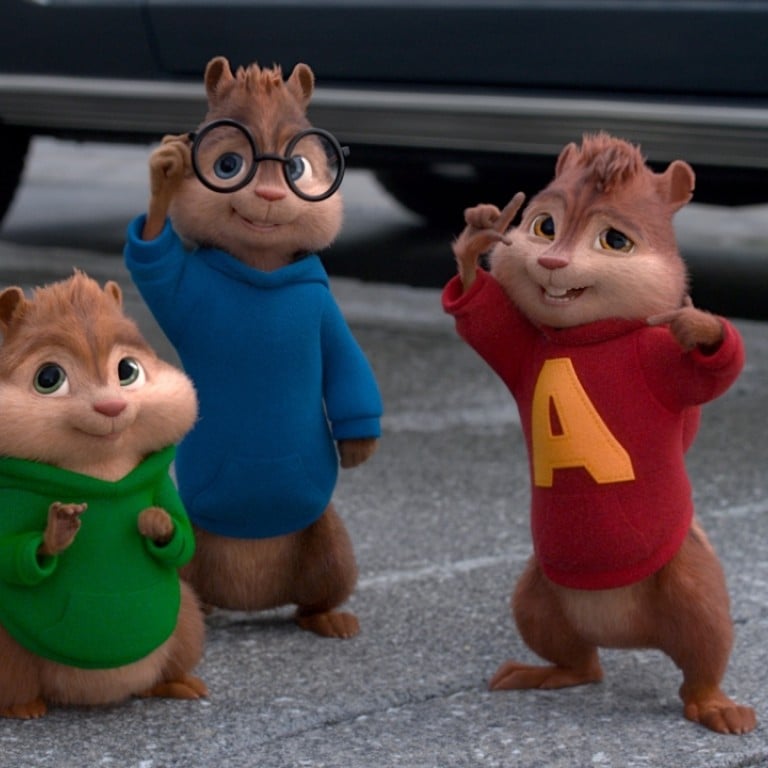 Review
Film review – Alvin and the Chipmunks: The Road Chip - story bad, music worse
Even five-year-olds would be hard-pressed to find any redeeming qualities in this disappointing rodent of a movie
If Pixar's
The Good Dinosaur
represents all that's good in children's films,
Alvin and the Chipmunks: the Road Chip
highlights everything that's bad. Irritating characters, little semblance of a plot, weak gags, and sub-par performances in front of and behind the cameras result in a film that doesn't even have enough going on to interest a five-year-old.
The fourth instalment in the Chipmunks film series sees Alvin, Simon, and Theodore, the trio of singing rodents, in a panic because they think that human dad Dave (Jason Lee) is going to marry, and dump them for a real family. Worse, they'll have to put up with new step-brother Miles (Josh Green), whose idea of fun is supergluing them together.
The chipmunks set out for Miami, where Dave's gone to propose, to stop the marriage. After being thrown off a flight for misbehaving, they have to complete their journey by road. But will vengeful air marshal Suggs (Tony Hale) catch up with them and throw them in jail for creating chaos on the plane?
Kids seem to like the helium-like voices of chipmunks singing. The music is truly awful, and that's disappointing as it's supervised by Mark Mothersbaugh, formerly of cool art rock pioneers Devo. Cult director John Waters turns up in a cameo as a fellow traveller, perhaps because one of the supporting characters looks like she dropped in from Waters' colourful Hairspray.
Signing chipmunks in American culture are by no means new – they go back to 1958, with David Seville and the Chipmunks' far funnier pop hit Witch Doctor.
Alvin and the Chipmunks: The Road Chip opens on February 4