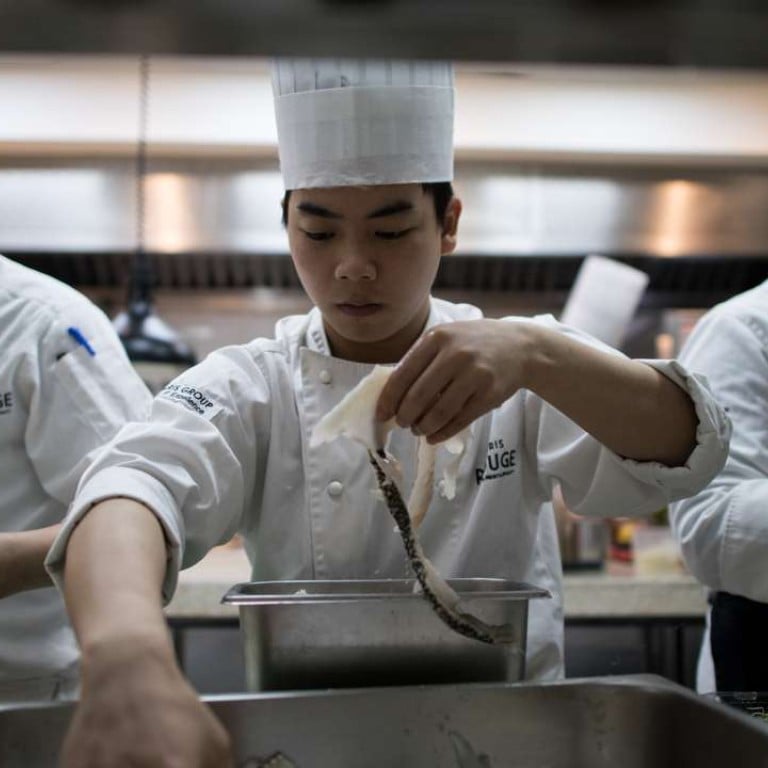 Michelin announces first China restaurant guide, covering Shanghai
French publishers won over by 'the richness and quality of Shanghai's culinary scene'; guide to be published later this year
Michelin is expanding its sights to mainland China, with its first restaurant guide to be launched in Shanghai in the second half of this year.
The Michelin Guide Shanghai 2017 will be the 28th edition of the international Michelin guides, following the announcement of editions covering Singapore and Seoul, and will be published towards the end of this year.
"Here in China, mobility is developing at a great pace every day and shows great potential. We are eager to see the Michelin guide bringing Chinese consumers more exciting and joyful experiences when they travel," said Bruno de Feraudy, president of Michelin China.
"The arrival of the Michelin guide is also good news for Shanghai since it will help promote the local economy and tourism."
Michael Ellis, international director of the Michelin guides, believes publishing a guide to Shanghai will reflect the city's culinary history as well as its ever evolving dining scene.
"The richness and quality of Shanghai's culinary scene completely won us over. The city is an economic and cultural crossroads, and its gastronomy is the result of a strong culinary heritage which makes the dining scene very exciting," he said.
"Shanghai's culinary scene ranges from popular to fine-dining restaurants, and we are eager to discover the high quality of Shanghai's gastronomy and start the selection."
The announcement of the famed guide's foray into China follows the addition of street food recommendations in the latest Hong Kong & Macau Michelin guide, unveiled last November. Twenty-three such restaurants in Hong Kong, serving everything from traditional Chinese desserts, egg waffles and cart noodles to Korean fried chicken and American burgers, were rated.
The Hong Kong & Macau edition was first published in 2009 and led to a boom in business for many restaurateurs, although some in the industry fear landlords see this as a signal to raise rents. When Ellis visited Hong Kong in November last year, he said he thought this was an urban myth.
"Generally speaking rents are based on market prices. I don't think they are based on Michelin stars. We rate restaurants. Rent is not based on how much a restaurant makes. We're there for the readers, not for the restaurants," he said at the time.
"We want to send our readers to the best places. I really have yet to meet restaurants that don't want customers. In my travels around the world, I don't find that attitude very often."
The guide has a history that dates back to 1900, when French tyre manufacturer Michelin produced a directory of restaurants and accommodation for travellers driving around Europe.
Michelin says restaurants are rated by anonymous inspectors who assess not only the quality of the food, but also the chef's personality revealed through the cuisine, value for money, and consistency over time and across the entire menu.